12 Firework Crafts for Kids
This post and its photos may contain affiliate links. As an Amazon associate, I earn from qualifying purchases.
Fireworks are exciting for most kids and adults alike, so why not make the celebration last longer with some firework-inspired activities? Keep your kids busy and have some family fun with these creative, easy-to-make fireworks crafts!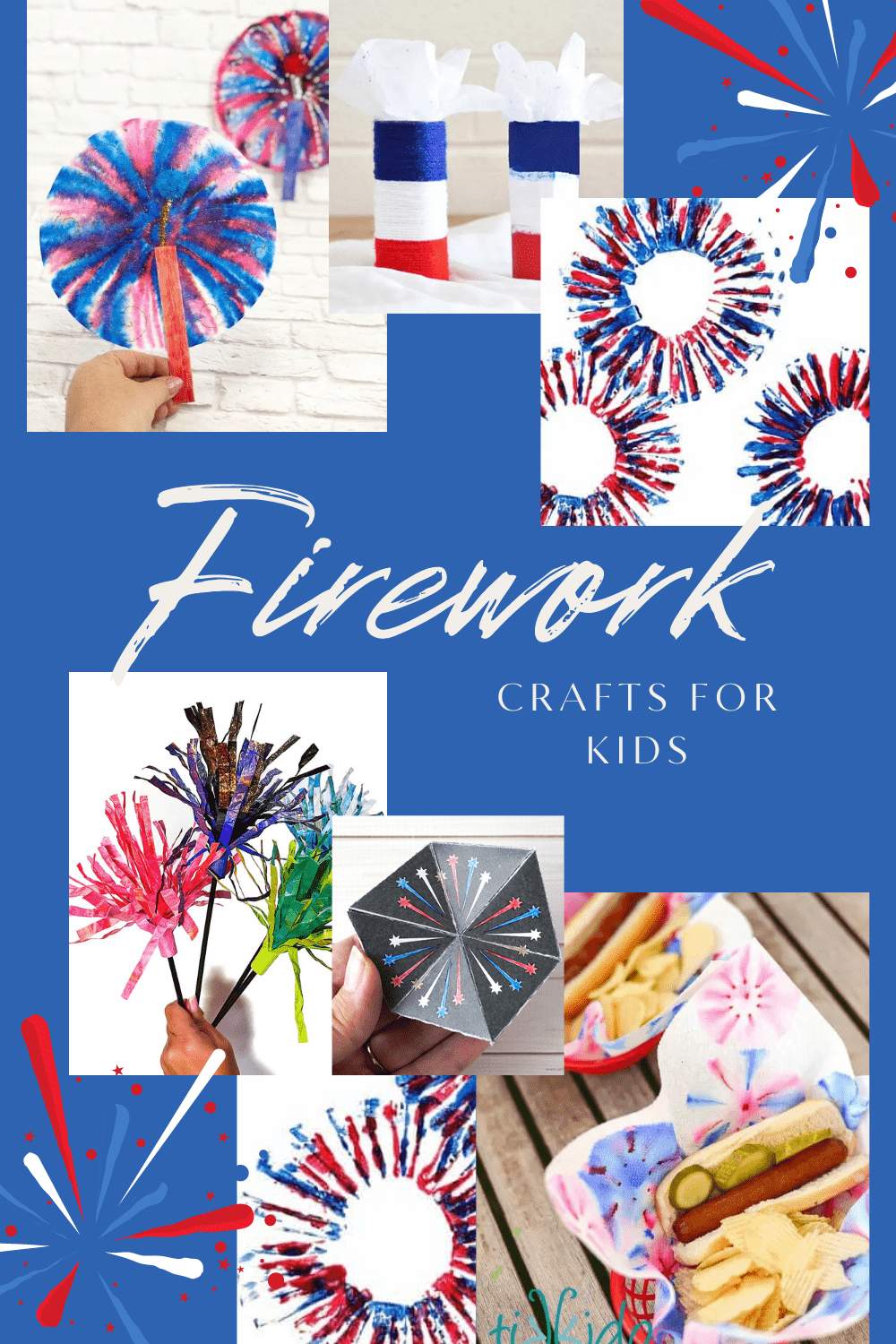 Fireworks were invented in China and are shot off across the world for a variety of reasons at a variety of times of the year. But in the United States, fireworks' main time to shine is during the summer months, especially on the Fourth of July.
Fun Firework Crafts
So if it's firework season and you want to add a fiery, sparkly pop to the decor around the house, here you are. Or if it isn't, and you're really jonesing for some explosive crafts, this hits the spot.

Either way, these 12 firework crafts for kids are sure to light things up around the home. Great for encouraging imaginative play, these craft projects are perfect for young kids and older kids alike.
These fun activities all use easy-to-find supplies, making them an affordable and fun choice to add to your summer bucket list.

From sparkler crafts to firework painting ideas, these fun firework crafts for kids are a wonderful screen-free activity.
Recommended Craft Supplies
If you're ready to get started making your own fireworks craft, here are a few recommended craft supplies you may find useful…
Ready! Then check out this list and choose your favorite easy firework craft!