National Cheese Lovers Day
January 20th is a really 'gouda' day because it's National Cheese Lovers Day! The day to celebrate all things cheesy.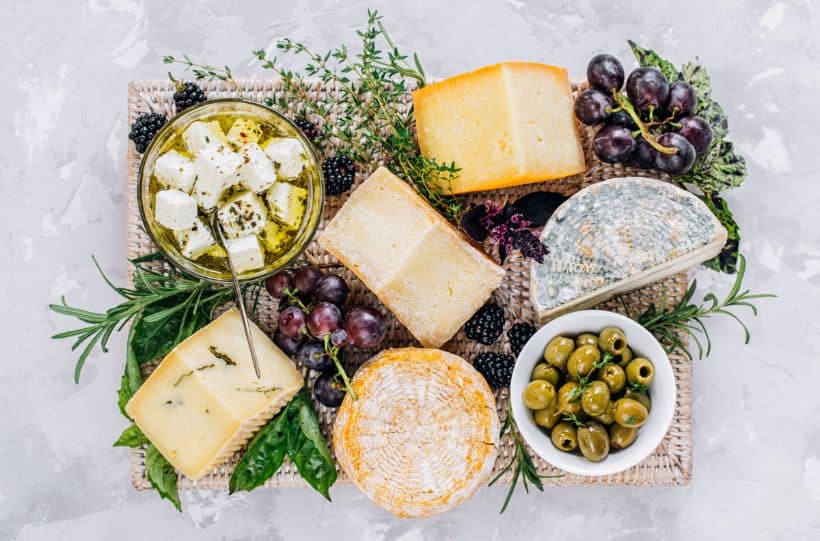 Whether you prefer mild or strong cheese, there are so many different types out there that everyone can find something they love.

It is not clear how the cheese-making process was discovered, but legend has it that someone created the first cheese by chance.
Fun Facts About Cheese
In the U.S., cheese is one of the most popular foods, with Americans consuming about 33 pounds per person every year
It's a great source of protein and calcium and can be used in a variety of recipes like macaroni & cheese or lasagna
There are over 3,000 different kinds of cheese from around the world

The world's largest cheddar cheese wheel weighs 1,230 pounds and was made in Wisconsin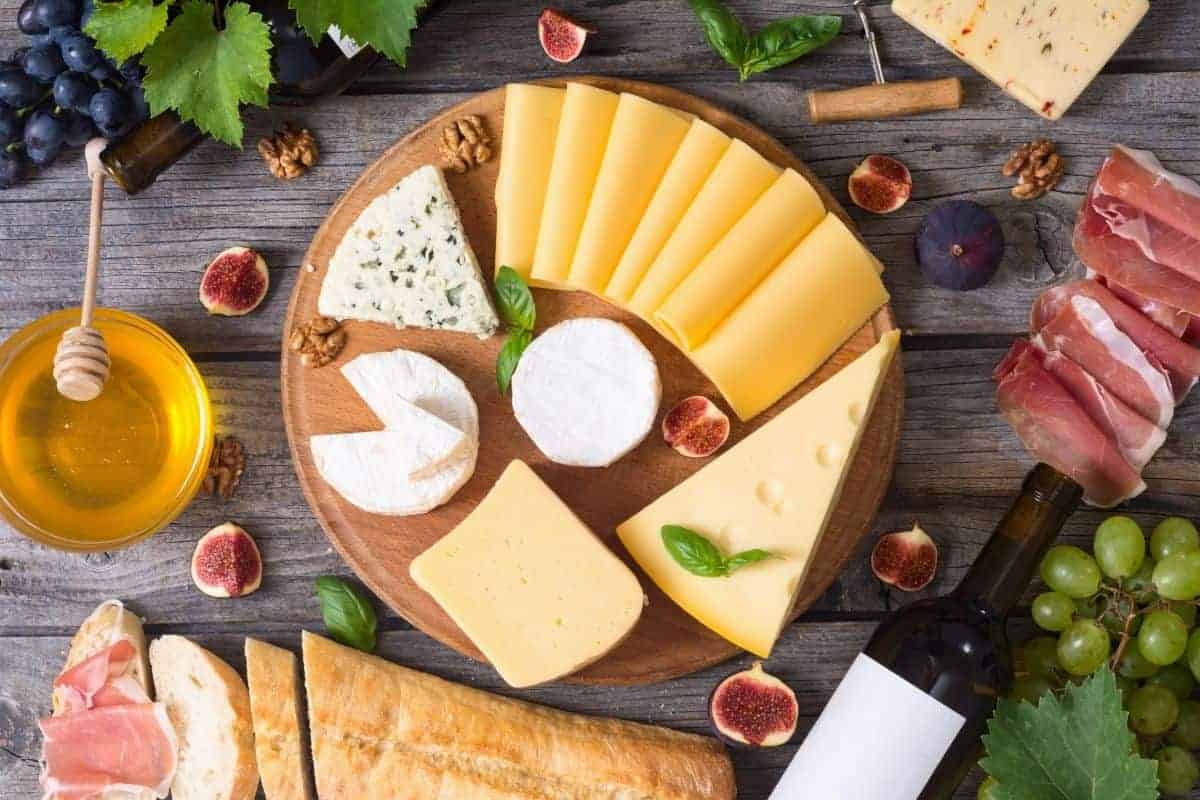 How To Celebrate Cheese Lover's Day
Eat Some Cheese
Pretty easy! Eat your favorite cheese or try new cheeses. Enjoy some string cheese on your lunch break, or make a grilled cheese sandwich for dinner tonight!

Even folks who can't eat dairy can enjoy National Cheese Lovers Day by exploring the world of non-dairy cheeses.
Host a Cheese Lovers Day Party
If you're at work or have a group of cheese-loving friends, then host a Cheese Lovers Day Party and lay out a spread of everyone's favorite cheeses along with some crackers, fruits, olives, and other treats.
Try Some New Cheese-Related Recipes
Many people are familiar with the common cheese recipes, but do you ever get tired of eating the same old thing? Cheese is a great ingredient to experiment with because it's so versatile.

You can add it to almost anything! Here are some tasty cheese-related recipes that will make your taste buds come alive!
Fun Ideas for National Cheese Lovers Day
For the Love of Cheese
For cheese lovers who think one day is just not enough to celebrate cheese, there are lots of other cheese-related holidays on the calendar. Check out some of these tasty cheese-based celebrations:
Cream Cheese Brownie Day (February 10)
Grilled Cheese Sandwich Day (April 12)
Cheese Day (June 4)
String Cheese Day (September 20)
Nachos Day (November 6)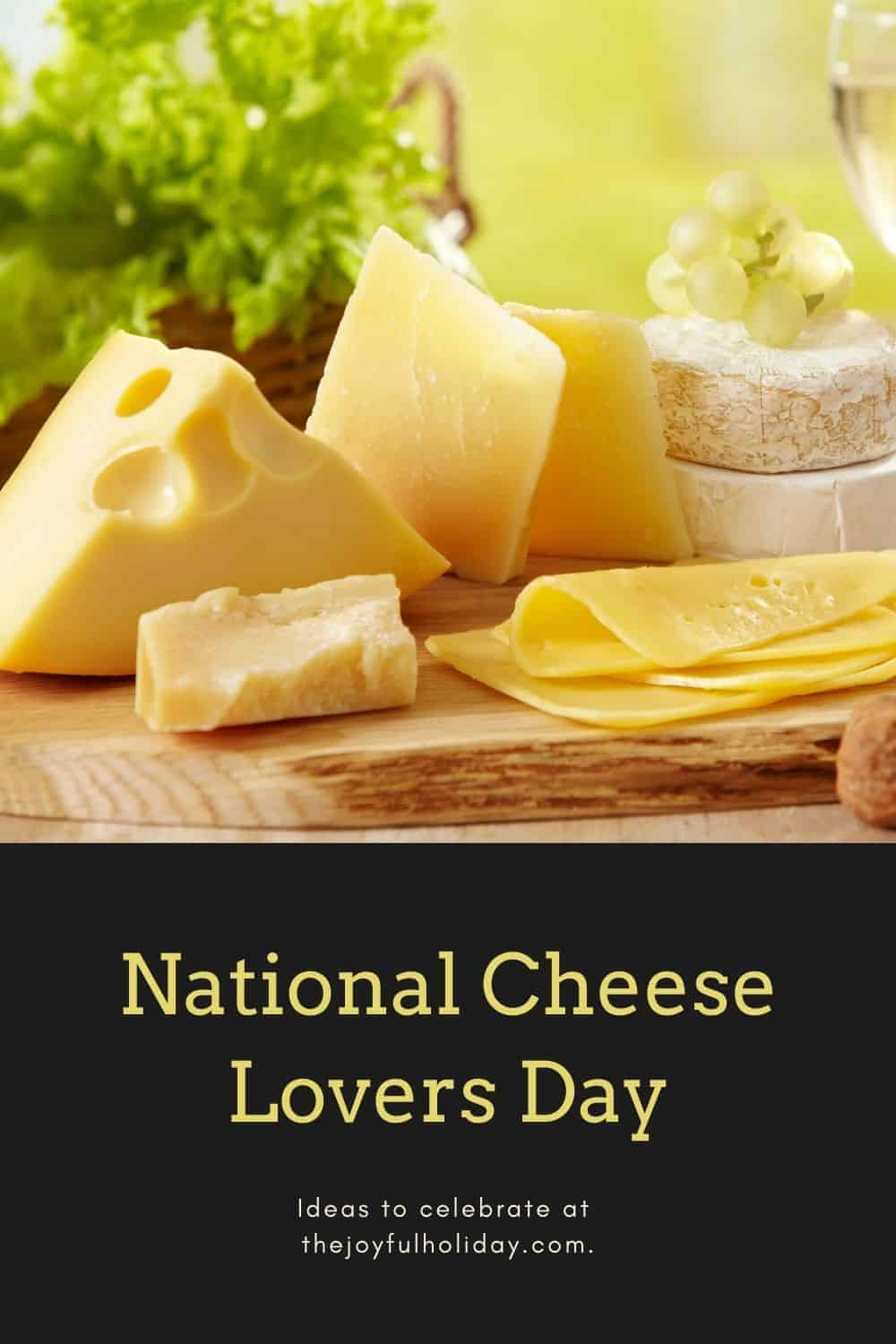 Hello, I'm A Crazy Family!

A Crazy Family strives to be the go-to destination for modern, savvy moms. Our aim is to share great tips, good food, recommendations, and helpful info for smart, busy moms just like you!