First Quarter Journaling Tips and Ideas
This post and its photos may contain affiliate links. As an Amazon associate, I earn from qualifying purchases.
Are you feeling stuck or overwhelmed in your first quarter of the year? Do you want to get organized, focus on goals, and reflect on your progress but don't know how to start? Journaling is an incredibly powerful way to understand yourself better and guide yourself toward living a more intentional life.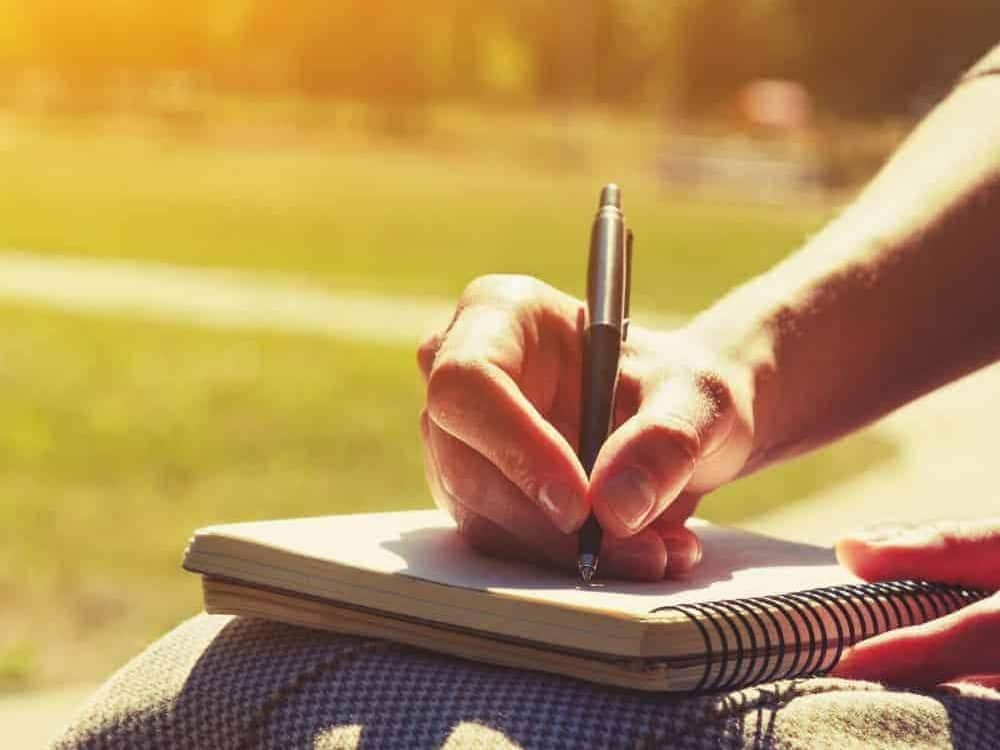 How are you making sure you start the year off right?
This week's journal prompt
First Quarter Journaling Tips and Ideas
Journaling can be a great way to keep track of the changes and milestones you experience in life. Whether it's tracking your thoughts and daily activities, recording memories from trips or events, or even jotting down ideas for future projects or goals, journaling is an incredibly valuable tool for self-reflection and growth.
With the start of the year comes that feeling of new beginnings and starting over in whatever area of your life you feel needs improving. This also means focusing on the first quarter if you run your own business, which includes the first three months of the year.
Here are some tips and ideas for making the most out of your journaling in the first quarter of the year. And find our free printable journal for the year below too.
To make it simple, start with figuring out what you want to get done before the first quarter ends. So, think about what you want or need to accomplish before April of this year.
If you have already been working on your big goals for the year, you probably have a good idea of what needs to be done in the first few months of the year. If you fail to do this type of planning, the quarter will be over, and suddenly you realize you haven't gotten any closer to whatever your personal or professional goals are.
And remember, they don't have to be big business goals either.
Maybe there is a small vacation you want to plan, you want to visit a friend you haven't seen in a while, or you are trying to save money. You can include all of these in your first-quarter planning as well.
Once you know what you want to accomplish in the first quarter, you can start creating goals and tasks and figuring out what small things to focus on.
Are you trying to save a certain amount of money before the second quarter? If so, figure out what you will do to save that money.
Are you getting a second job, or will you be cutting your expenses and changing your budget? How much do you need to save weekly or monthly in order to reach your goal?
The first quarter is also a good time to catch up with what you didn't complete last year. This can give you an idea of what you need to work on and what areas of your life you are neglecting a little bit.
For some, it is their personal life that gets left behind. For others, it is menial tasks like organizing or filing taxes on time.
When you know what you didn't get done last year, you know where your focus should be in the first quarter. Your journaling works so well for keeping track of this.
Full Year of Journaling Free Printable
Enjoy journaling this year by printing out this free printable journal full of prompts. This will help you get started with your journaling in an organized way and will provide you with many thoughtful reflection topics.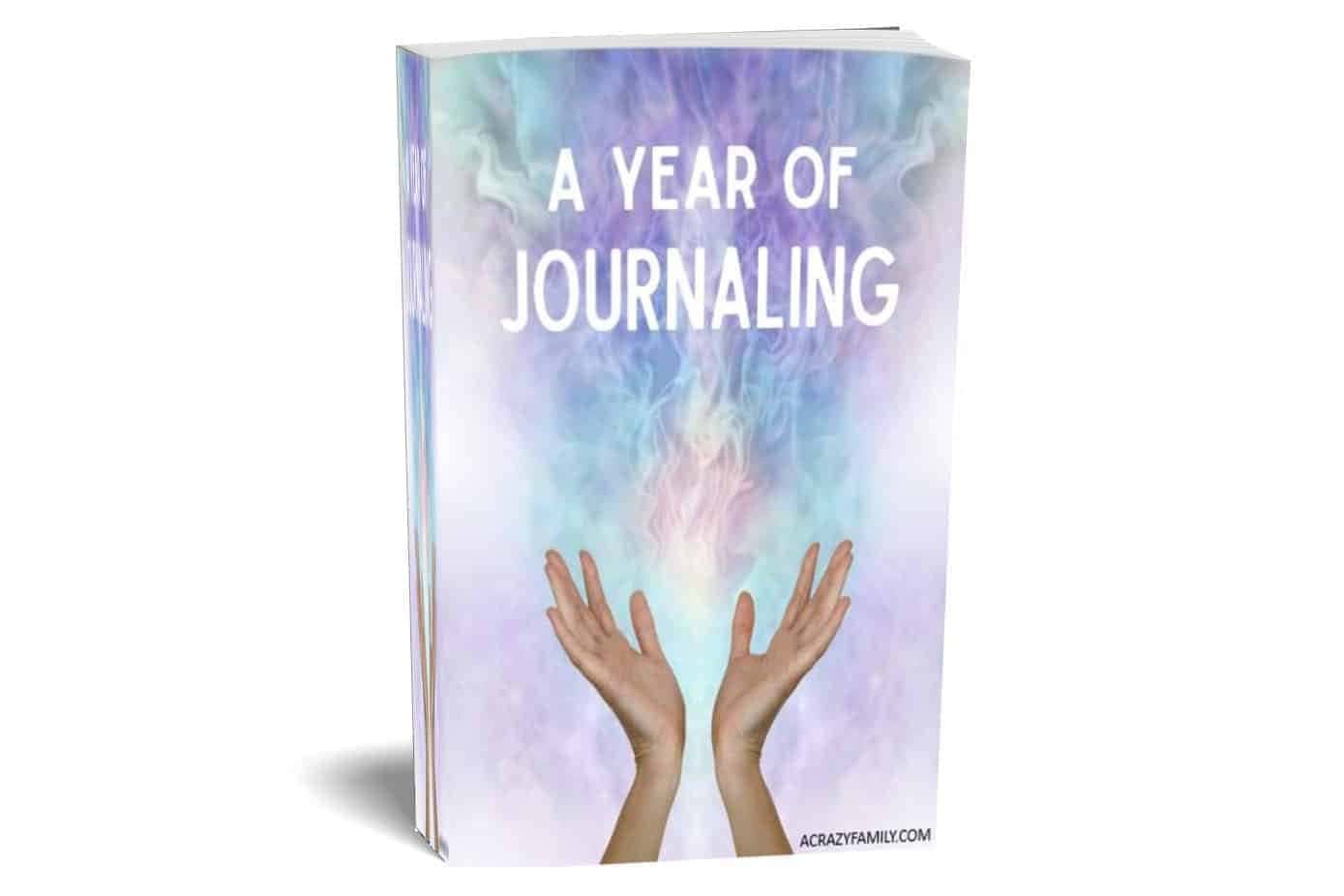 This is the journal for the whole year, with 53 weeks of journaling pages, one for every week of the year, plus a variety of other lined and doodle pages as well.
Journal Pages Include:
Cover Page
"This Journal Belongs To" Page
Journal Prompts Pages (1 for every week)
Lined Pages
Lined Pages with Image Spaces
Doodle Pages
Stream of Consciousness Pages

More on Journaling