Why You Should Have a Journaling Routine
This post and its photos may contain affiliate links. As an Amazon associate, I earn from qualifying purchases.
Welcome back to our "Year of Journaling" Series, Every Monday you will find a new post that relates to journaling and how it can help you.
Last week we talked about The Different Phases of Journaling. And this week we are on the topic of Why You Should Have a Journaling Routine.
In the year ahead we shall be covering things such as:
Why it Can Be Hard to Stick to a Journaling Routine
How to Use Your Journal to Create a Bucket List
What People Get Wrong About Journaling
And so much more…
So be sure to pop back every Monday for your next installment, or check out all the Year of Journaling posts so far!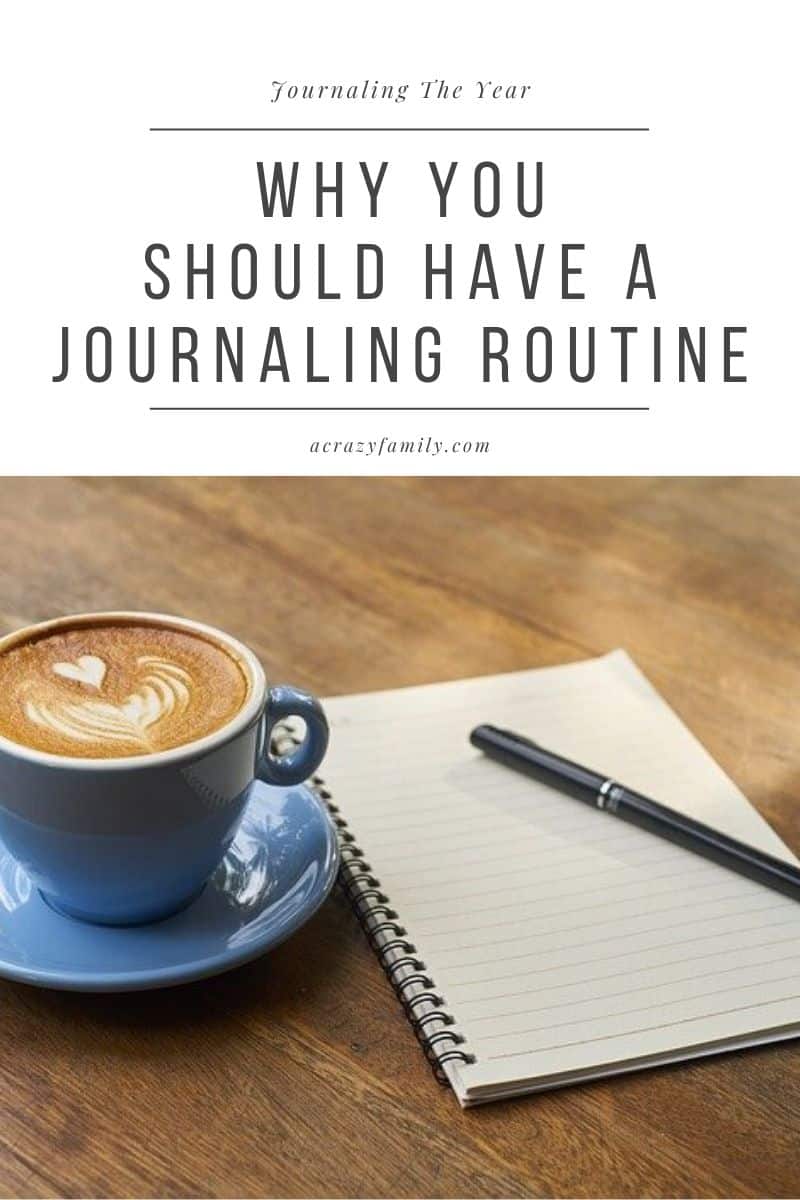 Why You Should Have a Journaling Routine
You hear everyone talking about their morning and nighttime routines, and now with their journaling routines.
Yes, it is optional and you can write in your journal whenever you want, but there are definitely some benefits to turning it into a routine.
Routines Are Essential to Building Habits
When you have habits in your life, they are typically things you are so used to doing, that you rarely even think about them anymore. But to get to that place, you need to first create a routine, such as adding journaling to your routine.
To make it simple, just add journaling to your current routines, such as your morning or nighttime routine.
If your nighttime routine consists of taking a bath, getting into your PJs, then reading a book in bed, add writing in your journal right before reading a chapter in your book.
You Benefit the Most with a Regular Routine
The reason so many people talk about routines now is that everyone is understanding the importance of setting up regular routines in order to accomplish your goals.
Many routines are in place to help you accomplish some type of goal, and not just professional goals.
You might have personal goals like wanting to start a self-care routine or get better sleep or become a healthier person. When you have a routine that works towards this goal, such as writing in a journal to reduce stress before bed, suddenly you are going to benefit a lot more from that routine.
It is a Great Way to Practice Self-Care
Yes, journaling itself can be self-care! But you can also have a journaling routine that encompasses other habits to also help you with your daily self-care.
Many people find that shortly after they start a routine with using their journal every day, they want to add other activities to their new self-care routine as well.
This can be something as simple as lighting an aromatherapy candle and having a cup of tea in the evening while writing in your journal, or writing in the morning to practice self-care, shortly before you read a little from your book and do some yoga.
Self-care comes in many forms and encompasses so much more than what you probably think. It can include anything that is good for you, your physical health, your wellness, your mind, and your wellbeing.
Full Year of Journaling Free Printable
Enjoy journaling this year by printing out this free printable journal full of prompts. This will help you get started with your journaling in an organized way and will provide you with many thoughtful reflection topics.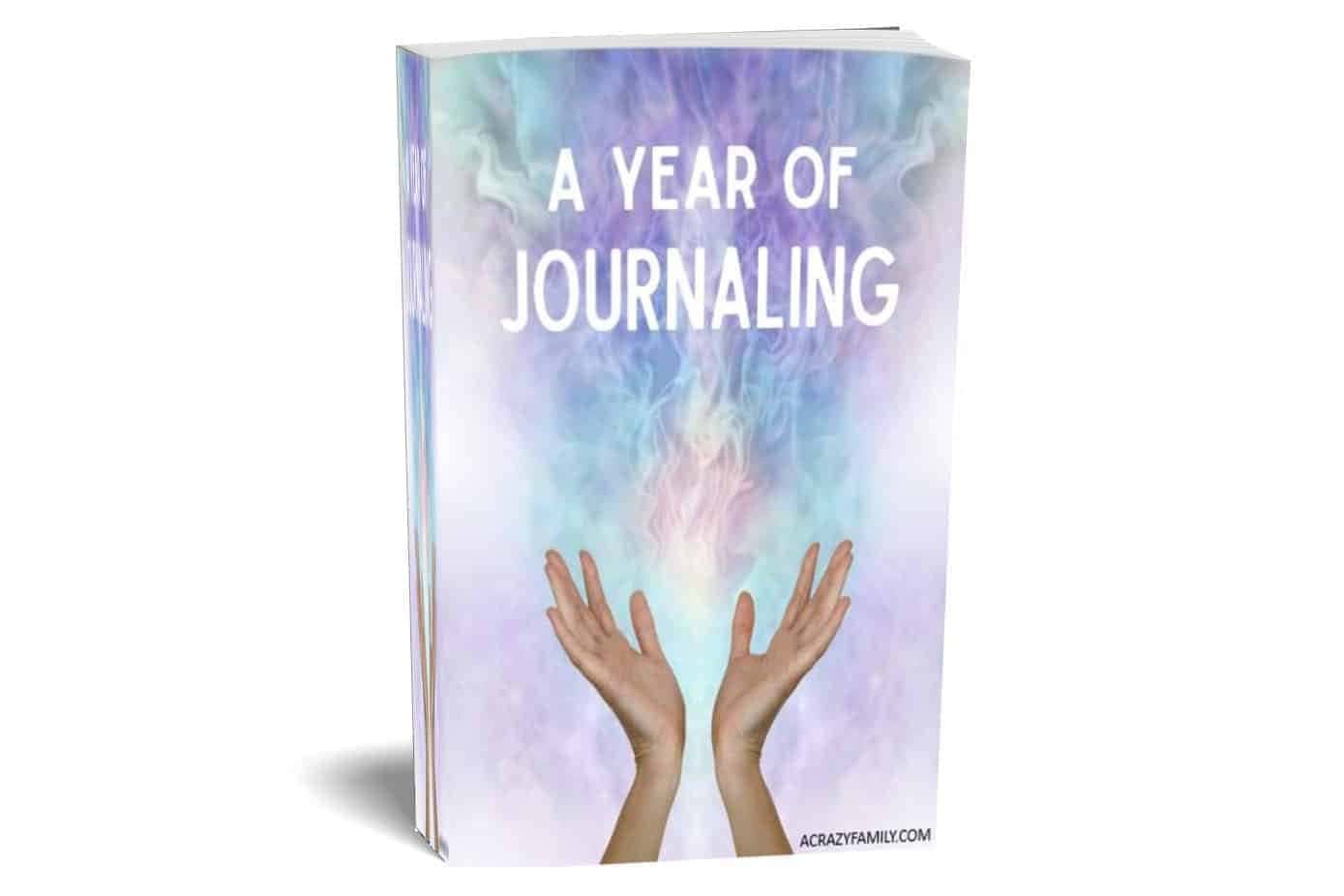 This is the journal for the whole year, with 53 weeks of journaling pages, one for every week of the year, plus a variety of other lined and doodle pages as well.
Journal Pages Include:
Cover Page
"This Journal Belongs To" Page
Journal Prompts Pages (1 for every week)
Lined Pages
Lined Pages with Image Spaces
Doodle Pages
Stream of Consciousness Pages

I WOULD LOVE TO HEAR FROM YOU!
Please let me know what you think of Why You Should Have a Journaling Routine in the comments below.
And please remember to come back next Monday for more or check out all of our Year of Journaling posts!