How to Journal Just Once a Week
By: Vickie | Updated: 15th October 2021
If the reason you can't stick to journaling is that you don't have the time or interest to do it every day, then don't! There is no rule that says if you don't write in your journal every day, you aren't doing it right.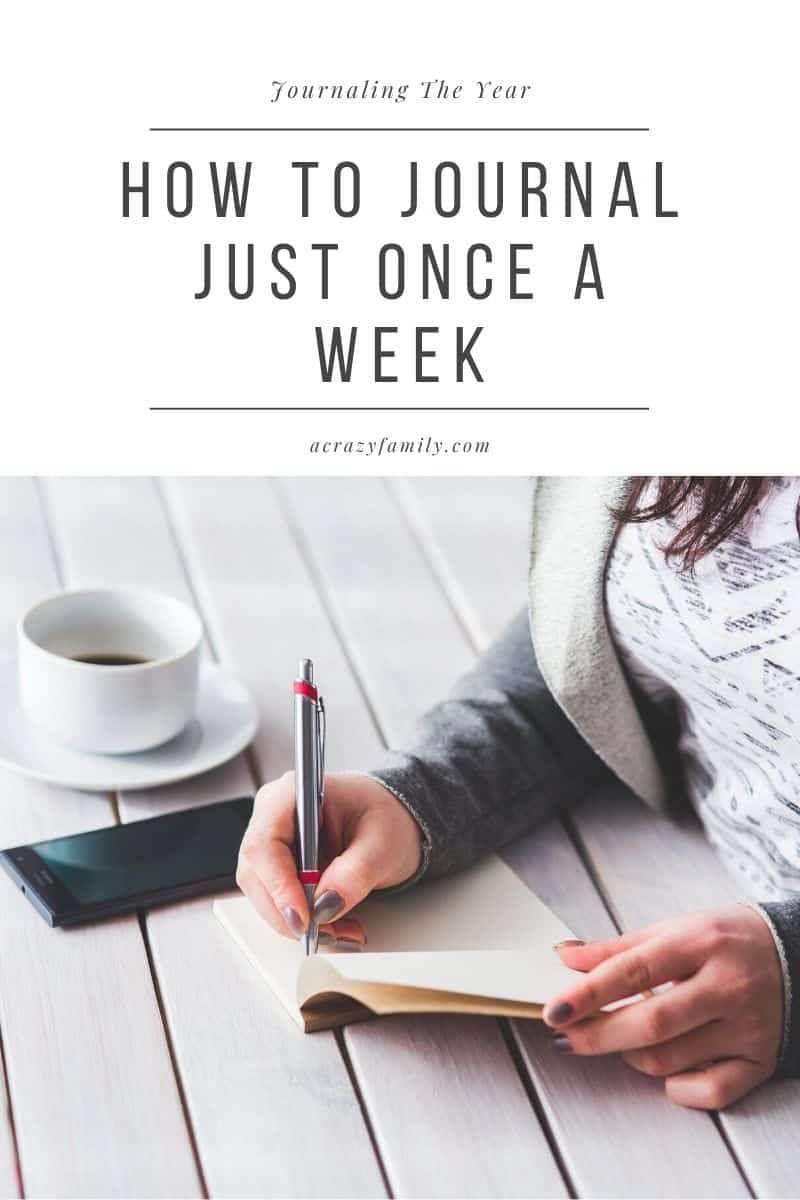 How would you spend your ideal weekend?

This weeks journal prompt
Maybe you just have time once a week for a journal entry – that is okay! Here are some tips for writing in your journal just once a week.
Write an Overview of Your Week
If you only have time for one short journal entry every week, then just use that time to write an overview of your week.
Write about how your week went, what you got done, what might have caused you stress, a resolution you came up with, something fun, really anything you want. This can be as brief or as detailed as you want.
Write Down Plans for Next Week
Another thing you can do when journaling once a week is to write down your plans for the next week.
Use your journal as a starting point for planning out your week and getting things done. Make a list of what you need to get done this week, then schedule out what days to do it.
You can also write down some thoughts you have for the coming week, such as something you are nervous about or what excites you.
List One Thing That Happened Every Day
When you have a little more time, you can write down the days between Monday and Sunday, then write at least one thing that happened from each day.
Think about the days one at a time, reflect on how that day was, and just write a few sentences or quick blurb before moving on to the next day. It is a great way to cover all the days in a week without actually having to write every day if you aren't interested in doing that.
What Are You Grateful for This Week?
Gratitude is really powerful and can actually add to your own happiness. It is a great thing to include in your weekly journal. Try to come up with 5-10 things you are grateful for each week.
Some weeks, they will be identical every week, but sometimes you have something new that happened.
Think about what you appreciate the most in your life, including small and big things – they are all important.
Full Year of Journaling Free Printable
Enjoy journaling this year by printing out this free printable journal full of prompts. This will help you get started with your journaling in an organized way and will provide you with many thoughtful reflection topics.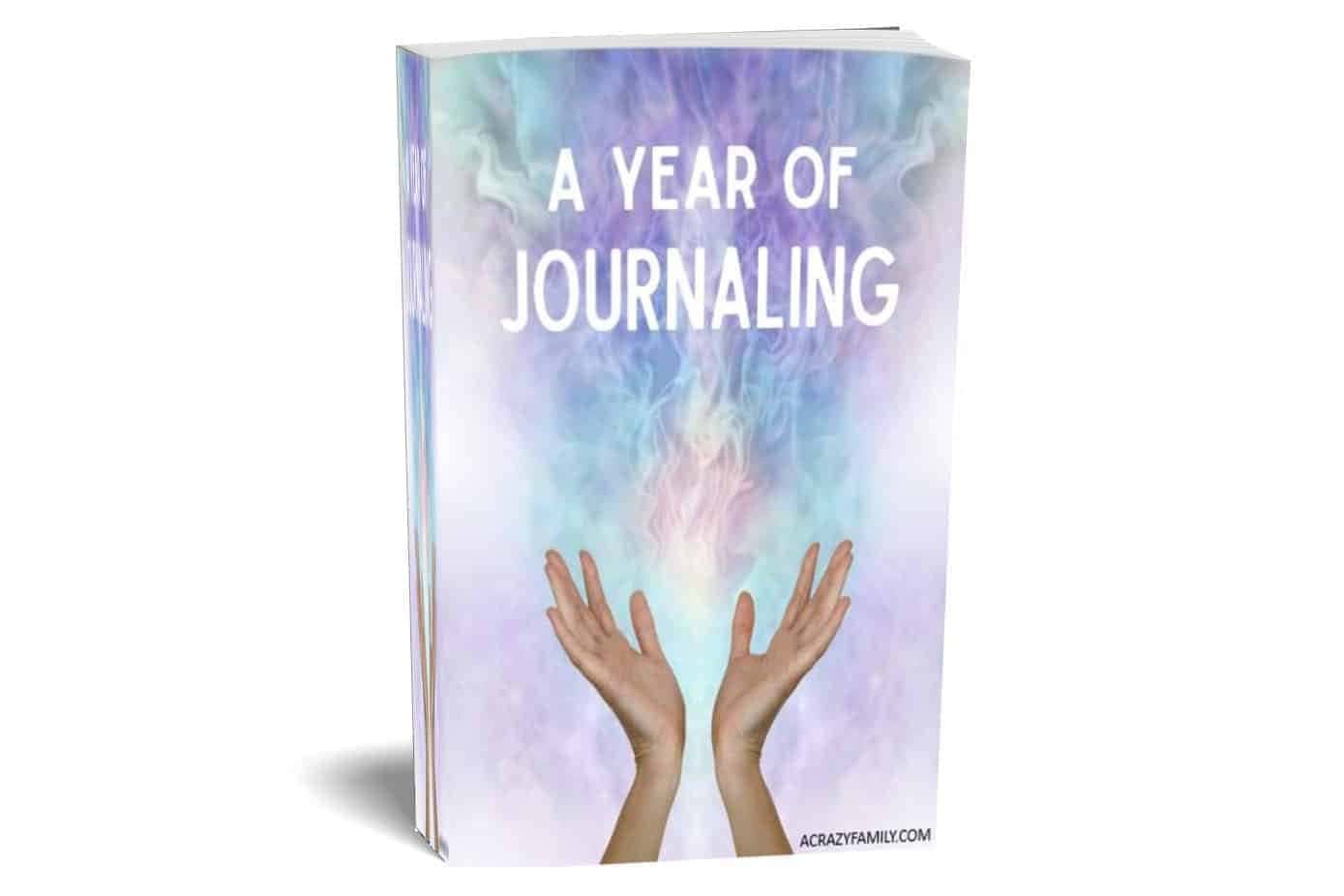 This is the journal for the whole year, with 53 weeks of journaling pages, one for every week of the year, plus a variety of other lined and doodle pages as well.
Journal Pages Include:
Cover Page
"This Journal Belongs To" Page
Journal Prompts Pages (1 for every week)
Lined Pages
Lined Pages with Image Spaces
Doodle Pages
Stream of Consciousness Pages