Personal Growth Questions to Help You Journal
This post and its photos may contain affiliate links. As an Amazon associate, I earn from qualifying purchases.
As you spend more time writing in your journal, you might come to a point where instead of just writing about your day, you want to go a step further.
If you are looking for personal growth, the following questions work great as journaling prompts.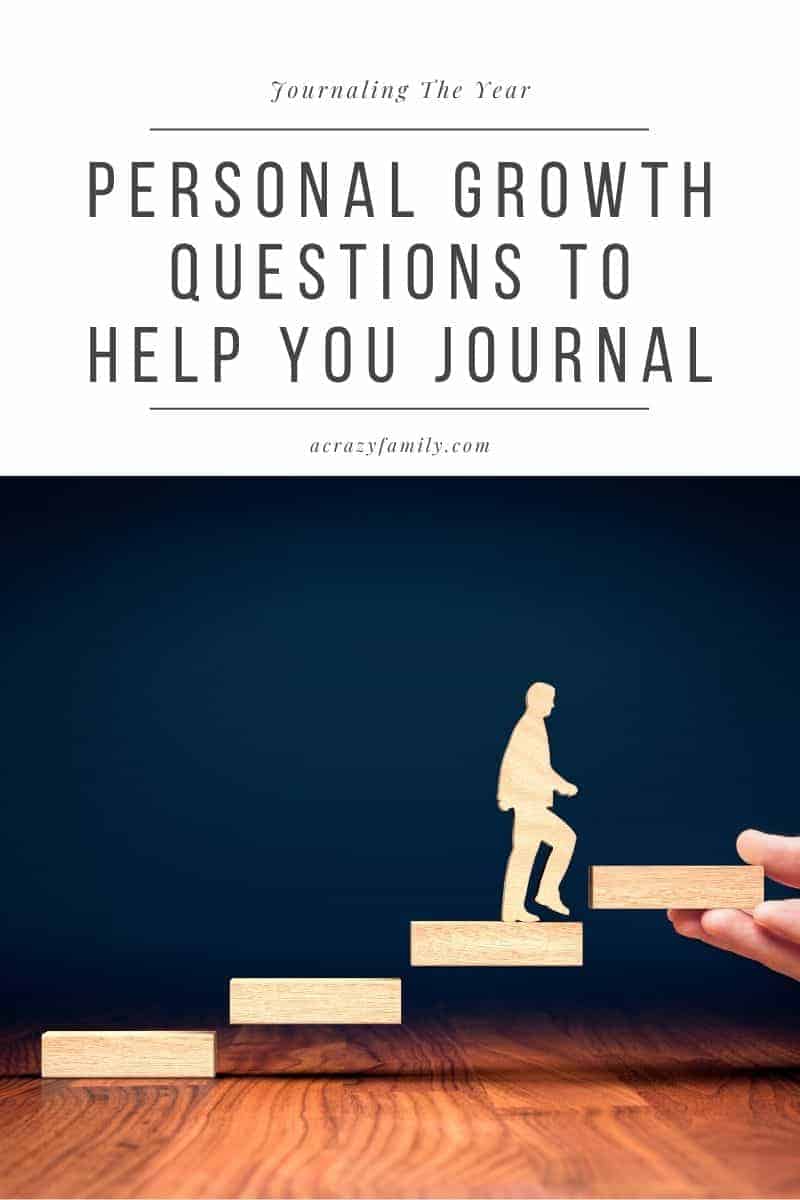 When it comes to self-improvement, what are your biggest priorities?

This weeks journal prompt
Are you happy?
Do you feel happy at this moment in time? Be honest with yourself about how happy you are from day to day, if you are content with your job, your income, your place in the world, where you live, and the people who are in your life.
What could make you happier?
Maybe there is something you believe would make you happier or more content in your life.
Perhaps you are in love and have a wonderful family and great friends, but your finances aren't the best, or you really are not satisfied with the city you live in or the type of house you have.
What are your biggest life goals?
Write down all your life goals, but focus more on the long-term, big goals you want to achieve.
The biggest goals you can think of, like buying a house or a new car, moving across the country, meeting the love of your life, starting a new business, winning an award you have been wanting to win, running a marathon, or reaching a big income goal.
What have you accomplished that you are proud of?
Think about all the things you have accomplished in your life, and what brings you the most pride. What truly makes you feel that intense joy, that makes you feel super accomplished.
Go back as far as you need to and talk about all the things you have accomplished that were hard and you struggled through, but feel so much better having completed.
What do you want more of in your life?
Maybe you love your life now but want something more. Perhaps it is something small, like expanding your circle of friends, or you want to volunteer more or attract abundance into your life.
All of this matters because it matters to you, and is worth exploring in your journal.
Who are the positive influences in your life?
Write about the people in your life who inspire you and provide a positive influence.
Who are your role models? Who do you look up to?
It can be anyone from the people you know personally, to celebrities or influencers or motivational speakers.
Full Year of Journaling Free Printable
Enjoy journaling this year by printing out this free printable journal full of prompts. This will help you get started with your journaling in an organized way and will provide you with many thoughtful reflection topics.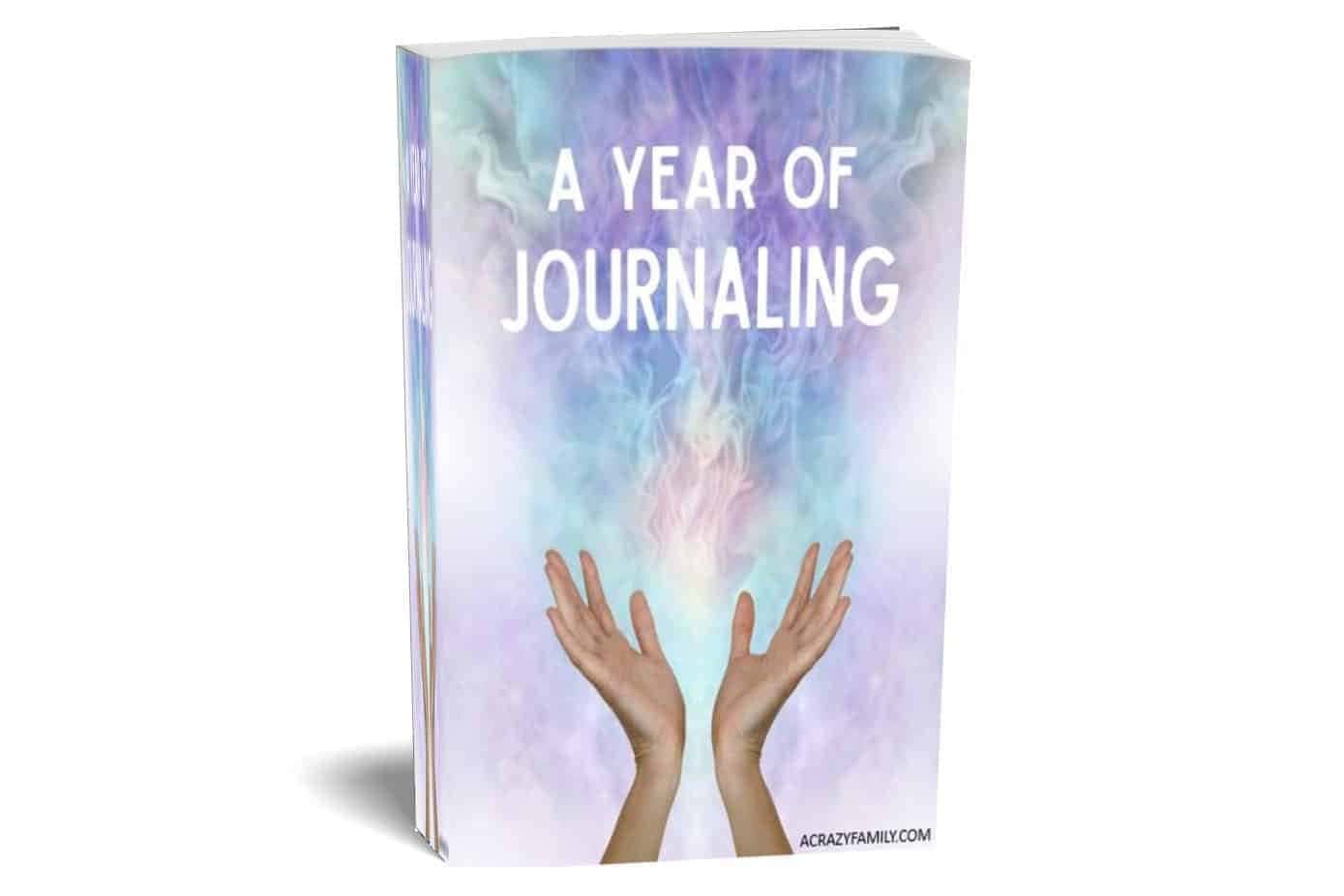 This is the journal for the whole year, with 53 weeks of journaling pages, one for every week of the year, plus a variety of other lined and doodle pages as well.
Journal Pages Include:
Cover Page
"This Journal Belongs To" Page
Journal Prompts Pages (1 for every week)
Lined Pages
Lined Pages with Image Spaces
Doodle Pages
Stream of Consciousness Pages