Five Foodie Experience Gifts For Mother's Day For The Perfect Present
By: Pages, Places and Plates | Updated: 22nd November 2022
Mother's Day is fast approaching – it's a day I love because I get to buy something for the woman that's always been there for me. I'm finding it is getting more and more difficult to be original each year though!
There are only so many flowers and chocolates you can buy one person, and sometimes it's really nice to treat someone who is special to you… Especially with a gift that means a little bit more.
Here are five foodie suggestions to treat your mother with this Mothers' Day.
Cookery classes for the culinary creator
If your mum enjoys the cooking experience then a cooking class place for Mother's Day can be a great option. These courses range from complete beginners to the more culinary-inclined, with a wide range of different types on offer. If she's into baking then book her onto a cake-making class, or if she's more of a savoury fan then go for sauces or seafood instead.
Classes are easier to locate in cities or large towns, however, a quick Google search will easily find the nearest options for you. Just make sure she knows it's a gift and not a hint that she needs to improve!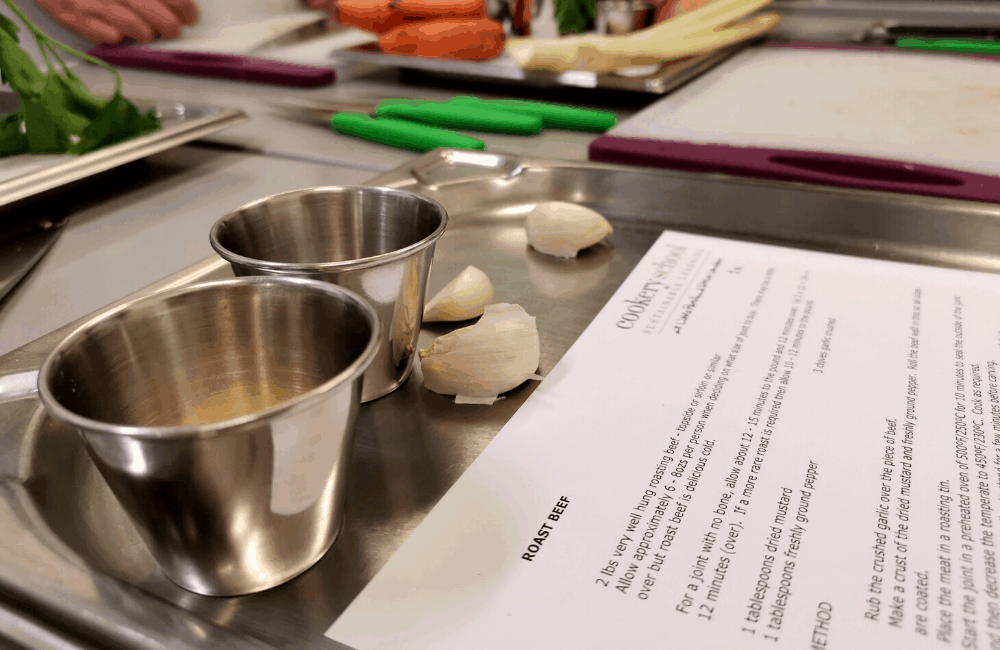 Wine tasting for the vino connoisseur
My mum loves a good glass of wine and I'm sure there are many other mothers who feel the same. If you both like a tipple or two then a wine tasting session is a great gift option. What could possibly be better than a whole evening dedicated to trying exotic and flavoursome wines?
These sorts of experiences are great for those with a curious palate, or the mums out there that would like to broaden their drinking horizons rather than drinking the same select few each time.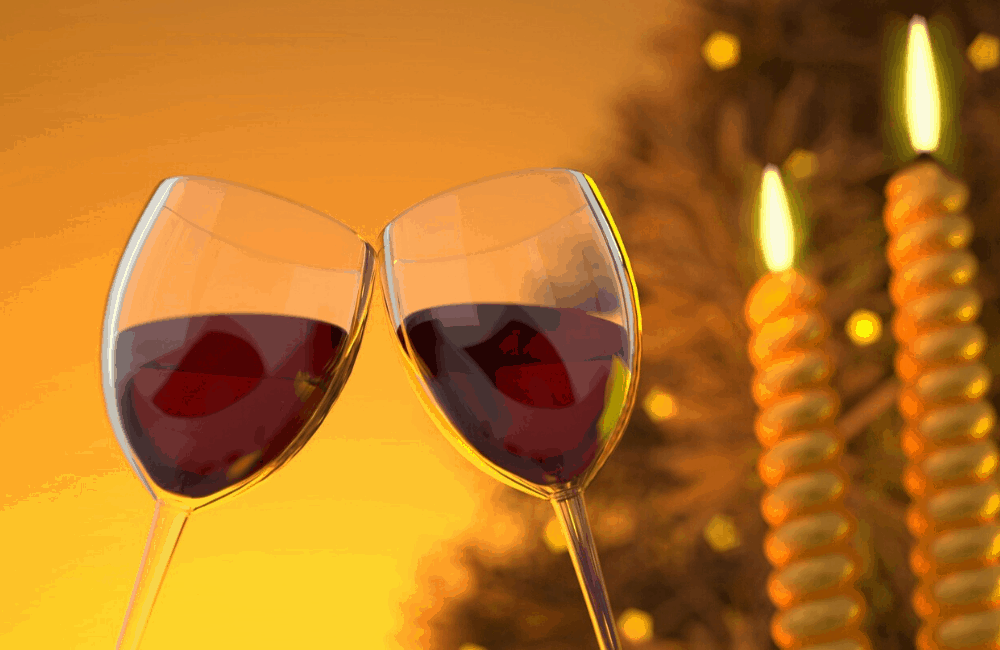 Cat café for the animal lover
Got a mum who's mad about animals? A cat café experience is the perfect Mother's Day gift for her! Cat cafés are still quite a novelty but offer something so much more unique than just a cup of coffee. Visitors get to try some delicious food and drink but in the company of gorgeous feline friends.
This is the ultimate experience to de-stress and do something a bit quirky… You may have to travel to find one, but then that gives you a great excuse to make a day of it. Sight-seeing or retail therapy afterward, perhaps?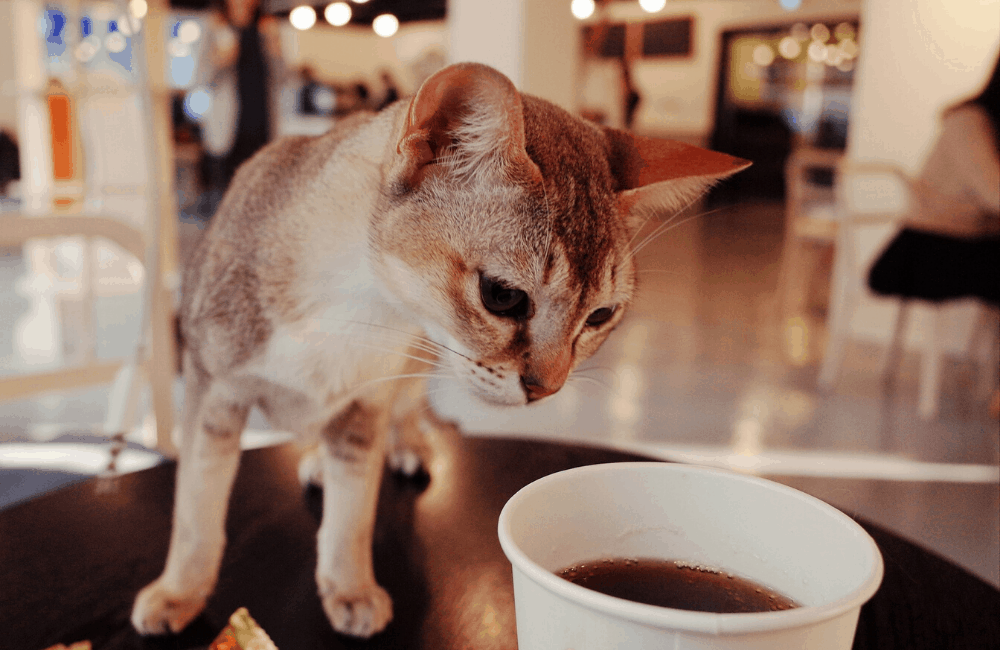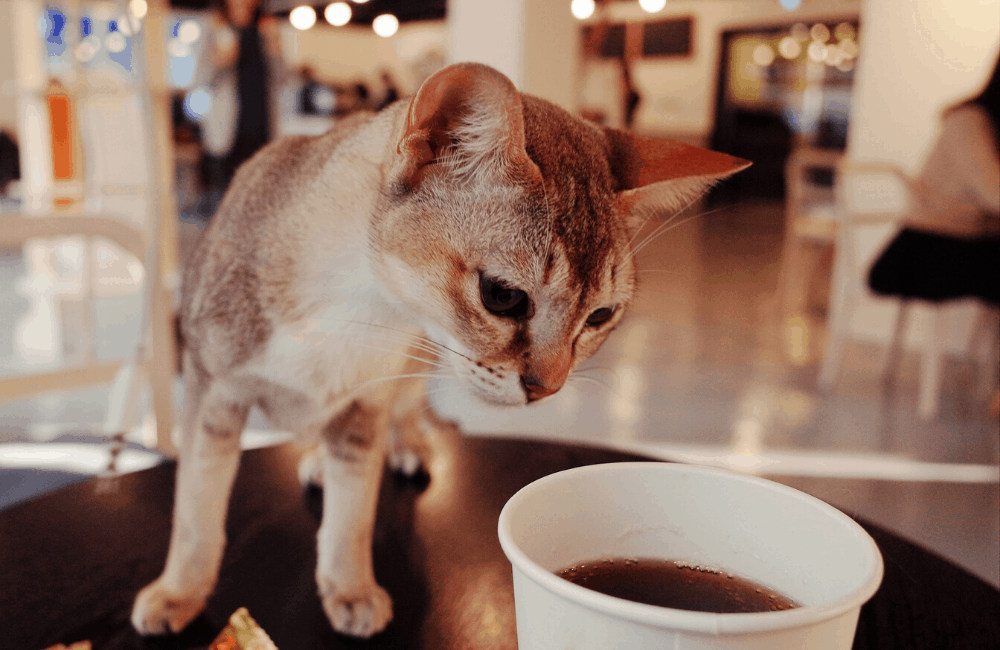 Branded tours for the product fanatics
Lots of foodie brands now offer tours within their premises so if your mum is obsessed with a particular product then this might be the Mother's Day gift for her. Our local foodie experience is Tiptree Jam, who offers a behind-the-scenes tour plus a great café and gift shop. You'll find there are loads of brands offering similar experiences like Cadburys, breweries and distilleries, and various local businesses.
The trips are a lot of fun but also offer insight into the history and production of the products. Quite a lot of entertainment within a couple of hours!
Afternoon tea for the mums with a sweet tooth
If you don't think any of the above options suit your own mother then there's one other option.
Pretty much every mum is guaranteed to love this, which is a simple yet effective afternoon tea. So many places offer now and cater for a whole range of different tastes and budgets. You can even get themed ones, like a local café of mine that has a different Disney experience every month! The mouthwatering cake selection from Patisserie Valerie (found across the UK) has been my favourite one for a Mother's Day gift so far, however, you'll most likely have loads of different options to choose from where you live. Don't eat beforehand though, as there will be so much food to get through!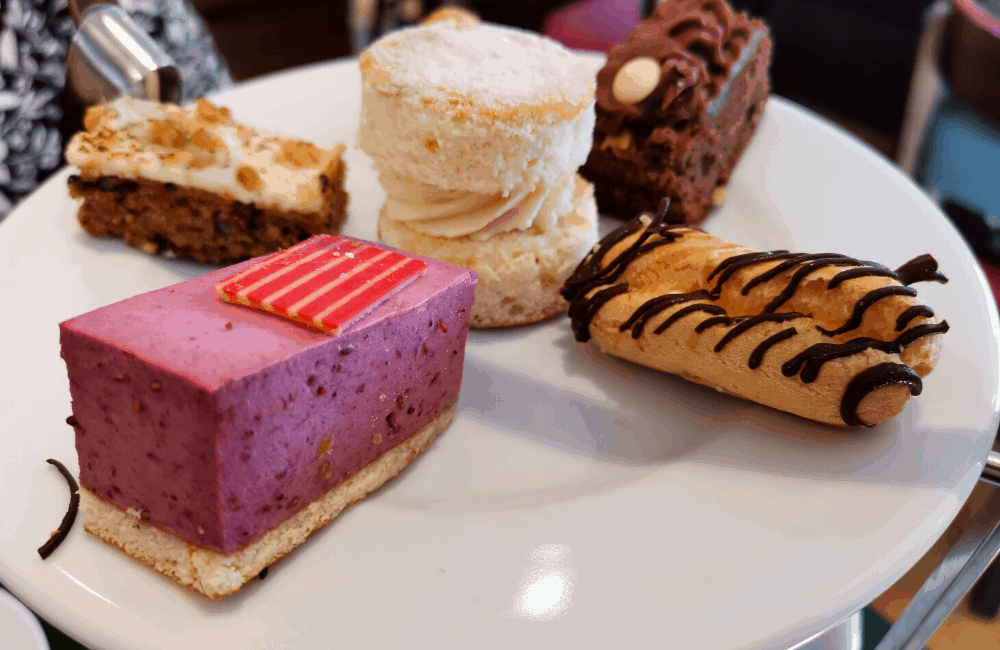 If you've got a mother who is all about the food there at least one of these options should be perfect for her. Which one do you reckon your mum would like the most for Mother's Day? Comment below, and don't forget to like and pin!
If perhaps you think she'd like something to keep at home as well then you can also consider some great Mother's Day gifts for the kitchen.
Enjoyed this post? Don't forget to pin it to your favorite Pinterest board by clicking on the image below!