15 Fresh, Healthy, and Delicious Summer Lunch Ideas
By: Vickie | Updated: 13th April 2023
A fresh, healthy, and delicious Summer lunch does not have to be time-consuming or difficult, try one of these exciting summer lunch ideas!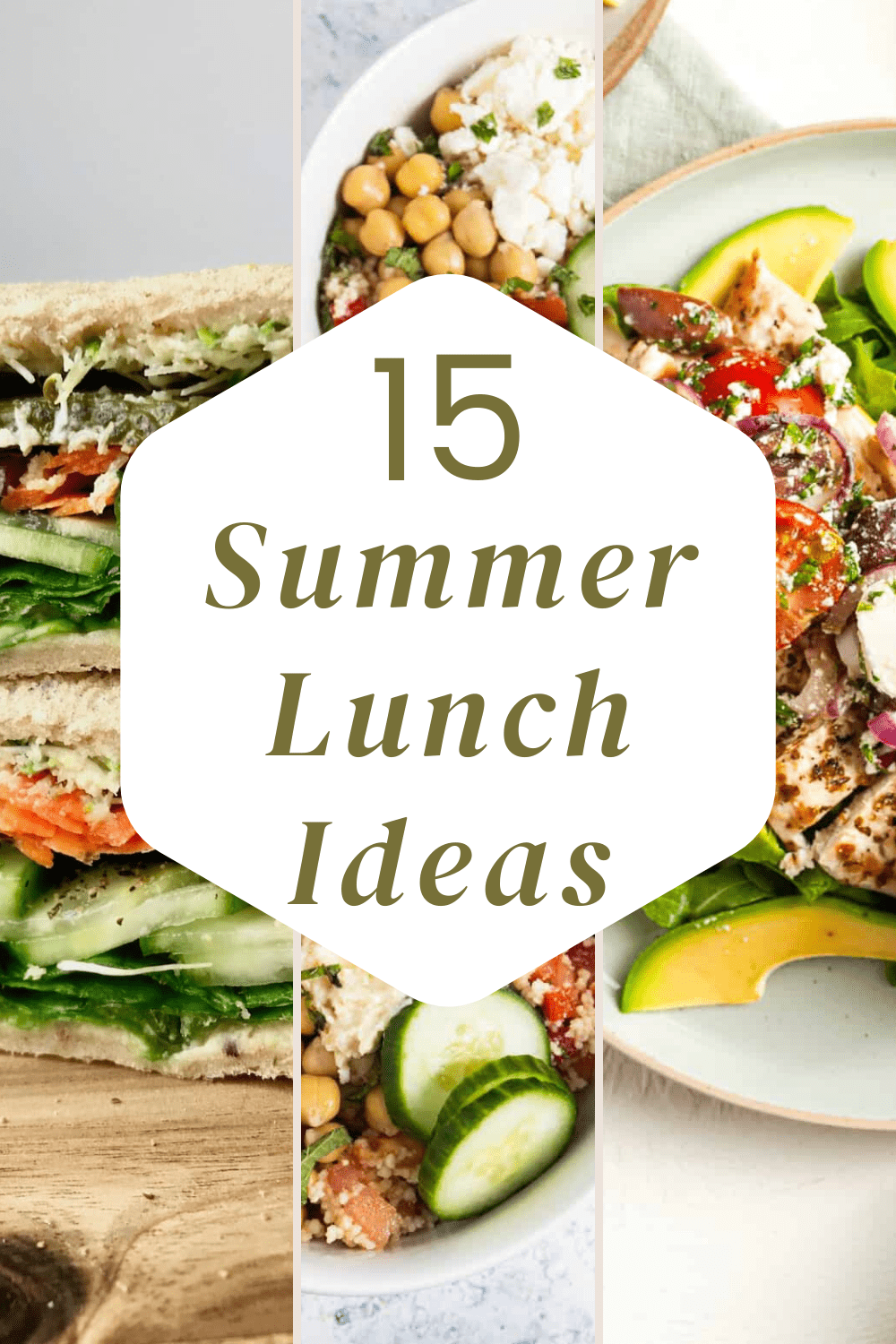 Enjoying a fresh, healthy, and delicious lunch does not have to be time-consuming or difficult with these summer lunch ideas, whether you are making something at home for the kids or need something to make on the go before work.
With recipes like chicken Thai salad, Caprese chicken sandwich, avocado tuna melt, and so many more, there is something here for everyone, even those picky eaters!
Summer Lunch Ideas
From salads to sandwiches, we've got you covered with plenty of recipes that will keep your taste buds happy all summer long. So what are you waiting for? Start browsing our picks below!
If you're after more yummy summer desserts and treats, then you may like these Must-Make Summer Pies, Cool Summer Snacks, or even Easy Summer Desserts.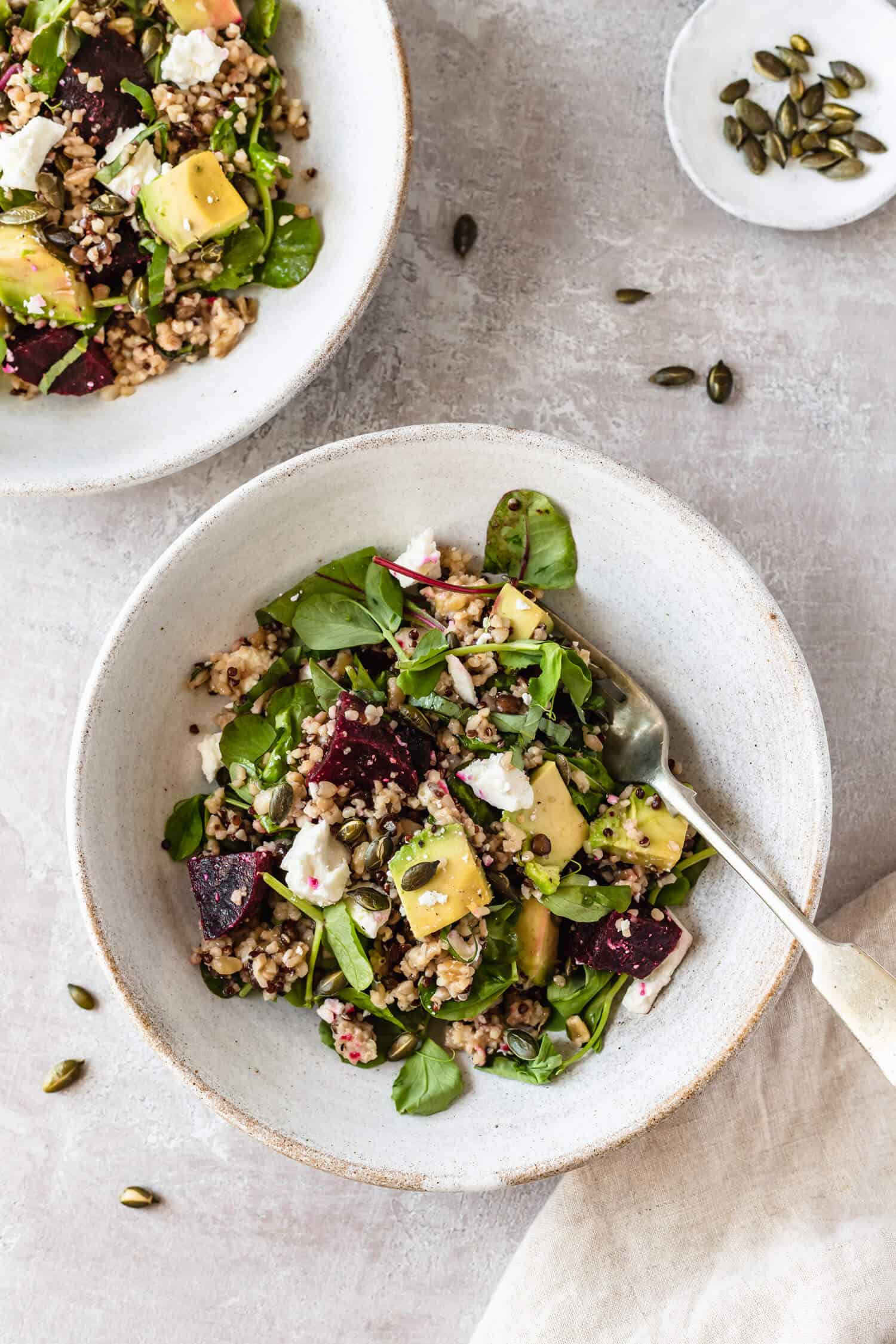 This Beetroot Avocado Feta Salad from Eat Love Eat is sure to be your new favorite salad. It's packed full of nourishing ingredients and drizzled with a zingy lemon dressing. Plus, it comes together in no time. What's not to love?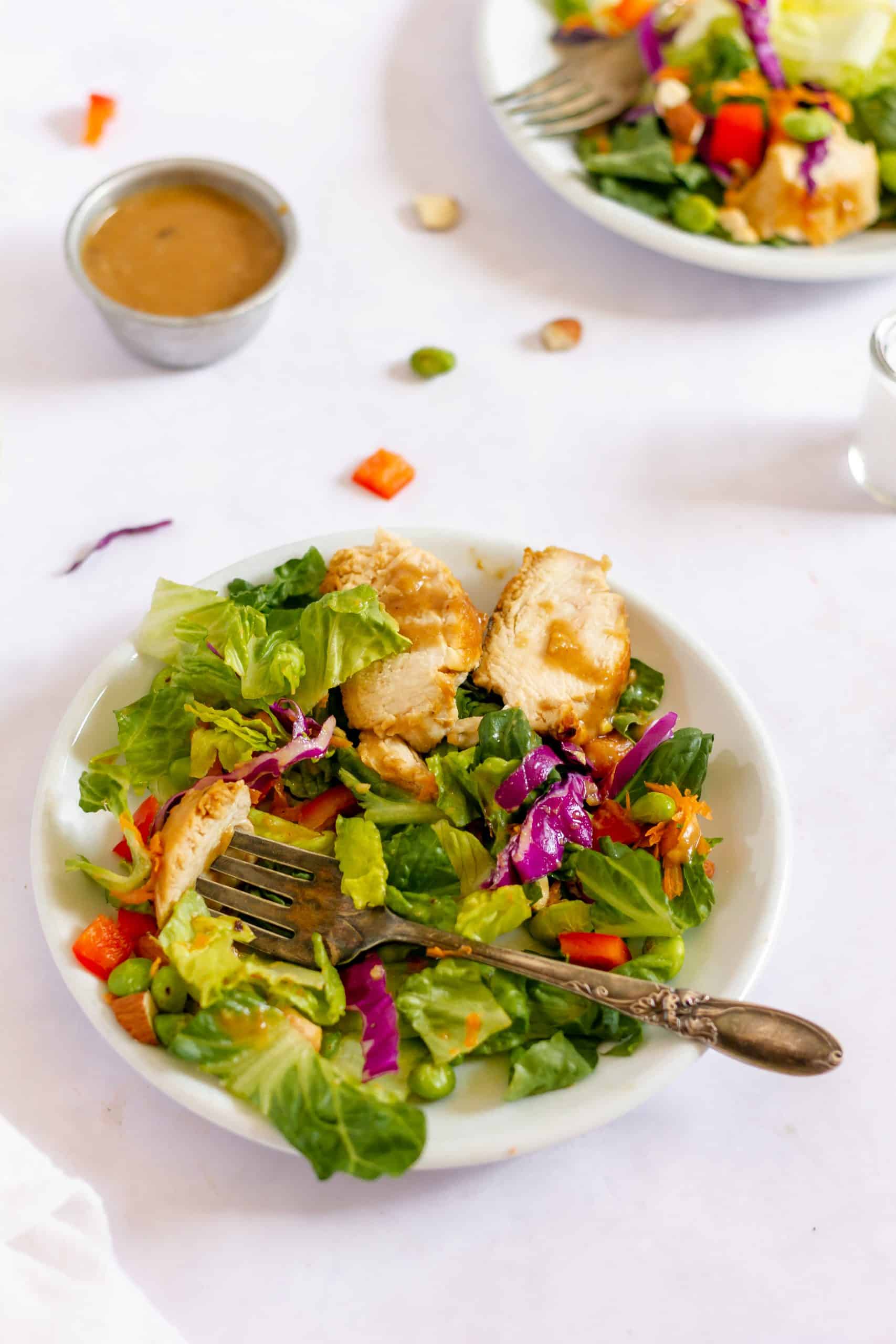 This fresh and crunchy Chicken Thai Salad by Cinnamon & Sage Co is actually a favorite Panera Bread copycat recipe! Make your own version right at home easily and without spending the money.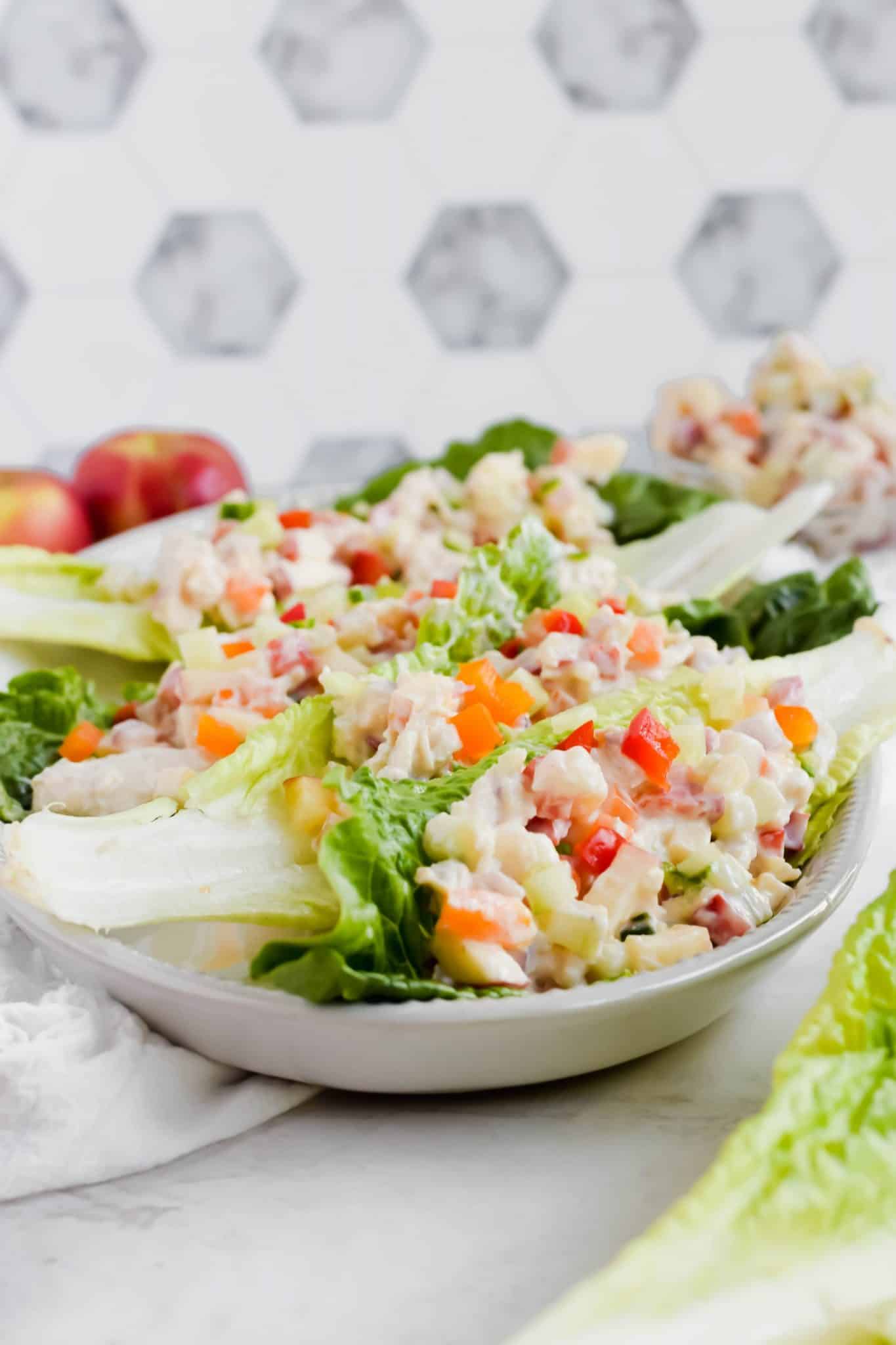 These crisp, crunchy, and colorful Rainbow Chicken Salad Lettuce Wraps from A Paige of Positivity make the most perfect lunch. They're full of delicious fruits, veggies, and flavor, and are great for meal prep!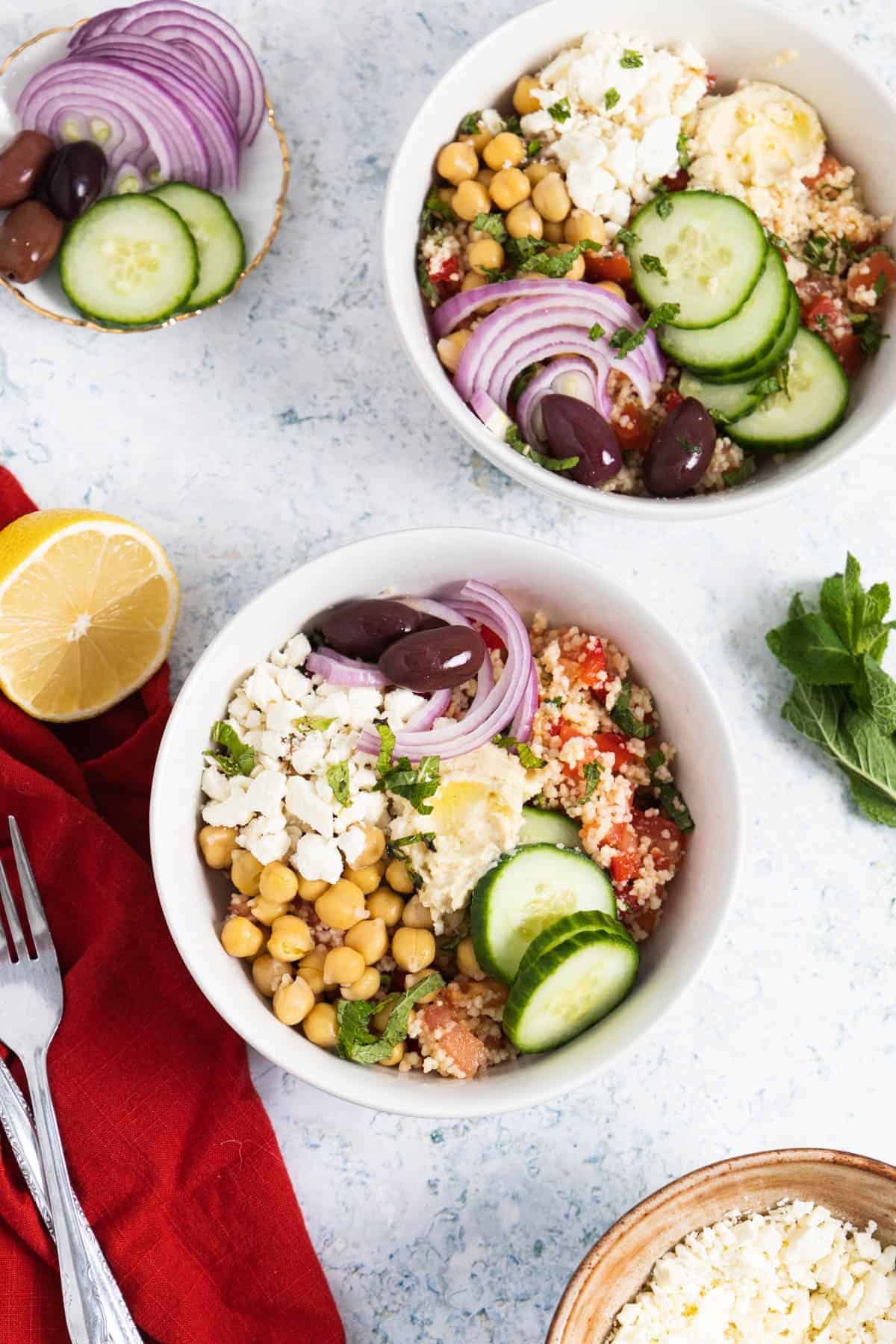 This Greek Tabbouleh Bowl with chickpeas by Bon AppetEat is a fresh and wholesome meal. Colorful and flavourful with the aroma of mint mixed with the olive oil, this recipe calls for juicy tomatoes and pepper with the extra Greek touch with Kalamata olives, feta, cucumber, and hummus.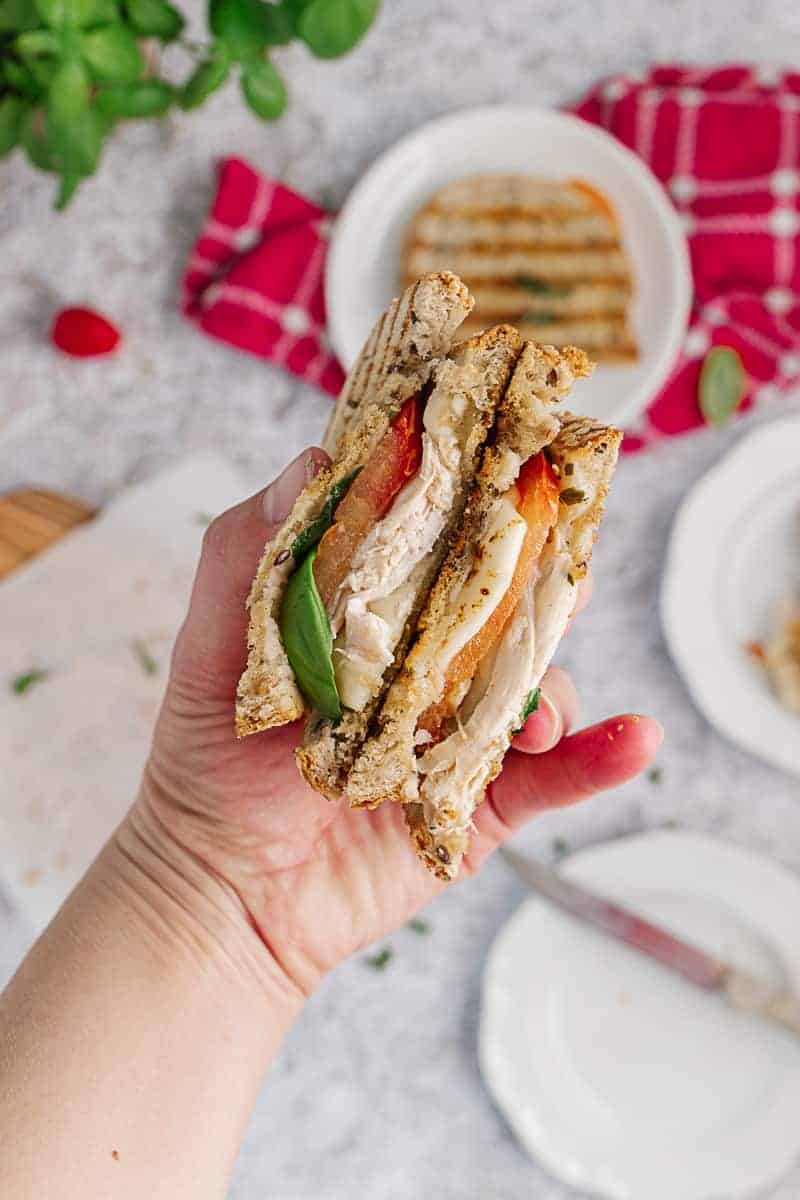 Make this easy and delicious grilled Caprese chicken sandwich by Bon AppetEat for a tasty lunch! Some pesto, fresh basil leaves, chicken, some mozzarella cheese, and a few juicy tomatoes locked in your favorite bread make the perfect quick lunch to assemble in a crunch!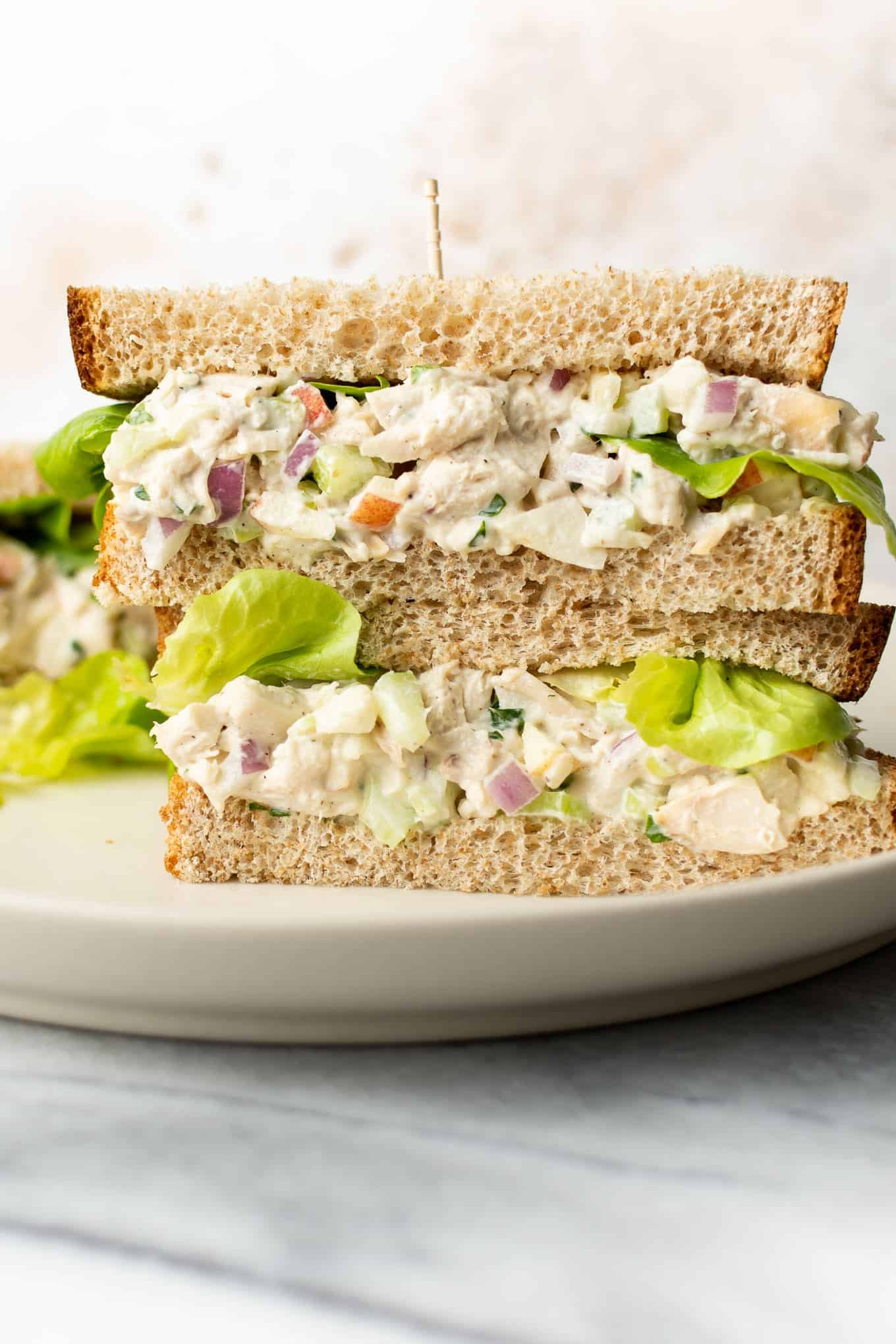 This easy chicken salad recipe from Salt & Lavender uses simple everyday ingredients, comes together fast, and makes the most delicious sandwiches! It can be on your table in about 15 minutes.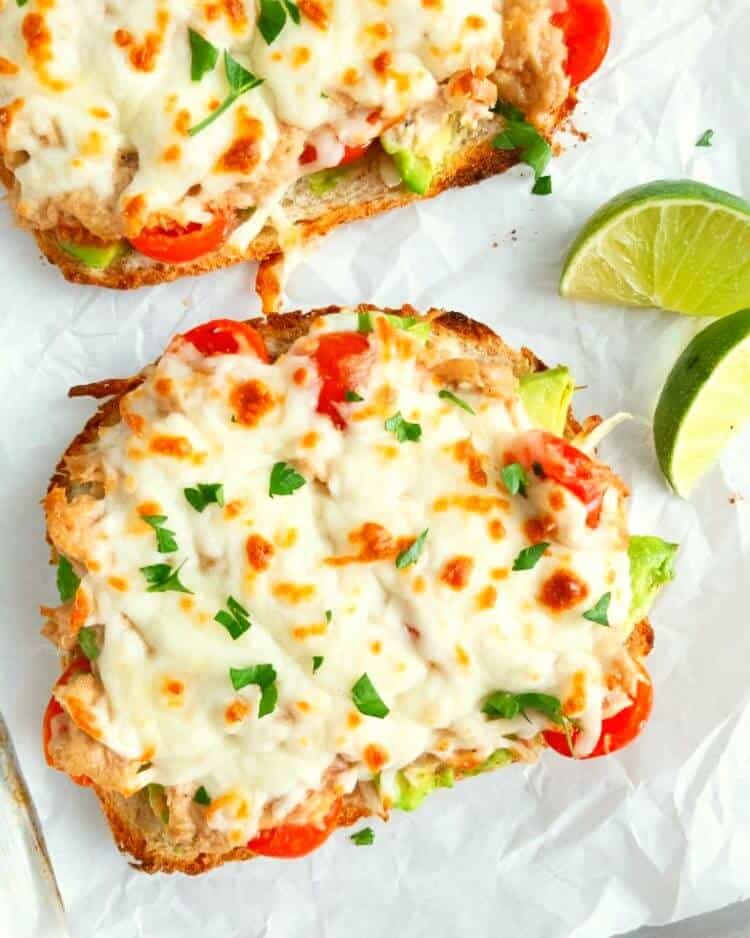 Tuna melts are good, but a tuna melt with avocado is better! This healthy and easy-to-make dish by Herbs & Flour is great for a nutritious meal when you are short on time! The whole meal comes together in less than 10 minutes and is satisfyingly cheesy and delicious!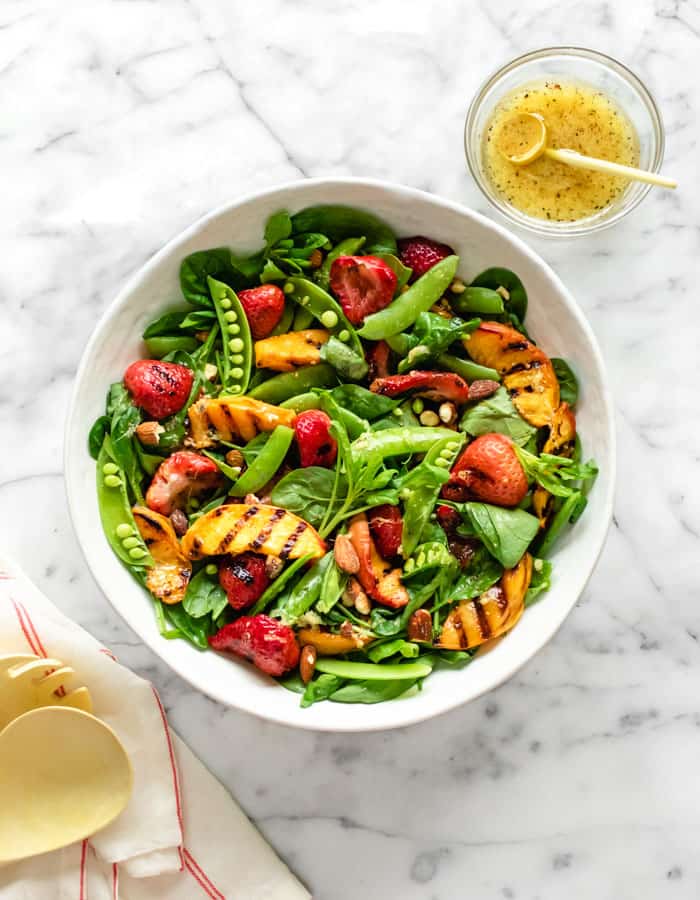 Try this bright, fresh, and tasty summer salad with sweet grilled peaches and strawberries from Rachel Steenland. It's a delicious way to use the grill for more than just burgers!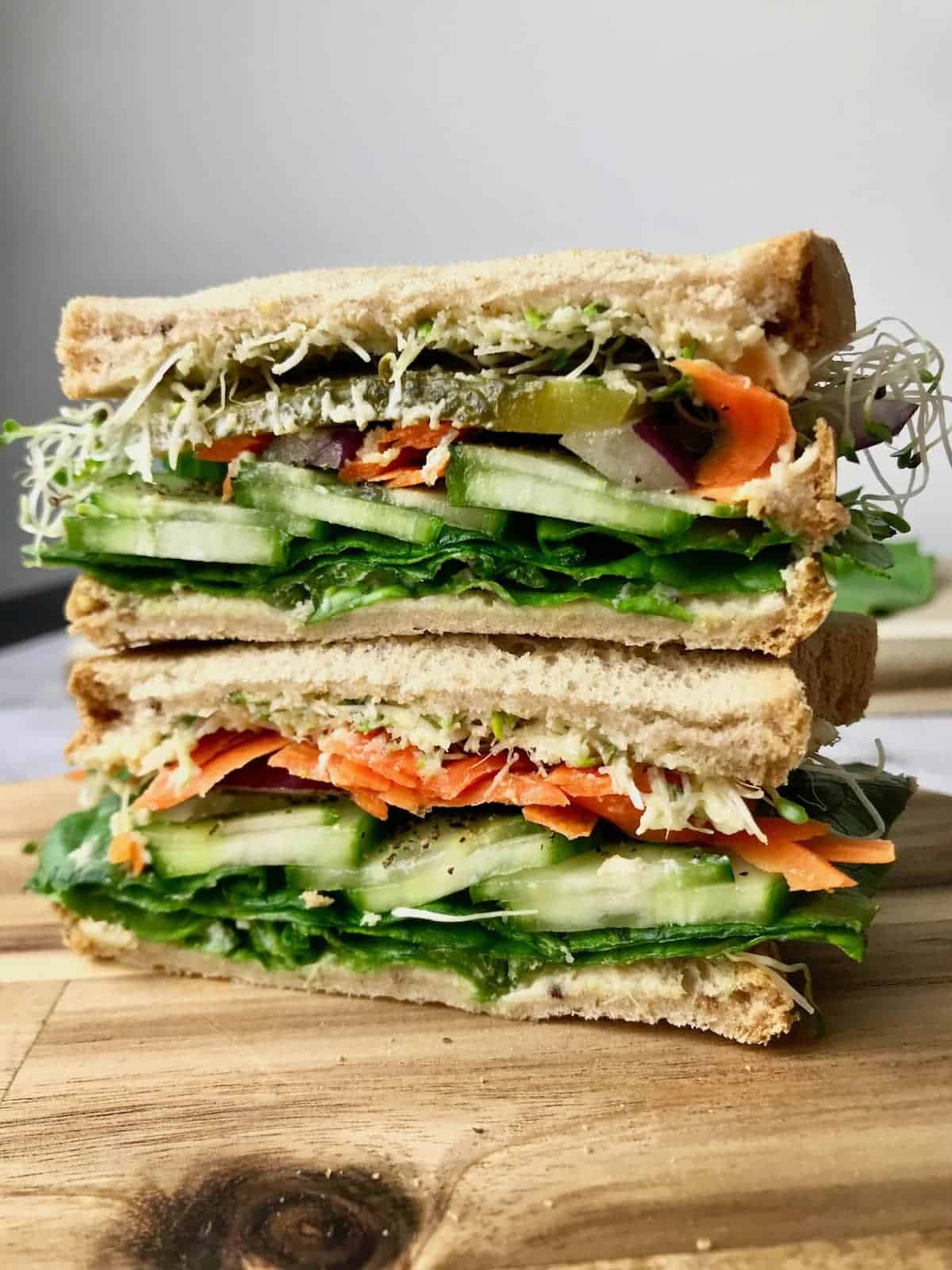 This cucumber hummus sandwich by Bree's Vegan Life is super nutritious and packed with veggies. It's really easy to throw together for a healthy summer lunch!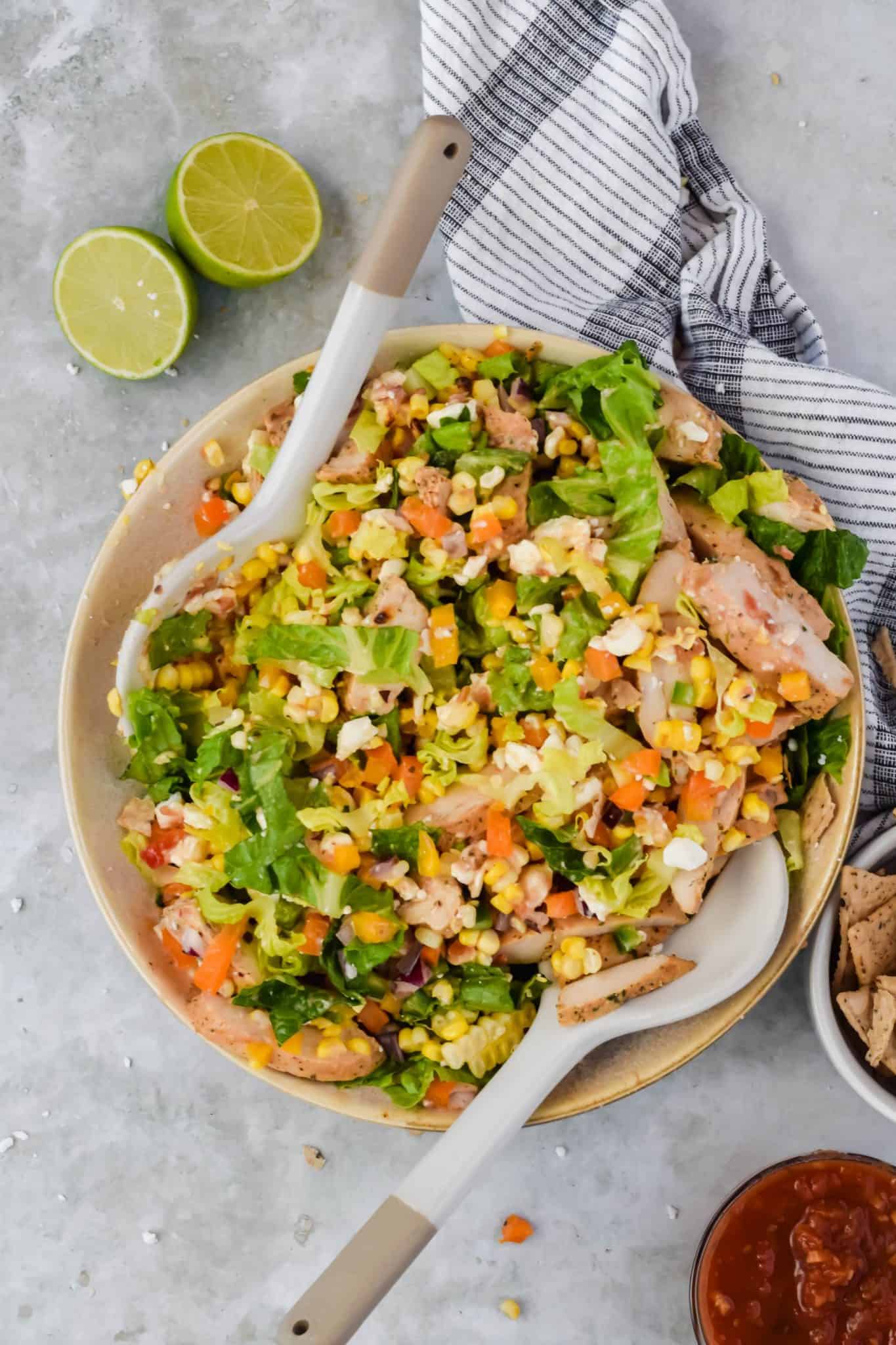 Sometimes Caesar salad can sound bland, but why not spice it up a notch by making this Mexican Caesar Salad by A Paige of Positivity – it's a fiesta in your mouth! With salsa, caesar dressing, summer grilled corn on the cob, tender, juicy chicken, and crunchy tortilla chips, this salad does not lack in flavor.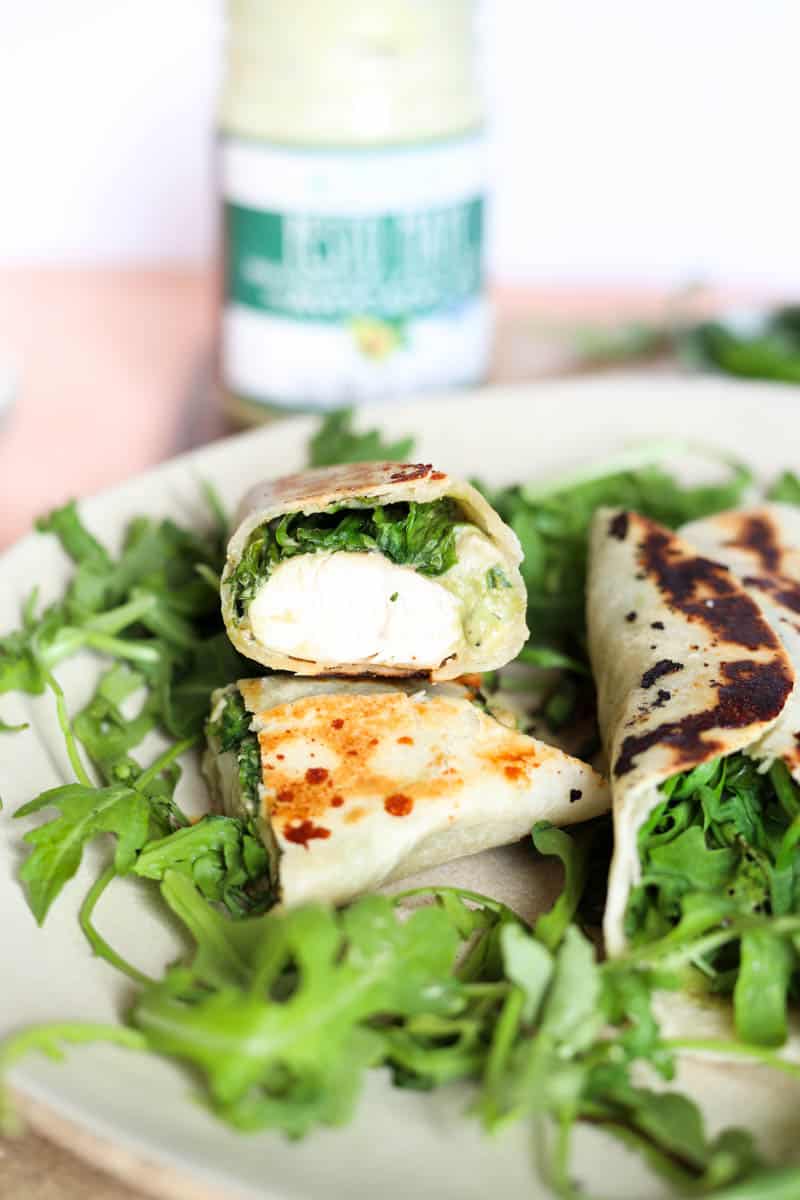 These healthy Pesto Chicken Wraps from Fresh Water Peaches are full of flavor and super easy to make! Just grab your favorite tortilla and layer it with some homemade pesto, chicken, dairy-free cheese, pesto mayo, and arugula; fold it up and toast on a skillet! It's that easy.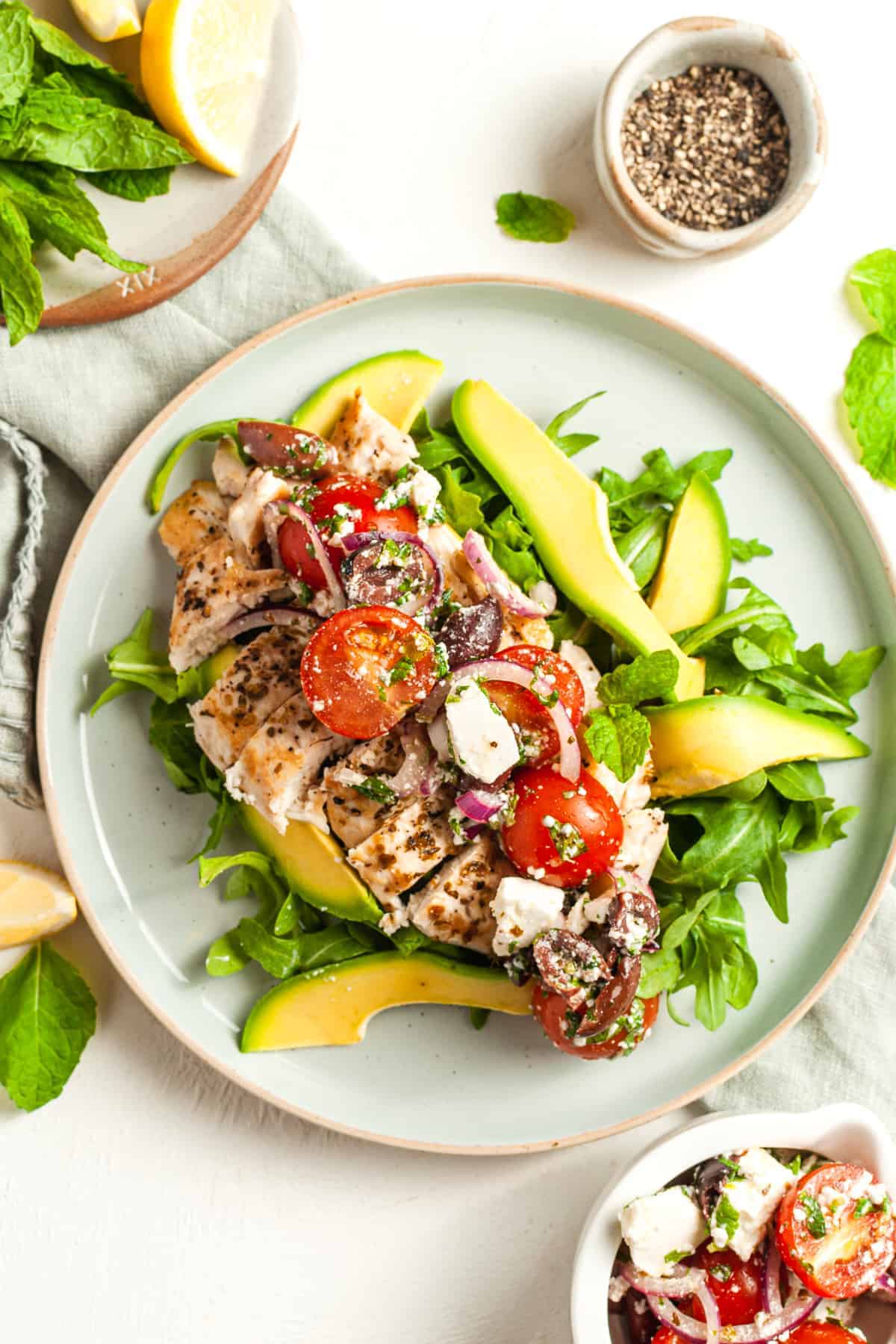 Mediterranean Chicken Salad by It's Not Complicated is a delicious, easily prepared meal that is full of vibrant, fresh flavors and health-benefiting nutrients. It is a high protein and low-carb meal which is perfect for lunch.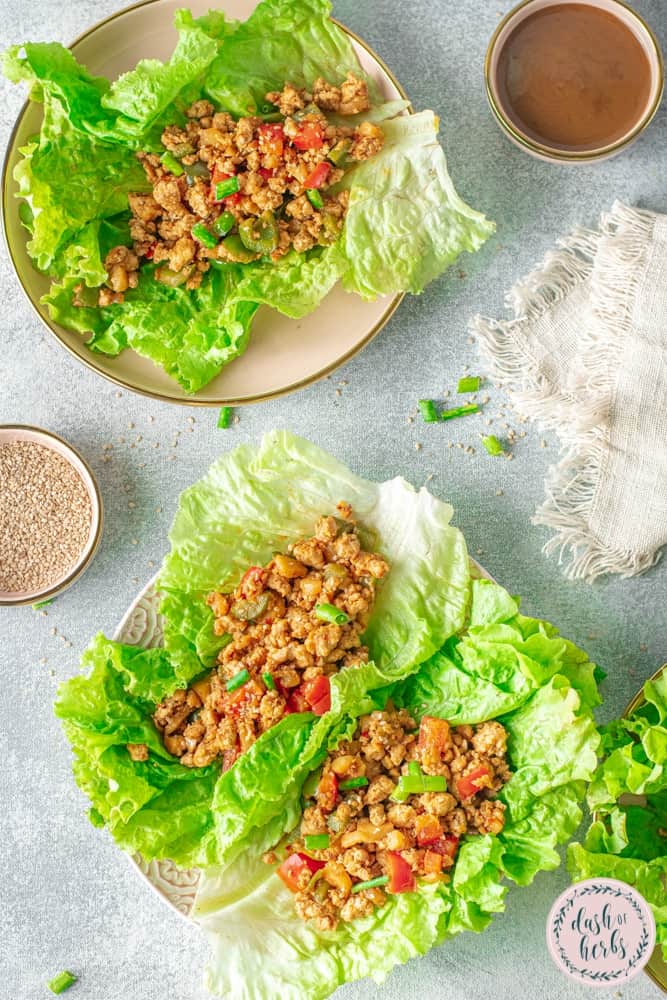 These low-carb Asian chicken lettuce wraps from Dash of Herbs are all you need for your busy weekday dinner. Juicy tender chicken and veggies are coated in a deliciously savory Asian sauce.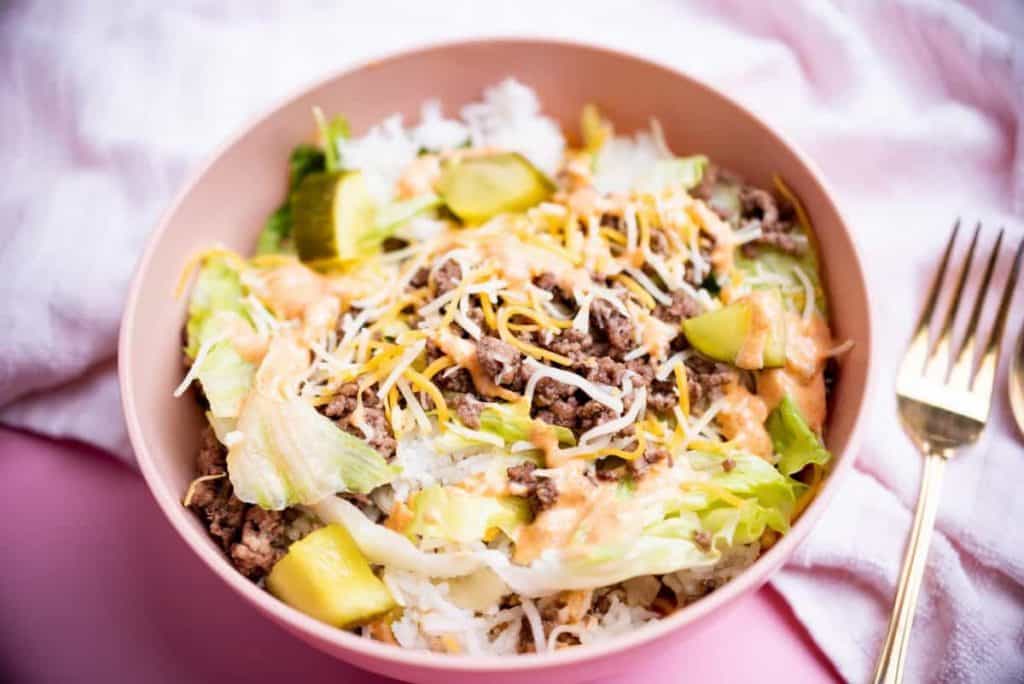 This Big Mac salad bowl by This Vivacious Life is a healthier and just as delicious version of the traditional Big Mac! It's a gluten-free salad recipe that will kick your fast food cravings to the curb.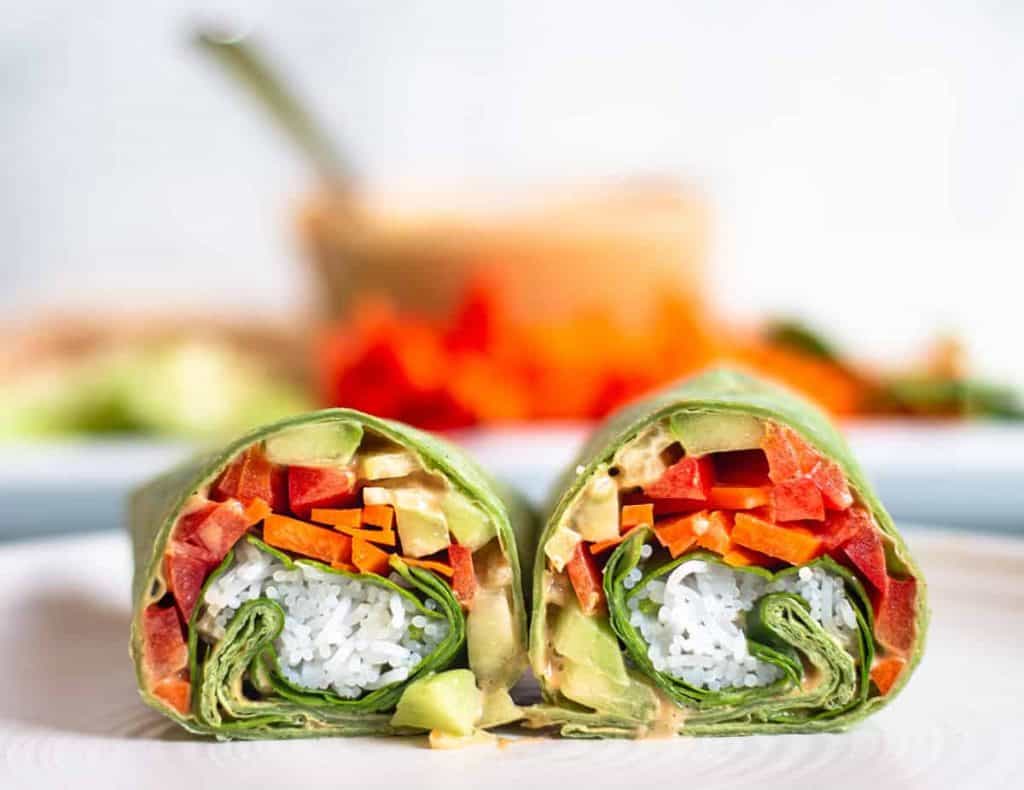 Super simple, healthy, and filling Thai Chicken Wraps by Dirt & Dough, made with chicken, bell peppers, carrots, spinach, and rice noodles. Then smothered in a homemade peanut sauce.
You might also like: