Best Gluten-Free Cinnamon Roll Recipes
By: Vickie | Updated: 29th June 2022
Cinnamon rolls are a favorite delicious breakfast for special occasions. The frosting and sweet cinnamon taste bring joy to everyone! When you change to a gluten-free diet, you do not have to give these precious treats up!
Here are eight different gluten-free cinnamon roll recipes to satisfy your craving. Each one is different, so you can try them all out and see which ones you like best.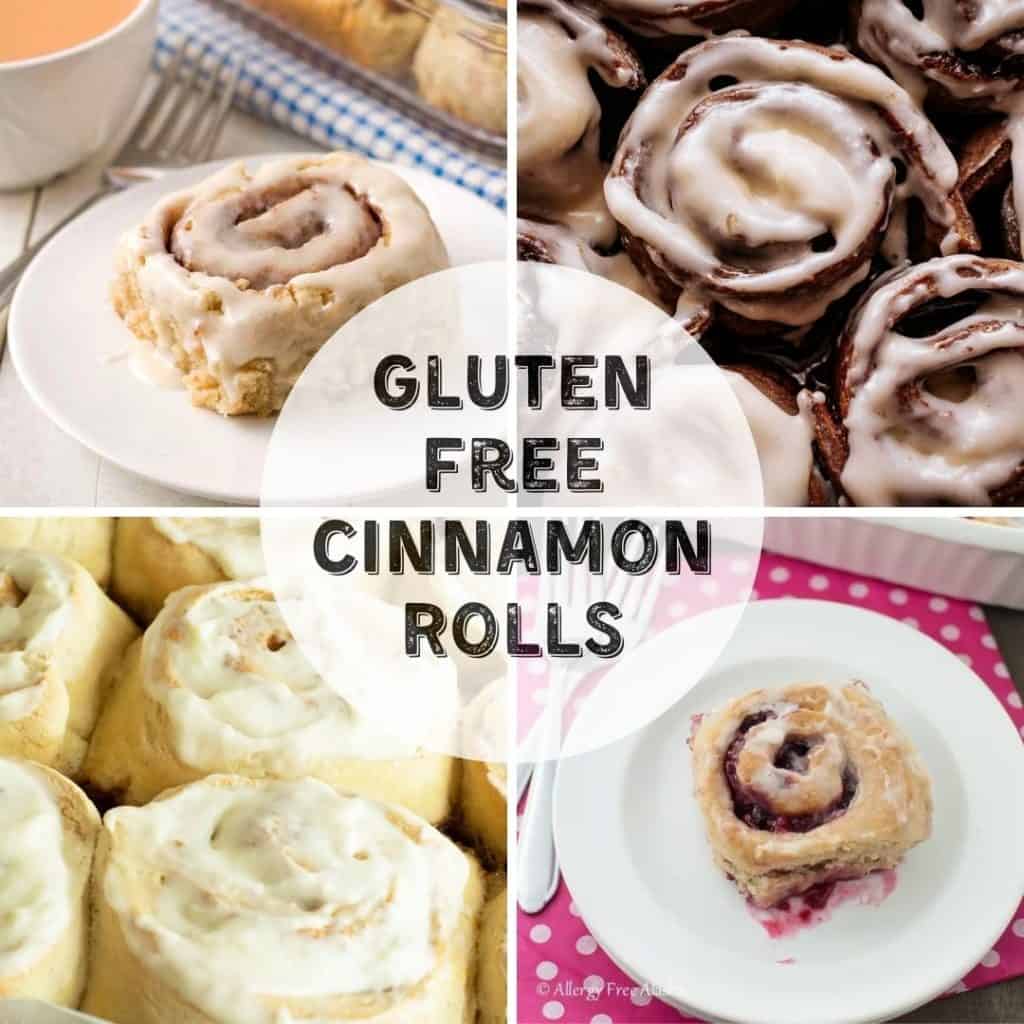 8 of the Best Gluten-Free Cinnamon Roll Recipes
These eight different recipes all turn out amazing and will satisfy your family's craving. Plus, with recipes like rustic gluten-free cinnamon buns, soft & fluffy cinnamon rolls, vegan raspberry cinnamon rolls, and more, everyone will love all these cinnamon roll recipes!
If you're after more yummy gluten-free recipes, then you may also like our Gluten-Free Gingerbread Pancakes, these Gluten-Free Chocolate Donuts, or these Easy Gluten-Free Belgian Waffles.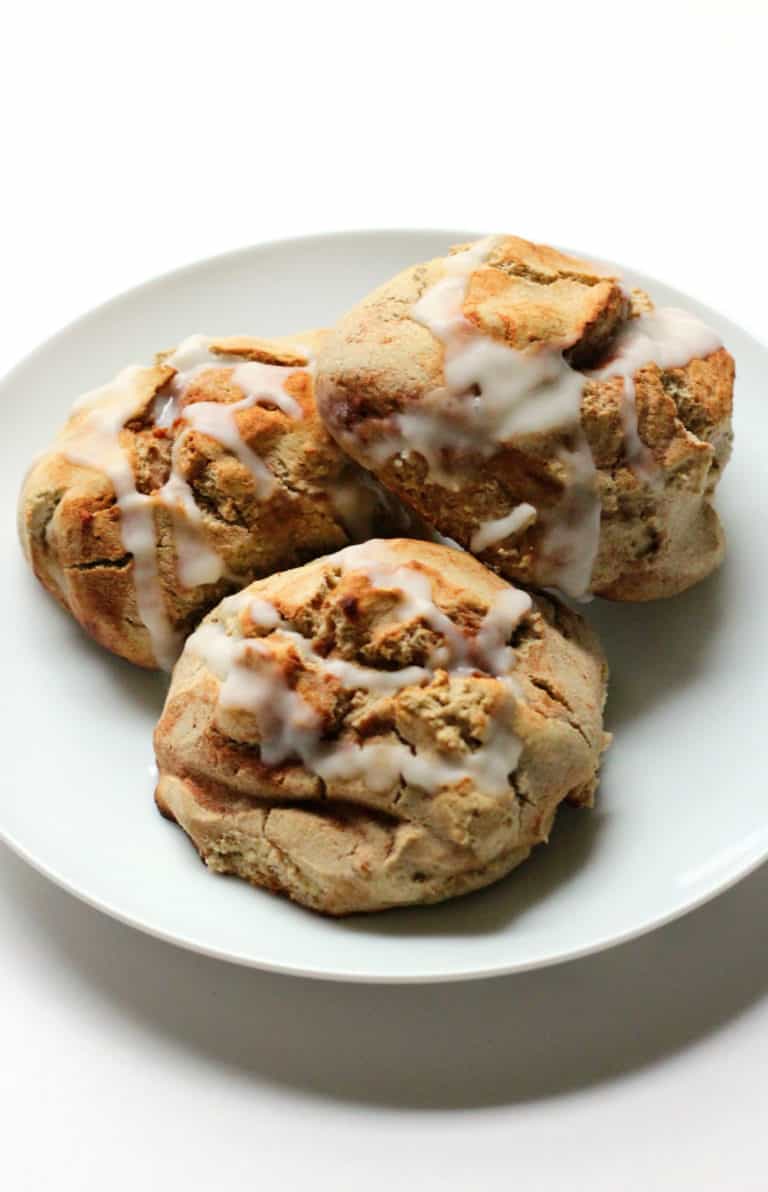 These rustic gluten-free cinnamon buns from Strength & Sunshine are vegan, oil-free, sugar-free, yeast free, and nut-free! They make the perfect treat for anyone who wants a delicious dessert or breakfast without an upset stomach.
You can make these right in a cast iron skillet to help create that rustic feel. This recipe uses applesauce, millet flour, and other great ingredients to make an allergy-free cinnamon roll. It is a great breakfast or brunch recipe that will leave you feeling warm and cozy!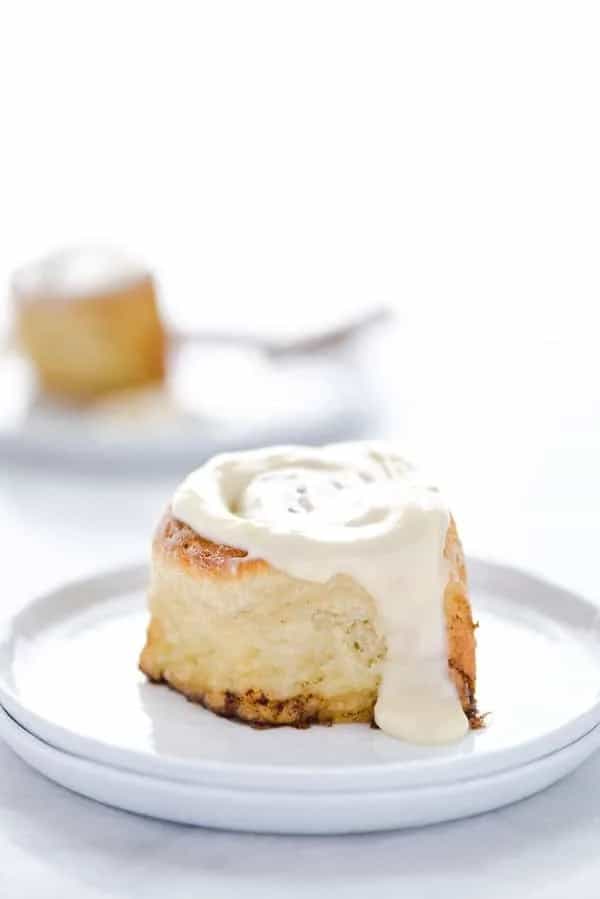 These are the gluten-free cinnamon rolls you've been searching for! They're soft and have the perfect texture – no hockey pucks here! There's a dairy-free option as well for those who need it!
If you have family members who don't need to be gluten-free, they will still choose these rolls from What the Fork over the regular ones every time; they are that good! With white and brown rice flour, xantham gum, and sorghum flour, you will have a delicious gluten-free cinnamon roll the entire family will enjoy.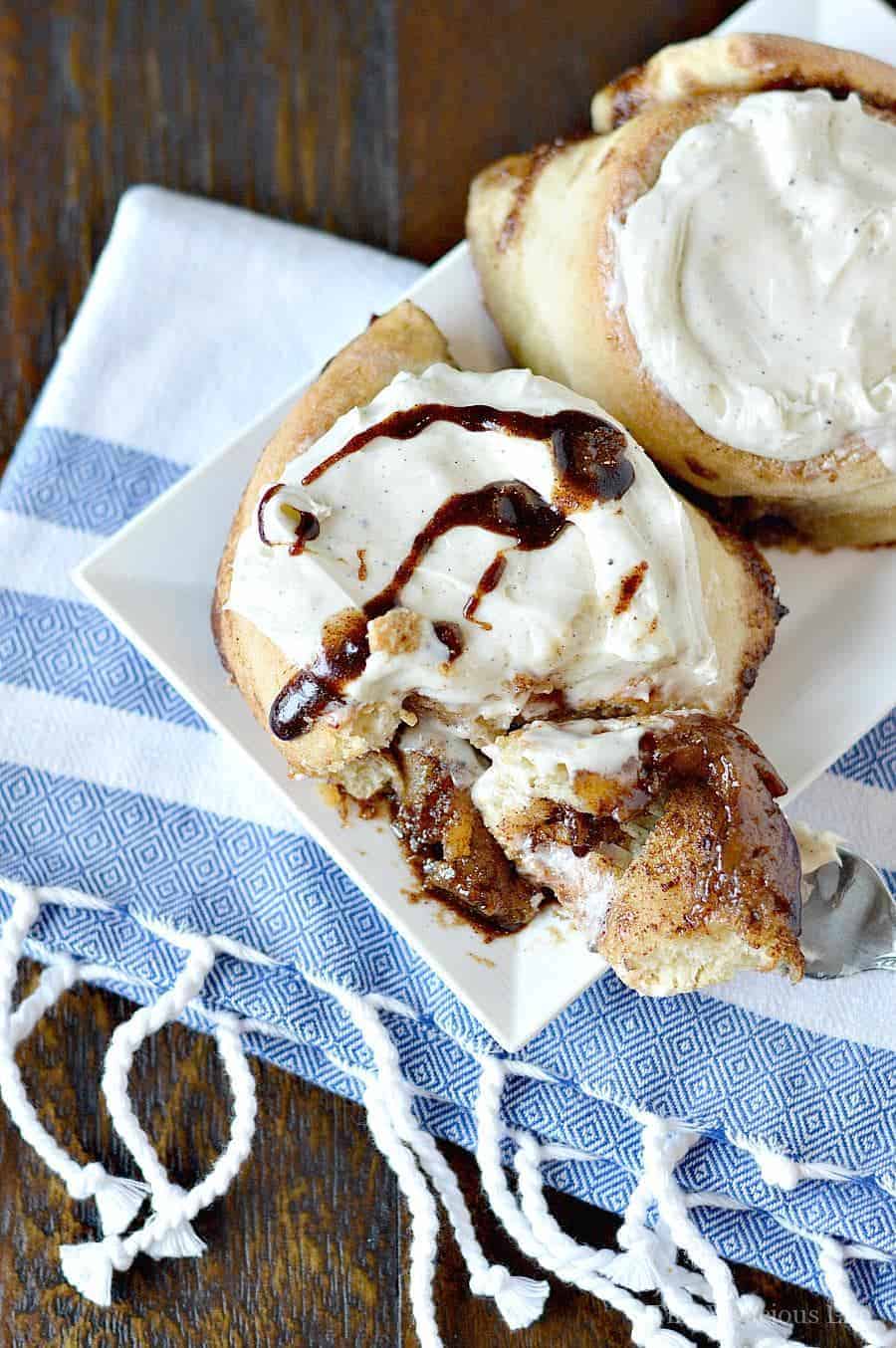 For some fluffy cinnamon rolls so good they taste exactly like the traditional ones, try this recipe by This Vivacious Life. You will need tapioca flour, arrowroot powder, potato starch, and other great ingredients that will create this deliciously soft dessert.
To make these rolls extra tasty, drizzle the leftover butter and brown sugar from the pan after you frost your cinnamon rolls. This extra step is super easy but will make all the difference!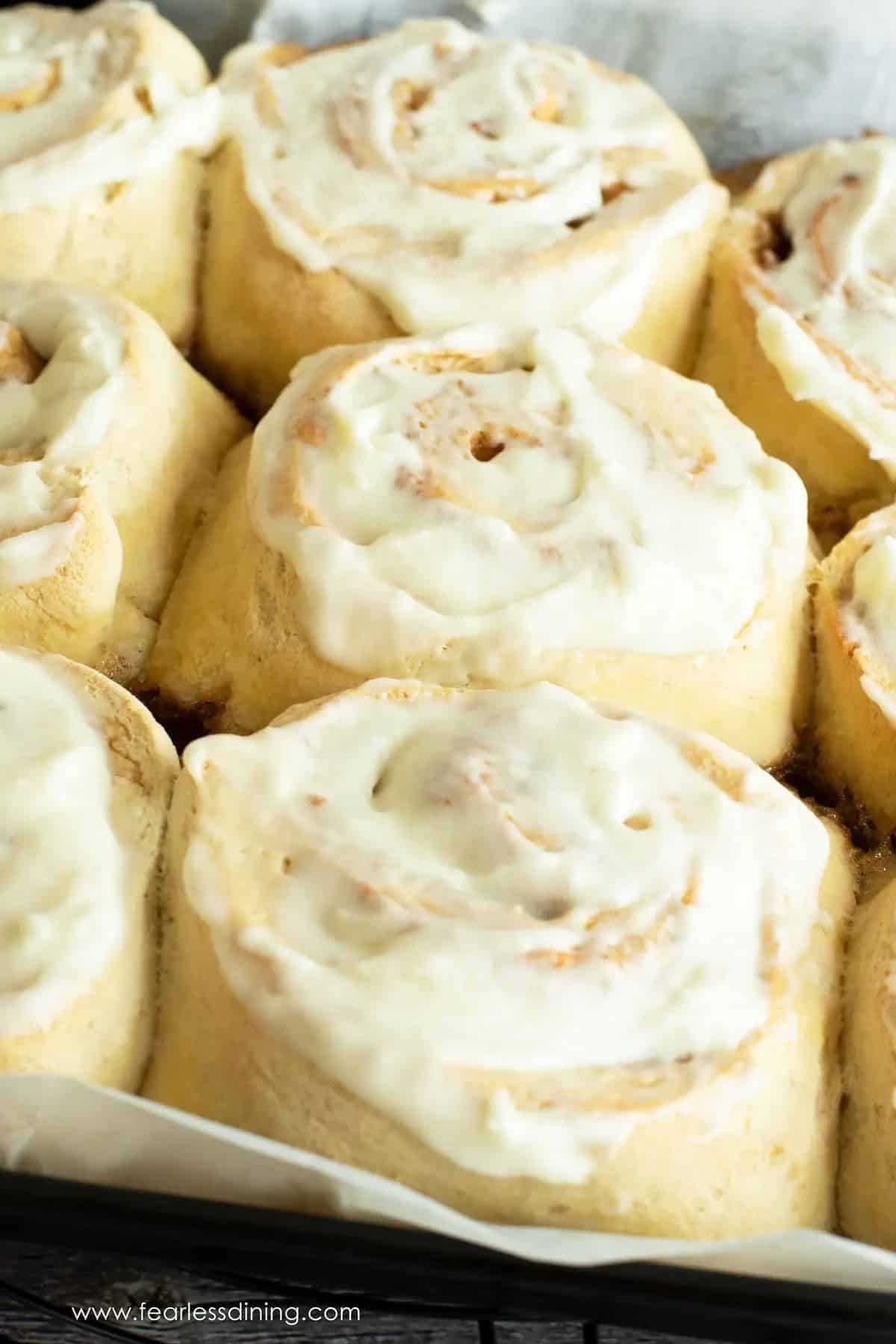 These fluffy gluten-free cinnamon rolls are full of brown sugar and cinnamon flavors in every bite to satisfy your craving for something sweet. This recipe from Fearless Dining found that Steve's Gluten-Free Bread Flour was the best to make your cinnamon rolls light, fluffy, and perfect!
Top off your rolls with an easy-to-make cream cheese frosting, and you'll be in heaven. You will also find helpful tips to make sure your rolls don't turn out dense, like other gluten-free bread you will find.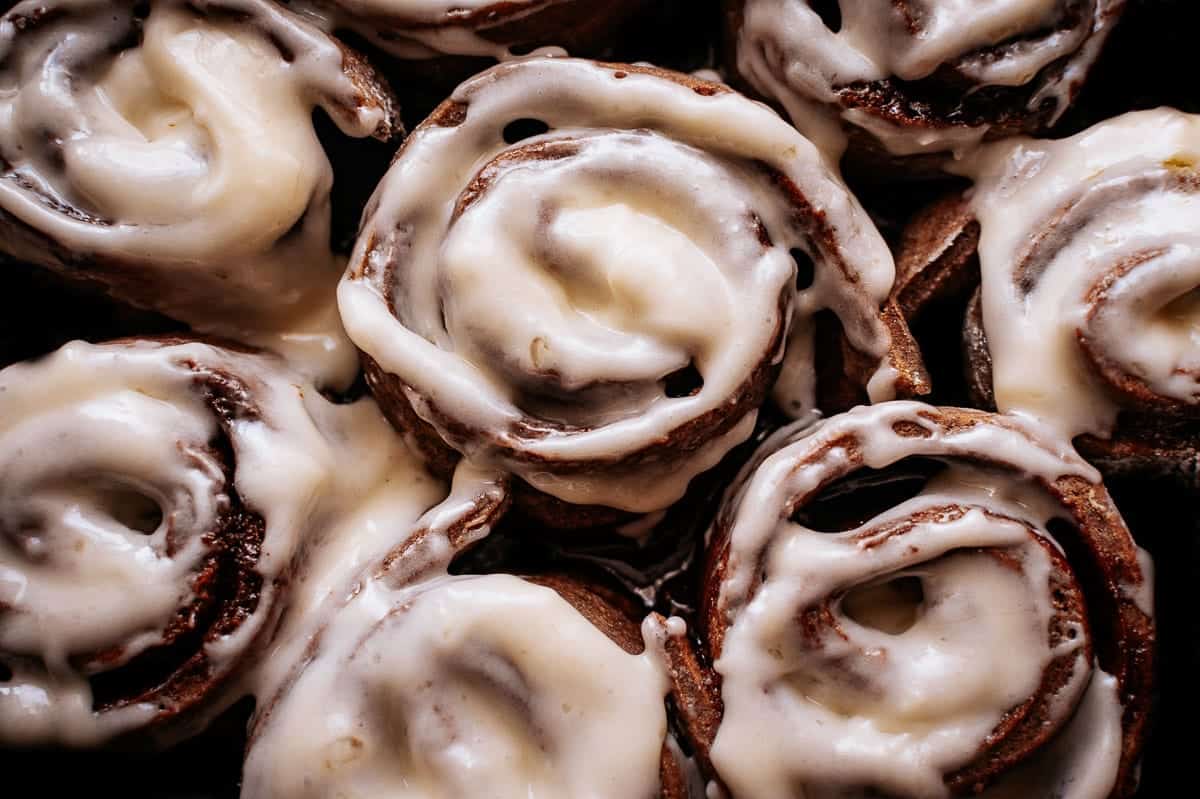 Try these fluffy and flavorful gluten-free cinnamon rolls from Moon and Spoon and Yum made with buckwheat flour. This recipe is also dairy-free, egg-free, nut-free, soy-free, and vegan too! Not only are they super tasty, but they are also super easy to make!
For these buckwheat cinnamon rolls, you'll use coconut milk, coconut sugar, coconut oil, buckwheat flour, tapioca flour, along with other simple ingredients to create the perfect gluten-free treat.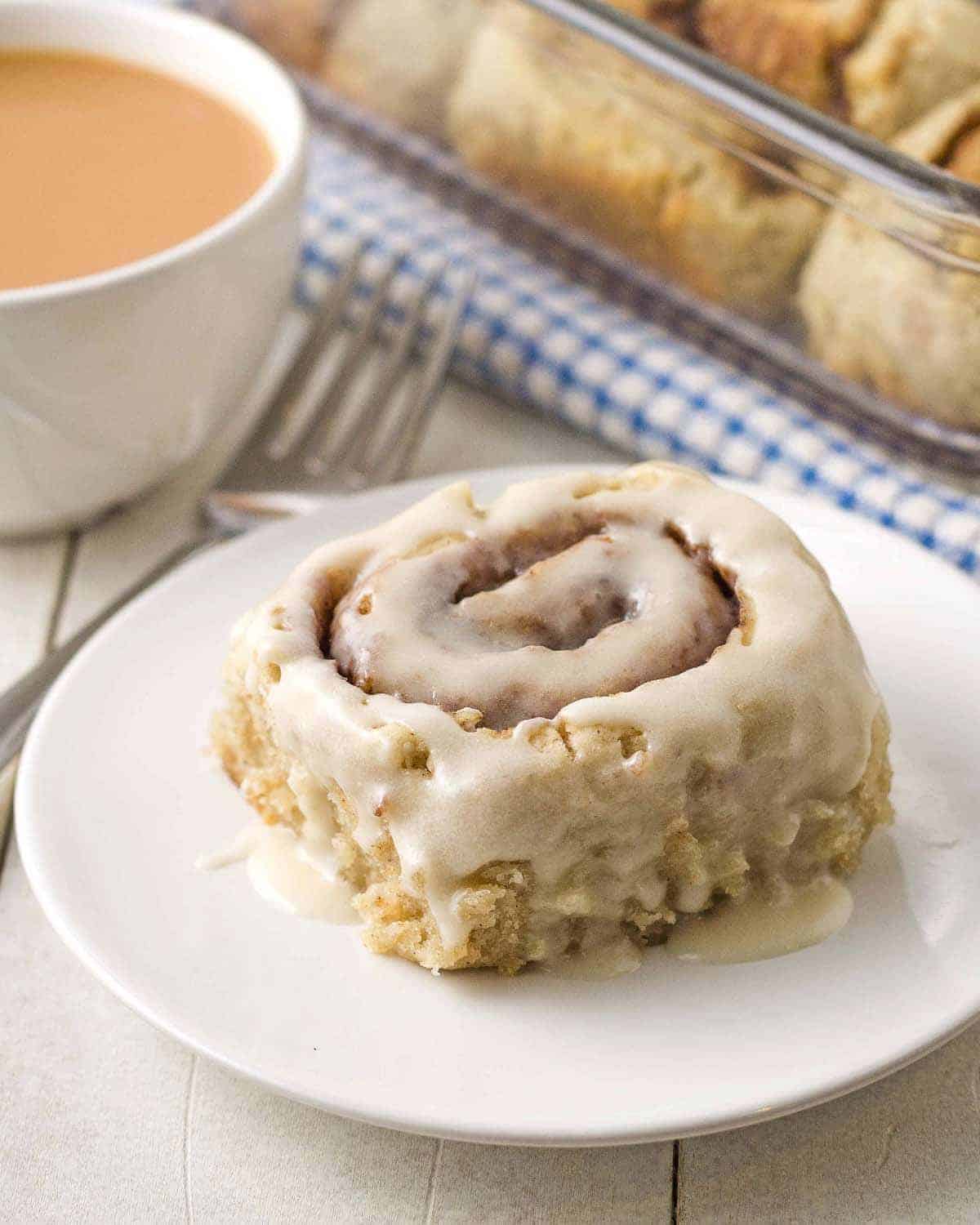 Soft, fluffy, and delicious vegan, gluten-free cinnamon rolls by Delightful Adventures that are easy to make and perfect to enjoy with a cup of tea or coffee. Make them for Christmas, breakfast, dessert, brunch, or anytime for the perfect treat.
From flax seeds to apple cider vinegar and the blue package of Bob's Mill gluten-free flour, you can easily master the perfect gluten-free cinnamon roll recipes in no time!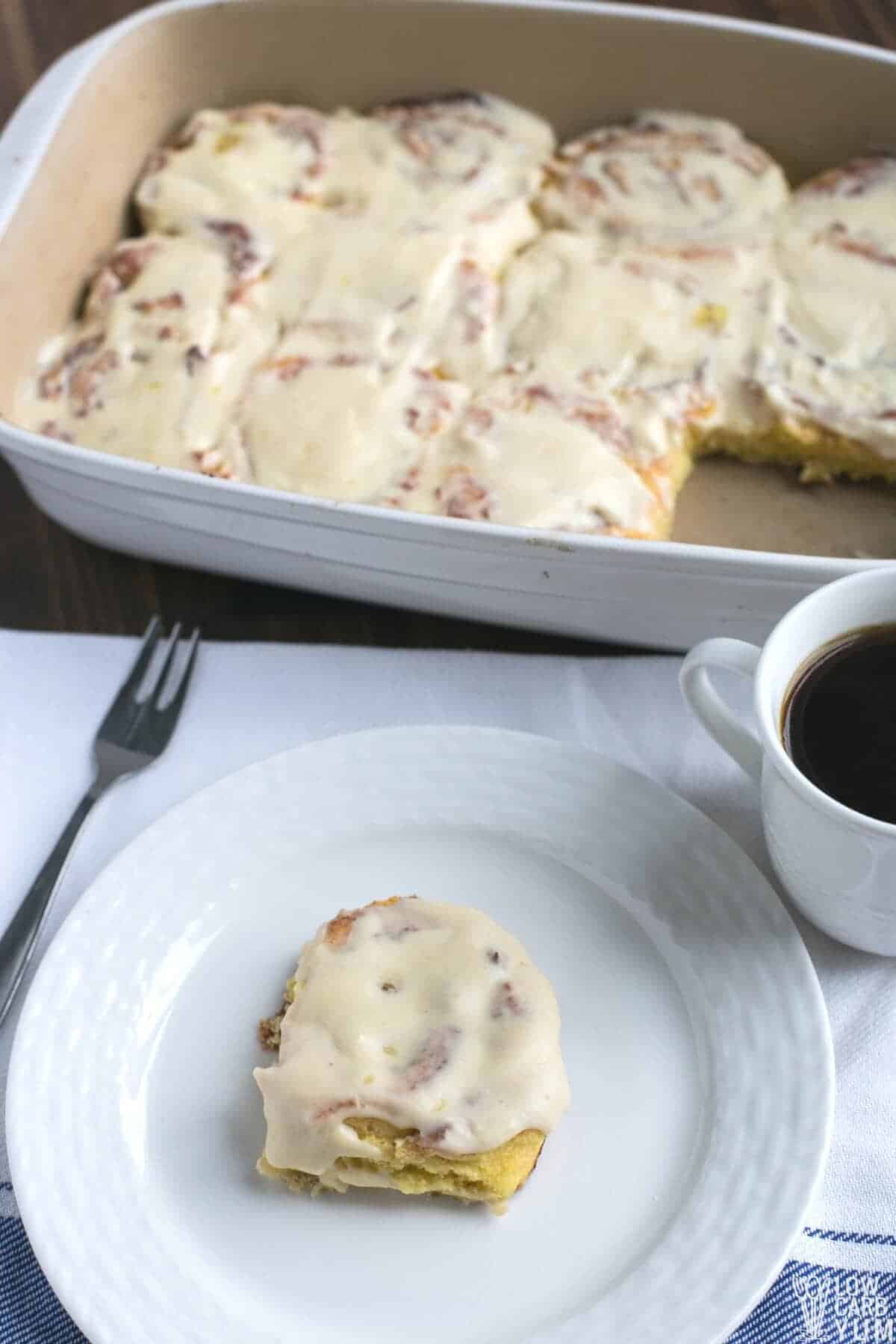 Wake up to the delicious aroma of freshly baked Cinnamon Rolls in the morning! These keto rolls are made with a Fathead dough that's amazingly soft, then made more delicious with a cream cheese icing.
Makes these deliciously healthy cinnamon rolls by Low Carb Yum in as quick as 30 minutes; no waiting for the dough to rise! You will find ingredients like coconut flour, mozzarella cheese, and cream cheese, amongst others, in this simple keto recipe.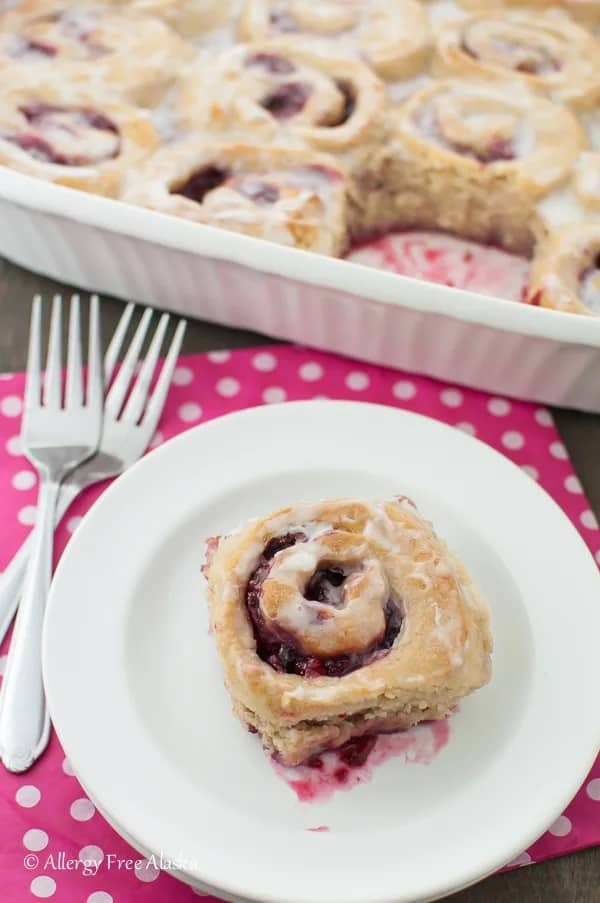 Add a little extra to your cinnamon rolls with this incredible vegan raspberry cinnamon roll recipe by Allergy Free Alaska! The tart raspberries go perfectly with the sweet dough and glaze in this recipe.
You will need ingredients like honey, coconut milk, chia seeds, psyllium husk powder, and frozen raspberries. Prepare these for your next summer brunch with your family for the perfect dish! Your family will request these time and time again.
There are countless ways to make gluten-free cinnamon rolls. These eight different recipes all turn out amazing and will satisfy your family's craving. Try any of these for the perfect dish no matter the occasion!