Christmas: Your Guide to Celebrating Xmas
This post and its photos may contain affiliate links. As an Amazon associate, I earn from qualifying purchases.
Christmas is a very special time of year. It is a time of celebration, goodwill, and miracles. It is also a time of year when many people spend time together with their families and friends. And it is a time of traditions and dreams.
Every year on Dec. 25, we celebrate Christmas, a day for spending time with family, observing an important Christian holiday, partaking in light-hearted traditions, or just spreading some holiday cheer!
Christmas is coming, the geese are getting fat
Please put a penny in the old man's hat
If you haven't got a penny, a ha'penny will do
If you haven't got a ha'penny, then God bless you!

Christmas is coming rhyme
The Meaning of Christmas
Christmas celebrates the birth of Jesus Christ. It is celebrated all around the world. And in some places, Christmas remains a very religious holiday celebrated by only the Christian population.
How To Celebrate Christmas
Modern customs of the holiday include gift-giving, Church celebrations, the exchange of cards, and the display of various decorations (including the Christmas tree).
Here are a few other ways to celebrate that you may enjoy with your family…
Visiting the local Christmas Tree farm to pick out a tree
Making homemade Christmas ornaments
Stringing lights around the house outside
Baking cookies
Making Christmas candy
Driving to see Christmas lights at night
Singing Christmas Carols
Watching old Christmas movies on tv
Hanging holly and mistletoe
Setting up the Nativity of Baby Jesus
Christmas Carols and Songs
Do you know the song Silent Night? Jingle Bells? What about Away in a Manger?
These are just some of the Christmas songs and carols that people love to sing during the holiday season. Here is a list of favorites for this time of year!
Santa Claus Is Comin' to Town
Rudolph the Red-Nosed Reindeer
Have Yourself a Merry Little Christmas
White Christmas
For lots more check out this Christmas carols list.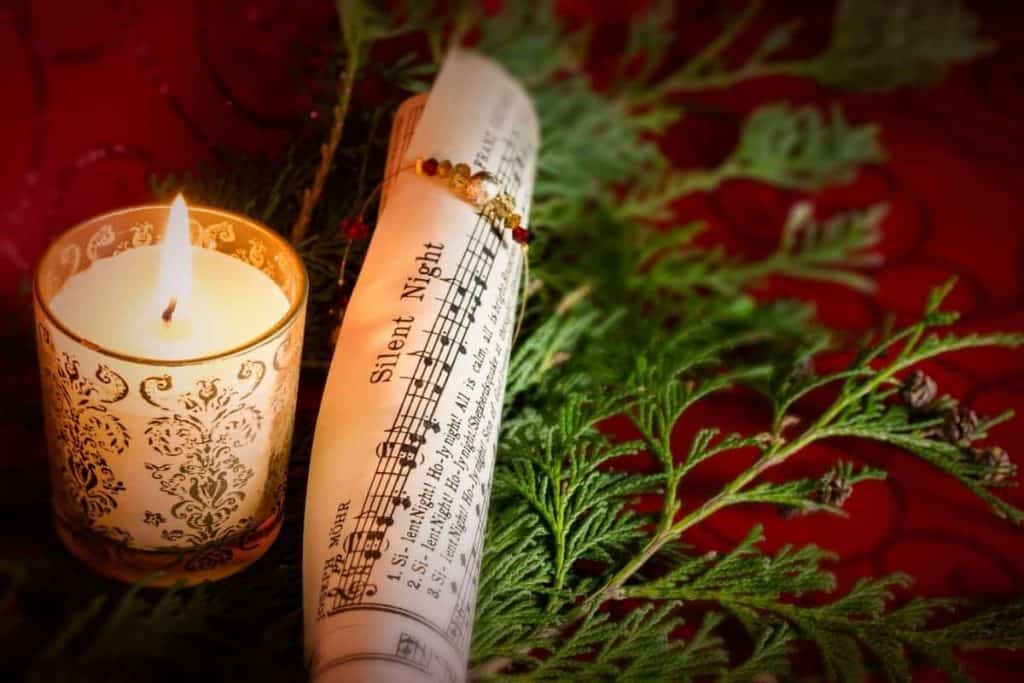 Christmas Facts
Christmas is the most economically significant holiday of the year and is even celebrated by non-Christians.
The holiday is characterized by the exchange of gifts among friends and family members, some of the gifts being attributed to Santa Claus (also known as Father Christmas, Saint Nicholas, Saint Basil, and Father Frost).
Although no one knows on which exact date Jesus was born, Christians have favored December 25 since ancient times. It is the date on which the Romans marked the winter solstice.
In the U.S., the pre-Christmas shopping season begins on the day after Thanksgiving.
In the Netherlands, Germany, Scandinavia, Lithuania, and Poland, Christmas Day and the following day are called the First and Second Christmas Day.
Russia banned Christmas celebrations from 1917 until 1992.
Many Christmas practices originate in Germanic countries, including the Christmas tree, the Christmas ham, the Yule log, holly, mistletoe, and the giving of presents.
The popularity of Christmas can be traced in part to its status as a winter festival.
In the southern hemisphere, Christmas is during the summer.
Christmas Recipes
Check out our favorite Christmas recipe collections and get inspired for holiday meals:
Some of our favorite recipes to make at Christmas include these pretzel reindeer and this Christmas cracker bark.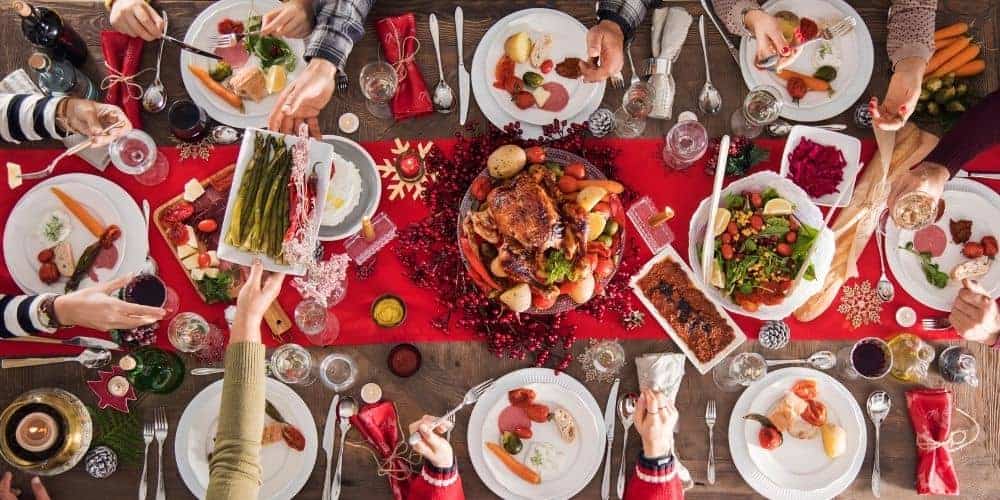 Christmas Crafts
Make your own Christmas decorations this year with these fun and easy holiday crafts: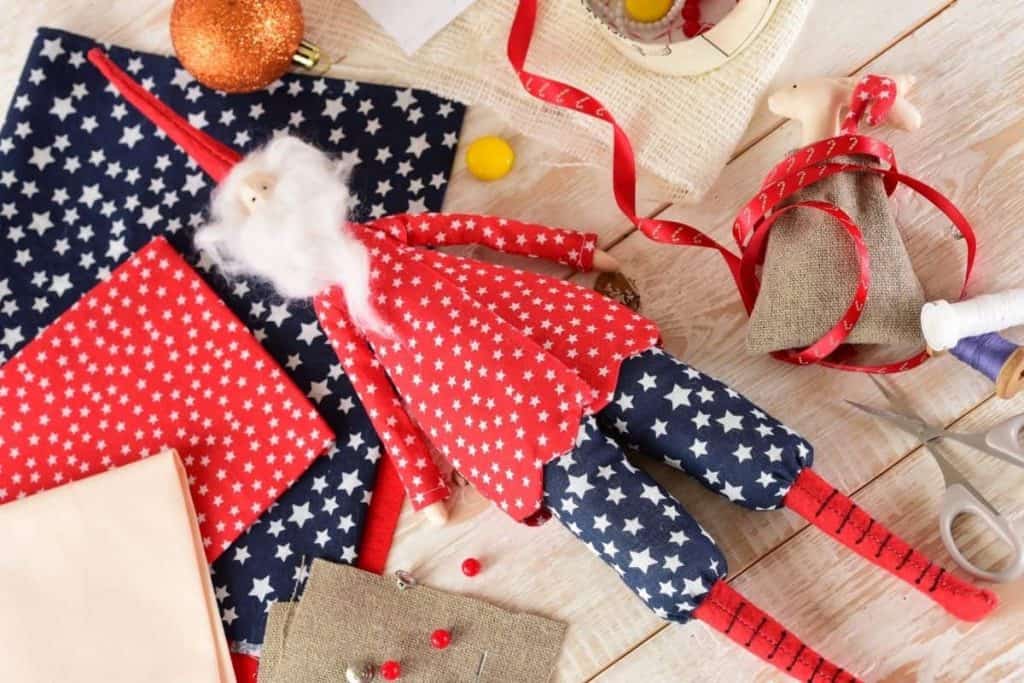 More Christmas Fun
Check out this selection of FREE printables for Christmas to keep the kids entertained while you're cooking the Christmas dinner, or wrapping up the last of the gifts:
Top All-Time Favorite Xmas Movies
Christmas is a time for family, friends, and festivities. What better way to celebrate the holidays than with some of our favorite Christmas movies?
The Grinch
A Christmas Story
Christmas With the Kranks
Miracle on 34th Street
Home Alone
Klaus
It's A Wonderful Life
Elf
Holidate
The Christmas Chronicles
Santa Claus or Saint Nick? Who's Real and Why do We Celebrate Them?
The most famous Santa (or Father Christmas) has always been the one with the beard and the red suit. But, it was supposedly St. Nicholas who inspired the Christmas and Santa Clause that we all know and love.
Did he really exist, or is it just a folk tale that we tell our children to make them behave?
I hope you have a wonderful Christmas!!!