Best Caribbean Islands For Families
If you're looking for a tropical getaway the whole family will love, a trip to the Caribbean can be just what you need to relax and recharge.
With pristine beaches, perfect weather, and a laid-back and friendly atmosphere, it's easy to see why families choose to spend their time away from home on one of the many islands in the area.
However, with so many islands to choose from, it can be hard to decide which one to visit.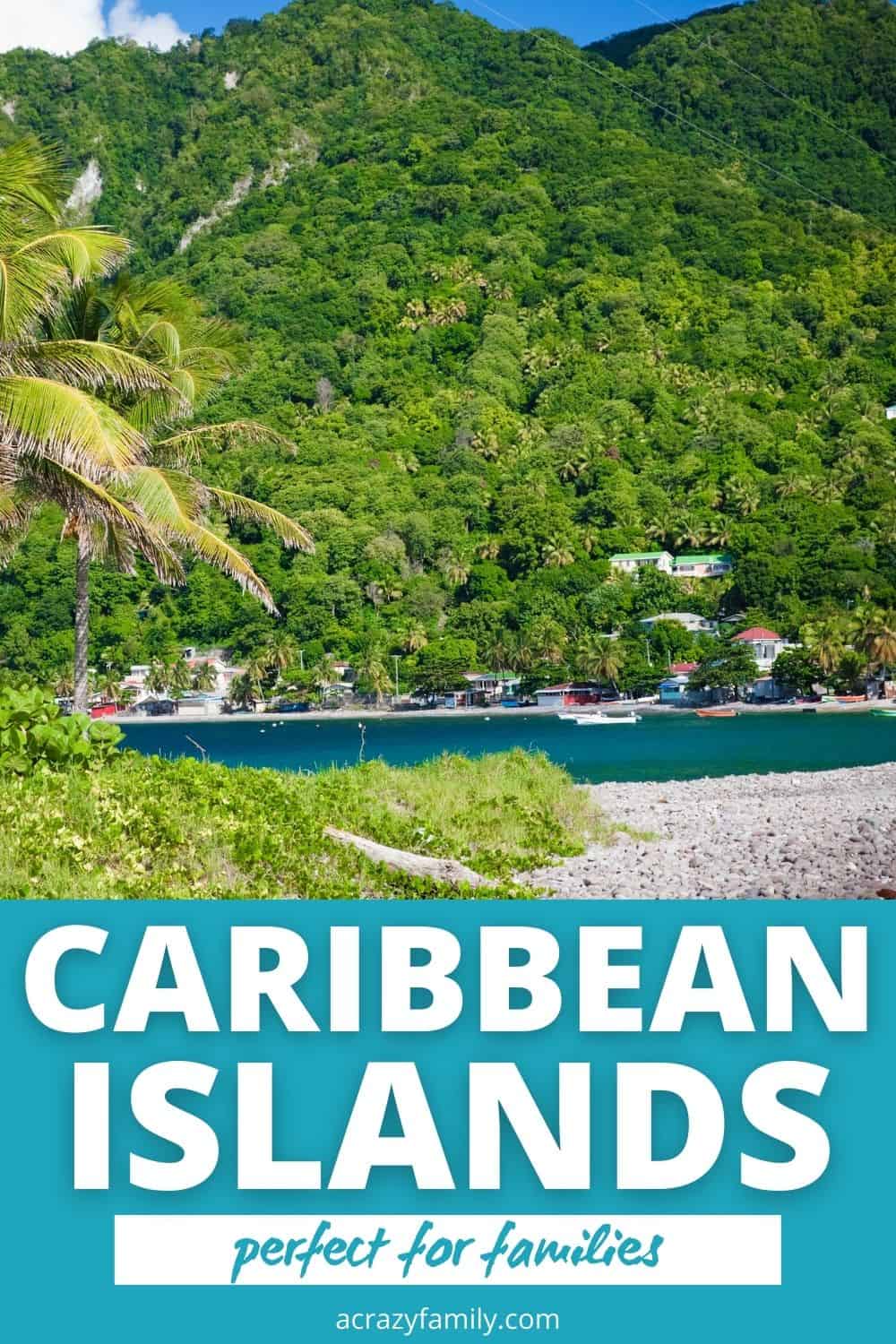 Fortunately, I've compiled a list of some of the most family-friendly islands in the Caribbean – in other words, places that are comfortable, easy to access, and well-equipped with natural and man-made attractions geared toward guests of all ages.
Not sure which island to book your trip to?
Here are some of the best Caribbean islands to visit with your family:
New Providence
If you're on a cruise in the Caribbean, the odds are high your ship will spend at least a day at port in Nassau, the largest city on the island of New Providence and the capital of the Bahamas.
Explore Atlantis, the family-friendly resort packed with activities and experiences for all ages, or experience history and step back in time with a trip to Fort Fincastle, constructed at the end of the eighteenth century.
Whether you're just passing through for a day or you choose to spend your vacation on this island, you'll find plenty to see and do!
Jamaica
The island of Jamaica can be a great place to soak up the sun and have some fun with family, and with direct flights available from many major U.S. cities, it's one of the easiest to reach.
You'll find plenty of family-friendly resorts equipped with swimming pools and lagoons, beach access, and close proximity to attractions like waterfalls and water parks.
While there is certainly a not-so-PG side to this island, a little effort and awareness are all it takes to keep your family's experience clean.
St. Thomas
Located in the U.S. Virgin Islands, this is one Caribbean destination you won't need a passport to visit. This little island boasts some of the most stunning natural beauty in the Caribbean, with bright blue waters and lush natural flora.
Take your teens on an adrenaline-boosting zip line ride through the trees, or head to the shores with the whole family to snorkel, sail, swim, or parasail.
Another popular cruise-ship stop, you can spend a day or a week enjoying all there is to see on St. Thomas!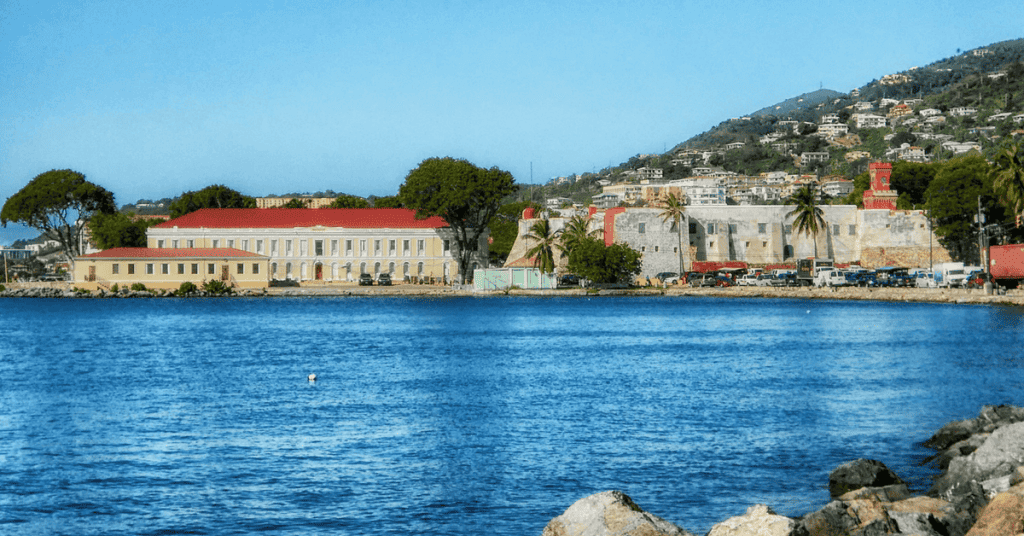 Barbados
Boasting beautiful beaches, great local cuisine, and endless opportunities to explore, a trip to Barbados will be one the whole family will remember.
The island offers a wide selection of resorts that offer age-restricted swimming pools, kids' clubs, and other amenities for families with kids in tow.
Embrace nature with a trip to the Barbados Wildlife Reserve and experience wildlife like iguanas and monkeys up close, or head underground and explore the limestone caves on the island.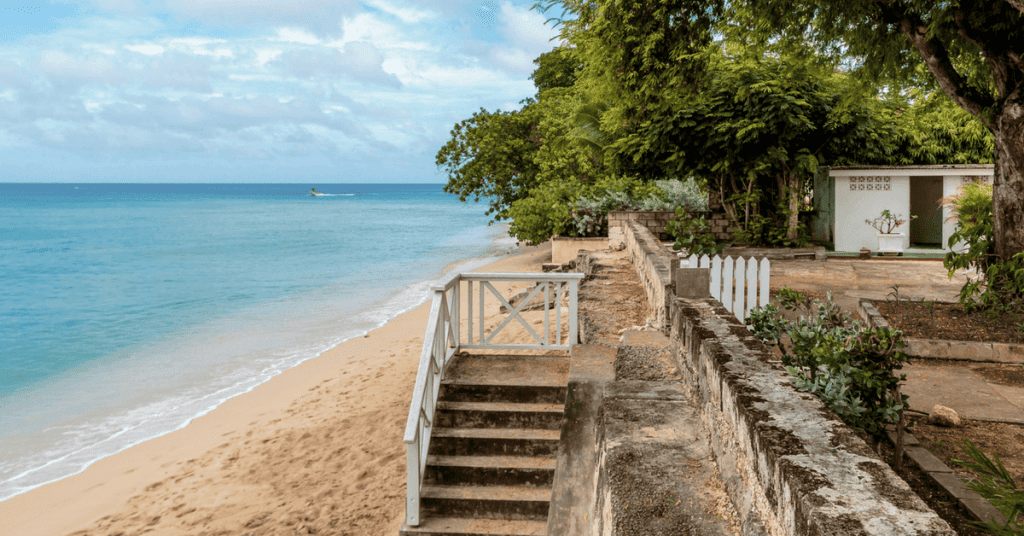 You can't go wrong with a visit to most Caribbean islands, but when traveling with family, you want to make sure you've got a little something for everyone to enjoy.
The islands included in this list definitely fit the bill!
What's Next