Family Holiday Ideas In The Maldives
By: A Crazy Family | Updated: 4th September 2022
Solo travel is becoming more popular nowadays – in fact, research shows that it's now three times more popular than it was in 2011. For many people, though, there's still nothing better than getting away with the family.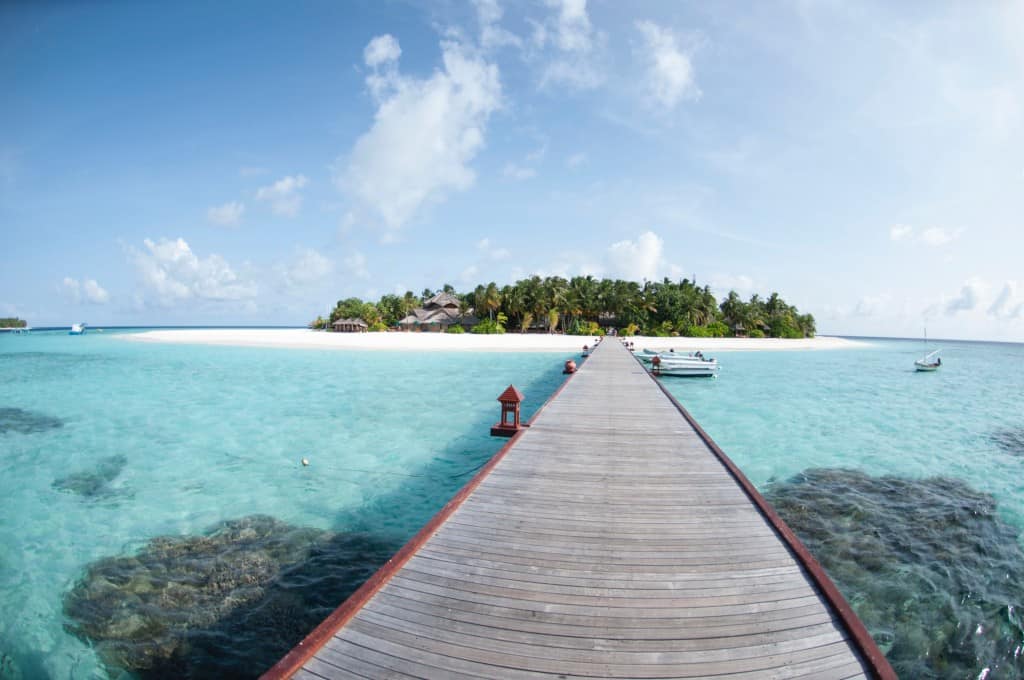 With idyllic beaches, the islands of Maldives are a warm and sunny tropical paradise. You may not think of the islands as the perfect family holiday destination, but you could regret missing this South Asian island nation.
The Maldives islands used to be a top choice for luxury honeymoons. Though that's still the case, there's now so much for toddlers, children, and teenagers too.
The Maldives provide rest and relaxation for every member of the family, creating those picture-perfect holiday memories even with babies and young children.
Here are just a few family holiday ideas in the Maldives:
– Swimming and snorkelling
All ages can enjoy swimming and snorkelling in the Maldives. The crystal clear waters are warm, and safe for paddling and splashing in the waves. Colourful fish glide through the water, whilst the sun shines down, and even the youngest can let the waves gently lap at their feet. Teenagers will love splashing in the sea and topping up their tan on the beach too.
Temperatures in the Maldives very rarely drop below 25°C, so if you're travelling with young children then it's worth making sure that you pack a UV rash suit in your suitcase.
– Family resorts
Book a stay in a family resort, and you'll have plenty of on-site entertainment. Many family resorts include swimming pools, which makes them perfect for a relaxing day with the very youngest children and those hard-to-please teens.
When you're staying within resort grounds, everything feels extra safe. Your family can swim under close supervision and you can go indoors if you get too hot.
When the sun is at its highest, retreat to your room and enjoy a peaceful afternoon nap. You won't miss your chance to splash in the pool or enjoy the highlights of your resort.
One of the top choices for family holidays in the Maldives is the fun LUX* Resort. There's a kids' club for little ones up to 11 years old, along with an outdoor cinema for the whole family and activities for teenage travellers.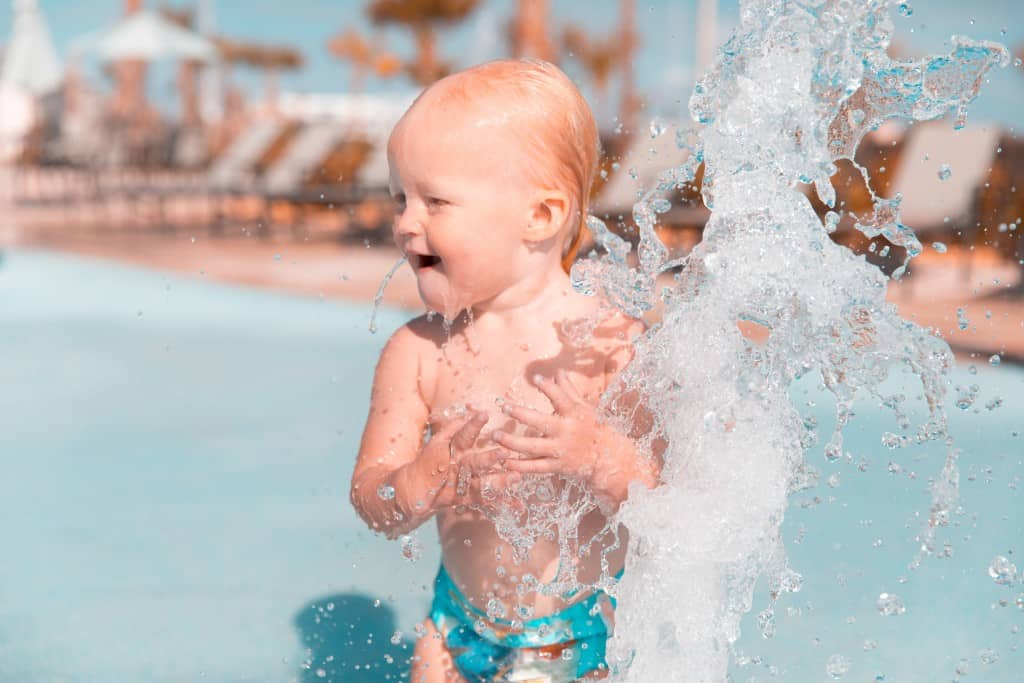 – Marine Discovery Centre
The Marine Discovery Centre is ideal for a family day out.
This interactive aquarium experience provides a chance to learn about the wildlife of the world's waters, with turtle rehabilitation amongst the centre's top priorities.
– Scuba diving
Children and teenagers can try their hand at proper scuba diving. Diving schools will teach children as young as 10, giving them new skills and the most incredible experience. There's even a chance that your teenager could come face to face with a dolphin.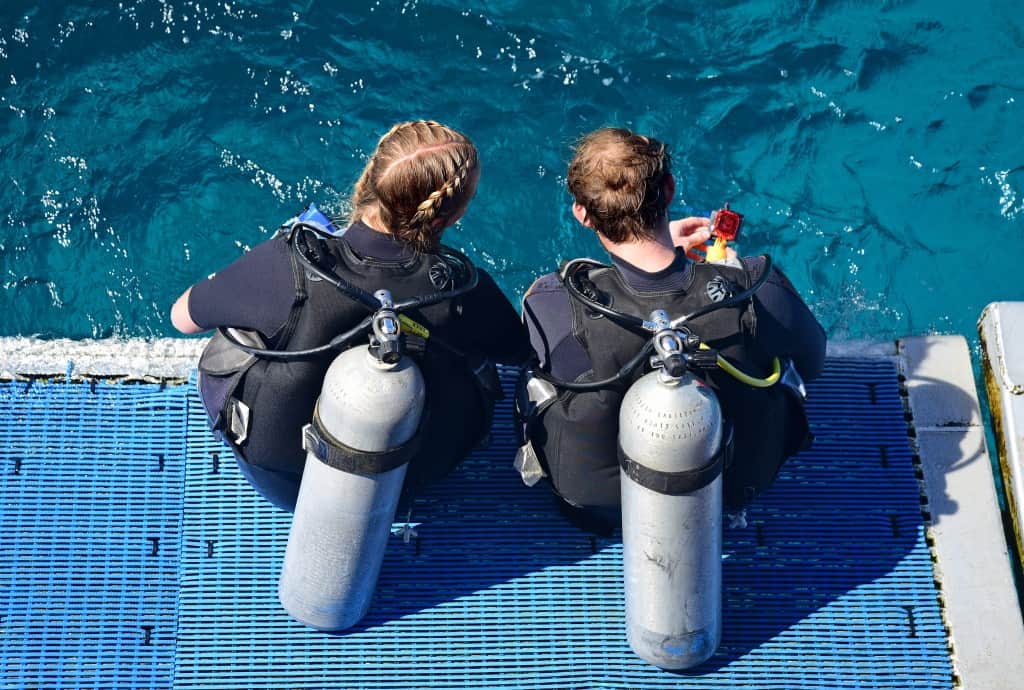 – Boat tour
Maldives boat tours are another experience perfect for a family holiday. You can sit back and relax, enjoying time with your loved ones, as you bob along on the waves.
Be out on the water as the sun sets, and listen to an educational talk that tells you more about life in the Maldives. Everyone can go home having learned something new at the end of their Maldives holiday.
– Arts and crafts
Many of the resorts in the Maldives host arts and crafts activities for children. This is a fantastic way to keep younger children occupied, as well as ensuring that they're in the shade whilst doing something they love.
Kids enjoy getting creative, and they'll create wonderful things that they can take home from the islands. Parents love that their kids are kept busy so that they can enjoy the Maldives sunshine.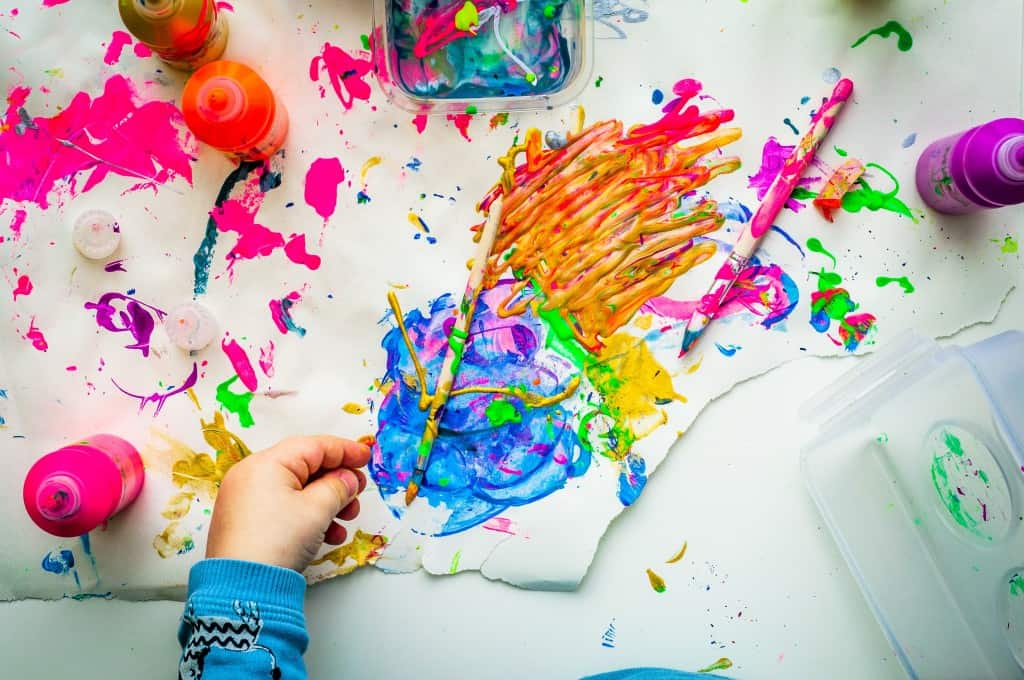 If you've considered a family holiday to any of the Maldives islands, then you'll be pleased to know that it's very hard to find somewhere that's not family-friendly. Children of all ages are welcome in the Maldives, with plenty of things to keep them occupied.
There aren't any theme parks or soft play centres, which means that it won't be for everyone – however, the Maldives could still be your family's idea of paradise. Children don't need endless commercial entertainment to keep them happy when they've got the Maldives sunshine.
More of our favorite travel posts:
Don't forget to pin for later…