5 reasons to have a hobby as a stay at home mom
This post and its photos may contain affiliate links. As an Amazon associate, I earn from qualifying purchases.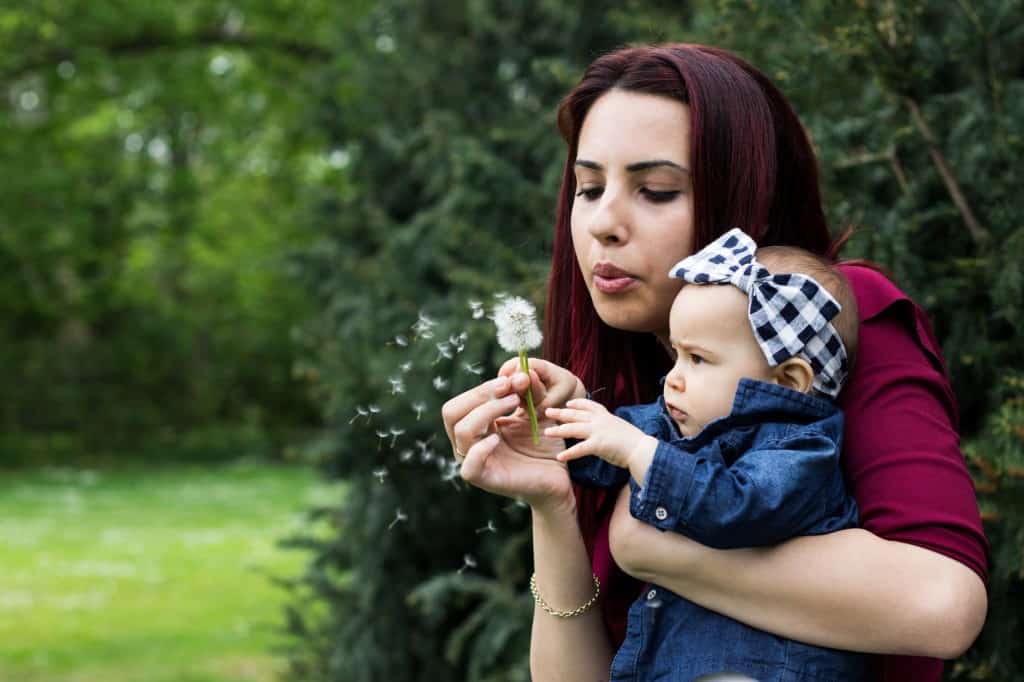 Being a stay at home mom for myself has been one of the biggest blessings in my life to be able to spend every day with my little girl and watching her grow. I haven't missed a single milestone and I'm raising the world's biggest mamas girl (yay me!)
Although it's been an amazing experience for me, being a stay at home mom every single day being cooped up in the house can feel like a lonely place. I have an amazing boyfriend to support me and the most beautiful little girl who keeps me on my toes every second of the day, but when I'm sitting there by myself while the house is quiet it can mentally become overwhelming.
As much as I love watching tv shows and relaxing, that's not the reality I want for myself. I can't help but think about how much time I'm wasting and one day I won't have this type of time to find myself.
That's where blogging became a great way for me to express myself and to give myself a daily task every day. Having hobbies was never a priority in my life until I realized I needed one more than ever.
Keep yourself busy
Being a stay at home mom is a busy lifestyle. Whether or not you have the most well-behaved child, there's always something to clean or cook and you want to take any moment to yourself just to relax. But what happens when the show you're binge-watching comes to an end?
No, your life isn't over.
Eventually, the chores will be finished and when there's nothing left for yourself to do, have a backup plan you can put your mind to.
Don't lose who you are outside of 'mama'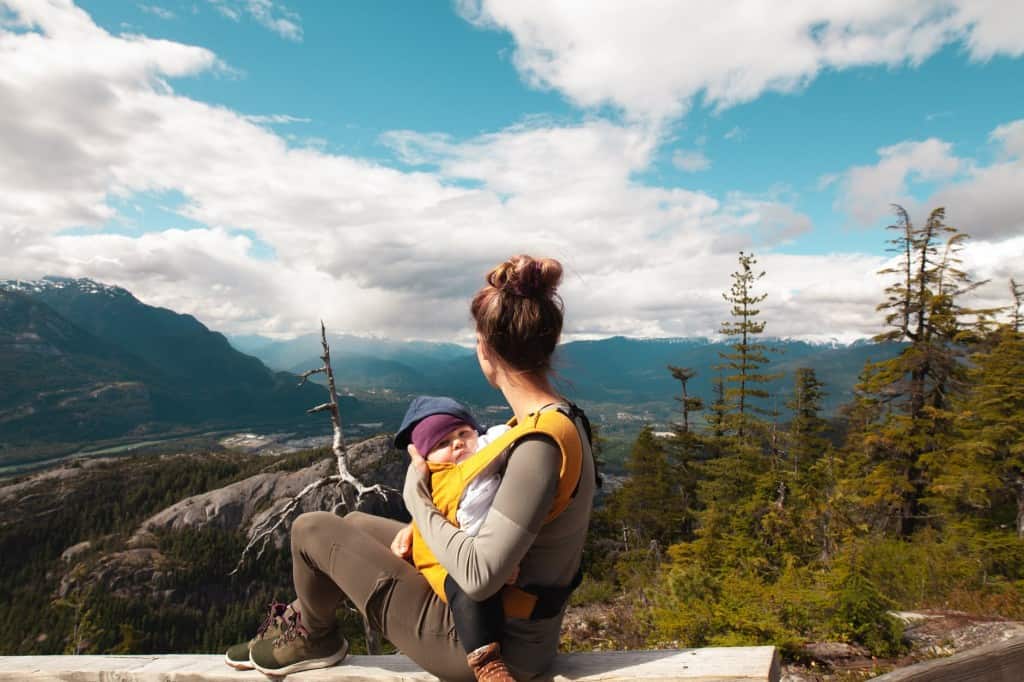 For myself, being a mom came so naturally to me. It's something I love doing and take so much pride in. A lot of times I find myself questioning if I can do anything else as good as I do mommying.
I probably won't be as good at anything as I am at being a mother but it's so important not to lose your sense of self and to remember you're a lot more than just a mother! Not that there's anything wrong with taking pride in being a parent but once your child is grown and becoming more independent, it will help the transition of letting go if you have something else you're good at or just something else you take pride in doing.
Be lucrative
If you could do something you love AND make money from doing it, why wouldn't you? There are so many hobbies you could indulge in that also give other people pleasure!
Art is a widely diverse hobby that could take you in so many different directions and you never know who could end up absolutely LOVING your work and becoming a huge fan!
It's totally okay to just work on a hobby for fun but some may take their time and effort and turn it into cash if they will and that's beneficial in many ways!
---
See also: 7 Lucrative Jobs for Work at Home Moms.
---
Expand your mind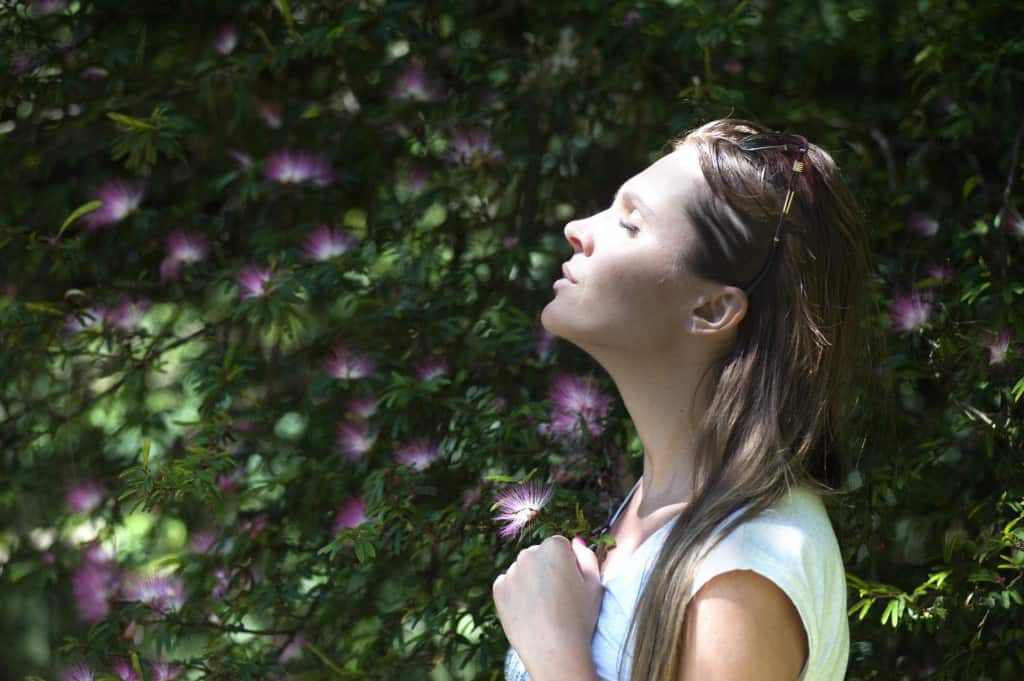 Ever feel like as a stay at home mom you're primarily talking to a baby all day and singing the Daniel tiger songs over and OVER again in your head?
Social interaction becomes less and less of a priority and it almost seems like you lose the practice of talking to adults. The only thing I find myself talking about nowadays is my baby girl and her most recent discoveries. Yes, that's a GREAT topic to engage in, however, how many milestones is my child actually reaching every single week?
Having a hobby gives you something to talk about with other people, especially people who don't have children because that's something some people can't relate with.
Find someone who has the same type of hobby and relate with others! It will help keep you up to date on your social skills.
Relax & keep your sanity
Do you ever find yourself hearing a crying baby in the back of your mind when your baby is perfectly content and not even crying? The sound is like a broken record playing, you may start to think you're going crazy!
Keeping your sanity is important when being a mother, especially a stay at home mama when your entire job is raising a child.
They say a happy mama means a happy baby (and even a happy hubby) when mama isn't happy, nobody is.
It can be totally relaxing spending some time to yourself working on a project or just doing something you love. Something about it can just ease your mind right into the space it needs to be in as a full-time mama. It's necessary to put your mind on something other than baby even for just 30 minutes!
Your baby should be a main priority (if not your #1 priority) but don't forget that it's important to do something for yourself every once in a while.
Types of hobbies to have as a stay at home mom: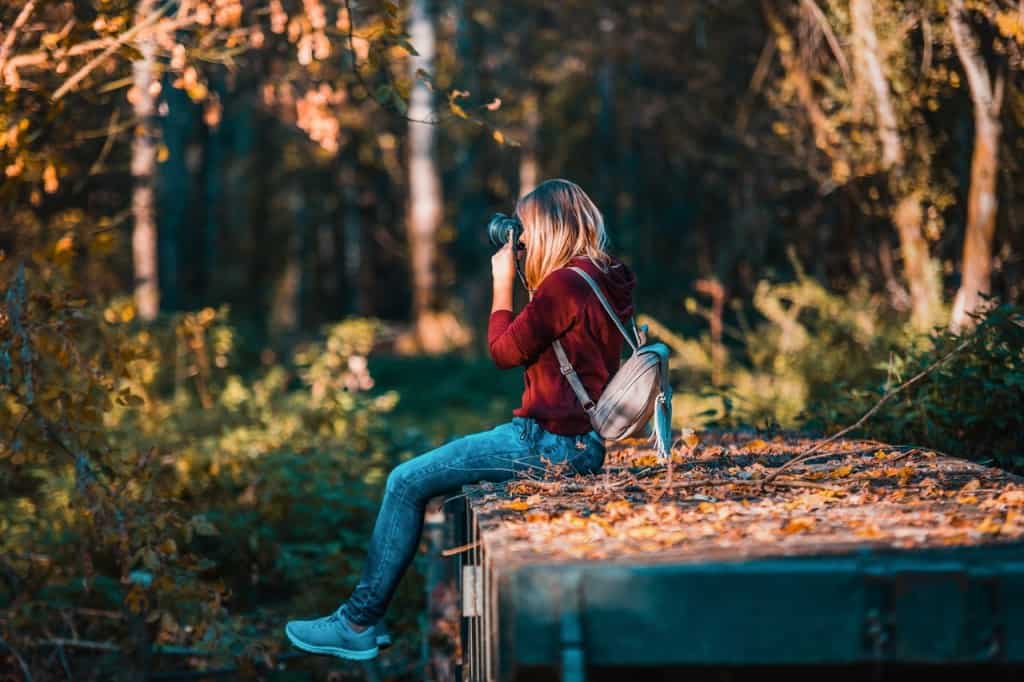 -Read a good book
-Freelance writing
-Sewing/knitting/crochet
-Blogging
-Drawing
-Music engineering
-Song writing
-Journalism
-Yoga
-Pilates
-Photography
-Gardening
-Meditation
-Bake/cook