10 Things You MUST Do In Manila
This post and its photos may contain affiliate links. As an Amazon associate, I earn from qualifying purchases.
If you are looking for a useful list of the ultimate things to do in Manila, Philippines, then you have come to the right place!
Manila is an Asian city that travelers love to hate.
Granted, it isn't always an easy place to navigate through the crazy traffic, but meet the city's lifeblood – her genuinely warm people – and discover Manila's outstanding ingredient.
Add in a culture that is full of fascinating traditions and bizarre beliefs, a city crammed with outstanding restaurants, bars and malls, and great service, and discover one of Asia's most surprisingly fun city destinations.
10 Things You MUST Do In Manila
So if you are thinking about going and wondering what to do when you get there, then don't stress.
I have got you covered!
Today I bring you my top ten things you HAVE to do whilst visiting Manila.
History in Intramuros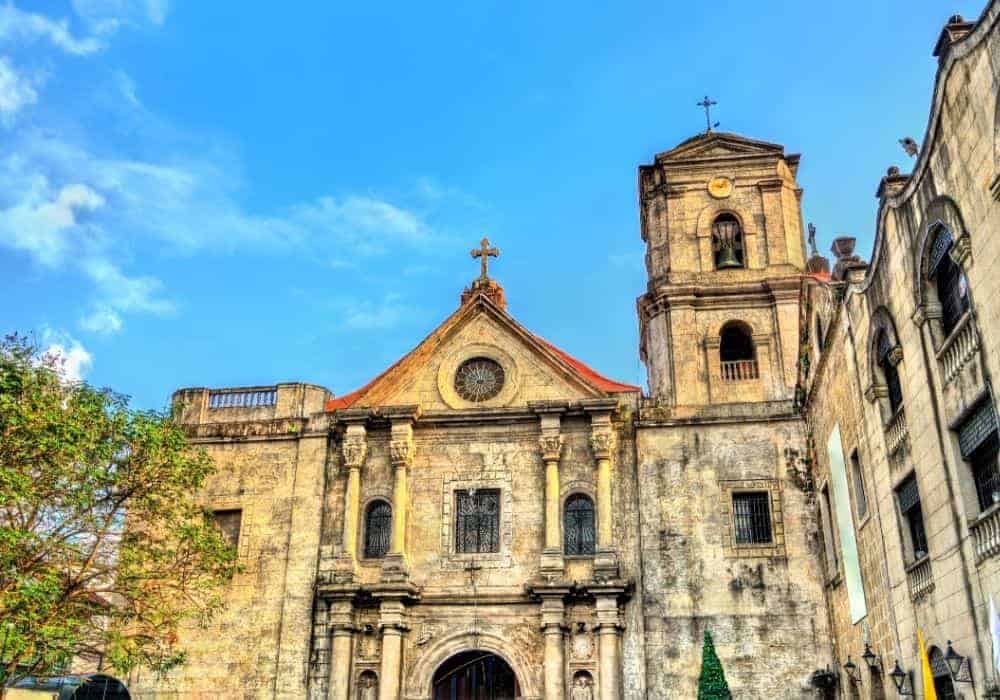 Take a walking tour with Carlos Celdran combining historic interest with laugh-out-loud irreverence and lots of local colors.
Most popular is the If These Walls Could Talk tour of Intramuros, taking you around the city's old walls, the Plaza San Luis and San Agustin Church, giving you a taste of a real Filipino (and colonial Spanish) past.
Organic Makati
On the weekend Salcedo Market brings everything fresh, organic and naturally made into Makati.
Taking over a leafy park, over 100 stalls, a mixture of produce, homemade delights like bread, candies, jams, chutneys, and some great wooden household items make for a great morning visit.
Snack on all sorts of Filipino specialties including cheese-flavored ice cream (better than it sounds), lechon (pig on a spit), ensaymadas (sweet buns) and more.
Mystic Manila
For some serious eye-opening, jaw-dropping, ohmygod-exclaiming culture, the square in front of Quiapo Church, famous for the Black Nazarene statue's miraculous healing, is a chaos of fortune-tellers, stalls selling religious icons, and bunches of colored candles, each color symbolizing a different wish when lit.
Manghihilots, the country's folk medicine men and women, put together combinations of pito-pito (herbs) to be brewed into a wellbeing tea at home.
Luxury Stays
The Manila Marriott is the newest. It is in an area with great airport proximity and its design is stunning, it has a golf course next door, a pool for floating around in front of the best Manila skyline view in the city, colorful contemporary rooms and a Quan Spa that ticks all the boxes.
Or go boutiquey with G Hotel, an affordable style guru of a home with a sleek pool and dining, in Malate.
Manila's Malls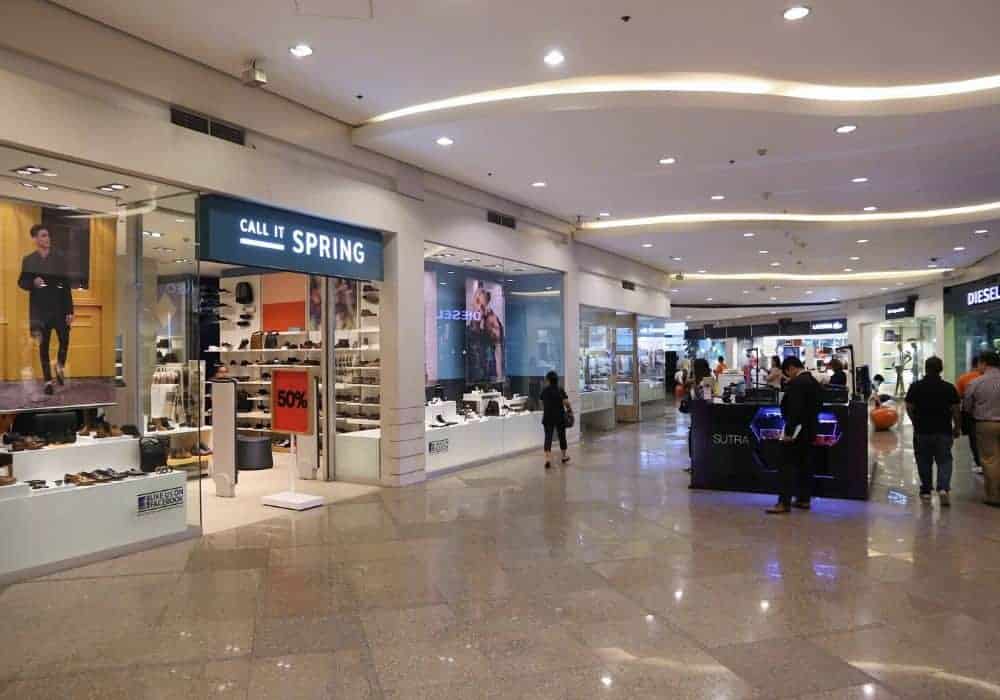 Manilenyo's love, love, love mall shopping. While Greenbelt and the Mall of Asia are the malls-with-it-all. For a serene community feel, The Fort's green strip, plus Bonifacio High Street, and nearby Serendra's boutiques are mid-range, taking shopping back to when it was an old-fashioned, out-of-mall experience.
Dine or snack between shops, then pop into Fully Booked and get some Filipino novels to learn more about Filipino life.
Serious Sanctuaries
The Philippines is all about spas, and it's capital no less so. For the real luxurious deal, Edsa Shangri-La' CHI was opened by none other than President Arroyo. It's a majestic, warm, delight of a spa – try the Himalayan Tsangpo Ritual massage on a heated slab with an ice wall standing by for cooling off against.
For a neighborhood day spa with frills, The Fort's The Spa has 'villas' reached by stepping over stones in the grass, duplex rooms and a super-tempting menu.
Filipino Food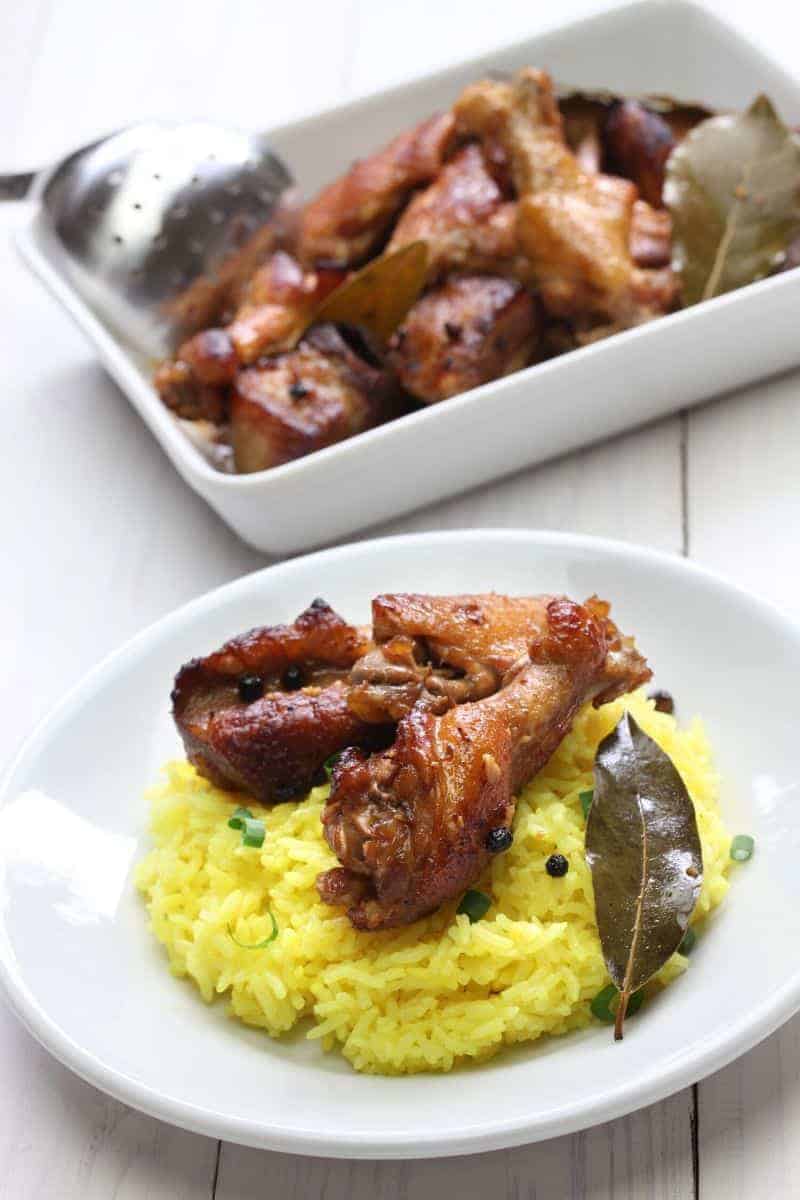 Despite a less than a mouthwatering reputation for its country's cuisine, in Manila, it's impossible to highlight just one eatery.
Go local by trying dishes at the recommended Abe at Serendra by The Fort, Ilustrado serves up heritage Filipino cuisine in a beautifully restored building in Intramuros, and Sala's Bistro in Greenbelt. Chicken adobo is the national dish, pork is cooked a gazillion ways, and halo-halo is a crazy multicolored dessert.
Going Clubbing
There are lots of places to party in Manila, but there's only one place to really party.
Encore (previously Embassy) is the place to go. Dress up or expect not to be admitted! Several different floors and rooms kick and punch the tunes up, and clubbers rub shoulders with the elite of Manila in the members' only bar.
Tagaytay Escape
To escape the city, Tagaytay is the traditional Manilenyo's bolthole. A town set on the crater's edge of a volcano, several hotels have views over the lake and island below.
But for a real getaway, Nurture Spa Village is a sweet garden resort and spa turned health retreat. Turn up and relax, staying in a traditional Ifugao hut and booking spa treatments, or get some serious medical advice and doctor-advised therapies.
Local antiques
Tiendesitas is Manila's answer to Bangkok's Lumpini market. It's a huge alfresco cauldron of local handicrafts.
What's really great here are the antiques (many probably shamtiques but they still look good), like wooden boxes and trunks with inlaid mother-of-pearl, statues, and carvings from the Philippines and the rest of Asia, as well as homewares, clothing, food and lots more.
FINAL THOUGHTS
There you have it, my friend! Manila is sprawling, bustling, and culturally complicated, with a colorful multi-cultural heritage and varied nightlife.
Enjoy your time in this busy city and capital of the Philippines!
★ MORE Travel post you may like
Have you been to Manila?
Don't forget to pin for later…