12 Healthy Soups That Your Child Will Love
By: Vickie | Updated: 7th August 2023
Finding healthy soups for kids can be hard. Kids are known for being picky, so you really want to have a good selection of different healthy soup recipes on hand to satisfy their taste buds.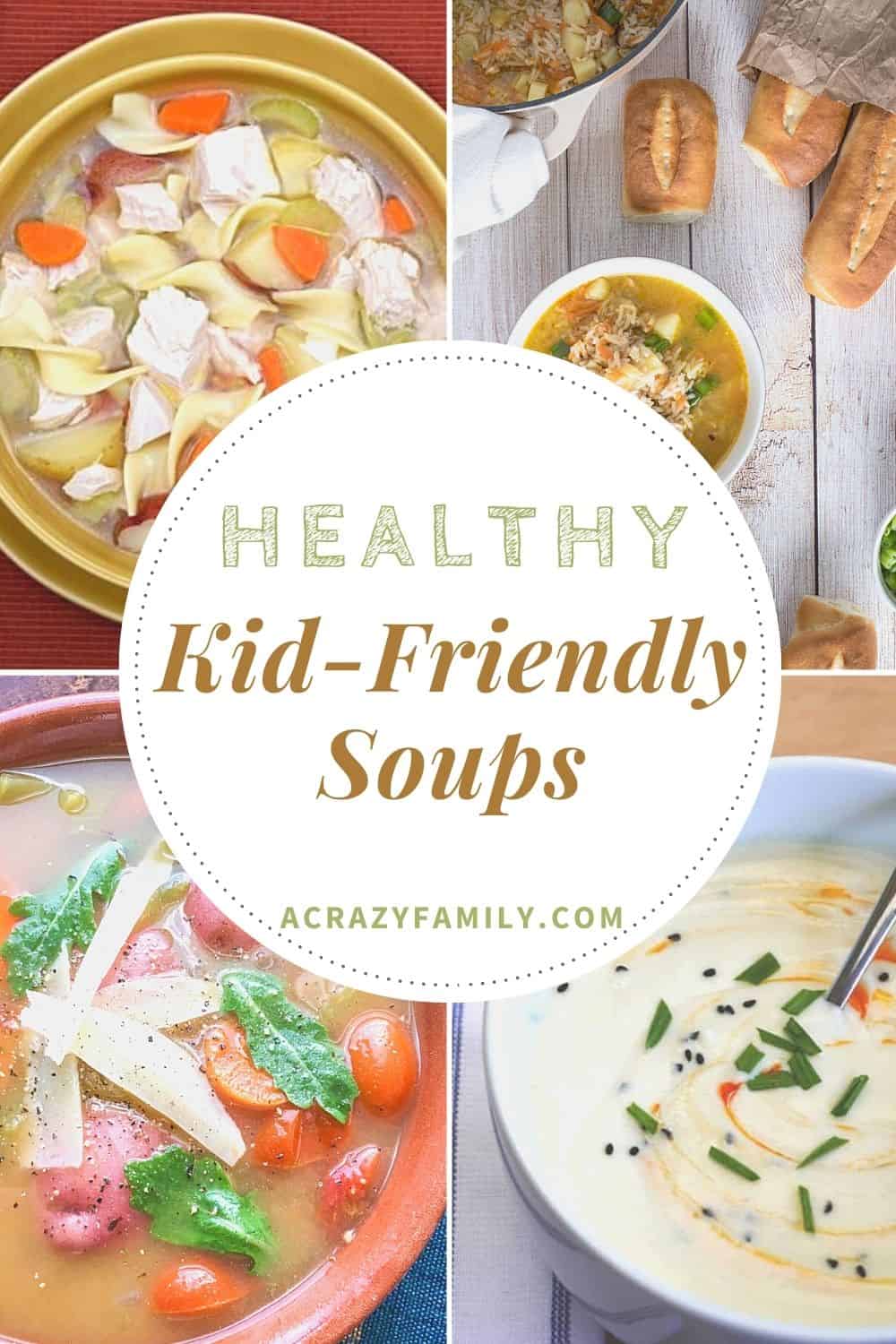 12 Kid-Friendly Healthy Soups
If you are looking for a few healthy soups for kids, these should do the trick. There are a variety of different soups included, so you should be able to find one your child will love!
Soups are perfect for those days when you're not feeling well or for when it's cold outside, and you need to warm up quickly. You can serve them as a side or on their own for a delicious meal.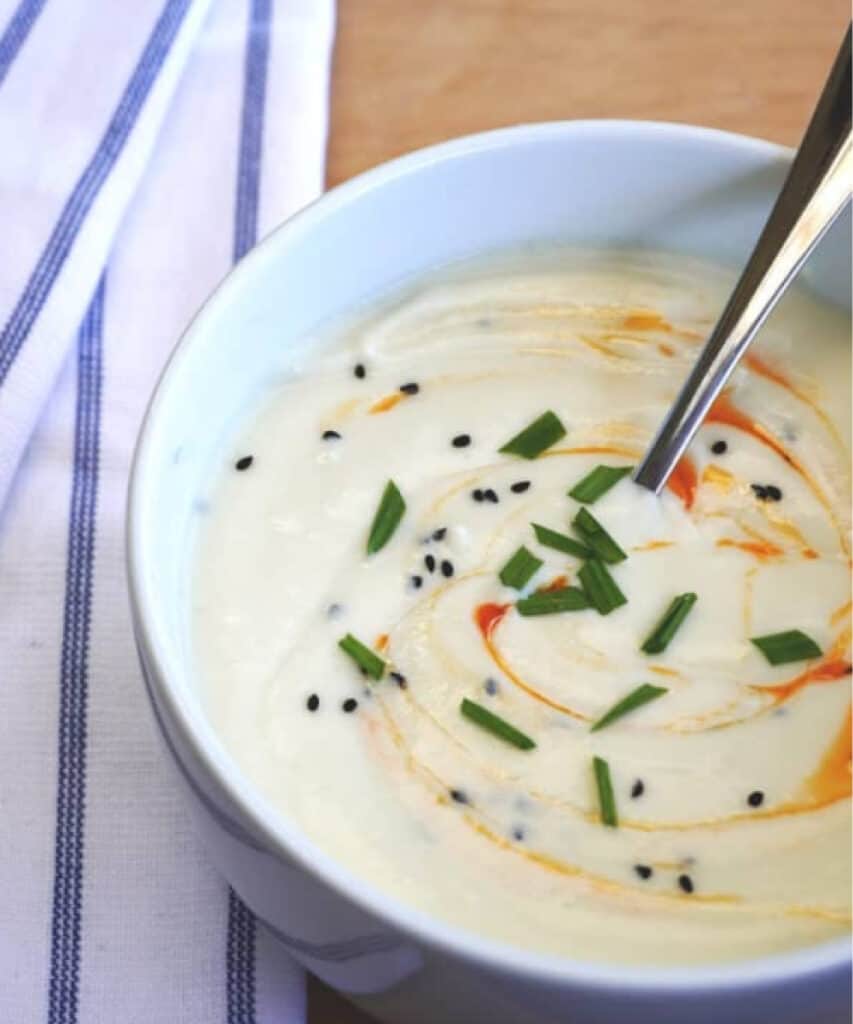 Creamy Vegan Cauliflower Soup

Perfect for those cooler nights, this cauliflower soup is creamy, delicious, and healthy.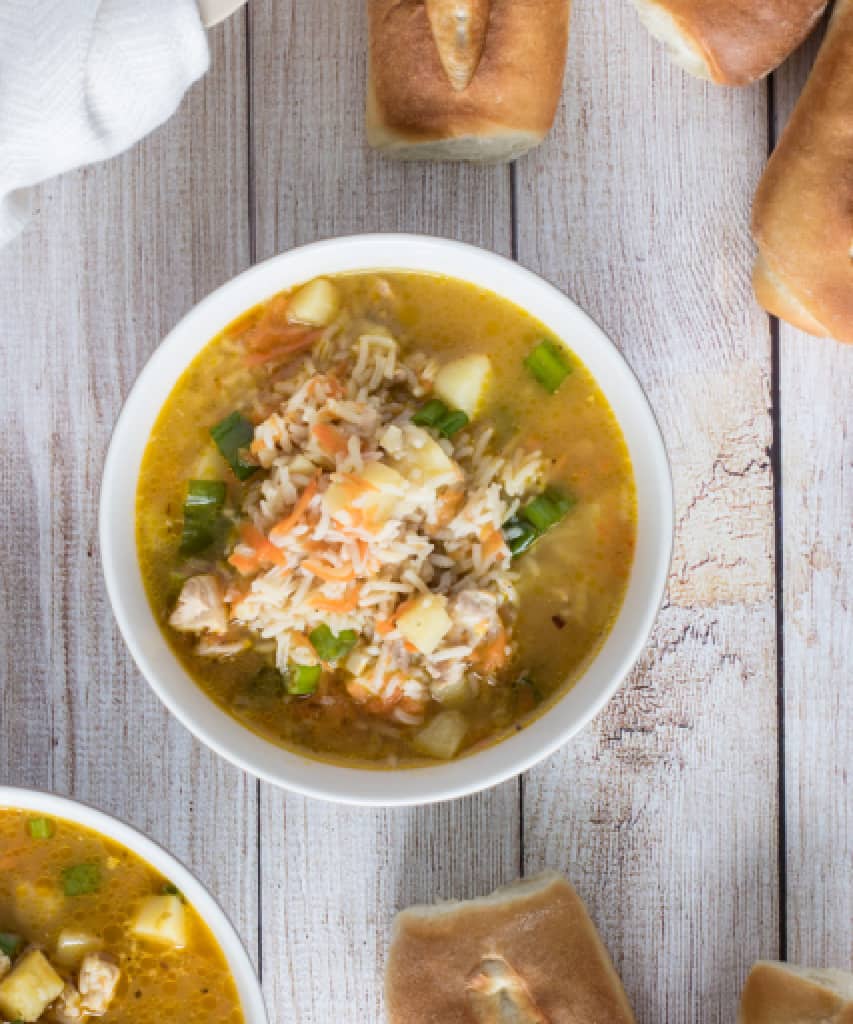 Chicken and Rice Soup

This hearty soup is full of chicken, rice, and vegetables. Kids will love the taste of this delicious chicken and rice soup.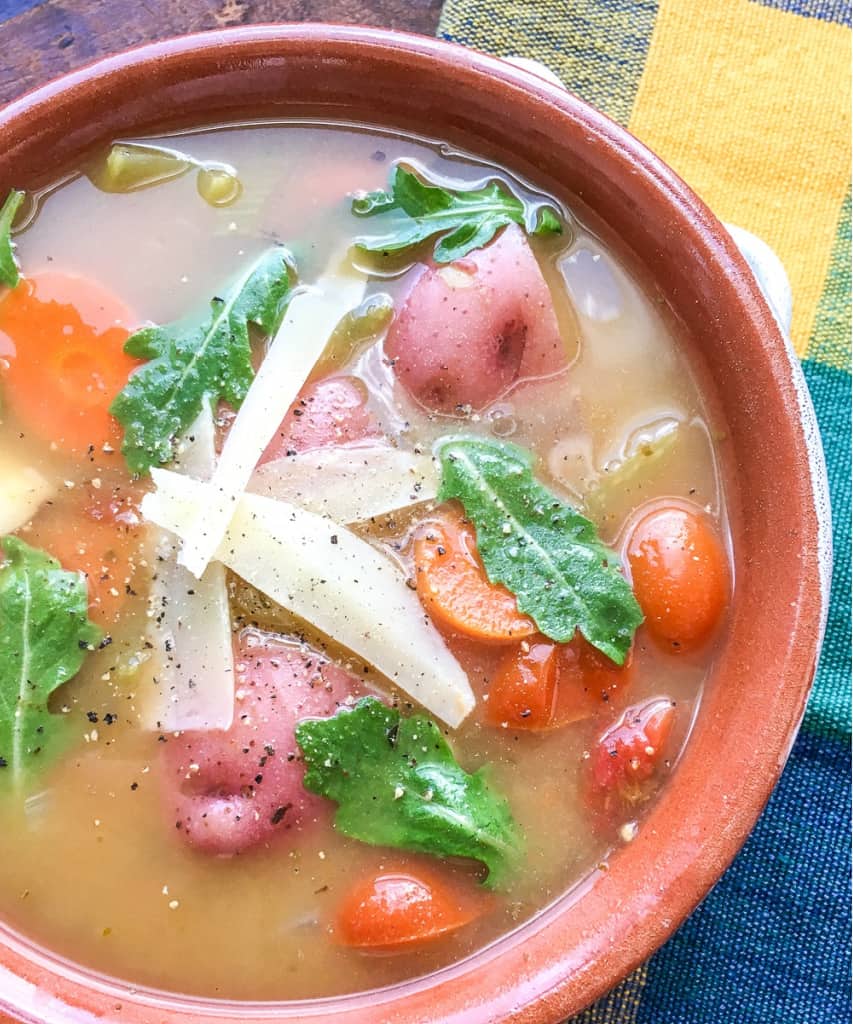 Instant Pot Vegetable Soup

This delicious vegetable soup is made with fresh vegetables for a quick and easy soup that kids will love. It's also made in the instant pot for a quick and easy dinner.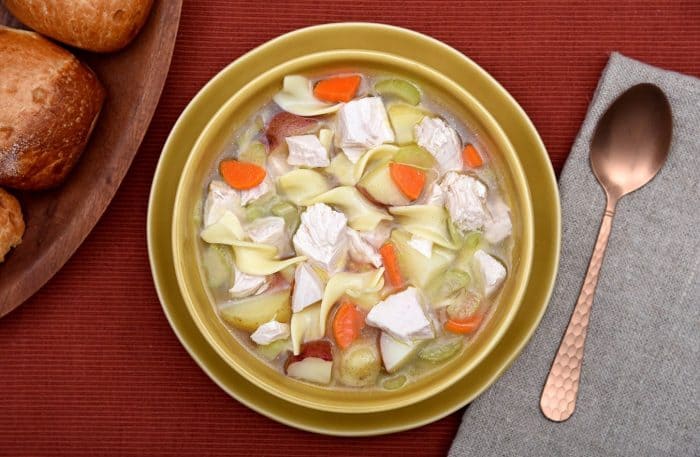 Homemade Turkey Noodle Soup

Kids love turkey, so this homemade turkey noodle soup should be a hit! Made with leftover turkey, noodles, and fresh veggies, this delicious soup is a must-try.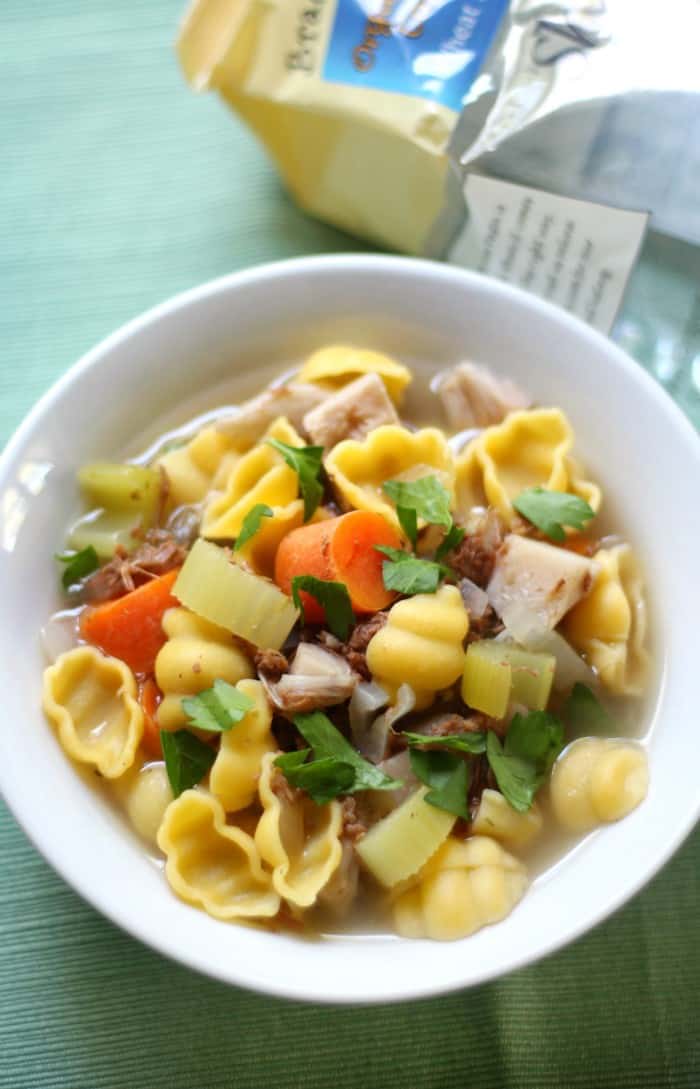 Chicken Noodle Soup

The classic chicken noodle soup gets a makeover with this homemade soup recipe. It's a vegan and gluten-free soup that contains no beans and is full of healthy ingredients.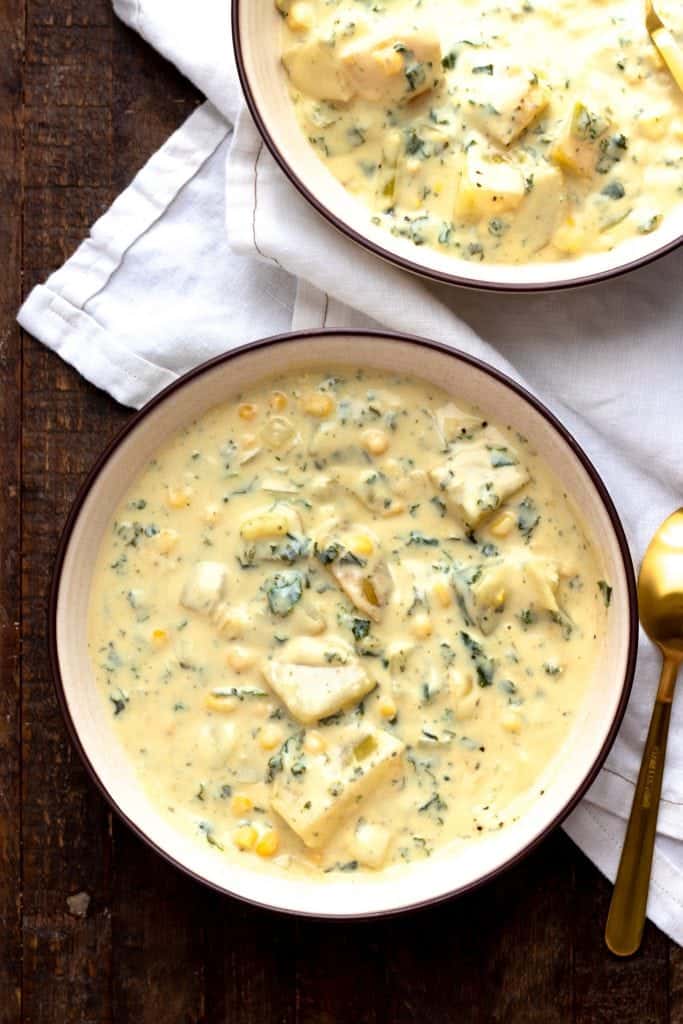 Vegan Corn Chowder

A non-dairy soup, this vegan corn chowder is full of healthy vegetables and a few pantry staples for an easy and quick healthy soup.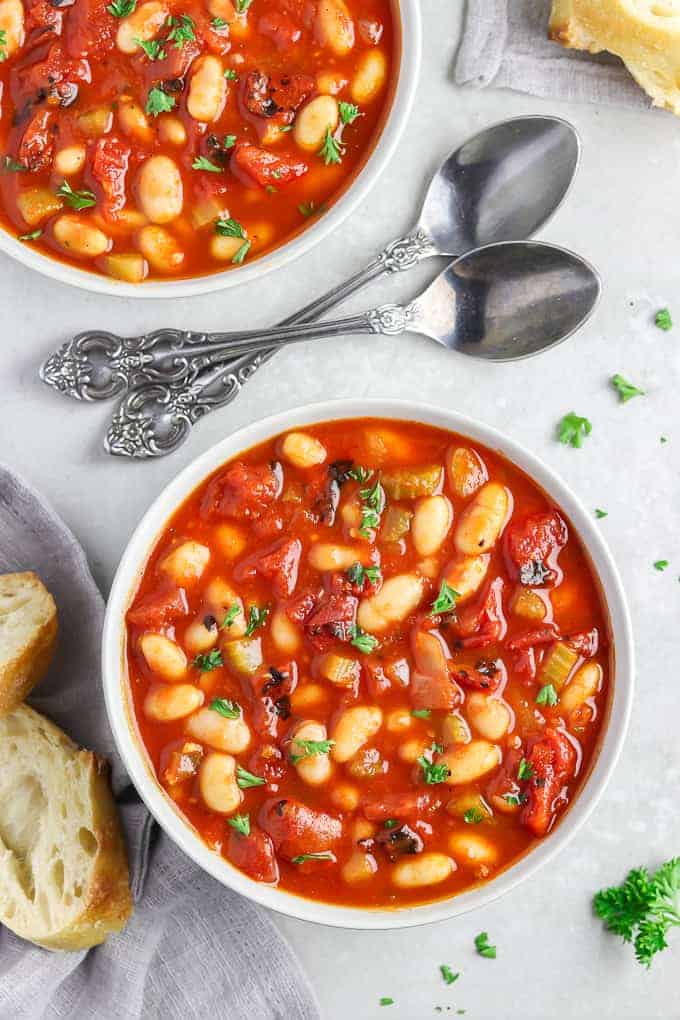 Smoky Tomato White Bean Soup

The perfect weeknight meal that kids and adults will love, this smoky tomato white bean soup is packed with flavor.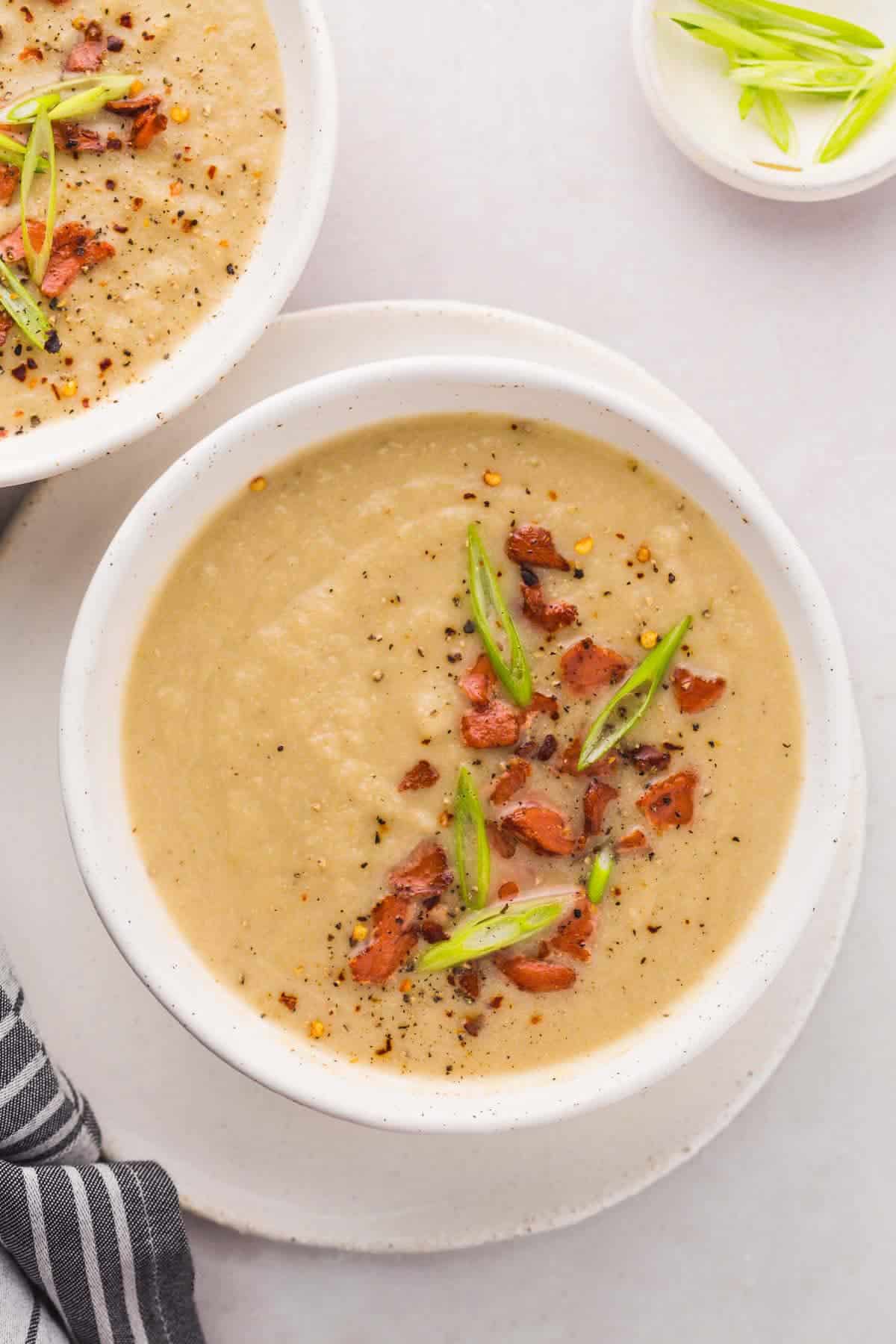 Cauliflower Leek Soup

Creamy and rich, this cauliflower and leek soup is a light soup that can be served as a side dish or as a main dish.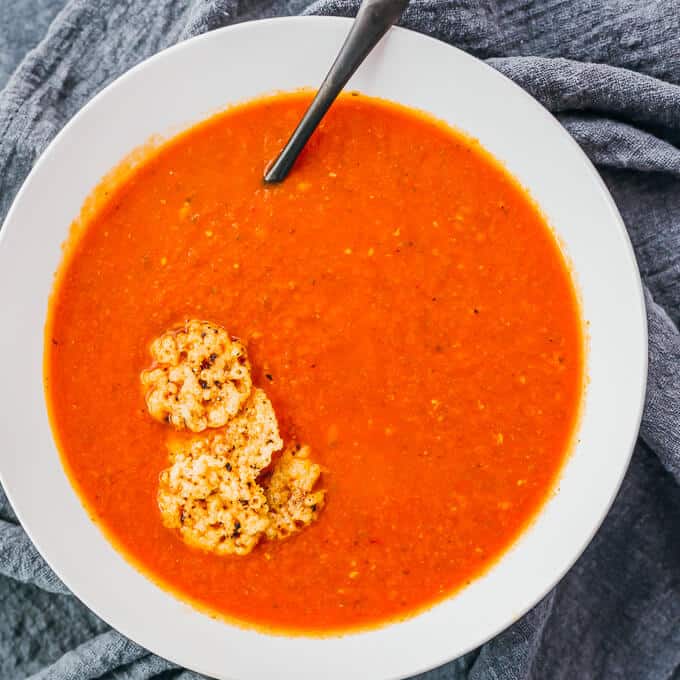 Instant Pot Tomato Soup

A hearty, low-calorie soup, this tomato soup is made in the instant pot for a delicious and creamy dinner choice.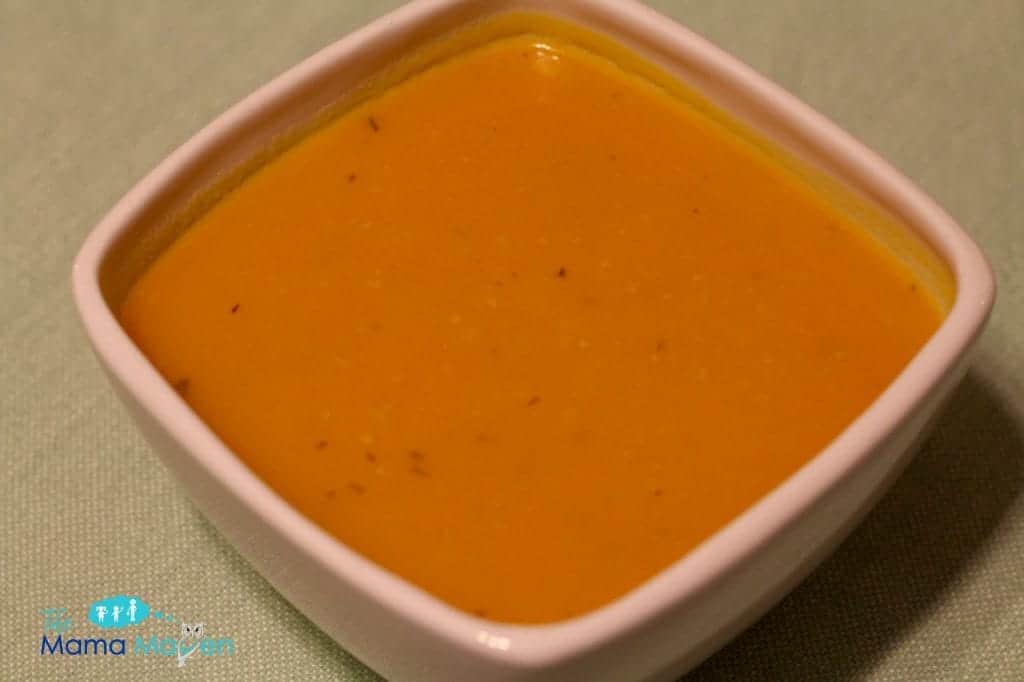 Butternut Squash and Apple Soup

Perfect for fall, this tasty butternut squash and apple soup combines the two flavors together in a delicious way.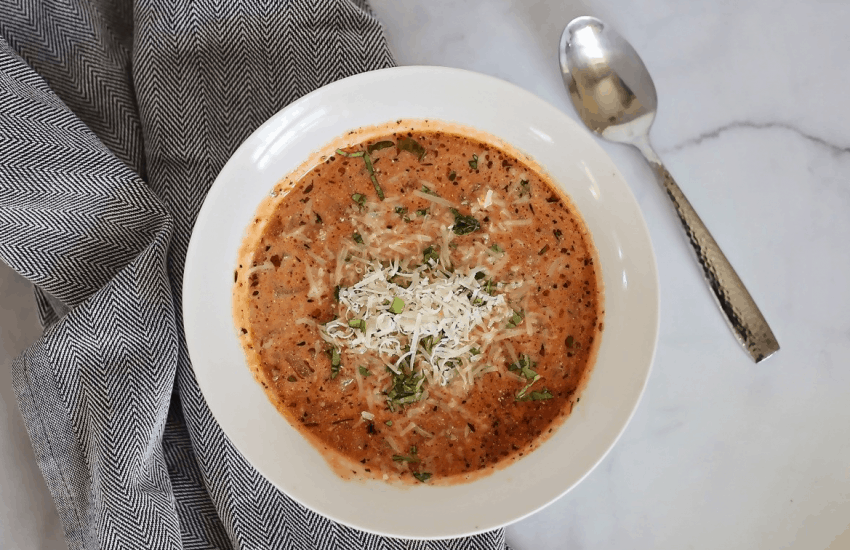 Keto Lasagna Soup

This lasagna soup is just like having a tasty homemade lasagna, except in soup form. Kids will love the delicious taste!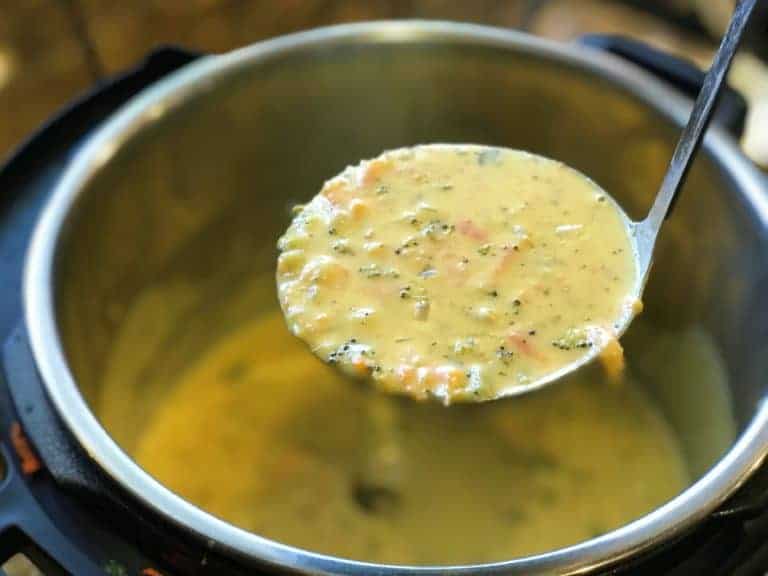 Broccoli Cheddar Soup

Easy and delicious, this broccoli and cheddar soup is ready in just minutes and will be a hit with the whole family.
Give one of these soups a try on days when you're not feeling well or when it's cold outside and you need to warm up quickly.
More Recipe Collections
If you love our collections, don't miss these top favorites: