Fun Summer Reading List and Log For Kids – Free Printable
By: Vickie | Updated: 4th April 2022
We all know how important summer reading is for our kids. From helping them avoid the summer slide to keeping them off their screens each day, reading is a great way for your kids to pass the time during the summer.
But helping them keep track of their progress throughout summer break can be difficult. These fun summer reading list and log printables will make tracking your kids' summer reading so easy!
FREE PRINTABLES: SUMMER READING LIST AND LOG
Simply print out the reading list and ask your kids to fill out the titles of the books they want to read this summer. Then, hang the reading log on the fridge and fill it out every time your kids read.
Whether you dole out prizes for reading a certain amount of time each week or simply want your kids to see their summer progress, this reading list and log are sure to make summer reading a little more fun for your kids!
Enjoy!
(Click on the images below to download and print the Summer Reading List & Log)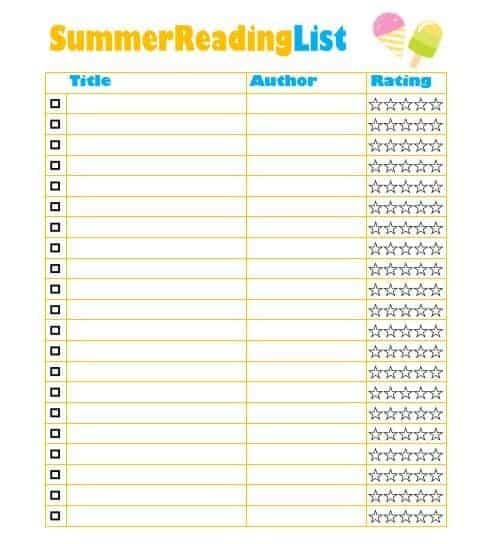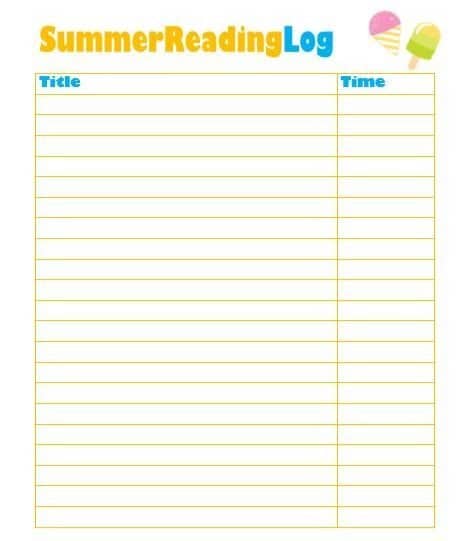 We kicked off our list with three Mr. Twiddle books by Enid Blyton. Do you remember reading them as kids?
I got most of our children's books at car boot sales years ago, so when I went to the store to get a few more, I was SHOCKED at how expensive they are now. Thankfully, we don't mind second-hand books in this house AND we have a great library nearby!
---
My printables are free of charge, but I would be so grateful if you could share my printable summer reading list & log post with all your friends on Facebook and Pinterest!
---