15 Christmas Eve Activities For Families
By: A Crazy Family | Updated: 5th November 2022
Whether you're hosting a Christmas eve party or just want to spend some quality time with your family, but don't know what to do to make the holiday season even more memorable than it already is, check out these ideas for Christmas Eve activities.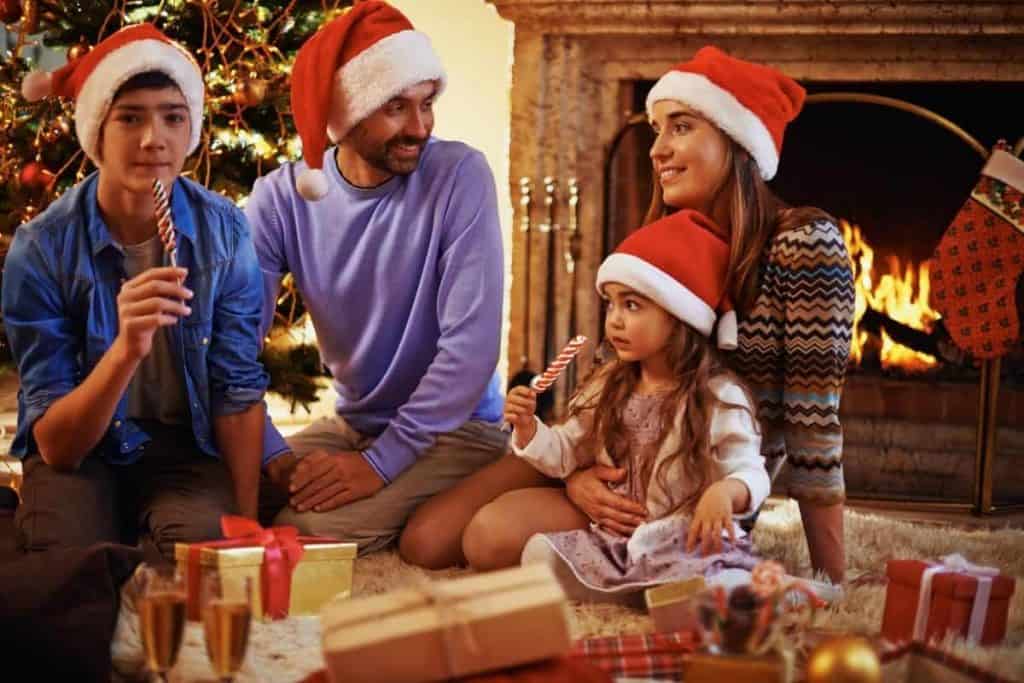 Growing up, my family would always have a special evening on Christmas eve where we would do things like watch movies together or play games until it was time to go to bed.
It sounds simple but these little activities and traditions made our entire Christmas celebration feel extra special!
What Can You Do as a Family on Christmas Eve?
So. Many. Things. Whether you're hosting a Christmas eve party or just want to spend some quality time with your family, but don't know what to do to make the holiday season even more memorable than it already is, check out these ideas for Christmas Eve activities:
Watch A Christmas Movie
The holiday season wouldn't be complete without a good Christmas movie! Whether you're looking to watch something heartwarming or just hilarious, there are plenty of great options.
One tradition that my family enjoyed was picking out a new Christmas movie each year and then watching it together at our big Christmas Eve party.
Everyone would get dressed up in their holiday pajamas and we'd all gather around the TV to watch our movie.
Make Some Snow Globes
Another fun tradition is making your own snow globes to add a little bit of magic to the holiday season.
All you need are some clear jars, wintery-themed glitter, and objects that remind you of Christmas (like candy canes or tiny trees).
Then just add in some water and glitter, seal the jar with glue, let it dry for a few hours and you're all set!
Drink Hot Cocoa
One of the best parts about winter is curling up with a cup of hot cocoa, so why not do it on Christmas eve?
Make up some homemade hot chocolate (or buy the pouches) and sit down, relax, and bond with your children. Sweeten things up by adding marshmallows and sprinkles for an extra festive touch!
Make Gingerbread Men
Nothing says Christmas like gingerbread, so why not try making some of your own? This is a super fun activity to do with kids or you can even invite other loved ones over for an afternoon of holiday cheer.
Just follow the instructions on the back of the box to make sure they turn out perfectly. Then decorate them however you'd like.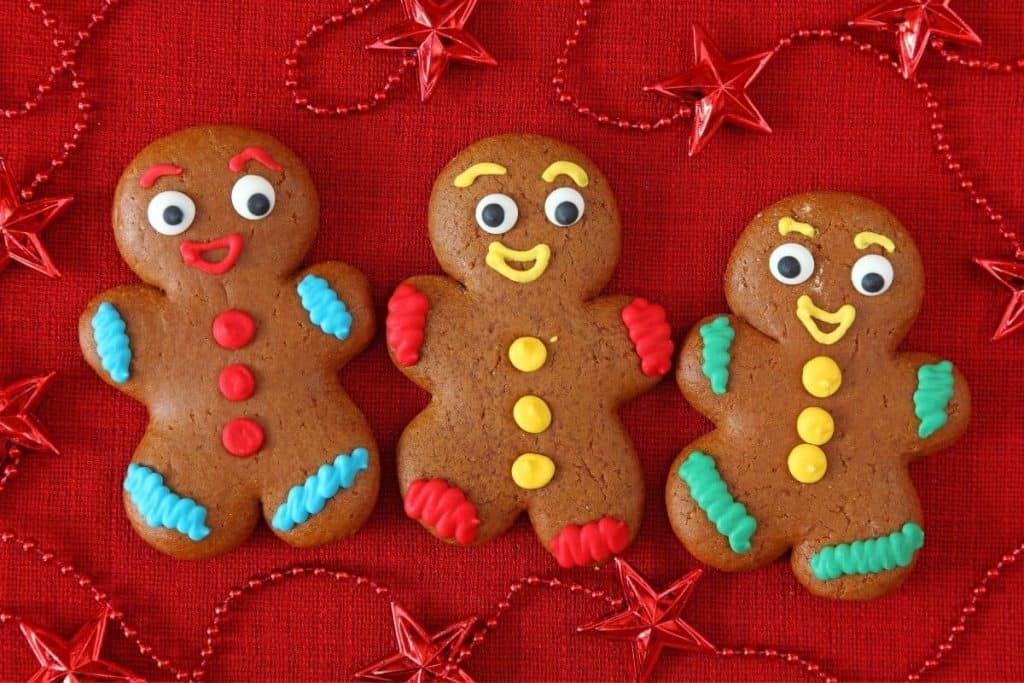 Bake Christmas Cookies
Everyone loves to enjoy a delicious holiday cookie, so why not bake some with your family on Christmas eve?
There are tons of great recipes online that you can use or you can even try making them into different shapes like trees, stars, and snowflakes for an extra touch of festivity. This is also a great way to get the kids involved in cooking so they can learn some valuable life skills.
Go Look At Christmas Lights
If you want to enjoy a festive activity with your loved ones then why not go look at Christmas lights together?
All around your neighborhood, people are lighting up their homes and yards so that everyone can have a little bit of holiday cheer.
Take some hot cocoa or coffee along for an extra cozy touch!
Christmas Sweaters
Whether you're going to a Christmas Eve party or just want an excuse for some family photos, Christmas sweaters are always a great idea.
There's no better way to show off your festive spirit than with these fun and comfy garments!
You can even try finding one that represents your family's interests like sports teams or TV shows for an extra special touch.
Write A Letter To Santa
Why not write a letter to Santa Claus on Christmas eve? Once you're done with your letter be sure to put it in the mailbox before bedtime.
You never know—Santa might come while you sleep!
Track Santa On Christmas Eve
Why not track Santa on your phone or computer? There are a number of different options that you can use to find out where he is and how much longer until his big arrival.
Build A Gingerbread House
There's nothing quite like a gingerbread house, so why not try building one this holiday season?
This is another great activity to do with kids and we recommend watching some tutorials online first in case you need any help.
Spend Time With Loved Ones
The best part about Christmas eve is being able to spend time with your loved ones! Take the time to enjoy a festive meal or just spend some time relaxing together by the fire.
Hang Up Your Christmas Stockings
Why not hang up your Christmas stockings before bedtime on Christmas eve? We recommend placing them near the fireplace or by a window so that Santa knows where to come.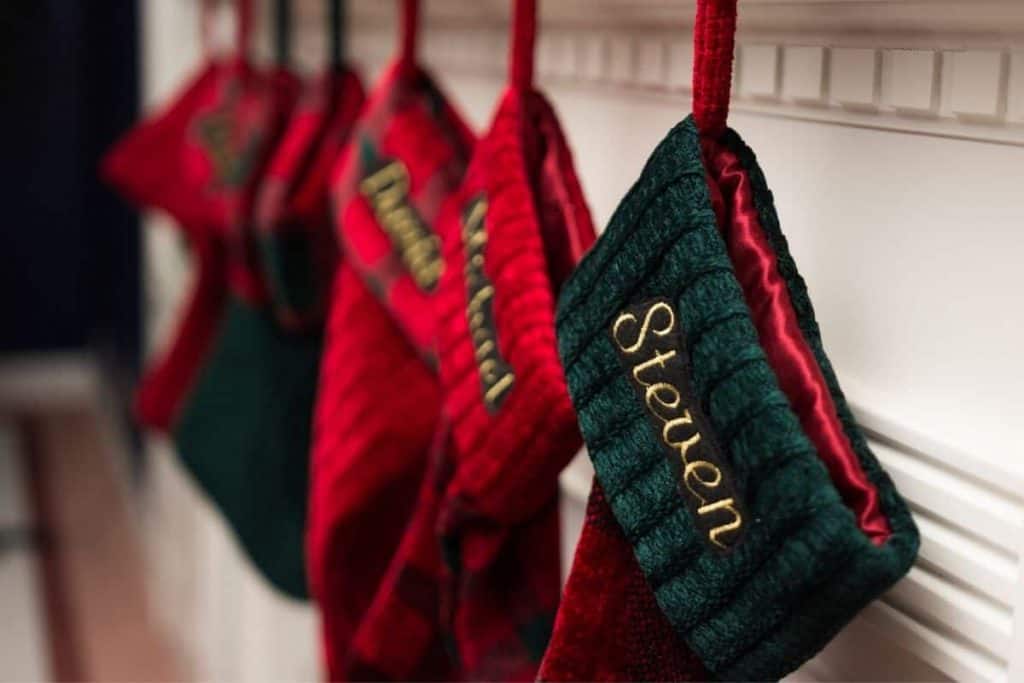 Give A Christmas Eve Box To Someone
Why not give a Christmas Eve box to someone special in your life? All you need is a box with any small gifts that they might enjoy.
Then write a little note to let them know that you're thinking of them on Christmas eve.
Go For A Sleigh Ride
Nothing says holiday fun like going out for a sleigh ride in the snow! You can even invite some friends along if they need transportation too. Just make sure to bundle up so you don't get cold, and enjoy this festive activity together.
Go Carol Singing
Why not go carol singing with your loved ones on Christmas eve? You can even take along some bells if you want to make it extra festive.
It's a great way to spread holiday cheer and capture the attention of everyone around!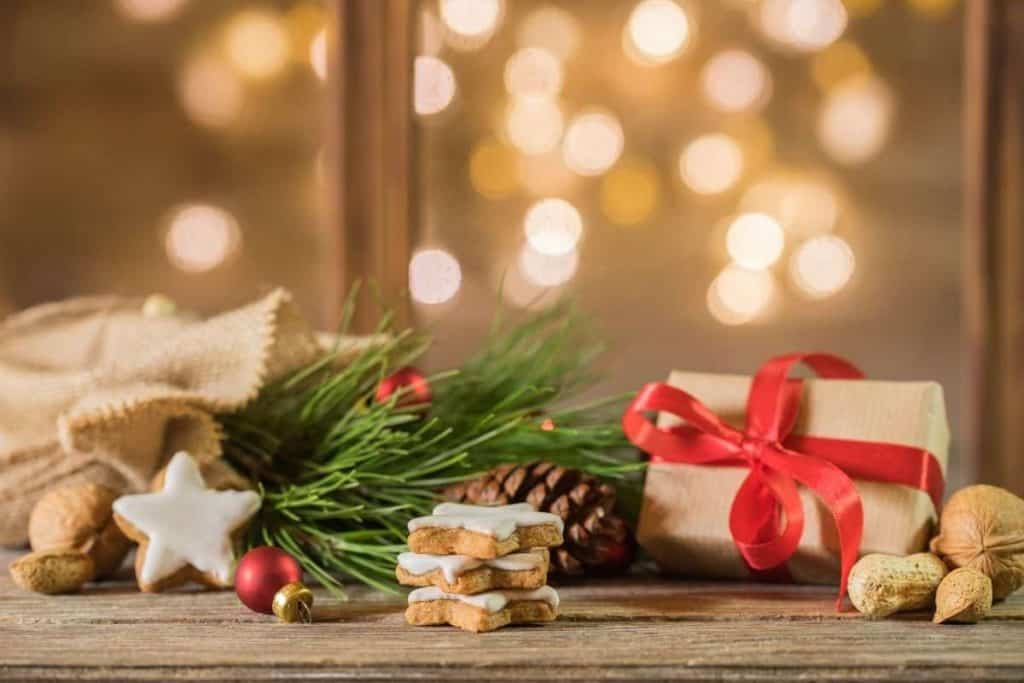 While there is no right or wrong way to figure out what Christmas Eve activities to do with your family, finding ones with which everyone agrees will make this season all the more special and there's plenty here that will get everyone in the holiday spirit!
For more ideas on making the most of Christmas with your family, take a look at the following posts: