7 Best Easter Basket Ideas For Tweens
By: Vickie | Updated: 7th August 2023
Being a tween is an interesting time of development, as many tweens are still actively holding onto interests from their childhood while trying to pursue more mature hobbies and interests as well.
As such, putting together an Easter basket for your tween might leave you wondering what exactly your tween would want. That being said, there are tons of great gift options that would be perfect for your Tweens Easter basket.
Following is a simple guide with a few great suggestions for some wonderful gifts for your Tweens Easter basket this holiday season.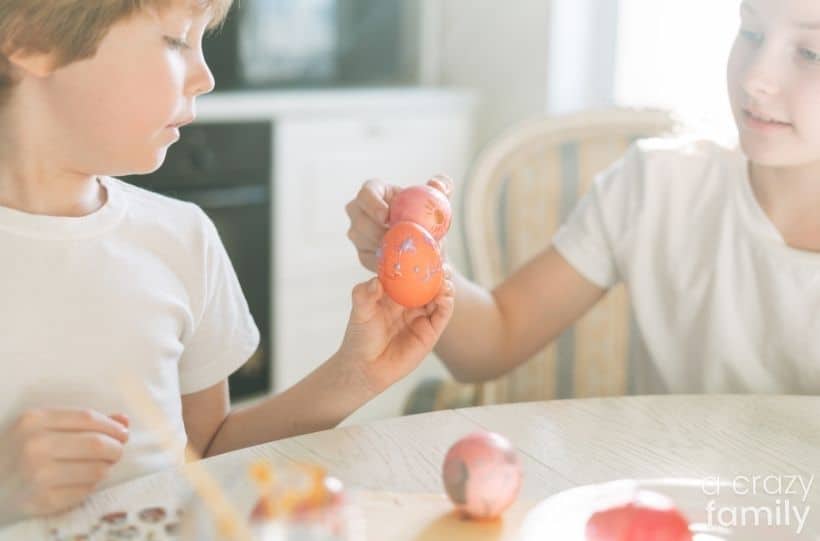 Lego Sets
As it turns out, you are never too old for LEGO bricks, and LEGO continues to be a hit among many tweens and even teens. There are loads of sets to choose from, and they make for great Easter basket inclusions.
LEGO has partnered with tons of properties as well, so if your tween is interested in Star Wars, DC Super Heroes, Marvel Super Heroes, or any of the other LEGO themes, then this is a perfect gift for them.
Journaling Supplies
As they get older, many tweens find that journaling can be a relaxing and beneficial experience. There can be more to journaling than just paper and pen, and sometimes a few additional materials can make the process a lot more fun.
Consider getting your child some journaling supplies such as colored pens and pencils, stickers, or even a guided journal. These make for great and affordable Easter basket stuffers for your tween.
Experience Tickets
While gifts are always nice, sometimes the best gift is an opportunity for a new experience. Consider gifting your tween tickets or money towards a fun event or experience, such as a concert, movie, museum, festival, or anything of that sort.
Sometimes spending time with your tween can be more fun and enriching than getting them a gift, and getting tickets to a fun activity is a fantastic way to bond.
Your tween will love having the opportunity to go out and make memories and are sure to be appreciative if they find this gift in their Easter basket.
Phone Accessories
Let's face it, a tweens phone is probably their most used possession on any given day. As such, getting them some accessories for their phone can be a great way to help enhance and protect their experience.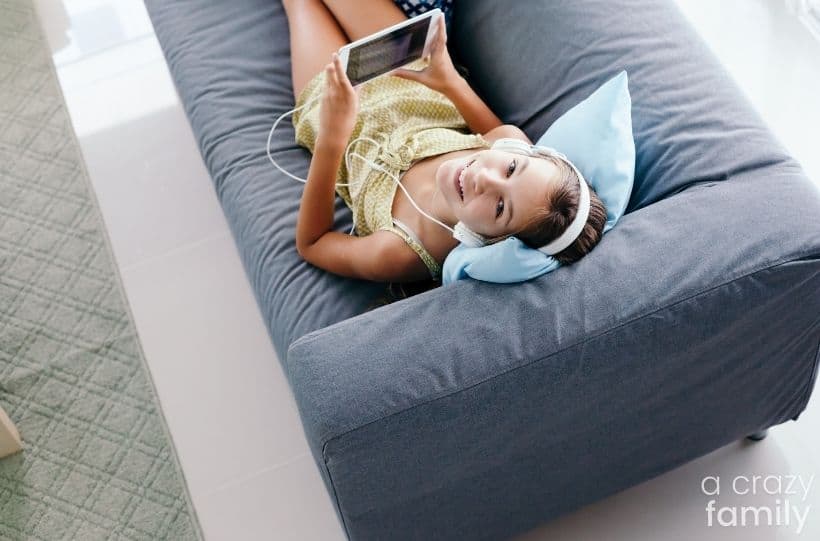 If they do not have a case there are all kinds of durable phone cases that would make for great gifts. You can also get them pop-sockets, styluses, mounts, headphones and earbuds, and other gadgets.
These make for great Easter gifts as they are guaranteed to be used and are quite affordable depending on what you want to get them. Plus, there are so many options that it is easy to find phone accessories indicative of your tween's interests.
Gaming Accessories
In a similar vein to phone accessories, gaming accessories are always a big hit among tween gamers. There are tons of options, in addition to just buying your tween a video game.
You can get your tween a new controller or keyboard and mouse set, or controller accessories such as improved thumbsticks, or a rechargeable battery. New gaming headsets are also a great idea as those typically need to be replaced every few years or so.
You can even get licensed controller and headset holders that help decorate your tween's gaming area while keeping their gadgets off of tables or the ground. When it comes to gaming there are plenty of options that are sure to get some use.
Nerf Blasters
Nerf blasters continue to be popular among kids young and old, and for good reason. A good old-fashioned Nerf war never ceases to be a fun time. There are a lot of Nerf blasters on the market today, and they all make for perfect gifts for your tween's Easter basket.
You can get automatic battery-powered blasters or manual loading blasters. There are even licensed Nerf blasters such as Halo, Star Wars, and Fortnite brand blasters made to resemble the classic weapons from those games and movies.
If your tween is already a Nerf fanatic, consider getting them some extra darts or blaster attachment packs. You can also purchase Nerf brand ammo vests and dart bandoliers that will enhance playtime exponentially.
If you'd like, there are also Nerf brand water blasters, disc shooters, and the Nerf RIVAL series which offers a more competitive experience for long-time Nerf fans. These blasters are loads of fun and would be a welcome addition to any Tweens collection.
Licensed Collectibles
For many tweens, this time of development means getting away from traditional toys. However, as licensed collectibles become popular even among adult markets, so too have they become popular with Tweens.
There are loads of options here depending on what your tweens' interests are. If your child has an interest in superheroes or science fiction, there are plenty of choices of action figures and statues from companies such as Hasbro and McFarlane Toys.
POP! Vinyls also continue to be amazingly popular, thanks in no small part to the fact that you can find nearly any character you can think of as a Funko brand product. Plus fashion accessories such as pins, lanyards, stickers, and more are always a safe bet.
Additionally, t-shirts and jackets are a welcome gift for springtime wear, and there are plenty of artsy room decorations featuring your child's favorite fictional characters. Licensed collectible gifts are some of the most popular gifts, period! So it is no surprise that they make for phenomenal Easter basket inclusions as well.
Due to the nature of being a tween, you as a parent might be wondering what to get for Easter. Tweens typically tend to move away from their childhood interests, or at the very least direct their interests in more mature directions.
However, that does not mean that getting them the perfect Easter basket has to be hard, as there are plenty of great ideas that you can utilize. With the tips on this list, you can put together a phenomenal Easter basket that will be enjoyed and appreciated.