30+ Best Elf On The Shelf Ideas
By: Vickie | Updated: 23rd March 2022
Totally amaze your kids this year with Elf on the Shelf antics galore! There is plenty of child-friendly elf on the shelf suggestions to choose from, whether you want creative or funny elf ideas.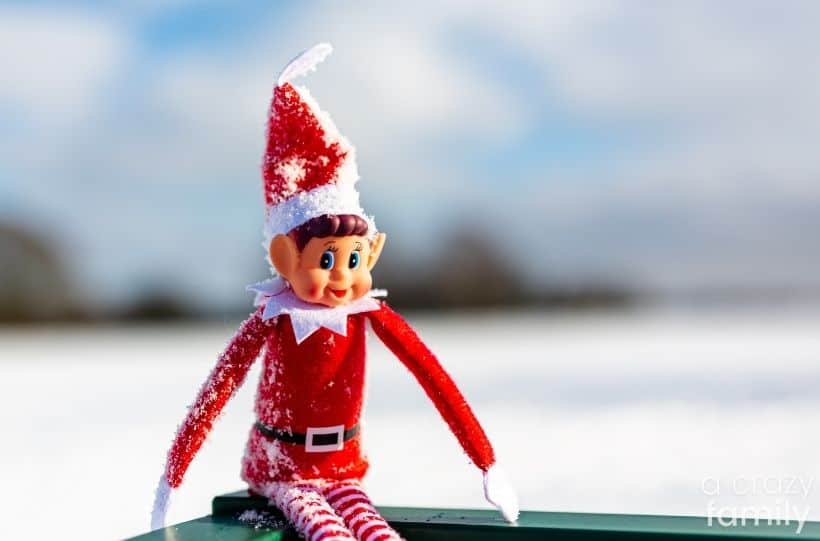 How to Introduce Elf on the Shelf?
There are a few different ways to introduce Elf on the Shelf to your child.
One way is to read the Elf on the Shelf story together. This will help your child understand what the elf is and why it is watching them.
Another way is to hide the elf somewhere in your house and then have your child find it.
Finally, you can explain to your child that Elf on the Shelf is a special elf that comes to visit during Christmas time. Whichever way you introduce Elf on the Shelf, make sure that you explain its purpose so your child knows why it is watching them.
What Are The Elf on The Shelf Rules?
There are a few basic rules that come with The Elf on the Shelf, and they are as follows:
The elf cannot be touched, as this will cause him to lose his magic.
You must give your elf a name and treat him like a family member.
Children should be encouraged to share any wishes or secrets with their elf.
The Pros and Cons of Elf on the Shelf
The pros of Elf on the Shelf are that it is a fun way to get kids excited about Christmas, and it can be a fun way to teach them about Christmas traditions.
The cons of Elf on the Shelf are that some parents find it too much work and that kids can get too obsessed with trying to catch the elf.
Overall, I think Elf on the Shelf is a fun tradition, but parents should use their judgment about whether or not they want to participate. If you choose to participate, it can be a lot of fun as long as you have plenty of ideas (which we have covered!).
Elf on the Shelf Ideas you will Love
We have broken it down into categories so that you can quickly find the ideas that you think will work best for you and your family.
In this post you will find:
So fun right!?! Let's get started!!
Elf on the Shelf ideas with food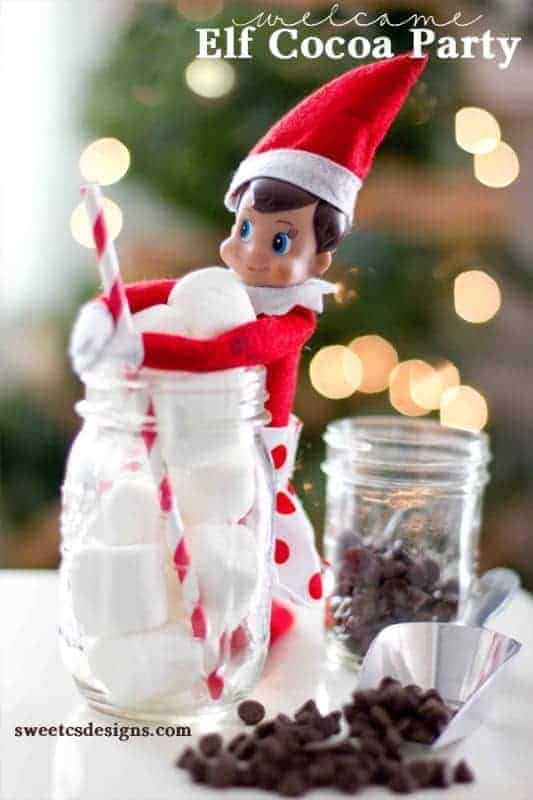 Elf on the Shelf Cocoa Party from Sweet C's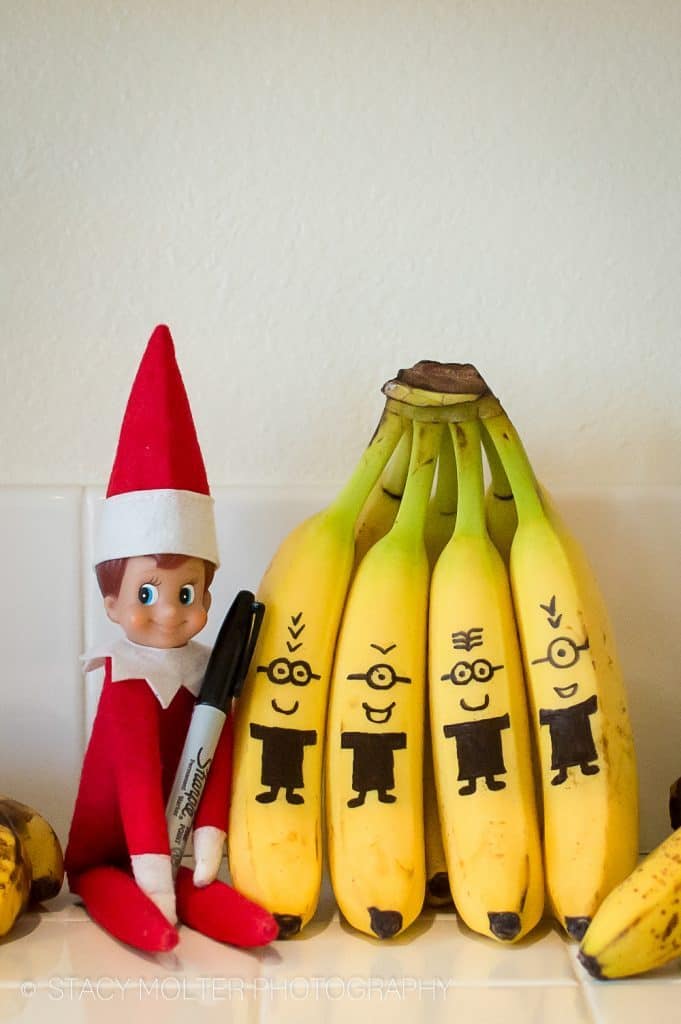 Elf and The Banana Minions from California Unpublished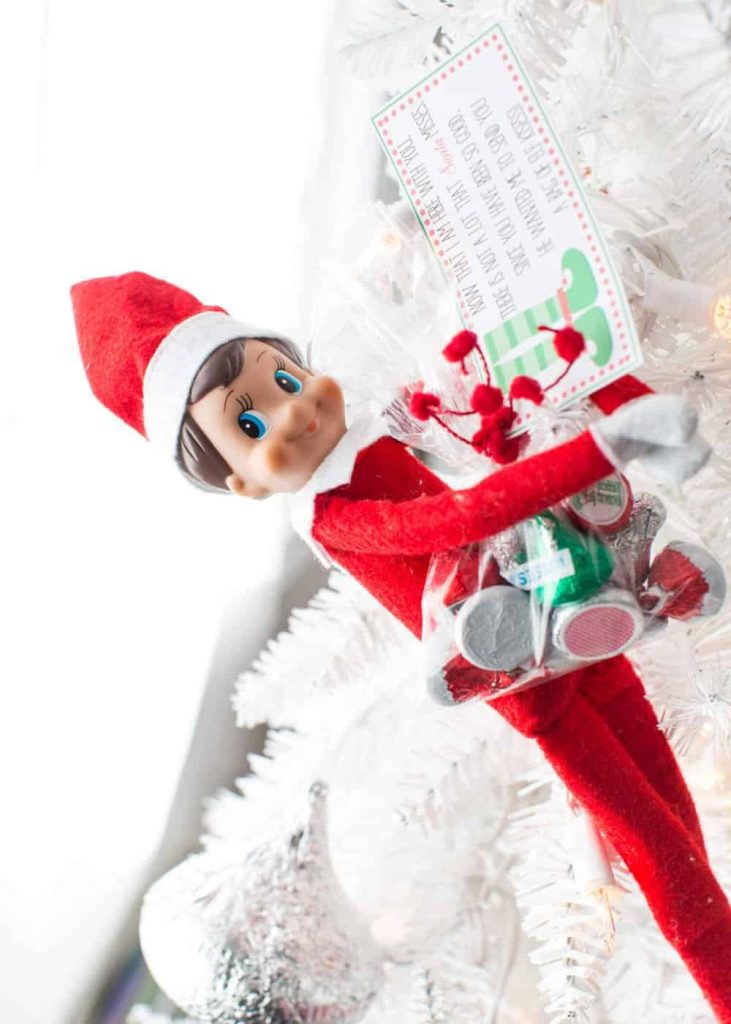 Elf Kisses from I Heart Naptime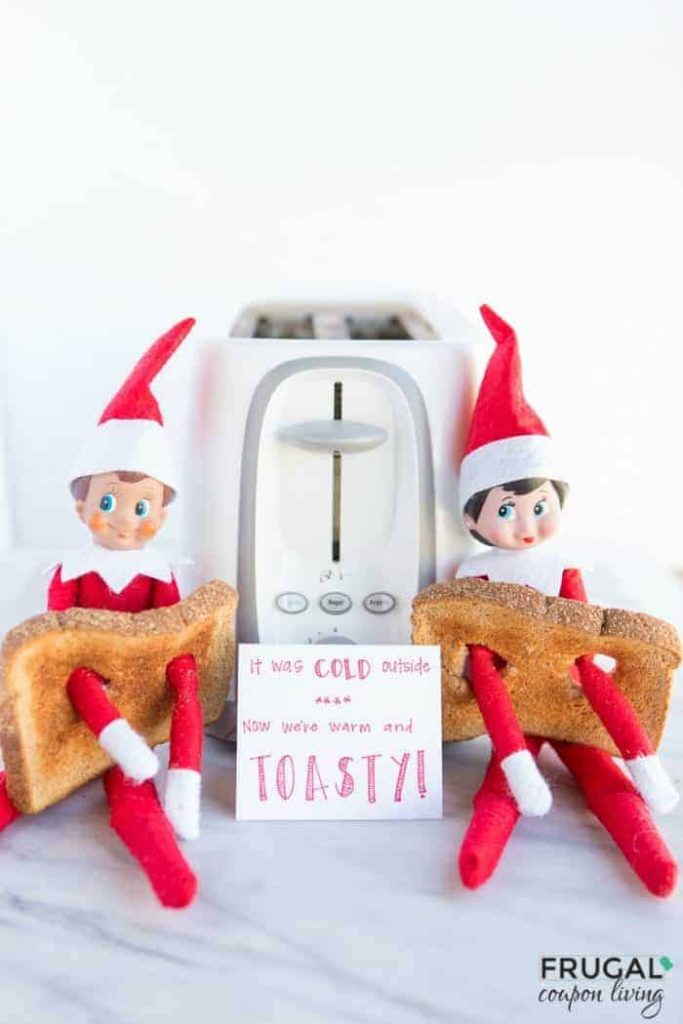 Toasty Elf from Frugal Coupon Living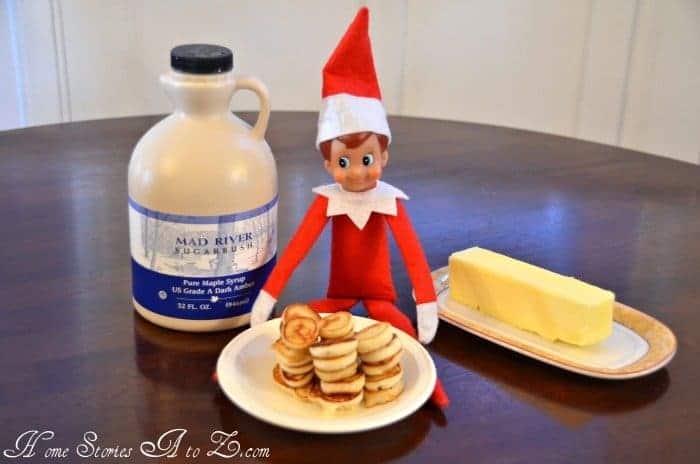 Elf On The Shelf Makes Breakfast from Home Stories At Oz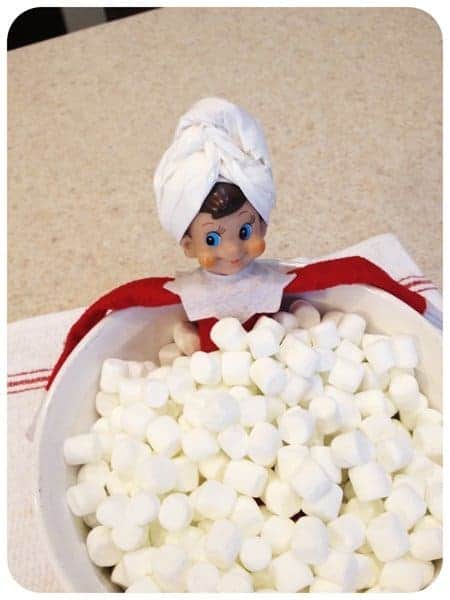 Taking a Marshmallow Bath from Natalie Wright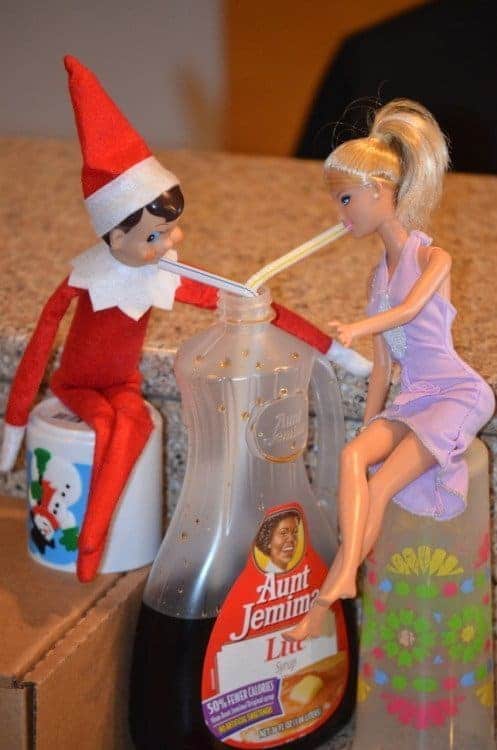 Sipping on Syrup from Elf On The Shelf Ideas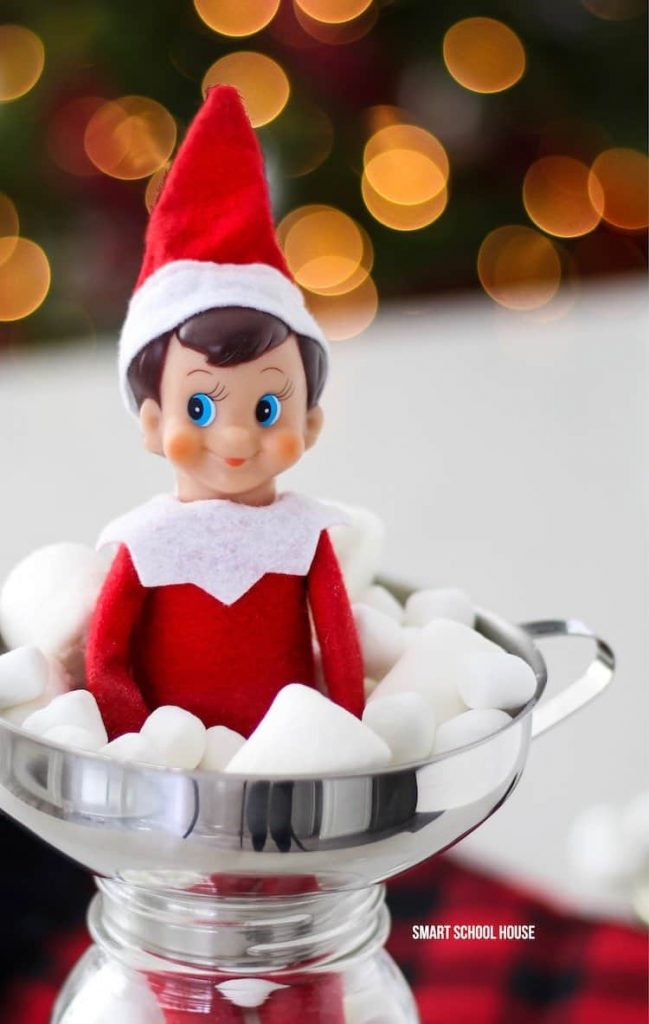 Elf On The Shelf In A Jar Of Marshmallows from Smart School House
Elf on the Shelf ideas with toys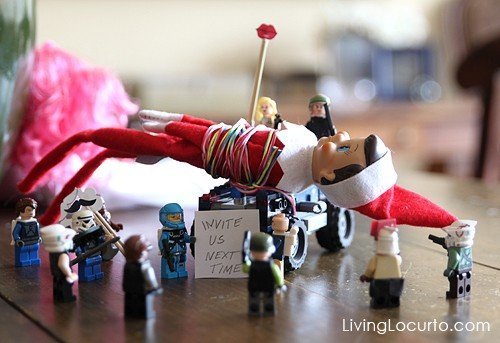 Lego Ambush from Living Locurto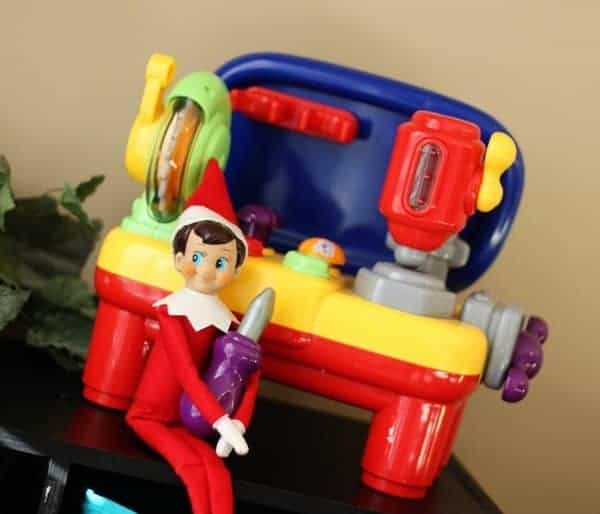 Fixing Toys with some Tools from 505 Designs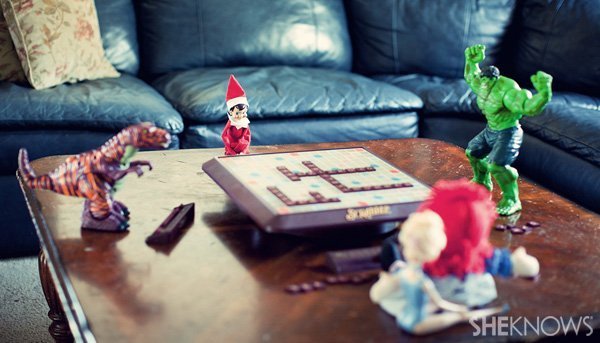 Elf plays Scrabble with friends from She Knows
Quick & Easy Elf on the Shelf Ideas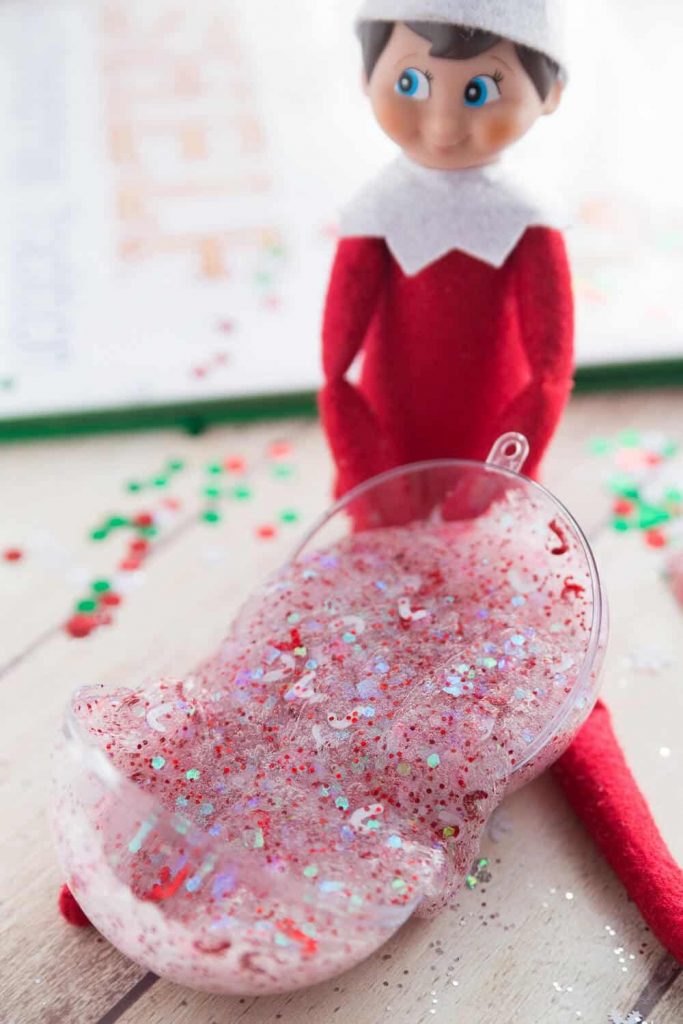 Elf on the Shelf Slime from Little Bins for Little Hands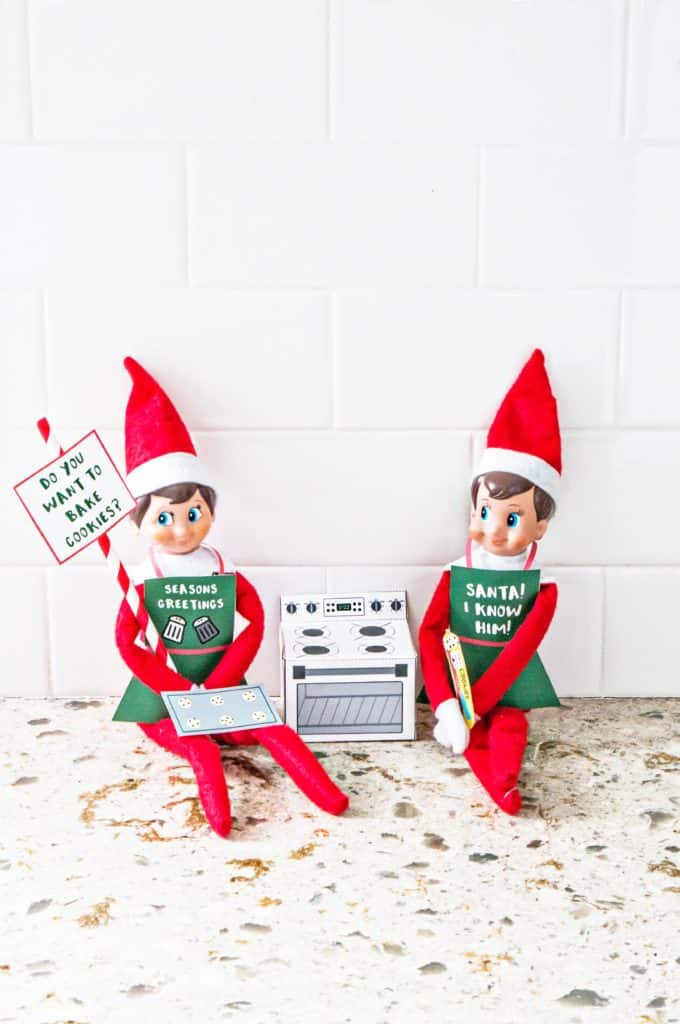 Elf on the Shelf Christmas Baking from Mom Envy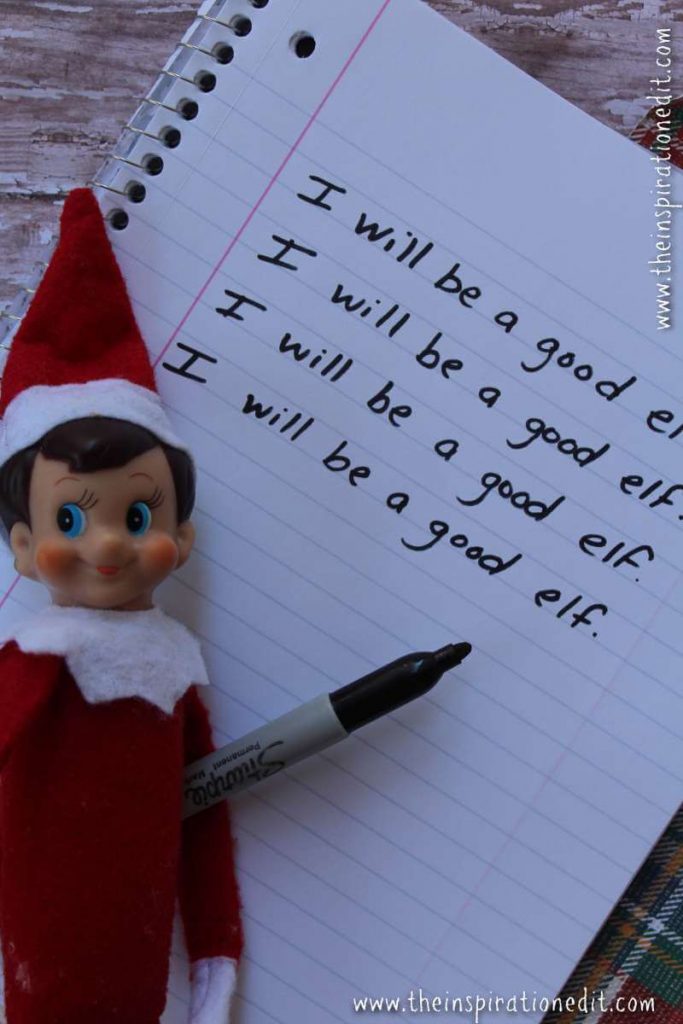 Elf On The Shelf Promising To Be Good from The Inspiration Edit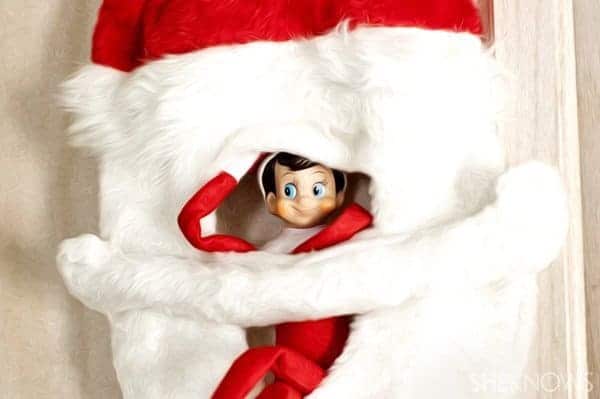 Elf impersonates the "Big Guy" from She Knows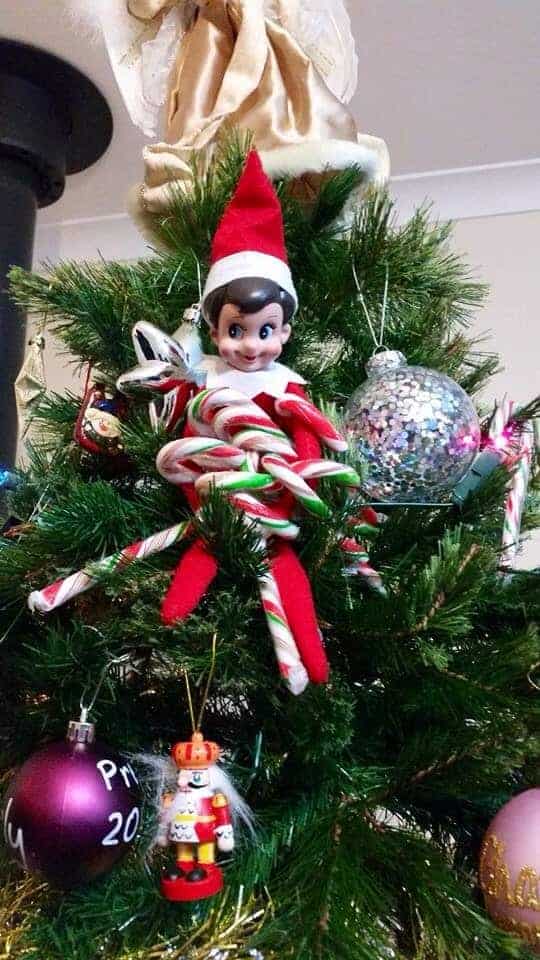 Candy Cane Thief Elf from Simplify Create Inspire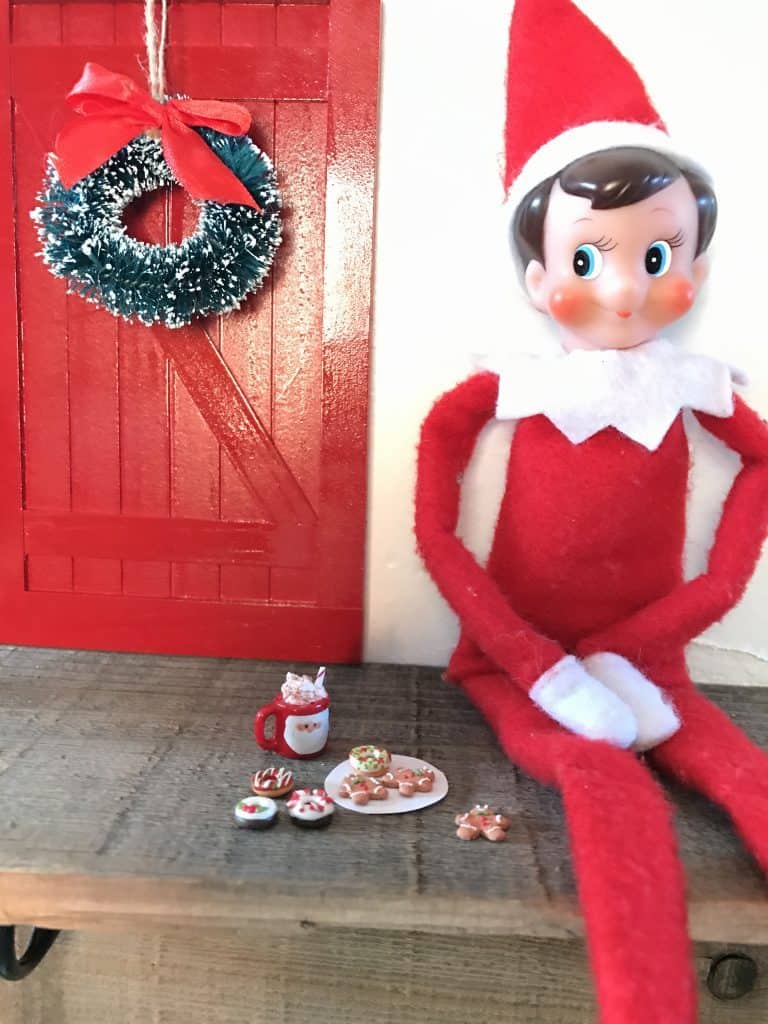 Elf On The Shelf Arrives Through A Magic Door from Make Life Lovely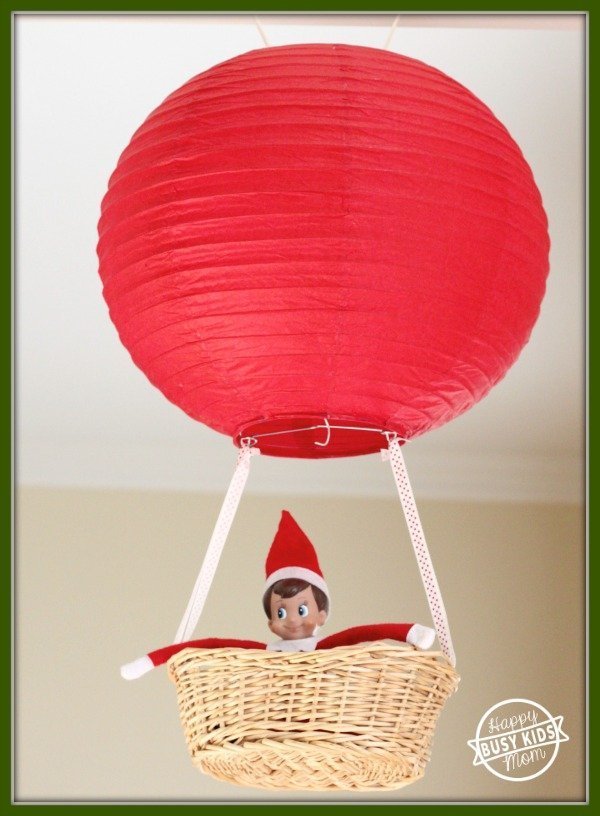 Elf Arriving in a hot air balloon from Busy Kids Happy Mom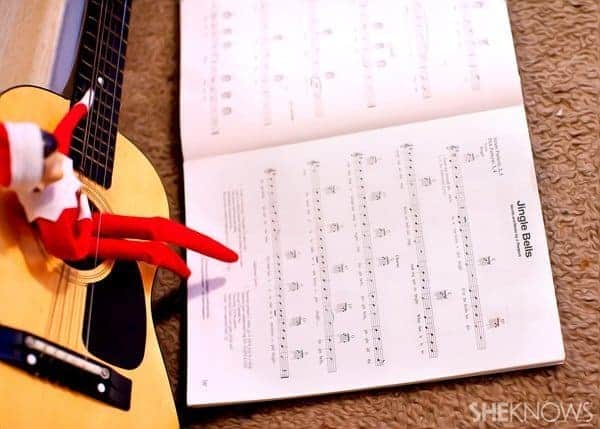 Elf plays the guitar from She Knows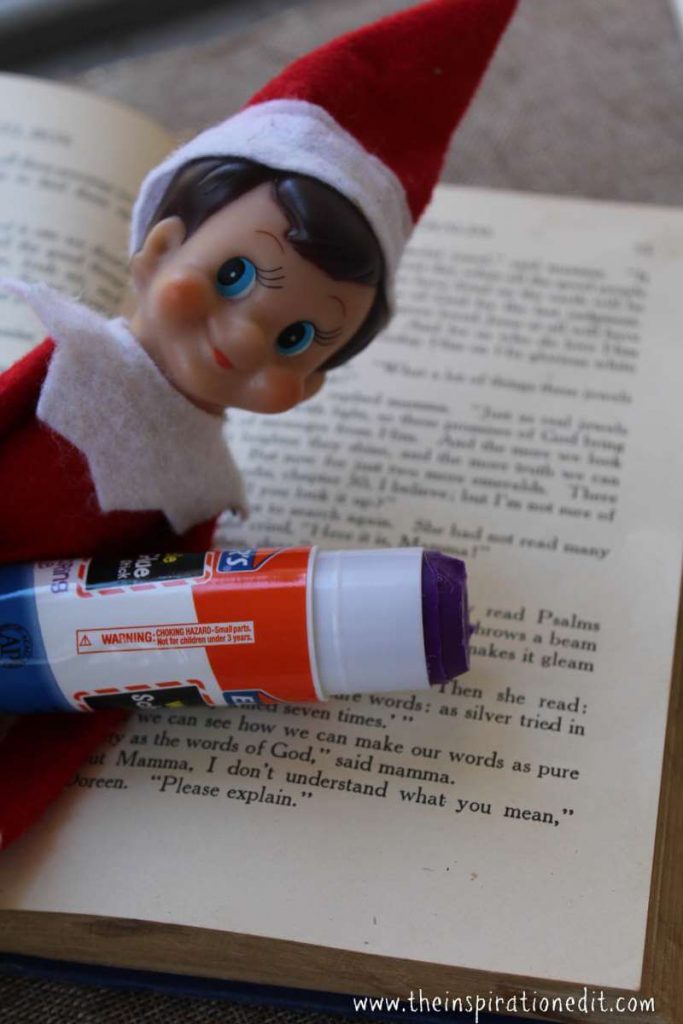 Elf On The Shelf Gluing A Book from The Inspiration Edit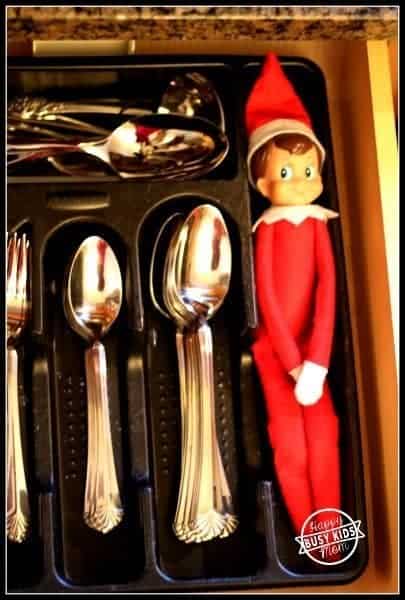 Elf in the Silverware Drawer from Busy Kids Happy Mom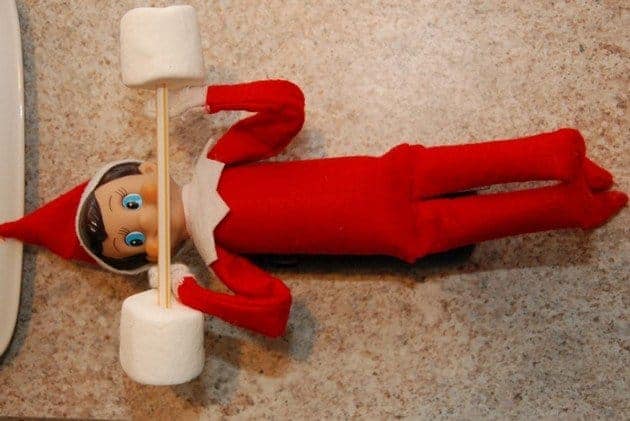 Elf Lifting Weights from Vitamin Ha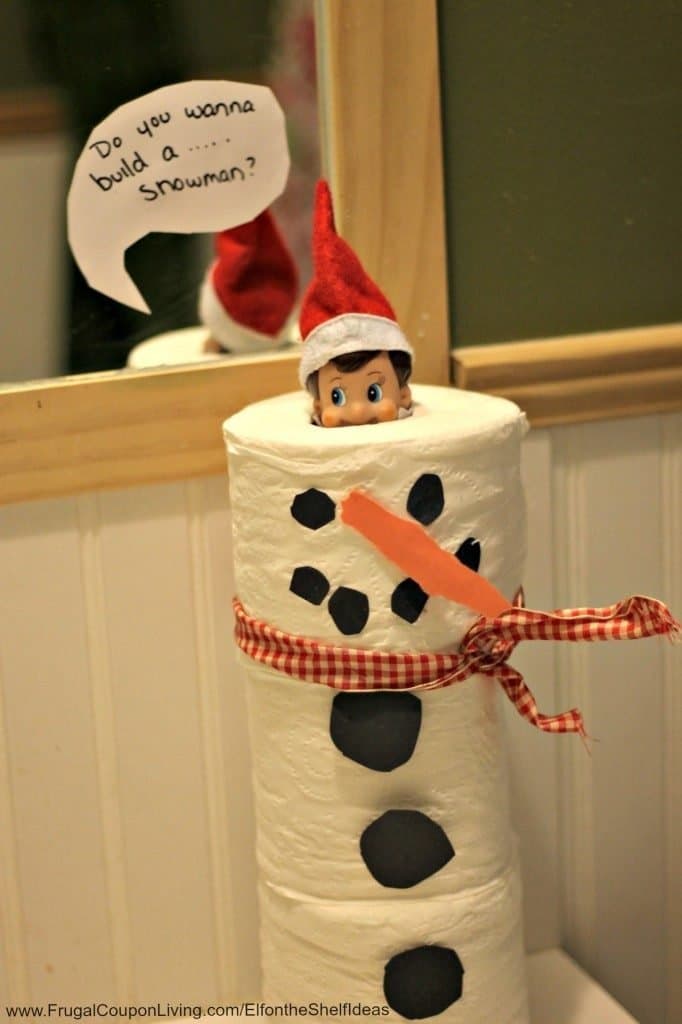 Do you wanna build a snowman? from Frugal Coupon Living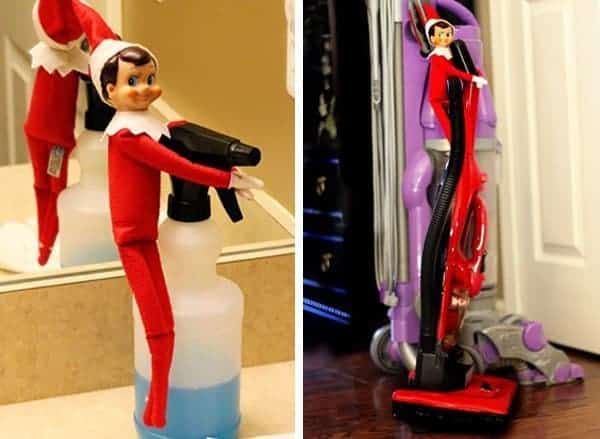 Elf Doing Chores from 505 Designs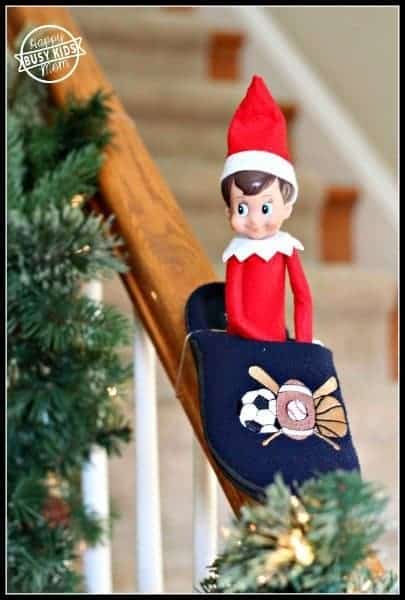 Elf on the Shelf Sled from Busy Kids Happy Mom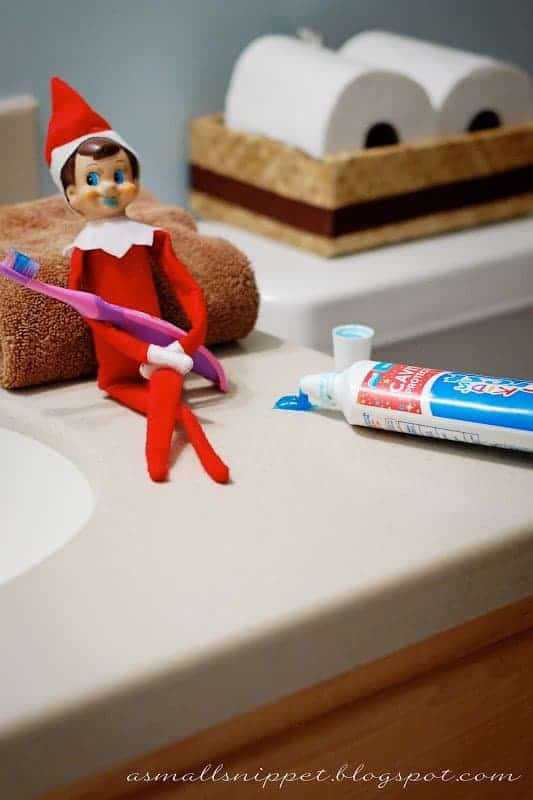 Elf Brushing His Teeth from A Small Snippet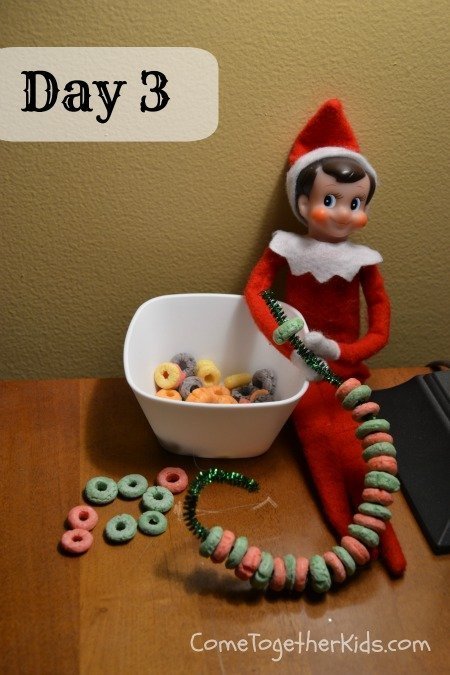 Making A Fruit Loop Garland from Come Together Kids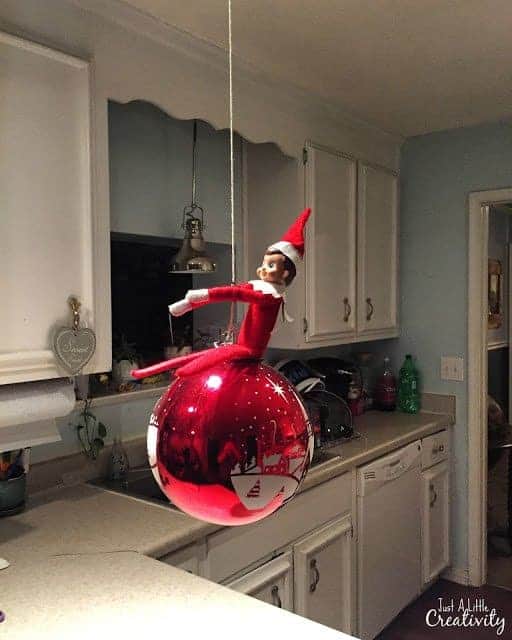 Elf on a wrecking ball from Just A Little Creativity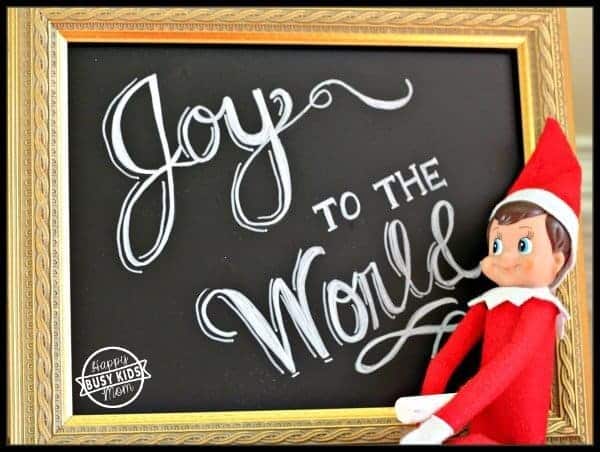 A Christmas Elf message from Busy Kids Happy Mom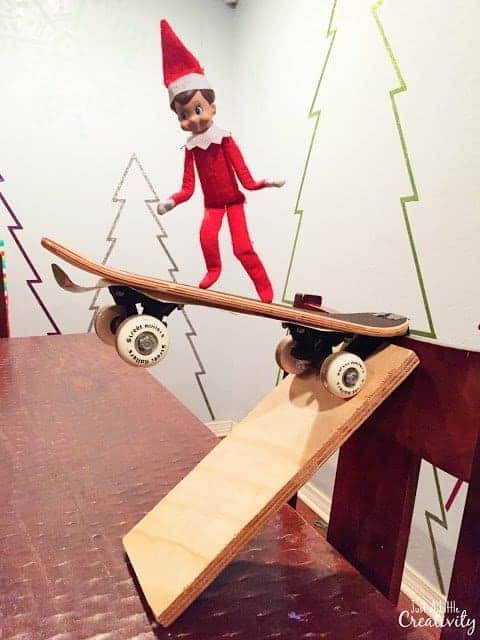 Skateboarding Elf from Just A Little Creativity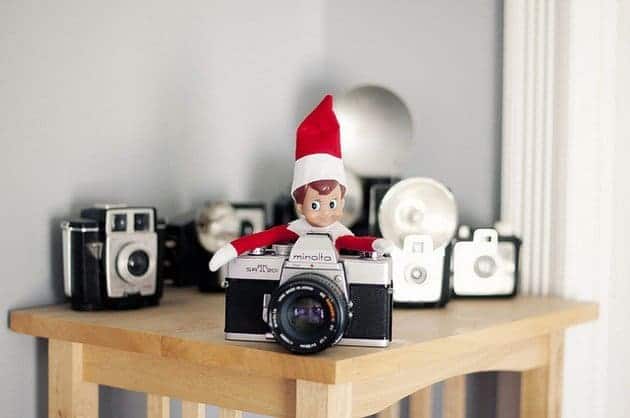 Elf Taking Photos from Vitamin Ha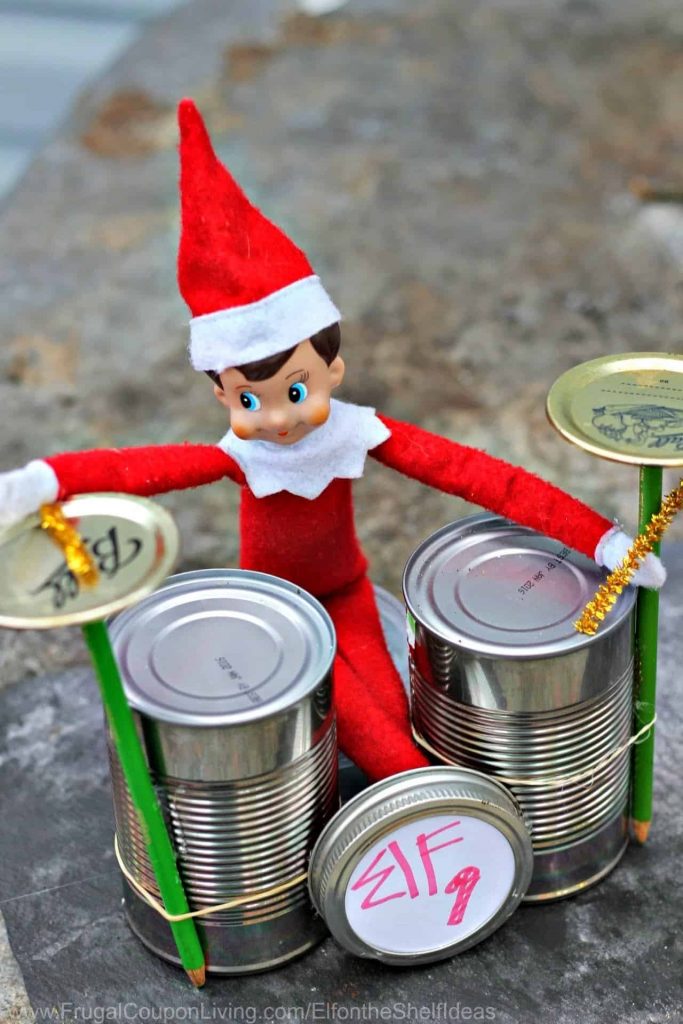 Rock Band Elf Drumming from Frugal Coupon Living
More You'll Love