50+ Wonderful Walt Disney Tattoo Design Ideas & Inspiration
This post may contain Affiliate Links. Please read our Disclosure Policy for more information.
Thinking about getting a Disney tattoo and looking for ideas? Yeah, me too! Ever since I was little I've always had a special place in my heart for all things Disney.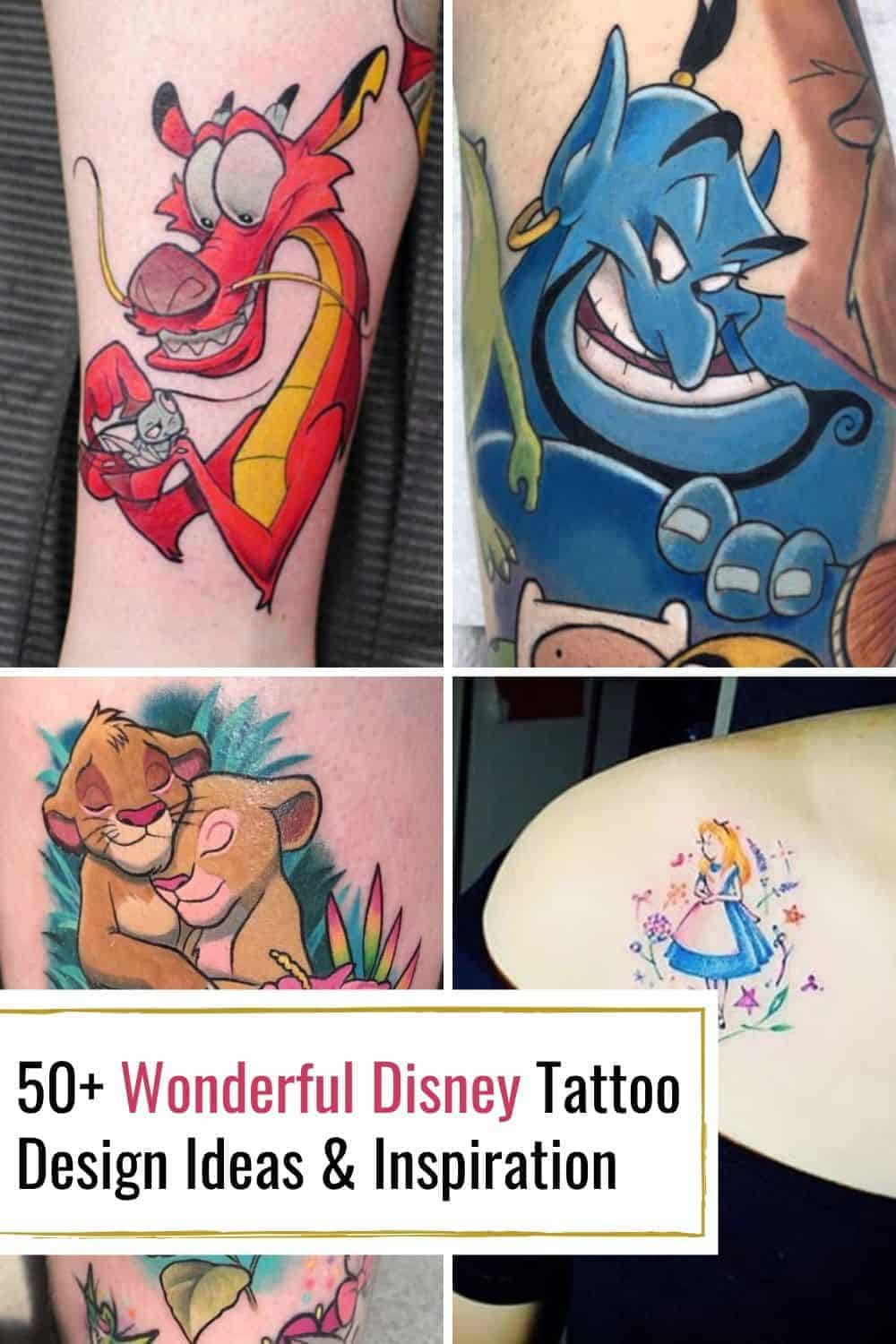 Disney has been around for nearly a century and continues to grow with every generation.
With over 150 Disney movies, with more coming out every year, deciding on your Disney tattoo design will be a very difficult decision.
Among tattoo designs, Disney themed tattoos are very popular. And a Disney tattoo for a Disney fanatic is the ultimate tattoo.
Disney tattoos inspire us; it teaches us the simplicity of life. These tattoos come with inspirational and incredible dreams too. That gives a good reason to have them etched on the bodies.
Finding the piece that speaks to you will not be an easy decision as there are hundreds of Disney characters and Disney themed tattoo ideas.
Here are 50 of the best Disney tattoos we have gathered:
Stylish And Amazing Walt Disney Tattoos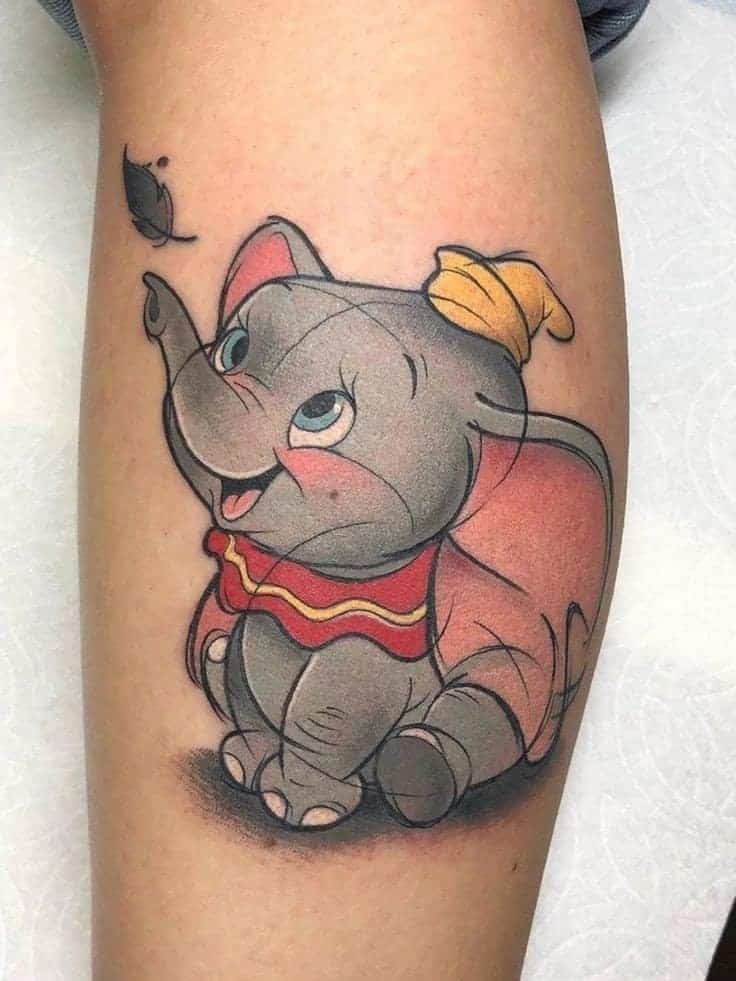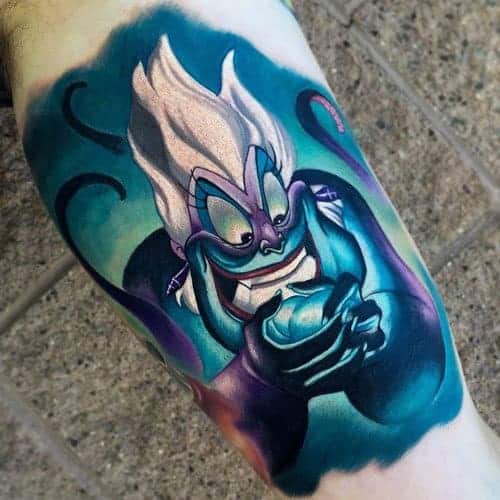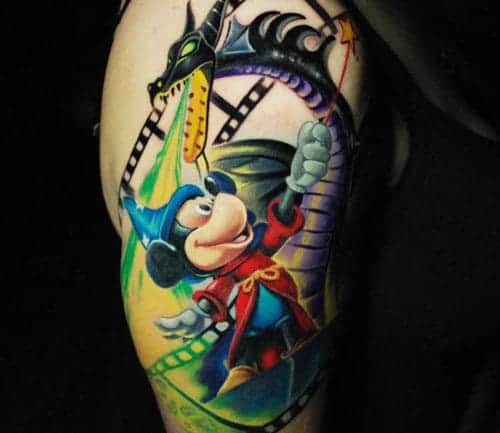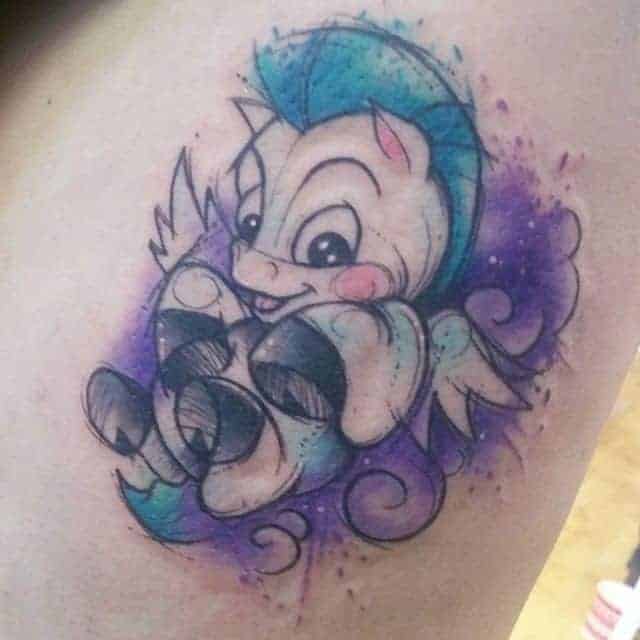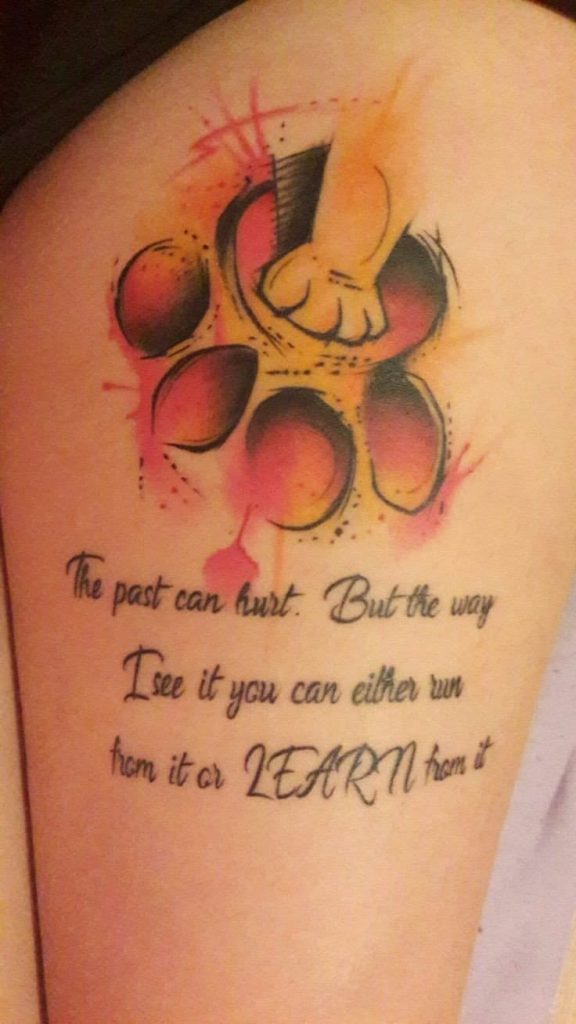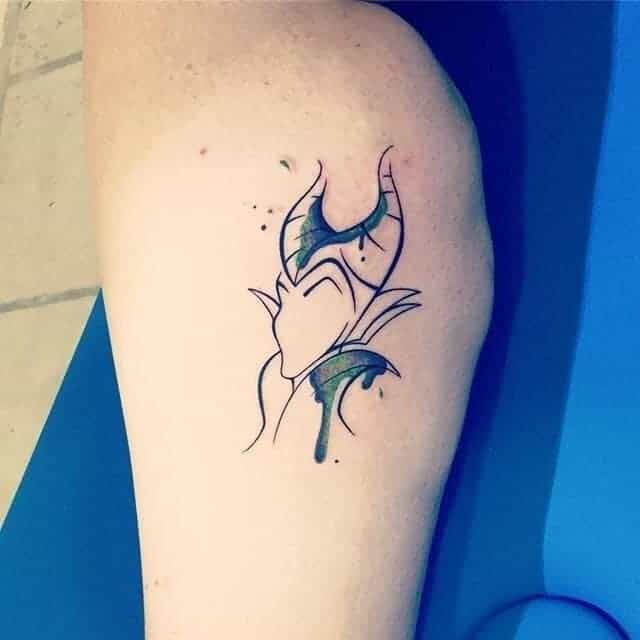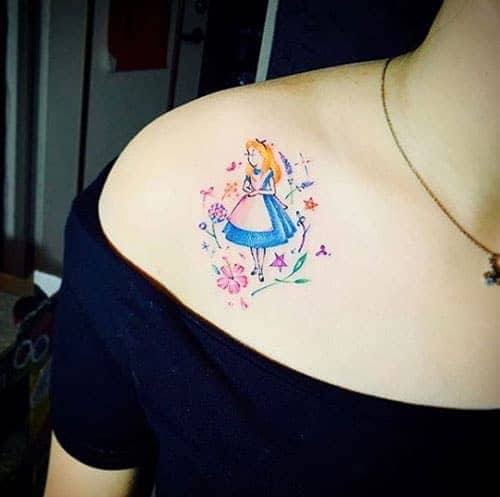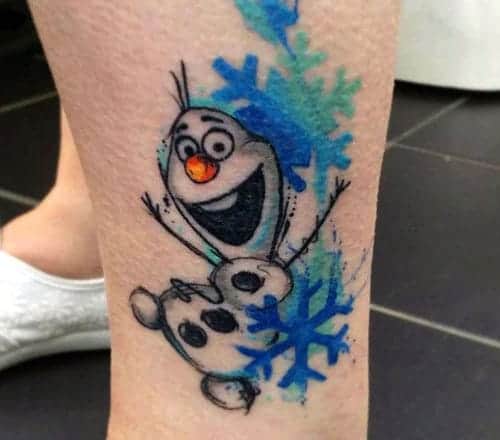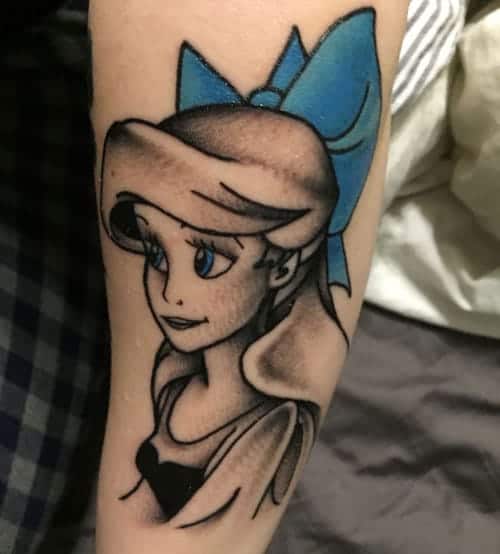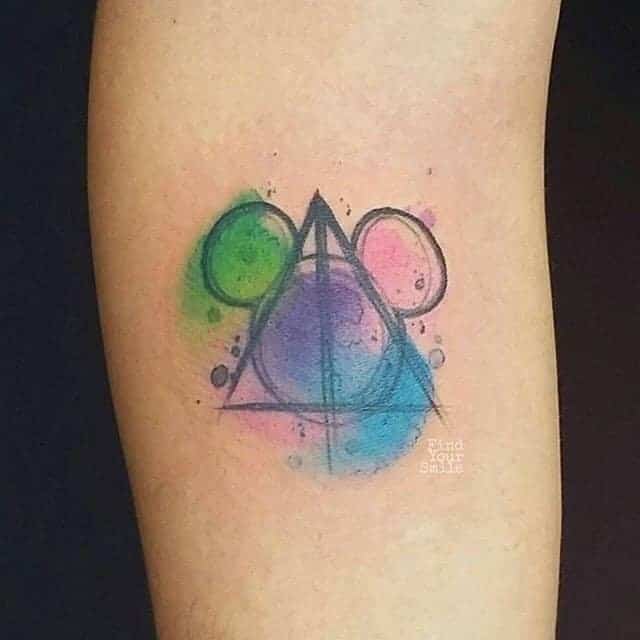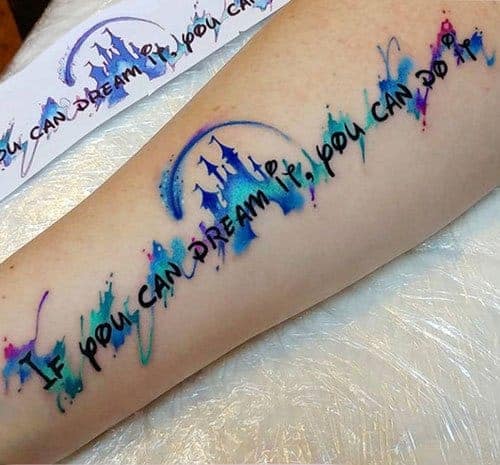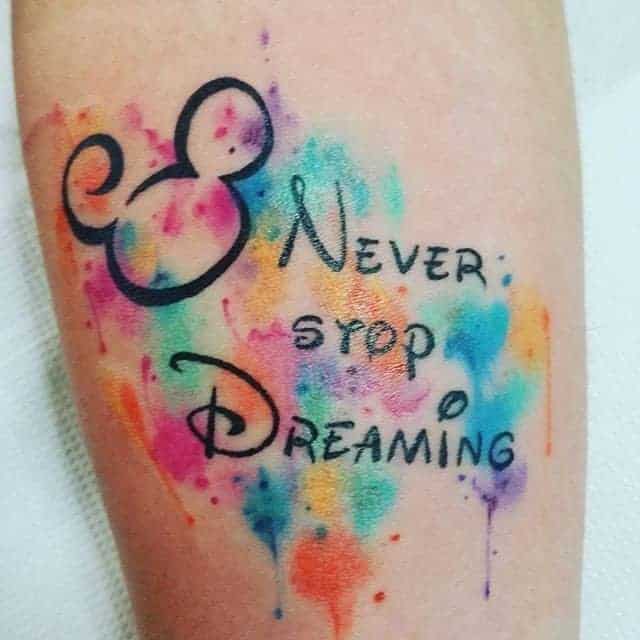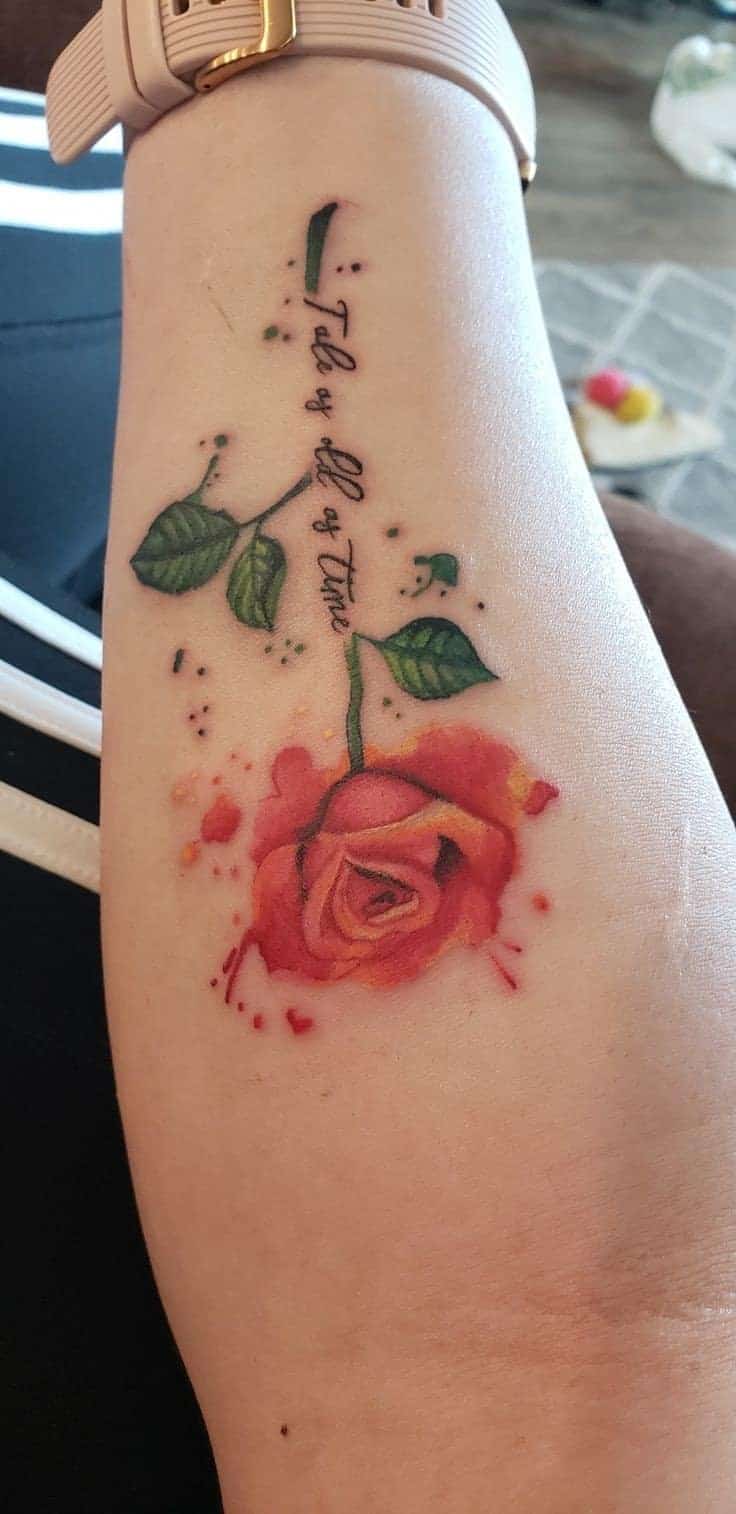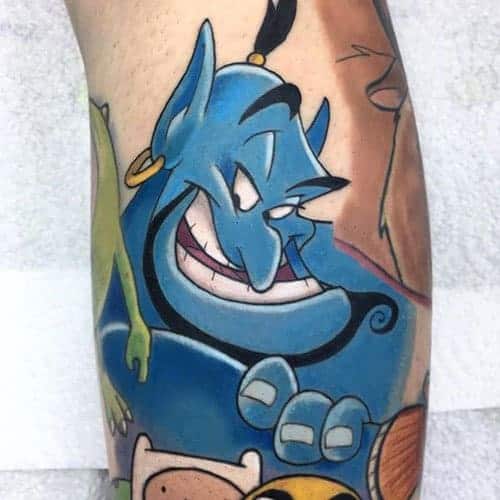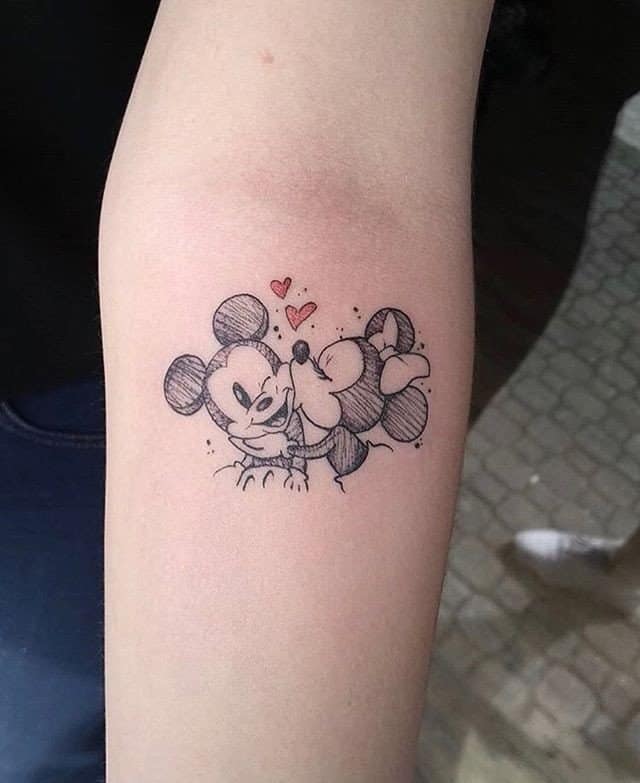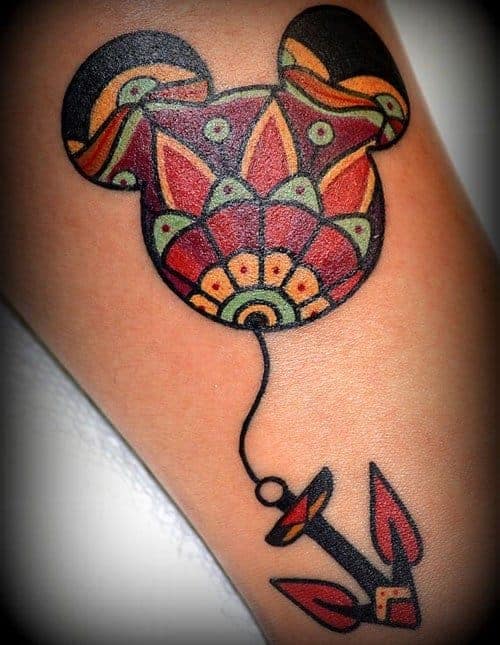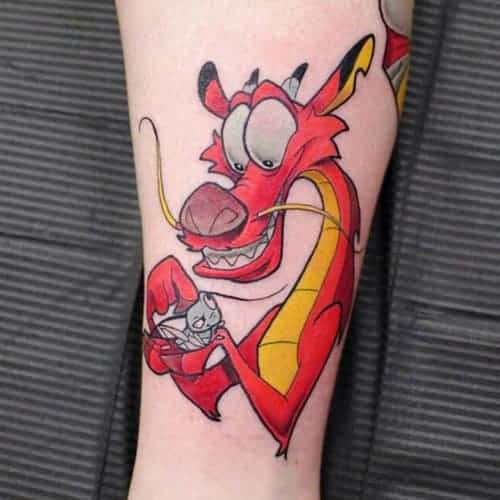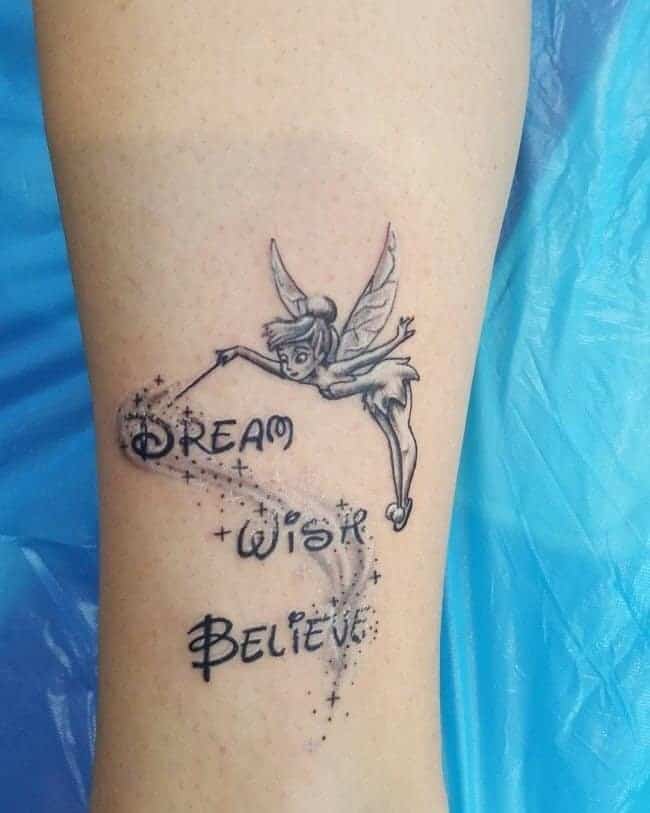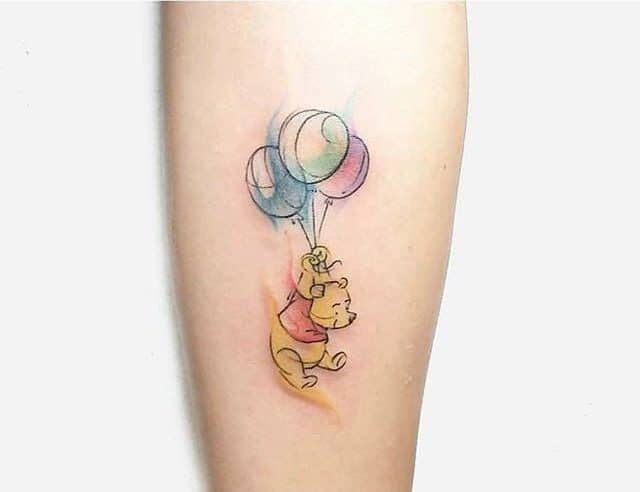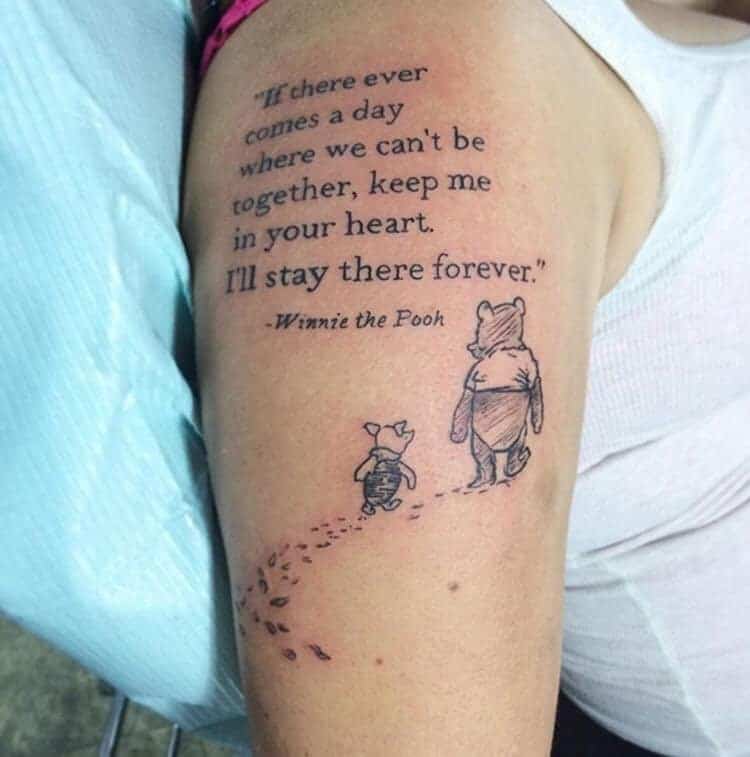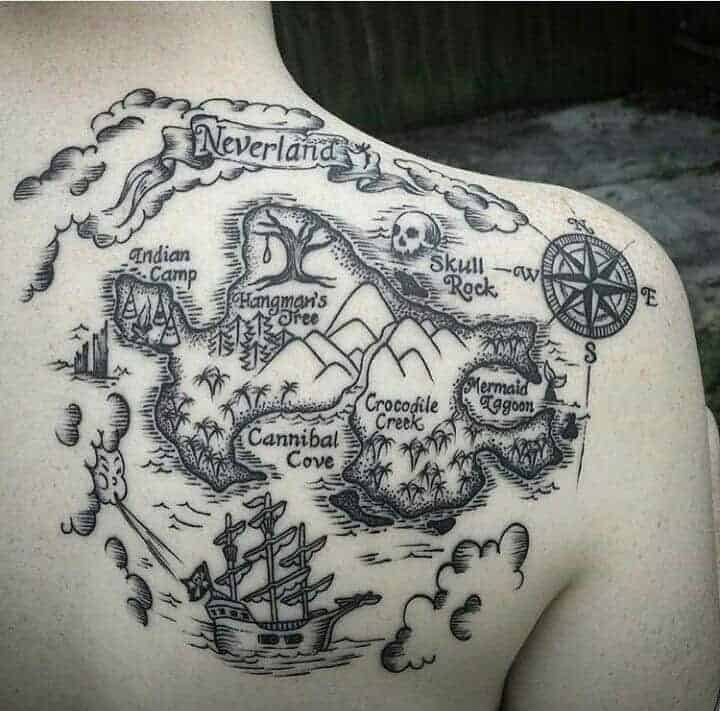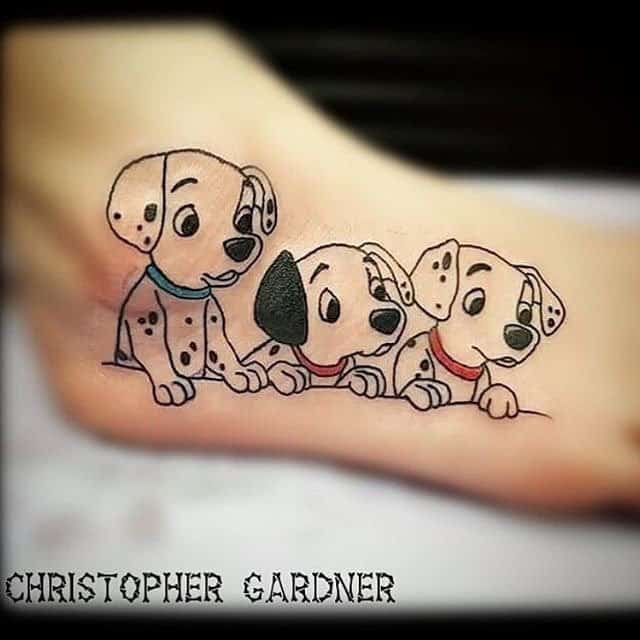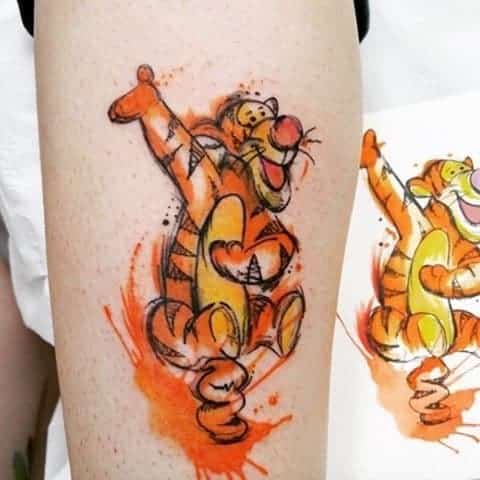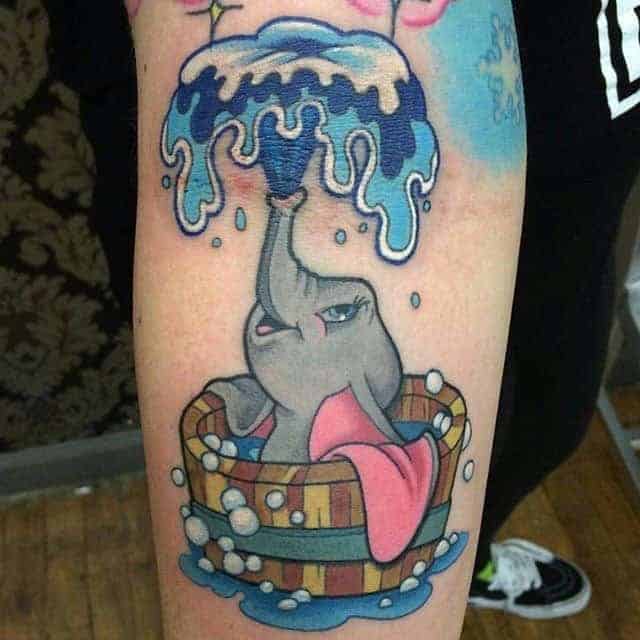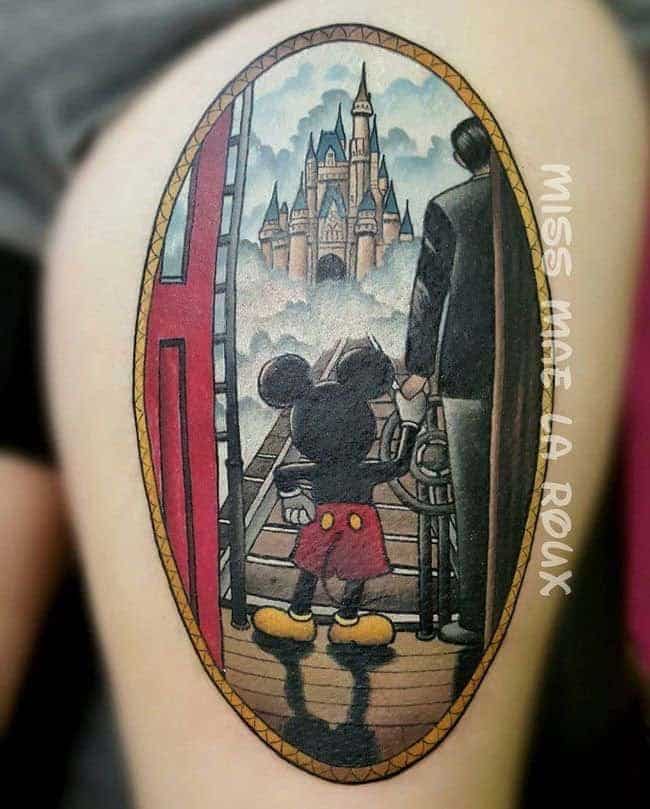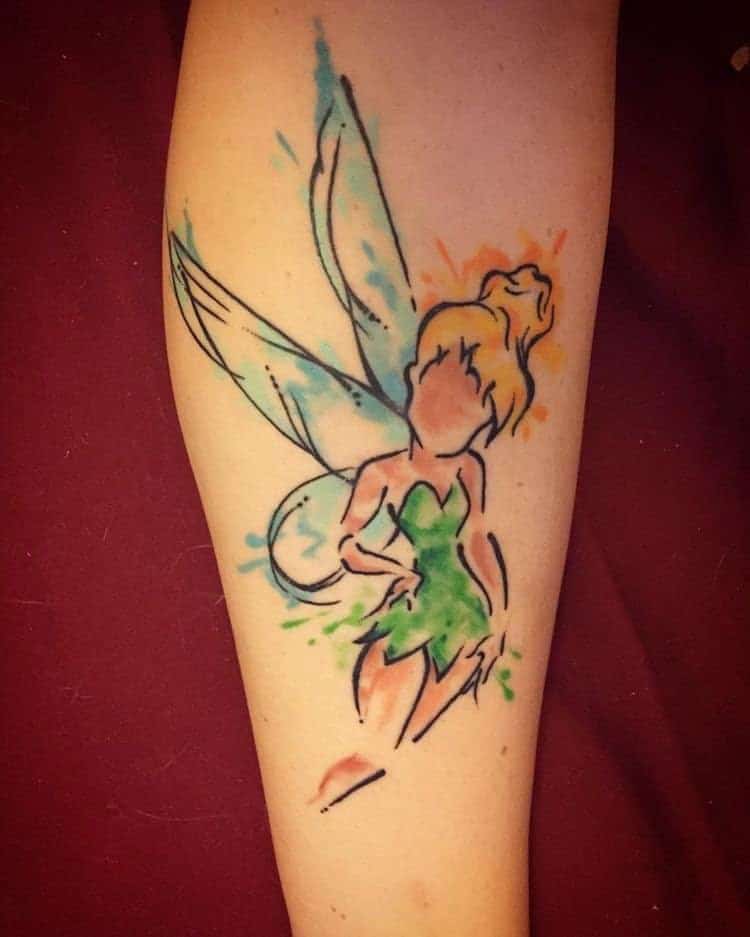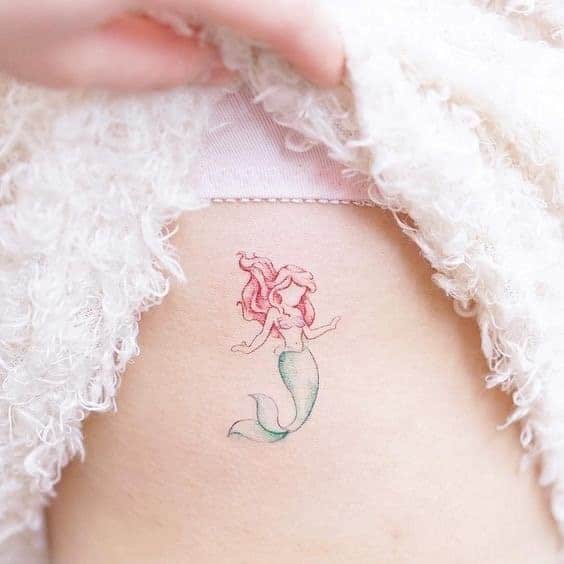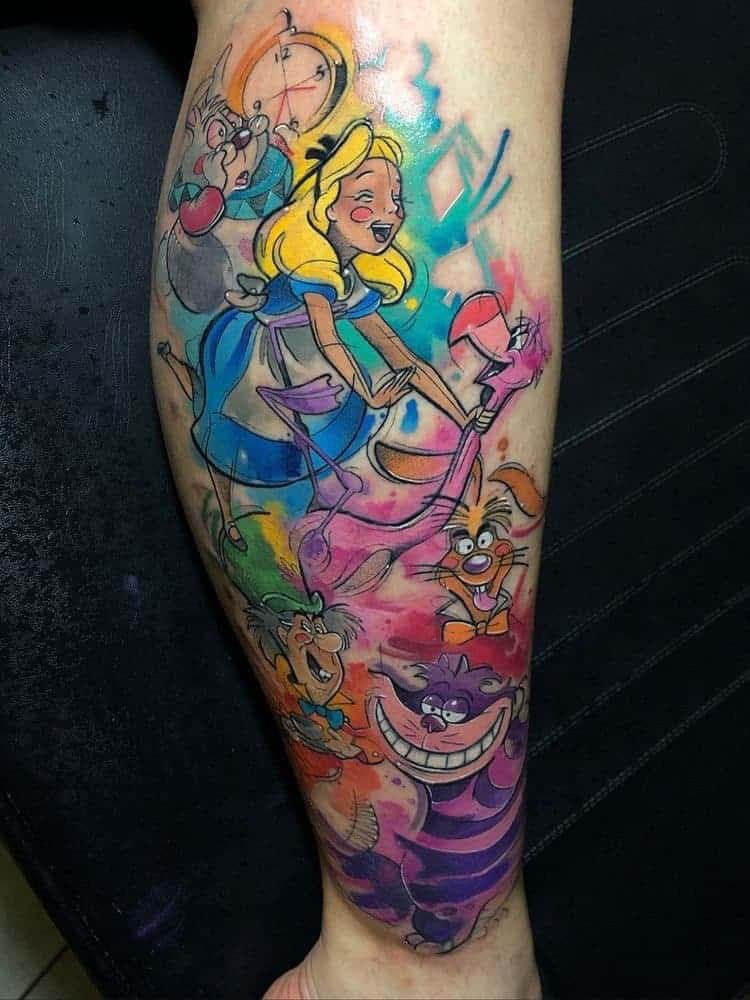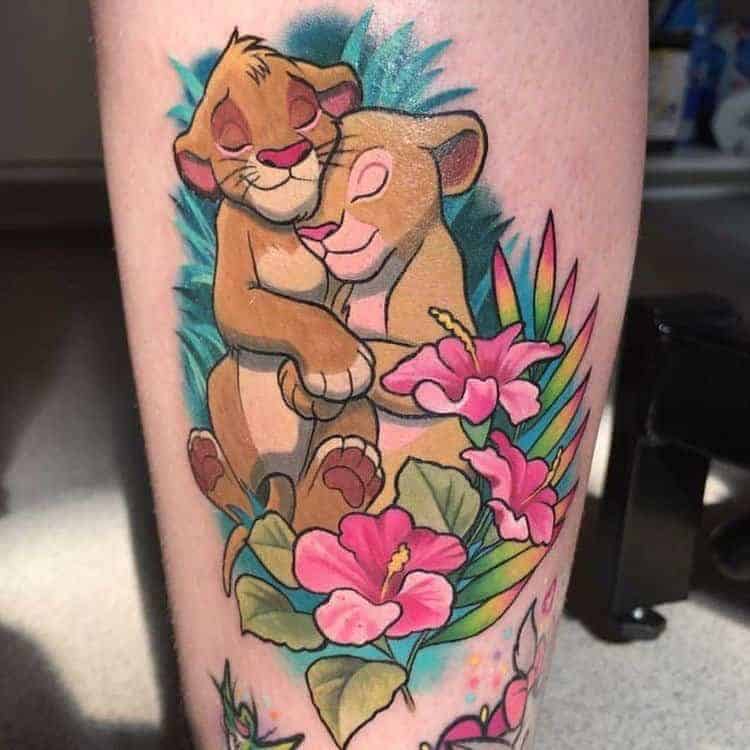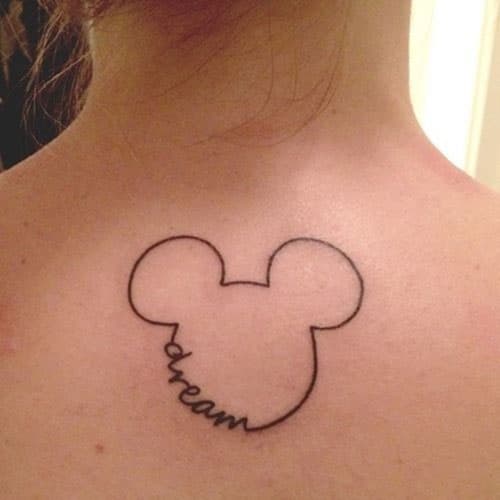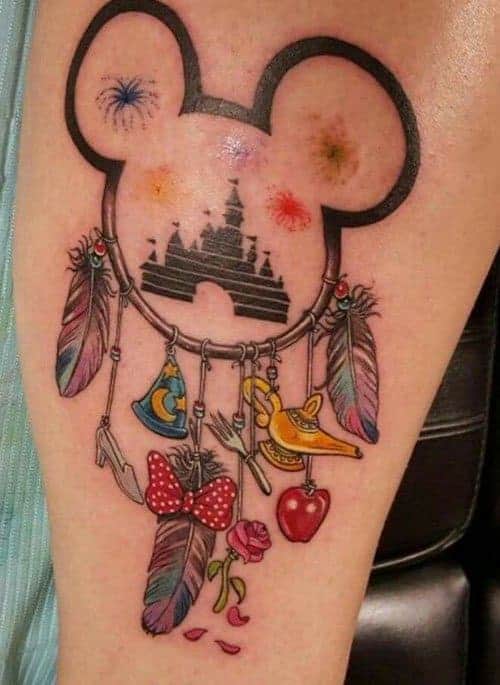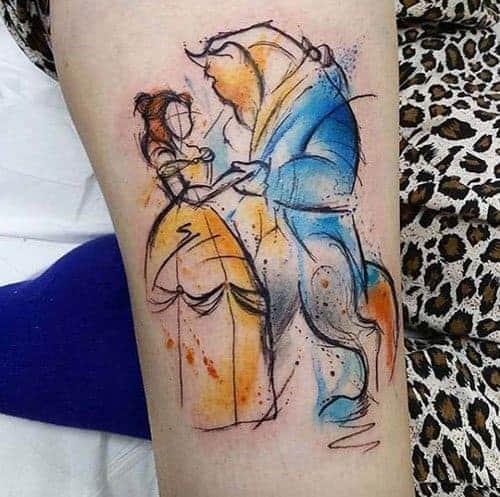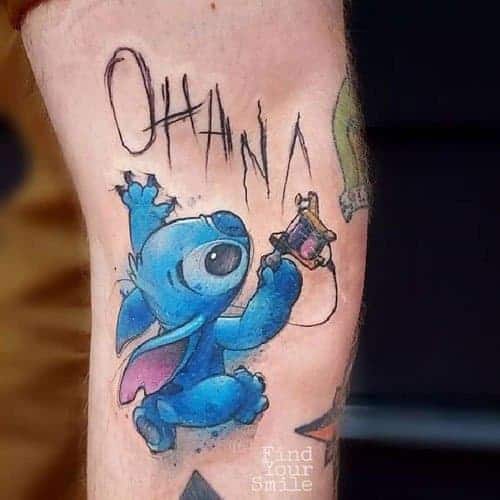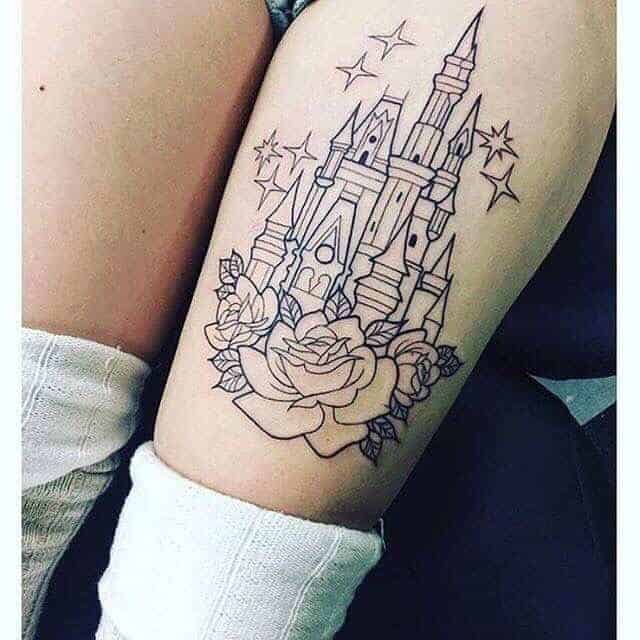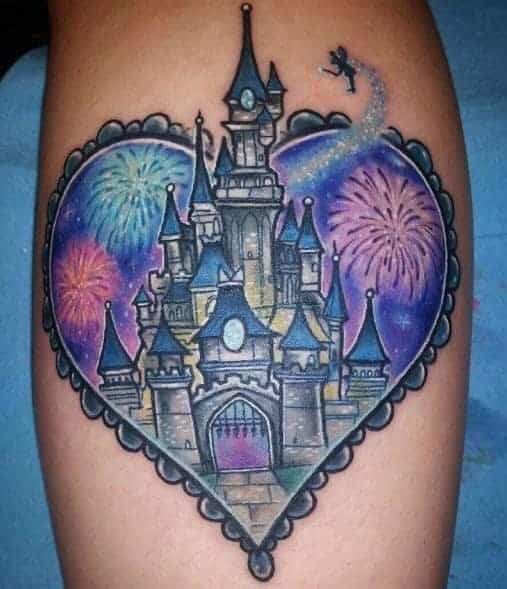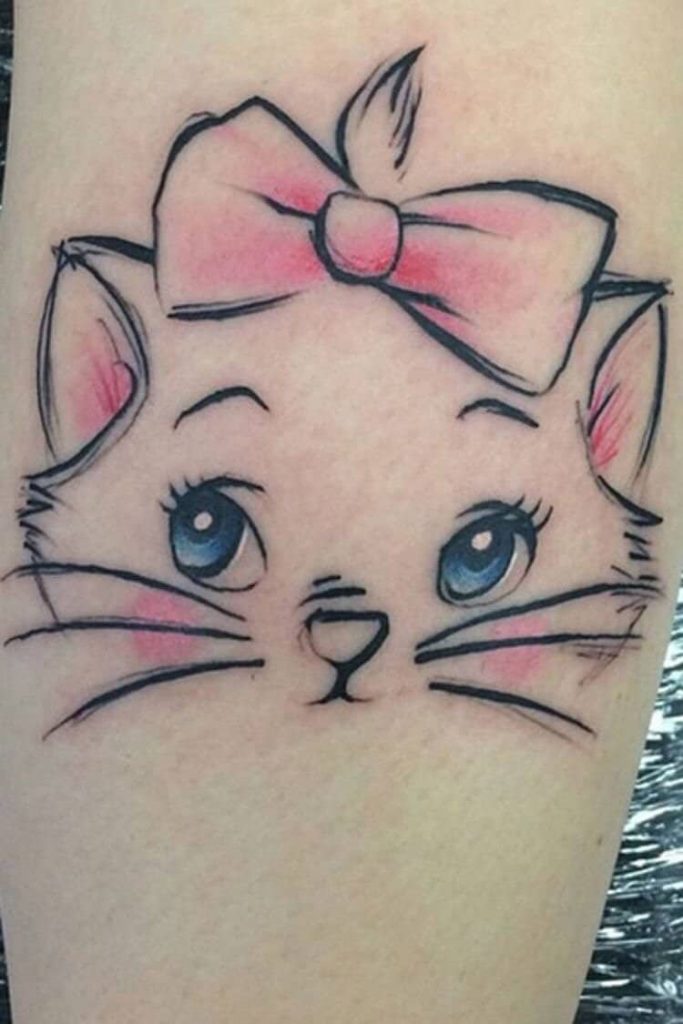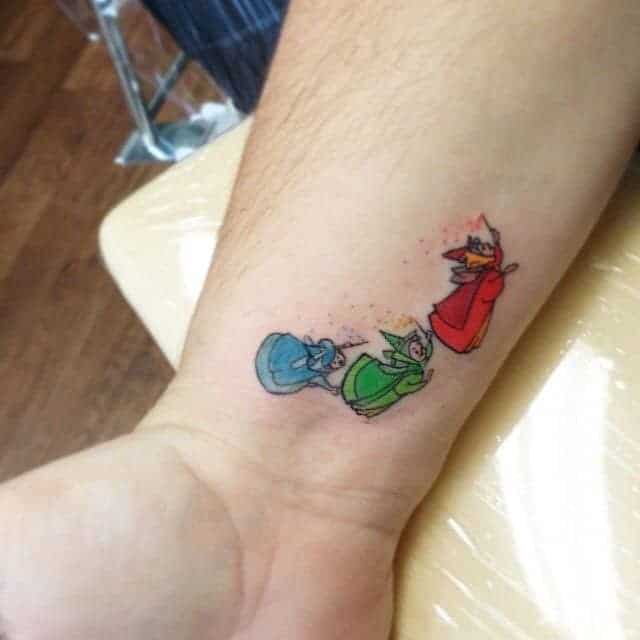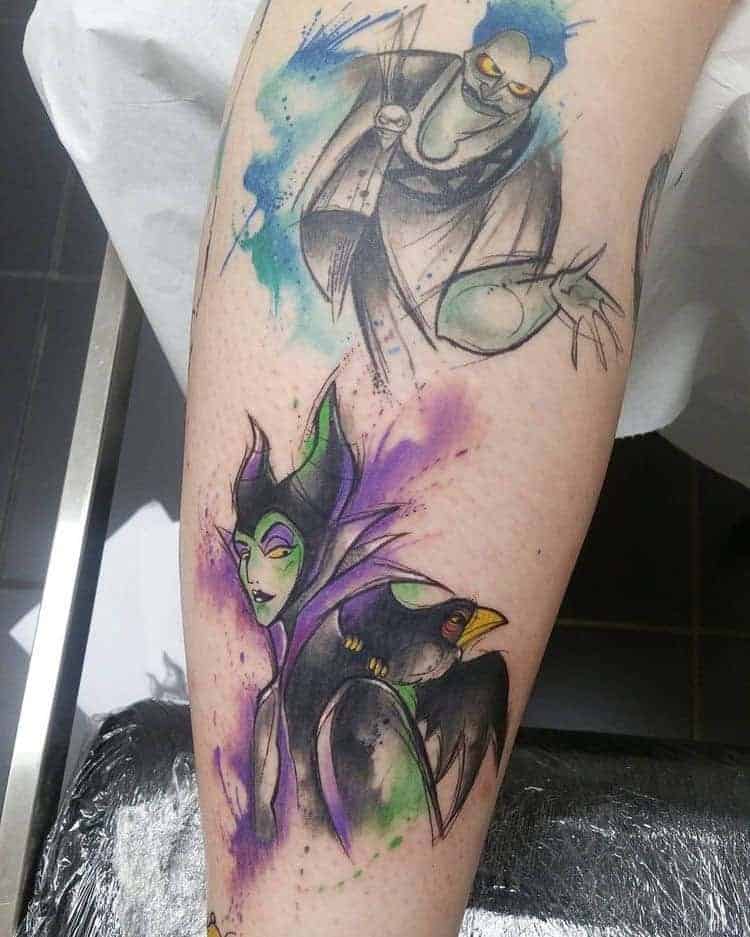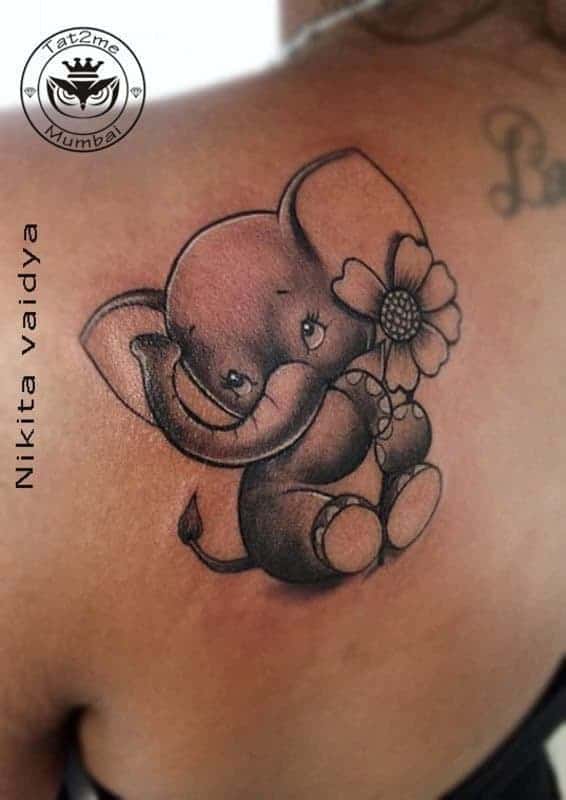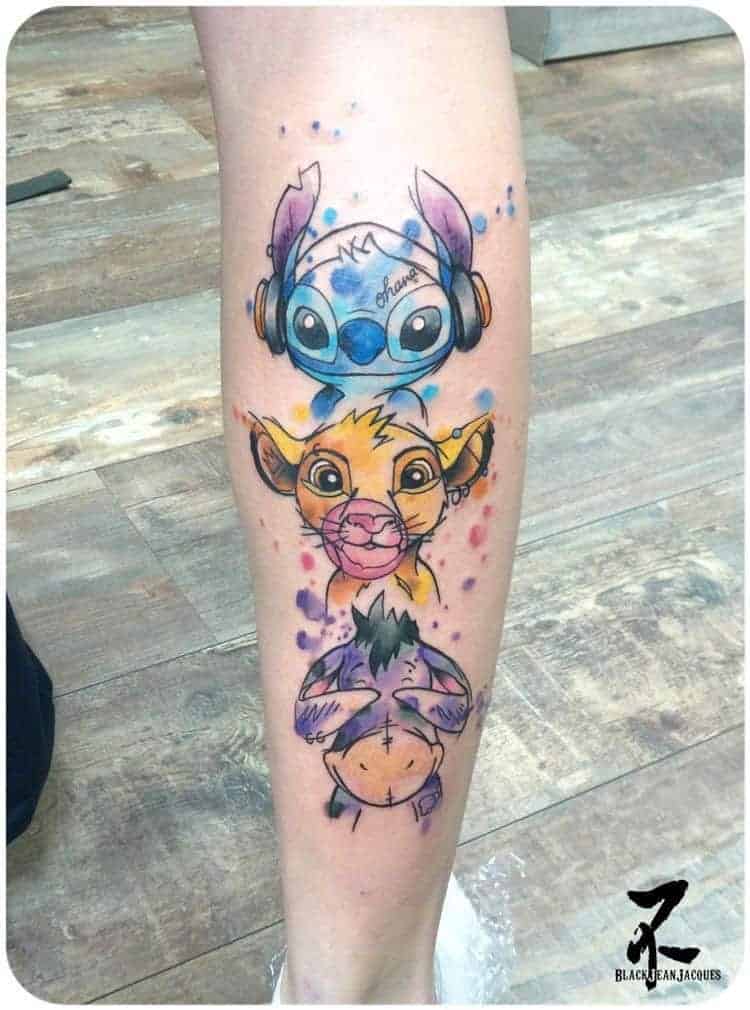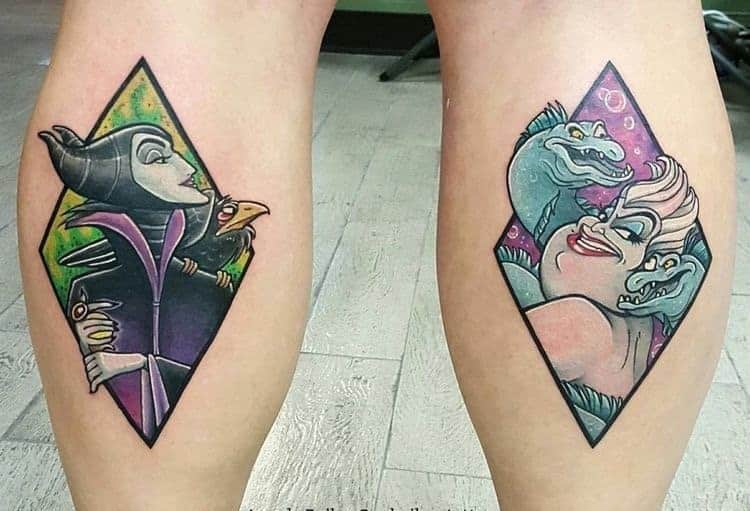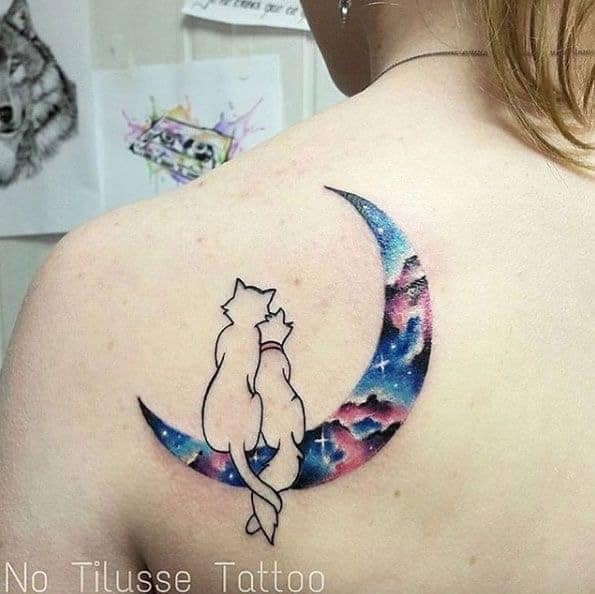 Created by Vickie aka The Crazy Family Mom

Vickie is the creator of A Crazy Family. She is a stay-at-home mom of a little boy with a big personality. She loves to share real food recipes, parenting tips & encouragement, fun kids activities, and so much more! Plus she is thrilled to provide you with a space to celebrate all that is awesome (and a little crazy) in the world.