Creative gift wrapping is that special finishing touch your presents need this year.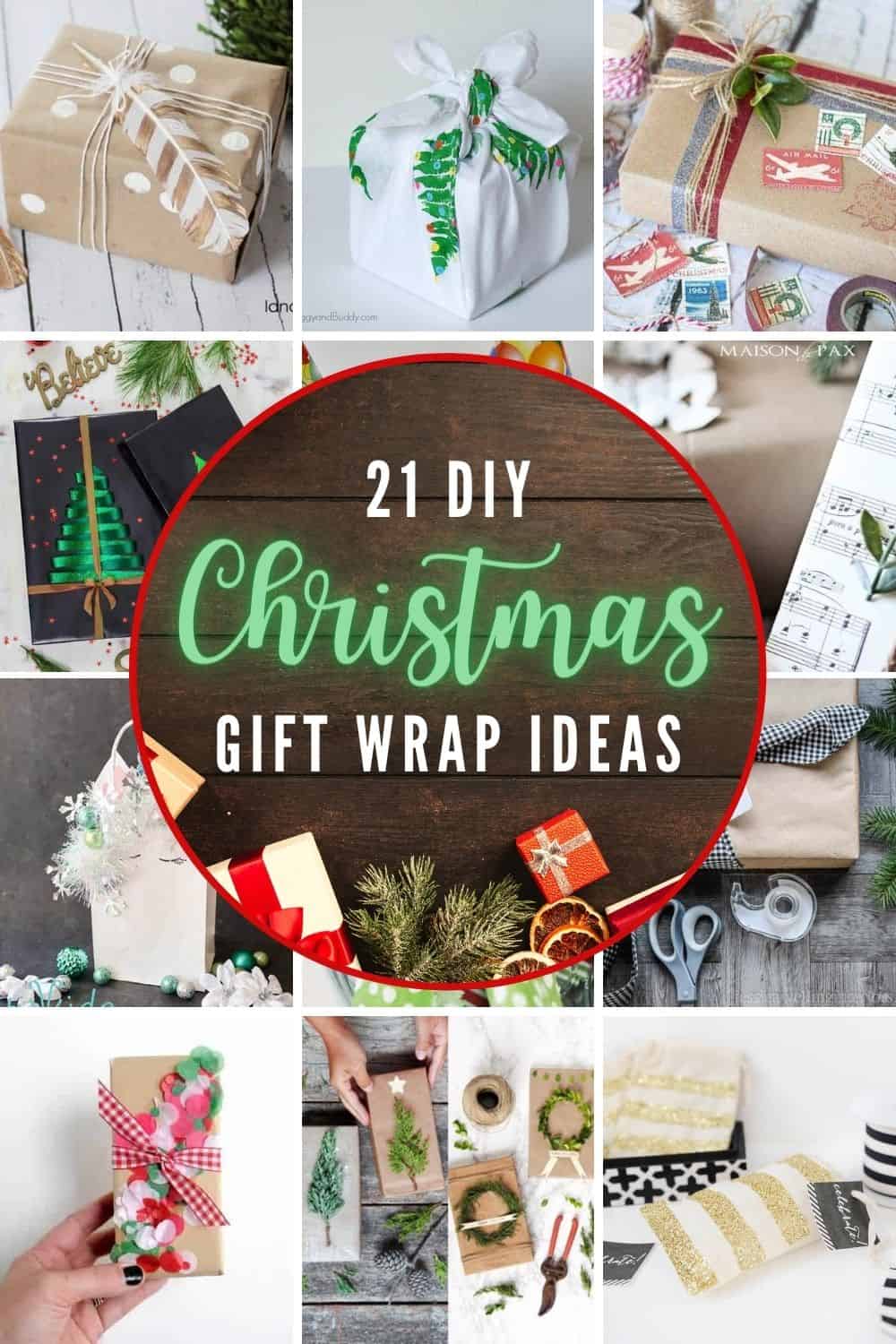 I LOVE unique gift wrapping. It often sits under my Christmas tree as part of my Christmas decor.
This Christmas, I plan to DIY gift wrap as many presents as I can for the people closest to us and our family.
Things to use in your DIY Christmas gift wrapping…
Kraft paper
Ribbon
Christmas stamps
Twine
Related Topics
I really do hope you found some inspiration here for your own DIY gift wrapping. Let me know if you tried any of these, or you have some ideas I should add, please let me know! I love hearing from my readers!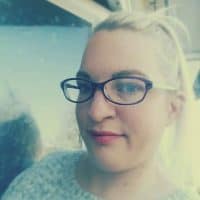 Vickie Louise is the Founder and Editor-in-Chief of A Crazy Family. She is a stay at home mom of a little boy with a big personality. After having her son, she realized how important it is for moms to take care of themselves, physically and mentally. Vickie believes in the power of using social media and her online presence for good and is thrilled to provide you with a space to celebrate all that is awesome (and a little crazy) in the world.