17 Bathroom Essentials Every Family Needs
This post and its photos may contain affiliate links. As an Amazon associate, I earn from qualifying purchases.
When we moved into our home, we thought we had everything as my husband had his possessions and I too had mine… however, we soon found out there were quite a few essentials we didn't have.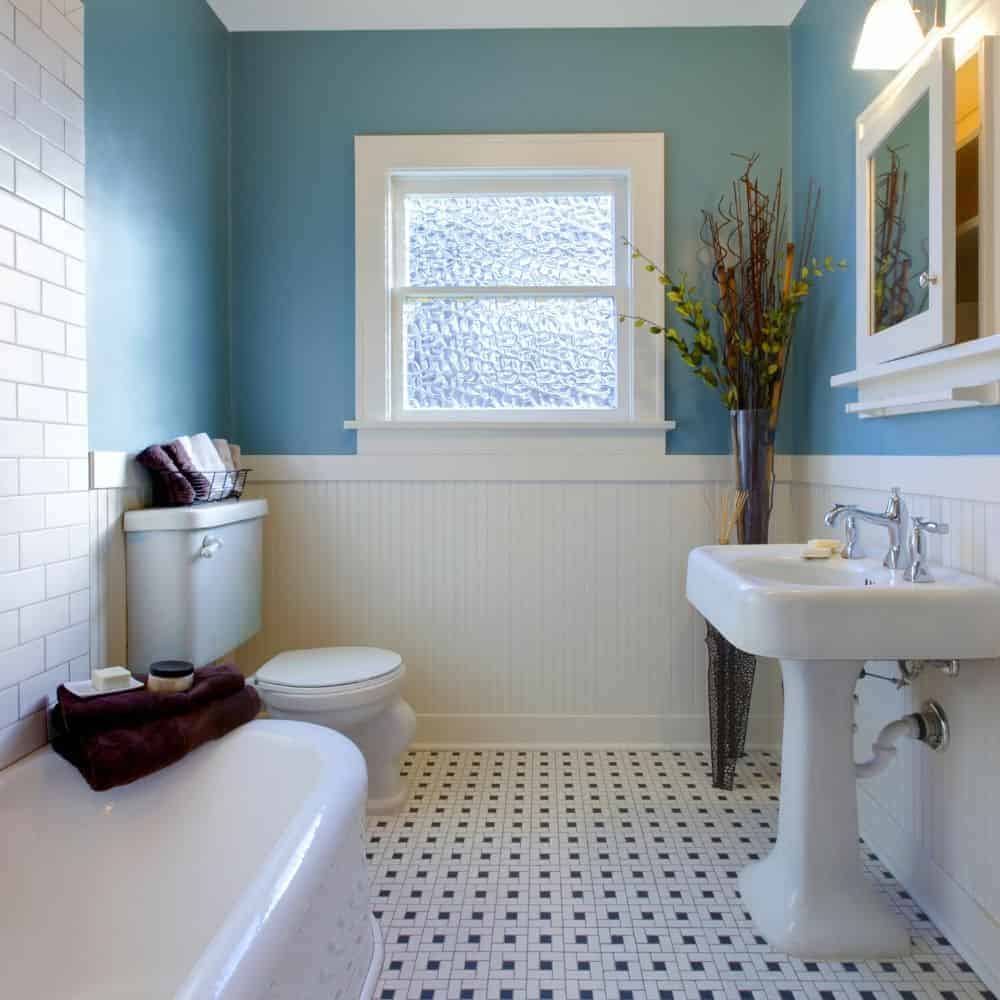 So today, I thought I'll try and help make life easier for you with getting the essentials you need for your bathroom.
I think all that are listed below are essential, and in my opinion, are a must-have.
More Genius Bathroom Tips:
17 Bathroom Essentials
Making sure your bathroom is equipped with everything you need, makes life a whole lot easier.
Bath Mat
You can get really cute ones that match your shower curtain.
Shower Curtain
Not only does this look great, but it's also essential!
Bathroom Accessory Set
Useful for organizing the bathroom counter.
Toilet Paper Holder
Do I really need to explain…?
Plunger and Toilet Brush
You don't have to suffer the embarrassment, get a plunger.
Towels
You definitely need towels!! I'm sure you don't need me to tell you what they are for.
Towel Rack
Perfect for hanging your towels… Although, that's not its only use!
Purchase one for your bathroom!
Shower Caddy
The perfect place to store your shampoo, conditioner, sponge, soap etc.
Bathroom Storage Cabinet
Because there is never enough space in the bathroom…
Trash Can
Keep that room clean.
Grab one if you haven't already!
Candles are great for creating a cozy atmosphere and scented ones help clear any nasty smells.
Using antibacterial soup will prevent the spreading of germs.
A waterproof essential oil diffuser that you can use inside the shower. A spa experience while you shower, plus this will help to eliminate odors and cleanse the air.
This is a must-have for our family. Our little boy is accident-prone.
Beautiful bathroom-related wall decor will certainly add to the charm. Maybe it's not absolutely essential, but you decide.