Home Electrical Problems – Why Do You Need An Expert Electrician?
By: Alyssa Moylan | Updated: 16th October 2021
Some of us DIY or do it yourself, enthusiasts. We love trying to do most of our household chores all by ourselves. However, when it is about any kind of electrical works it is advised not to do it alone.
The expert electrician is the one you must recommend when there is any disorder in the power or electrical appliances and gadgets in your house. So, it is best to not take cheap routes or go on in an experimental phase when it comes to electricity.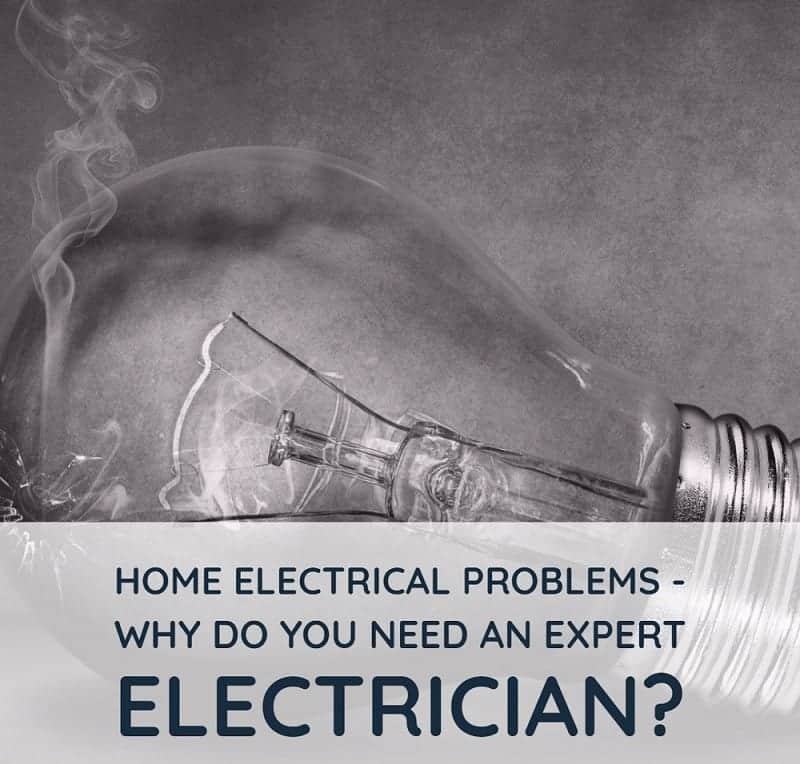 What To Expect From Expert Electrician?
The expert electrician fixes a wide range of electrical faults as they are trained for years to do so. They have long years of experience as well to deal with varied and complex problems.
The expert electrician identifies the electrical problem easily as compared to the amateur ones. The main cause of the occurrence of the problem is detected fast and a reliable and safe solution is provided. You even rely on the electrician rendering electrical services 24 x 7 in case there is an emergency.
Electrical circuit or gadgets are so tricky that it would be difficult to figure out the problem without expertise on the subject or expert knowledge. Thus, only a well-trained and certified electrician can understand the problem and fix the issue diligently.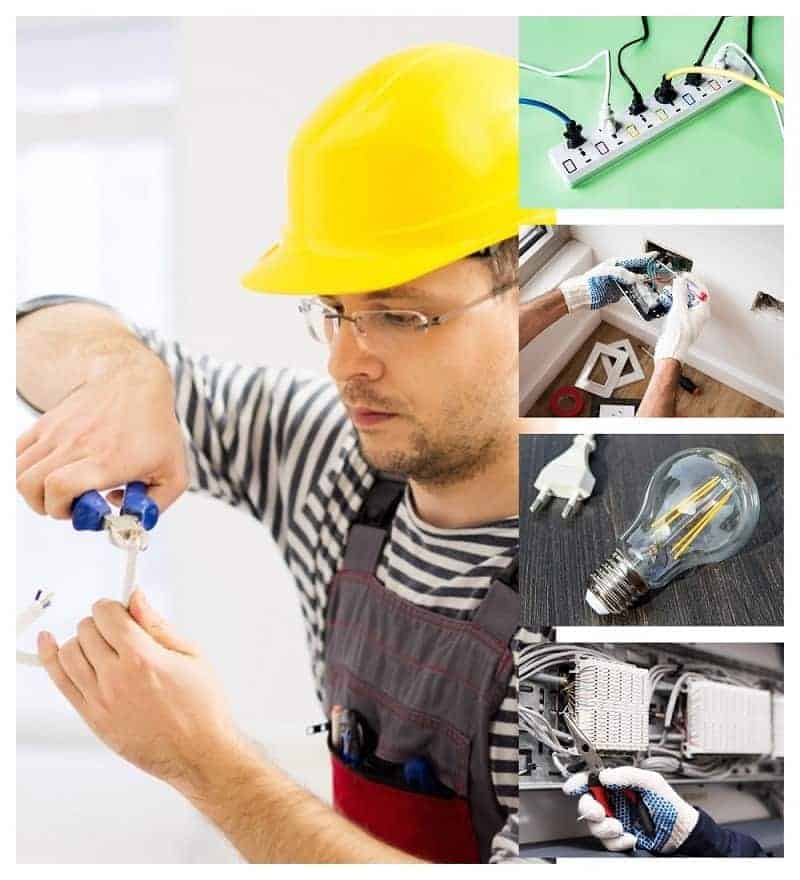 Reason Why You Should Only Rely On Experienced Electrician:
Safety of workers when conducting the job: Working with electricity is indeed a dangerous task and every one of us is aware of that. So, when approaching any kind of electrical works a lot of caution is needed to be made. So, when you are in any hesitation or uncertainty do not take any chances at all. Hiring an experienced electrician is extremely significant if you want to conduct this job with safety.
Long term safety needs to be attained: If any electrical work is done with an incorrect knowledge or in a haphazard manner it can cause problems in the long term. This can be associated with the safety of your home or office as well. So, for long term safety as well it is important to hire a qualified electrician.
Get the job done in the right manner: Calling an electrician who is skilled and qualified is important if you want to get the job done rightly.
Knowledge and education: An experienced electrician is one who has training and education. So, before you select one do a thorough background check of the professional. The electrician must be licensed, qualified and authorized to do this work.
Save money: If you try to do electrical work all by yourself and end up causing farther damage to it, you might end up paying more money than you expected. But when you hire an experienced electrician you save money as the work is only done in the right manner.
Troubleshoot efficiently: Understanding what has happened to a system is a big challenge when you have zero knowledge about the subject. On the contrary, professionals are detecting and resolving issues in a quick manner owing to their expertise.
It might be immensely tempting for each one of us to do our works all by yourself. It gives us a sense of satisfaction and also helps us save up on repairing money.
Professional assistance must still be attained if the work is related to electricity. This is because attempting such works can be life-threatening. So, get yourself an experienced electrician only if you want a good return on your investment and save yourself from any accidents.