5 Breakfast Alternatives To Cereal To Start Your Child's Day
This post and its photos may contain affiliate links. As an Amazon associate, I earn from qualifying purchases.
Cereal is a popular choice for breakfast, but it can get a little stale when you have it every single day. If you want something a bit different for your children in the mornings then don't worry – it doesn't have to be complicated!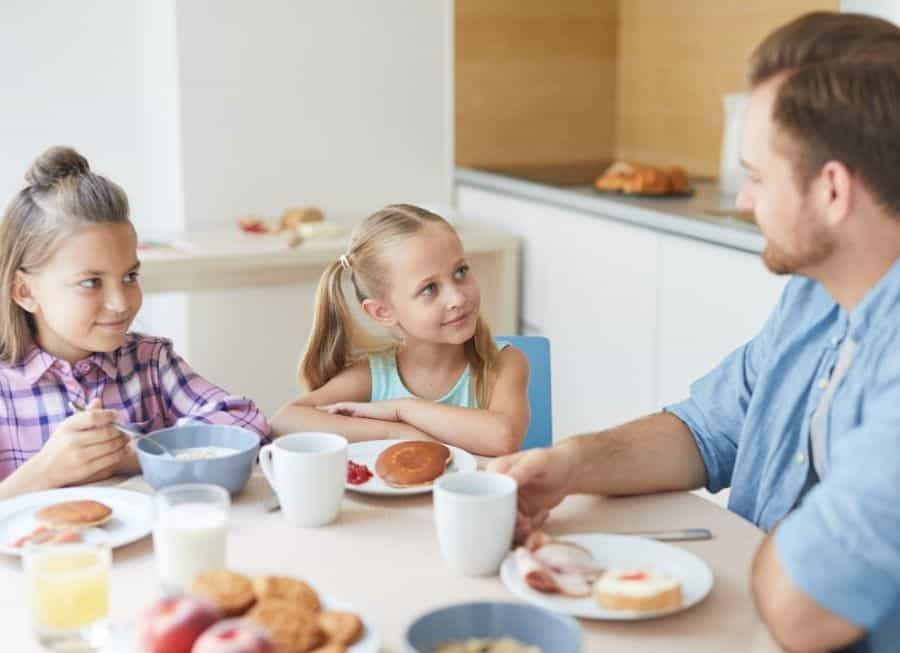 There are lots of great breakfast alternatives to cereal, and some don't even require any effort on the morning of consumption.
Here are five of the best alternatives to cereal to start your child's day.
Overnight Oats
Porridge is an amazing breakfast food. It's filling, full of protein and fiber, and works with a whole variety of different toppings. The problem is, it can feel like a lot of effort in the mornings, plus the washing up it creates isn't great.
This is where overnight oats come in. Instead of making it on the stove in the morning, put all ingredients into a mason jar or bowl overnight (add a little extra liquid so it doesn't dry out too much).
Just pop it in the microwave in the morning and voila, you've got porridge without the fuss! There are loads of great recipes on Pinterest for overnight oats, so this is one option that the kids won't get bored of easily.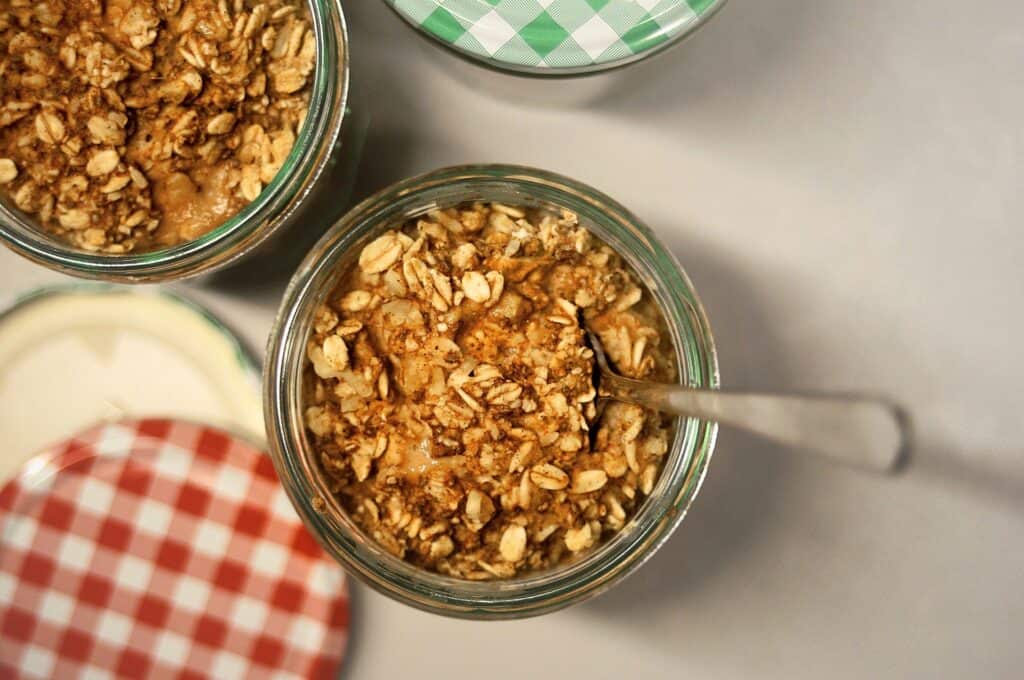 Homemade Breakfast Bars
Breakfast bars are super yummy and a lot of kids love them, but they're typically crammed with sugar. You can make your own though – this way they're much healthier, plus can be tailored to your children's favorite flavors.
To make them, just make your own granola using oats, honey, melted butter, and a bit of sugar. You can then mix this with whatever fruits, nuts, and seeds you like, and bake in the oven until ready.
Alternatively, you can make bars with a combination of oats, mashed banana, and peanut butter, which is also baked beforehand. You can freeze both and they make a great grab-and-go breakfast for busy kids!
Perfect Pancakes
In my eyes, pancakes are one of the best breakfast alternatives to cereal. They're a little more effort so not one to make every day, but they're so much fun for kids!
Children can top them with all sorts of things and you can even make different patterns and shapes (if you're creative).
A great, simple recipe to use is this vegan British or American pancake recipe, which ensures a healthy start to the day. You can even freeze them for a later date, then reheat them in the oven!
You can also make pancakes purely out of mashed banana – perfect when topped with peanut butter and blueberries.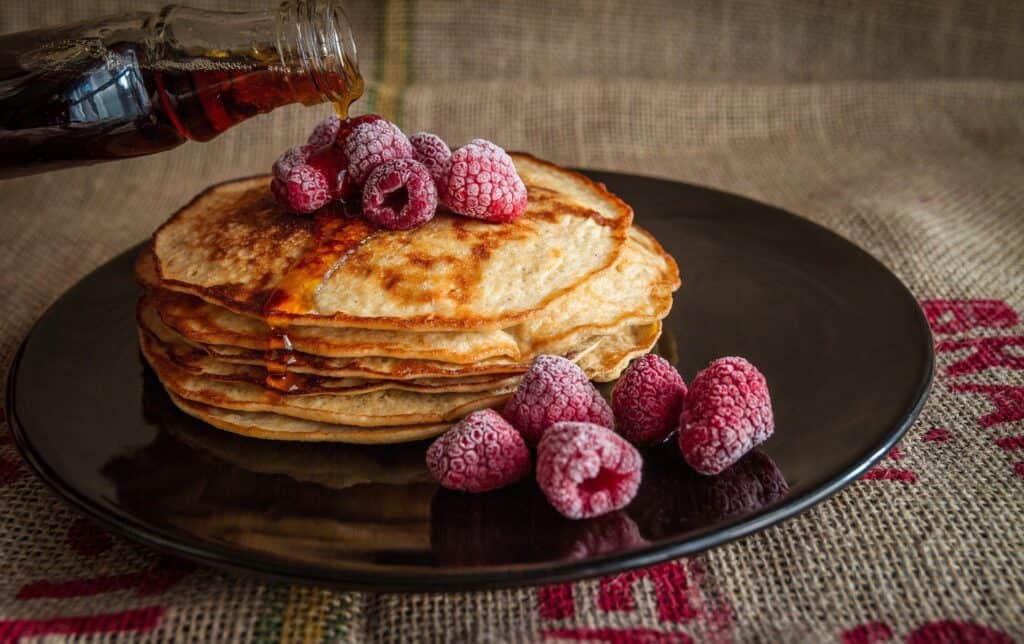 Everything Eggs
Eggs are a perfect breakfast food, with high levels of protein and healthy fats. They'll keep kids full for ages, plus they're really yummy and super versatile.
Scrambled eggs are a winner, and omelets are another great egg recipe to make. If you don't fancy cooking then you can also make omelets in advance. Instead of frying the mixture, stir in any toppings and bake in the oven in separate cake cases. You can then freeze and reheat them as and when required.
Super Healthy Smoothies
Finally, smoothies are wonderful breakfast alternatives to cereal (especially in the summer). Lots of kids love smoothies because they're really colorful, plus you can hide lots of healthy things in them.
This PB and banana smoothie is a great kid-friendly recipe and can also be made with almond butter. Or, if your children prefer something more colorful, then you can make beautiful smoothie bowls.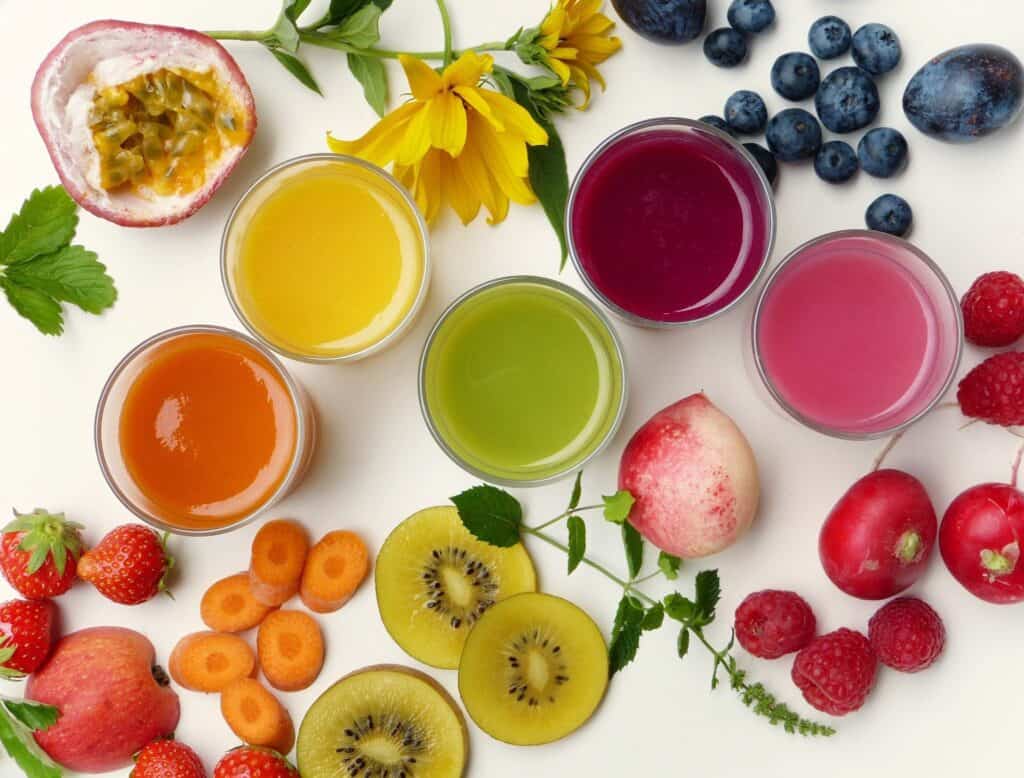 What are your favorite breakfast alternatives to cereal? Share your ideas below, and don't forget to like and pin if you enjoyed this post!
And if you're looking for more kid-friendly recipes then check out these 14 healthy versions of junk food!