20 Best Artichoke Appetizer Recipes
Looking for something new to make with artichokes? Check out these appetizer recipes that will tantalize your taste buds. From dips to spreads to starters, we've got you covered. So bring on the artichokes and enjoy!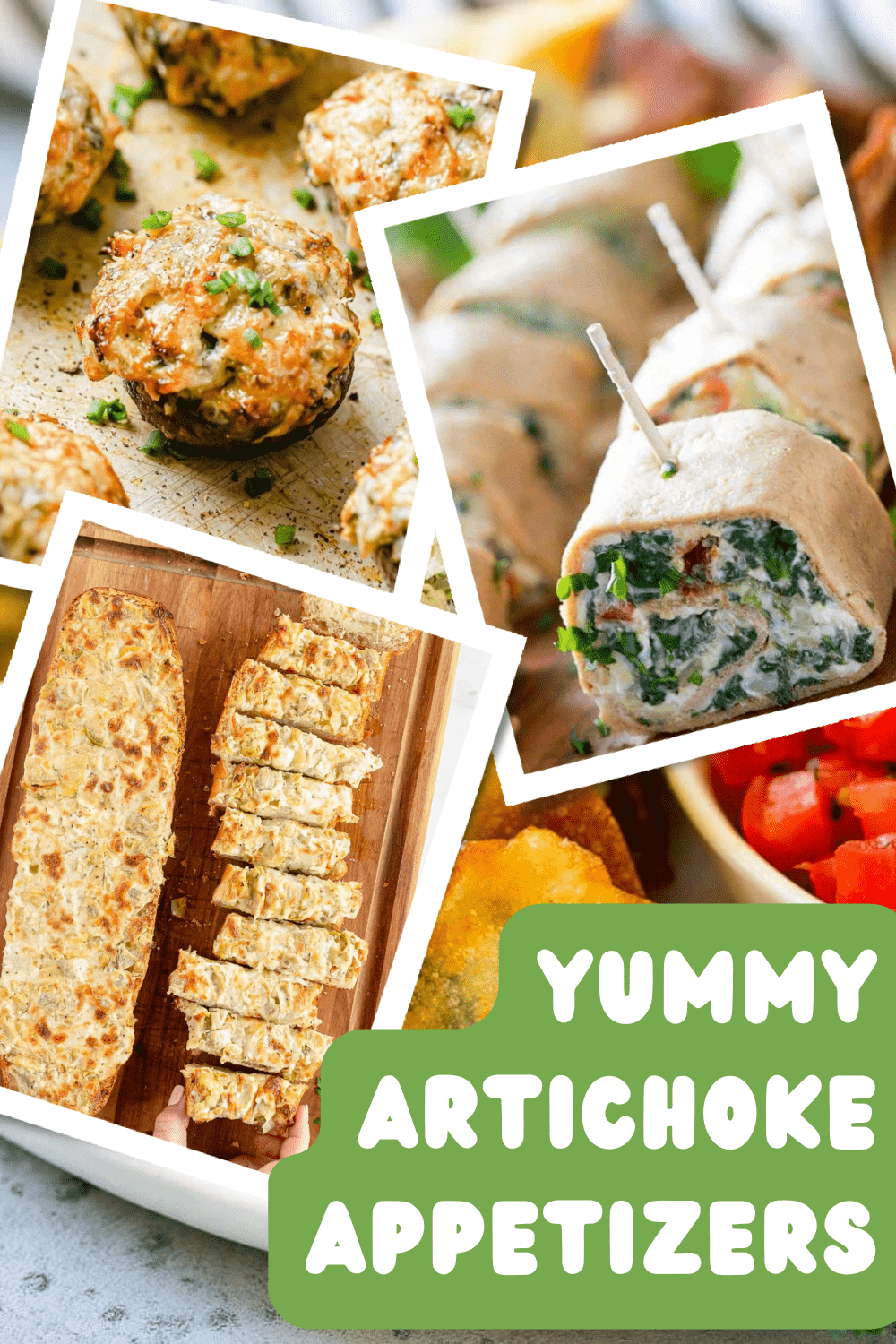 Yummy Artichoke Appetizers
Artichokes are a delicious and unexpectedly versatile ingredient that's often overlooked but has an incredible range of uses in all kinds of recipes. And when it comes to appetizers, they can be the perfect addition to any spread.
This list of delicious artichoke appetizer recipes will excite any artichoke lover! From flavorful dips to crunchy creations and more!
And while nothing beats the flavor and texture of fresh artichokes, I often find that frozen or canned artichokes can be a great time-saver. They are convenient and are often more affordable than fresh artichokes.
What is the best way to prepare artichokes?
Artichokes can be boiled, steamed, grilled, or baked for a tasty way to enjoy them. Just make sure to trim off the stem and tough outer leaves before cooking for the best results!
How long can cooked artichoke be stored in the fridge?
Cooked artichokes can usually be stored in the fridge for up to four days. Make sure it's tightly sealed and in an airtight container to preserve freshness.
We have a variety of yumminess in this collection that you are sure to love. But before we get there, we wanted to share a few easy-to-make artichoke recipes of our own!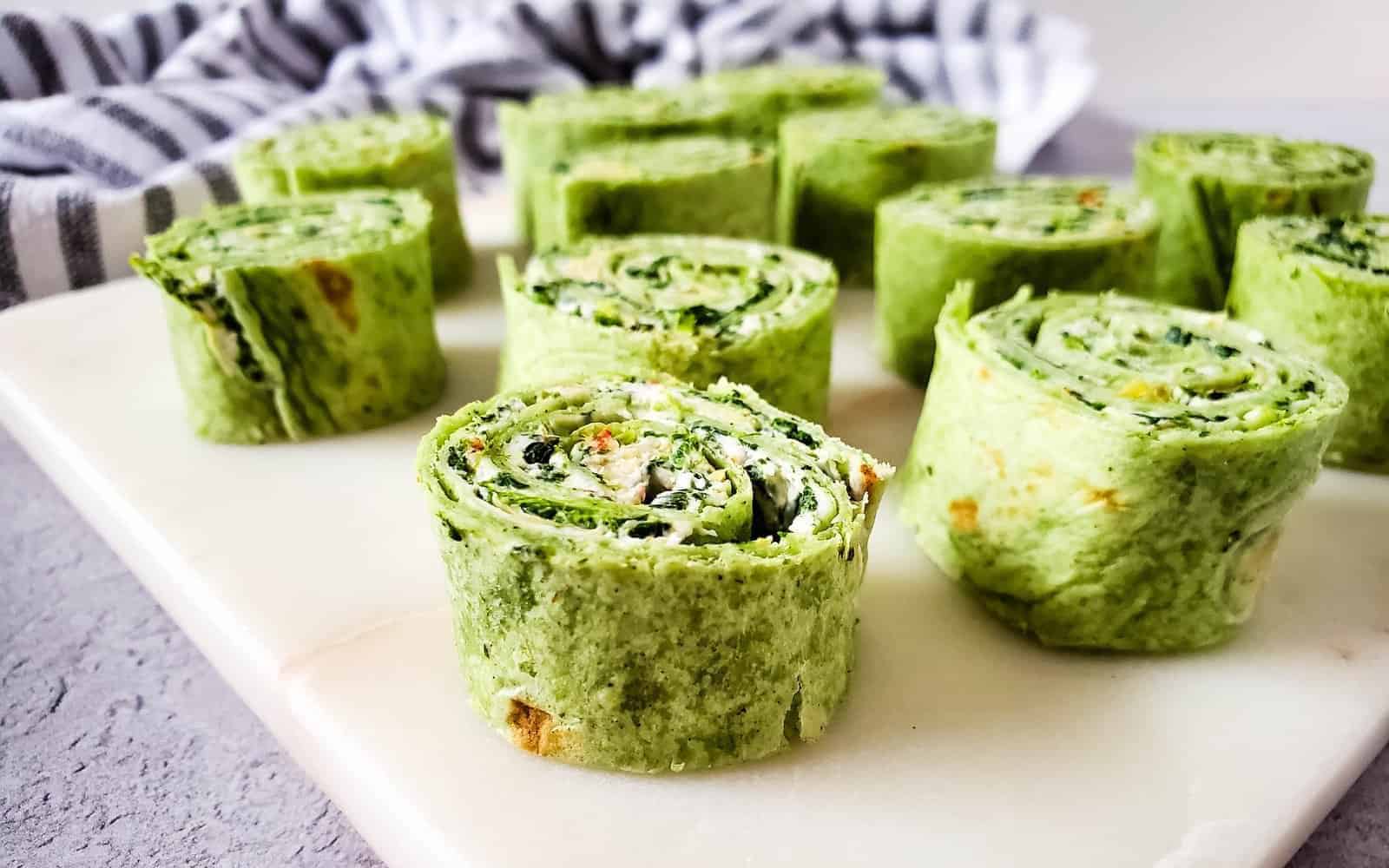 Spinach and Artichoke Pinwheels – Loaded with spinach, artichoke hearts, and parmesan cheese, this pinwheel recipe is a family favorite! They are super easy to make, delicious, and much more fun than a sandwich! Make these easy tortilla roll-ups for your next party or an easy lunch!
Now, back to the collection of artichoke appetizer recipes. These easy-to-make appetizer recipes with artichokes will tantalize your taste buds. From dips to spreads to starters, bring on the artichokes!
20+ Best Artichoke Appetizer Recipes
The best Artichoke Appetizer recipes
With so many wonderful ideas, you will never get bored of these appetizers with artichokes recipes. From pinwheels to sliders, the ideas are plentiful.

Which recipes do you plan to try?
Check out more easy Appetizer recipes: