15 Elegant Appetizers for New Year's Eve
By: Vickie | Updated: 11th December 2022
New Year's Eve is a time for celebration – a time to ring in the new year with friends and family. It's also a time for delicious food!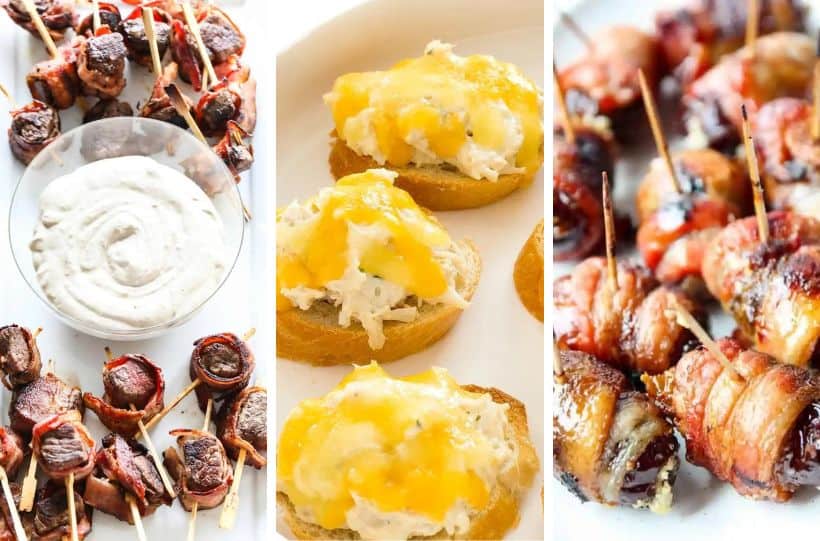 Ring in the New Year with a delicious spread of appetizers! From elegant hors d'oeuvres to festive finger foods, we've got everything you need to celebrate in style.

So grab your appetite and check out our picks for the best appetizers for New Year's Eve!
If you're looking for more New Year's Eve ideas, we also have the Best New Year's Eve Dessert Recipes and plenty of New Year's Eve Food Ideas so that you can have the very best New Year celebration.
Elegant Appetizers for The Best New Year's Eve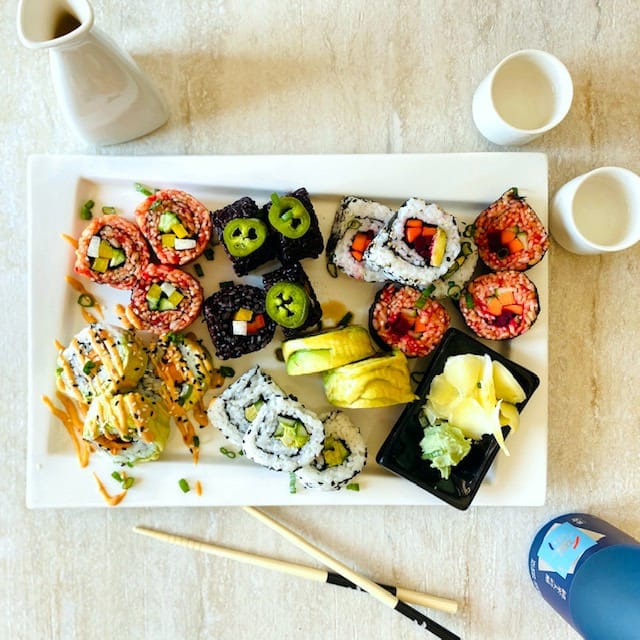 Veggie Sushi from Aubrey's Kitchen: Make sushi a vegan option with this recipe. It is loaded with veggies!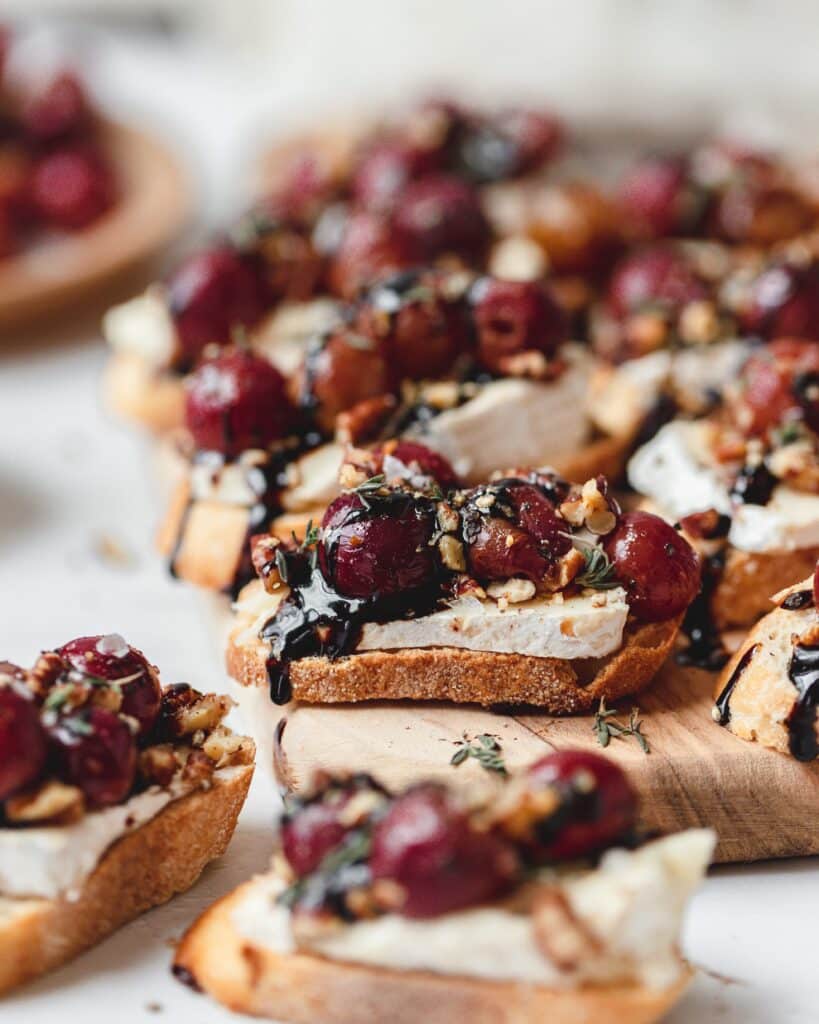 Roasted Balsamic Grape Crostini from Barley and Sage: Balsamic roasted grapes are the perfect topping for crostini. This will be a favorite NYE appetizer!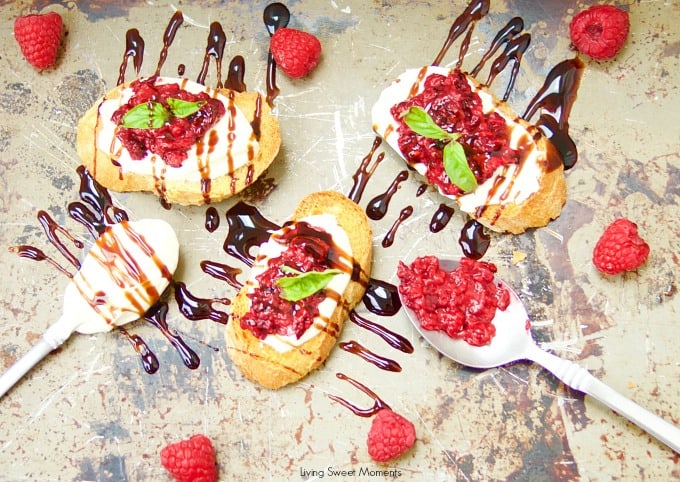 Roasted Raspberry Crostini from Living Sweet Moments: Roasted raspberries make for such a tasty addition to these toasty finger foods.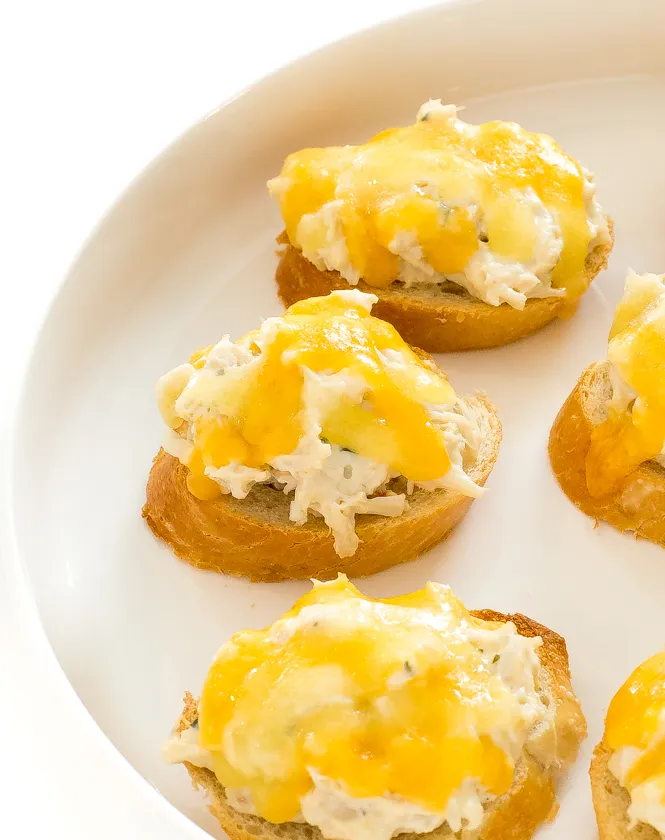 Crab Toast from Chef Savvy: Crab elevates your appetizer game with this easy and delicious recipe.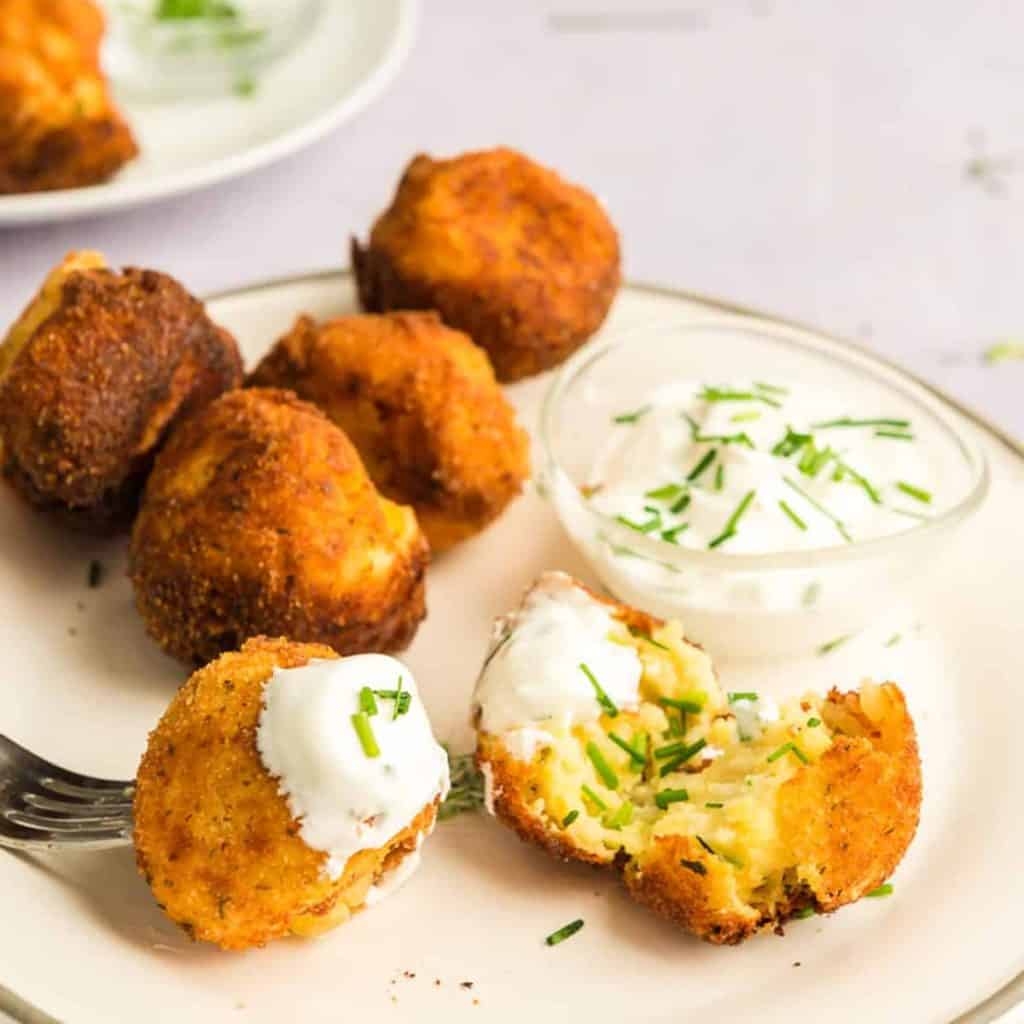 Mashed Potato Croquettes from Platter Talk: Mashed potato croquettes have so much flavor! Everyone will want to grab a second croquette before they are all gone.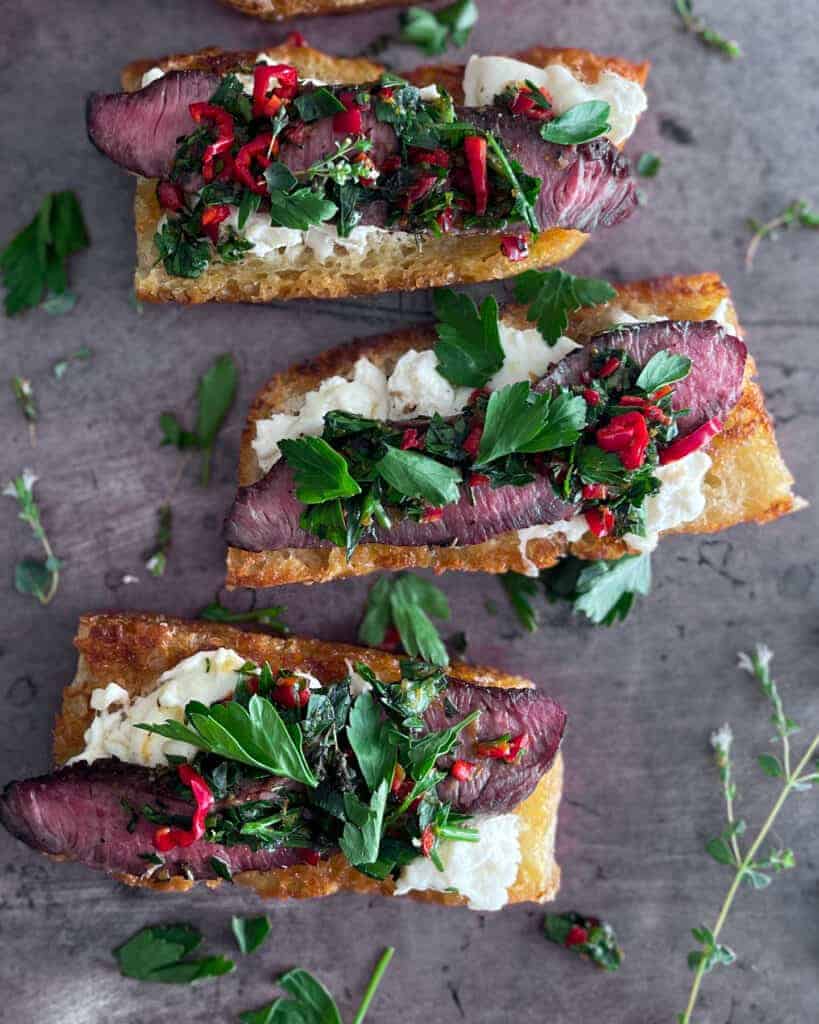 Steak and Burrata Bruschetta from The Virtual Caterer: This bruschetta recipe is so hearty and tasty! Made with steak and burrata, this is filling and sure to be a favorite.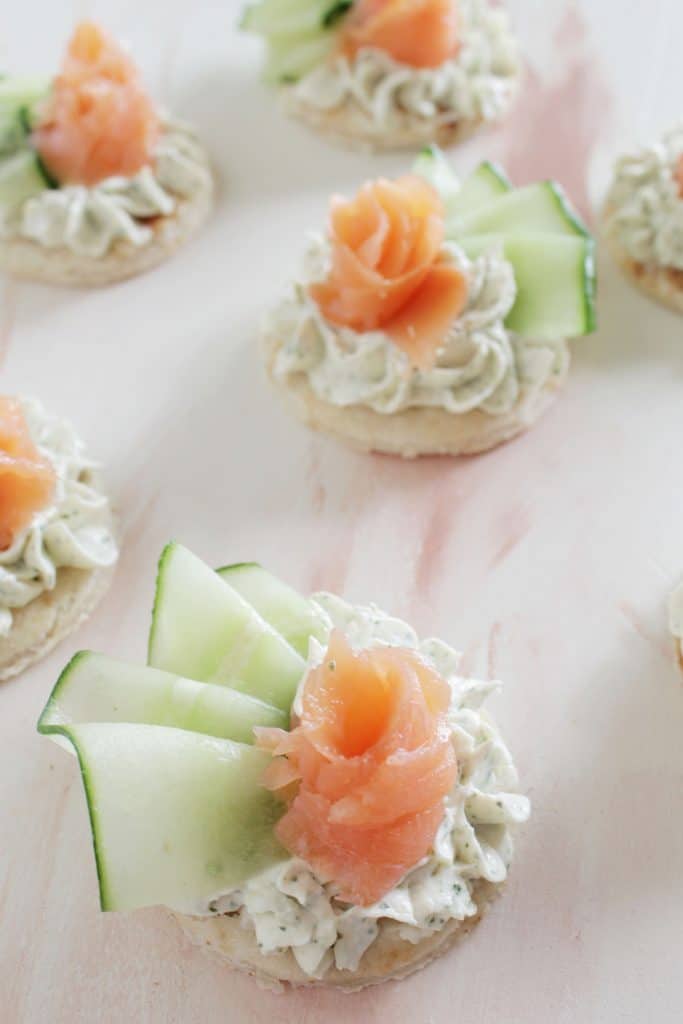 Smoked Salmon Canapes from Homebody Eats: Smoked salmon makes this simple canapes recipe feel so elegant and delicious!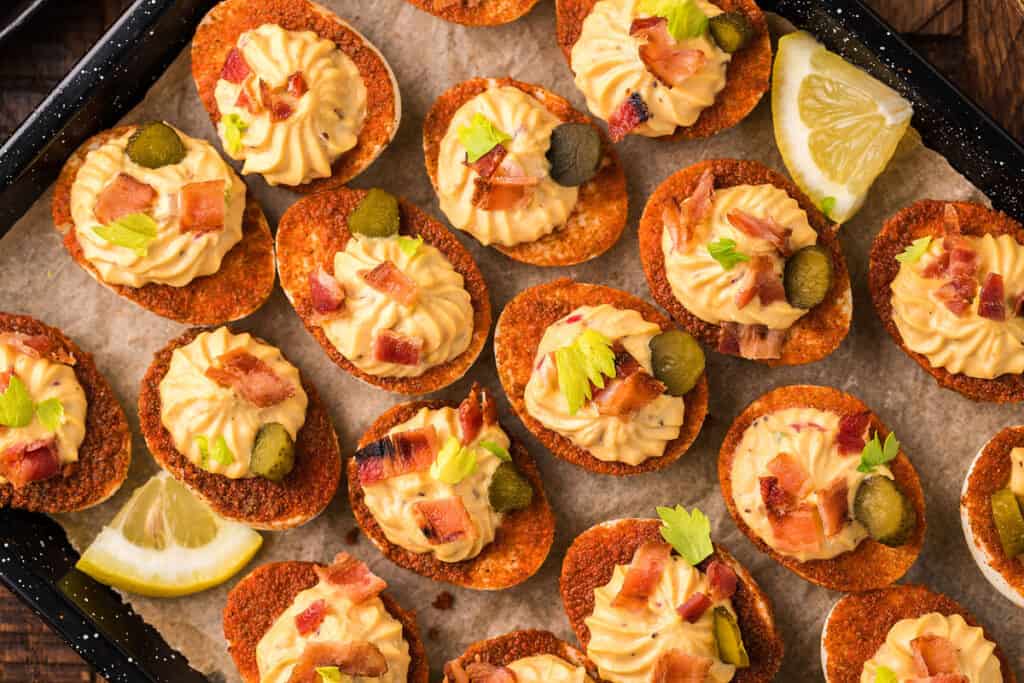 Bloody Mary Deviled Eggs from xoxo Bella: Deviled eggs get a flavor upgrade with this recipe. It packs a bloody Mary flavor that is perfect!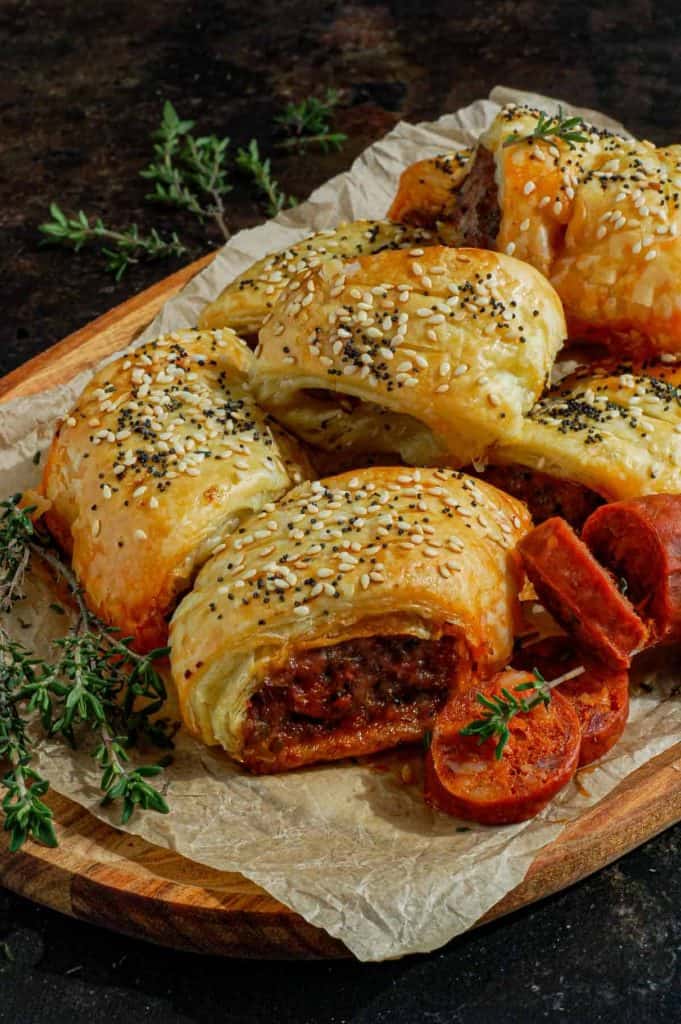 Chorizo and Sausage Rolls from The Cinnamon Jar: Chorizo and sausage are all rolled up and baked to perfection with this easy appetizer recipe.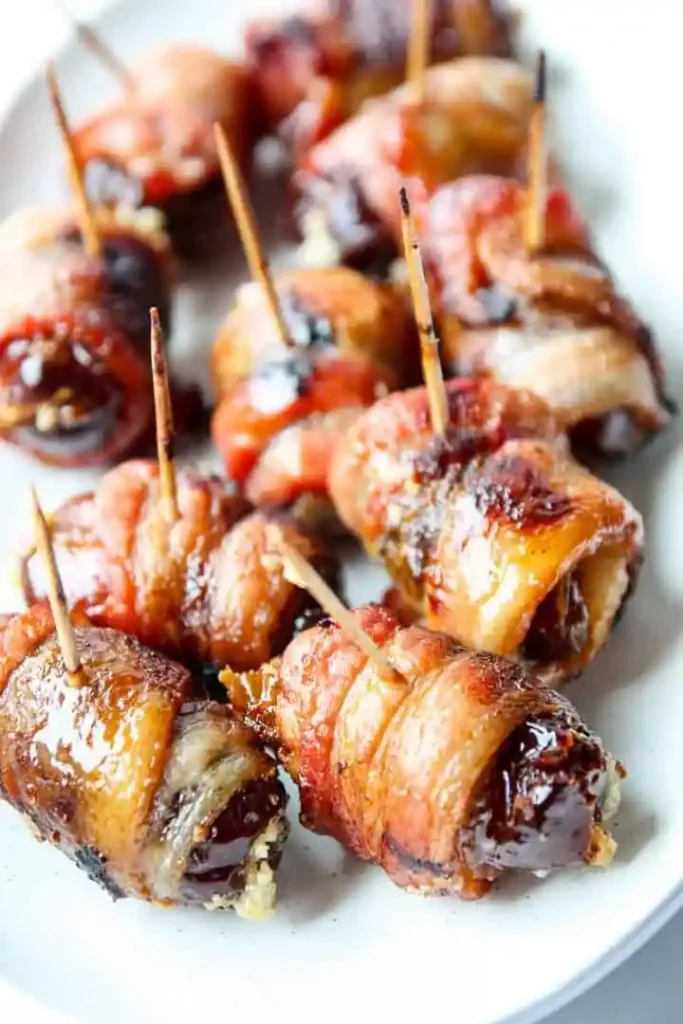 Bacon-Wrapped Dates from The Food Blog: Dates are the ultimate party food! This recipe stuffs them with cheese and wraps them in bacon for an amazing flavor!

Related Post: Irresistible Bacon-Wrapped Recipes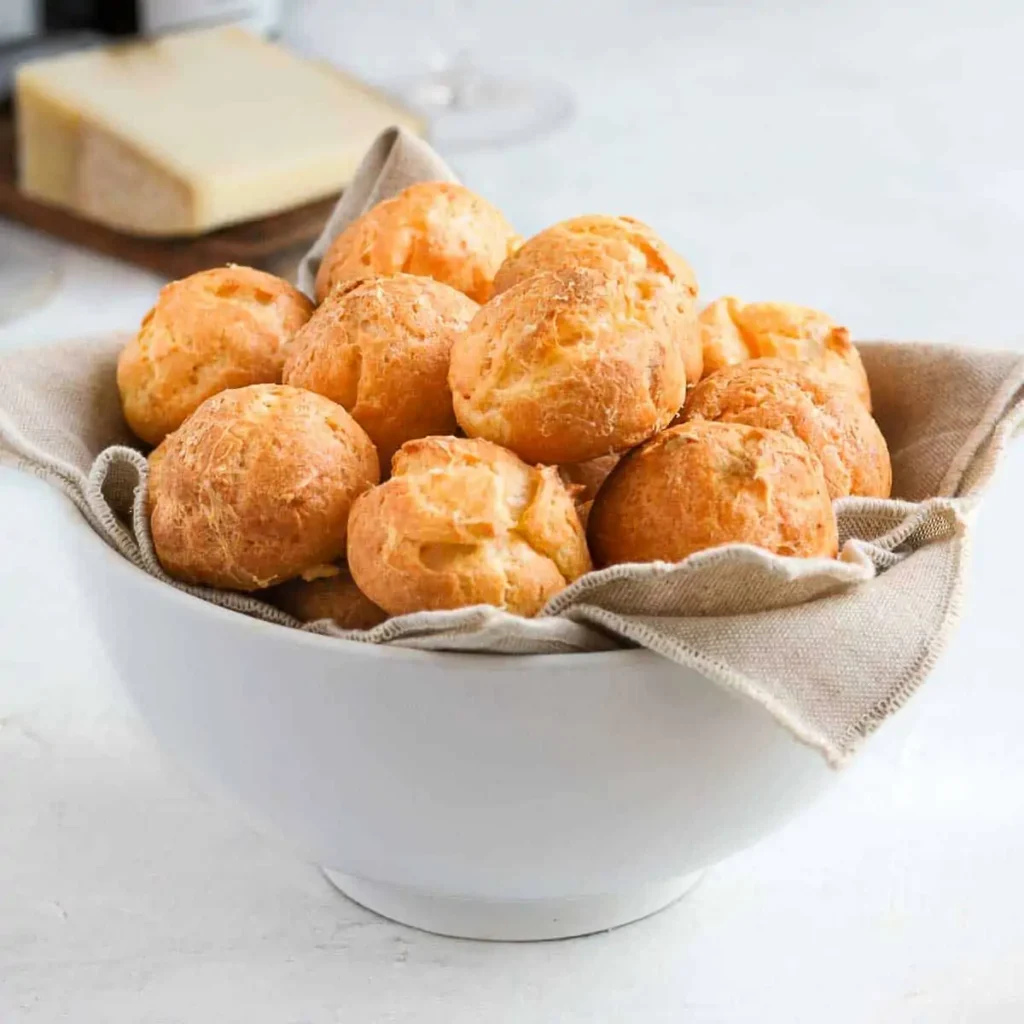 French Cheese Puffs from A Baking Journey: Bring the flavors of France to your New Year's Eve party with these tasty cheese puffs. These are so delicious!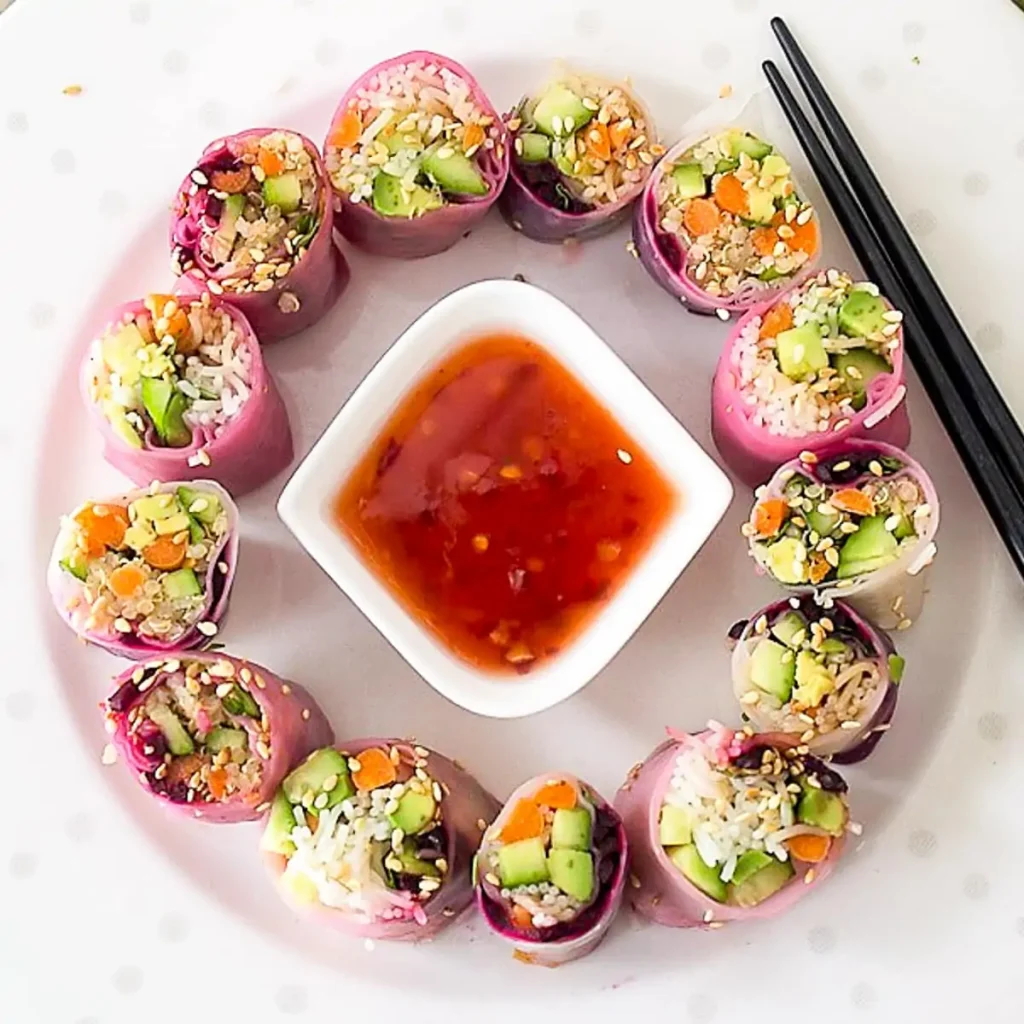 Colorful Vegetable Rice Paper Rolls from Two Kooks in the Kitchen: Rice paper rolls filled with veggies make for a colorful and healthier appetizer that everyone will love.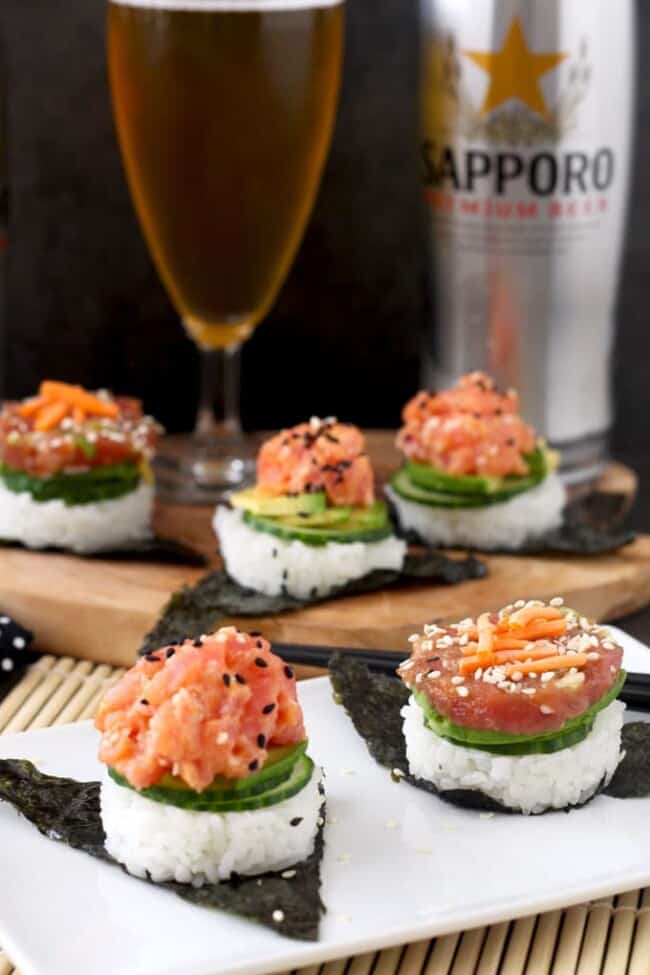 Sushi Stacks from Lemon Blossoms: Sushi stacks are perfect party food. Make these at home to save a ton of cash on snacks!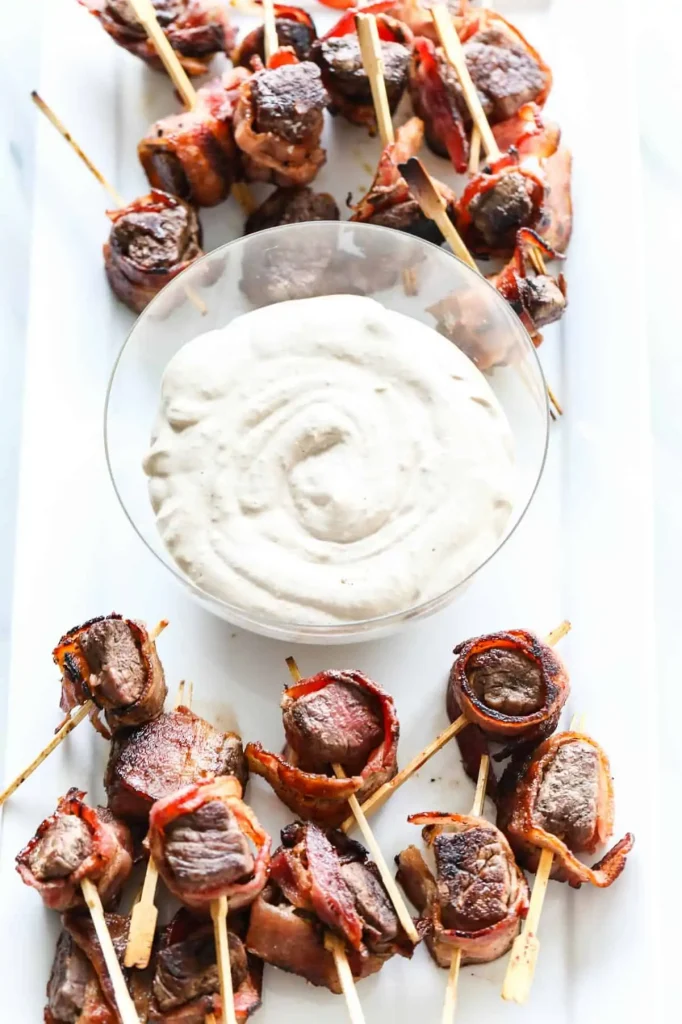 Bacon Wrapped Filet Mignon Bites from Delicious Table: Steak bites wrapped in bacon are sure to be a hit at your NYE party. The guys will especially love this meaty treat.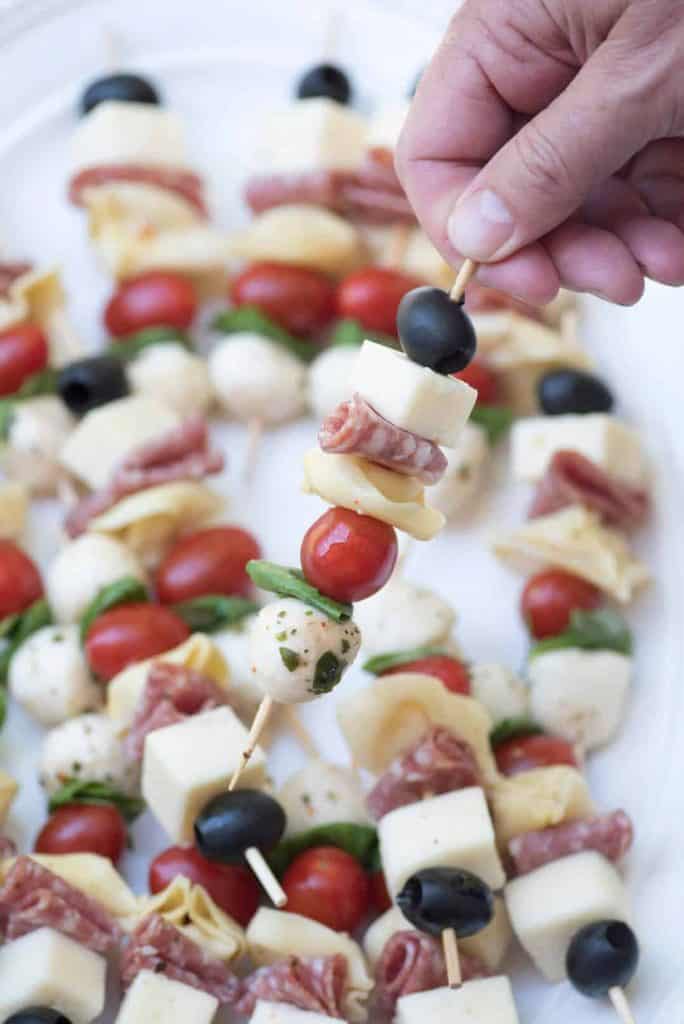 Antipasto Skewers From Valerie's Kitchen: Make antipasto an easy event with this skewer recipe. It has so many flavors in one portable package.
Get more Ideas for a Fab New Year!
Don't Forget to Pin These New Year's Eve Appetizers For Later!