If breaking resolutions is too hard to avoid, start off this year strong with these motivational New Year quotes.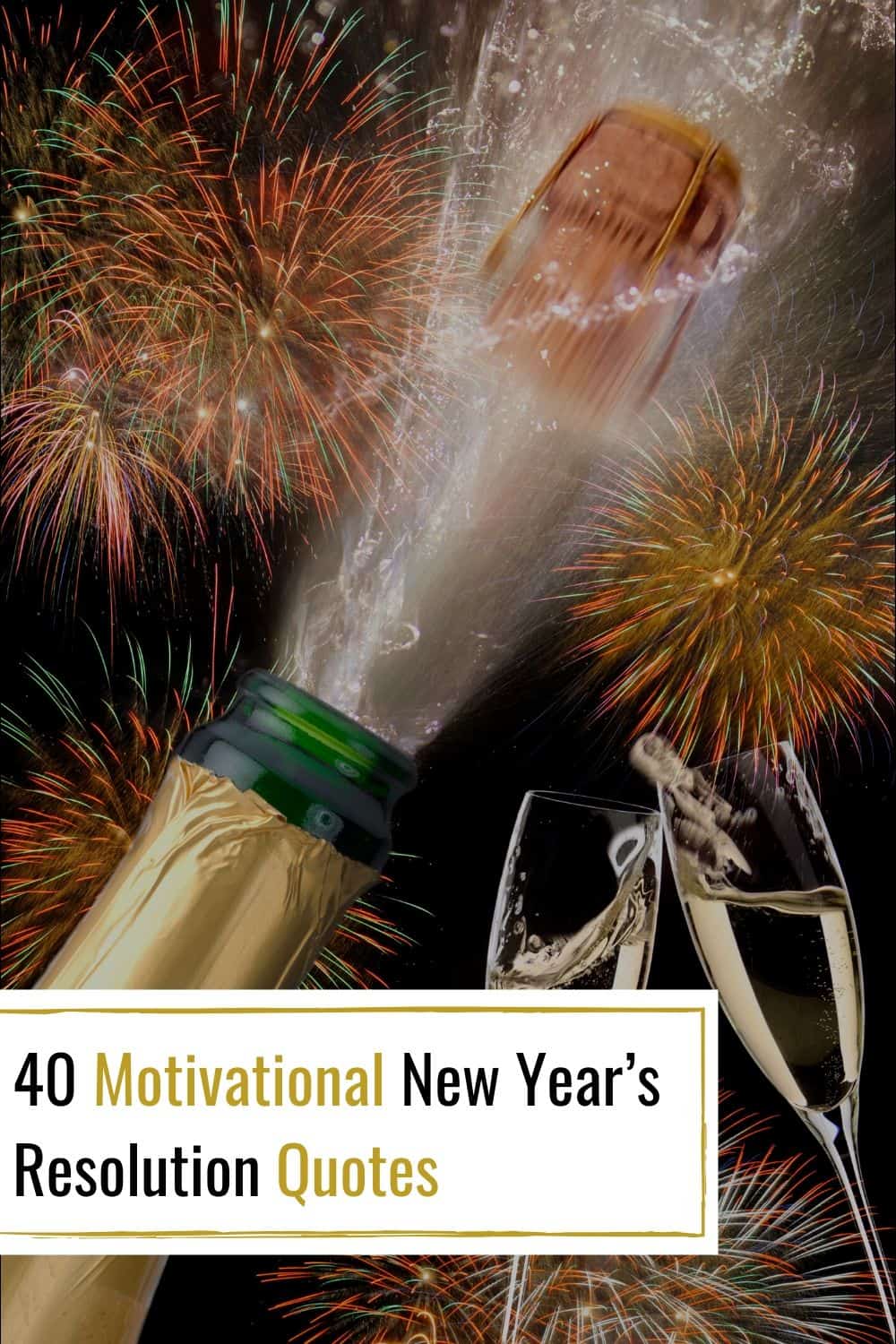 New Year, new start.
Whether you are satisfied with your achievements with this year or want to set goals for next year, New Year is the right time to make resolutions.
However, if you are fed up with making resolutions that you don't keep up with, you are not alone.
Researchers from the University of Scranton found from studies that only 64% of those who made New Year resolutions successfully stick to them in a month. But the number dropped to 46% after six months.
In other words, less than half of us make it through the first half of the year.
So this year, to start off the next 365 days strong, here are some motivational quotes for the New Year.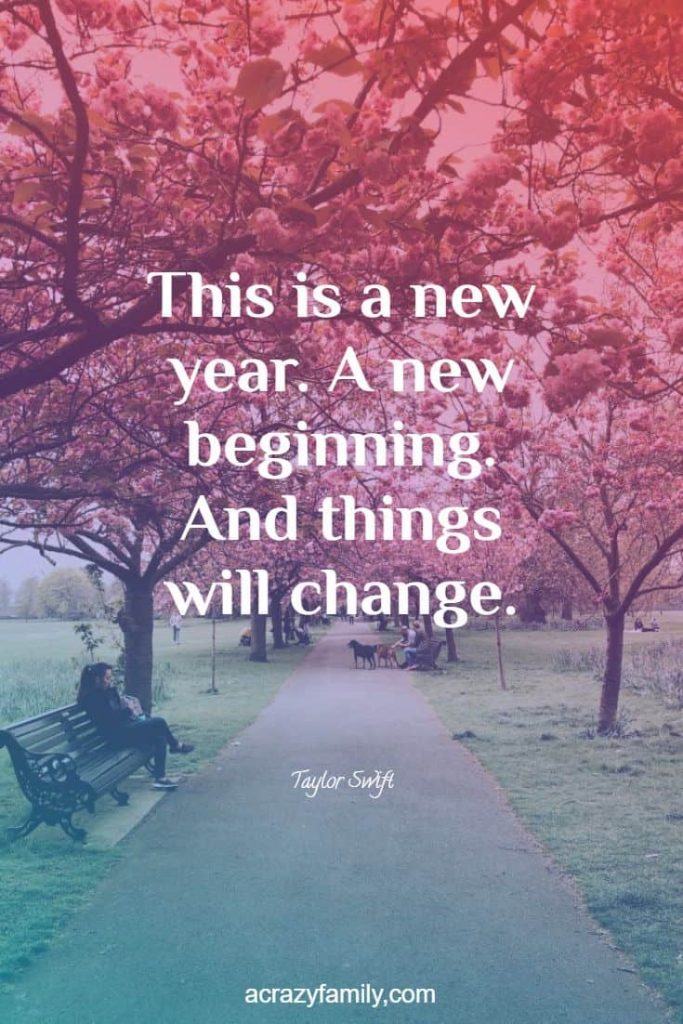 This is a new year. A new beginning. And things will change.
---
Related: Awesome New Year's Eve party ideas
---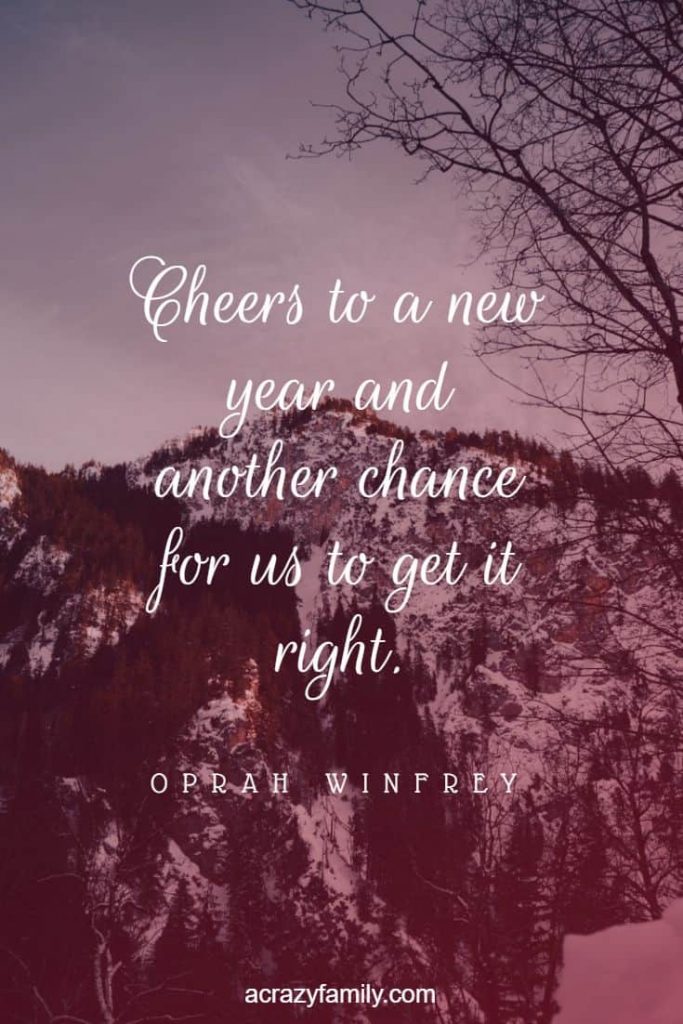 Cheers to a new year and another chance for us to get it right.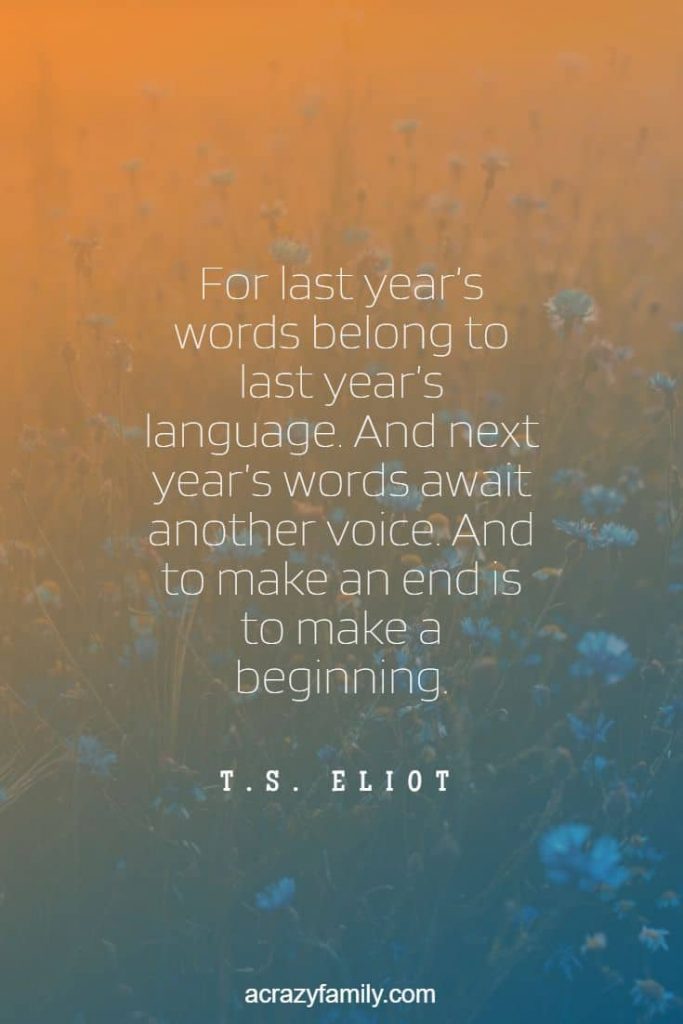 For last year's words belong to last year's language. And next year's words await another voice. And to make an end is to make a beginning.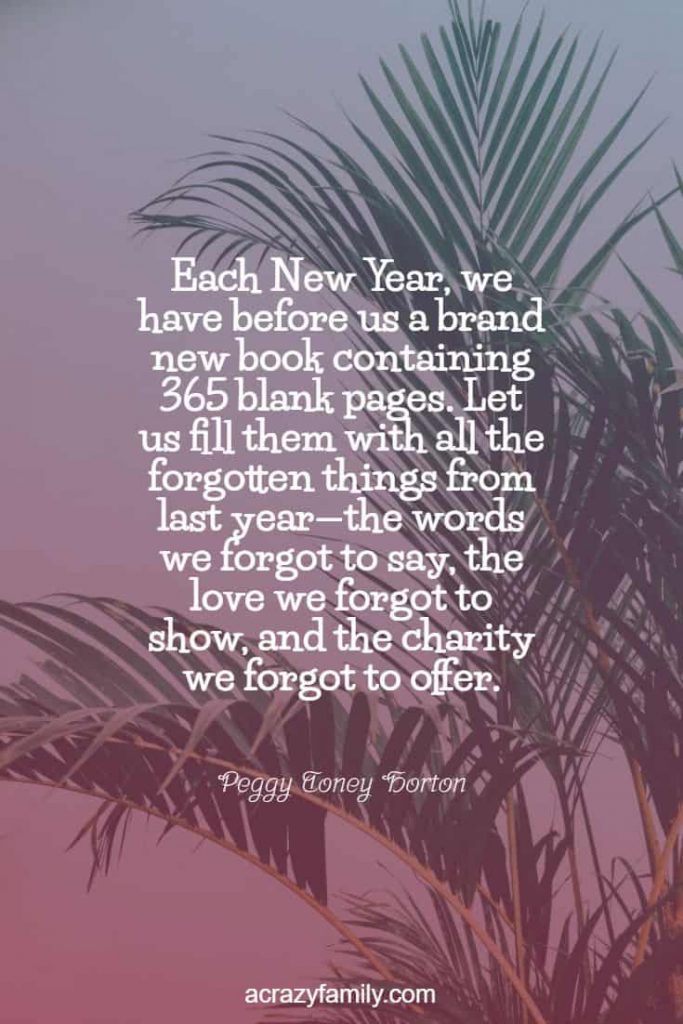 Each New Year, we have before us a brand new book containing 365 blank pages. Let us fill them with all the forgotten things from last year—the words we forgot to say, the love we forgot to show, and the charity we forgot to offer.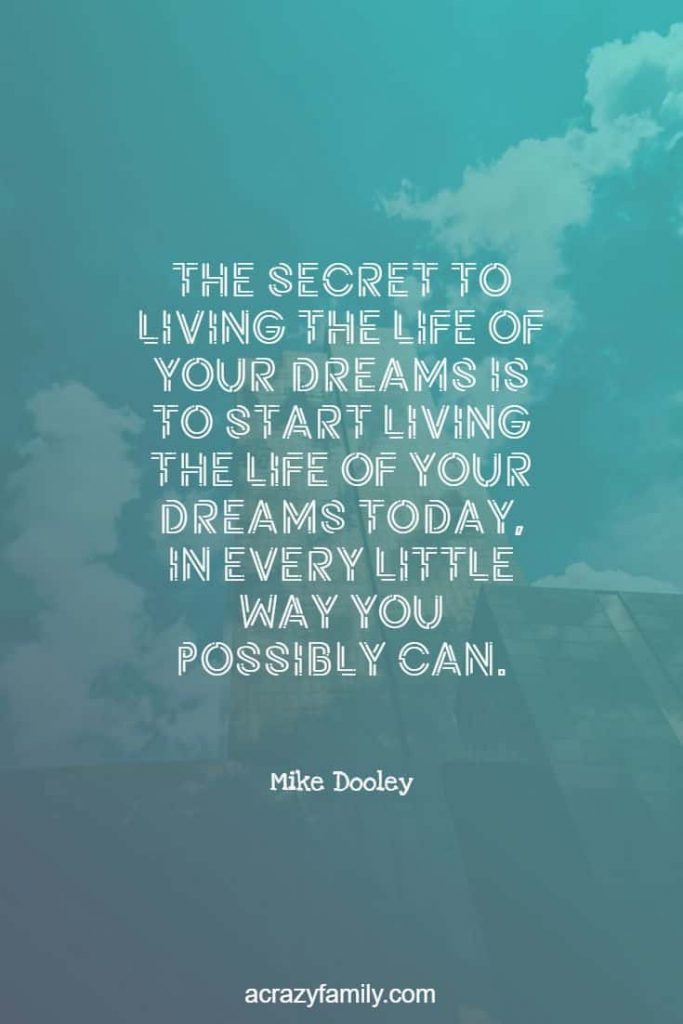 The secret to living the life of your dreams is to start living the life of your dreams today, in every little way you possibly can.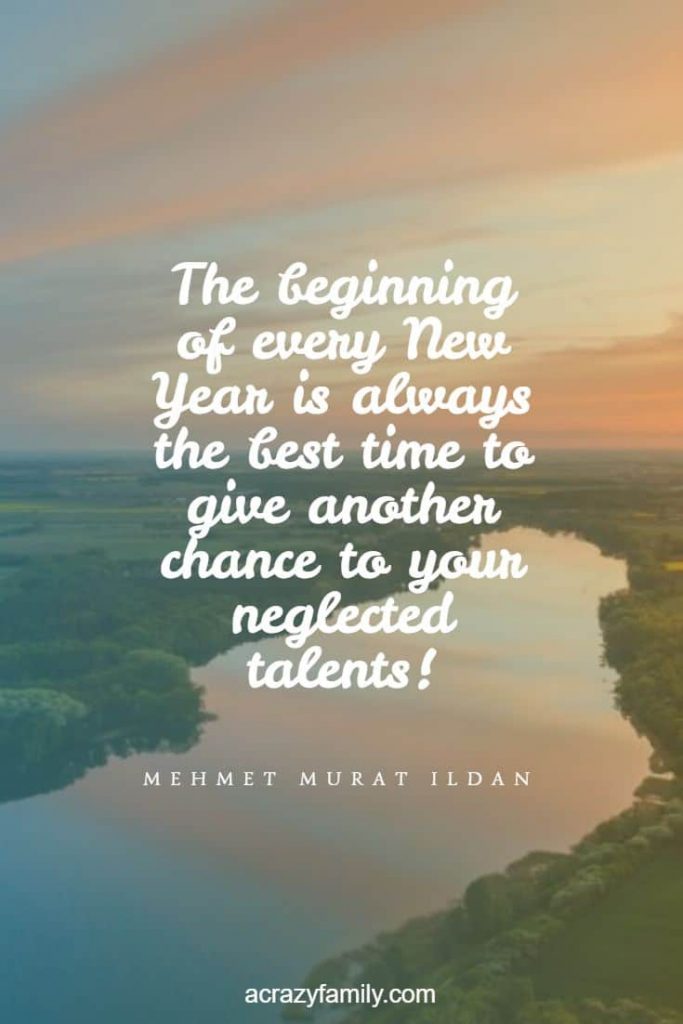 The beginning of every New Year is always the best time to give another chance to your neglected talents!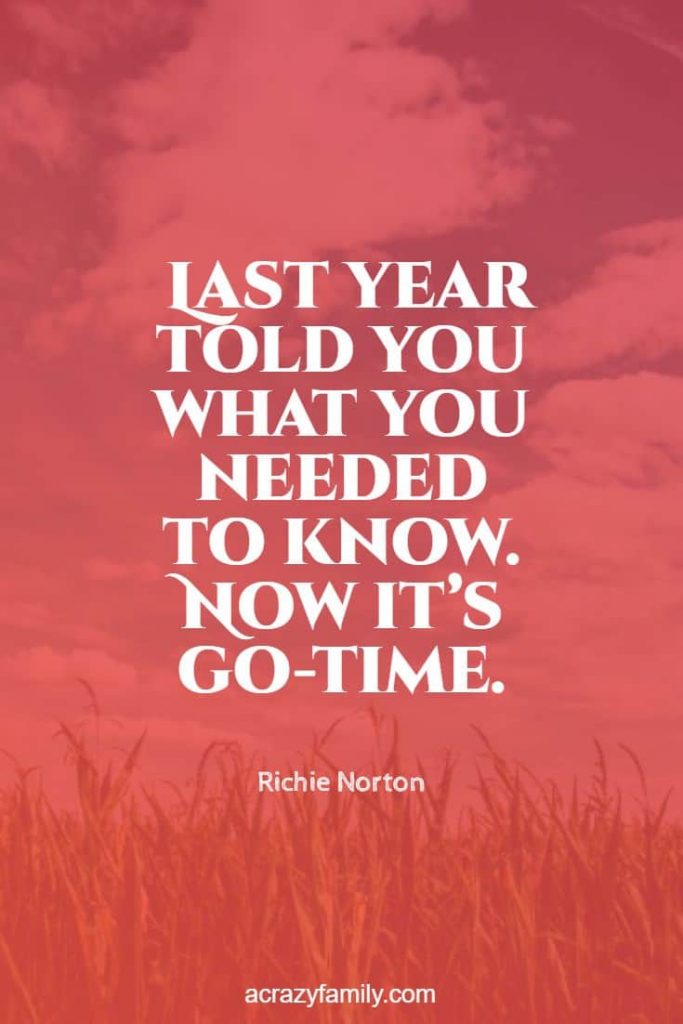 Last year told you what you needed to know. Now it's go-time.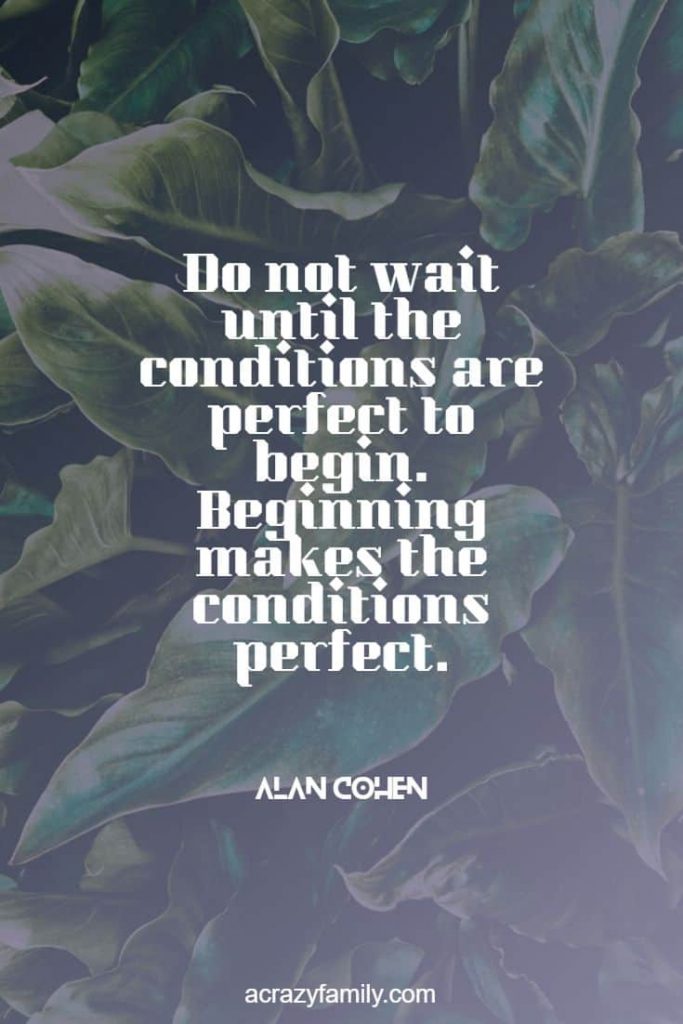 Do not wait until the conditions are perfect to begin. Beginning makes the conditions perfect.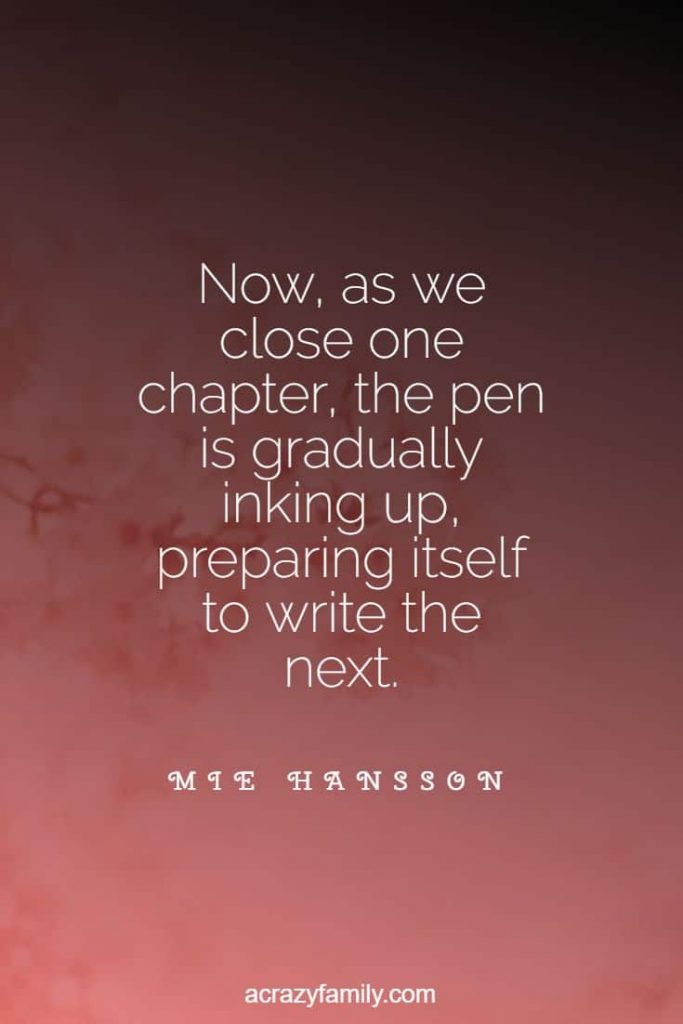 Now, as we close one chapter, the pen is gradually inking up, preparing itself to write the next.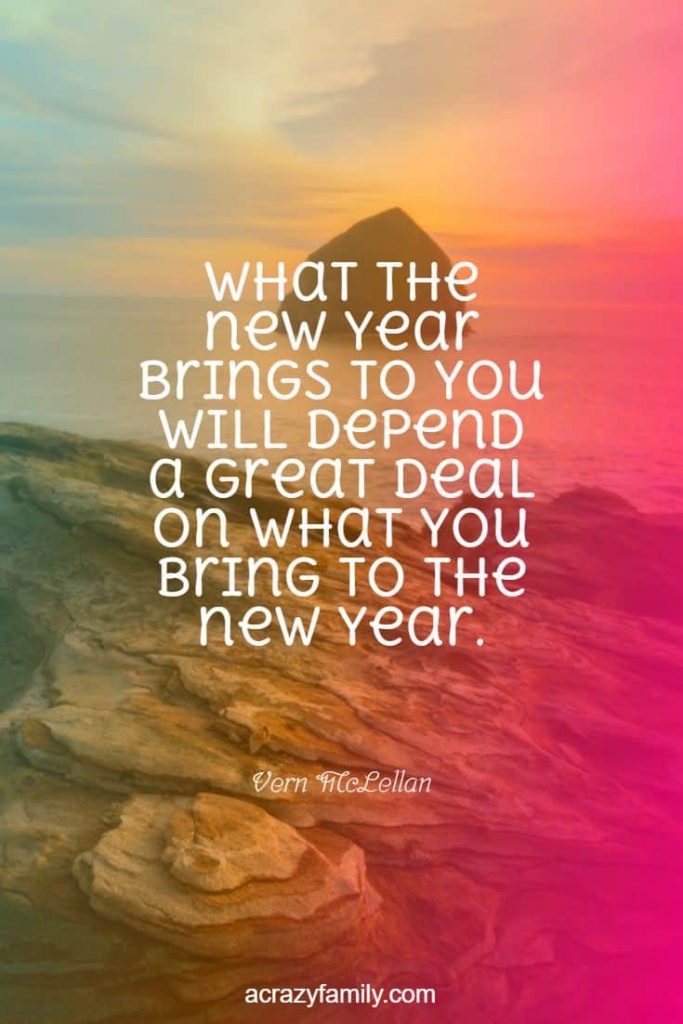 What the new year brings to you will depend a great deal on what you bring to the new year.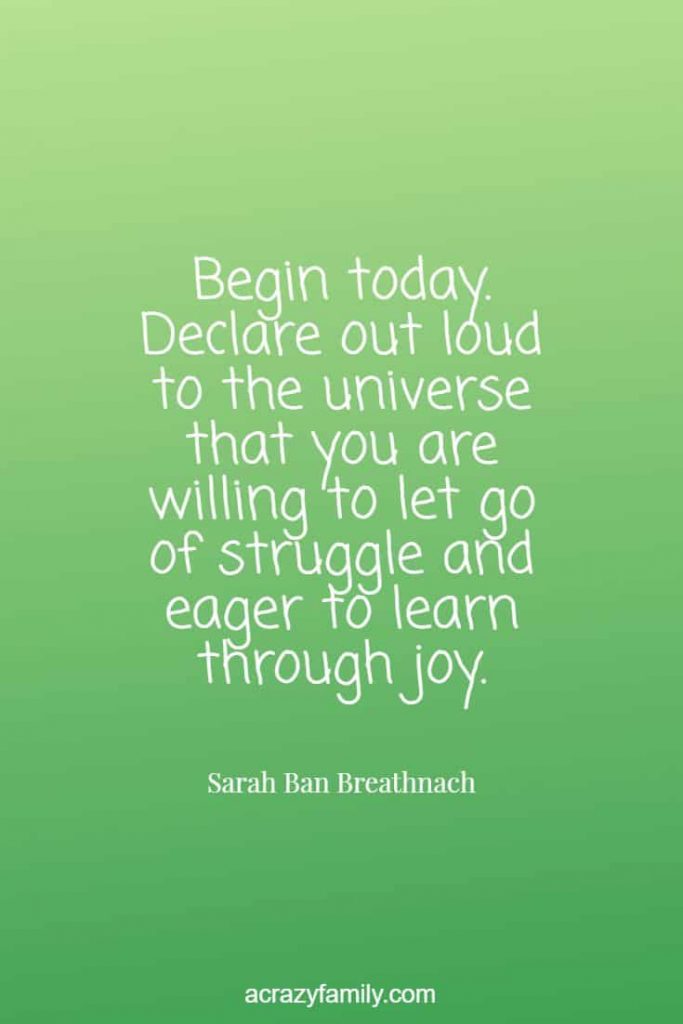 Begin today. Declare out loud to the universe that you are willing to let go of struggle and eager to learn through joy.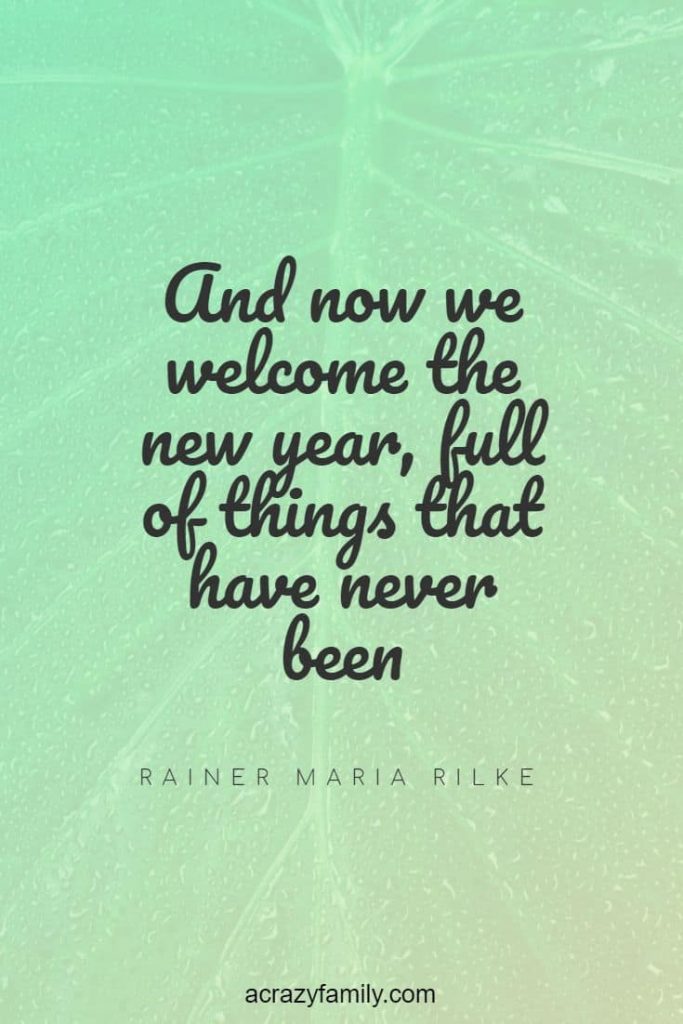 And now we welcome the new year, full of things that have never been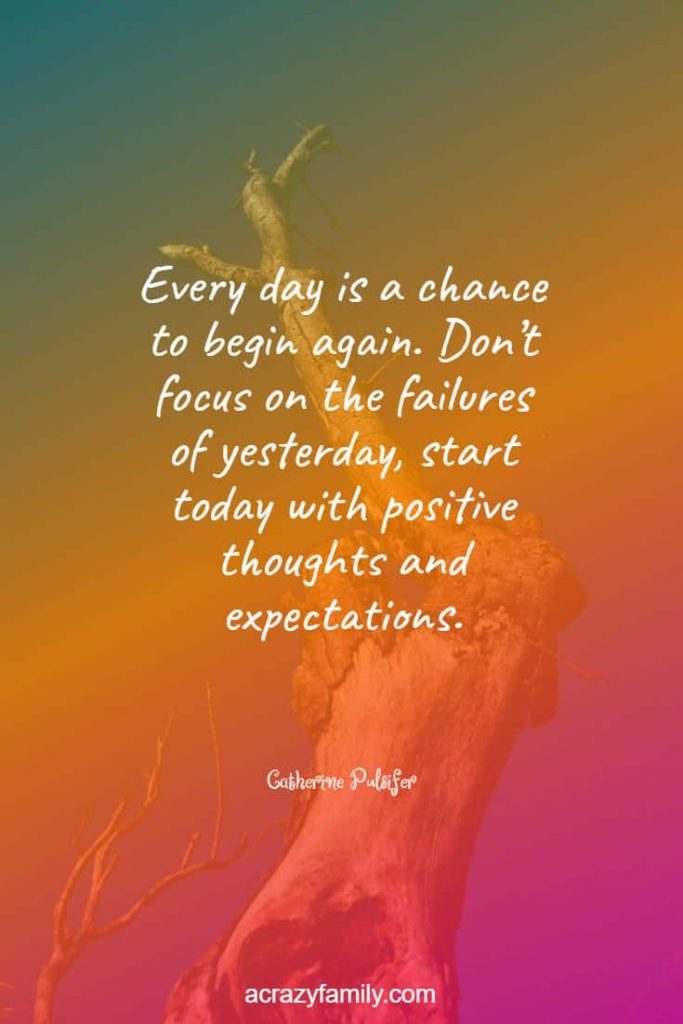 Every day is a chance to begin again. Don't focus on the failures of yesterday, start today with positive thoughts and expectations.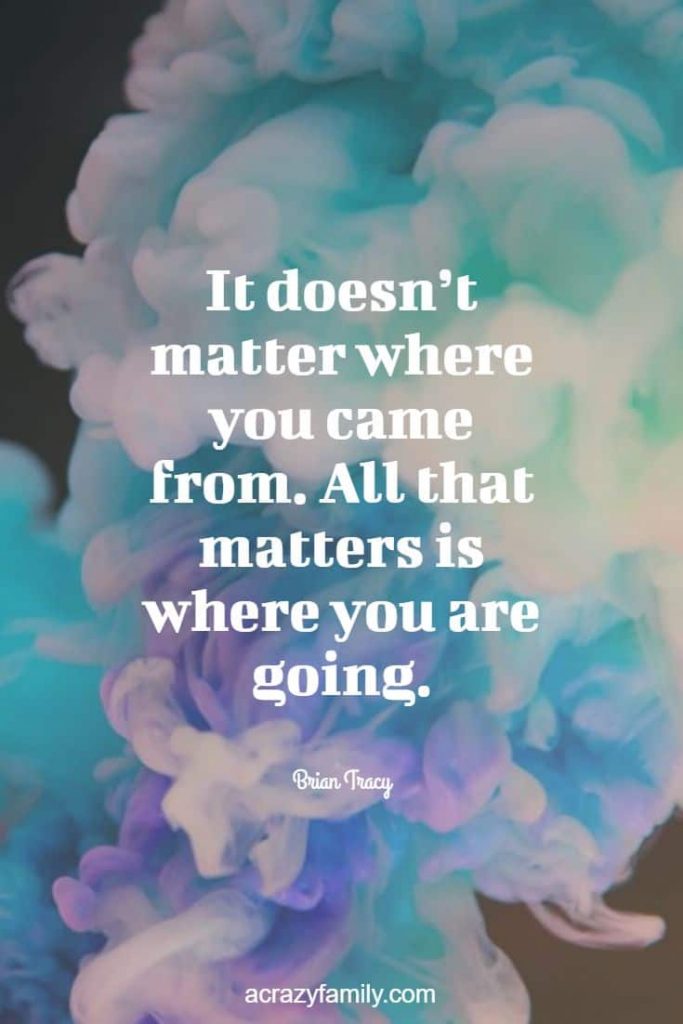 It doesn't matter where you came from. All that matters is where you are going.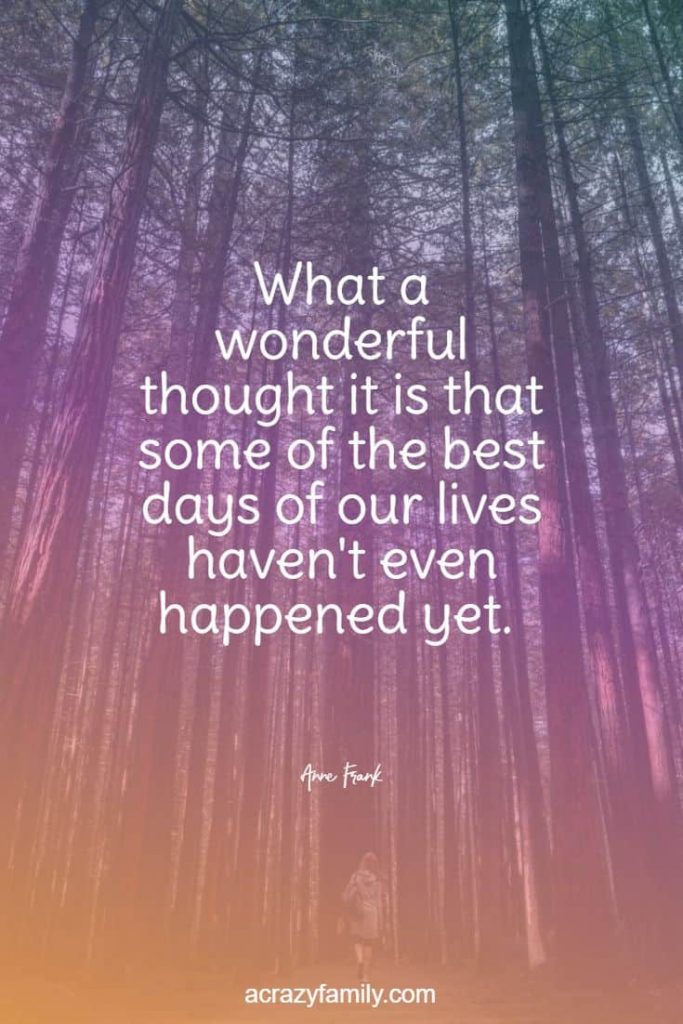 What a wonderful thought it is that some of the best days of our lives haven't even happened yet.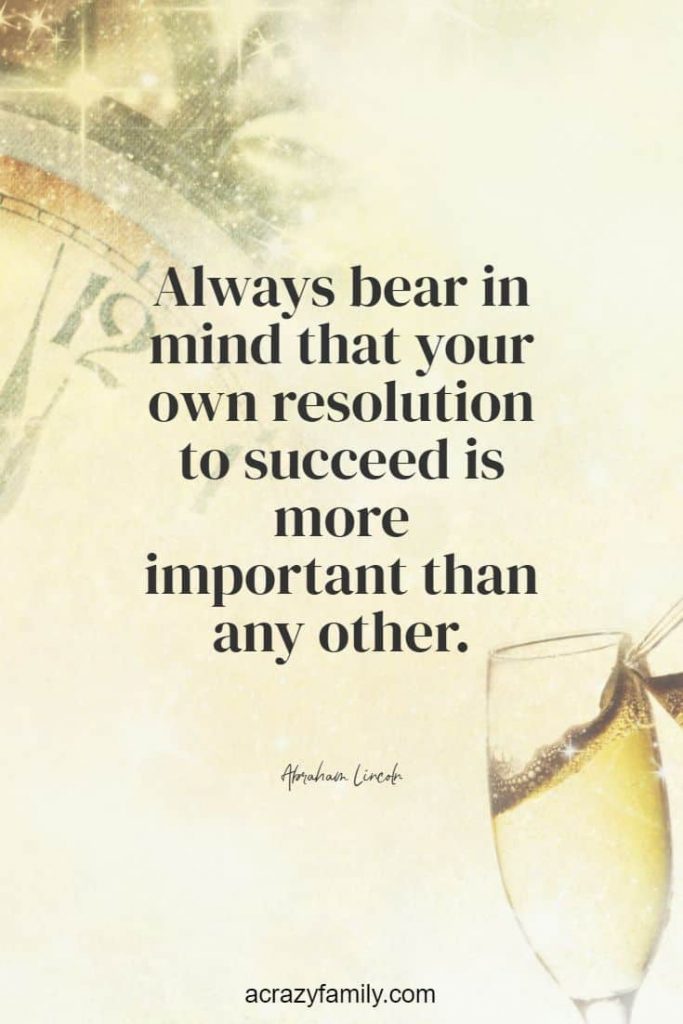 Always bear in mind that your own resolution to succeed is more important than any other.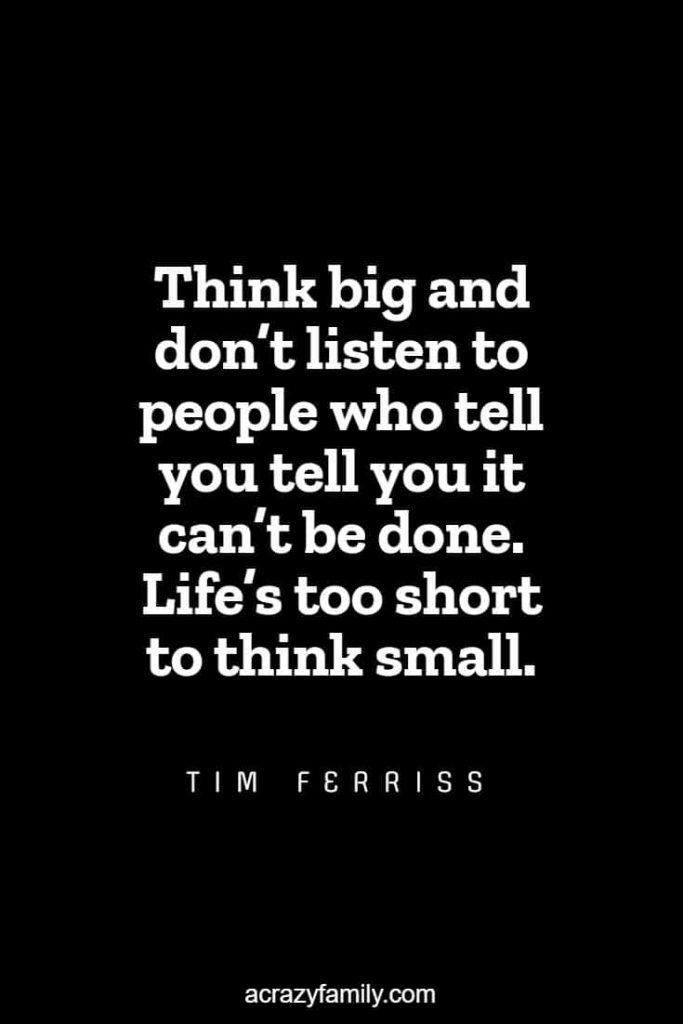 Think big and don't listen to people who tell you tell you it can't be done. Life's too short to think small.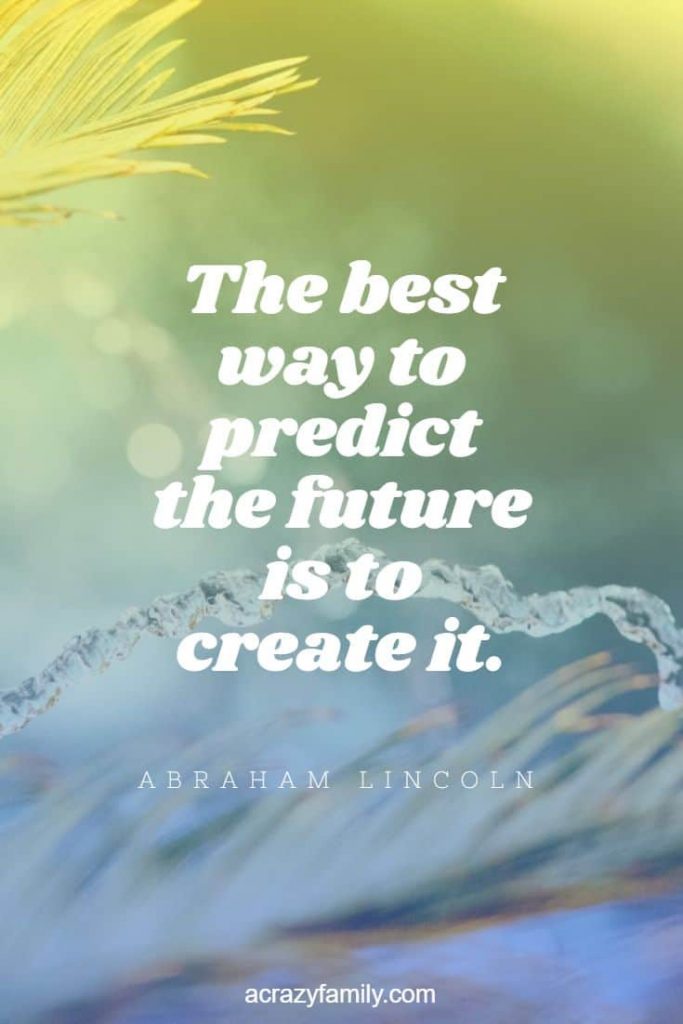 The best way to predict the future is to create it.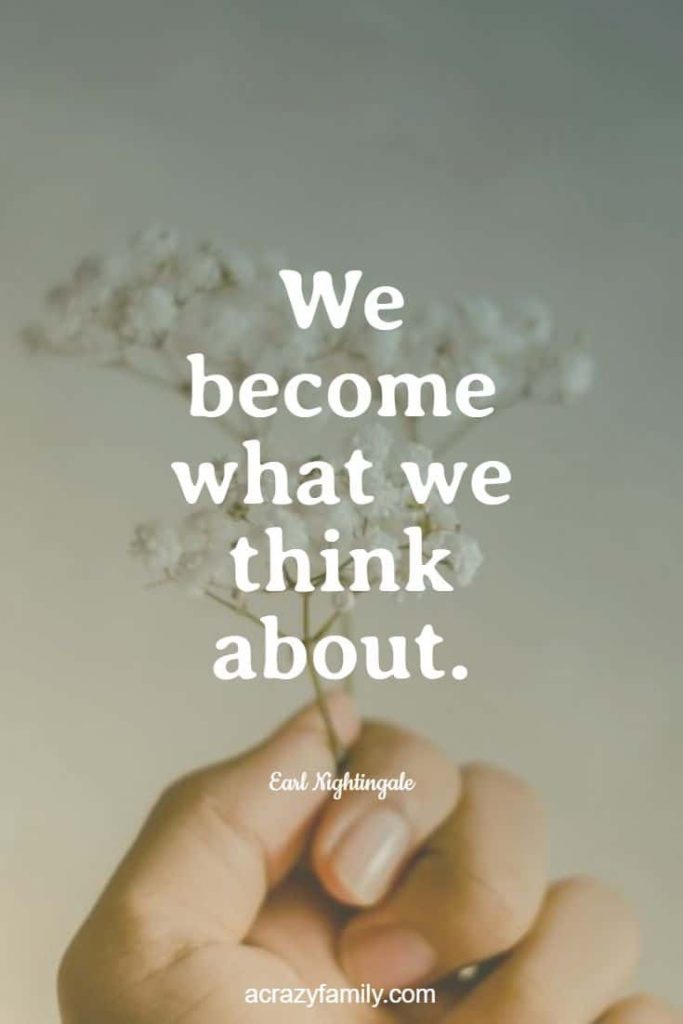 We become what we think about.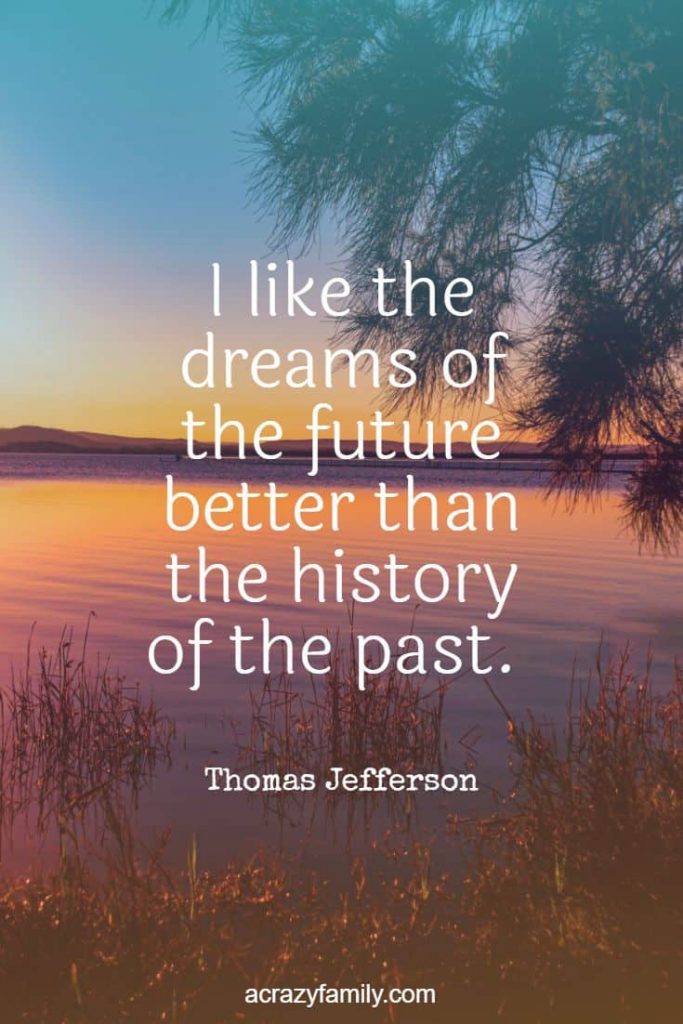 I like the dreams of the future better than the history of the past.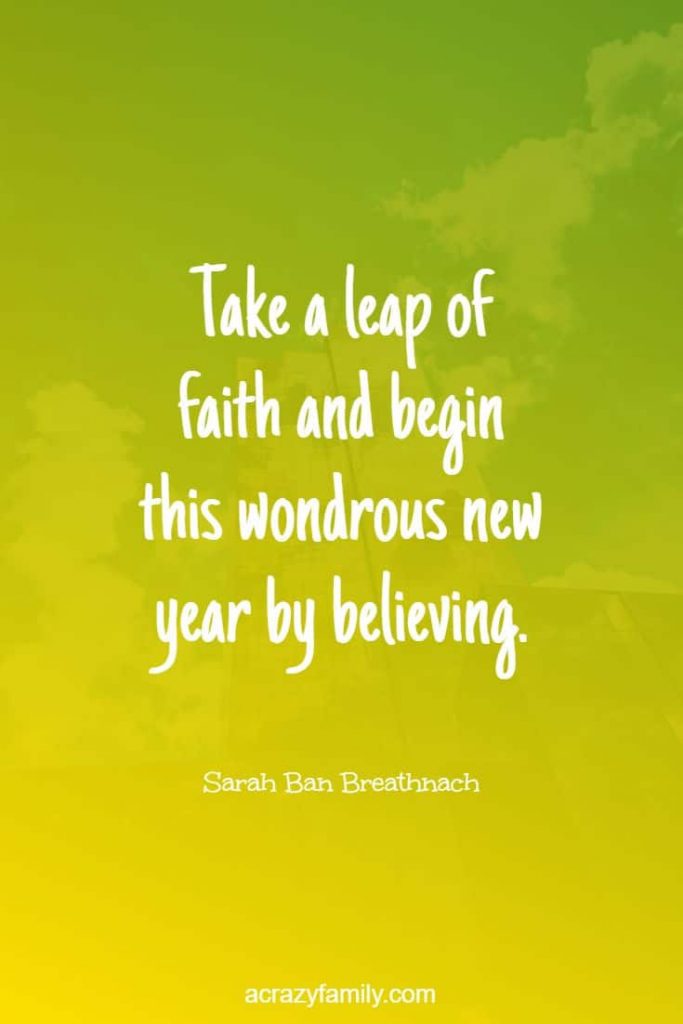 Take a leap of faith and begin this wondrous new year by believing.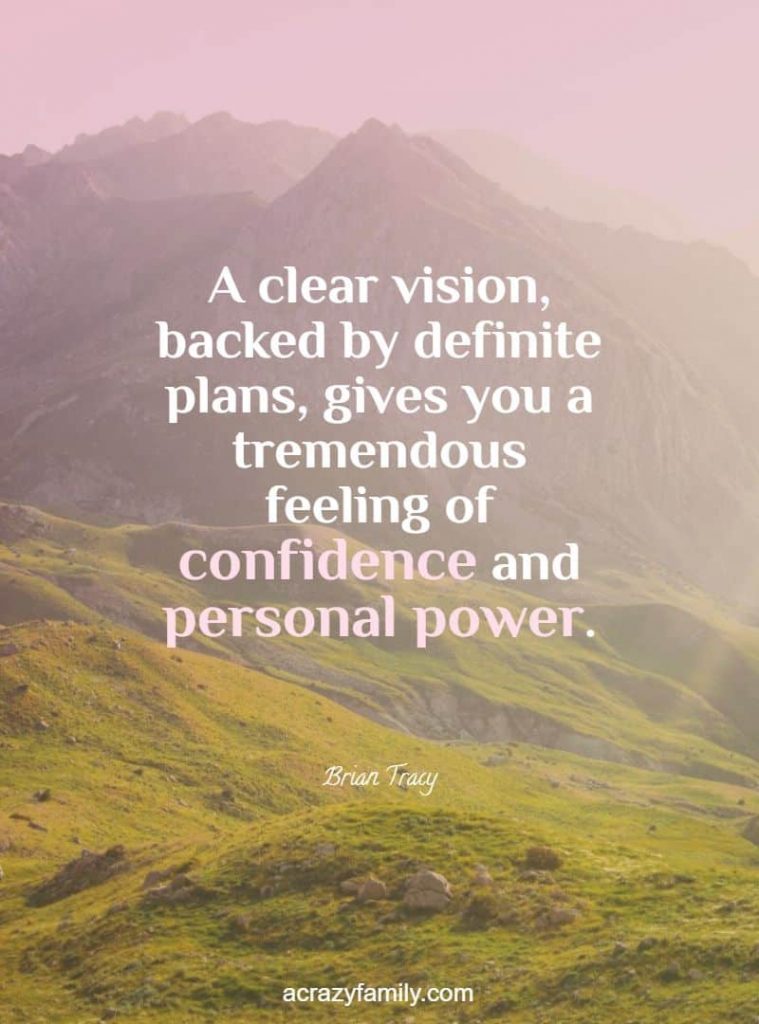 A clear vision, backed by definite plans, gives you a tremendous feeling of confidence and personal power.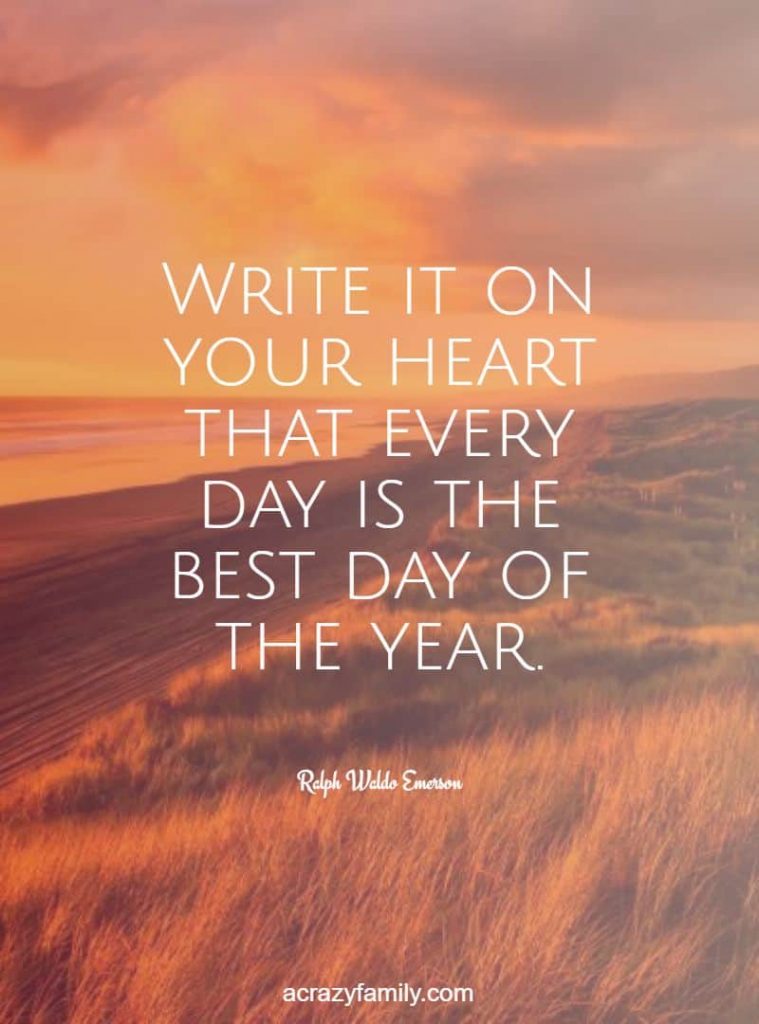 Write it on your heart that every day is the best day of the year.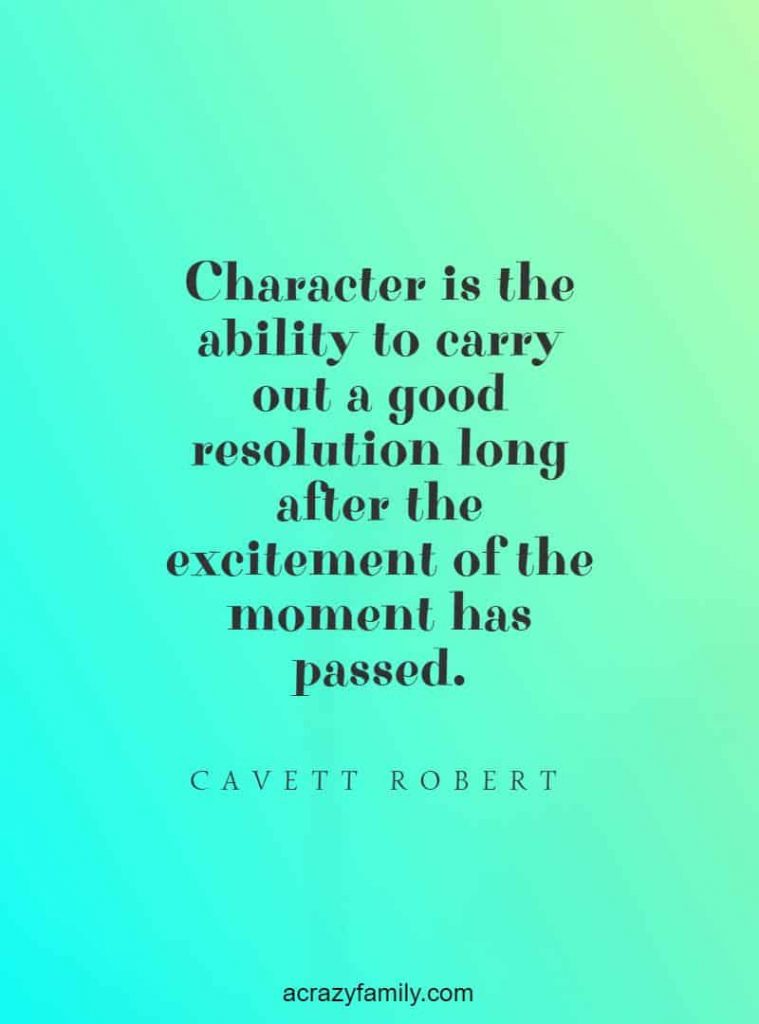 Character is the ability to carry out a good resolution long after the excitement of the moment has passed.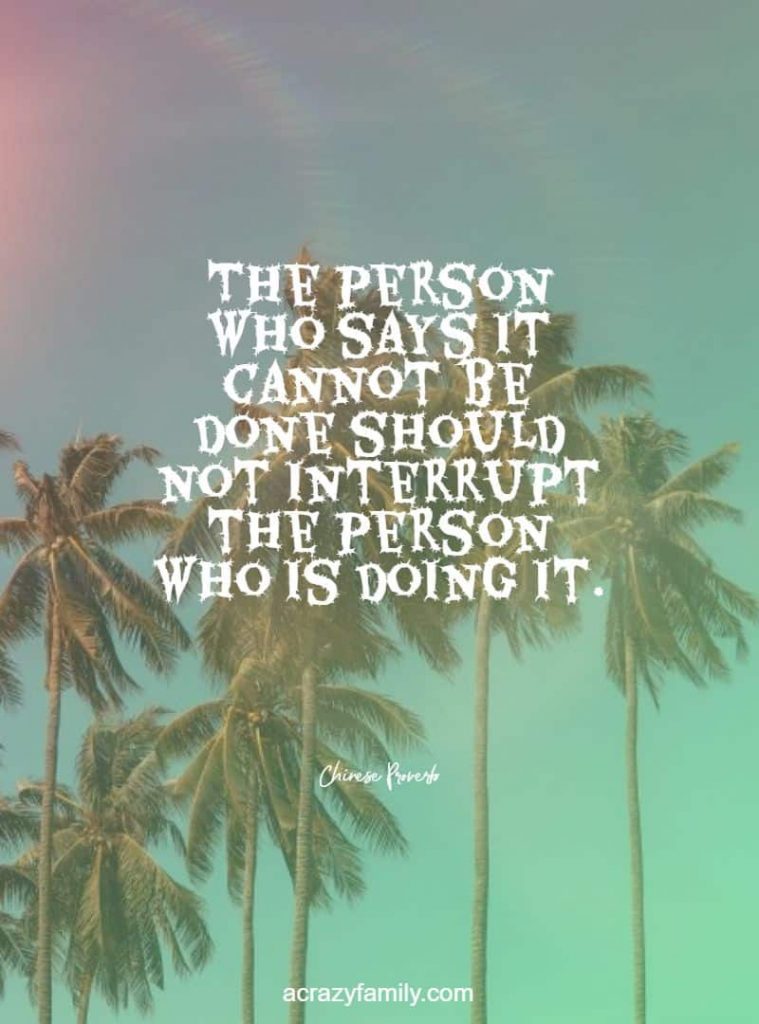 The person who says it cannot be done should not interrupt the person who is doing it.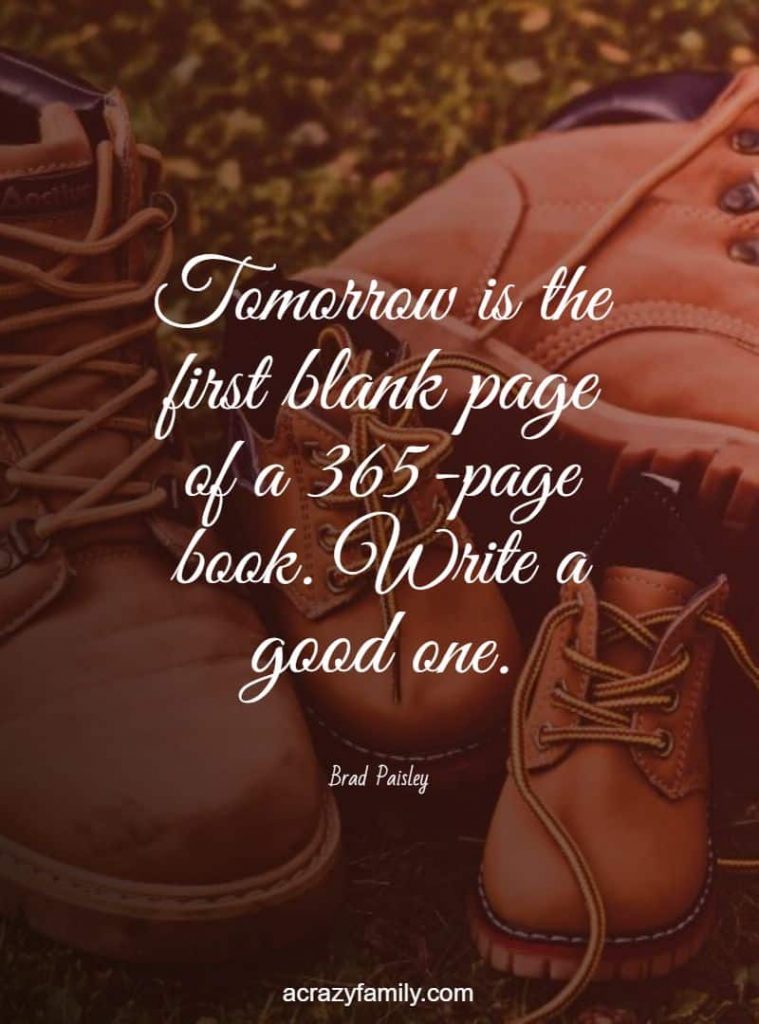 Tomorrow is the first blank page of a 365-page book. Write a good one.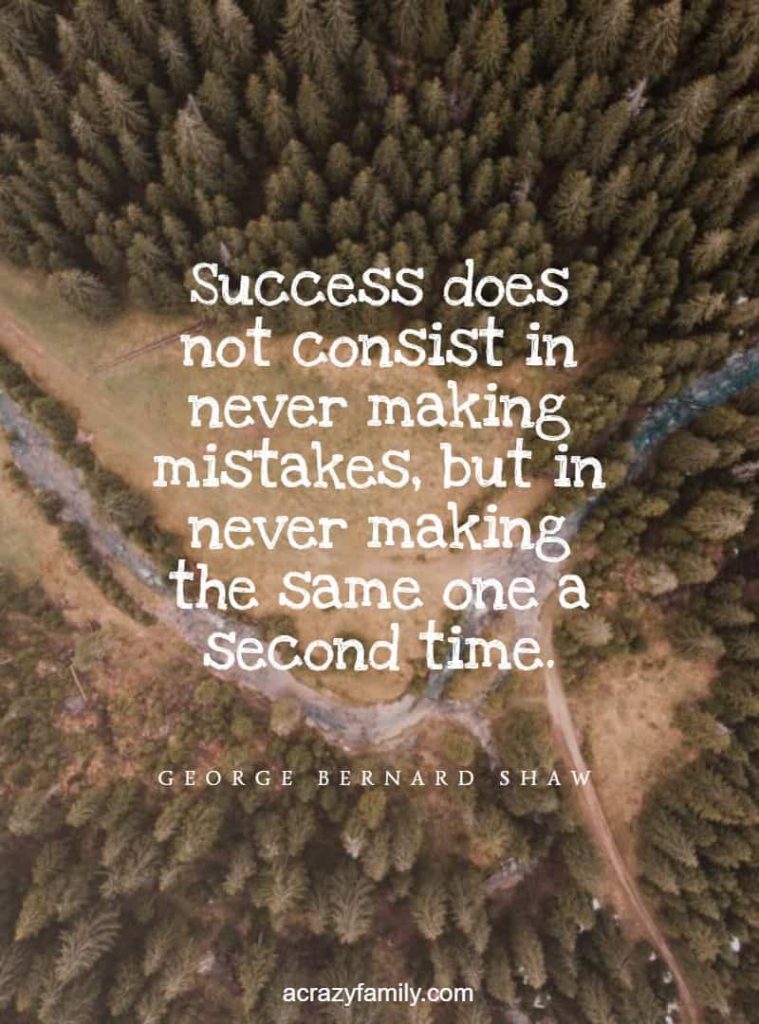 Success does not consist in never making mistakes, but in never making the same one a second time.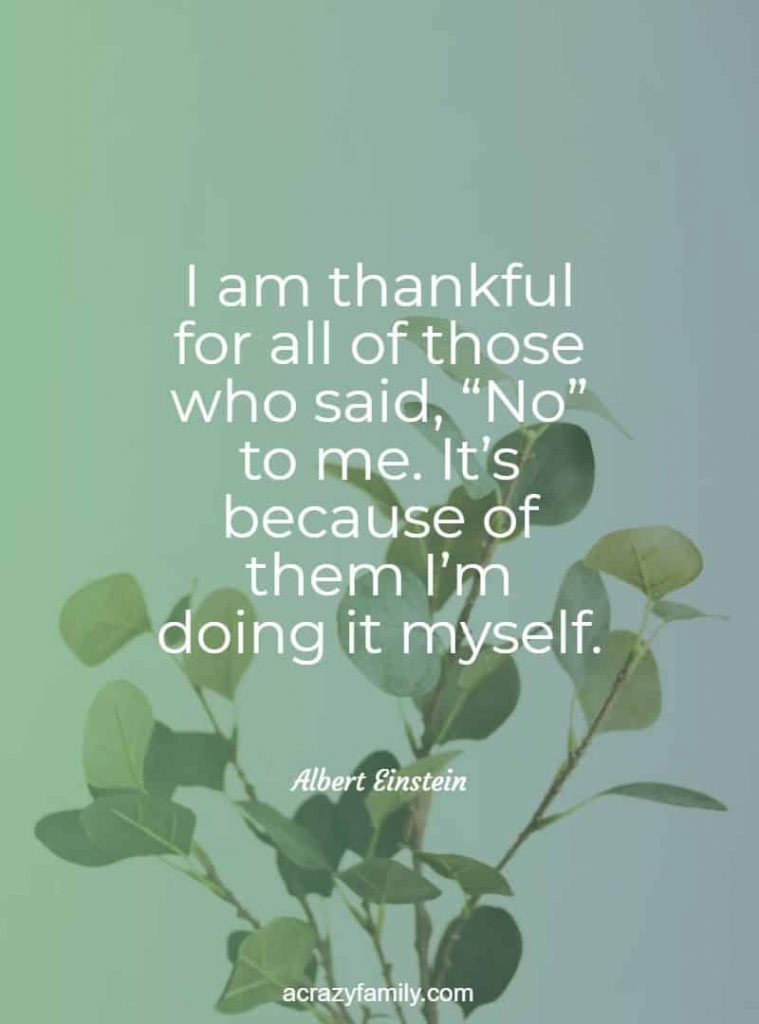 I am thankful for all of those who said, "No" to me. It's because of them I'm doing it myself.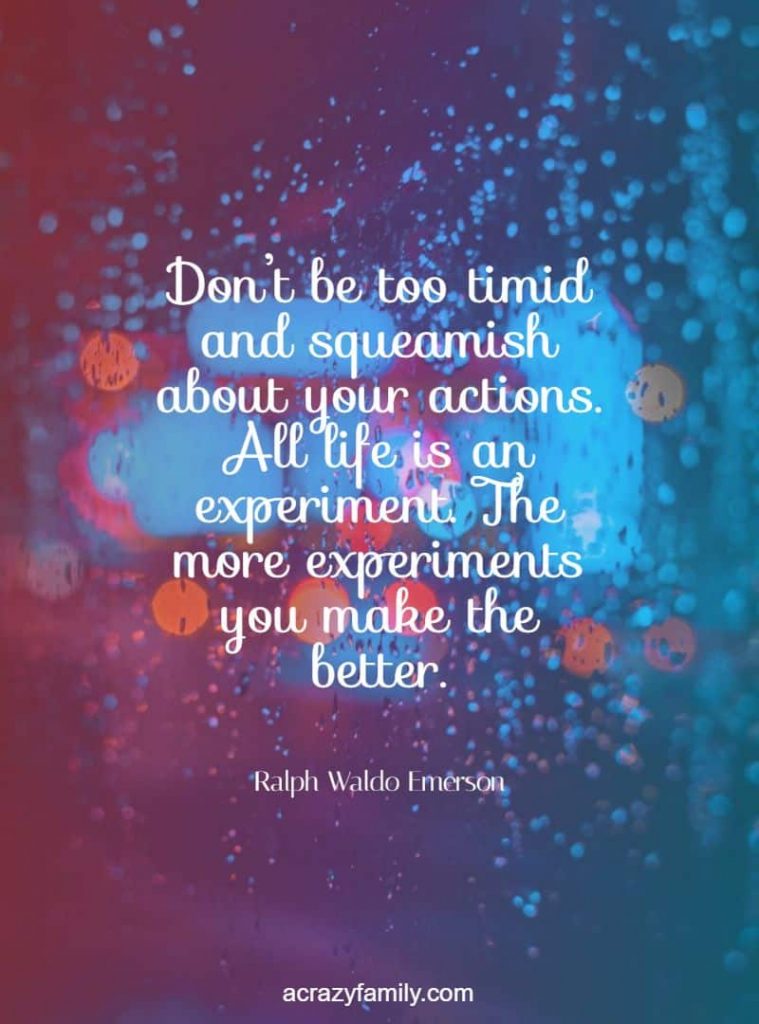 Don't be too timid and squeamish about your actions. All life is an experiment. The more experiments you make the better.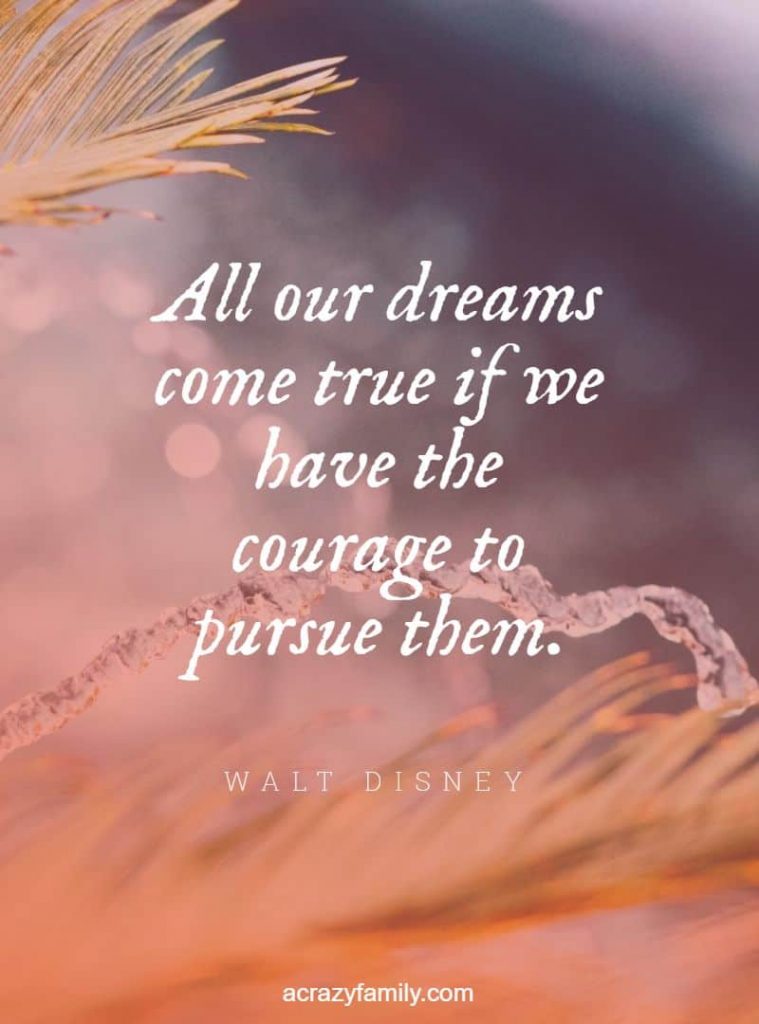 All our dreams come true if we have the courage to pursue them.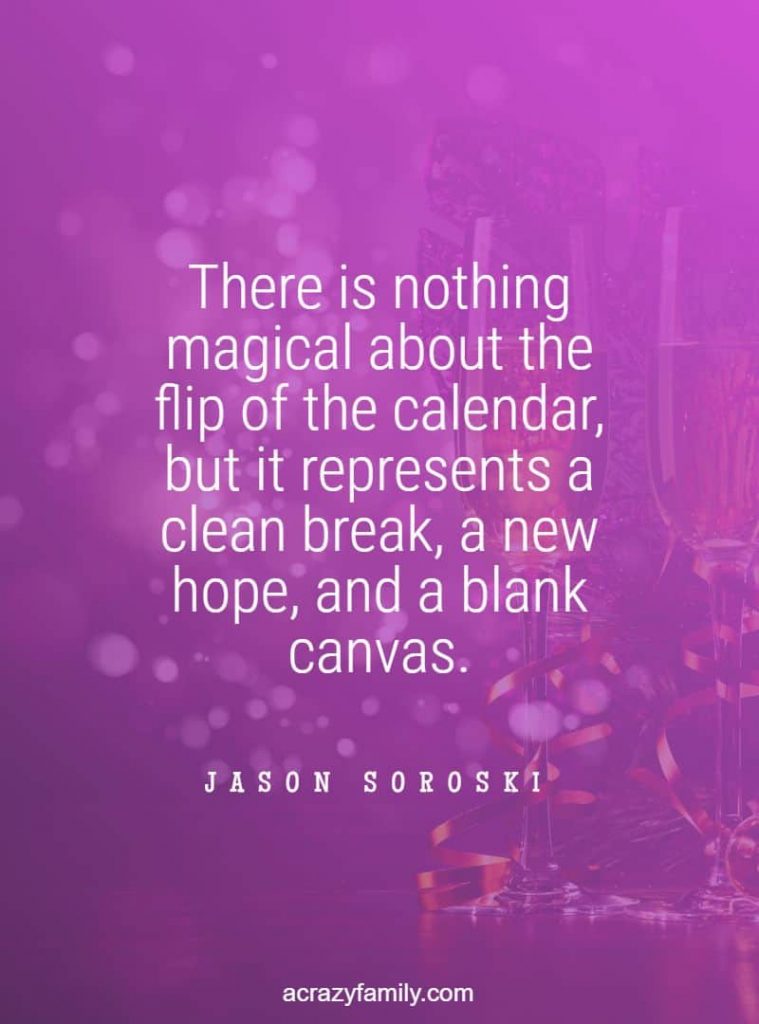 There is nothing magical about the flip of the calendar, but it represents a clean break, a new hope, and a blank canvas.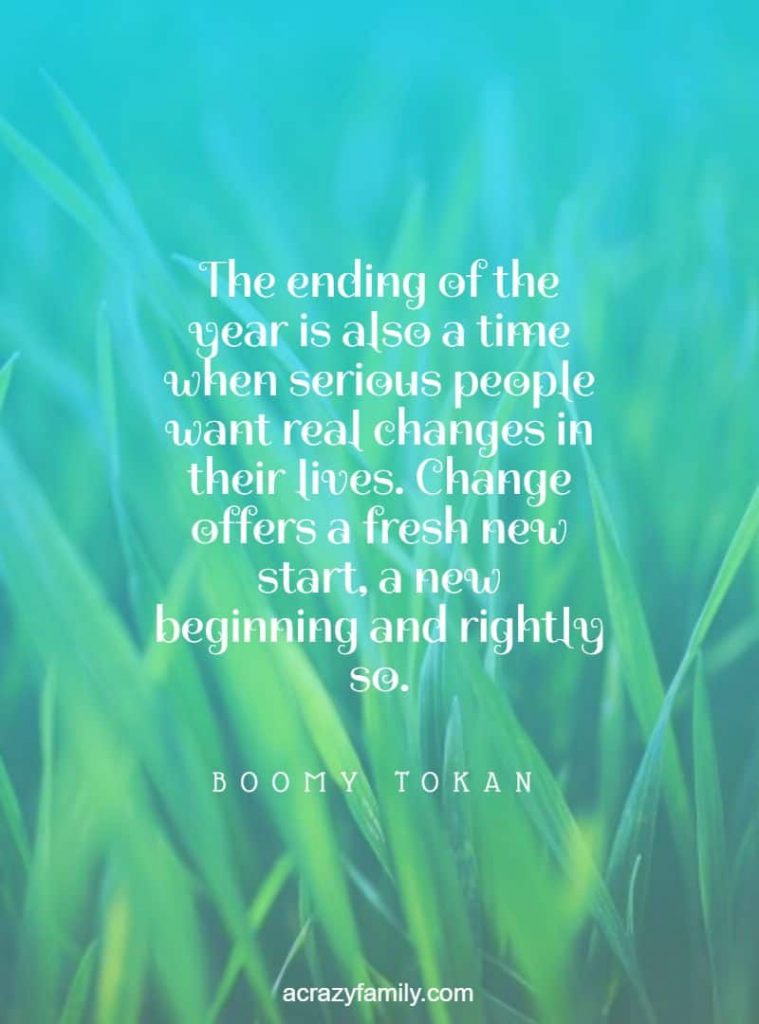 The ending of the year is also a time when serious people want real changes in their lives. Change offers a fresh new start, a new beginning and rightly so.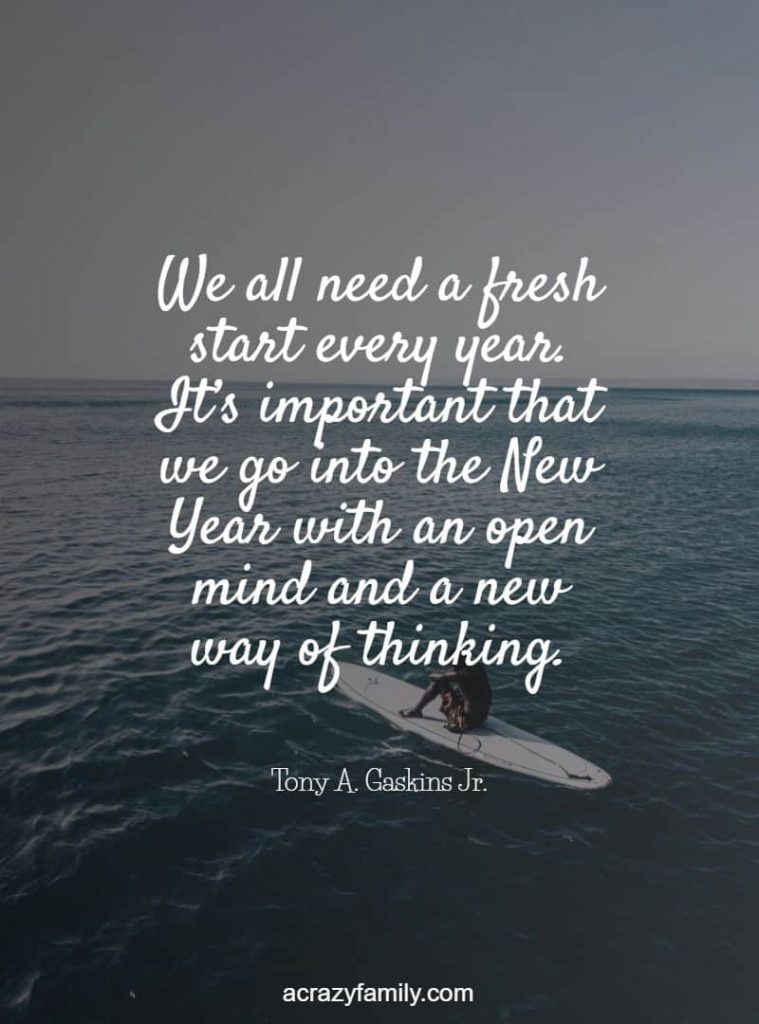 We all need a fresh start every year. It's important that we go into the New Year with an open mind and a new way of thinking.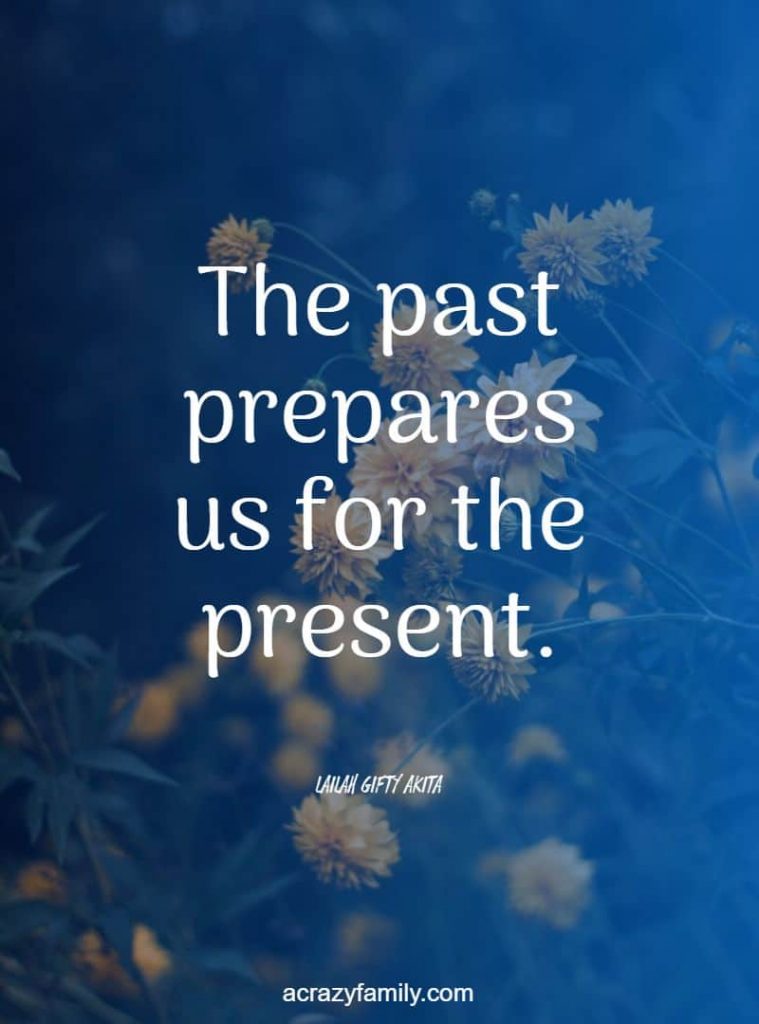 The past prepares us for the present.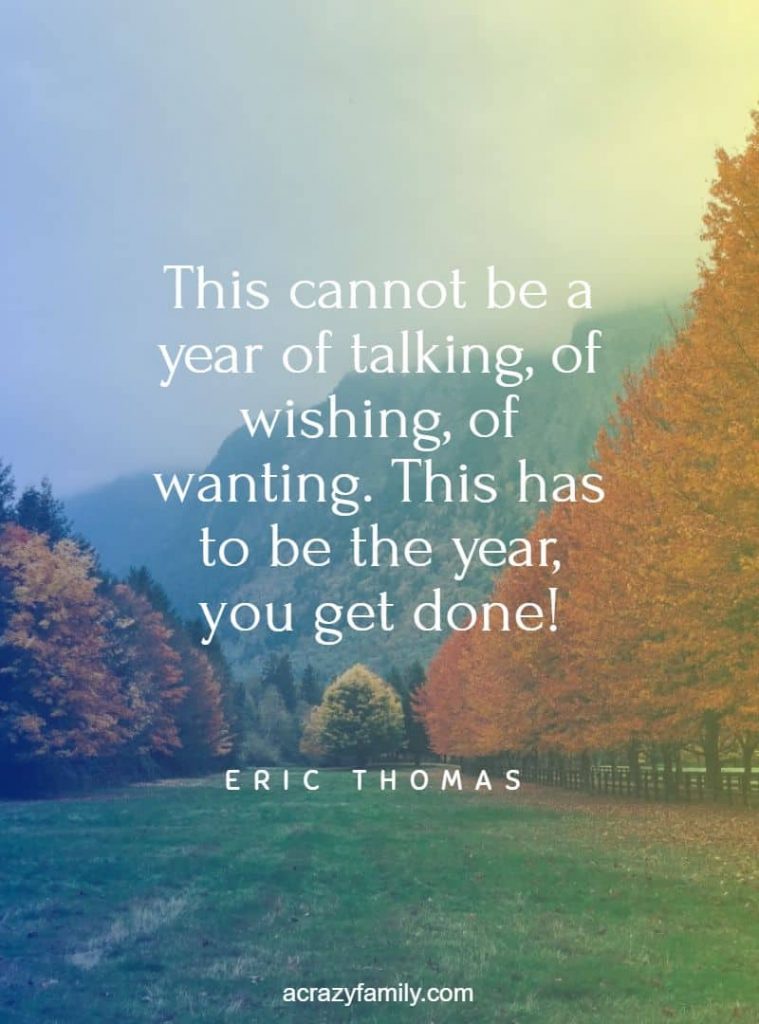 This cannot be a year of talking, of wishing, of wanting. This has to be the year, you get done!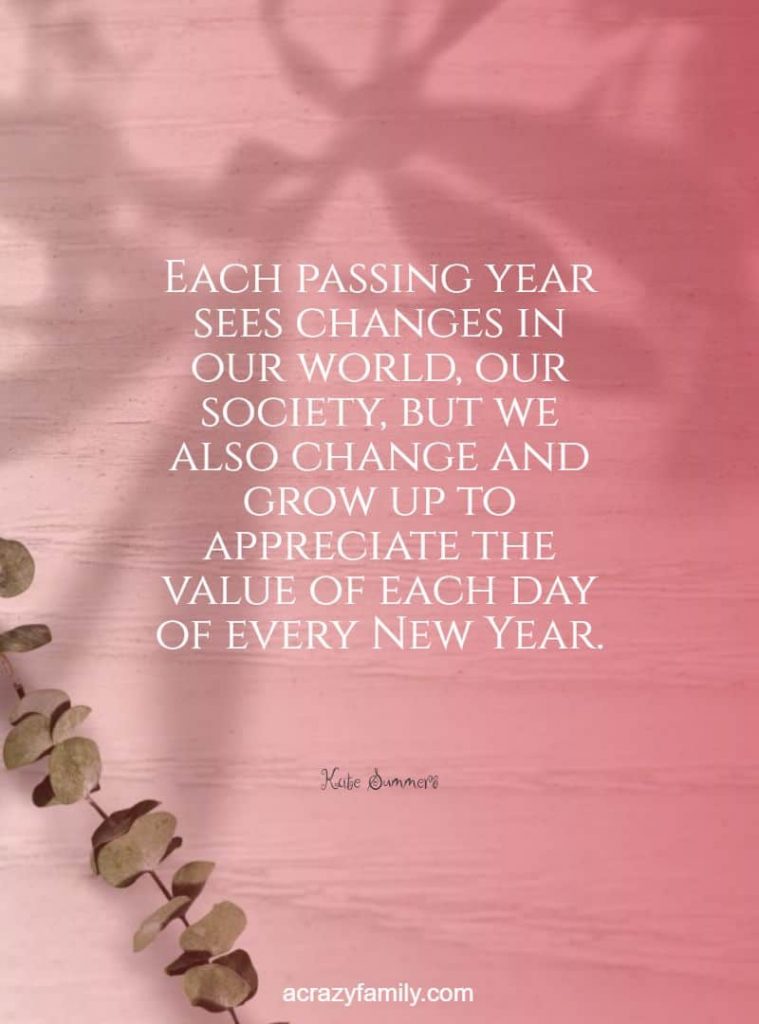 Each passing year sees changes in our world, our society, but we also change and grow up to appreciate the value of each day of every New Year.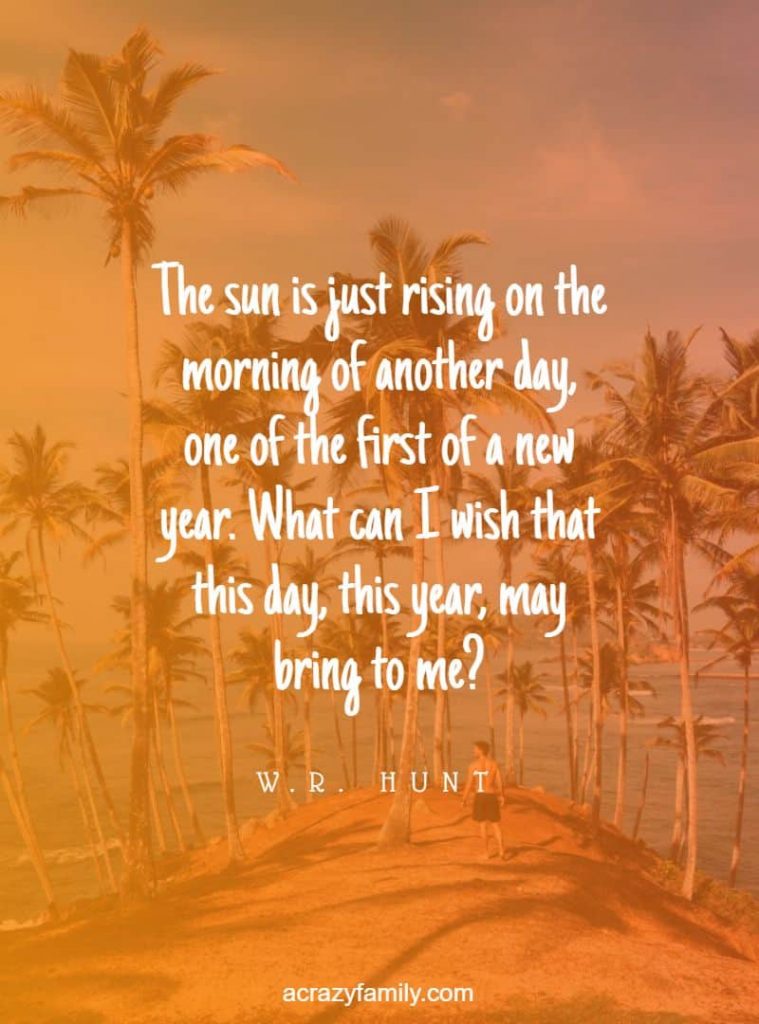 The sun is just rising on the morning of another day, one of the first of a new year. What can I wish that this day, this year, may bring to me?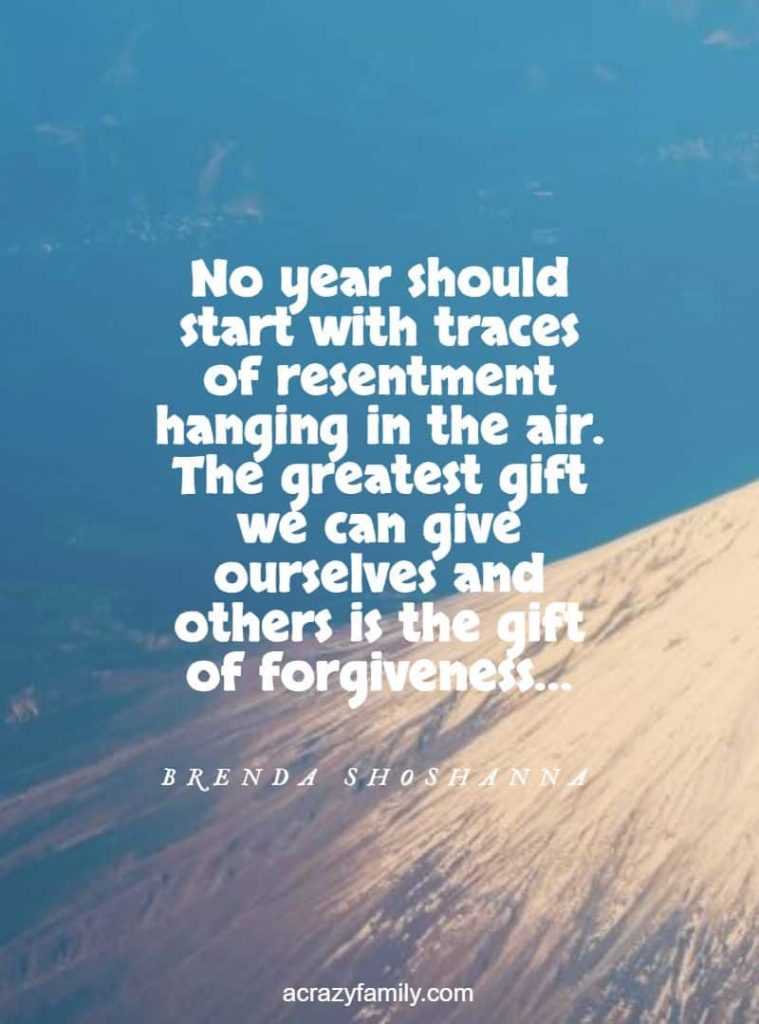 No year should start with traces of resentment hanging in the air. The greatest gift we can give ourselves and others is the gift of forgiveness…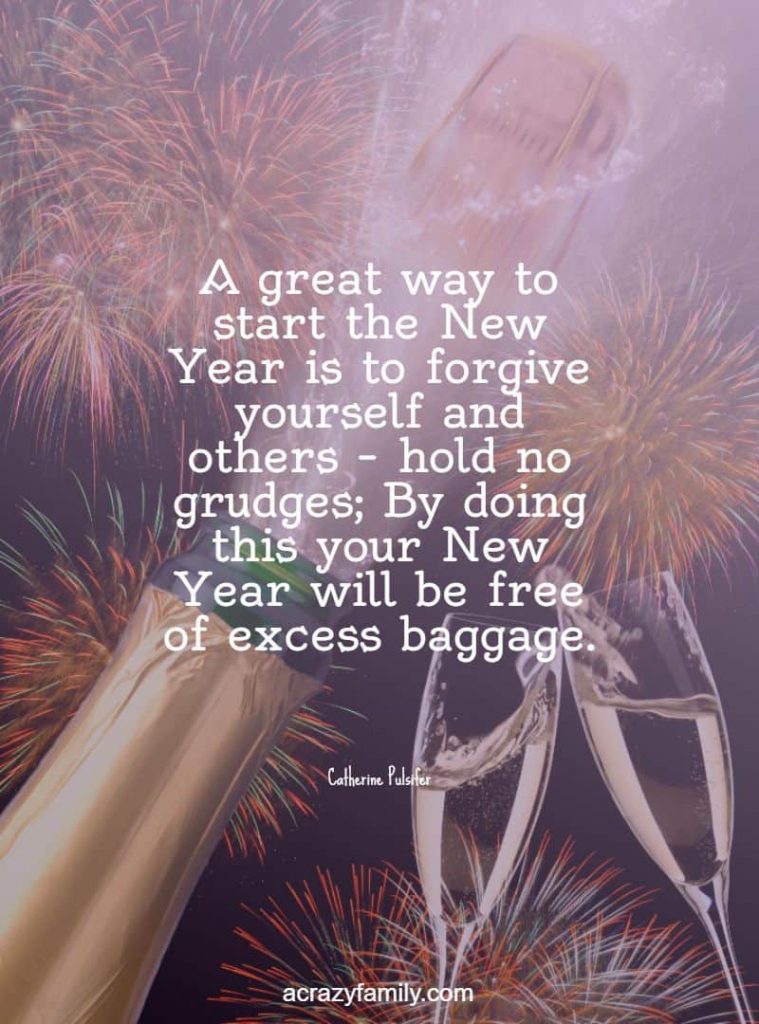 A great way to start the New Year is to forgive yourself and others – hold no grudges; By doing this your New Year will be free of excess baggage.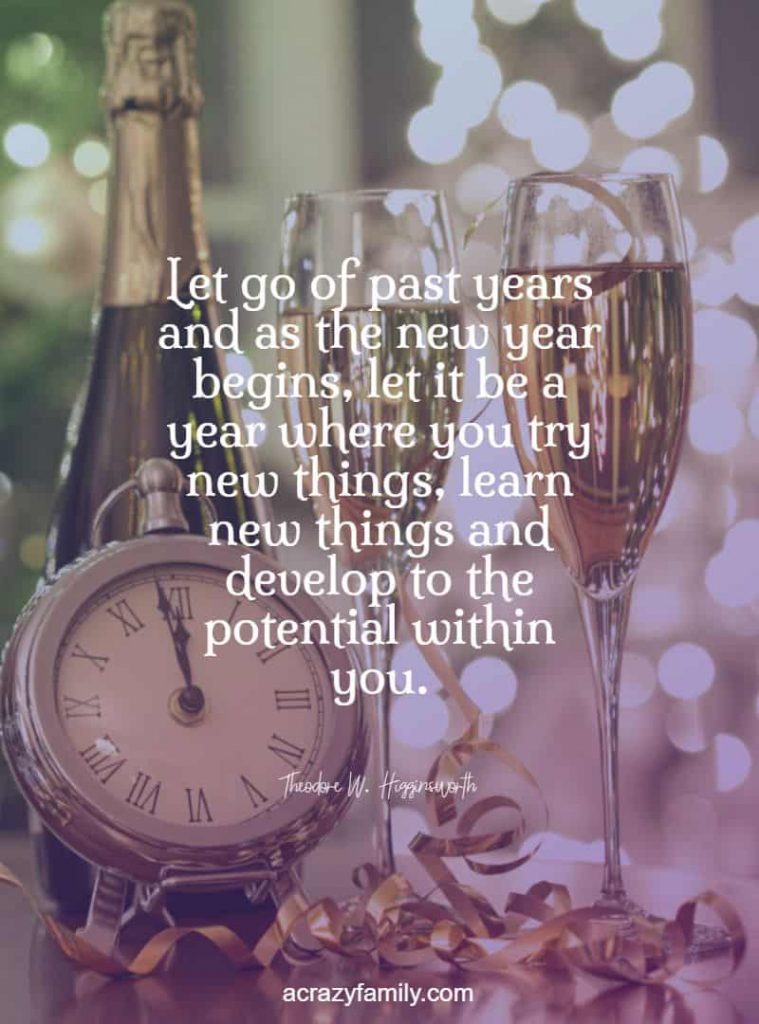 Let go of past years and as the new year begins, let it be a year where you try new things, learn new things and develop to the potential within you.
Do you enjoy these New year motivation quotes?
If you do, share your favorite New Year quotes with a friend or family who needs to hear them! Tell me in the comment about the one that resonates with you.
Make this year the best year ever. Happy New Year!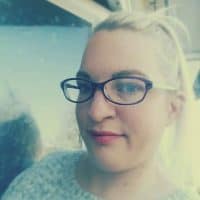 Vickie Louise is the Founder and Editor-in-Chief of A Crazy Family. She is a stay at home mom of a little boy with a big personality. After having her son, she realized how important it is for moms to take care of themselves, physically and mentally. Vickie believes in the power of using social media and her online presence for good and is thrilled to provide you with a space to celebrate all that is awesome (and a little crazy) in the world.