14 Healthy Versions Of Junk Food & Tasty Treats That Kids Will Love
This post and its photos may contain affiliate links. As an Amazon associate, I earn from qualifying purchases.
Let's face it – all kids love junk food. Most adults do, too! Whilst it's okay to eat in once every so often, it can get really tempting to eat it on a regular basis.
Fortunately, there are loads of great recipes out there for healthy versions of junk food. It doesn't have to be bad for you!
Whether you're looking for breakfasts, lunches, dinners, or snacks, the below list contains loads of great recipes to let you enjoy junk food without risking your health.
Breakfasts
Cereal
Cereals are pretty unhealthy. The kids' ones are the worst, but even store-bought granola is crammed full of sugar. It's actually really easy to make yourself though, and it's much healthier! This recipe is crammed full of goodness, and everyone in the family will love it.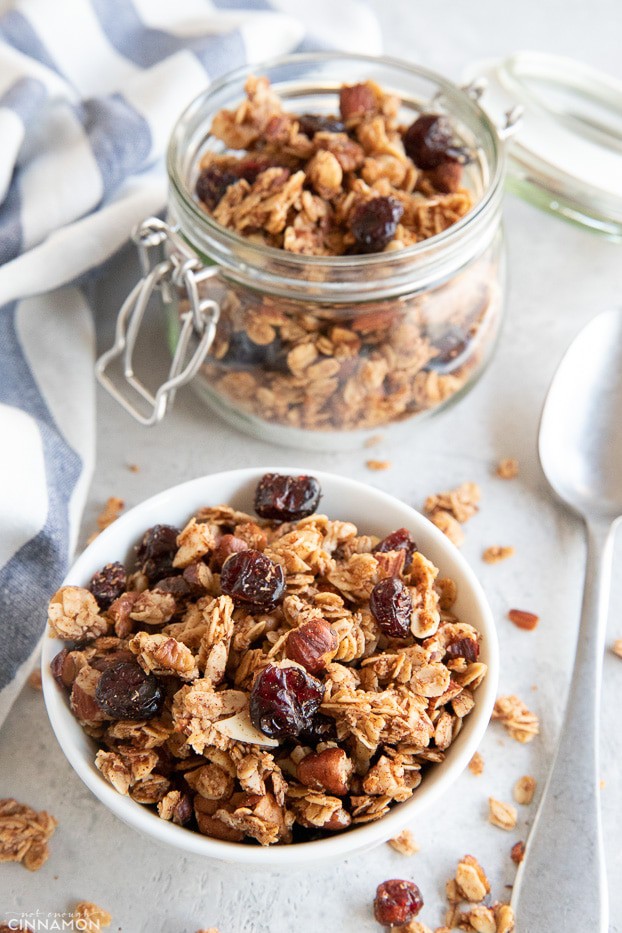 Get the recipe from Not Enough Cinnamon
Pancakes
Aren't pancakes just the best breakfast? They're not usually healthy though – white flour, milk, eggs, plus whatever toppings you add. This super simple recipe removes all the bad bits yet creates a delicious pancake that works with a variety of different toppings.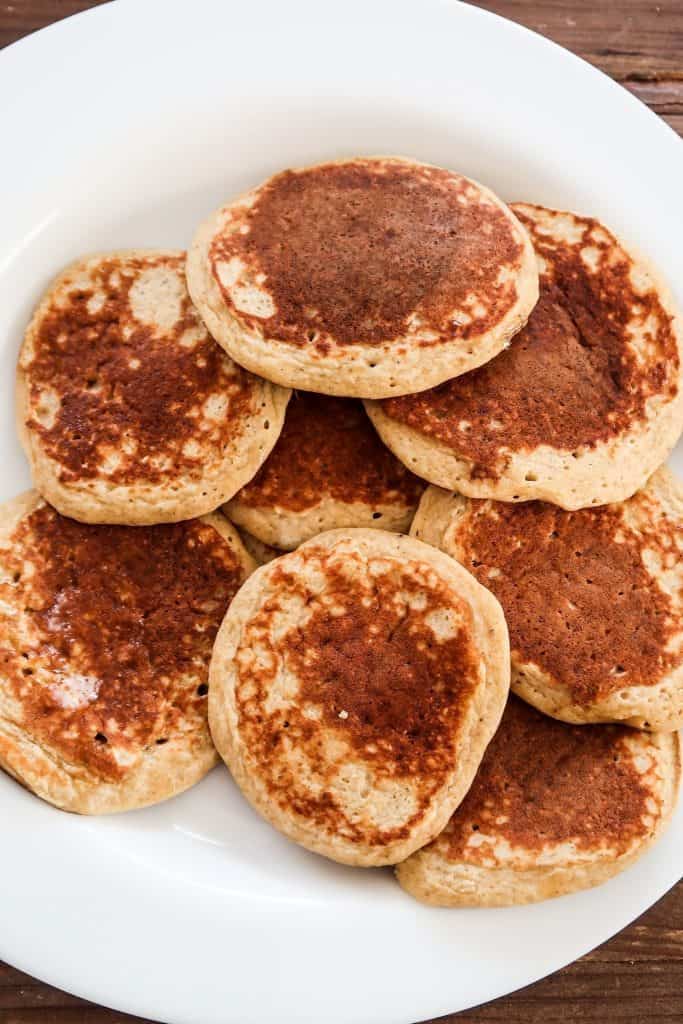 Get the recipe from Homemade Mastery
Lunches & Dinners
Chicken Nuggets
Who doesn't love chicken nuggets?! They're a kids classic, but not particularly good for your little ones. However, if you make them yourself in the oven then they can be much healthier.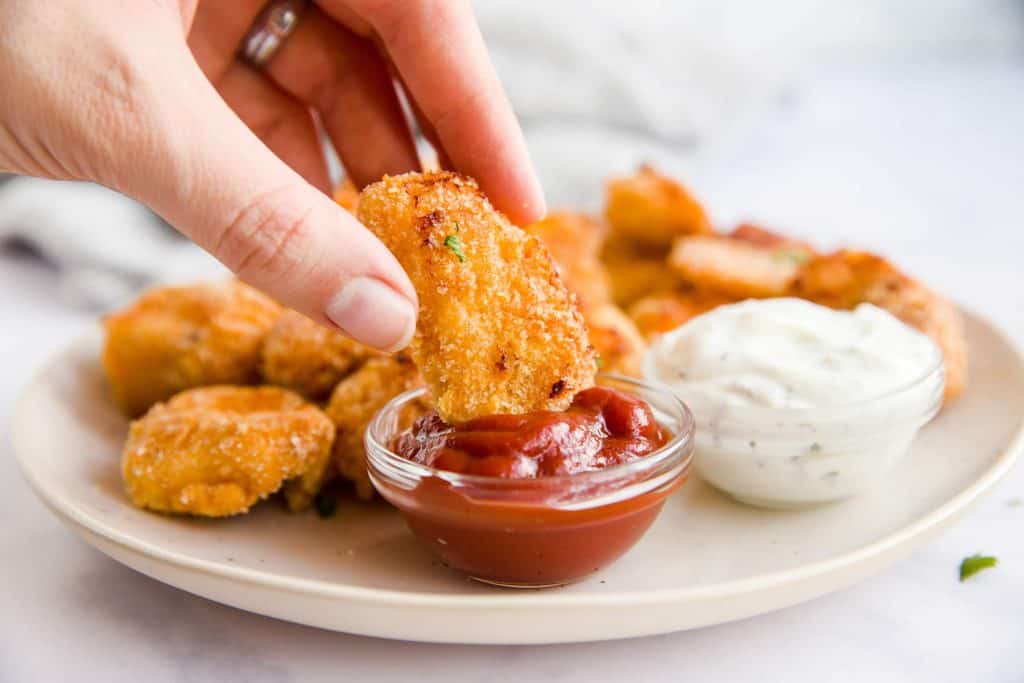 Get the recipe from Savory Nothings
Fish Fingers
Fish fingers were always my favourite growing up, but they're deceptive. It's easy to think they're healthy just because they have fish in them, but the processed outer layer lets them down! Make them yourself for a much healthier version.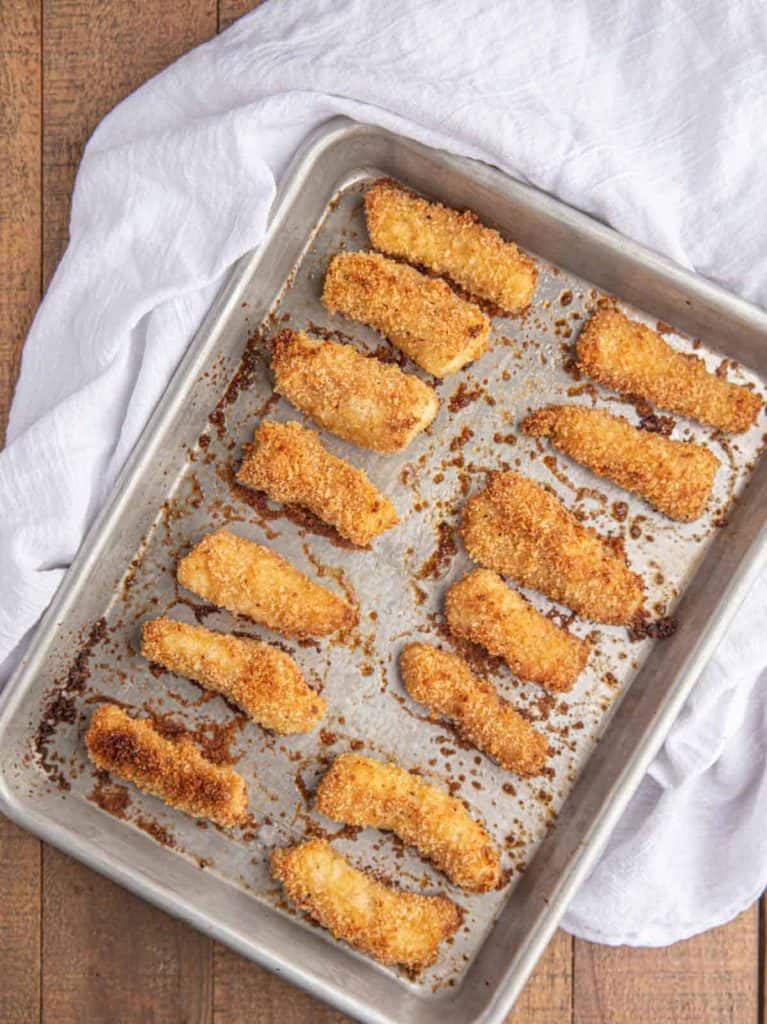 Get the recipe from Dinner Then Dessert
Pizza
Believe it or not, pizza can actually be healthy! Replace the dough with this amazing cauliflower crust recipe to turn it into a meal that's packed with fibre but is still totally yummy. You can top it with anything you like, too!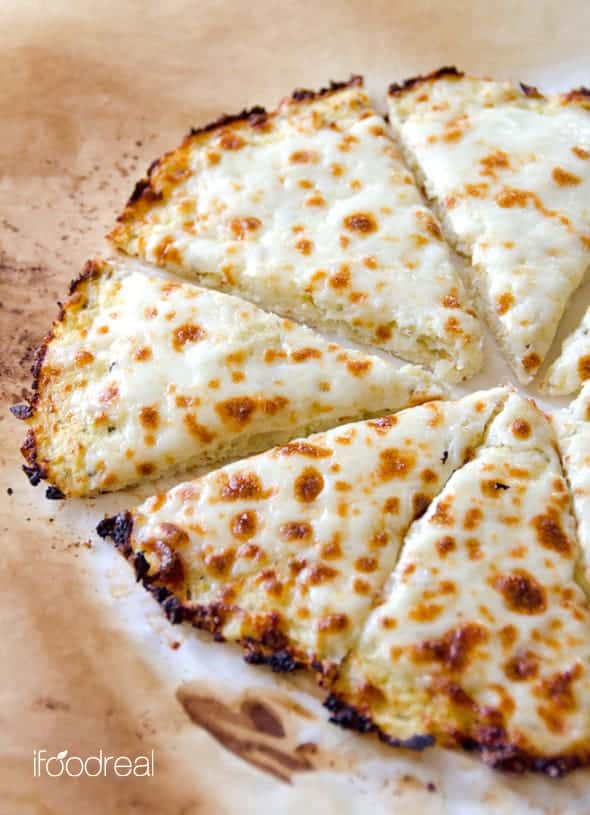 Fries
Fries are the perfect side or lunch dish but they're really not good to eat on a regular basis. Opt for these oven-fried sweet potato fries instead. They have a gorgeous flavour, and are so much better for you. And that means more fries all round!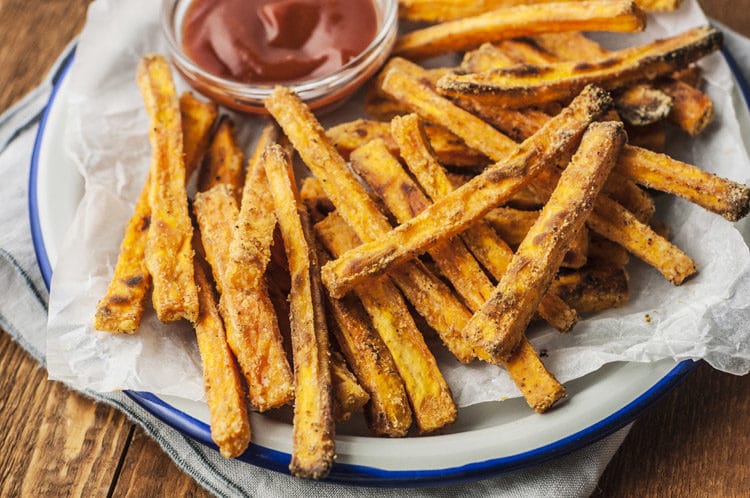 Burgers
Beef isn't the healthiest of foods. Especially not when it comes in the form of a processed burger. For a much healthier, plant-based option check out these lentil burgers instead – they have so much more flavour, plus loads of protein, fibre, and nutrients.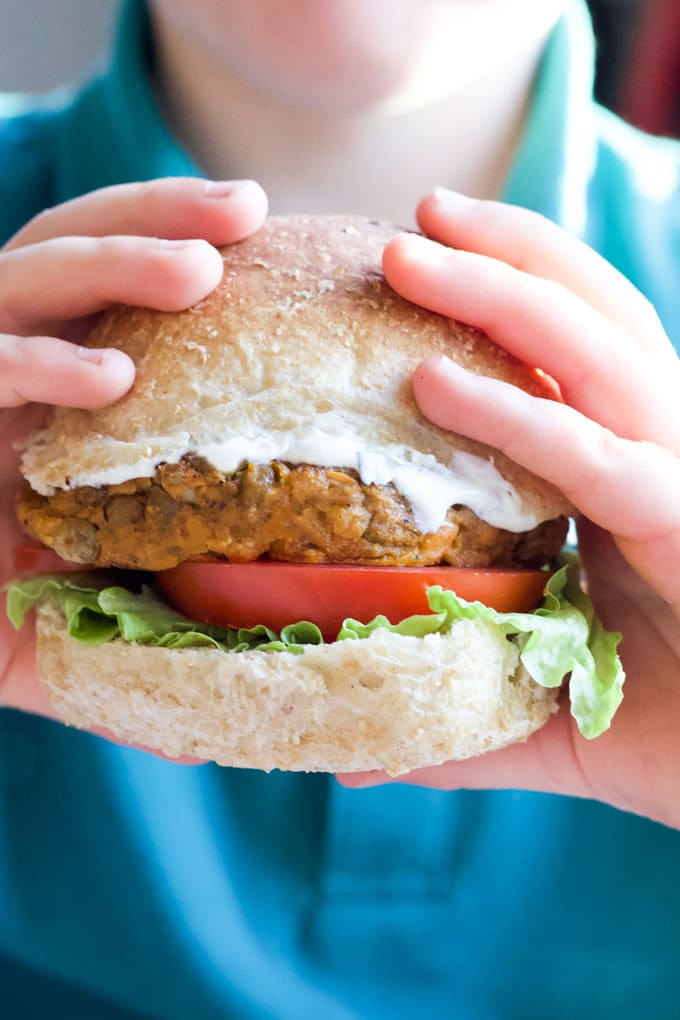 Get the recipe from Healthy Little Foodies
Chicken Bucket
The chicken bucket is the ultimate junk food! Believe it or not, you can actually make it healthier – it's a case of using your oven. Asda's Good Living magazine share a recipe that's just as good as the fast food version but easier on your waistband.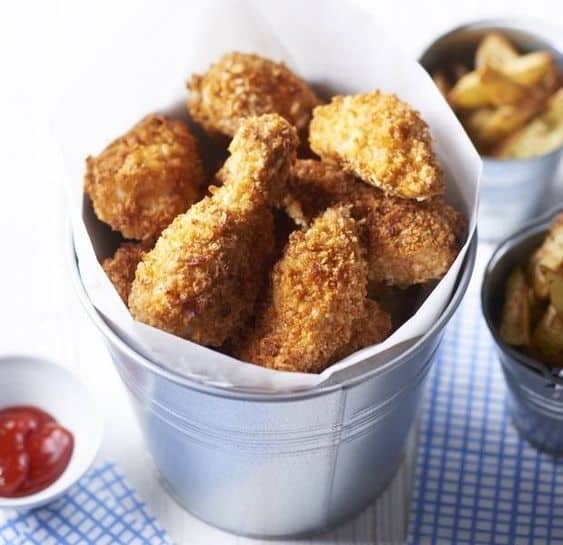 Get the recipe from Asda Good living
Snacks
Ice Cream
If you want healthy ice cream then you're in luck, because this recipe takes all of the sugar and dairy away. It's still just as good as regular ice cream though! The recipe uses just one ingredient for the base, with loads of options for flavours and toppings. It's one of my favourite healthy versions of junk food!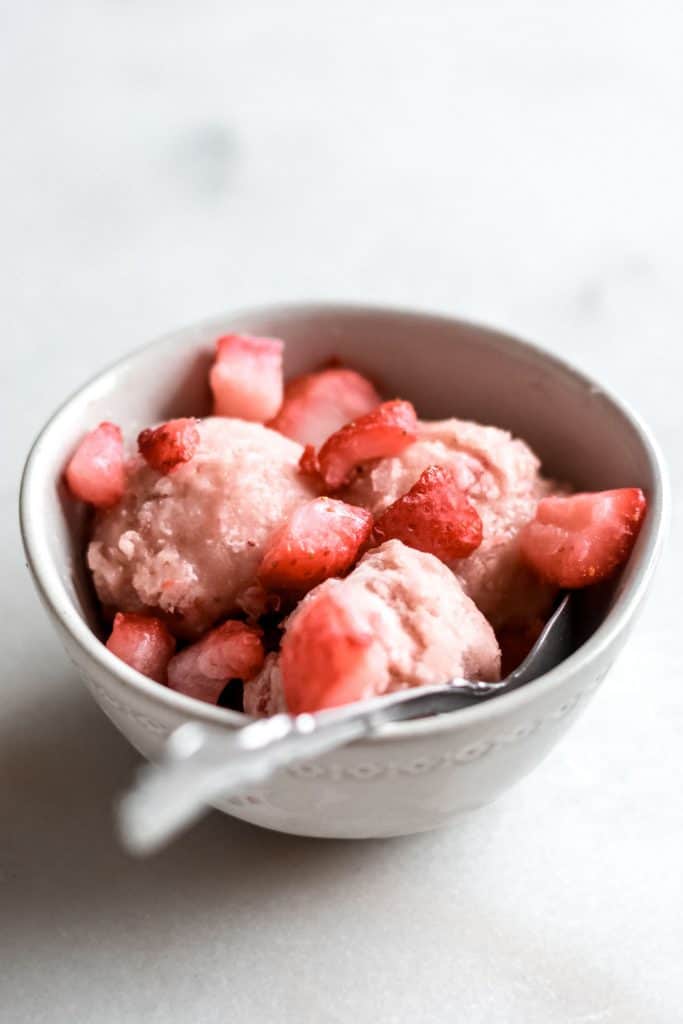 Get the recipe from Running On Real Food
Peanut Butter
I put peanut butter in so many different snacks and meals that I make – it's my favourite junk food! It's really not good for you from a jar though, with lots of added ingredients and saturated fat. Make your own using my one-ingredient recipe below – it's healthy enough to eat with a spoon!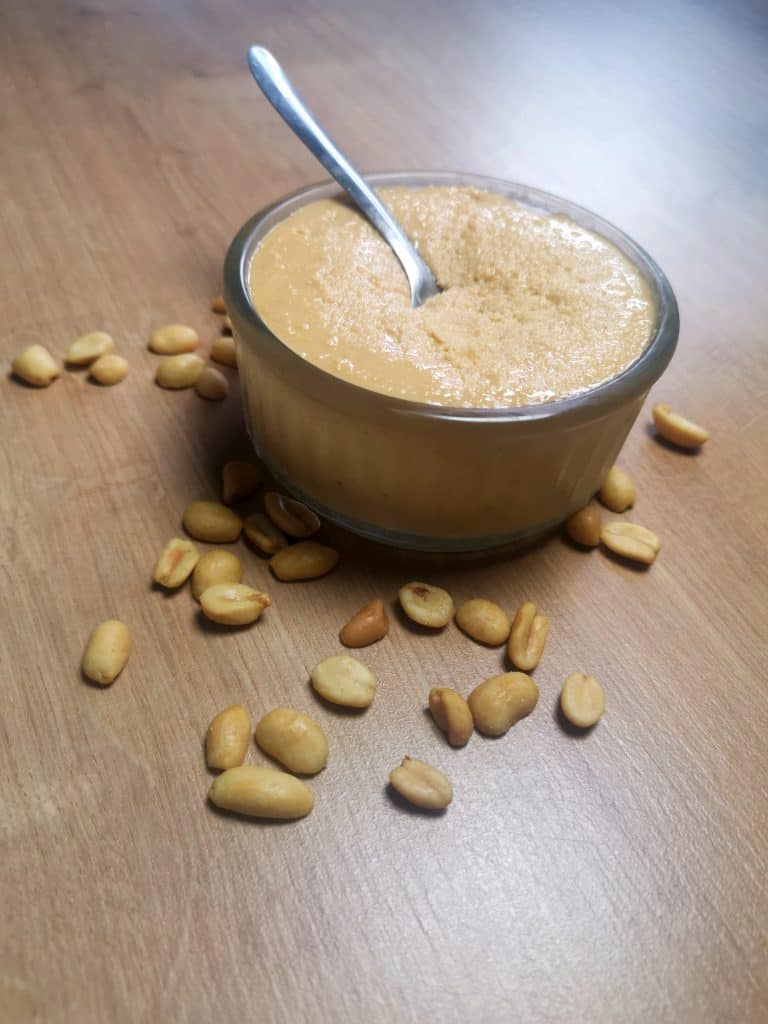 Get the recipe from Pages Places & Plates
Chocolate Bars
Everyone will crave a chocolate bar from time to time but we know just how bad those can be. Try making this dark chocolate bark instead, which satisfies your taste buds whilst benefiting your health.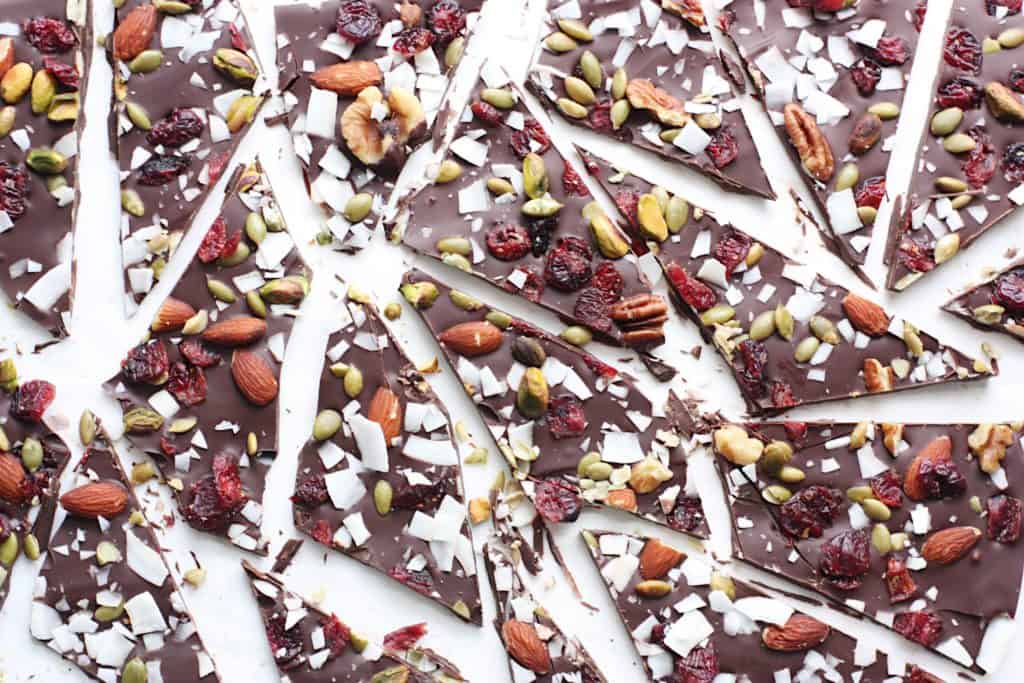 Get the recipe from The Pretty Life Bark
Ice Lollies
If it's hot outside then the kids just have to have ice lollies. Don't buy them though – make these super healthy lollies out of fresh fruit and coconut water instead. They're much prettier, too!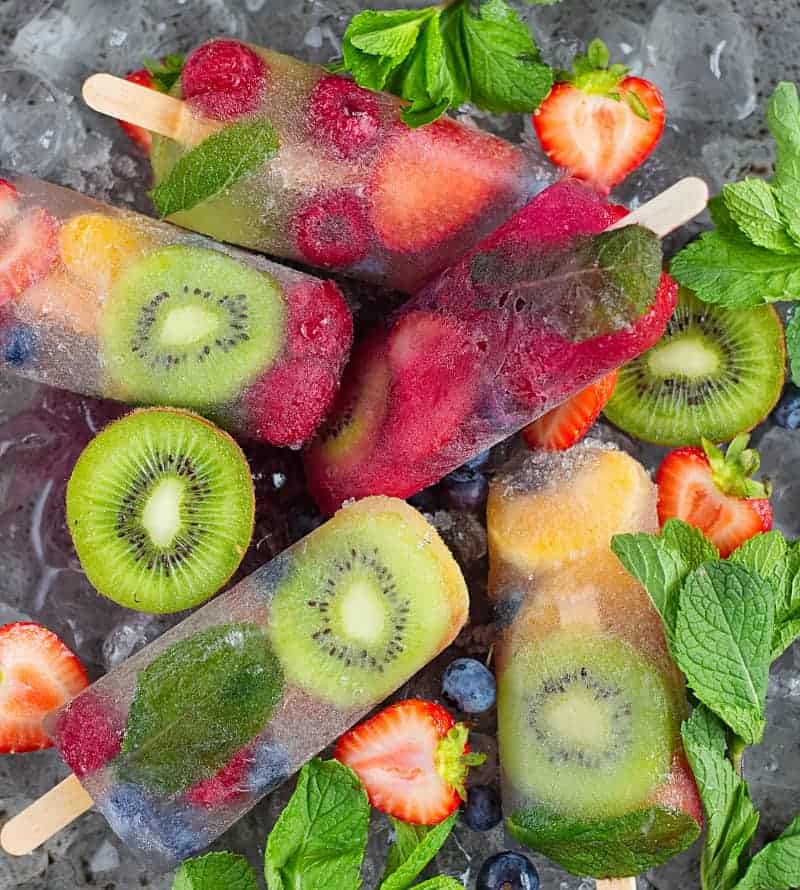 Get the recipe from Healthy Living James
Chocolate Chip Cookies
Who can resist a chocolate chip cookie? This recipe incorporates oats to make them healthy, and I bet they're as moreish and tasty as the real thing.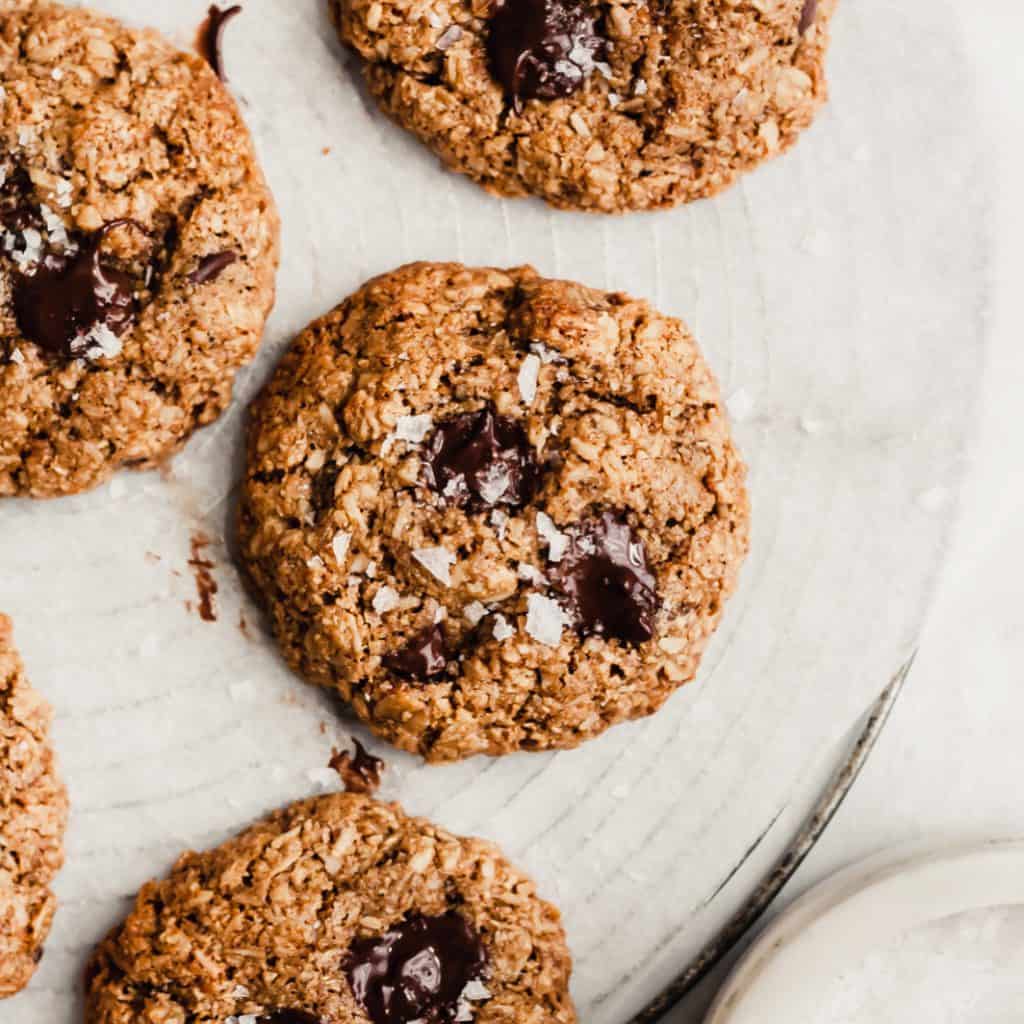 Get the recipe from Ambitious Kitchen
Popcorn
Popcorn can actually be a really healthy snack, and the first step is ditching the pre-flavoured bags. Instead, pop your own popcorn at home and add one of the many seasoning options from this recipe by Eat Plant-Based. It's also much cheaper – you'll never go back to the bagged stuff again!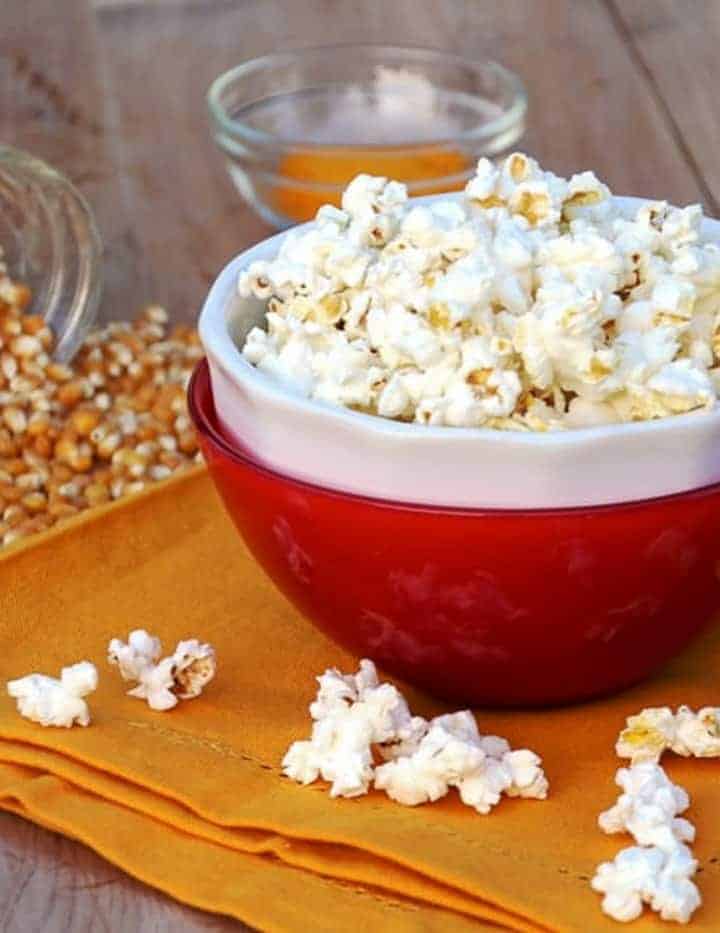 Get the recipe from Eat Plant-Based
What are your favourite healthy versions of junk food? Which ones do your kids like the most? Share them all below, and don't forget to like and pin if you enjoyed this post! You can find even more healthy recipes that kids will love here.