15+ Unique Meatloaf Recipes
This post and its photos may contain affiliate links. As an Amazon associate, I earn from qualifying purchases.
Meatloaf is one of those classic comfort foods that never seems to go out of style. But if you're tired of the same old, same old, why not try one of these unique meatloaf recipes?
There are so many different ways to make meatloaf, it can be hard to know where to start. From classic versions with ground beef and breadcrumbs to more creative stuffed meatloaf recipes, there's something for everyone.
Check out these mini meatloaf recipes, or if you want to make it a meal then these sides for meatloaf will be just what you need.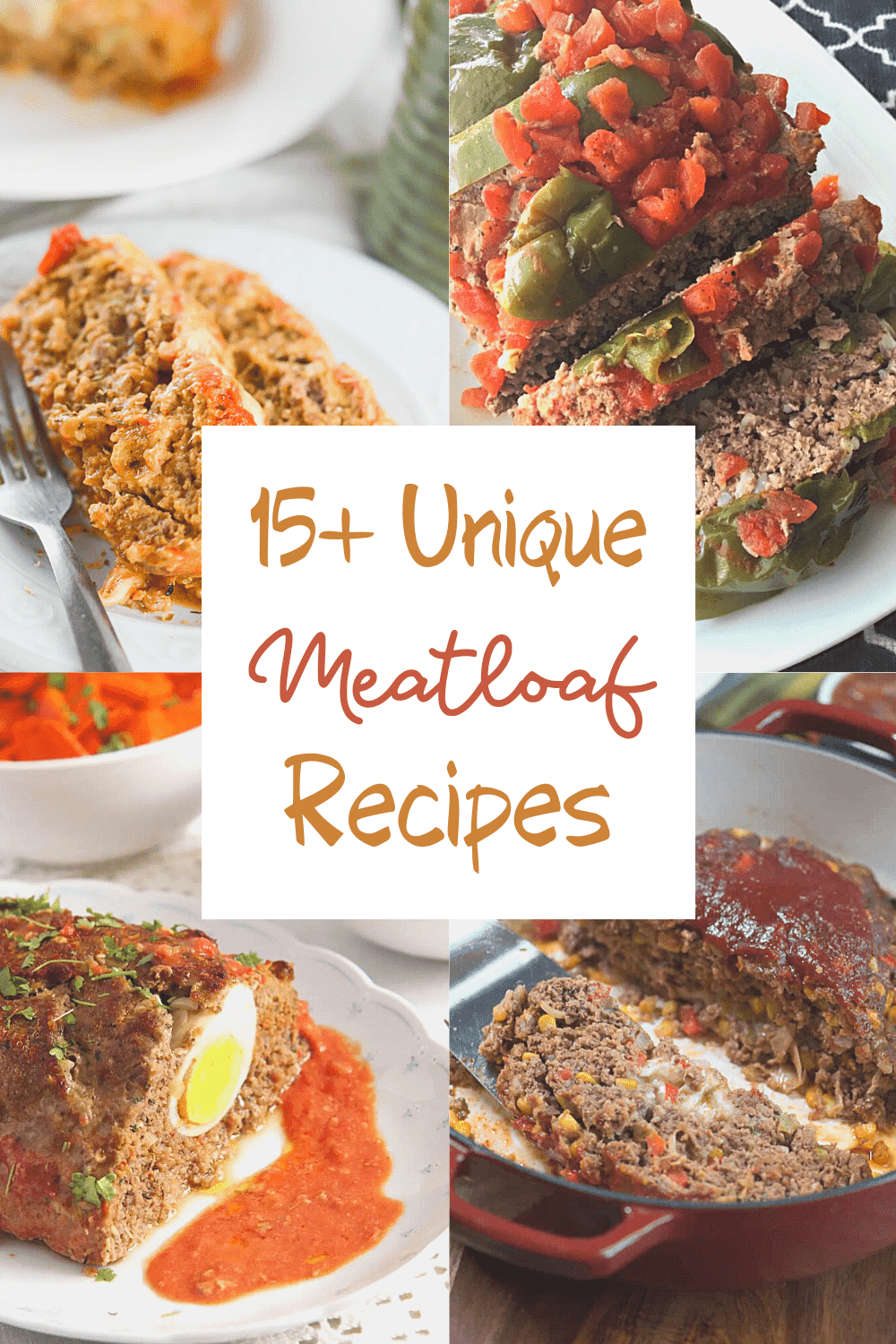 Try one of these 15+ unique meatloaf recipes the next time you're in the mood for this comfort food classic. You won't be disappointed!
Ground Chicken Meatloaf
From Dinner Mom
This Ground Chicken Meatloaf recipe is fantastic. It is so cheesy, healthy, and easy to make.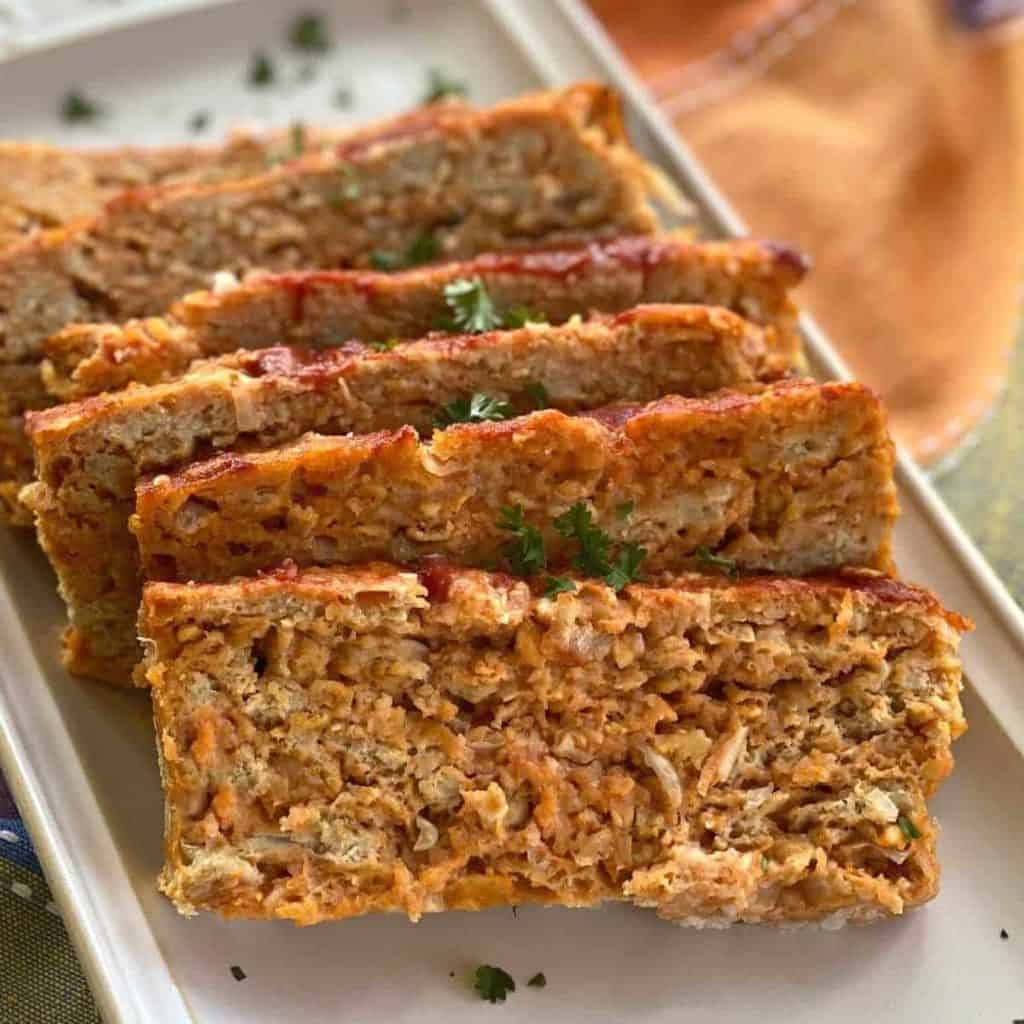 Lamb Meatloaf with Feta
From Slow the Cook Down
This delicious Greek-inspired lamb meatloaf is super easy to make and quick to prepare. Stuffed with a layer of feta cheese and mixed with black olives and sun-dried tomatoes, this meatloaf recipe is loaded with flavors you can't resist!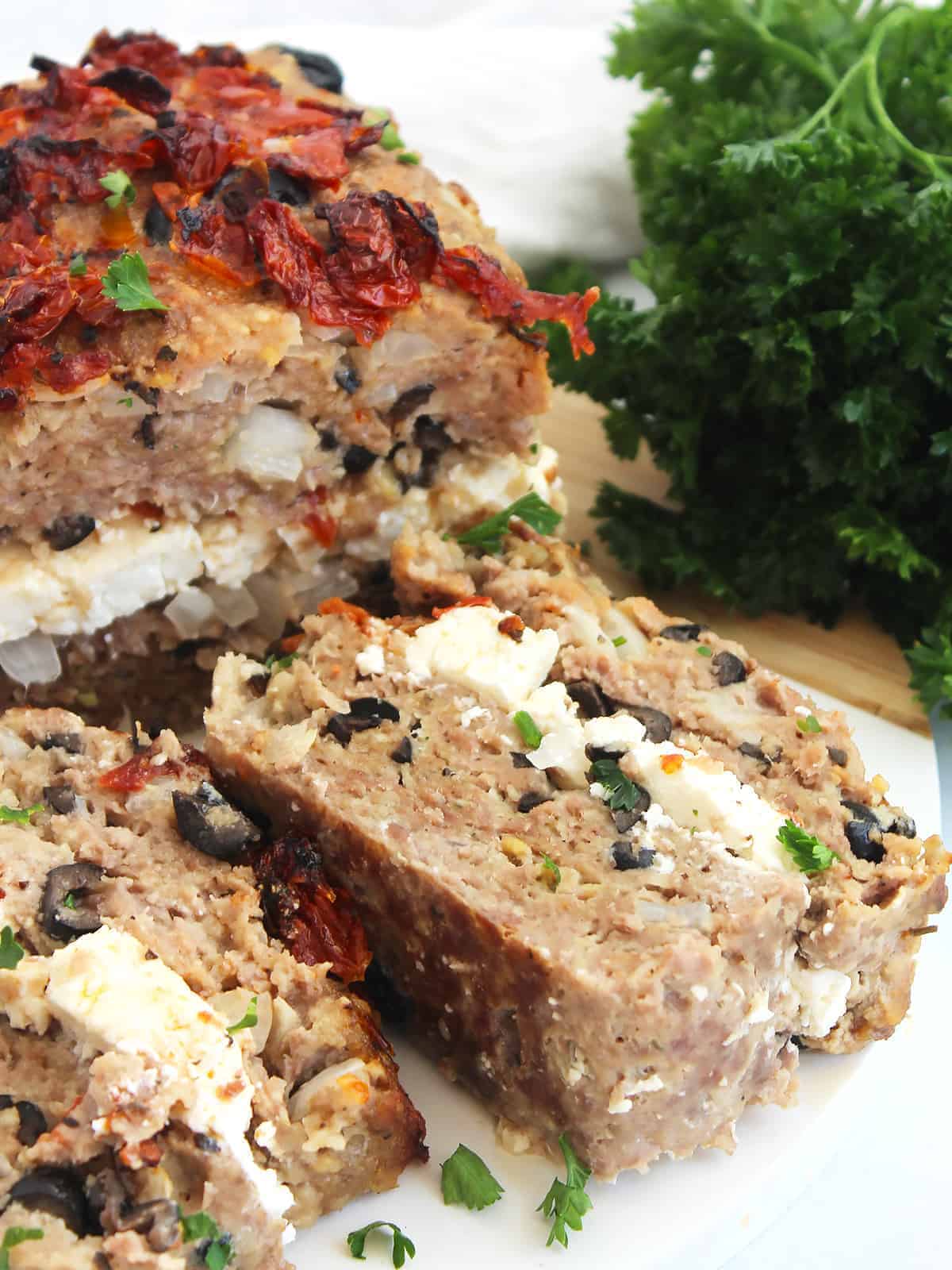 Turkey Meatloaf
From Amy Casey Cooks
This is an unbelievably tender and loaded with flavor turkey meatloaf with mushrooms recipe. It is light and flavorful, and budget-friendly too.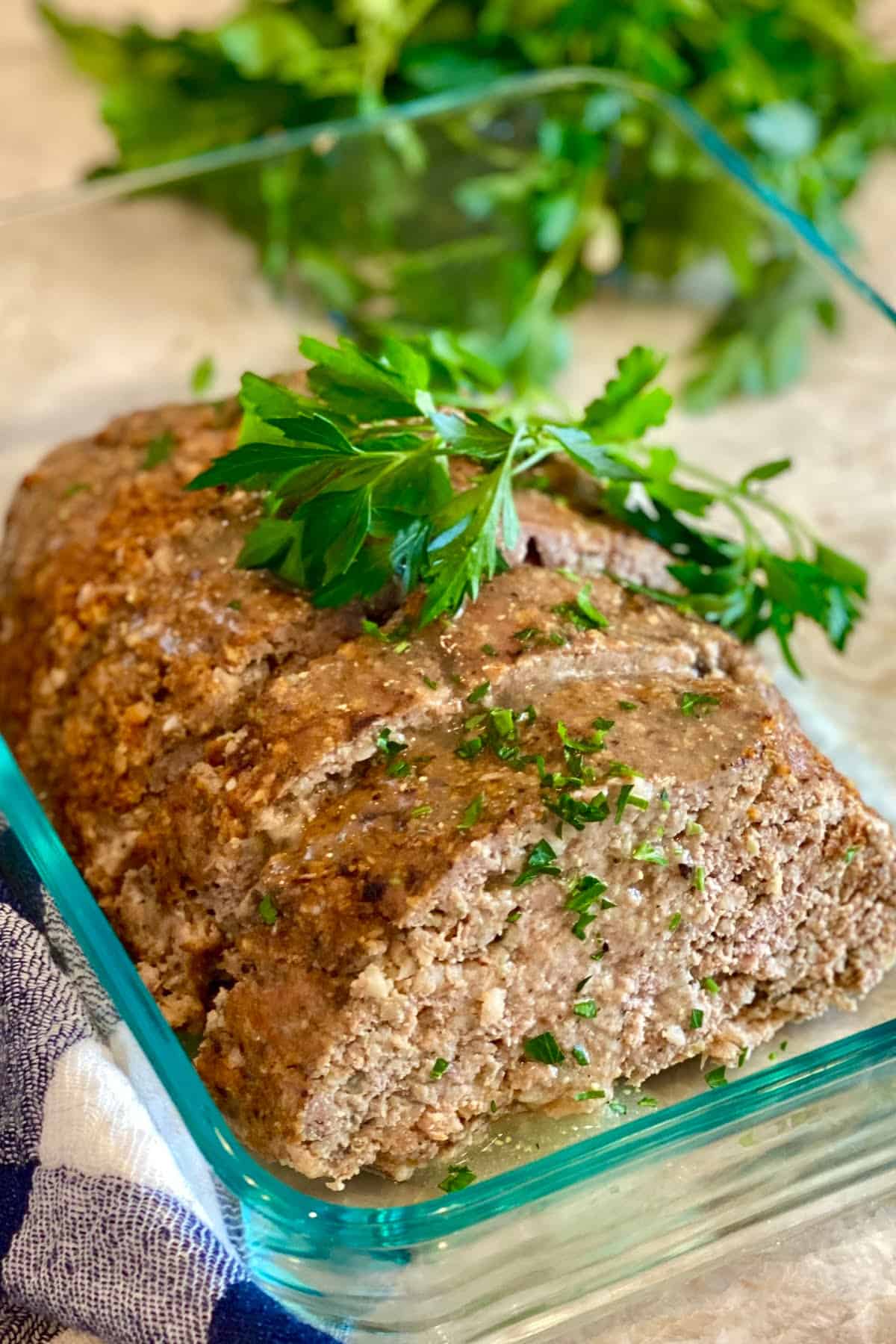 Smoked BBQ Meatloaf
From Quiche My Grits
Smoked BBQ Meatloaf has a secret ingredient that gives it such a good flavor. You might think it was smoked over a fire for hours!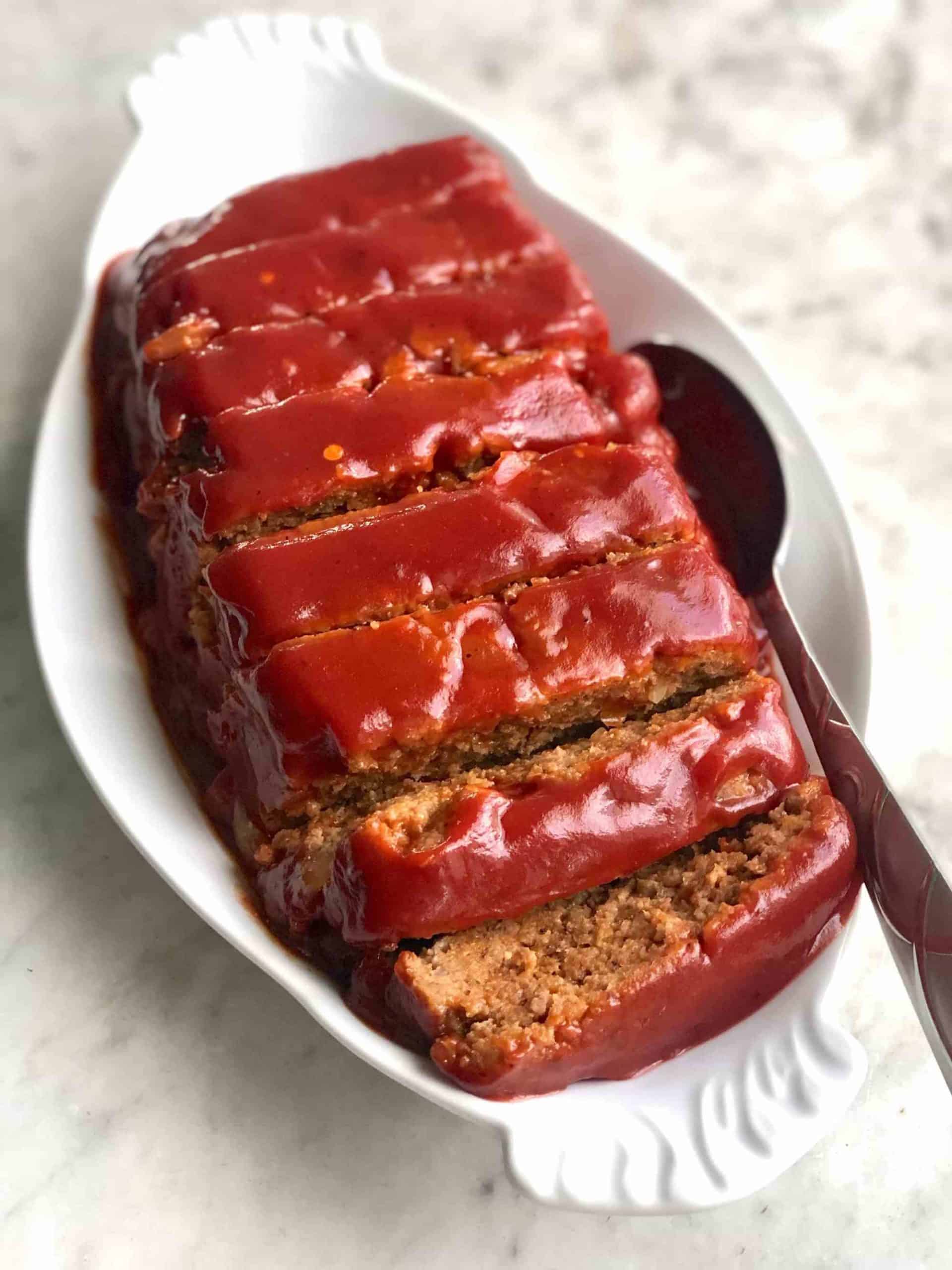 Mexican Meatloaf
From Simply Stacie
This Mexican Meatloaf is packed with beef, cheese, seasonings, chilies, and salsa. The results are a spicy twist on a dinner classic.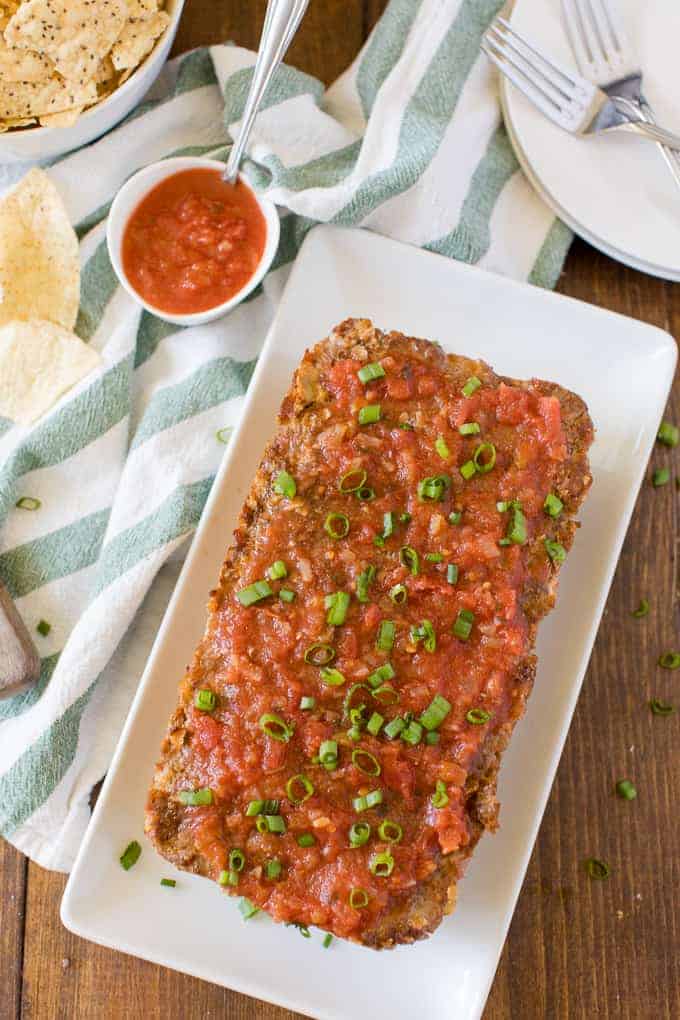 Tex Mex Meatloaf
From Valerie's Kitchen
Big, bold, and flavorful, this Tex-Mex Cheese Stuffed Meatloaf with Smoky Chili Glaze will satisfy the heartiest of appetites and send them back for seconds!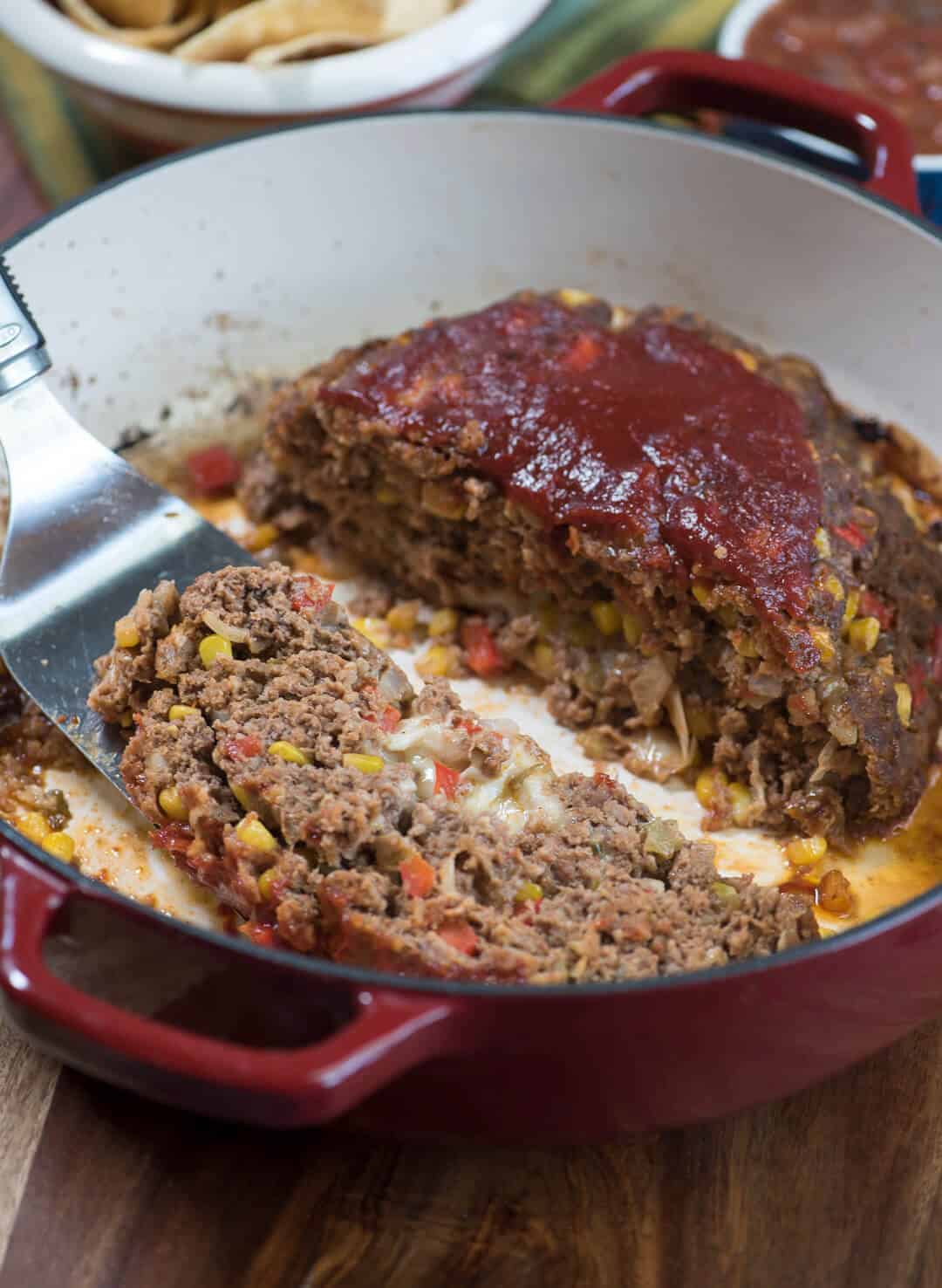 Meatloaf Parmesan
From Cooked by Julie
Spice up meatloaf night and give this meaty, cheesy recipe a whirl. It might be your favorite meatloaf yet.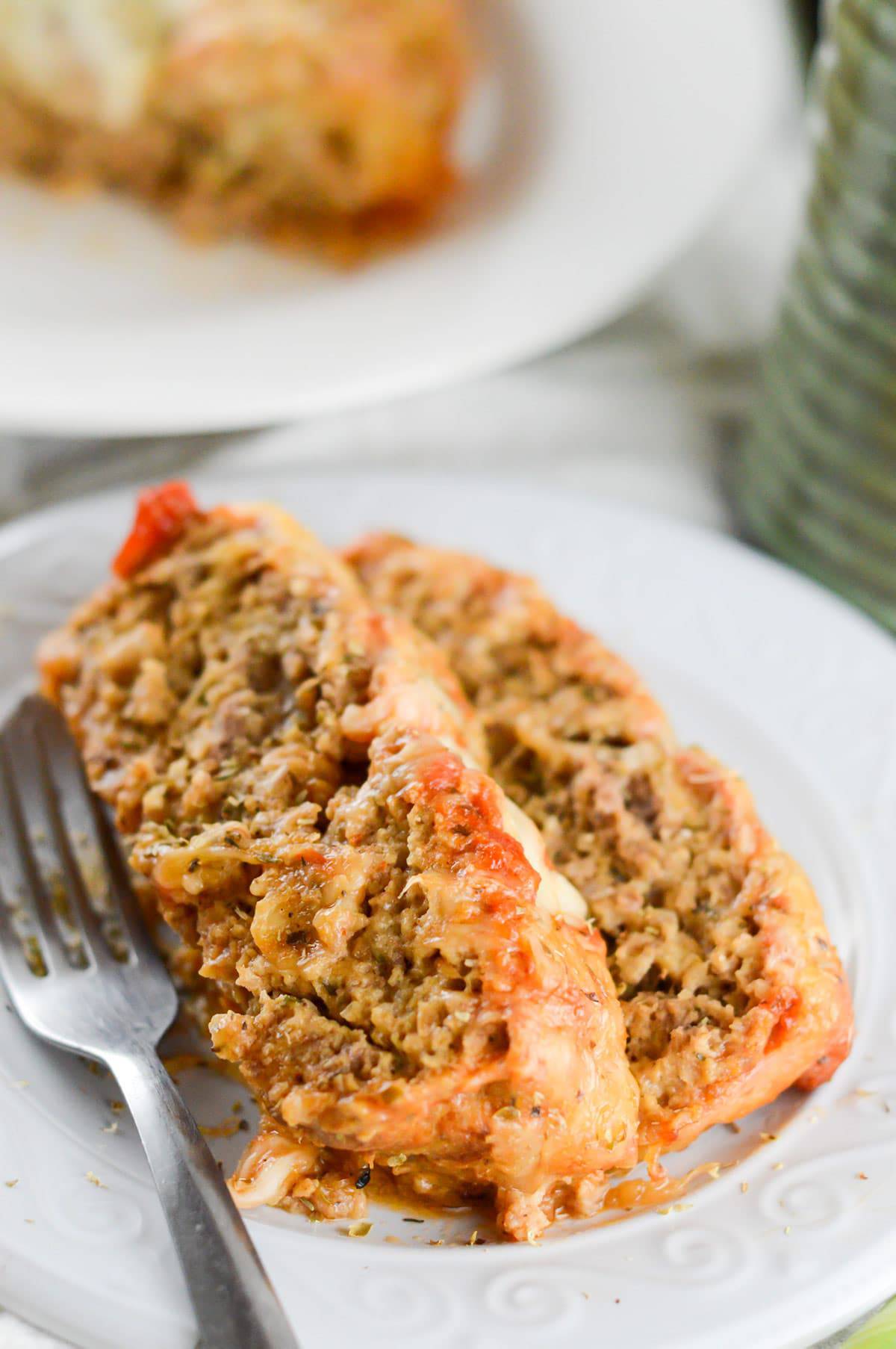 Pizza Meatloaf
From Keto Focus
This keto pizza meatloaf recipe combines the best meatloaf recipe with your favorite pizza toppings to make a deliciously genius creation.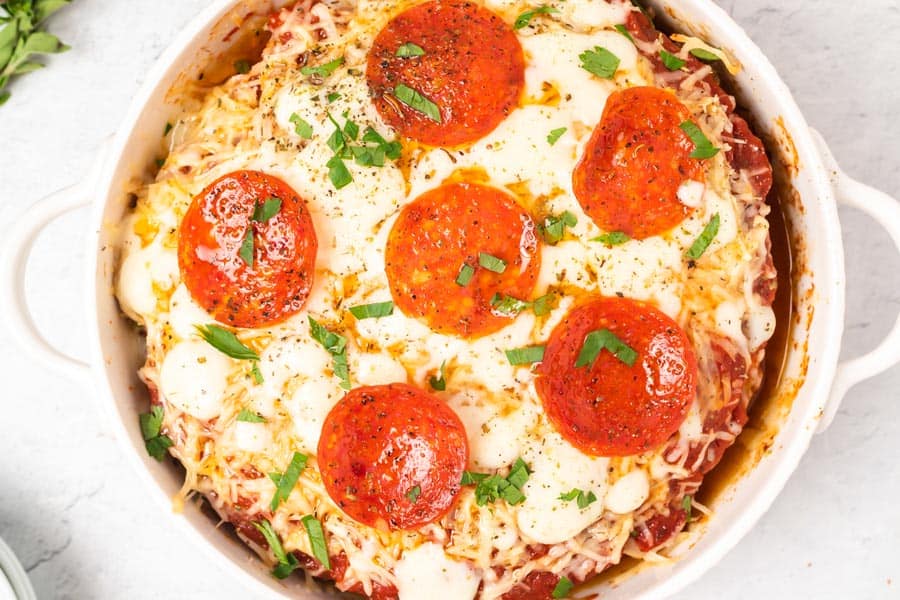 Cheddar Stuffed Meatloaf
From Out Grilling
This meatloaf is stuffed with cheese and topped with BBQ sauce to make a delicious meal the family will dig right into.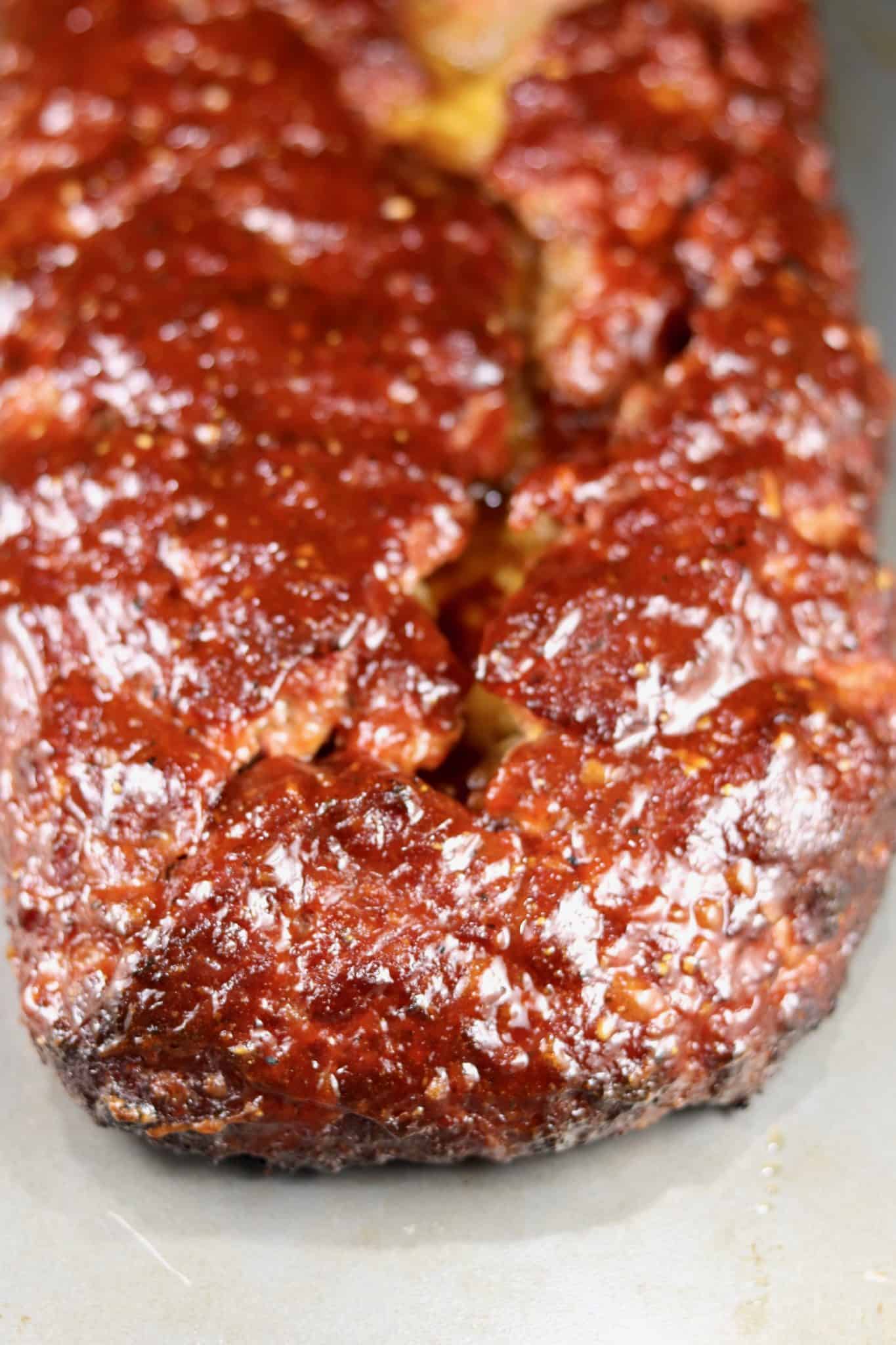 Egg Stuffed Meatloaf
From Where is my Spoon
This meatloaf with eggs is comfort food at its best. It has a hidden surprise of boiled eggs inside to add a new dimension to this classic recipe.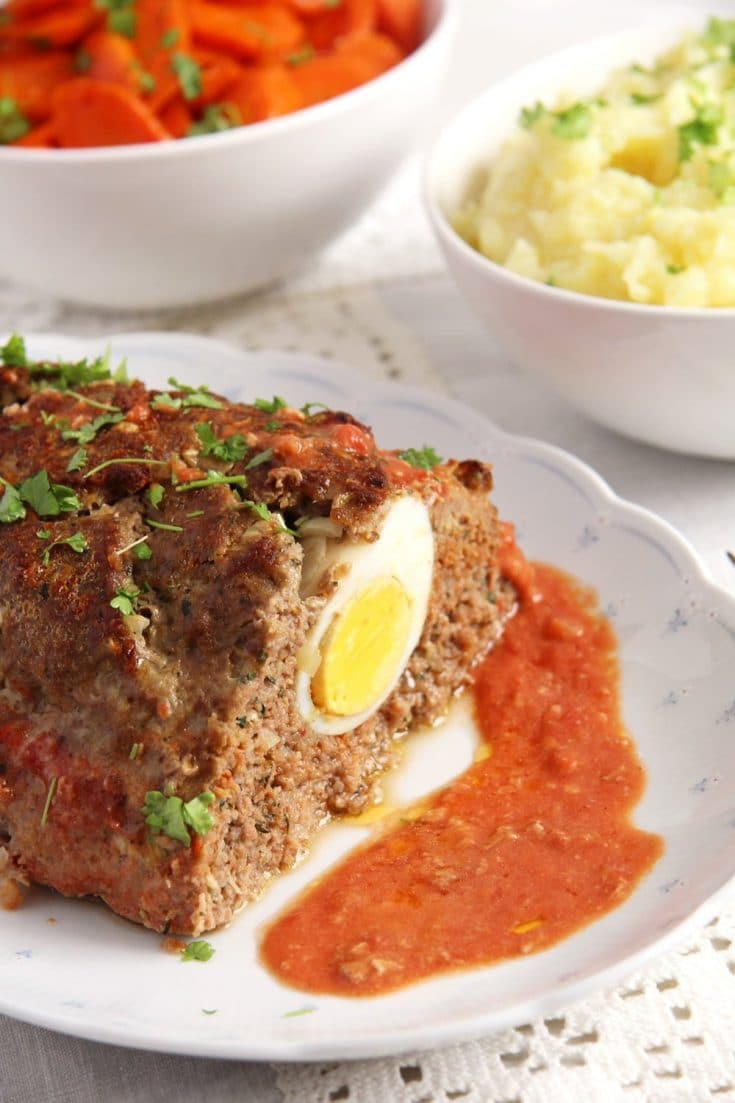 Stuffed Pepper Meatloaf
This meatloaf has all the flavor of stuffed peppers without the fuss. This is not your mama's meatloaf!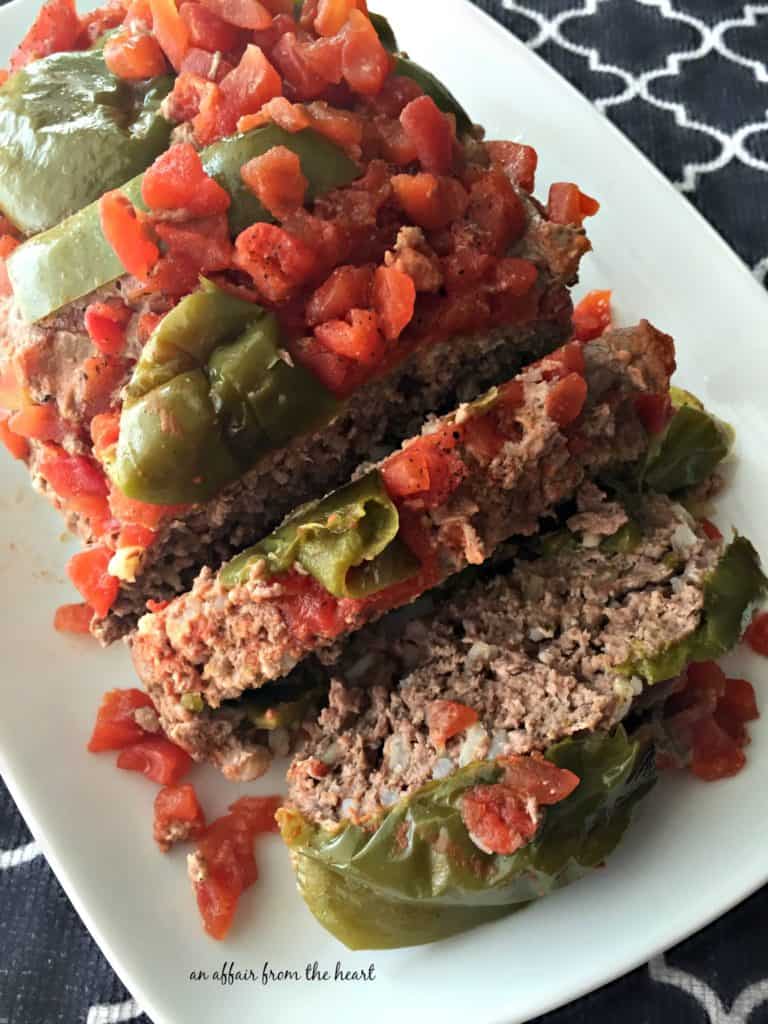 Meatloaf Marsala
From Simply Happenings
Meatloaf Marsala features baked ground beef, Italian flavors, and a Marsala wine sauce with sautéed mushrooms poured over the top. This traditional dish gets a twist that seems so elegant.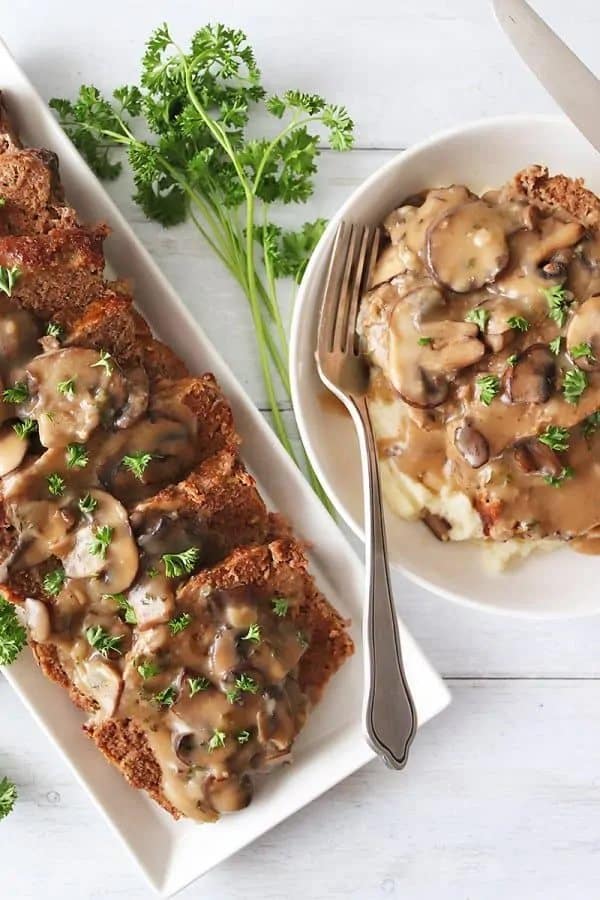 Taco Meatloaf
From Boulder Locavore
This is the recipe that converts naysayers to bonafide fans of meatloaf. It is so tasty and a little spicy.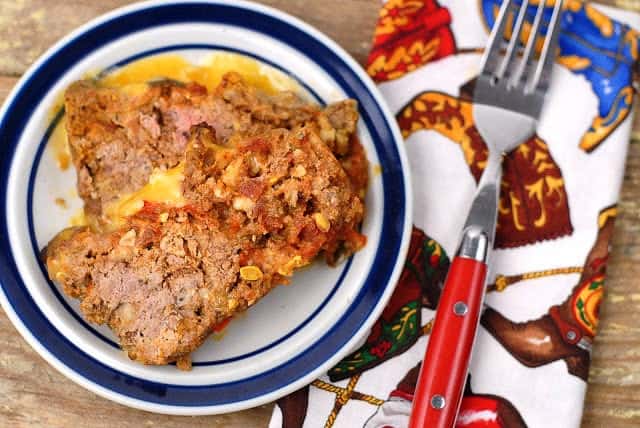 Buffalo Chicken Meatloaf
From Low Carb Yum
Spice it up with this gluten-free low-carb Buffalo chicken meatloaf. It tastes like a chicken wing in a hearty, mess-free meal.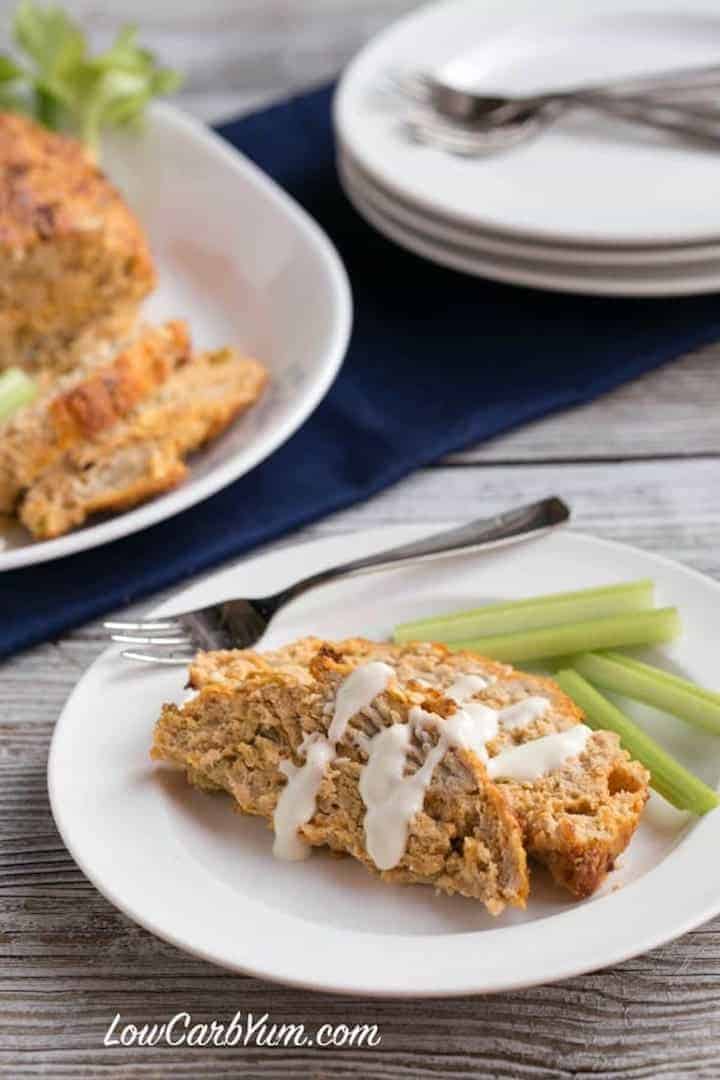 Chicken Parm Meatloaf
From Spend with Pennies
Nothing says cozy home cooking like Chicken Meatloaf. Seasoned ground chicken is stuffed with mozzarella cheese and nestled under a crunchy, cheesy topping. The whole family is going to love this dinner.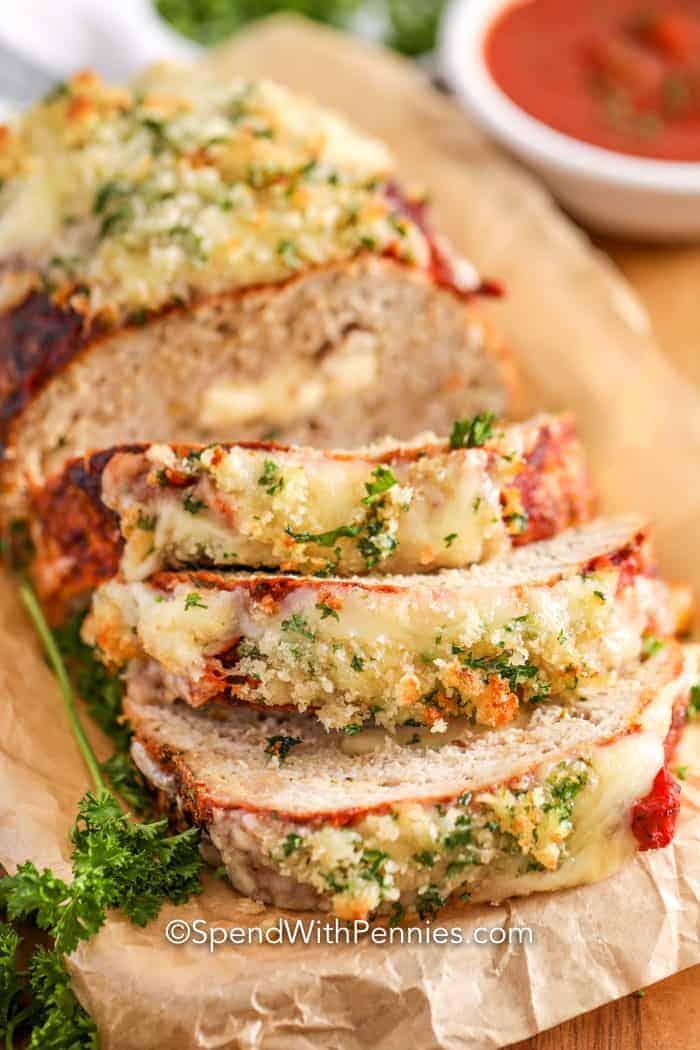 Check out More Great Dinner Ideas