Free Printable Space Playdough Mats
This post and its photos may contain affiliate links. As an Amazon associate, I earn from qualifying purchases.
These printable mats feature different space-themed for your little ones to explore! With 12 playdough mats in total, each featuring something you'll find in space.
These printable playdough mats feature the Earth, Saturn, aliens, astronauts, and more. Print out them all and let your little ones have fun exploring space!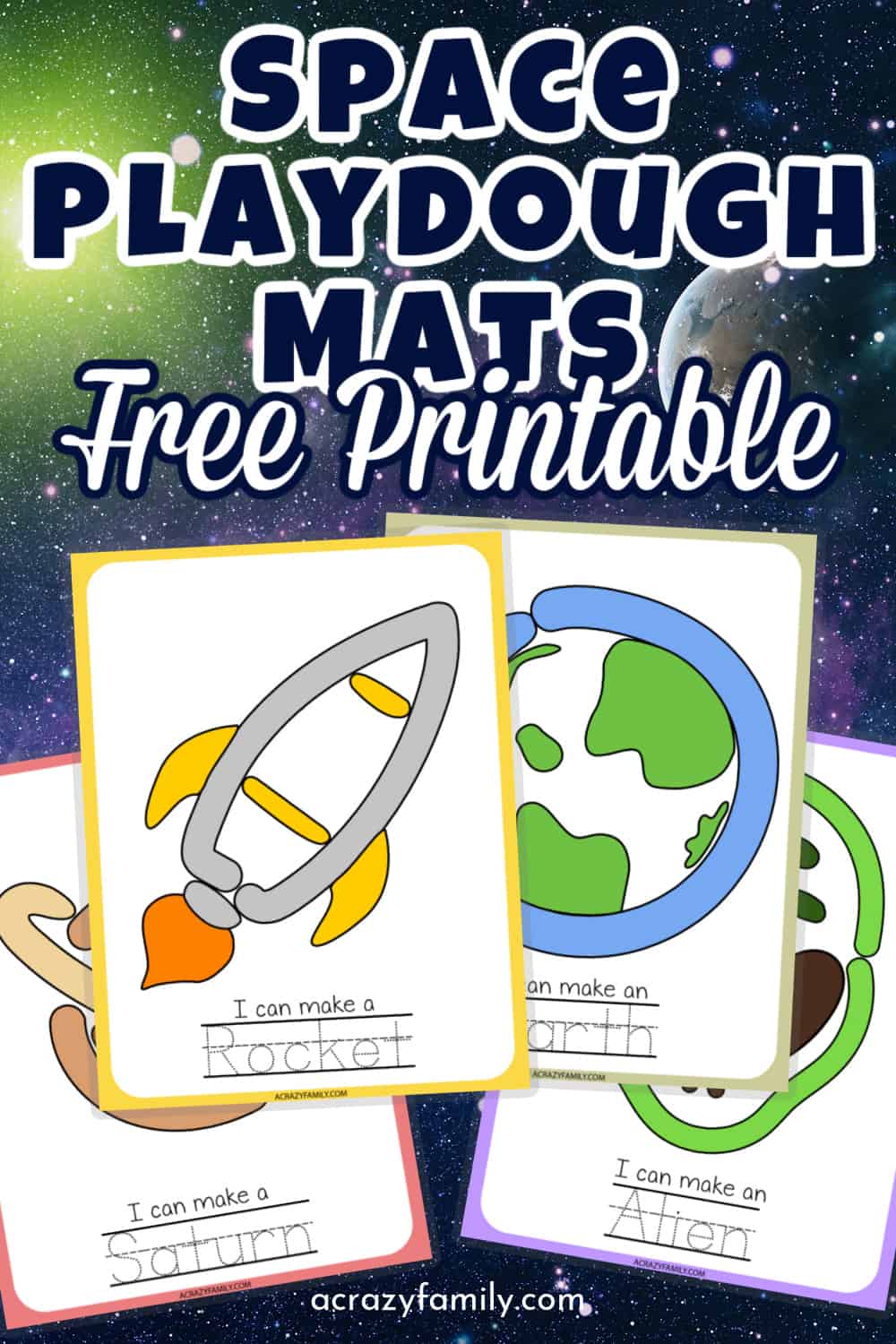 Playdough mats help children develop their fine motor skills and hand-eye coordination. Playdough mats can also help children learn about shapes, colors, and patterns.
For more play-doh mats for kids,
Free Printable Playdough Mats for Kids
With everything from alphabet mats, counting mats, shape mats, and more, you will be able to find whatever you need for anything you are learning about!
17 Easy & Fun Homemade Playdough Recipes For The Kids
You will be amazed at the wonderful variety of play dough and modeling concoctions you can make!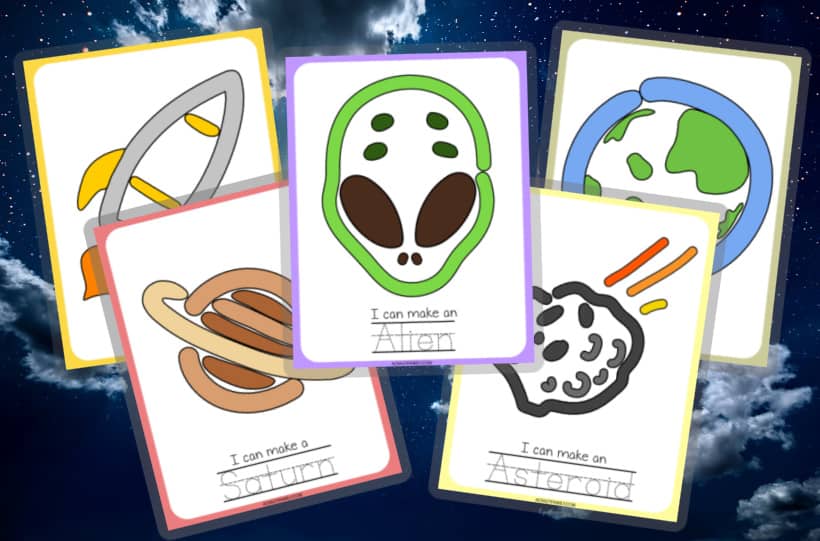 Space Themed printable playdough mats
Print out the playdough mats on regular paper or cardstock. (Print full-page or, if you prefer, use your printer settings to print 2-to a page.)
I recommend you throw them in a plastic sleeve or get them laminated so you can use them over and over again.
Let your child use the playdough to make planets, aliens, the sun, the moon, shooting stars, and spacecraft!
Here are the pages you'll find:
Feel free to print as many copies as you need. (Terms of use: free for personal / classroom use.)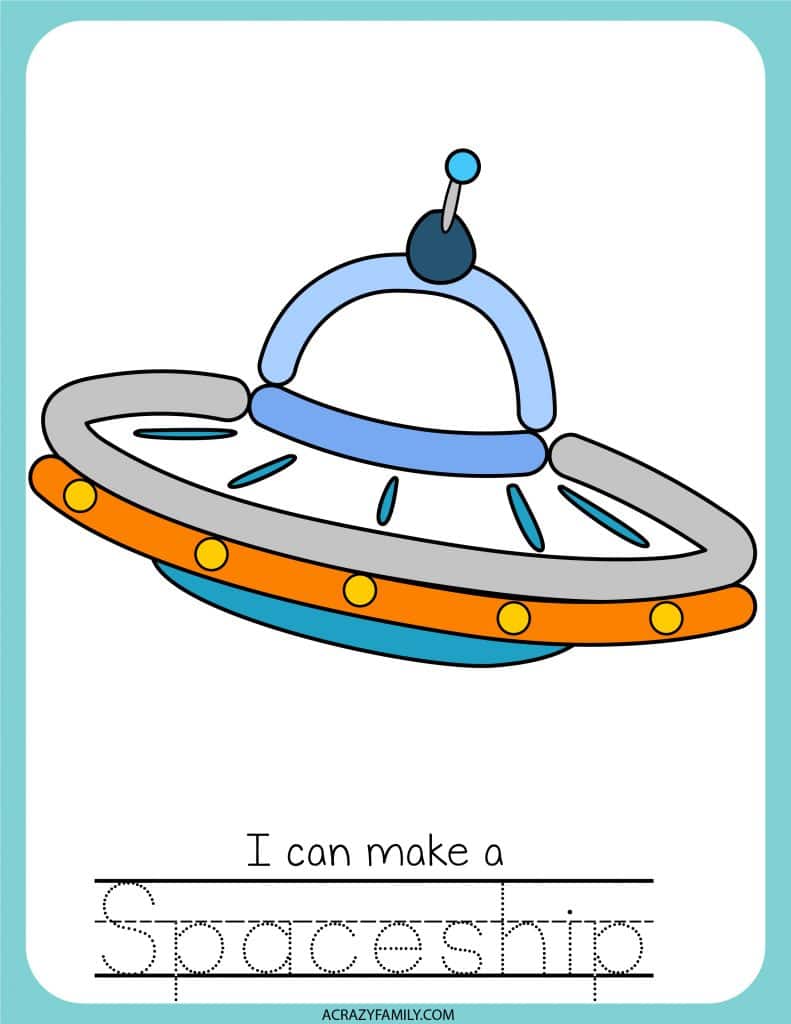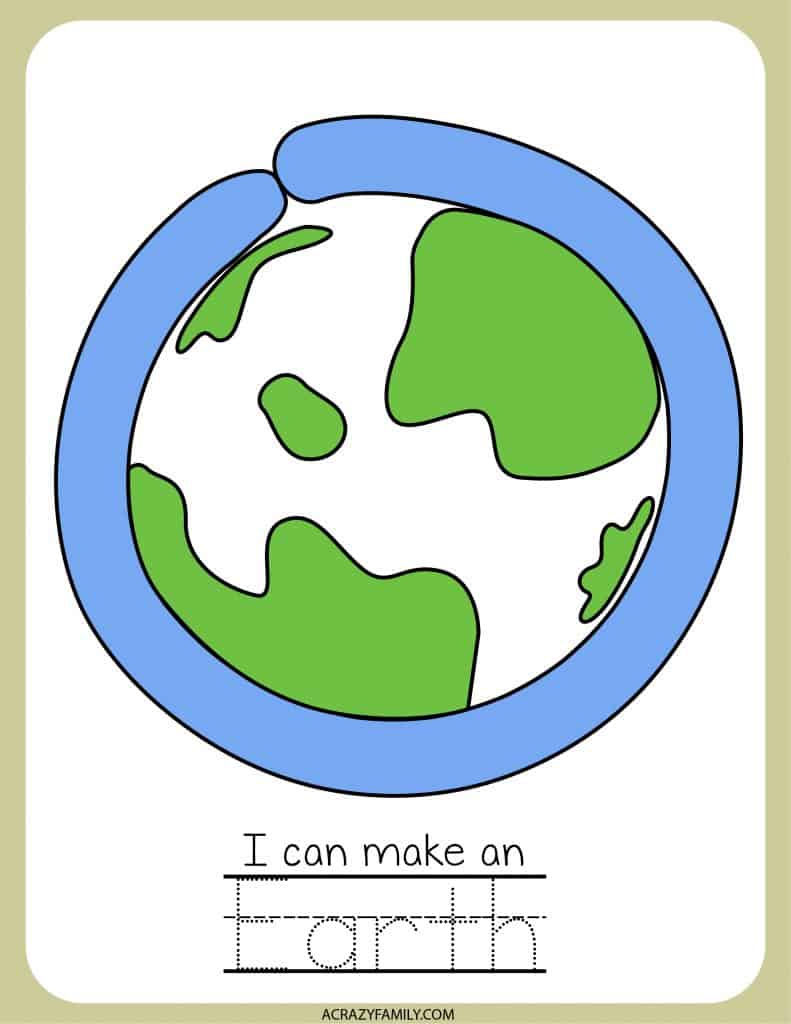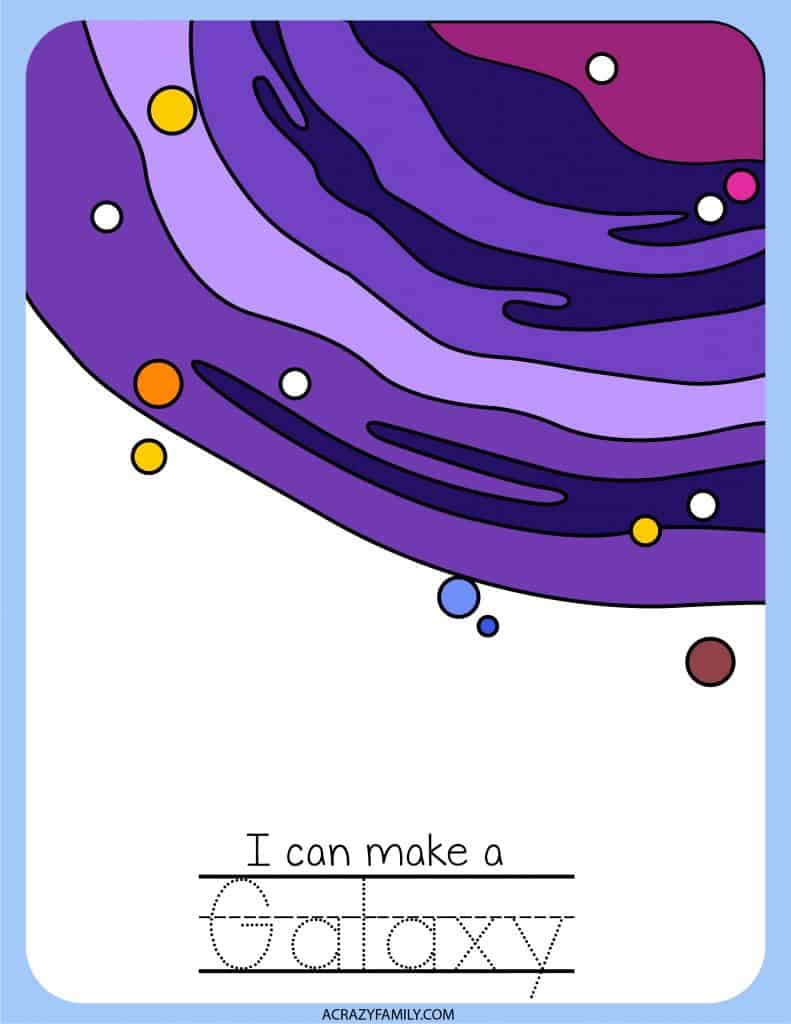 Using Space Playdough Mats in The Classroom
Space playdough mats can be used in the classroom to help children learn about the solar system. Additionally, playdough mats can create a fun and interactive learning experience for children.
Some other ideas for using space playdough mats in the classroom include as a part of a lesson on the solar system, a part of a lesson on the planets, a math lesson on shapes and patterns, or a science lesson on the moon phases.
I hope you and your children enjoy these playdough pages as much as we do. And if so, please let us know in the comment section below. We'd love to hear what you think about them!