Thoughtful Last-Minute Mother's Day Gifts on Amazon
By: Vickie | Updated: 6th December 2021
Let's be honest, we've all been here before. Mother's Day is literally in a few days and we forgot to get something.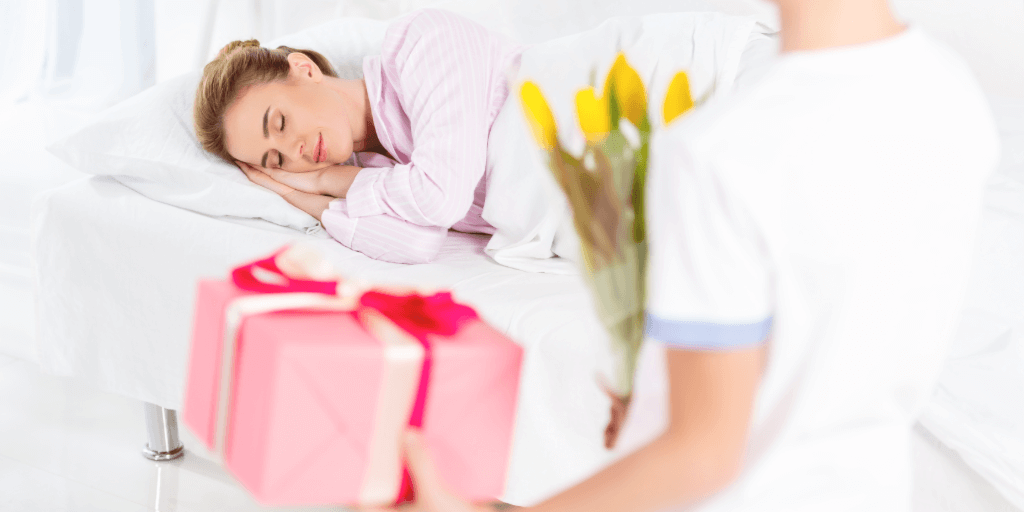 If you are finding yourself in this boat, don't worry! All of these gifts are thoughtful gifts that your mom will never have to know you got last minute!
Worried your gift won't make it in time? Worry no more!! They're all conveniently available on Amazon — let's hear it for free 2-day shipping!! Here are some of the most thoughtful last-minute Mother's Day gifts from Amazon.
Please note that this article may contain affiliate links. You can read my full disclosure at the bottom of the page.
In a pinch? Give mom the gift of a clean home! While this may be a bit pricey, this is a great gift to give moms who don't have a lot of time to clean.
This wonderful necklace is a heartwarming gift and one that is special for a mother-daughter duo.
If your mom loves to read, then she will love this book scented candle!
This small device is made to fit anywhere in your home! It can give news, play music, and so much more!
If you want to go the heartwarming route, this book will be a hit! Write to mom about all the things you love about her and let her cherish it for a lifetime!
Has your mom always wanted to know more about where she came from? This gift can make that happen! This DNA testing kit is a fun way to learn more about your ancestors.
If you want to give your mom flowers, you can order them right through Amazon!
This notebook is perfect for moms who are stuck on the whole pen and paper thing!
If you've always wanted to get your mom a tablet, now you can! With Prime Shipping, she can have this tablet in her hands by Mother's Day.
You can never go wrong with a classic box of chocolates!
This adorable cutting board is the perfect sentimental gift for any mom.
If your mom loves essential oils, treat her to a new diffuser this Mother's Day.
These adorable planters are the perfect way to get the farmhouse look and grow something beautiful!
This book is perfect for moms looking to create a cozy home and do some redecorating!
Tired of cold coffee? Mom is too! Get her this mug to ensure she never has another cold cup of coffee.
Every mom deserves a glass of wine on Mother's Day! Why not give her a one of a kind mom glass!
For moms who love to reuse and recycle, this reusable tote is perfect! It's even got a witty saying to make it more fun!
Amazon has amazing two-day and short shipping options that are perfect for delivering last minute Mother's Day gifts! No matter what you need to grab for mom, hopefully, this list will help you get it done!
Looking for more Gift Guides? Check out these popular posts: