7 Ways To Hygge Your Home Office
By: Vickie | Updated: 16th October 2021
Hygge is a Danish trend that is taking the world by storm. It's a lifestyle that is all about creating warm, inviting contentment through the simple things in life.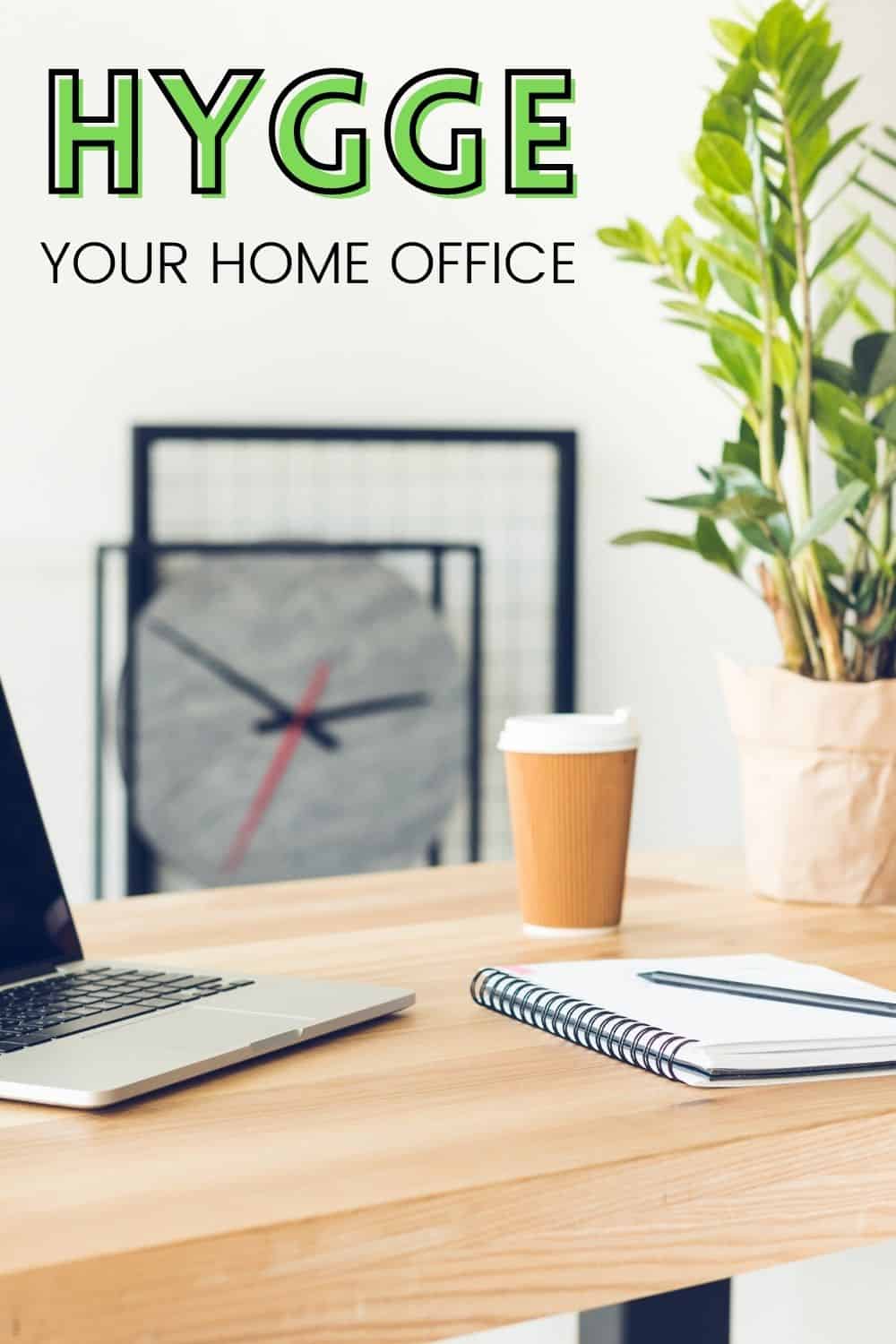 It means having that slice of rich cake or snuggling up under a blanket instead of turning on the heating. It's a concept that can be translated to every part of your life, and that includes your home office.
Here are just a few ideas on how to bring Hygge to your home office.
You may also like these:
Hygge Your Home Office
A Chunky Wool Blanket
Whether it's just for décor or you plan on actually using it, a chunky wool blanket is a fantastic addition to a Hygge inspired office. The blanket can be draped over the back of your chair making it look cozy and inviting.
A Textured Fuzzy Rug
Having a shaggy rug in your office not only draws the eye to the rug but depending on where you put it you can have fun running your toes through it.
The thicker and longer the shag in the rug the better. Though if you have pets you'd better get used to them sleeping on it, they are extremely luxurious.
Scented Candles
A gently scented candle is the perfect fit for a Hygge inspired office! Find a gentle smell that you enjoy and leave it on your desk.
Even if the candle isn't lit you'll still be able to smell the candle from time to time making for an inviting calm space. If you aren't sure which scent to go for start with vanilla. You can never go wrong with vanilla.
A String Of Lights
Pick up a string of white lights to hang on the wall of your office to give the room an extra little boost in the evening when you're working well after dark.
You can use Christmas lights or little LED light chains. Smaller sized lights are better for creating the romantic, intimate atmosphere you're looking for.
Natural Wood Desk
The desk is the centerpiece of your home office so it is important that it fits in your hygge theme. The best way to do that is to buy a natural wood desk. Of course, these can be quite expensive, so it's understandable if you don't want to spend that much.
Instead, buy the desk you want (or keep the desk you have) and get a wood patterned vinyl wrap to put on your desk. For maximum hygge go for a darker color of wood. These look incredible.
Big Comfy Chair
An ergonomic chair might be the best thing for your body when you work away from home, but at home, you can have any chair you want at your desk so long as you can still reach the keyboard.
So, go ahead and use a big overstuffed comfy chair! Find what makes you feel good and go with it.
Indoor Plants
Not only is an indoor plant great for cleaning up the air in your office it adds a spark of color and makes the room feel cozier.
Look for plants with big bright green leaves like Anthurium, Philodendron, or Fatsia Japonica.
But, when you're picking out plants make sure you the plant isn't toxic to your four-legged friends. A lot of indoor plants can make your pets very sick if they eat them.
If you found these hygge decor tips helpful, please share them on Pinterest!