21+ Awesome Rustic Farmhouse Christmas Decorations to DIY
By: Vickie | Updated: 29th August 2022
DIY Farmhouse Christmas Decorations – Cute, fun and rustic DIY farmhouse decorations that will get you in the mood for Christmas and bring some Christmas cheer to your home!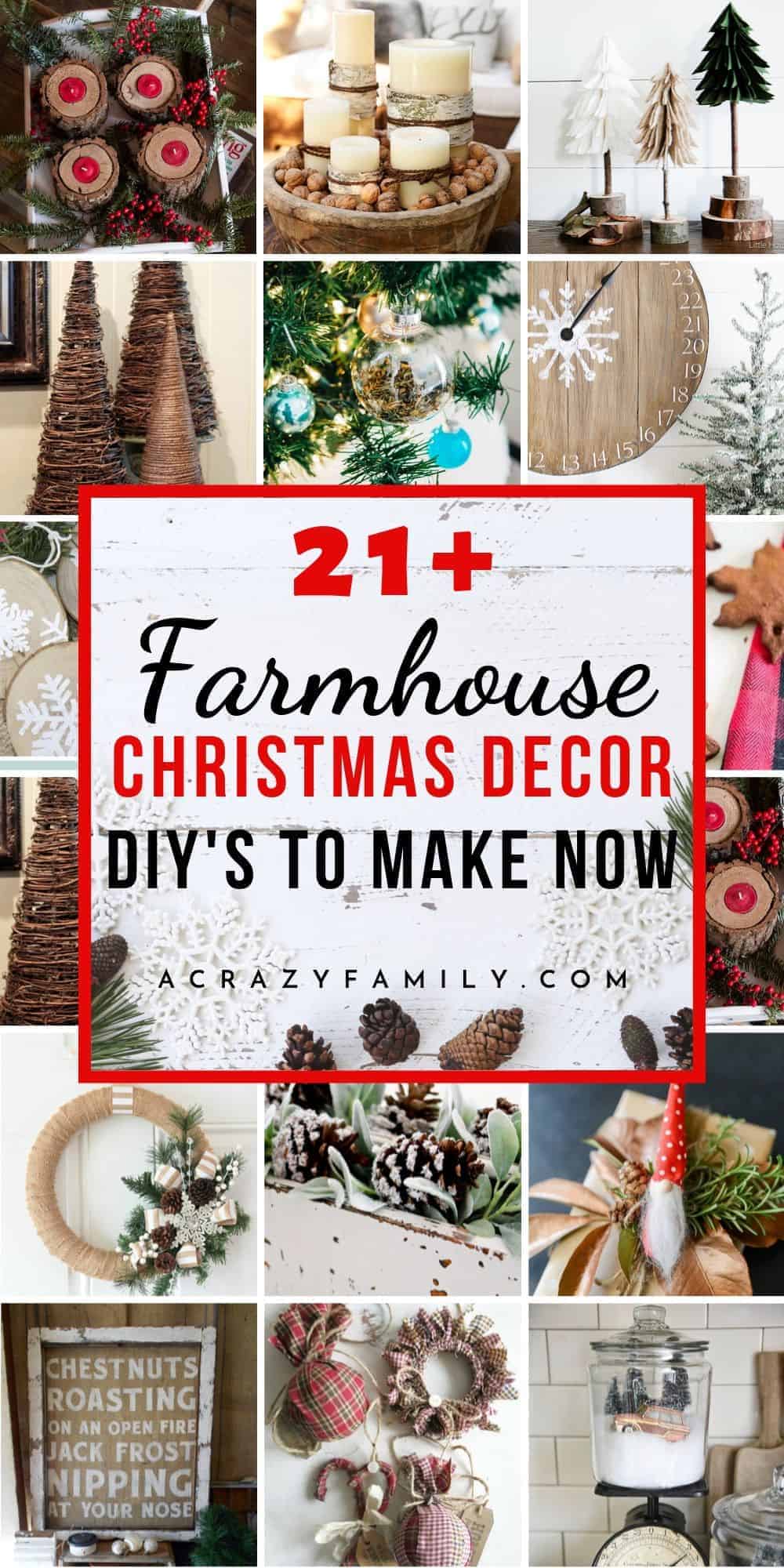 The holidays are a LOT of fun, but the cost of gifts, food, parties, and decorations can really add up and get really expensive.
But, there really is no better way to get in the spirit of Christmas than to decorate your home for the holidays.
Farmhouse Christmas Decorations Made Easy
I love decorating for the holidays, but I hate the idea of spending a small fortune to make my home look nice. Farmhouse Christmas ornaments can be expensive and most of us can't afford to spend hundreds of dollars on ornaments.
Thankfully, there are plenty of ways to make your home look festive and amazing with a little vision and some DIY!
This is why I rounded up my all-time favorite DIY farmhouse Christmas ornaments you can make yourself.
Make a cup of hot cocoa, round up the kids and try your hand at making these DIY rustic farmhouse style Christmas decorations!
More Christmas Decoration Ideas…
21+ DIY Rustic Farmhouse Christmas Decorations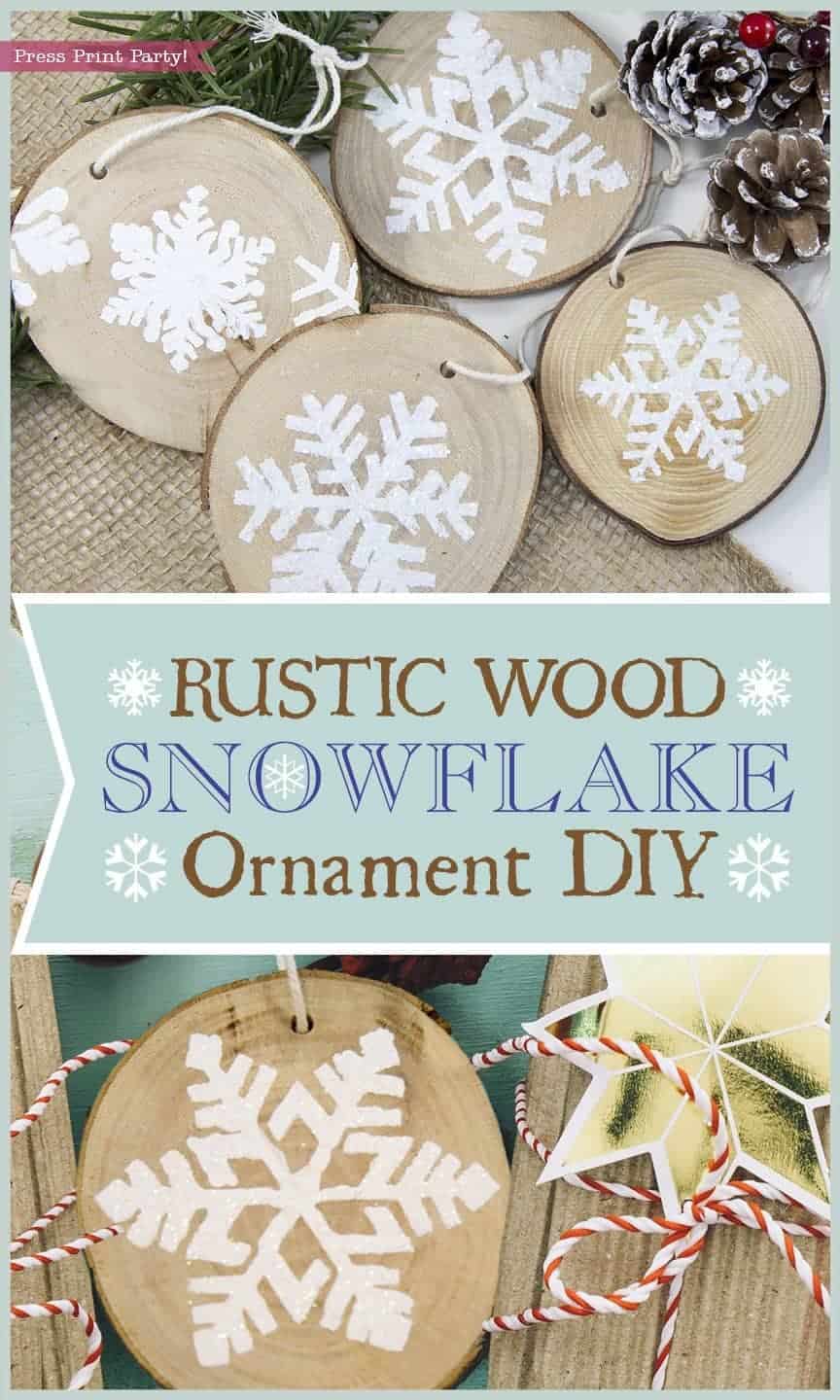 Rustic Wood Snowflake Ornament DIY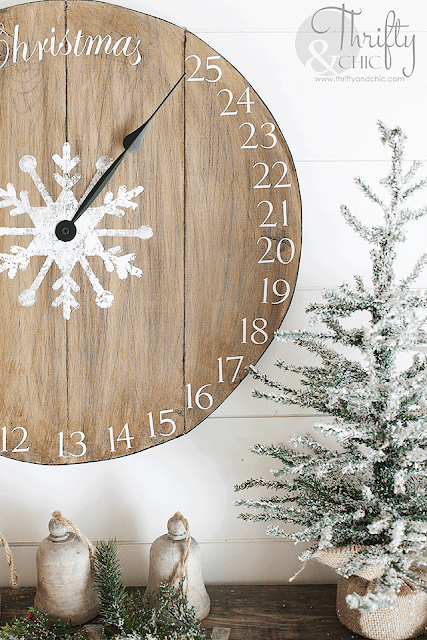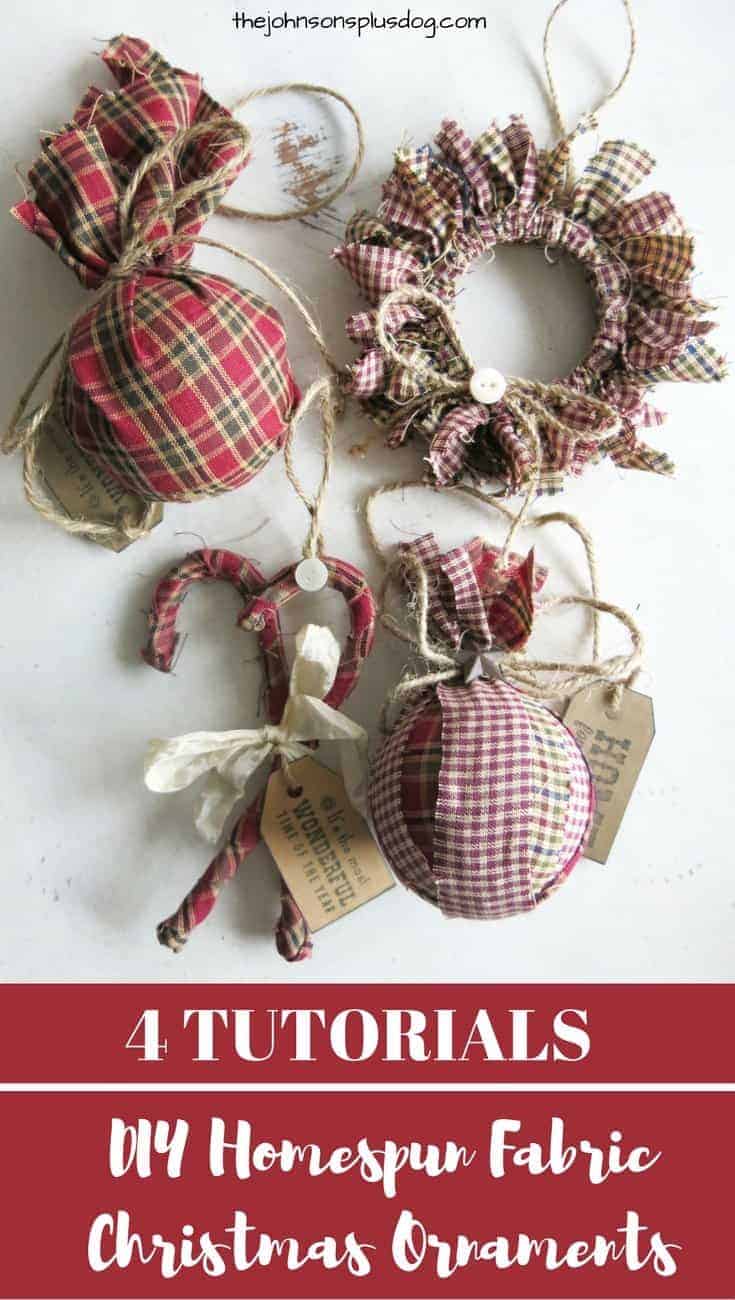 DIY Homespun Fabric Christmas Ornament – 4 Different Tutorials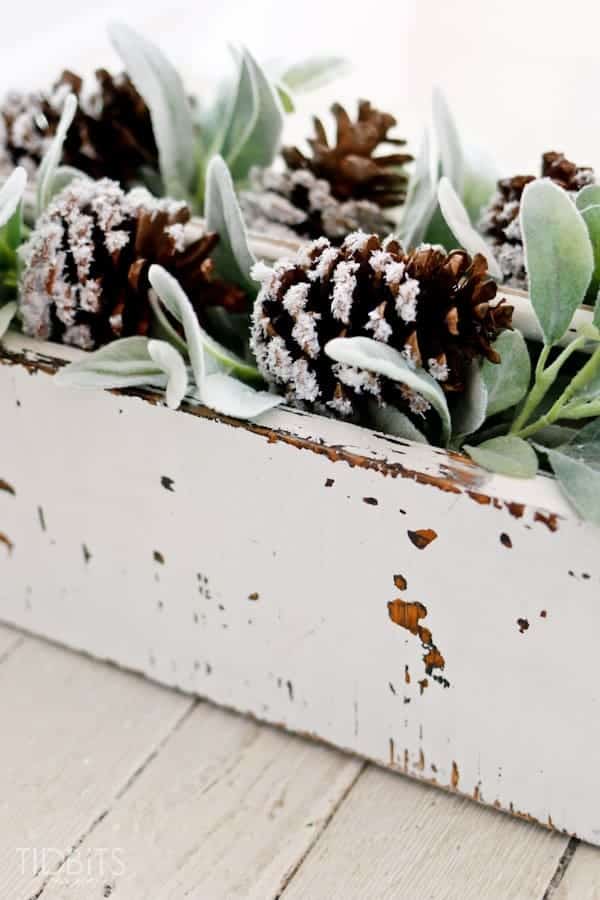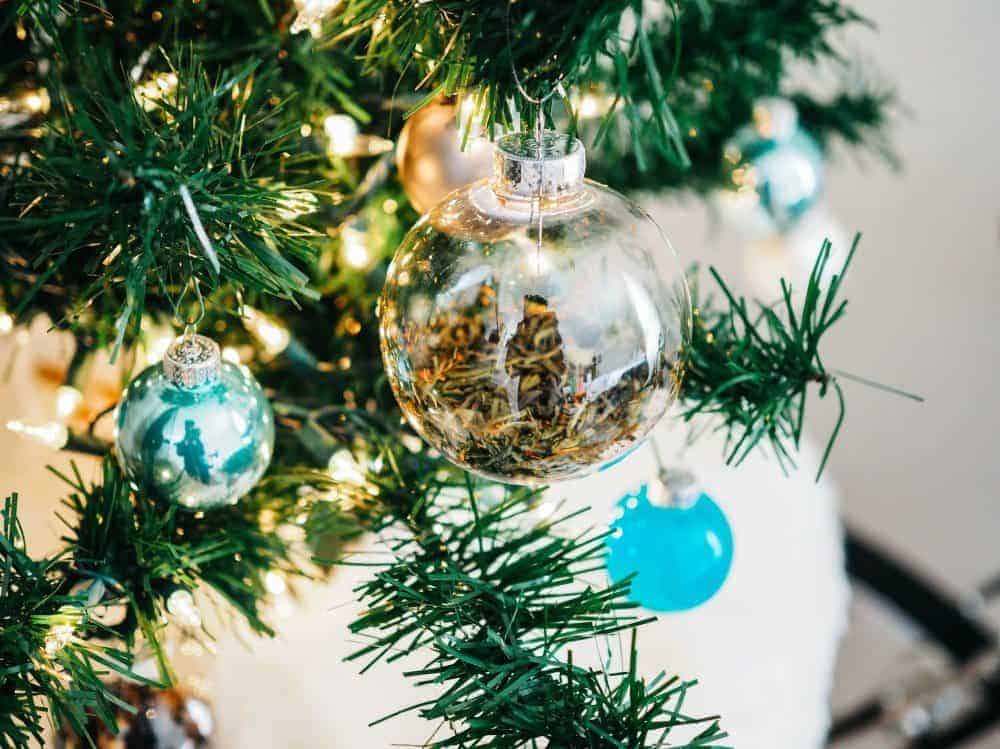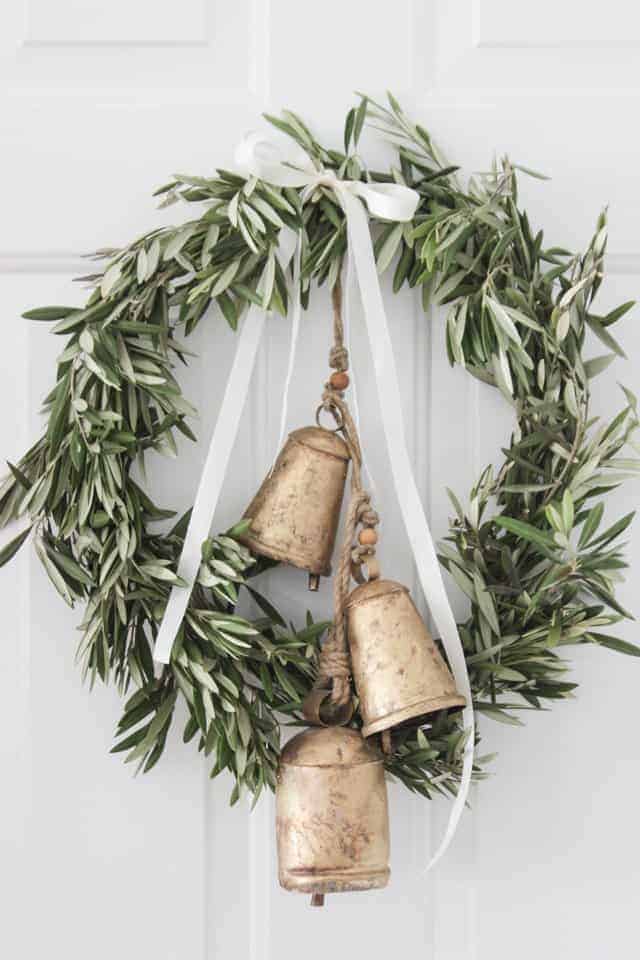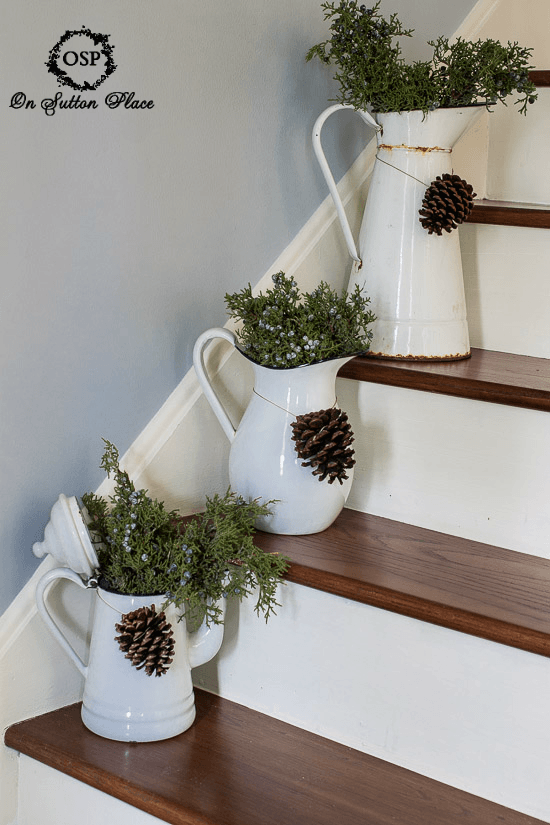 Deck the Halls Christmas Entry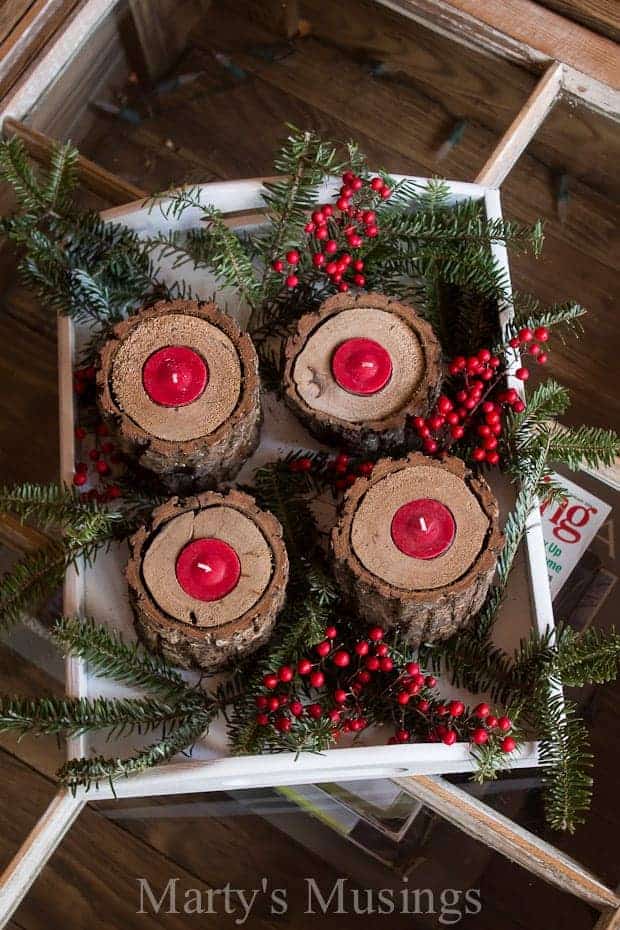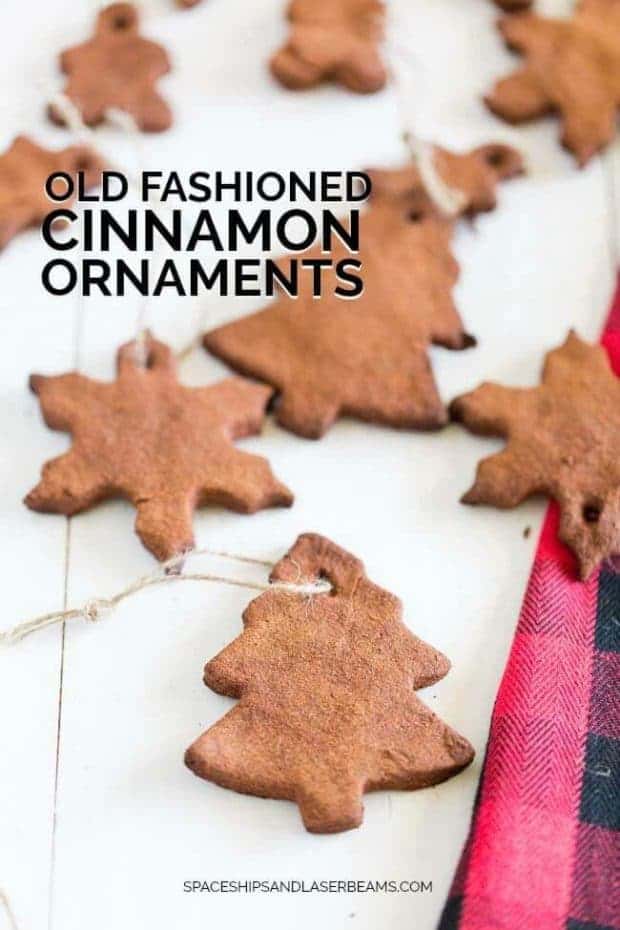 Old Fashioned Cinnamon Ornaments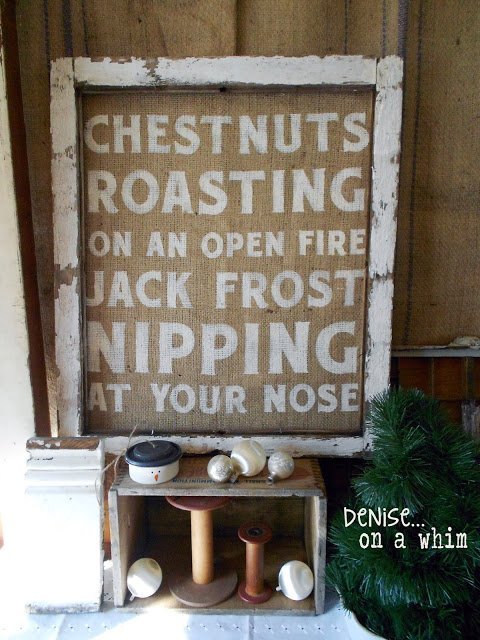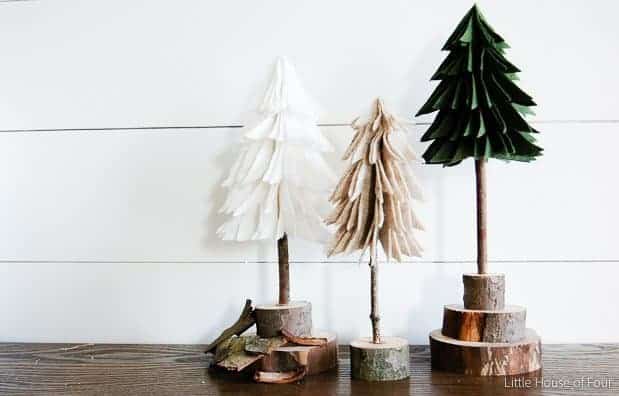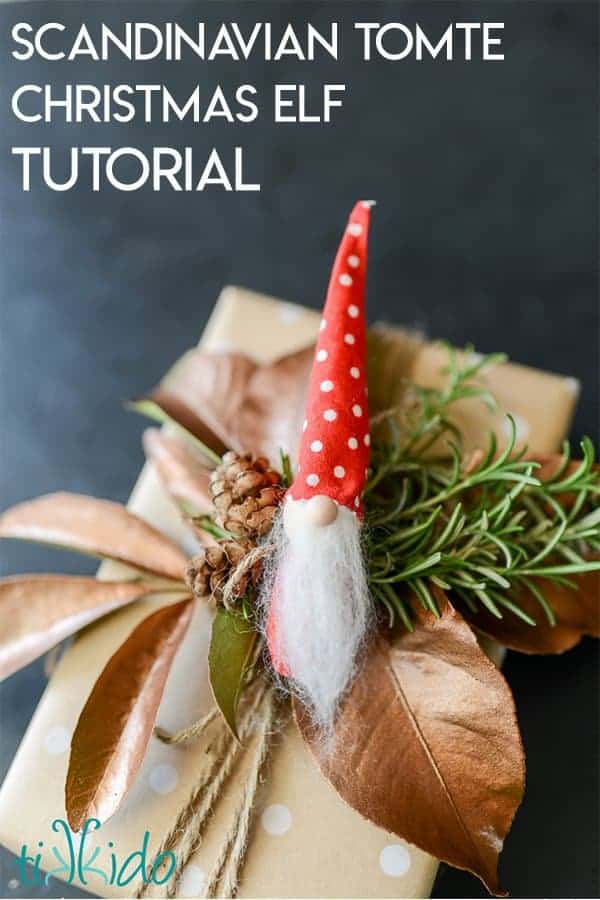 Scandinavian Tomte Christmas Elf Ornament Tutorial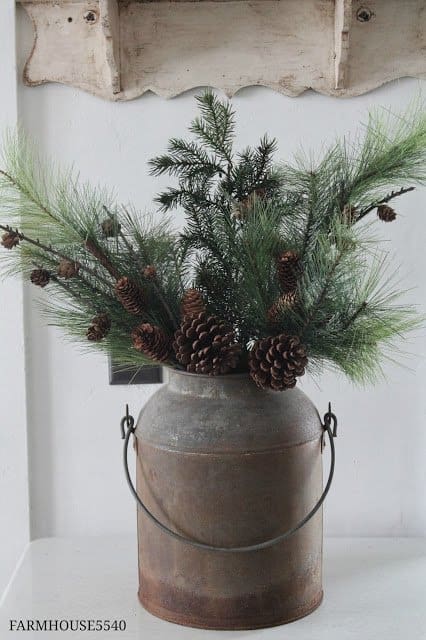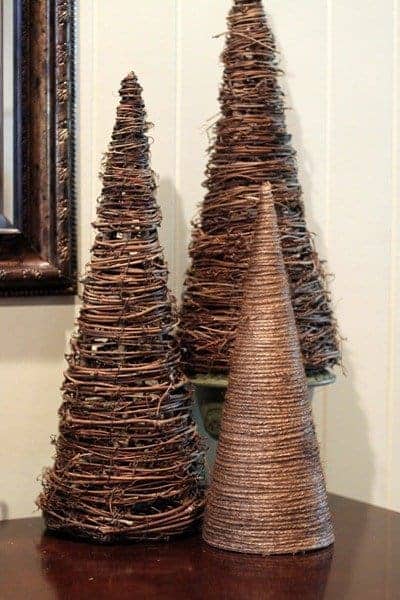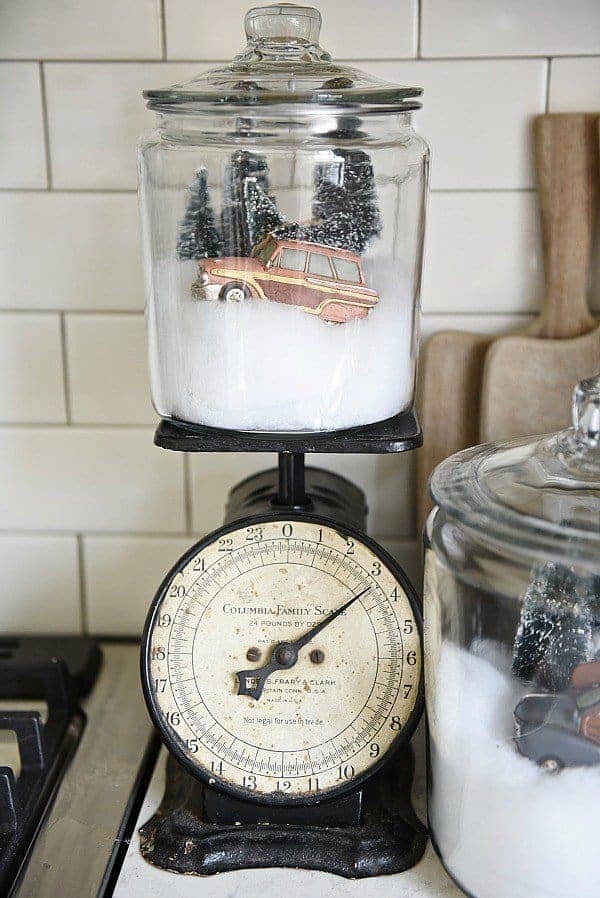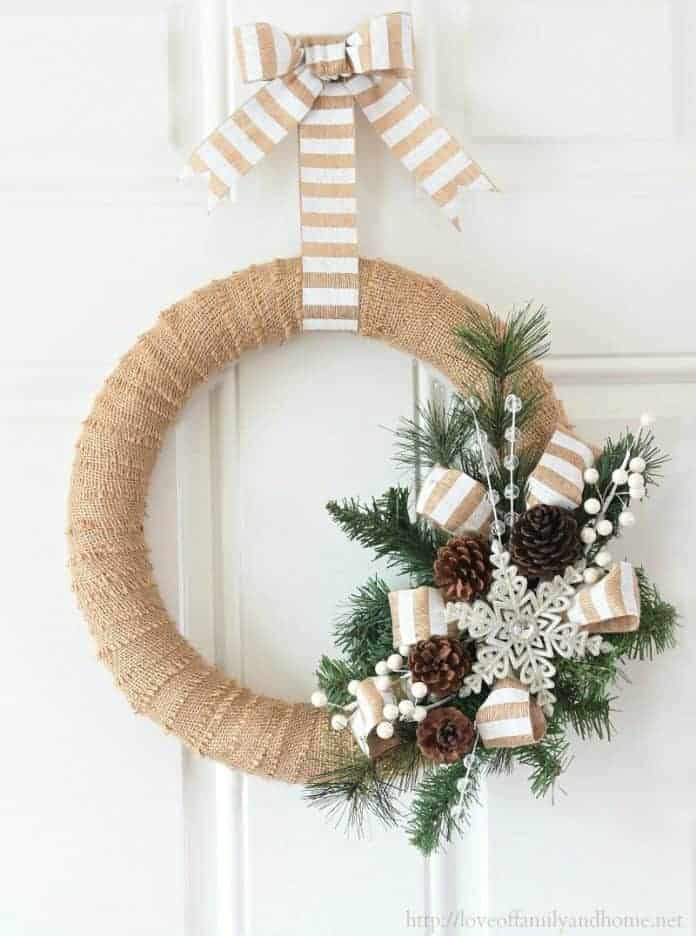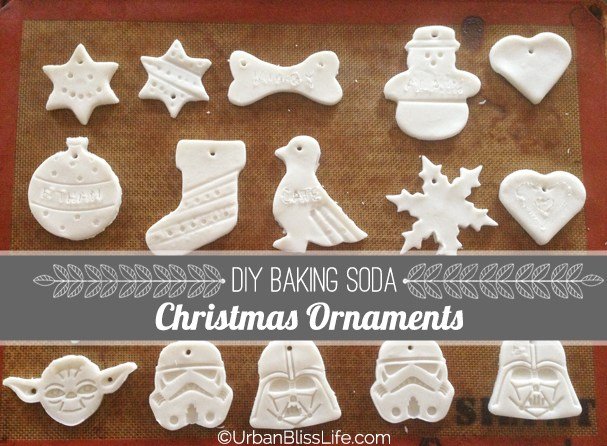 Baking Soda Christmas Ornaments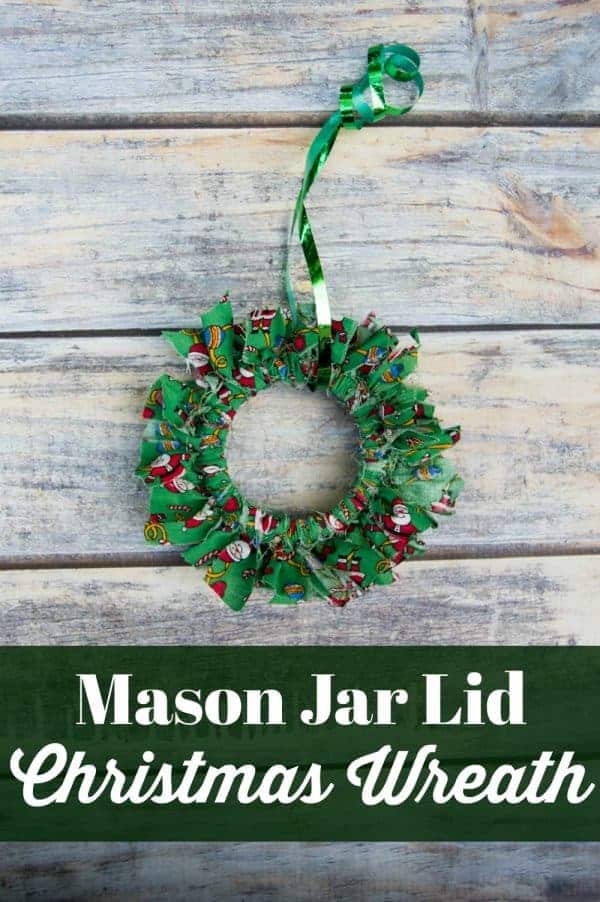 Mason Jar Lid Christmas Wreath Ornament Craft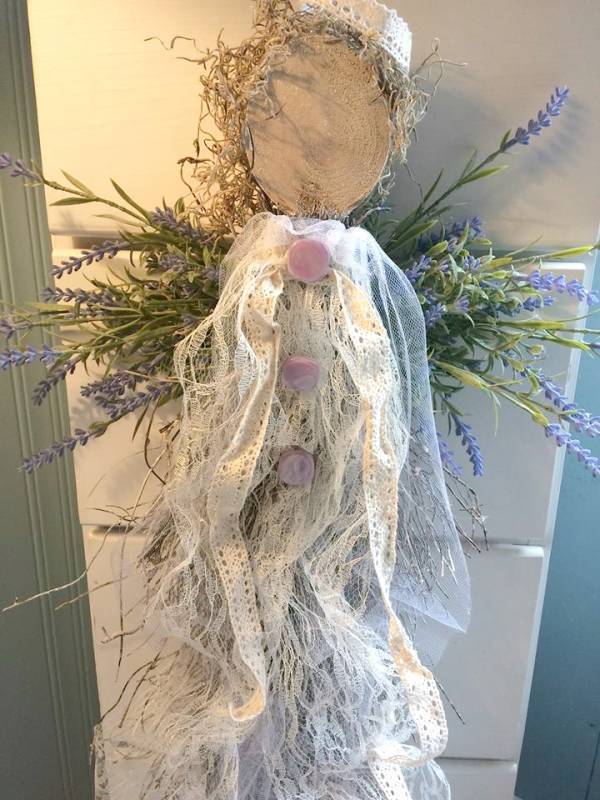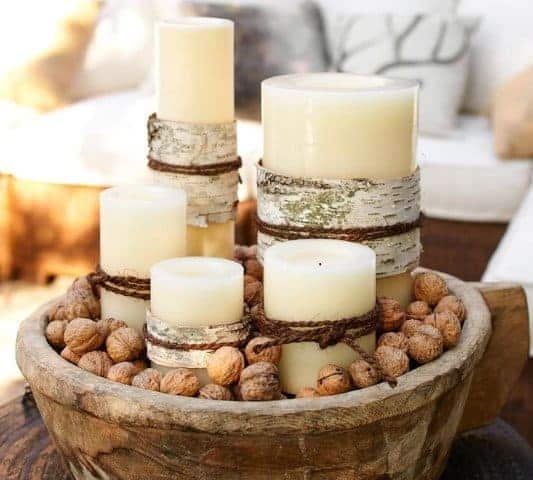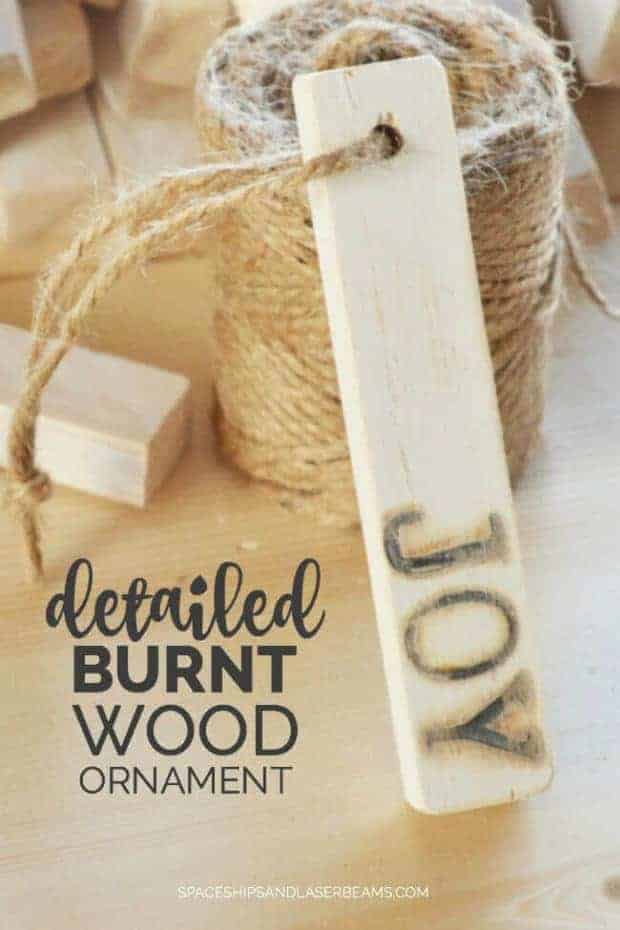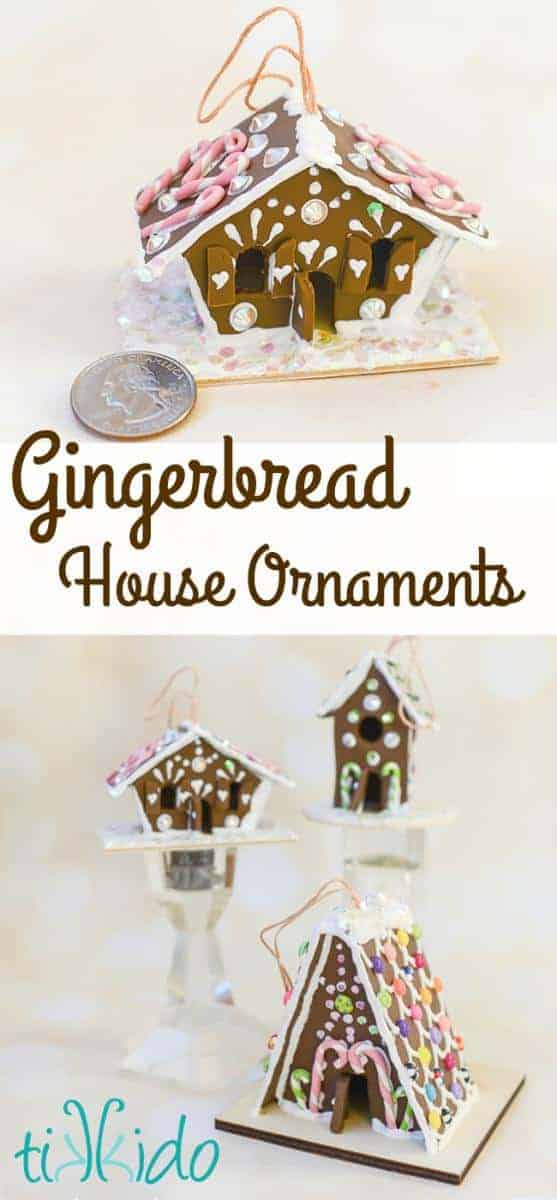 Gingerbread House Christmas Ornament Tutorial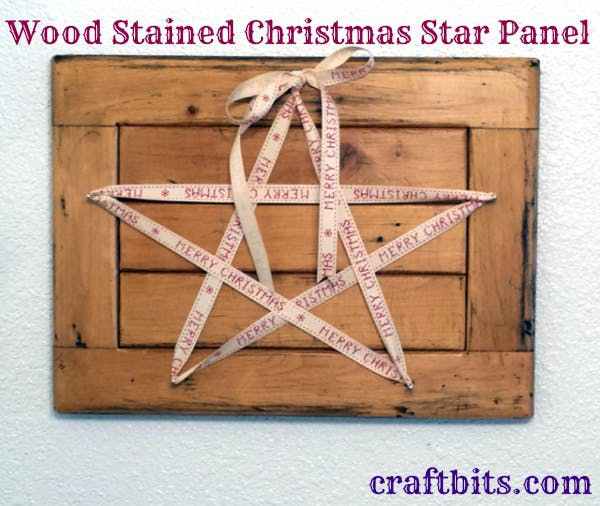 Wood Stained Christmas Star Panel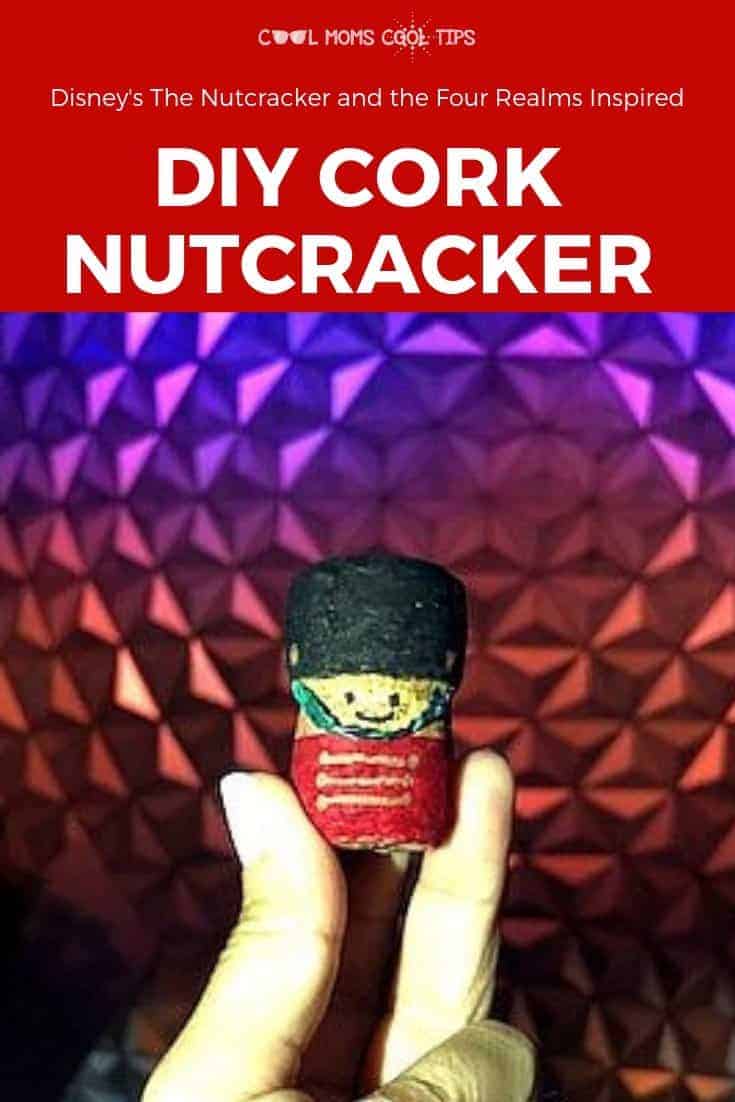 There you have it!
Merry Christmas my friends!
XO