60+ Easy Blueberry Recipes – here are over 60 delicious easy blueberry recipes that are perfect for summer including BBQs, parties, easy desserts, drinks, and even breakfasts!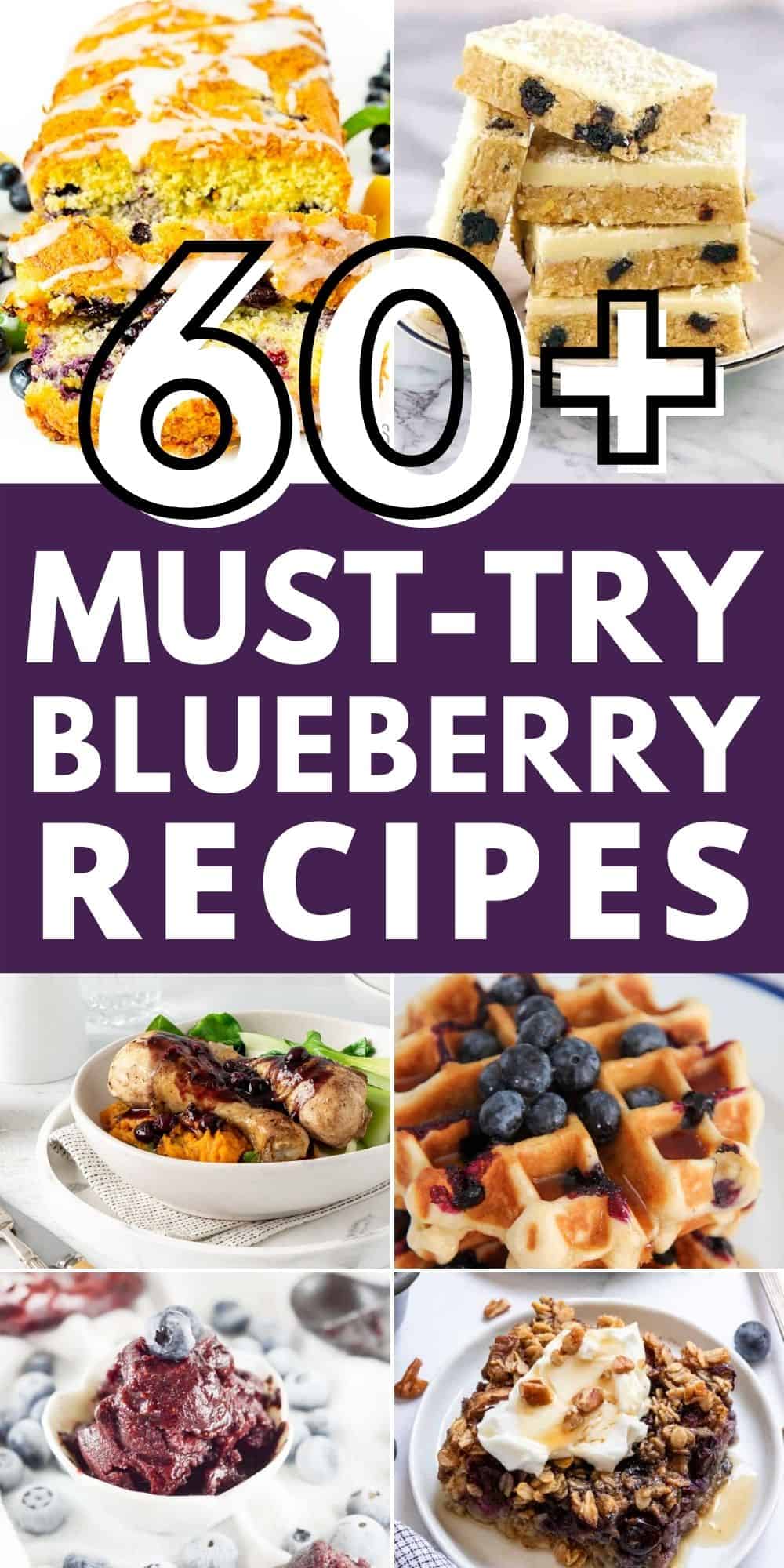 Blueberries are a great choice for summer snacking because they are high in fiber (both soluble and insoluble) and in Vitamin C.
They are also loaded with antioxidants which will help combat the aging process.
Blueberries also:
aid in weight loss
promote heart health
lower blood pressure naturally
benefit your skin by reducing sun damage
And, they are pretty darn delicious!
---
See Also:
---
60+ Must-Try Blueberry Recipes
To get any of these easy blueberry recipes click on the link beneath each image.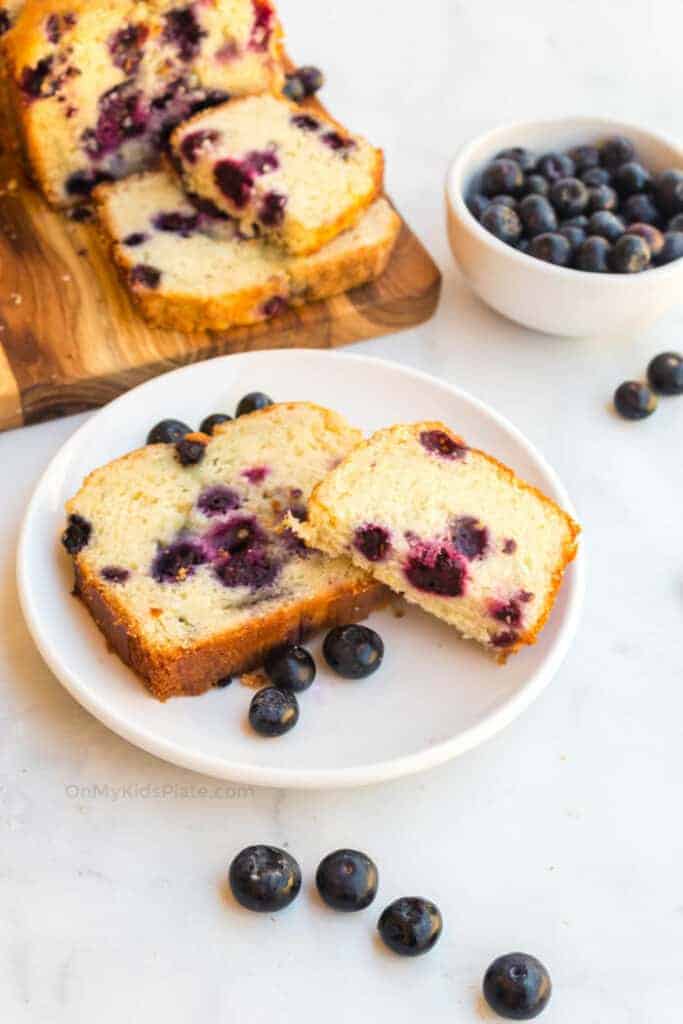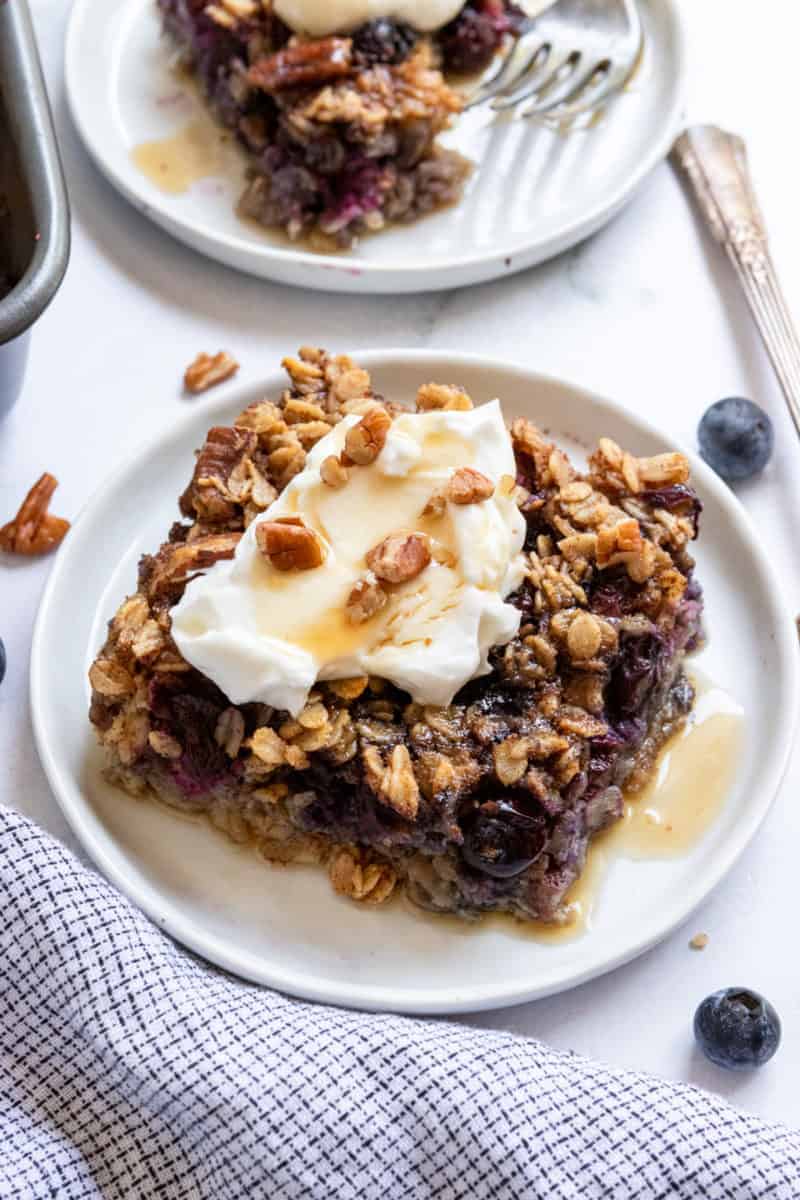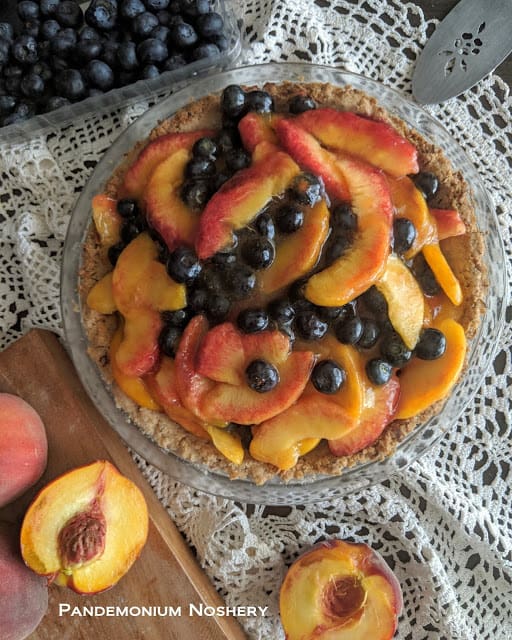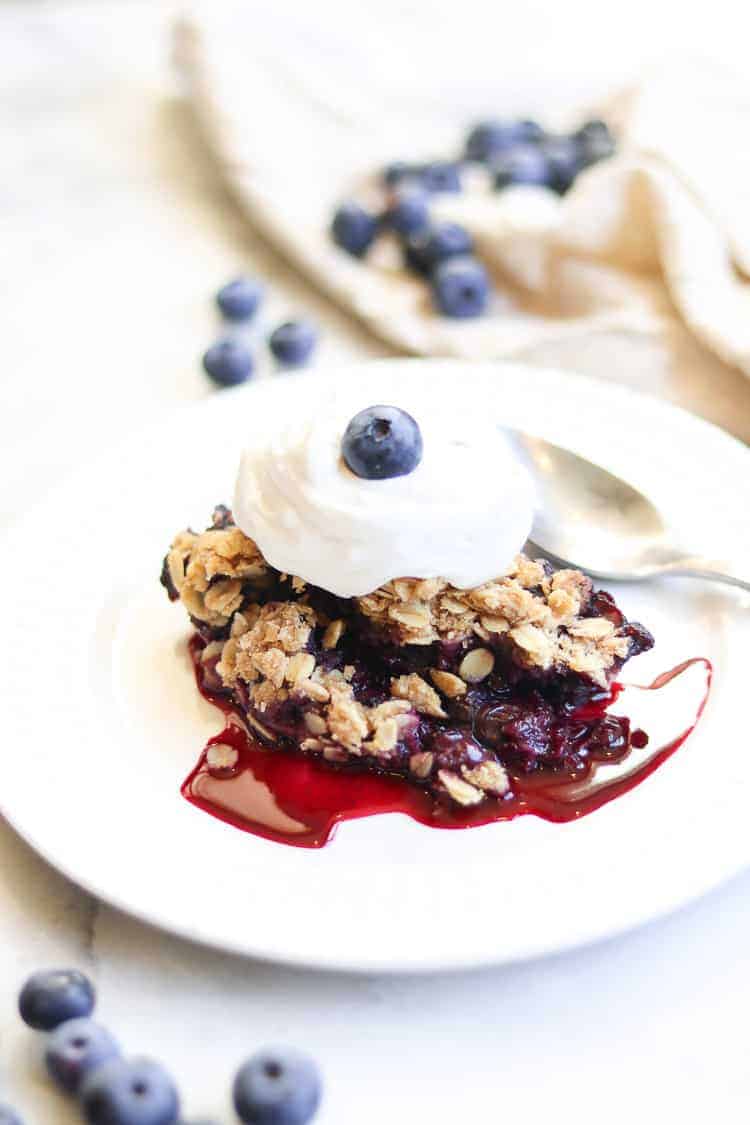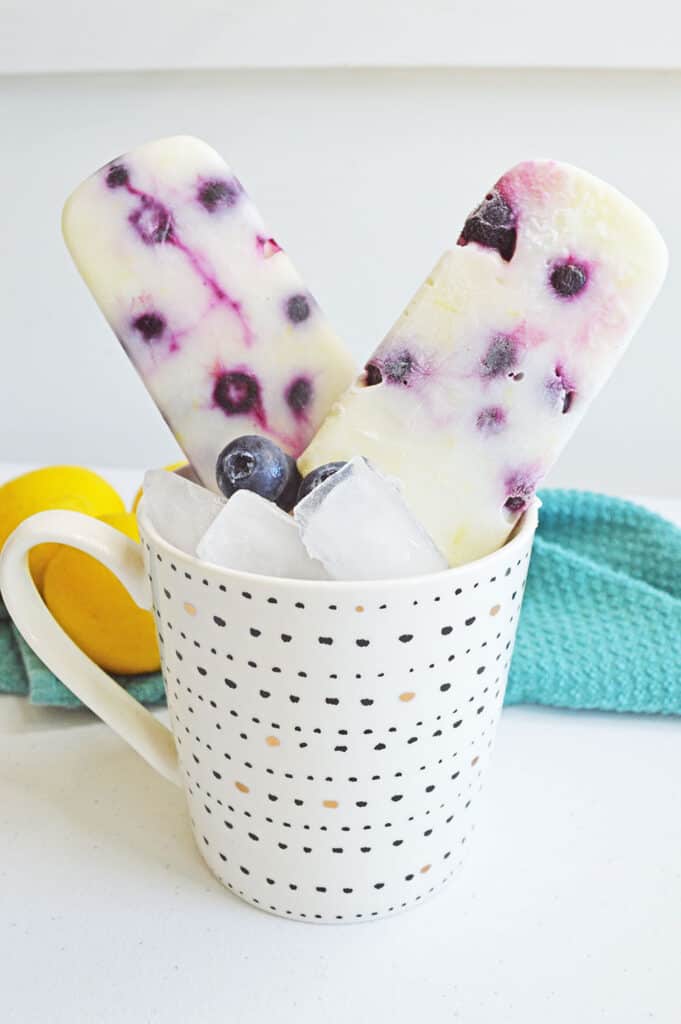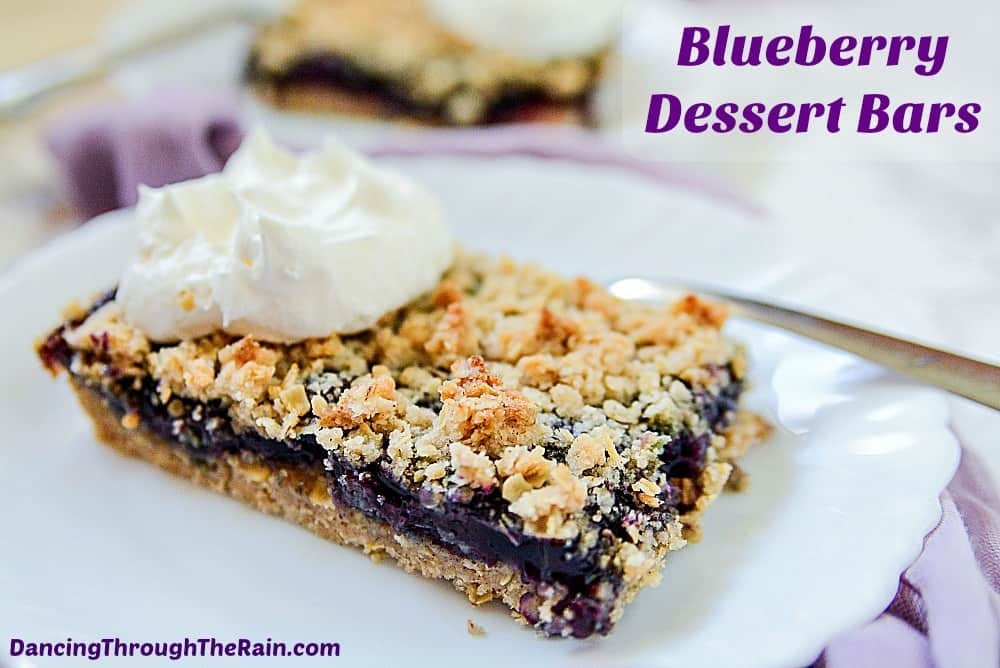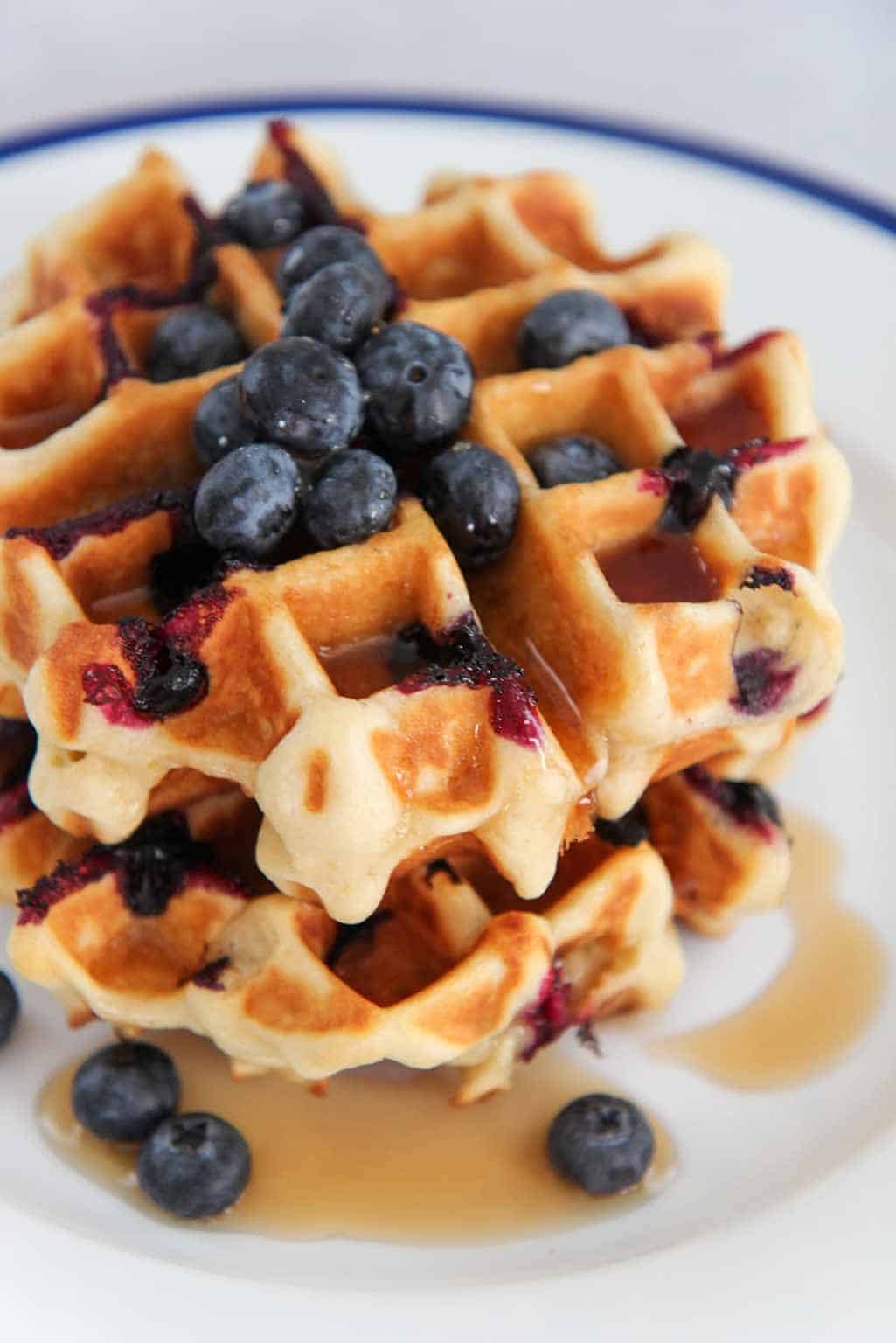 7. Buttermilk Blueberry Waffles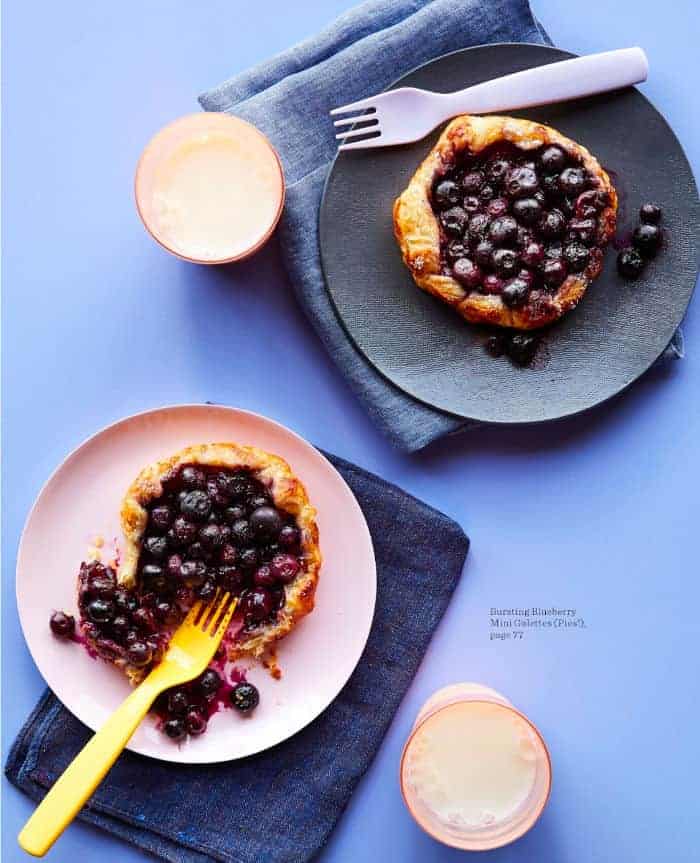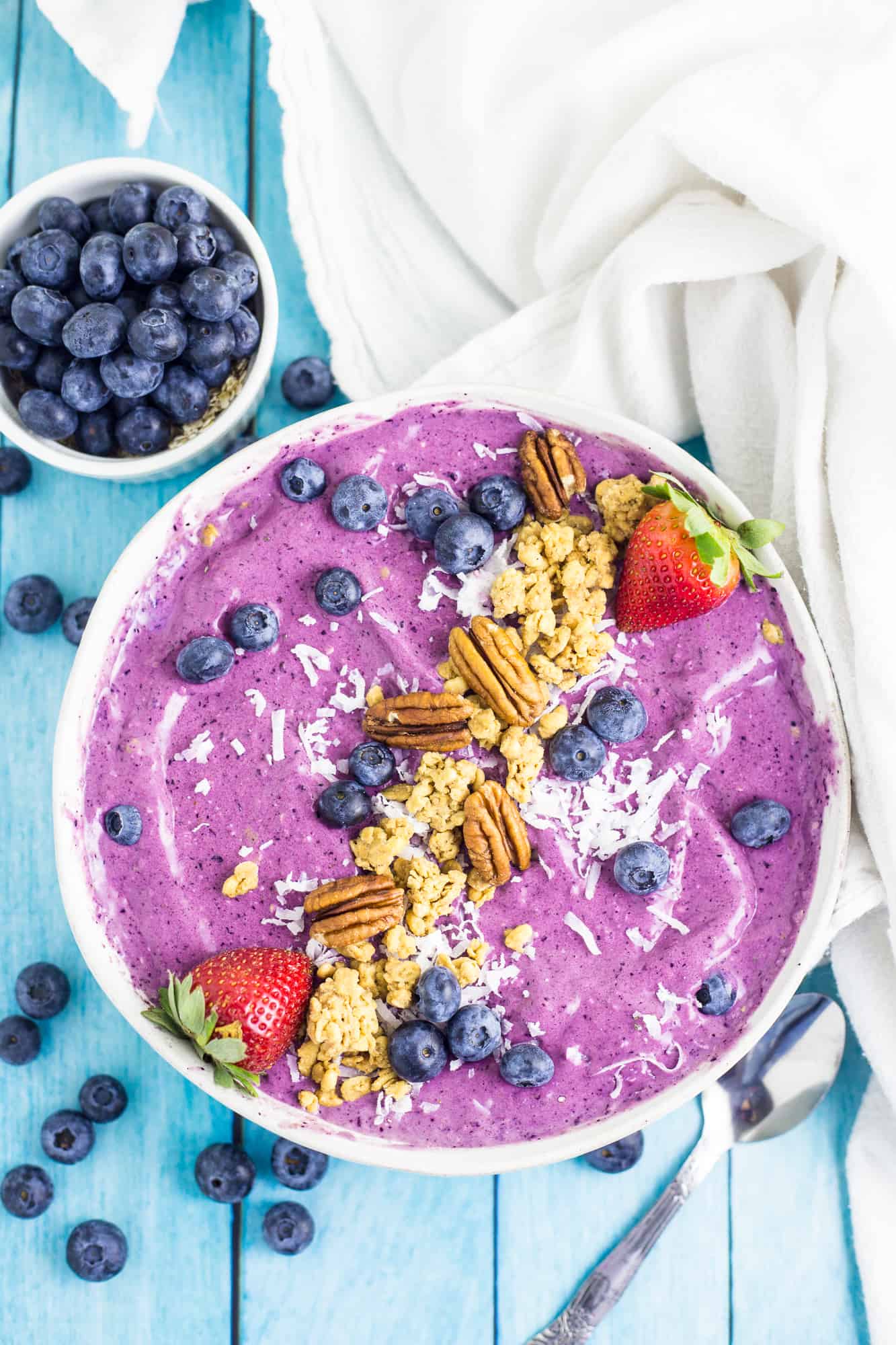 9. Blueberry Muffin Smoothie Bowl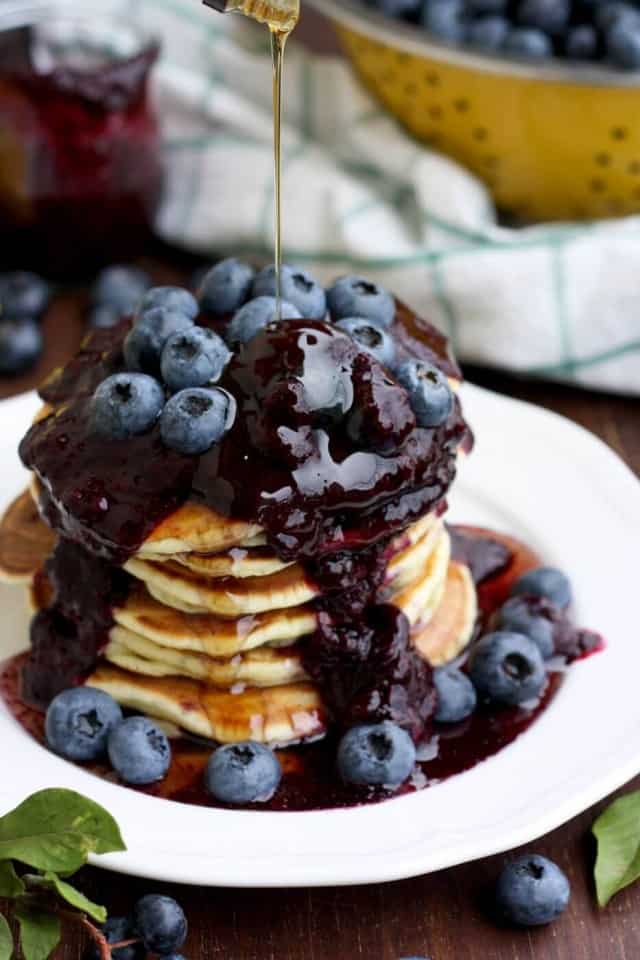 10. Blueberry Ricotta Pancakes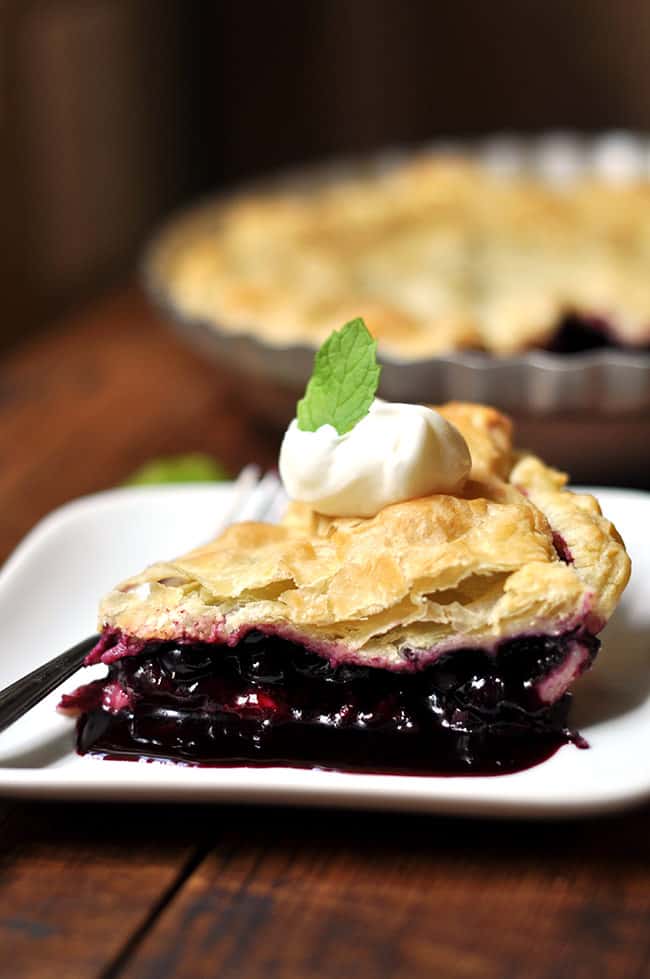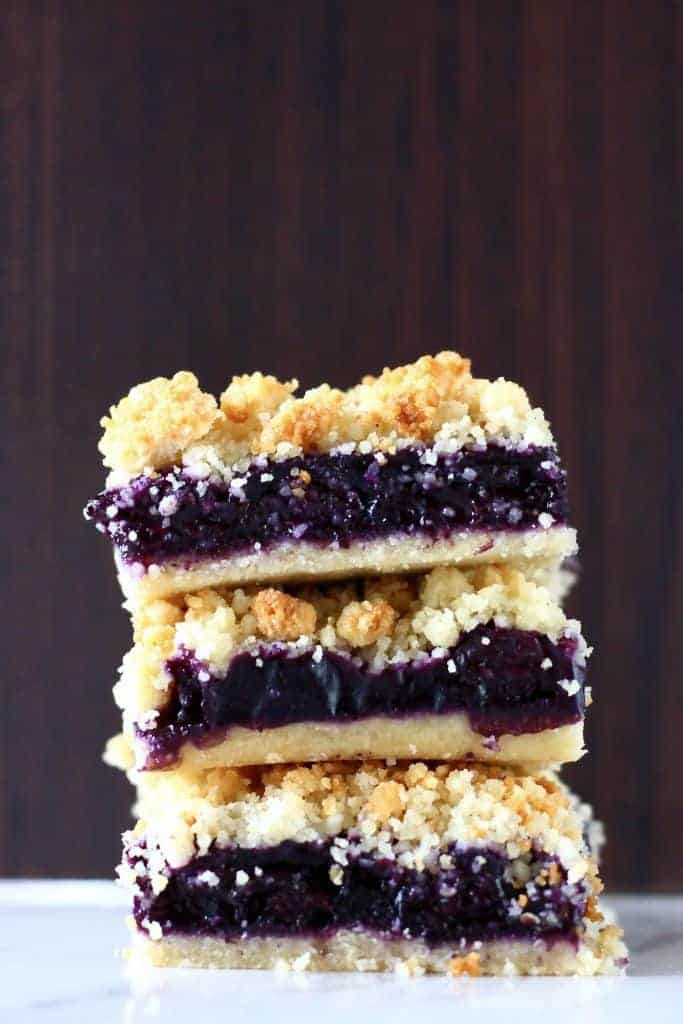 12. Gluten-Free Vegan Blueberry Crumble Bars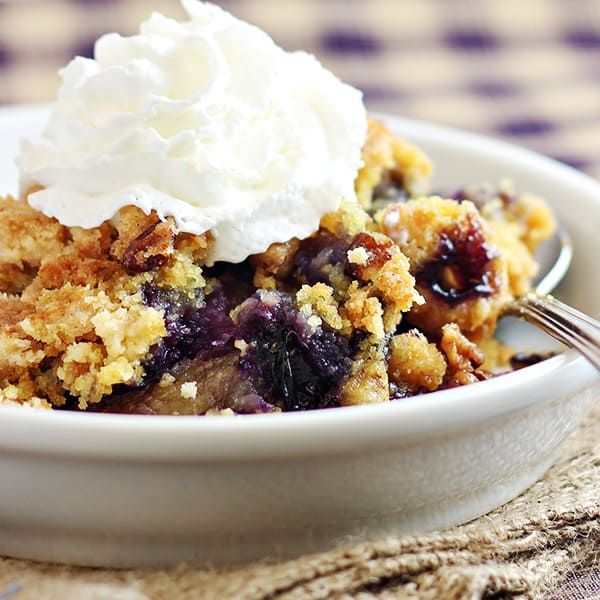 13. Easy Blueberry Crunch Dump Cake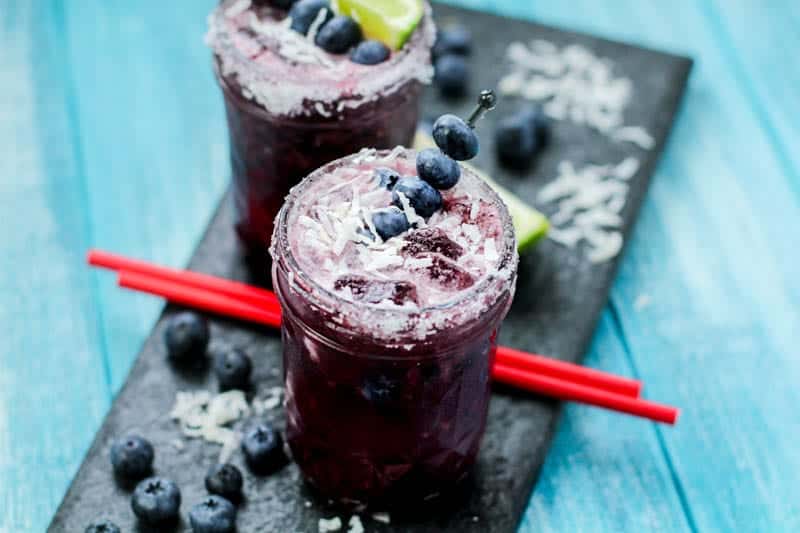 14. Blueberry Coconut Agua Fresca Smoothie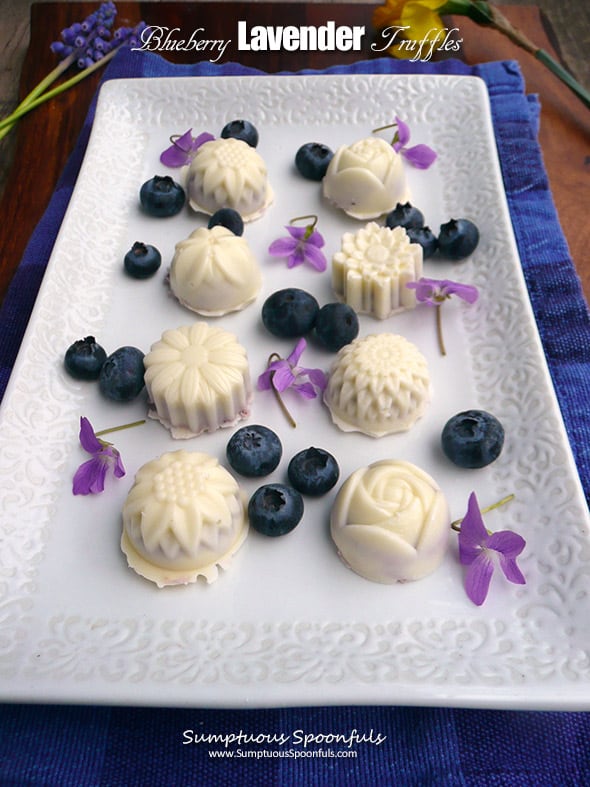 15. Blueberry Lavender Truffles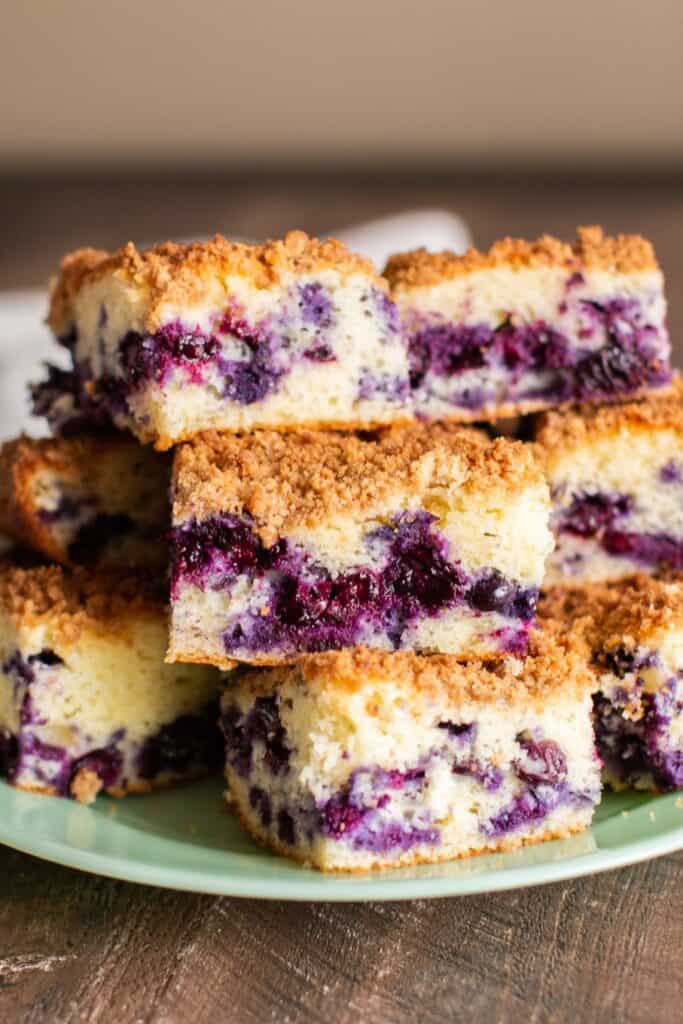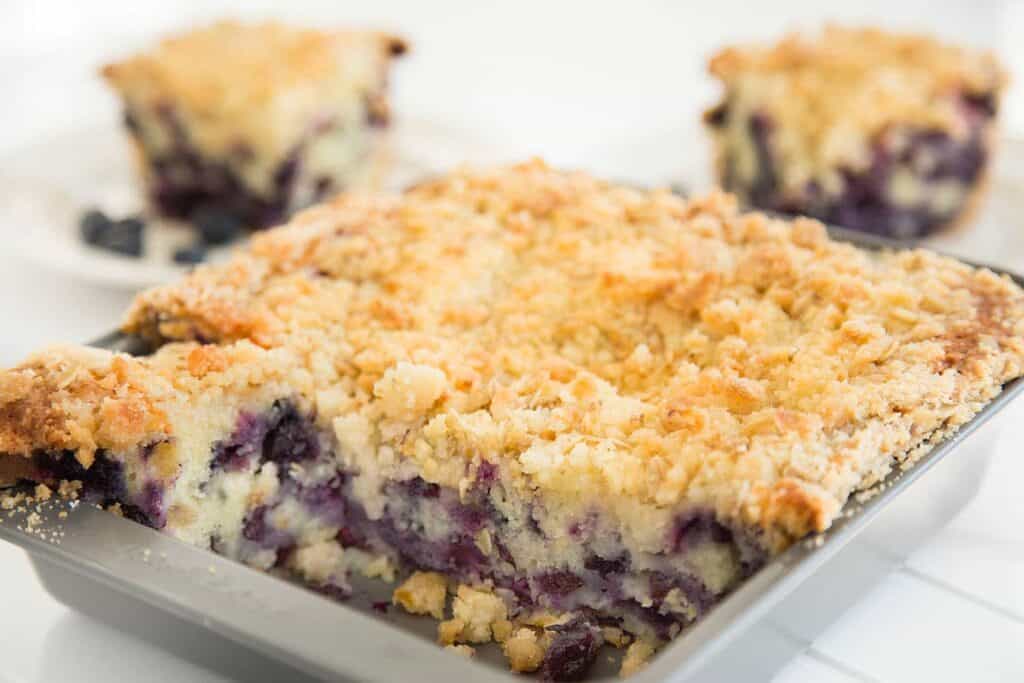 17. Blueberry Buckle with Key Lime Syrup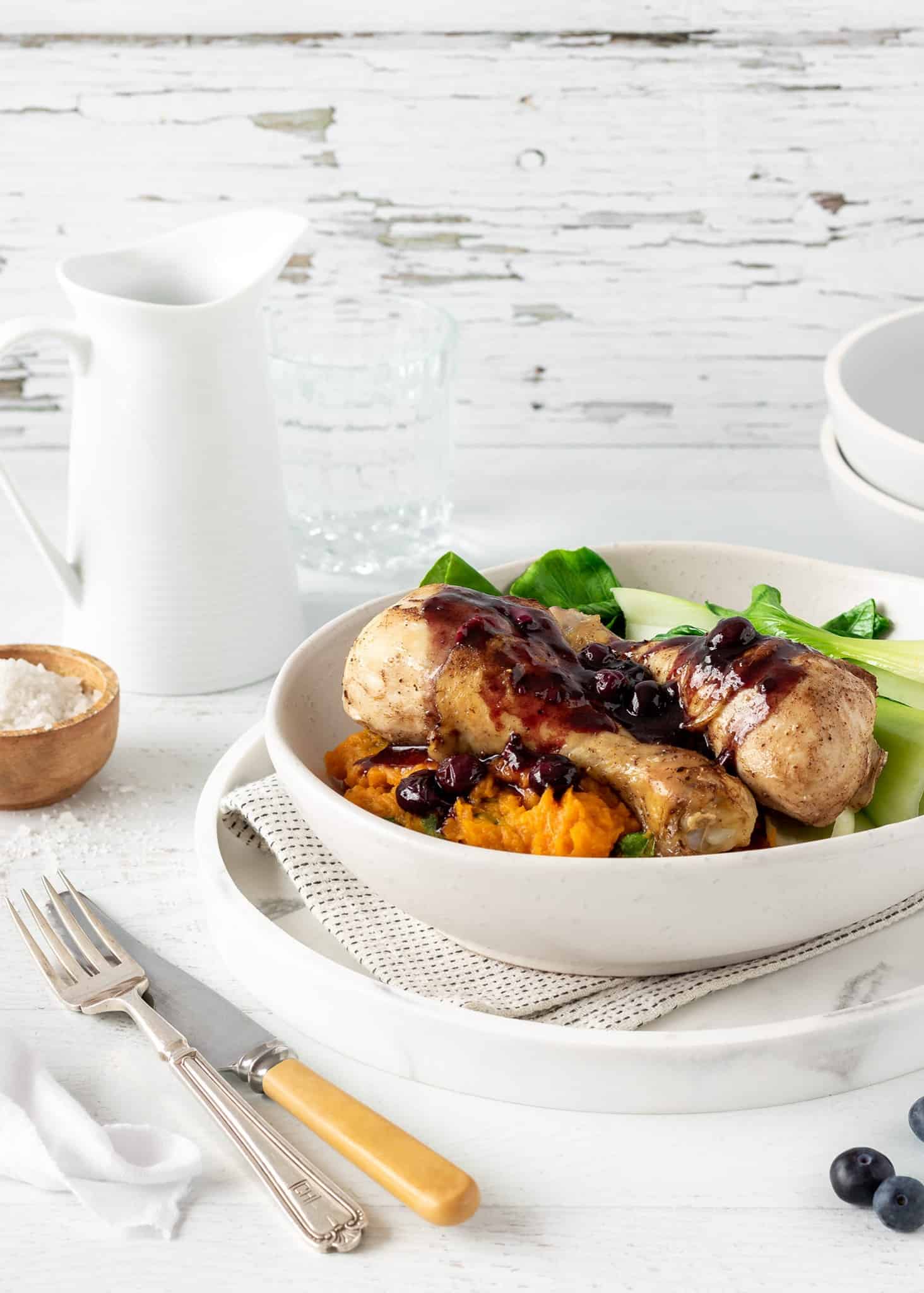 18. Five-Spice Chicken with Blueberry Sauce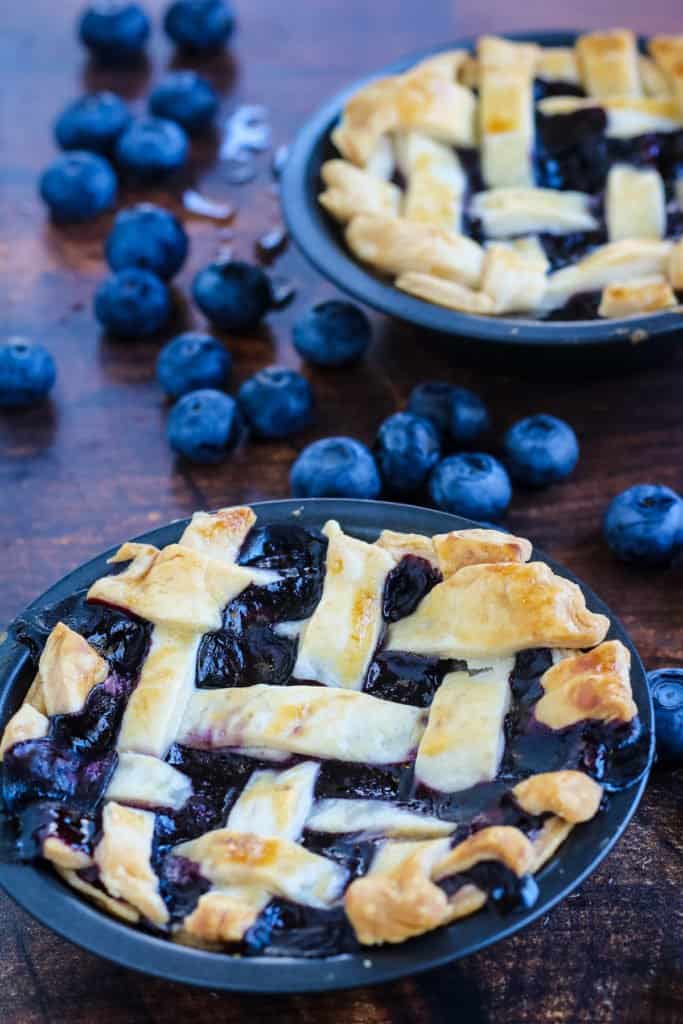 19. Mini Blueberry Pie For Two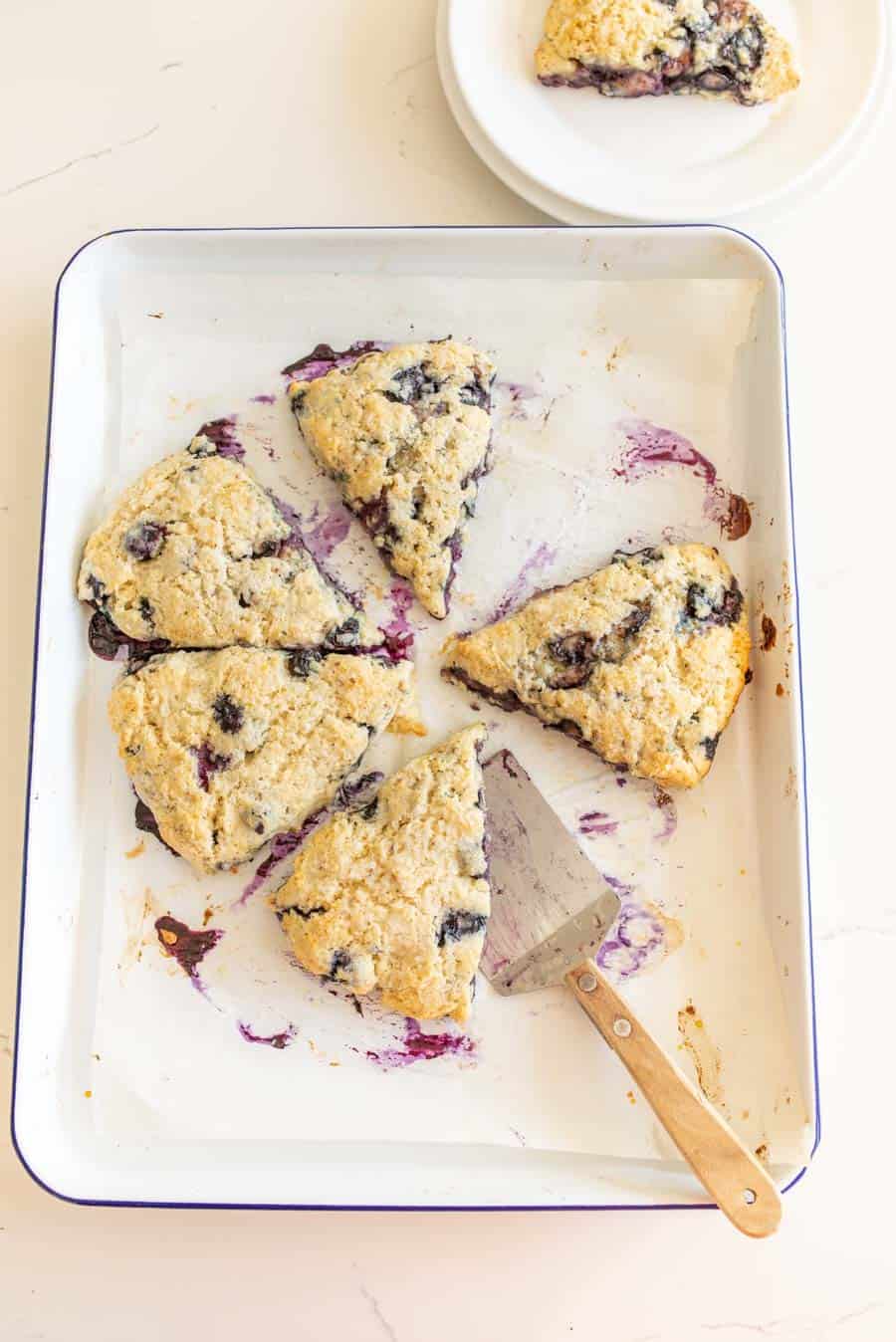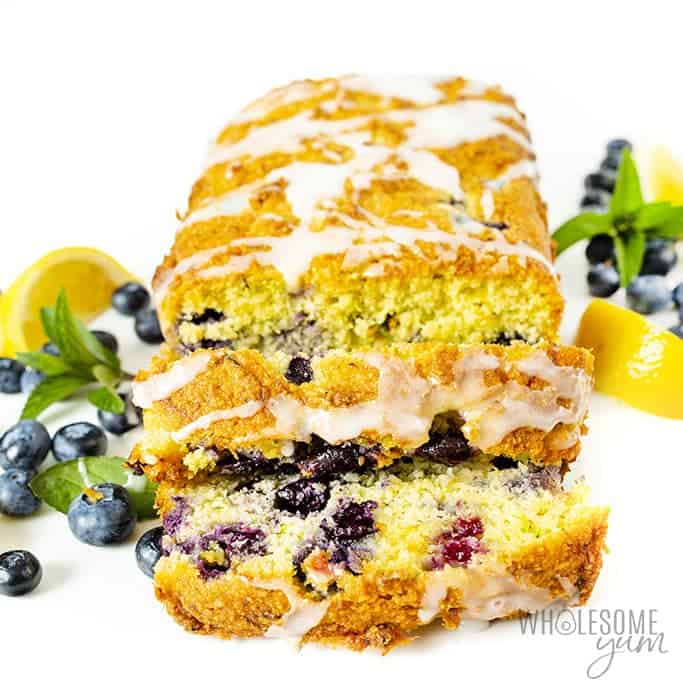 21. Keto Lemon Blueberry Zucchini Bread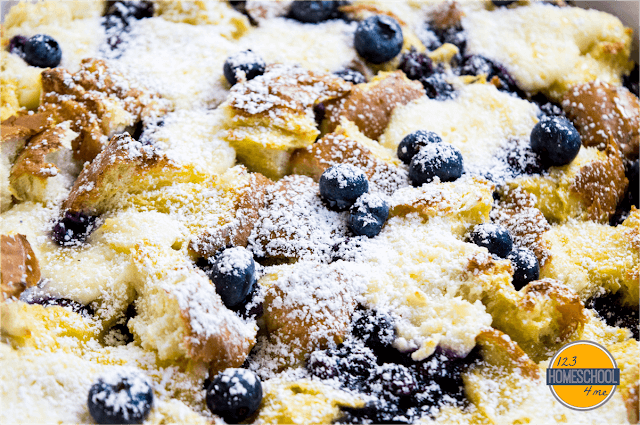 22. Blueberry Breakfast Casserole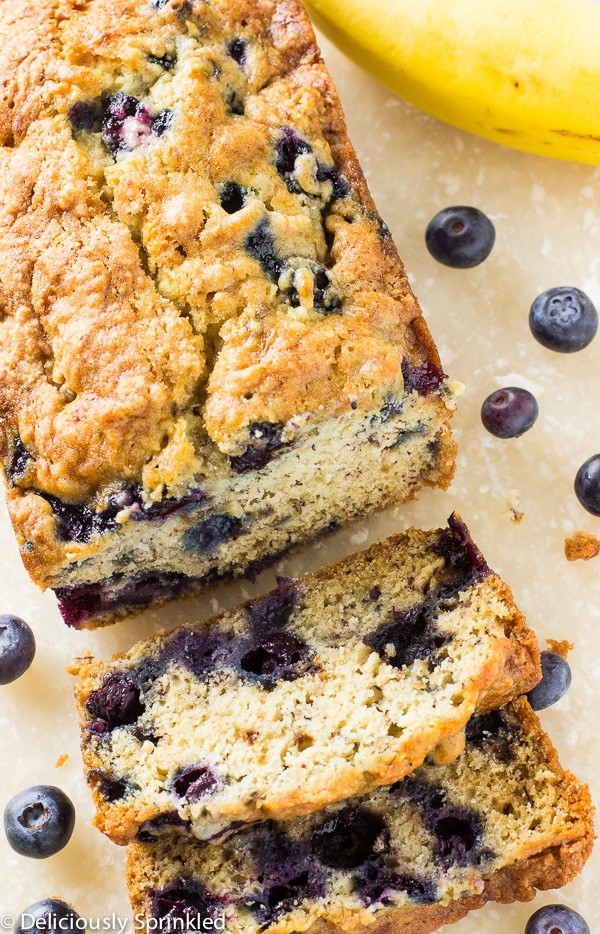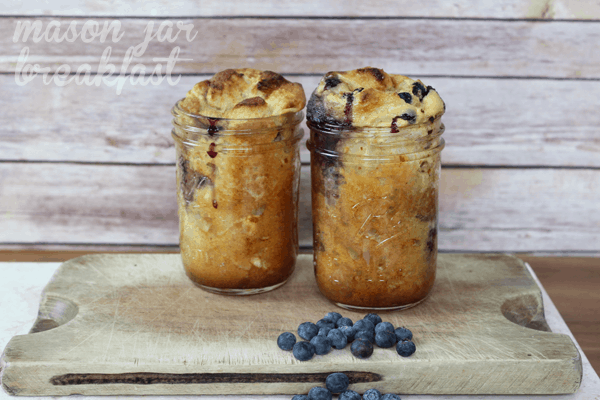 24. Blueberry French Toast in a Jar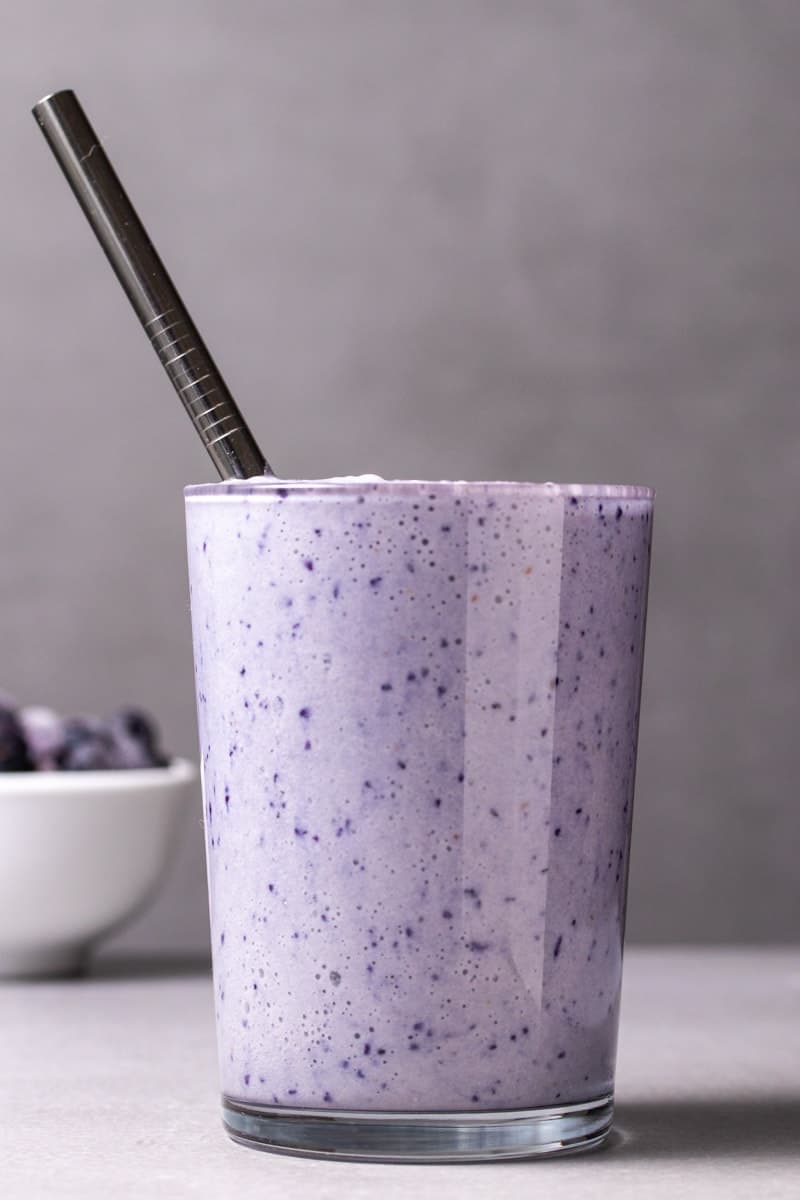 25. High Protein Blueberry Smoothie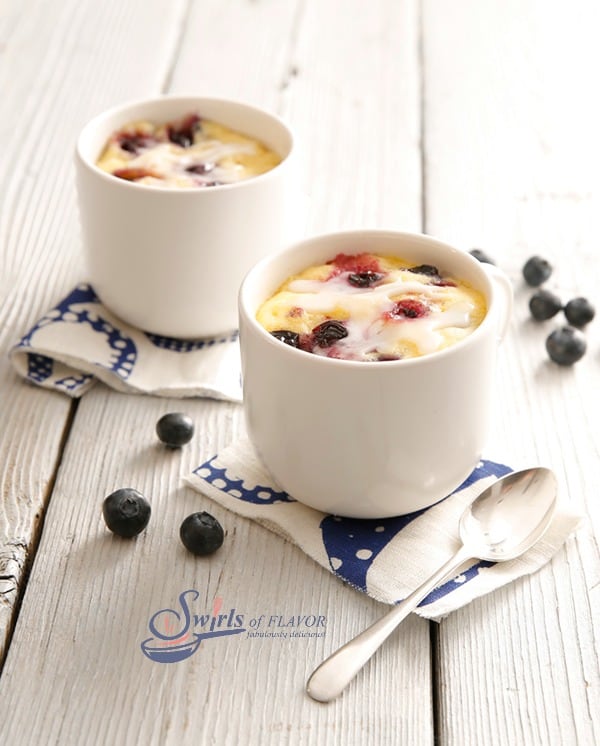 26. Blueberry Mug Cake With Lemon Glaze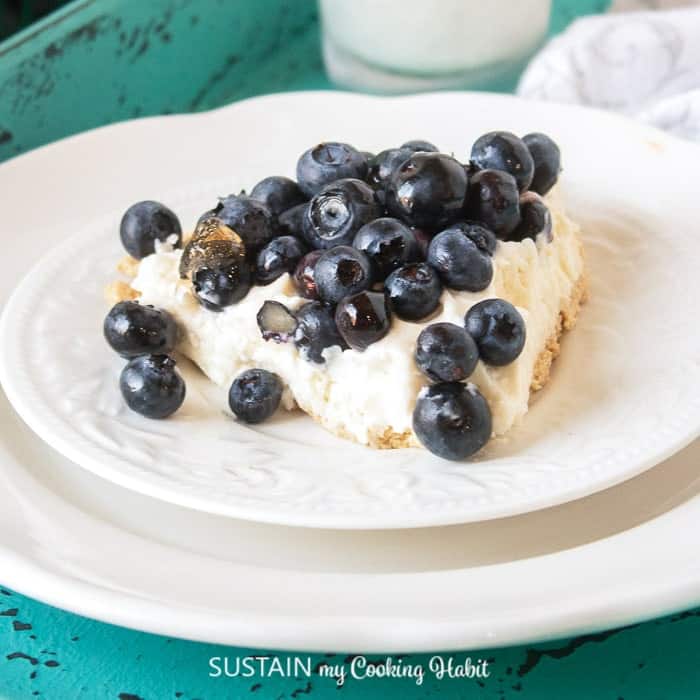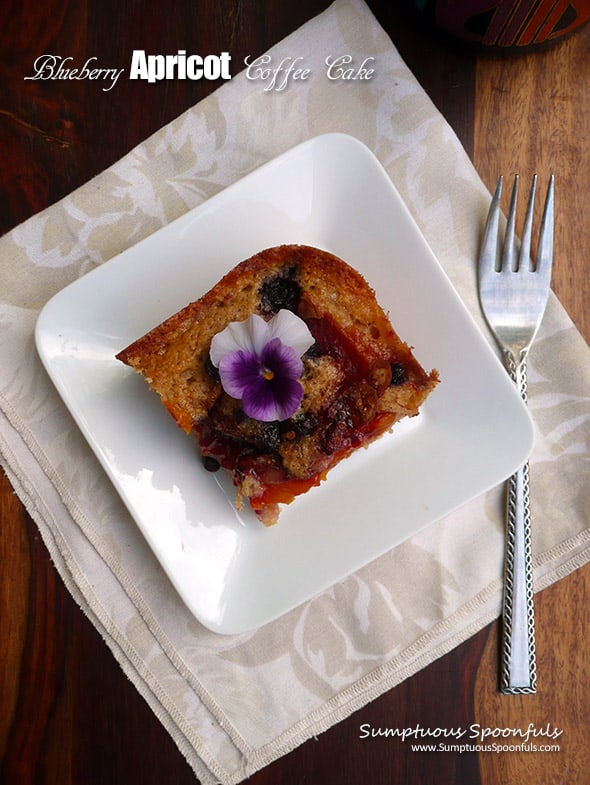 28. Fresh Blueberry Apricot Coffee Cake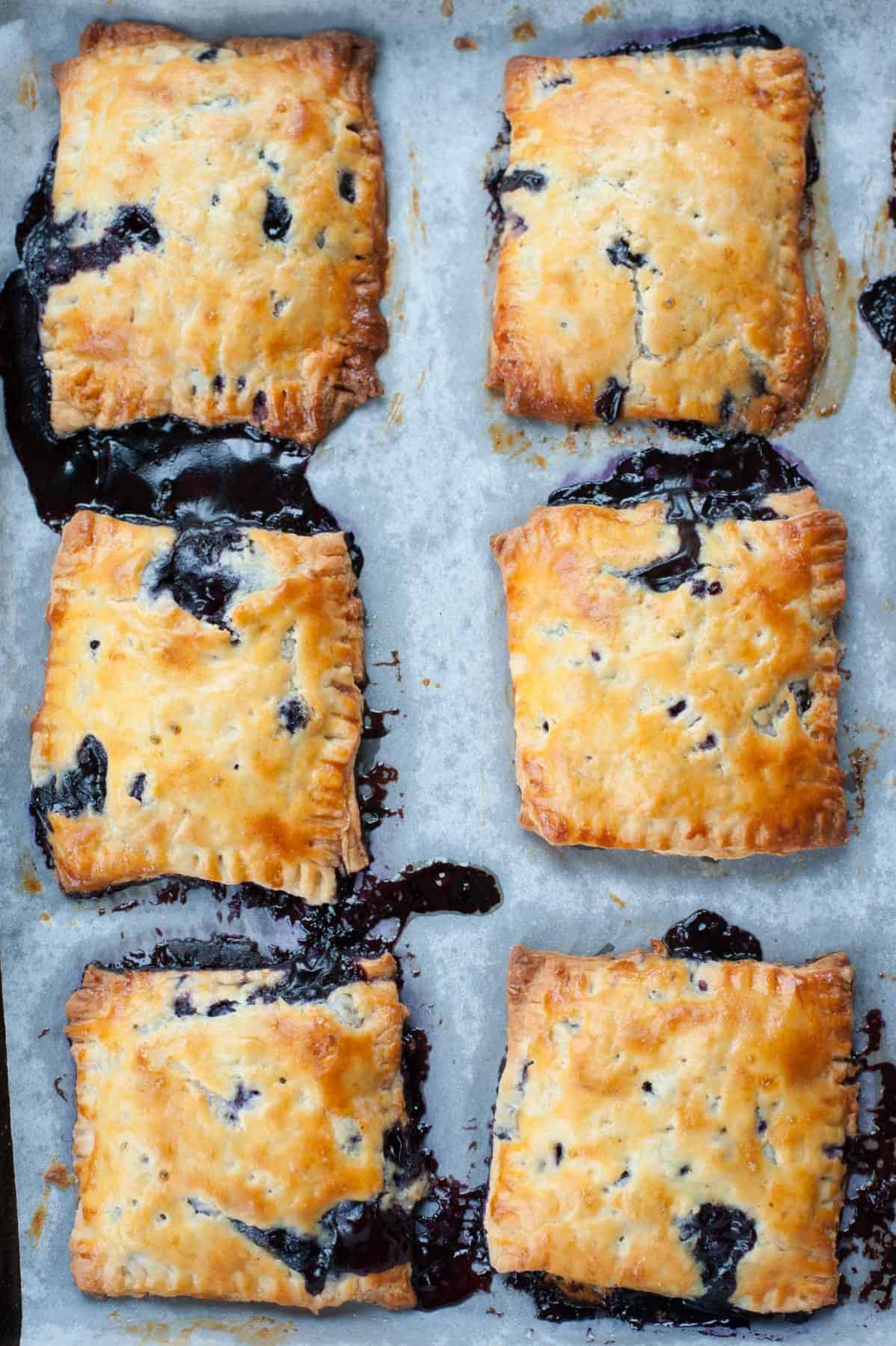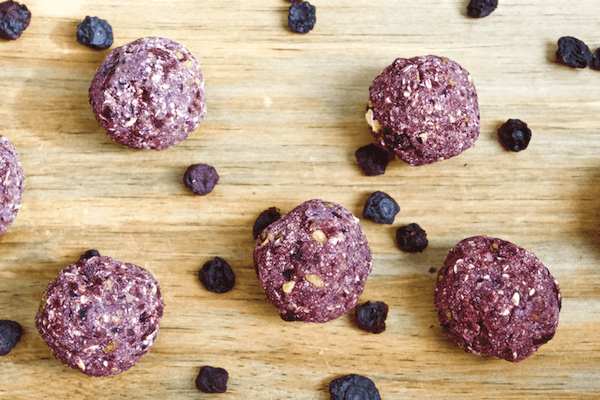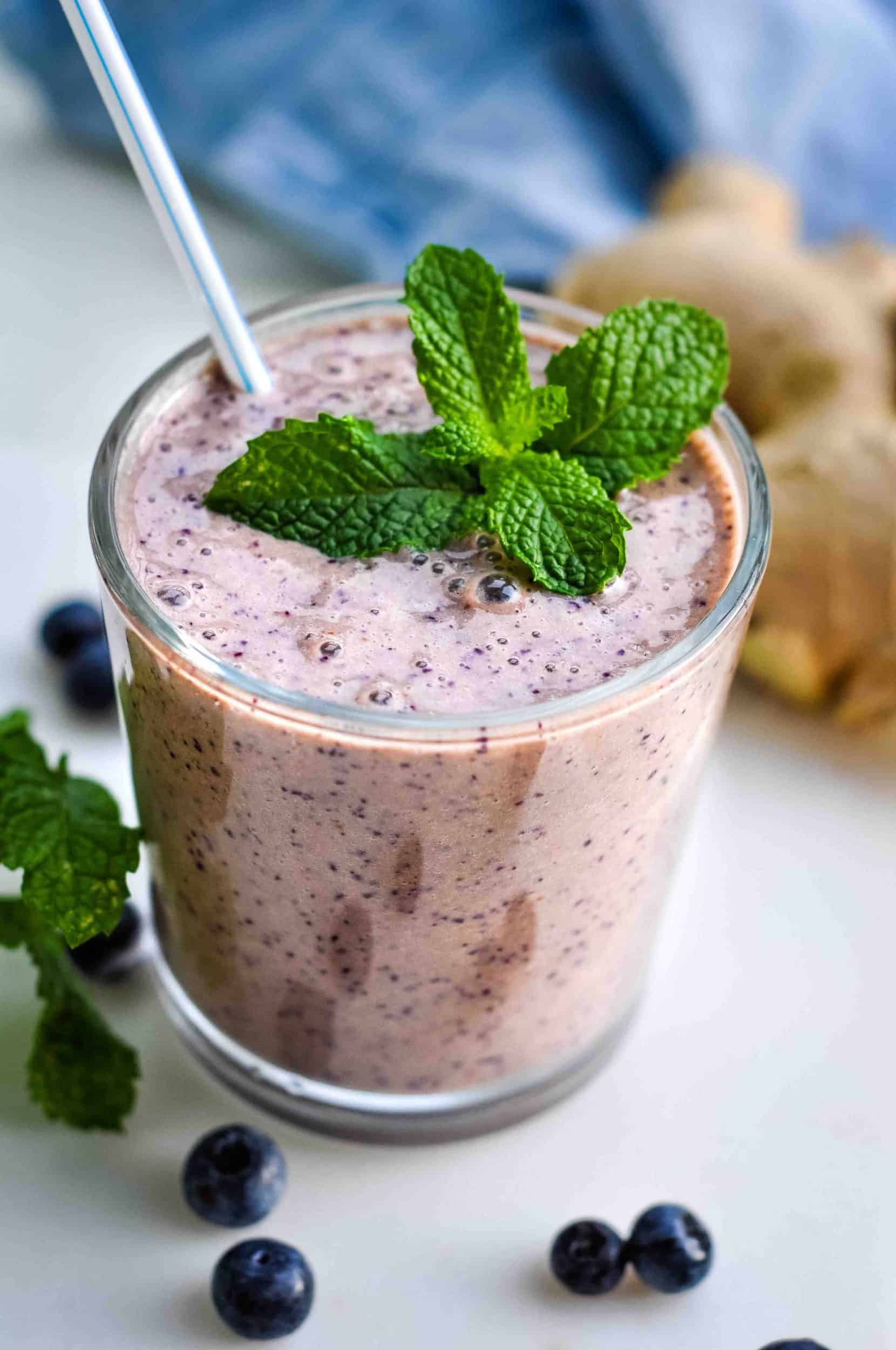 31. Blueberry Ginger Kefir Smoothie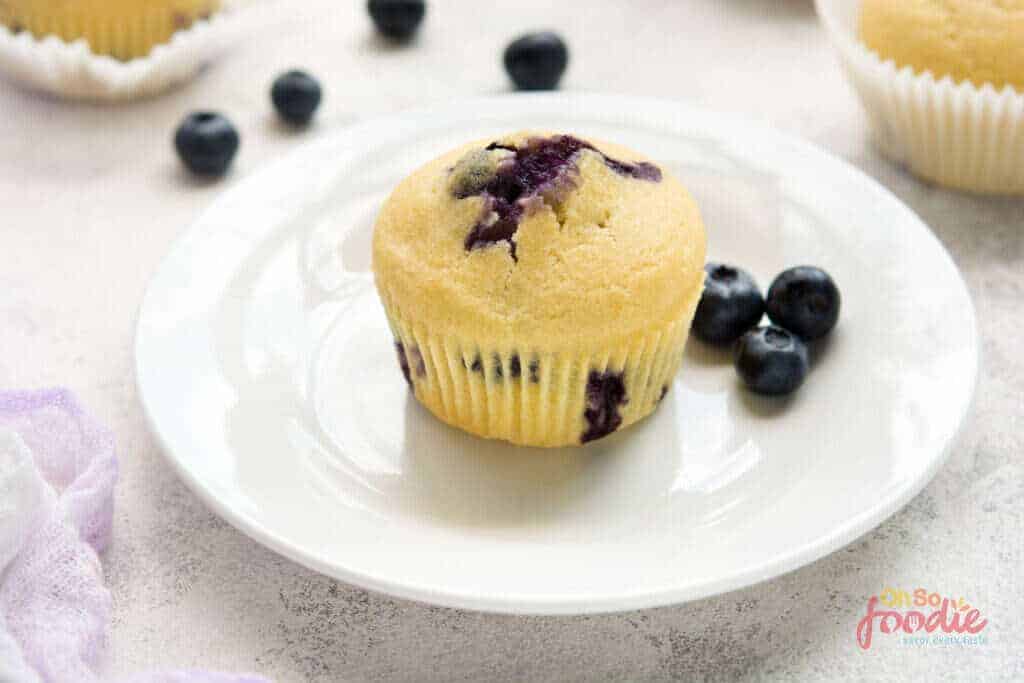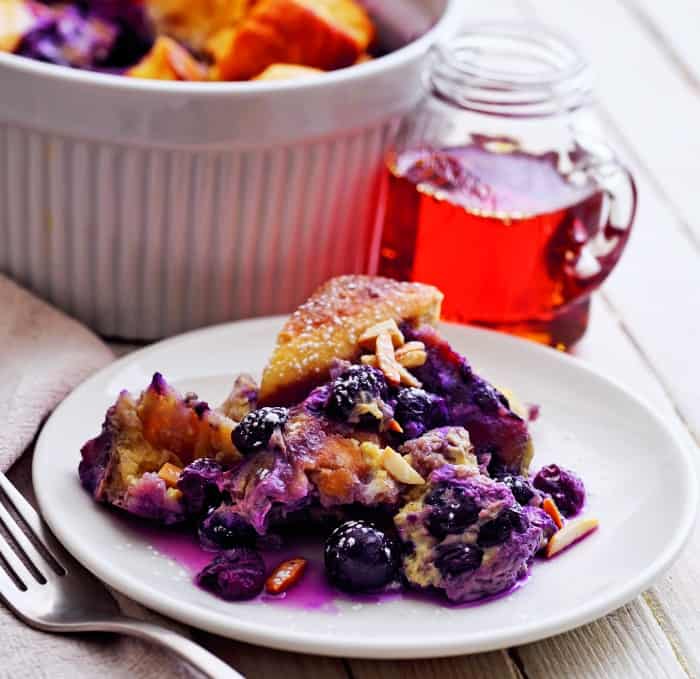 33. Instant Pot Blueberry French Toast Casserole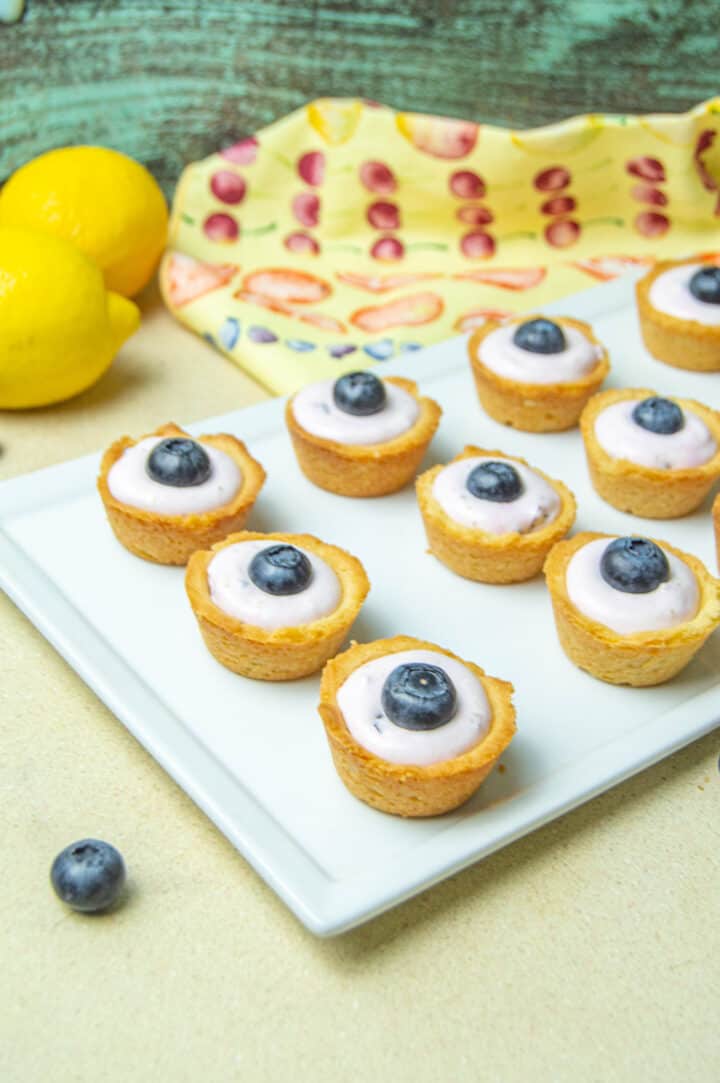 34. Mini Blueberry Lemon Tarts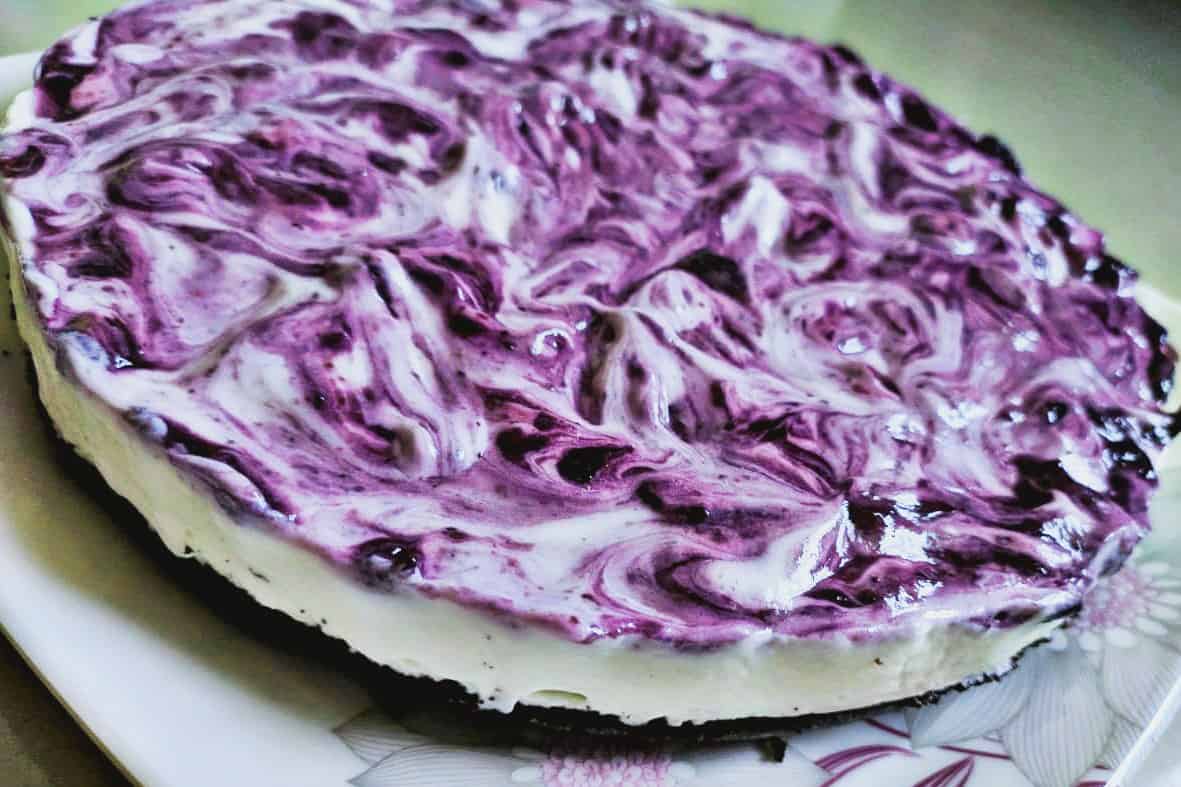 35. No-Bake Blueberry Cheesecake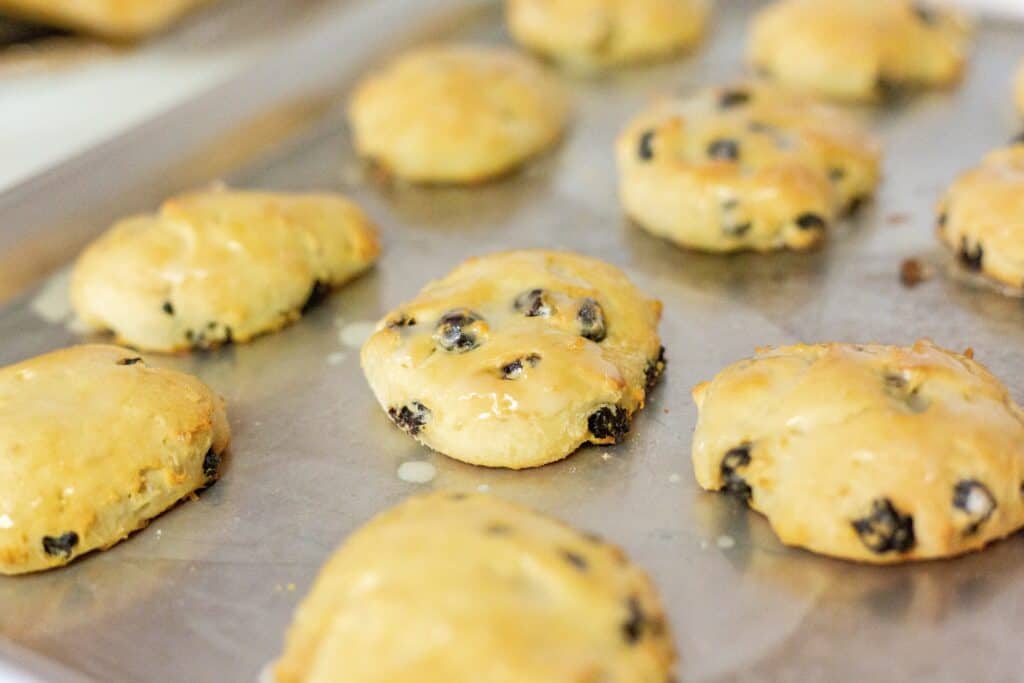 36. Blueberry Biscuits with Lemon Glaze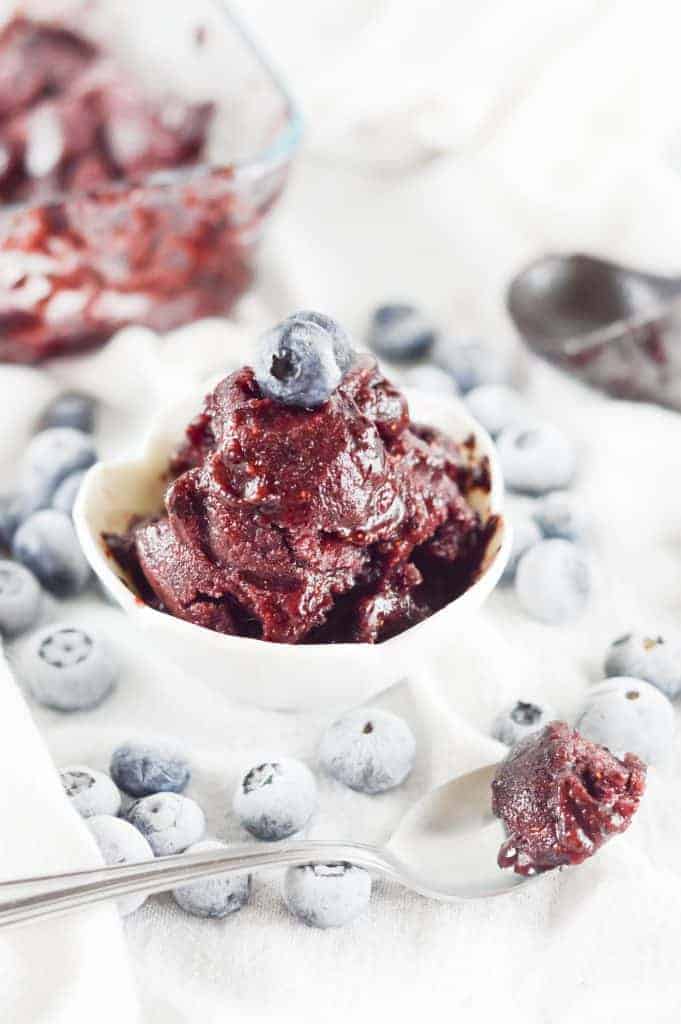 37. Blueberry Sorbet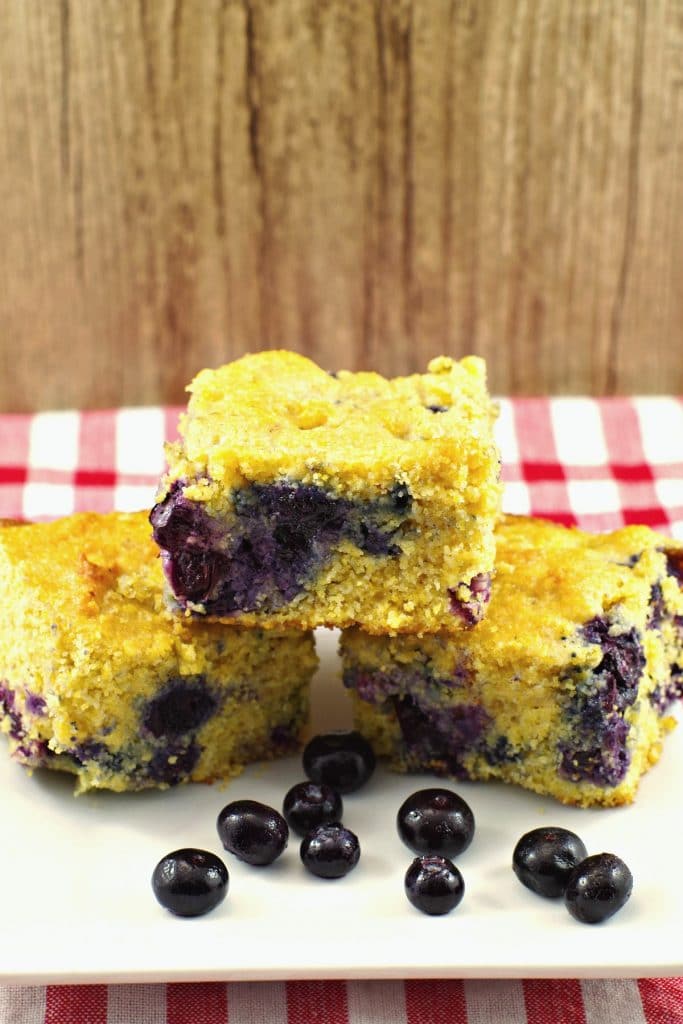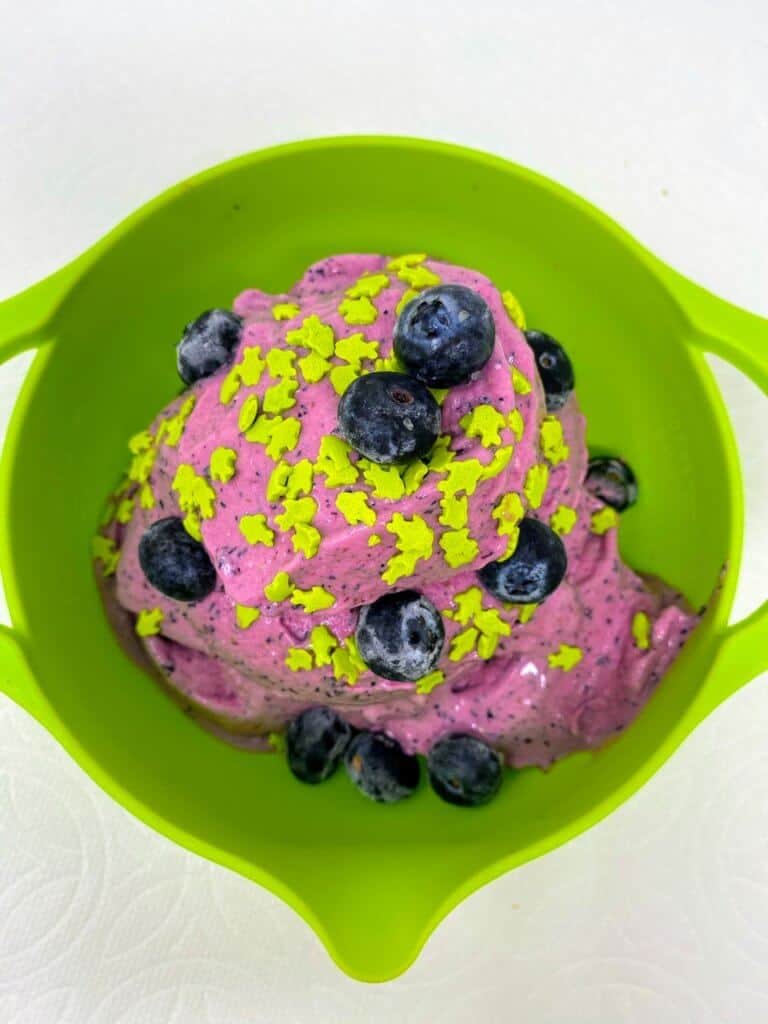 39. No-Churn Vegan Blueberry Coconut Ice Cream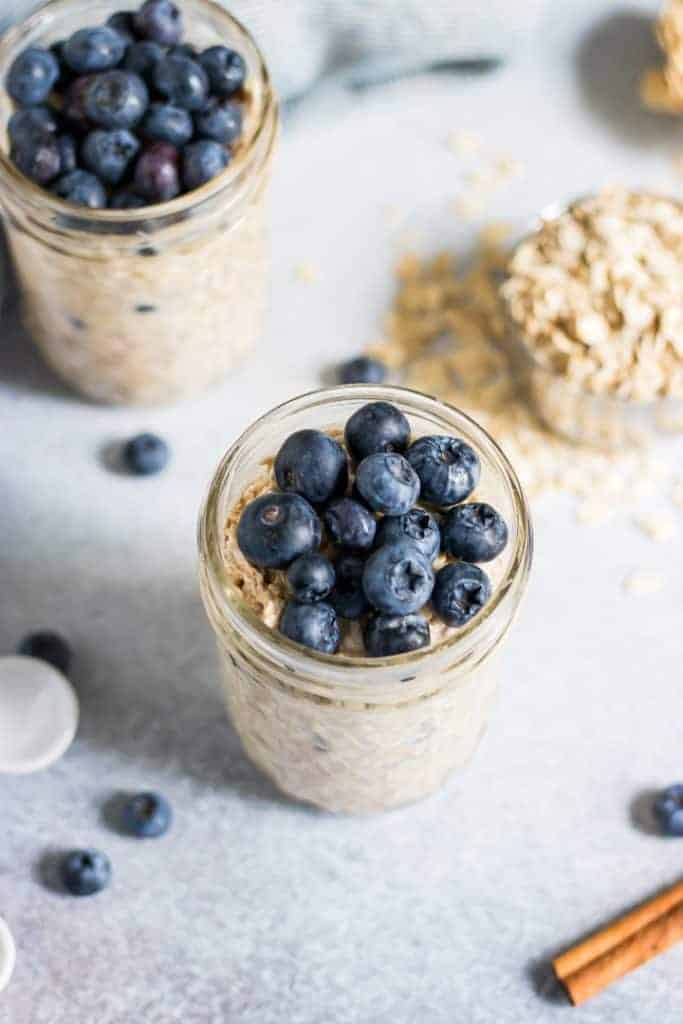 40. Blueberry Muffin Overnight Oats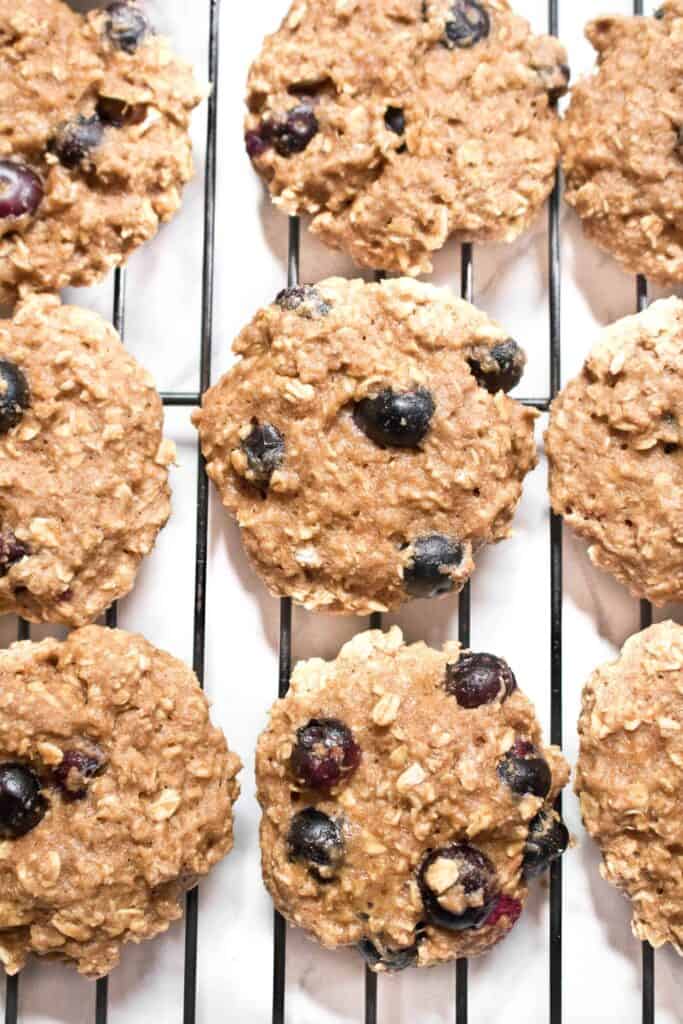 41. Healthy Blueberry Oatmeal Cookies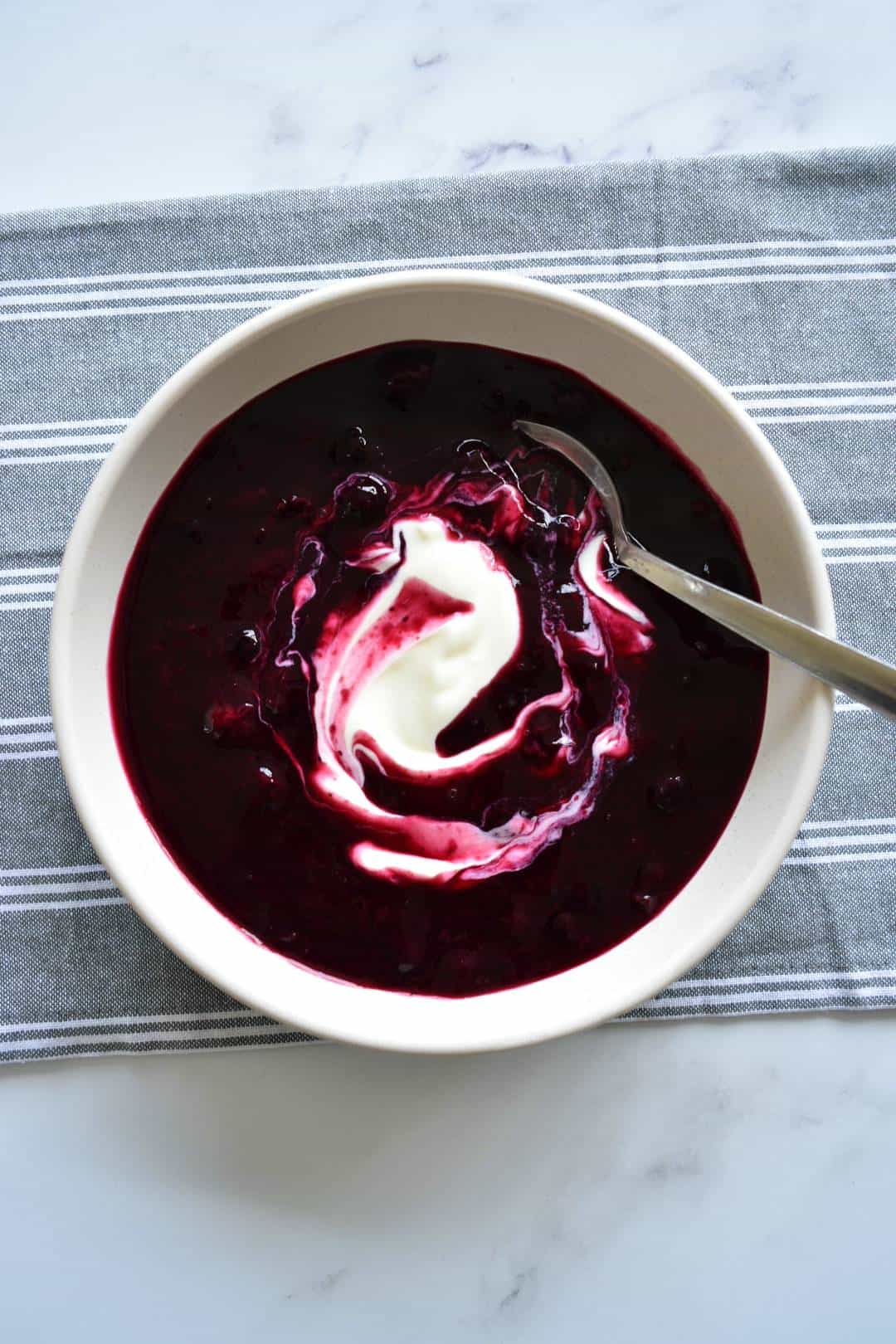 42. Chilled Swedish Blueberry Soup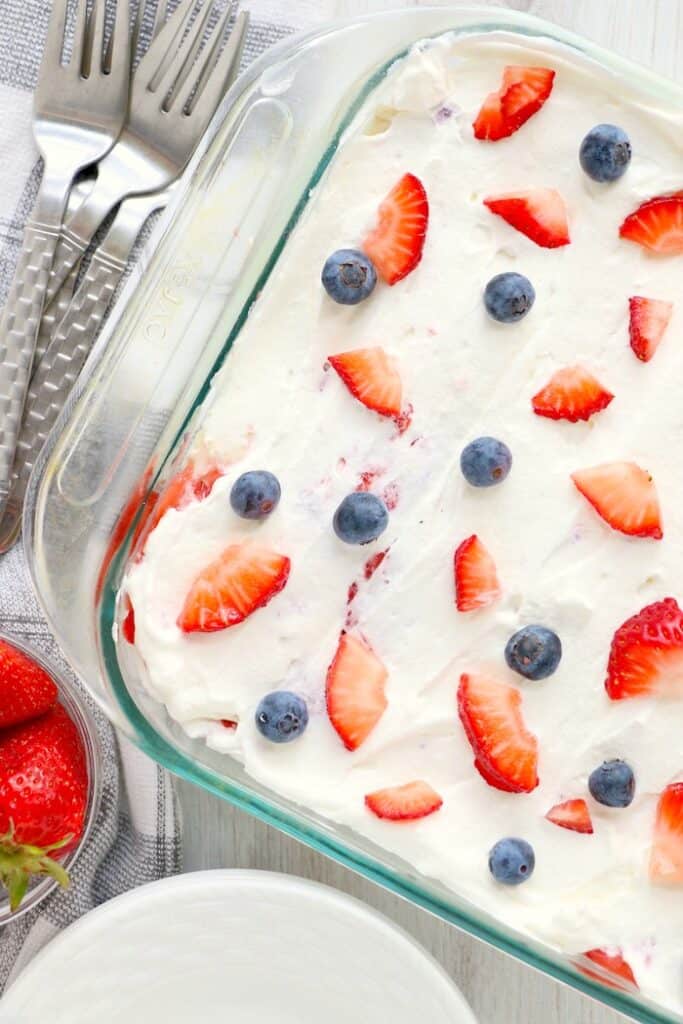 43. Berries & Cream Angel Food Cake Dessert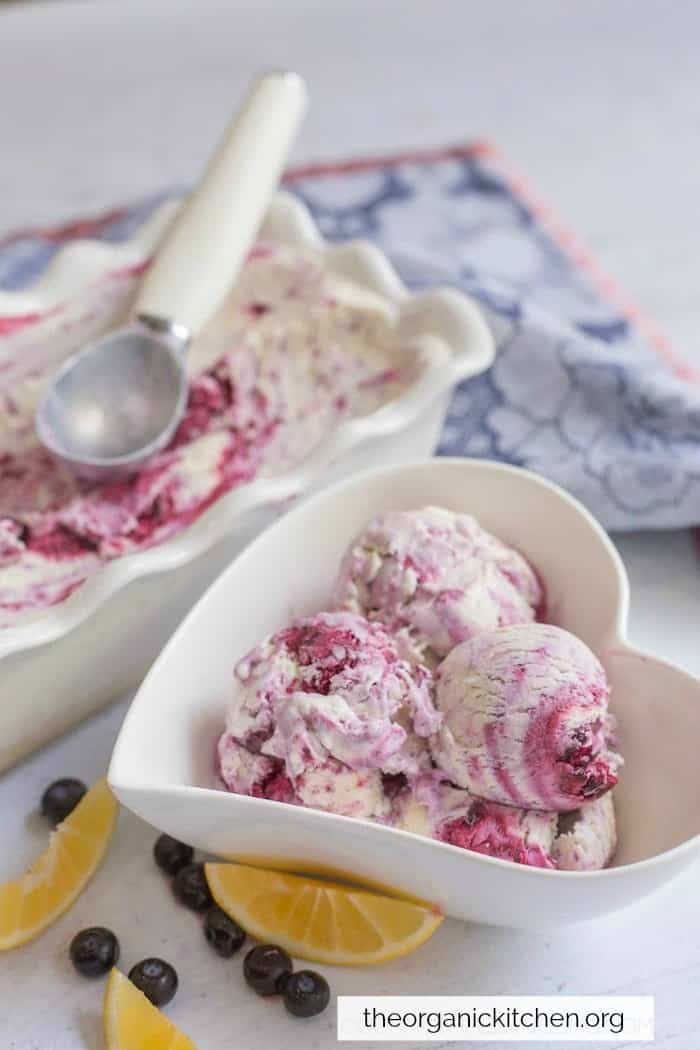 44. Homemade Blueberry Swirl 'No Churn' Ice Cream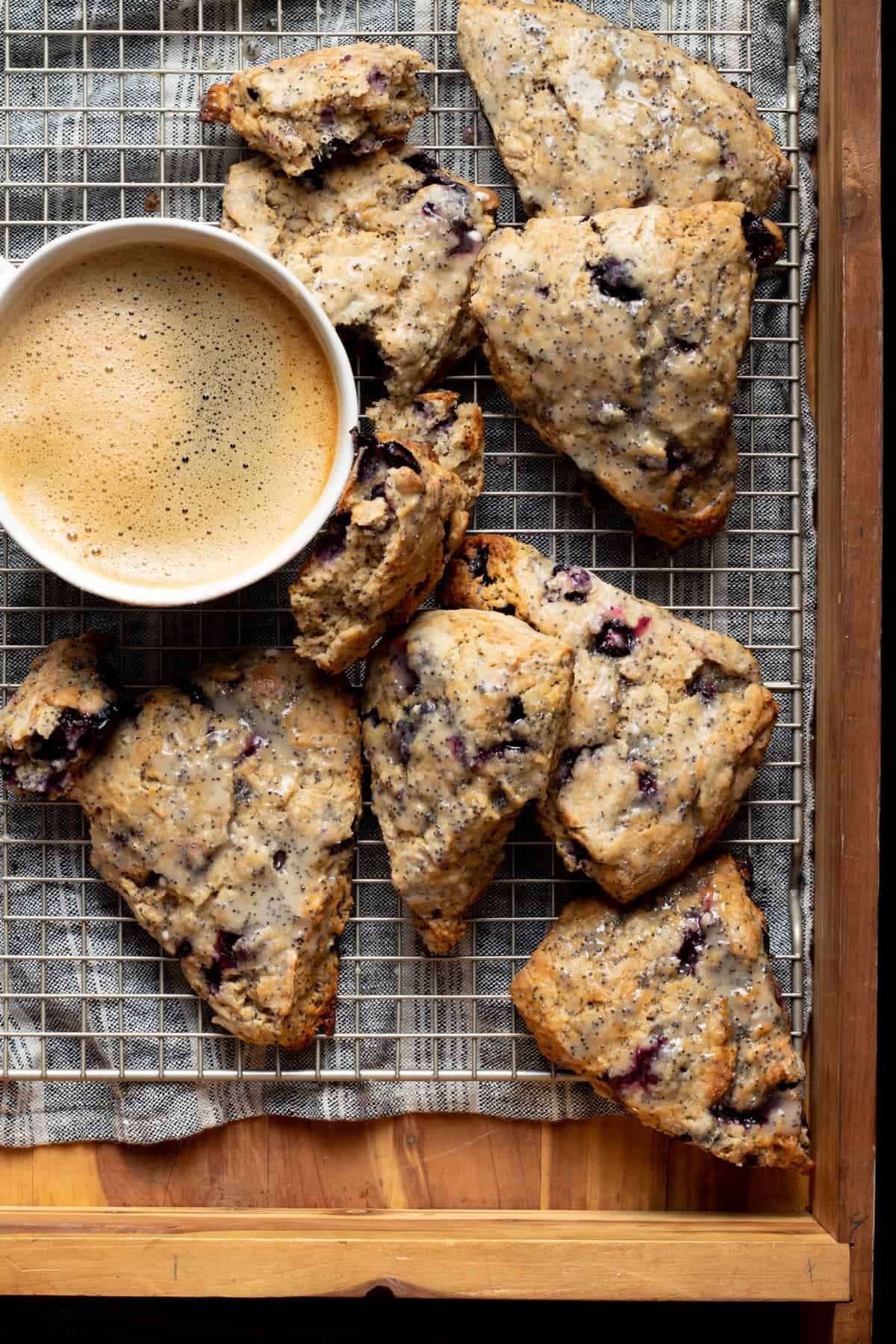 45. Blueberry Lemon Poppy Seed Scones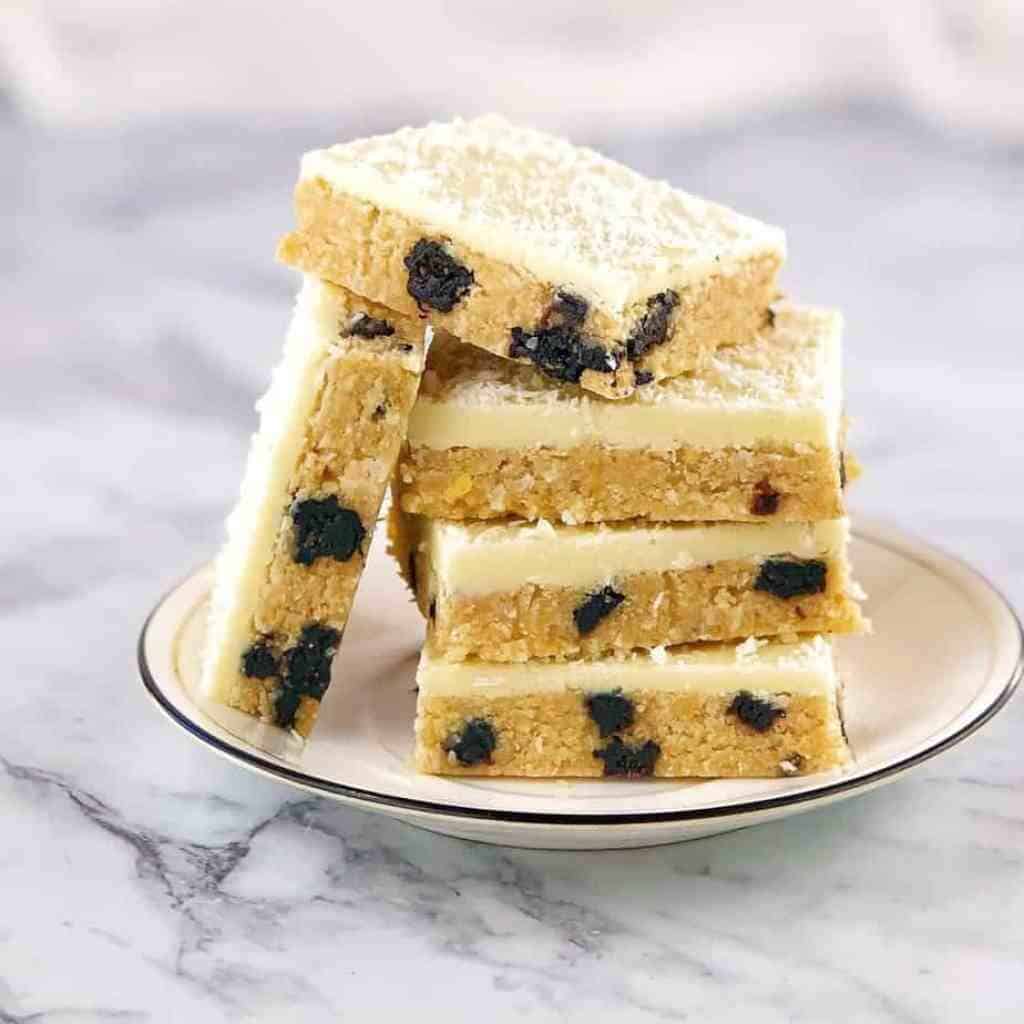 46. No-Bake Lemon Slice With Blueberries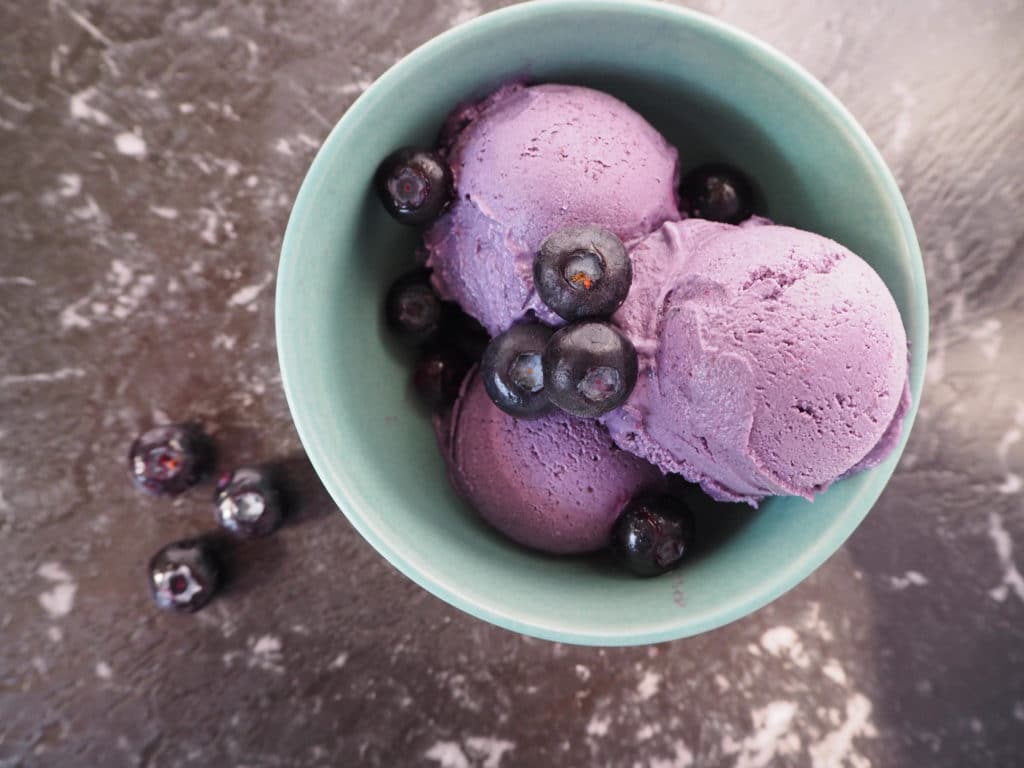 47. Coconut Blueberry Ice Cream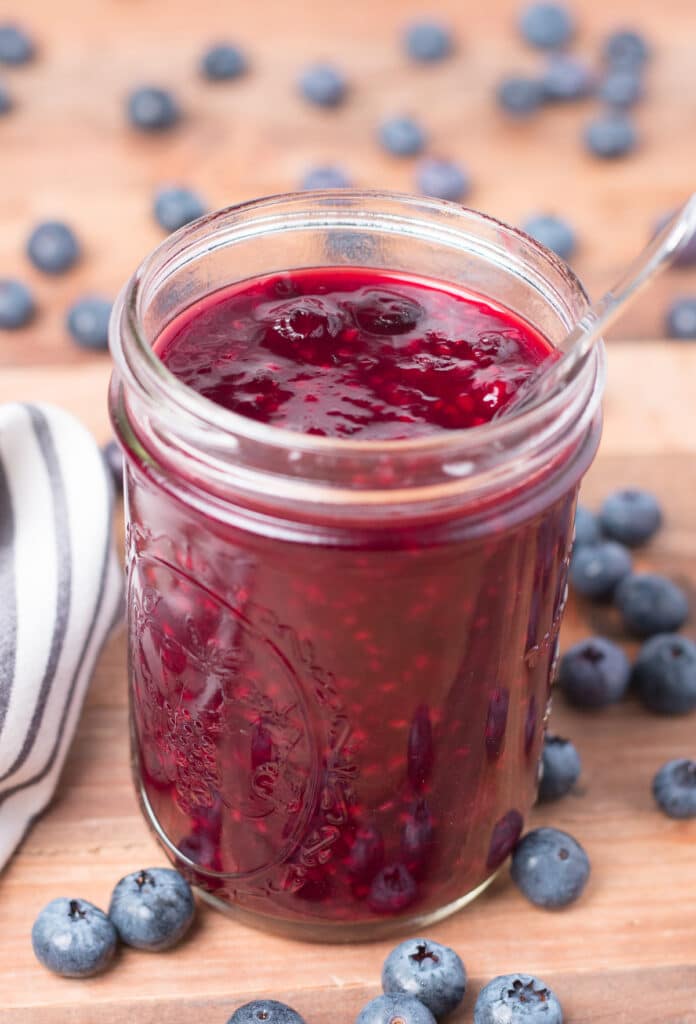 48. Easy 4 Ingredient Berry Sauce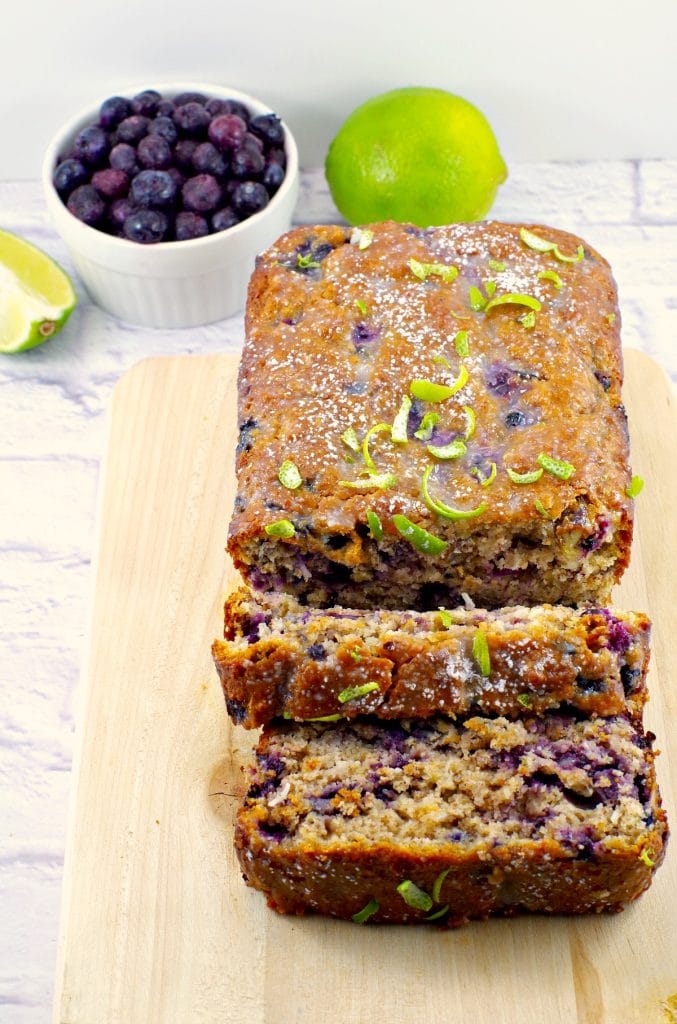 49. Blueberry Gingerbread Loaf with Fresh Lime Glaze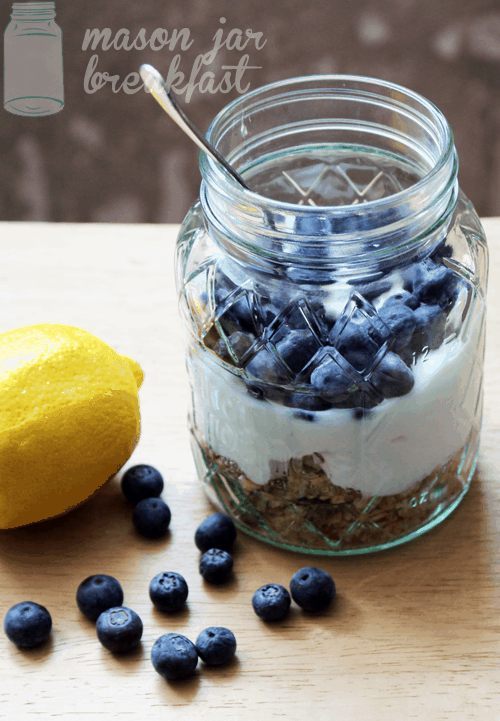 50. Mason Jar Blueberry Lemon Yogurt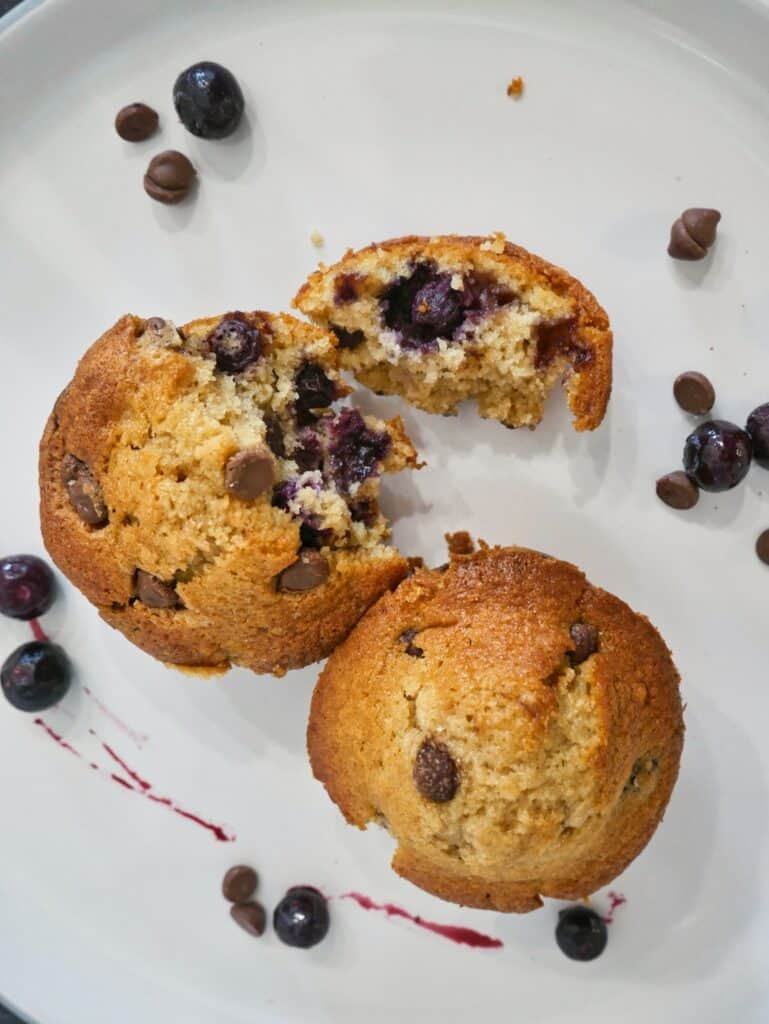 51. Best Blueberry Chocolate Chip Muffins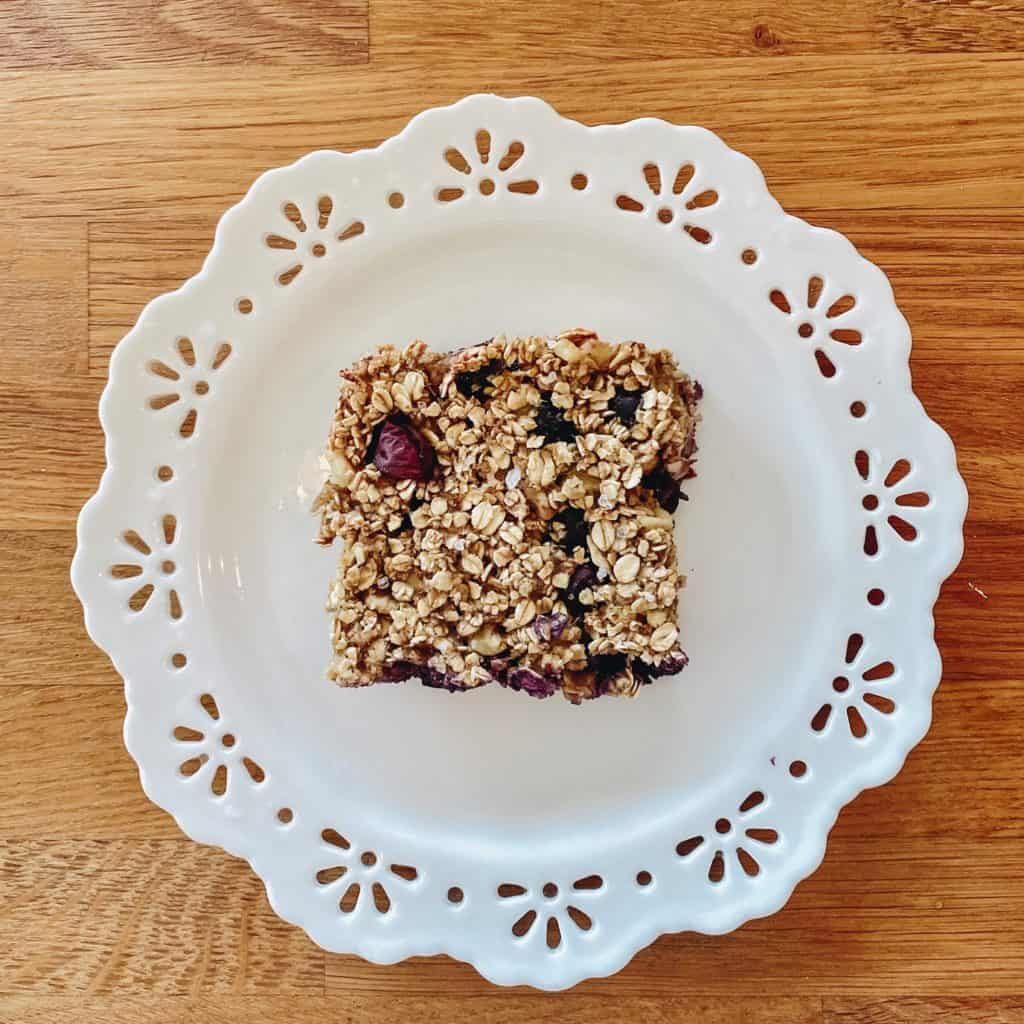 52. Gluten-Free Banana Oatmeal Bars With Blueberries & Walnuts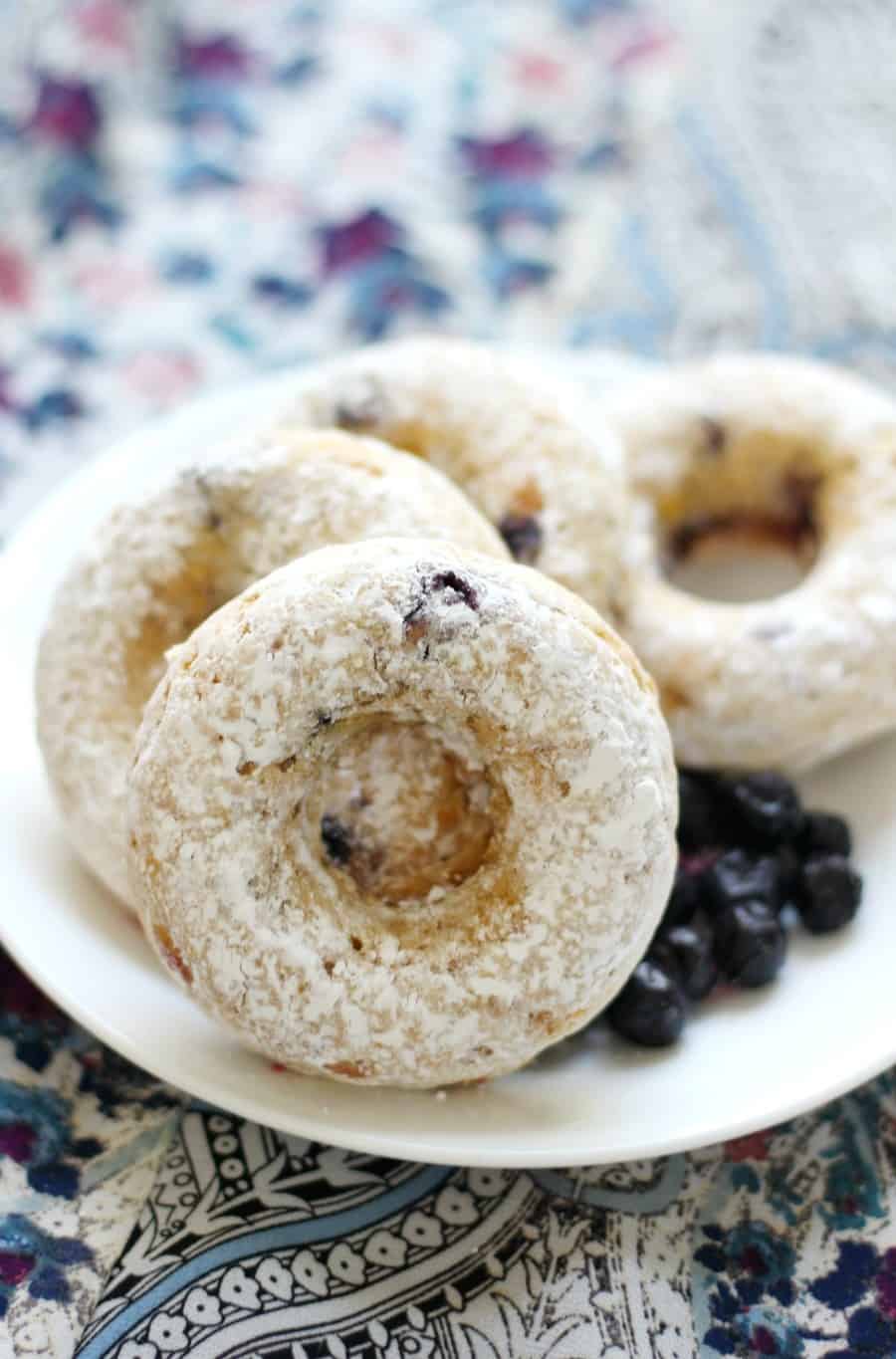 53. Maple Blueberry Powdered Sugar Doughnuts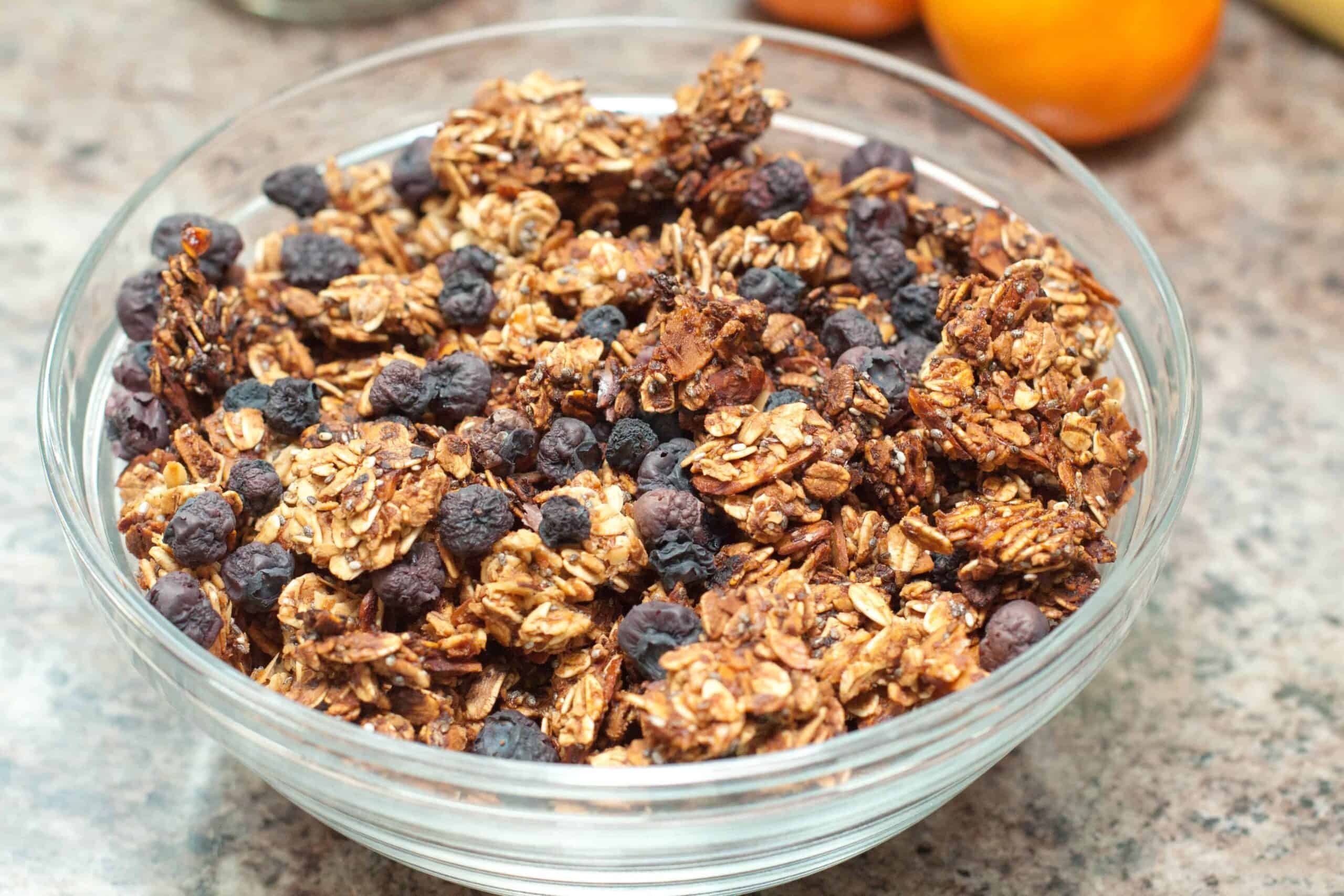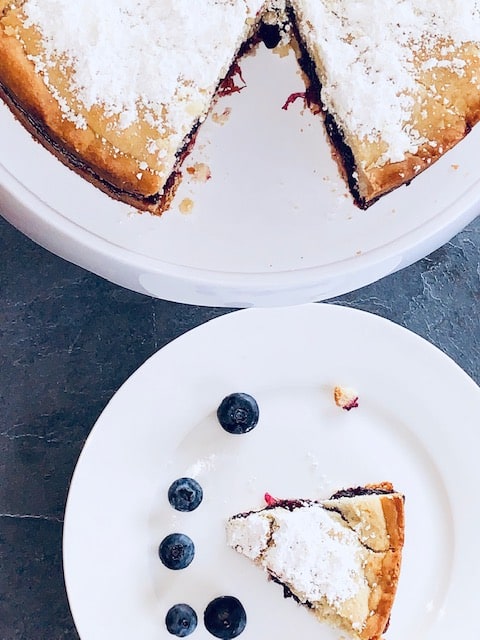 55. BLUEBERRY ORANGE SHORTBREAD CAKE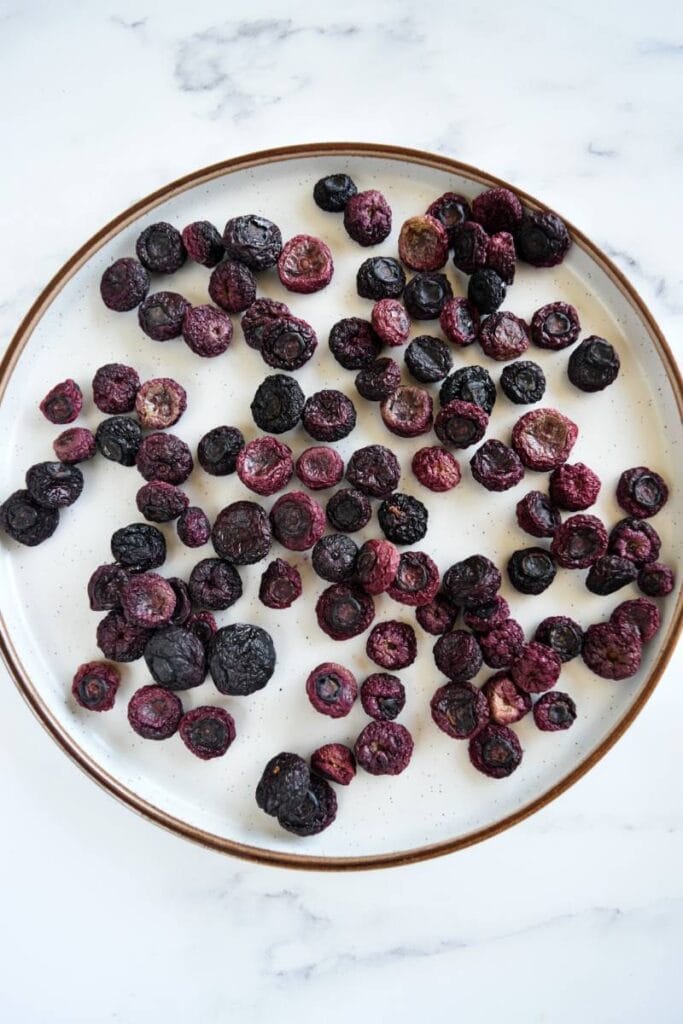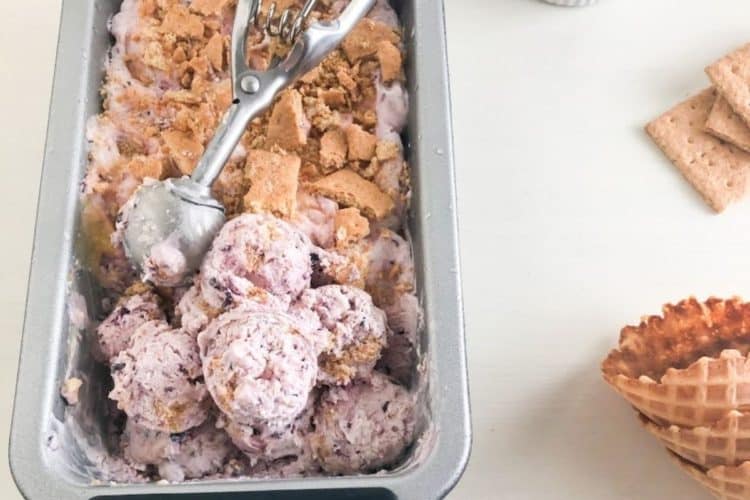 57. No-Churn Lemon Blueberry Pie Ice Cream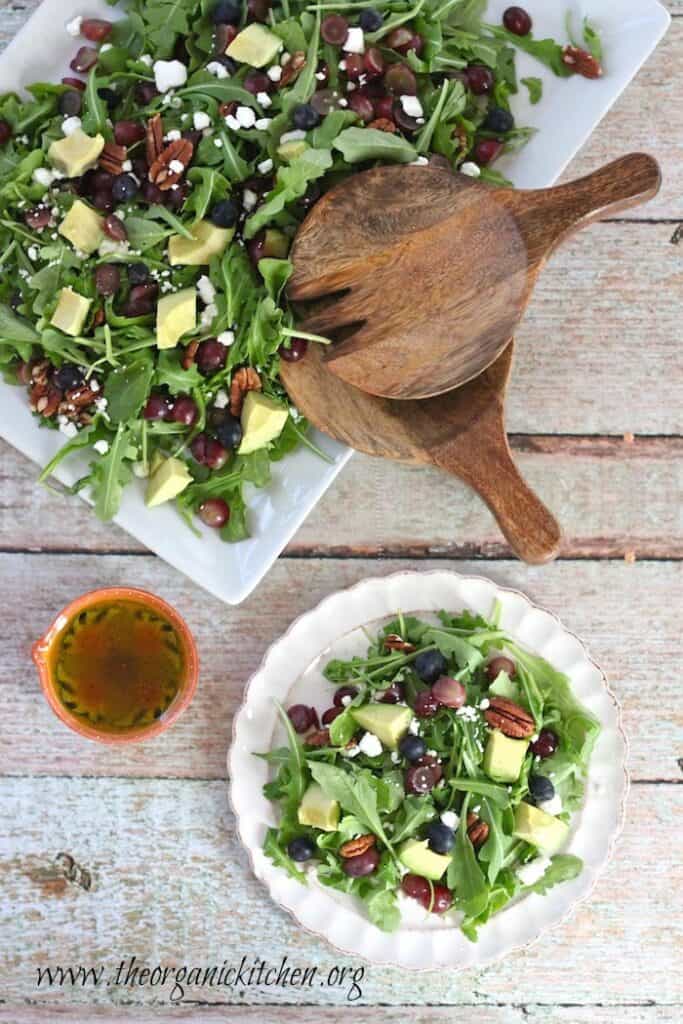 58. BLUEBERRY AND AVOCADO SALAD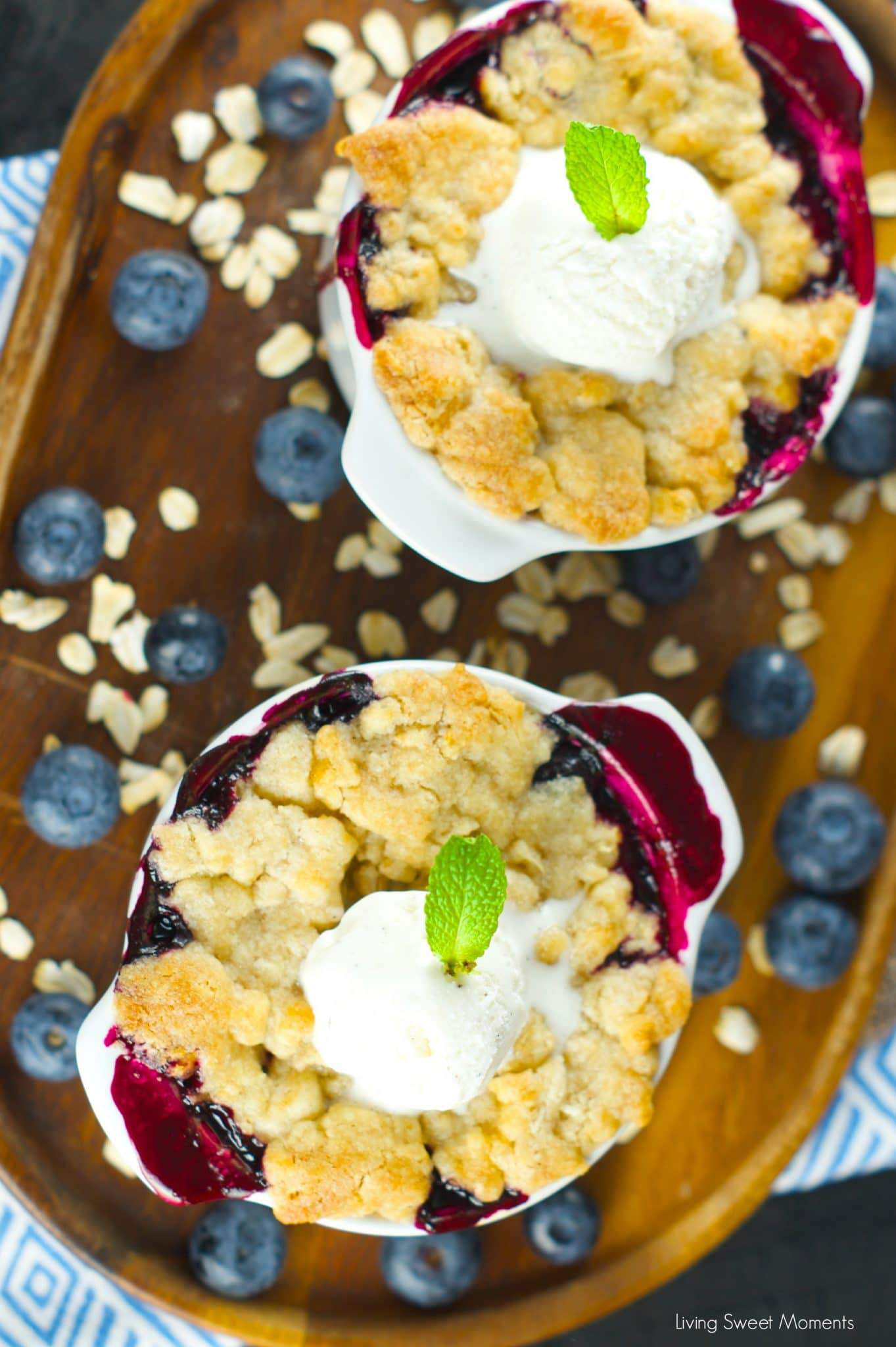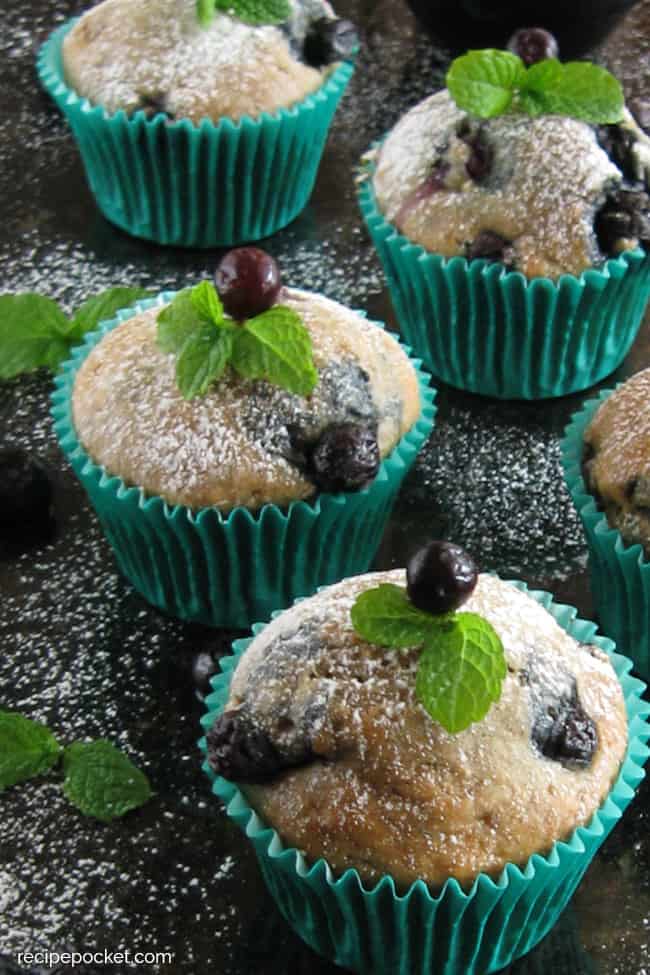 60. Easy Blueberry Banana Muffins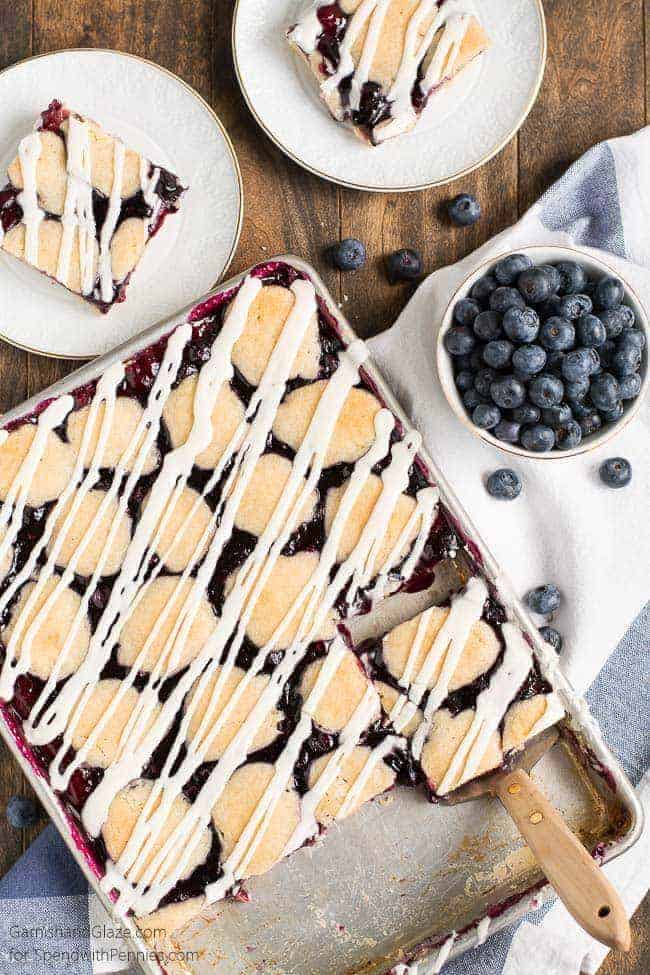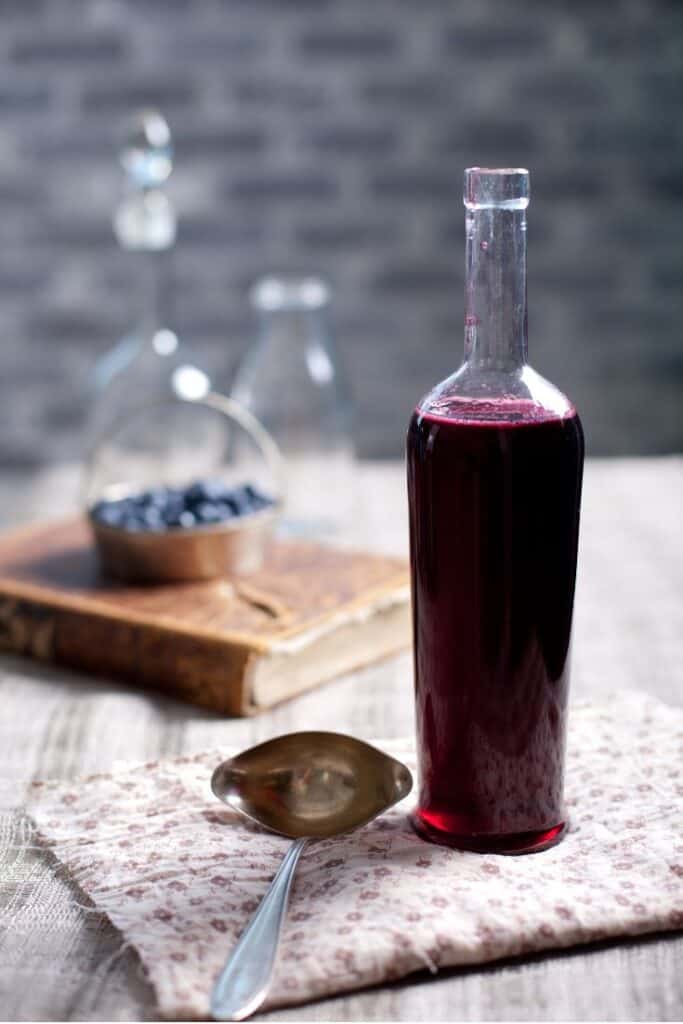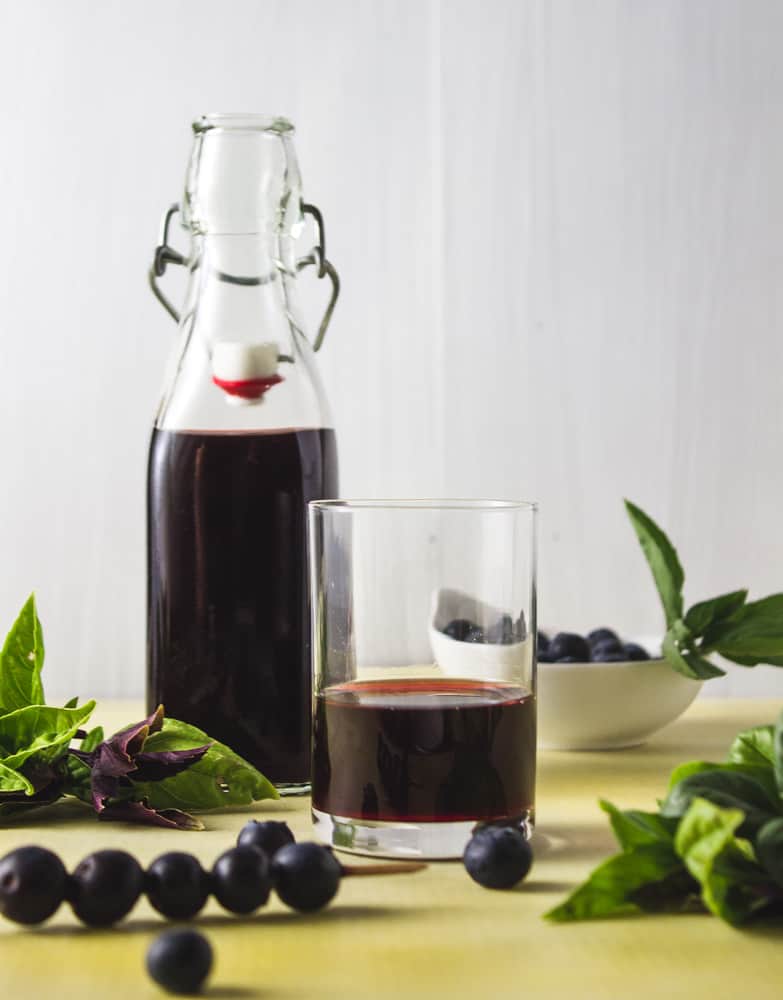 Don't forget to pin for later…