5 Simple Salad Dressings To Bring Your Side Salads To Life
By: Pages, Places and Plates | Updated: 13th April 2023
Salads don't have the best rep. Sometimes they're seen as lifeless, or simply filler to add some green to a meal. I'm a strong proponent of the humble salad though, as with the right flavours they can become a treat for the tastebuds.
The trick (aside from having more than just lettuce) is to make a good dressing. They are so easy to make, and it's amazing how much life the following simple salad dressings can add. Try one next time you make a salad!
Classic Vinaigrette
Vinaigrette comes from 19th century France, which is why you may know it as "French dressing". It's the easiest dressing of them all, the king of simple salad dressings, and easily one of the best. Because it's so simple, a good vinaigrette works with a whole variety of different salads.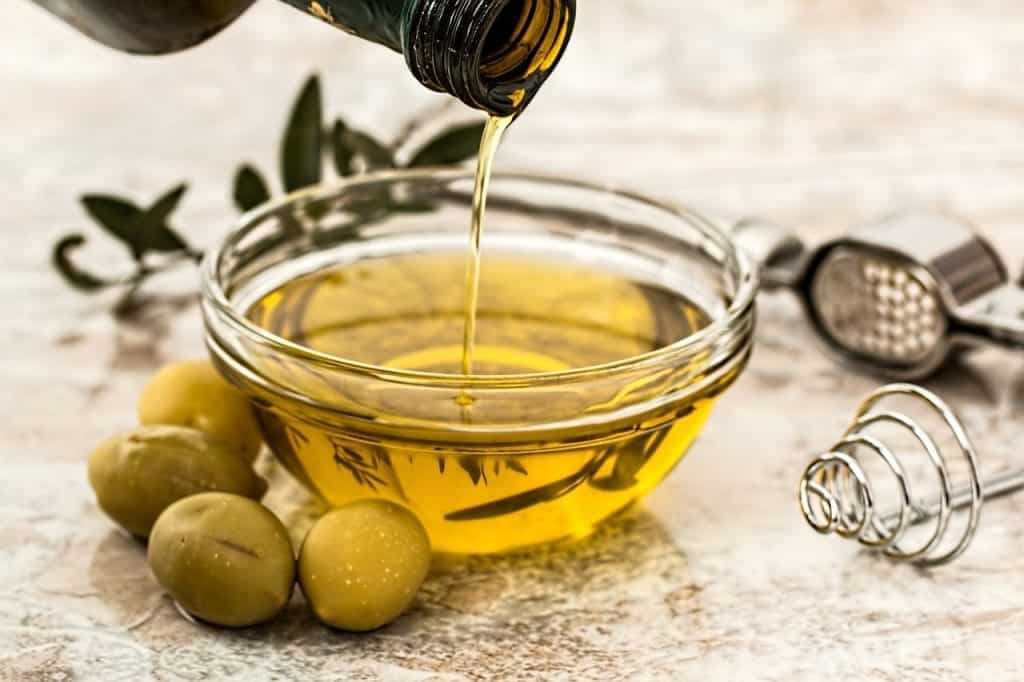 The traditional version uses just two ingredients – vinegar and oil. The typical ratio is around 1 part vinegar to 3 parts oil, though this can change depending on the salad. You can also experiment with different types of vinegar or oil – I like olive oil with red wine vinegar personally. You can also add other elements in, such as dijon mustard or honey.
Asian-Style
Southeast Asia boasts recipes full of flavours, and those flavours make wonderful dressings. This sort of dressing goes really well with salads that contain proteins such as nuts, tofu, or chicken. It also complements peppers, carrots, mushrooms, and bok choy.
This dressing can be simple or a little more complex. In it's simplest form, mixing four parts soy sauce with one part sesame oil, one part rice vinegar, and one part honey does the job. To make it even more flavorsome, add garlic, ginger, and/or melted peanut butter to taste. I use a similar blend of ingredients for my tofu stir fry and it's truly beautiful!
Tahini & Lemon
Tahini is one of those ingredients that isn't always easy to find but is totally worth searching for. It makes for a wonderful salad dressing ingredient and really brings out the flavour of Middle Eastern and North African food. It's perfect for any salad that contains kale or aubergine!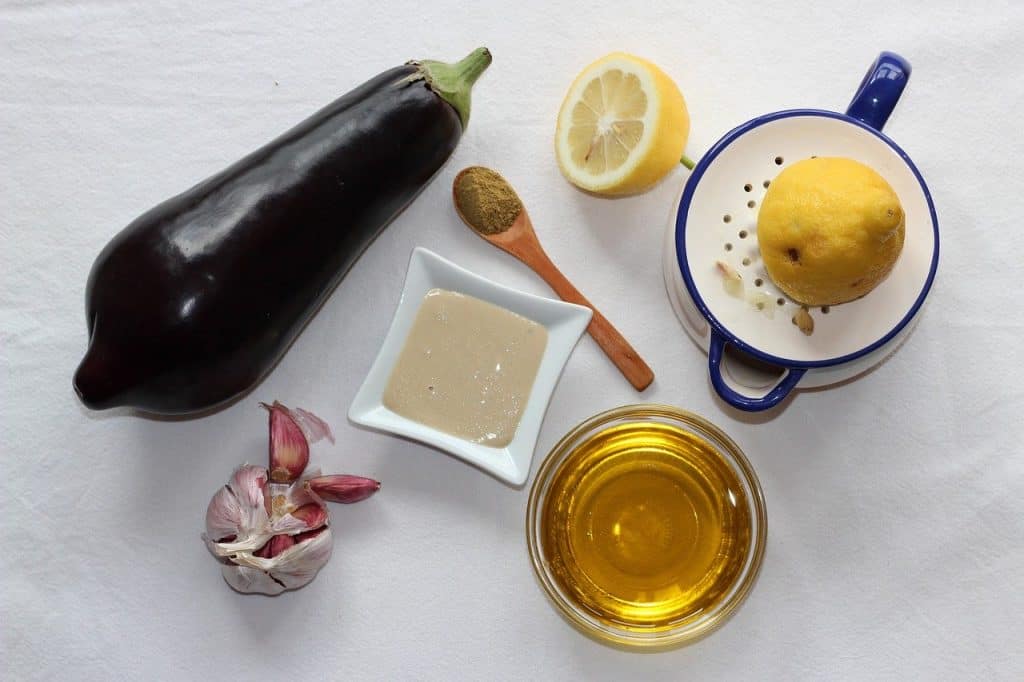 Once you've got the ingredients this salad dressing is very simple. You want around 2 parts tahini to 1 part lemon juice, plus water to thin it. The amount will depend on the quality of your tahini so I'd recommend starting with a very small amount and increasing as needed. For more flavour add a dash of honey, a pinch of garlic, and a dash of salt.
Balsamic & Maple
This is the dressing that I use most regularly because it just tastes so good! I initially started using maple syrup as a vegan alternative to honey, however I've found it adds a gorgeous taste and I much prefer it. It's a great addition to your storecupboard – even if you're not vegan!
For this dressing, mix together three tablespoons oil (any type) with one tablespoon balsamic vinegar. Add a teaspoon of both Dijon mustard and maple syrup, plus pepper to taste. You can of course adjust these amounts too, depending on how sweet or spicy you like it.
Fresh Herbs
This type of dressing is perfect for when you've got excess fresh herbs that need using up. Or maybe your herb garden is growing a little too quickly! It's also a really good dressing as it's so easy to adapt to different salads and you can pretty much use whatever herbs you have to hand.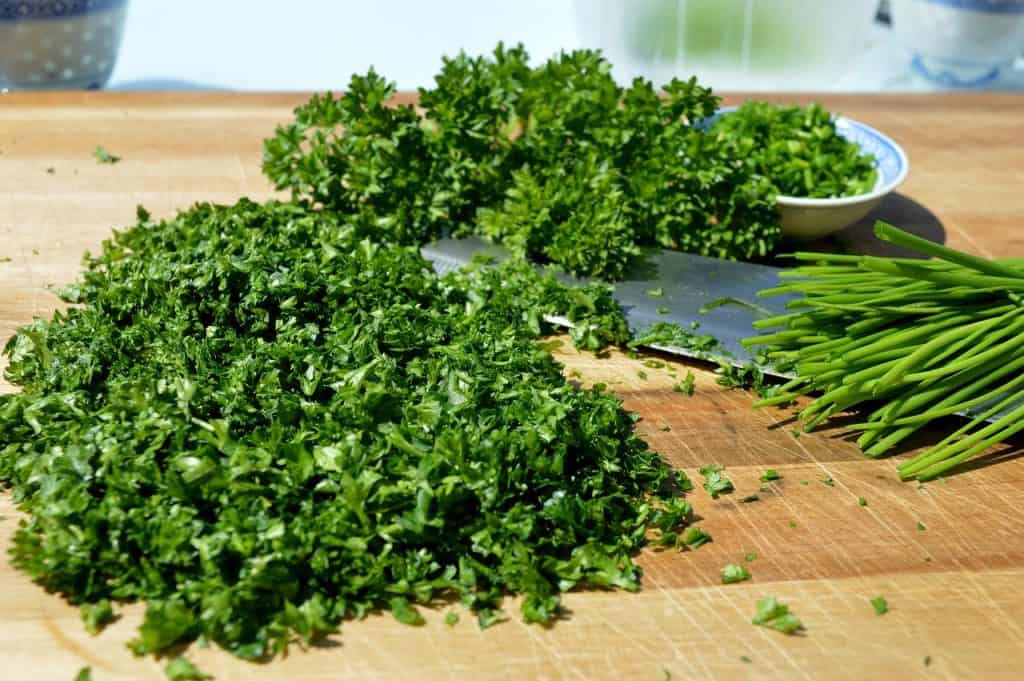 To make this one, finely chop around a teaspoon of two of three different herbs – parsley, chives, and tarragon work well together, as do parsley, basil, and dill. Add a tablespoon of both lemon juice and vinegar (cider vinegar or white wine vinegar will do nicely) plus around five to six tablespoons of olive oil. To mix this one up you can also add sour cream to taste!
What are your favourite simple salad dressings? Comment below, and make sure to like and pin if you enjoyed this article! You can pair the dressings you make with these healthy detox salads. For some other simple recipes, don't forget to check out these tasty dinners with fewer than five ingredients.