4th of July Recipes for the Grill
By: Vickie | Updated: 7th August 2023
The warmer weather has finally arrived which means it is time to start thinking about all those delicious 4th of July recipes for the grill! Will there be chicken, hamburgers, salmon, or a little bit of everything?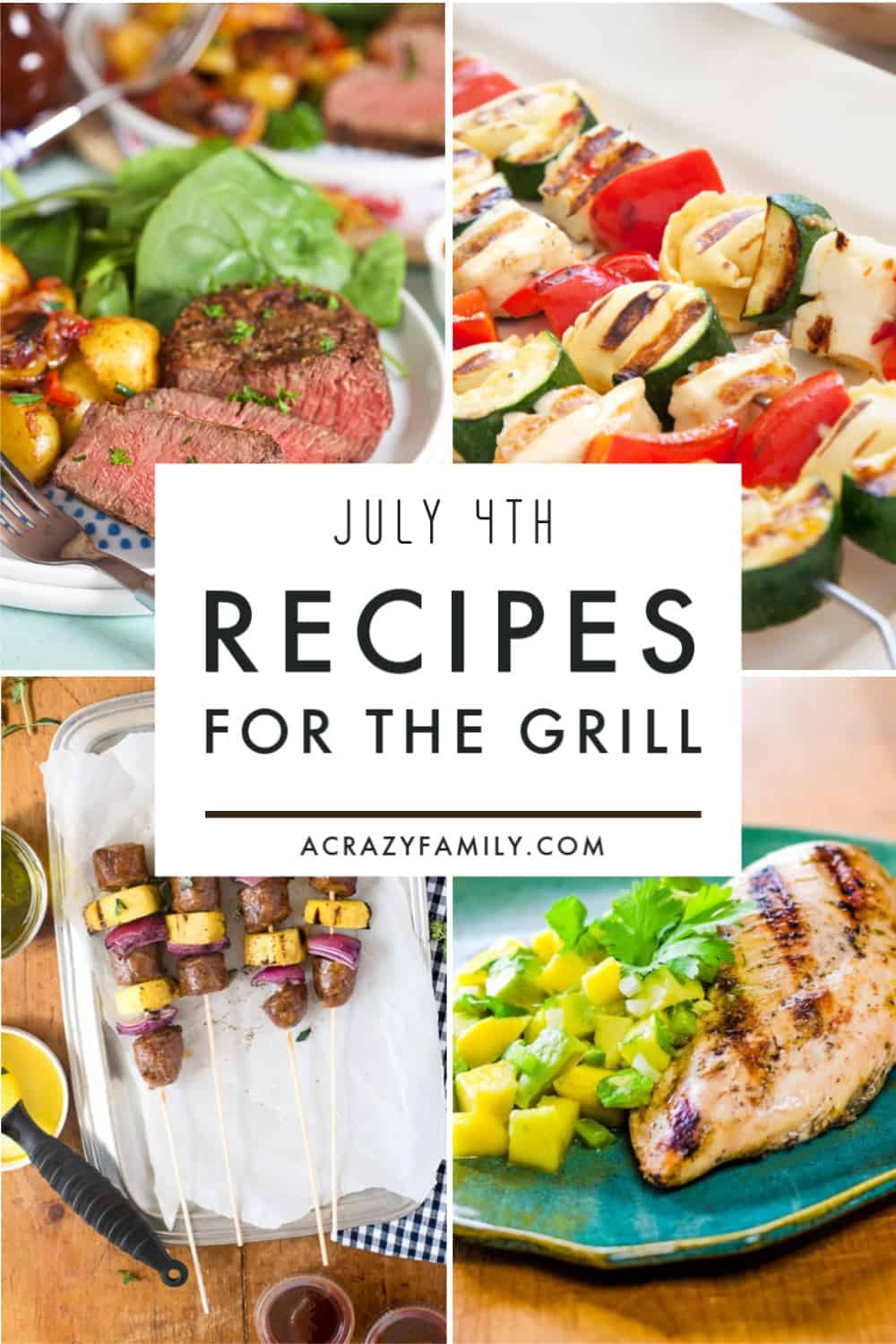 The great thing about grilling is that there are so many different foods you can cook. It's no longer just the same old hamburgers and hotdogs.
Today, there are tons of creative recipes out there for fruits, vegetables, and meats that are combined with spices and flavors to create deliciously, melt in your mouth meals.
If you are looking for some tasty new 4th of July recipes for the grill this year, look no further!
Find more delicious holiday recipes.
4th of July Recipes for the Grill
1. Cajun Grilled Shrimp Skewers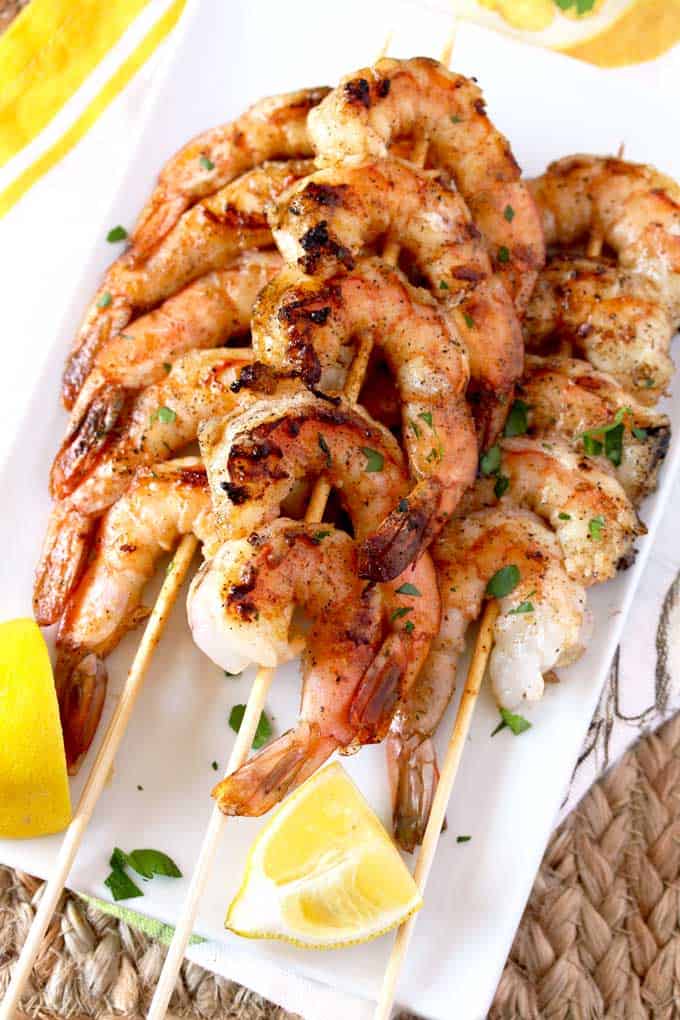 These grilled shrimp skewers are seasoned with a simple Cajun butter which turns it into the most mouthwatering, succulent, and delicious grilled shrimp for the 4th of July.
Visit Lemon Blossoms for the full recipe
2. Grilled Watermelon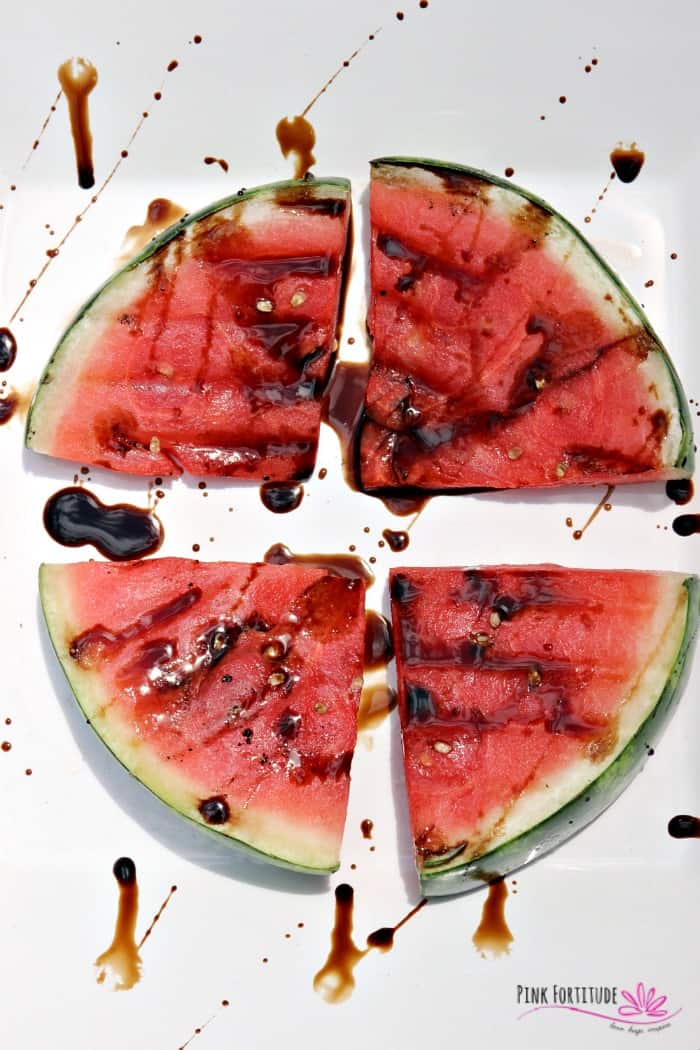 A tasty and healthy dessert that's perfect for grilling during the 4th of July. Cut into triangles, grill, and then drizzle with a delicious balsamic vinegar. This grilled watermelon is sure to be a hit.
Visit Pink Fortitude for the full recipe
3. Cilantro Lime Grilled Chicken with Avocado Mango Salsa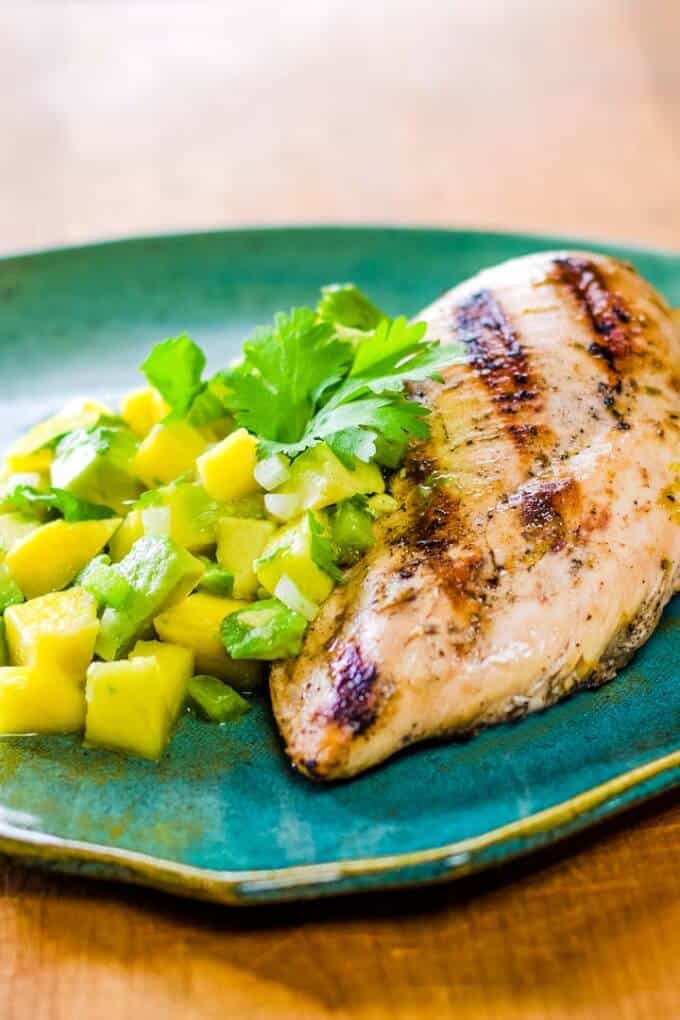 This cilantro lime grilled chicken with avocado mango salsa is super easy. It only takes a few minutes of prep time. Just toss it on the grill and stir together the salsa and dinner is done.
Visit Cook Eat Paleo for the full recipe
4. Brown Sugar Pineapple Chicken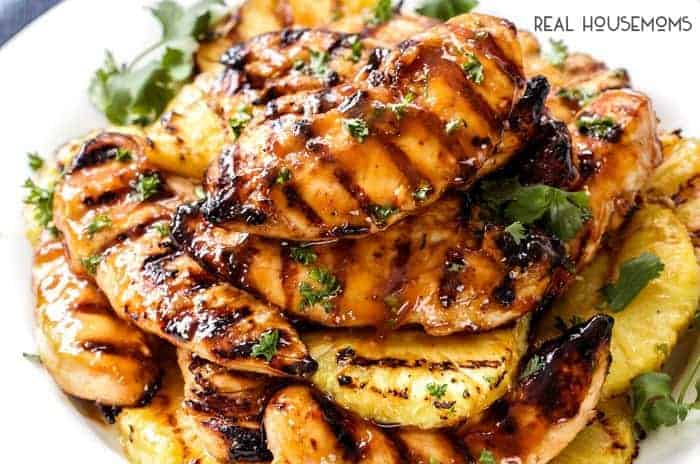 The chicken is marinated in a delectable pineapple sauce which doubles as the brown sugar pineapple glaze that you brush all over your chicken after grilling. The end result is a mouthwatering chicken that will leave you wanting you more.
Visit Real Housemoms for the full recipe
5. Sweet Chilli and Tortellini Vegetable BBQ Skewers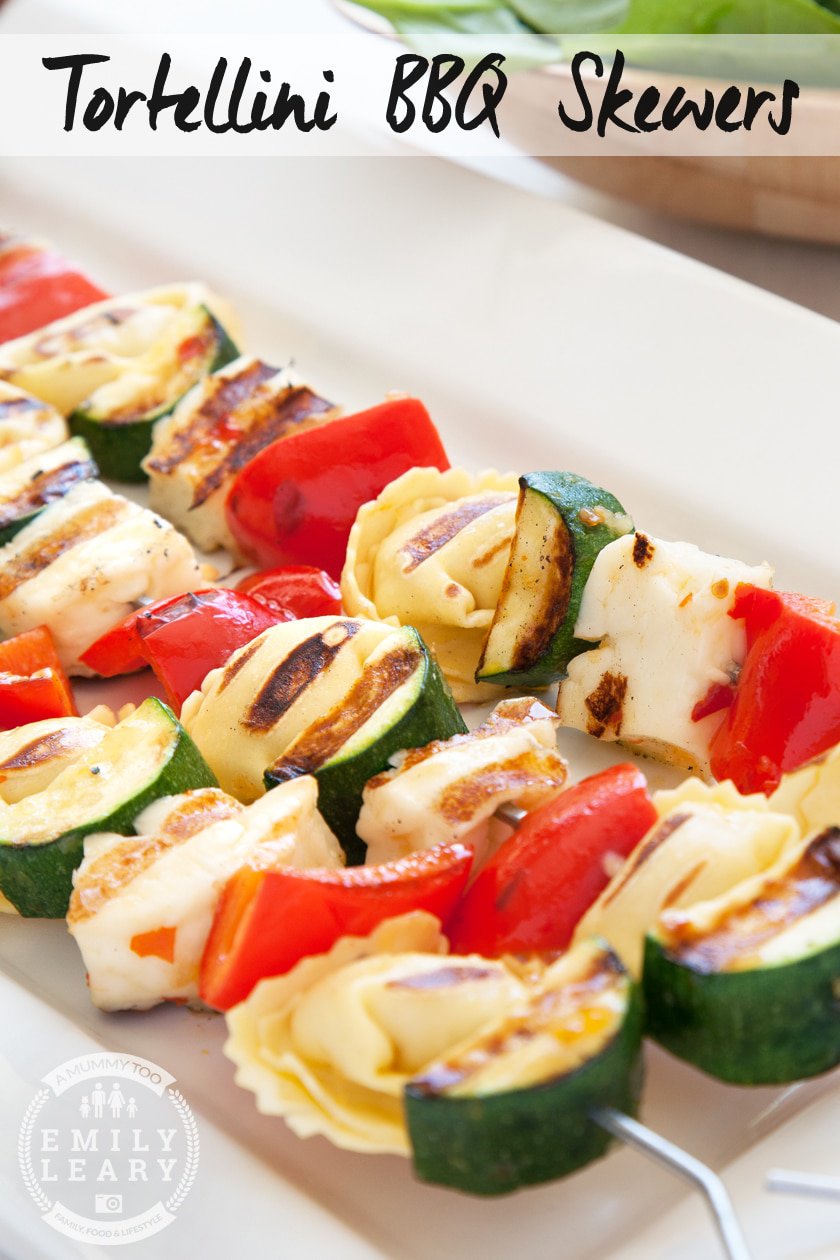 Delicious tortellini BBQ skewers, with vegetables and halloumi, all marinated in sweet chili sauce and grilled to perfection are perfect for your next 4th of July BBQ menu!
Visit A Mummy Too for the full recipe
6. Grilled Cheesy Sausage Pineapple Skewers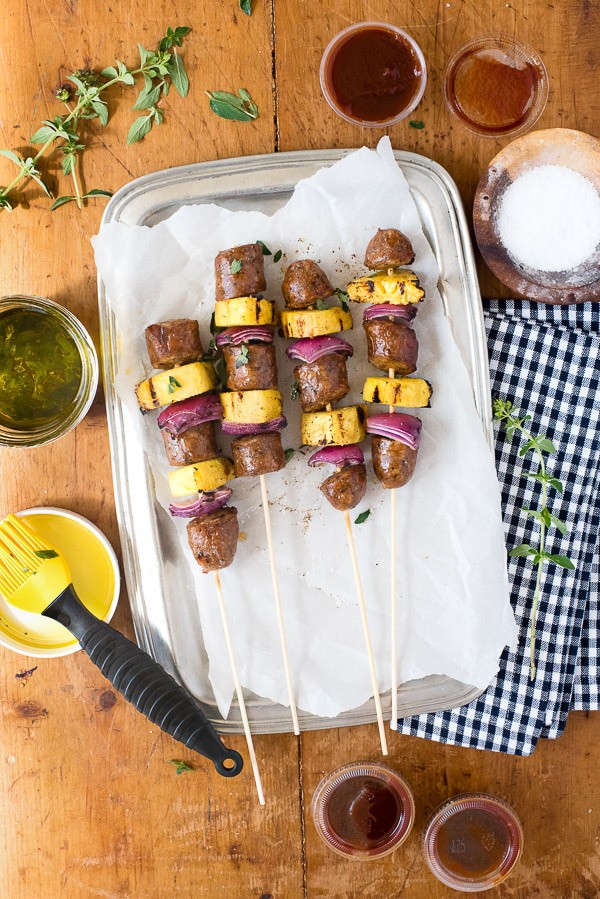 These grilled cheesy sausage pineapple skewers are a cinch to put together. They are easy to put together, quick to cook and the flavors can't be beat!
Visit Boulder Locavore for the full recipe
7. Zesty Grilled Chicken Wings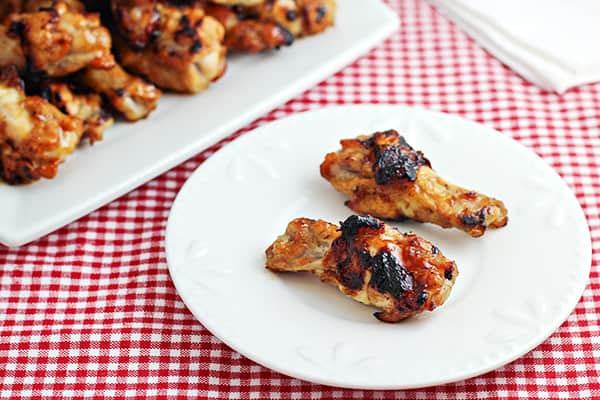 This 3-Ingredient grilled chicken wings recipe may only include 3 ingredients, but these wings are full of flavor and perfect for adding a little zest into your July 4th cookout.
Visit Home Cooking Memories for the full recipe
8. Sweet and Sour Pork Kabobs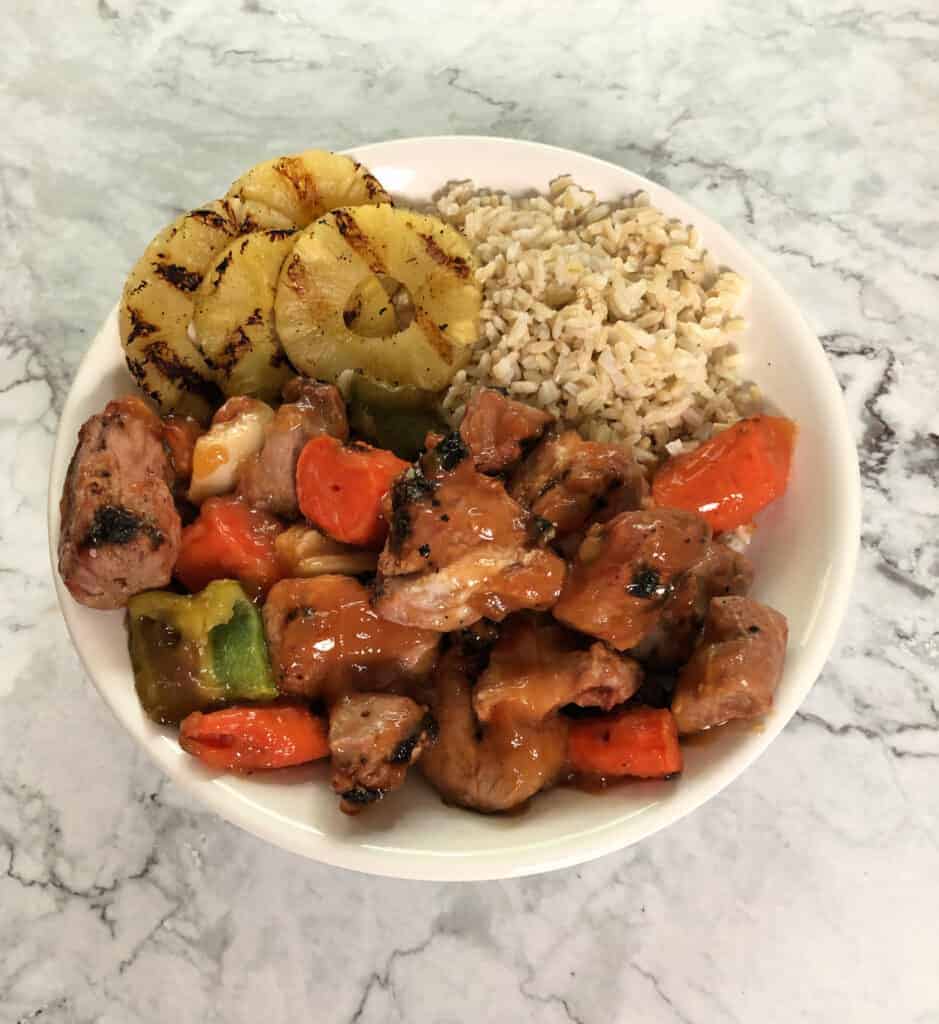 Looking for something a little more than the not so traditional hamburger and hotdog menu for this 4th of July? These sweet and sour pork kabobs are a delicious way to mix it up this year.
Visit Sula and Spice for the recipe
9. Grilled Filet Mignon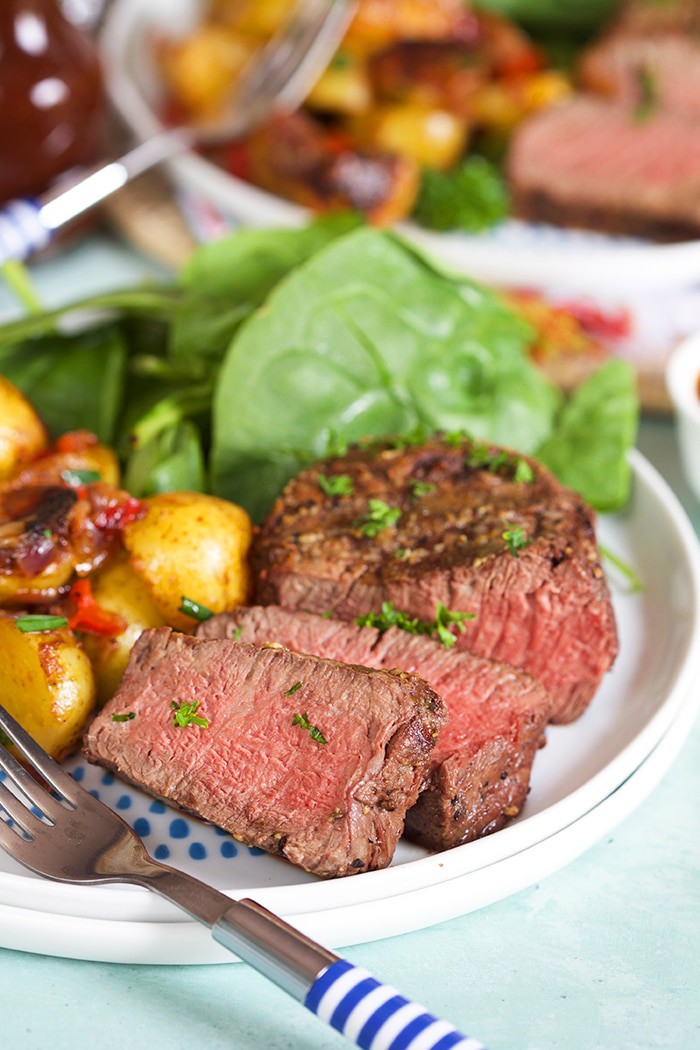 This tender, juicy grilled Filet Mignon is super simple to make. It takes less than 30 minutes so that you have a delicious quick meal ready for your 4th of July festivities.
Visit The Suburban Soapbox for the full recipe
10. Moroccan Eggplant Salad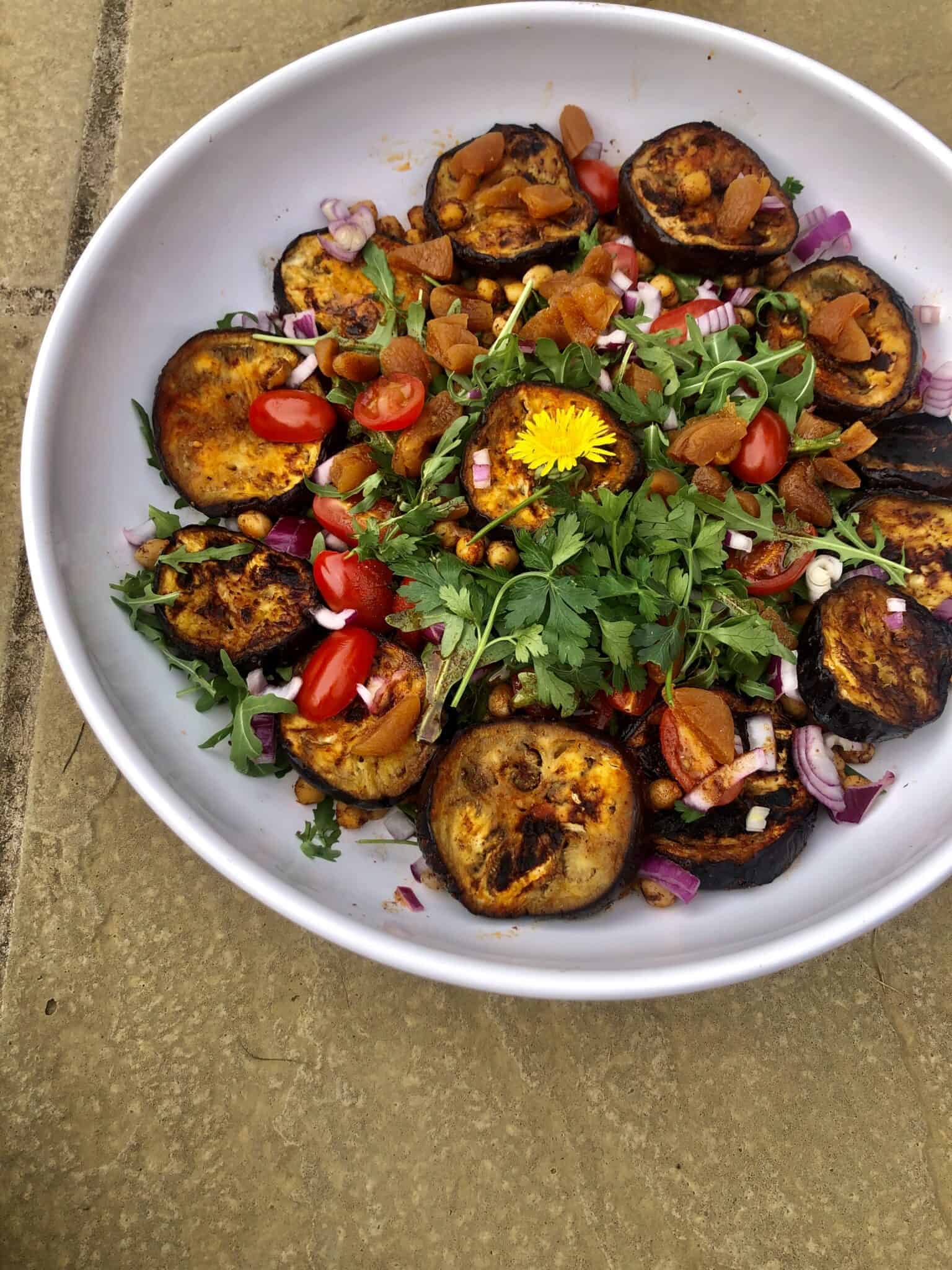 This Moroccan eggplant salad is the perfect summer BBQ salad recipe. It features Moroccan spices, a smokey BBQ flavor, roasted chickpeas, fresh leaf rocket salad, and a zesty dressing that brings it all together.
Visit Yum Vegan Lunch Ideas for the full recipe
11. Hickory Grilled Salmon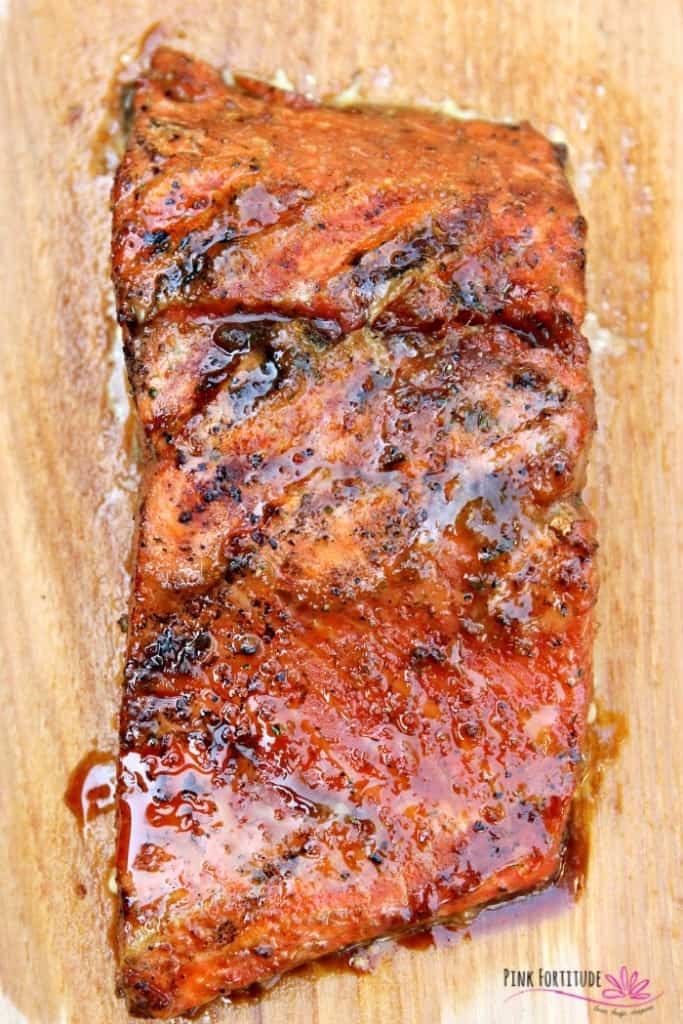 A melt in your mouth salmon that easy and delicious. This recipe blends the sweet taste of brown sugar and hickory to create a delicious and sweet salmon dinner for the 4th of July.
Visit Pink Fortitude for the full recipe
12. Marinated Portobello Mushroom Burgers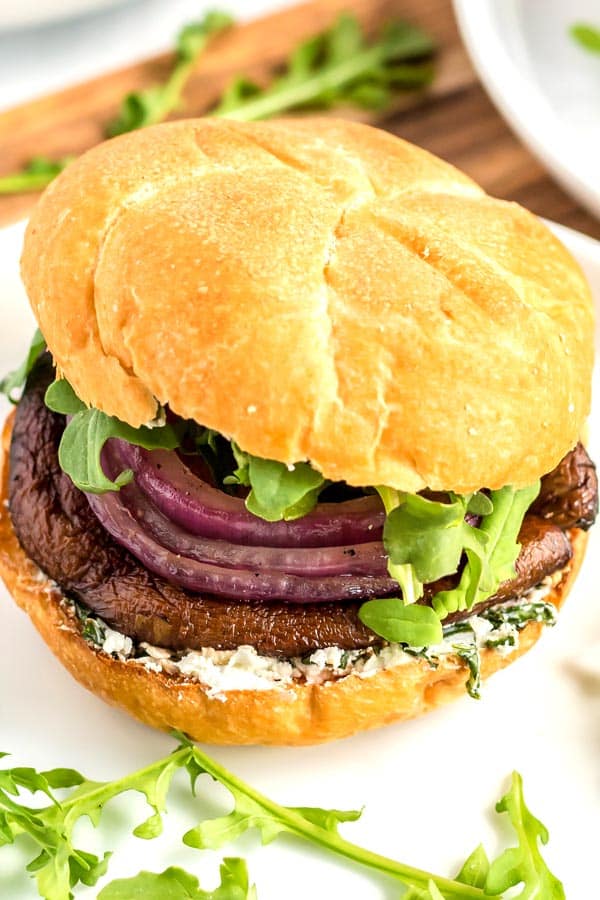 These marinated and grilled portobello mushroom burgers are bursting with flavor. They are a quick and easy weeknight dinner that is totally worthy of dinner guests! They are also perfect for grilling for the 4th of July.
Visit Food Folks and Fun for the full recipe
13. Grilled Brie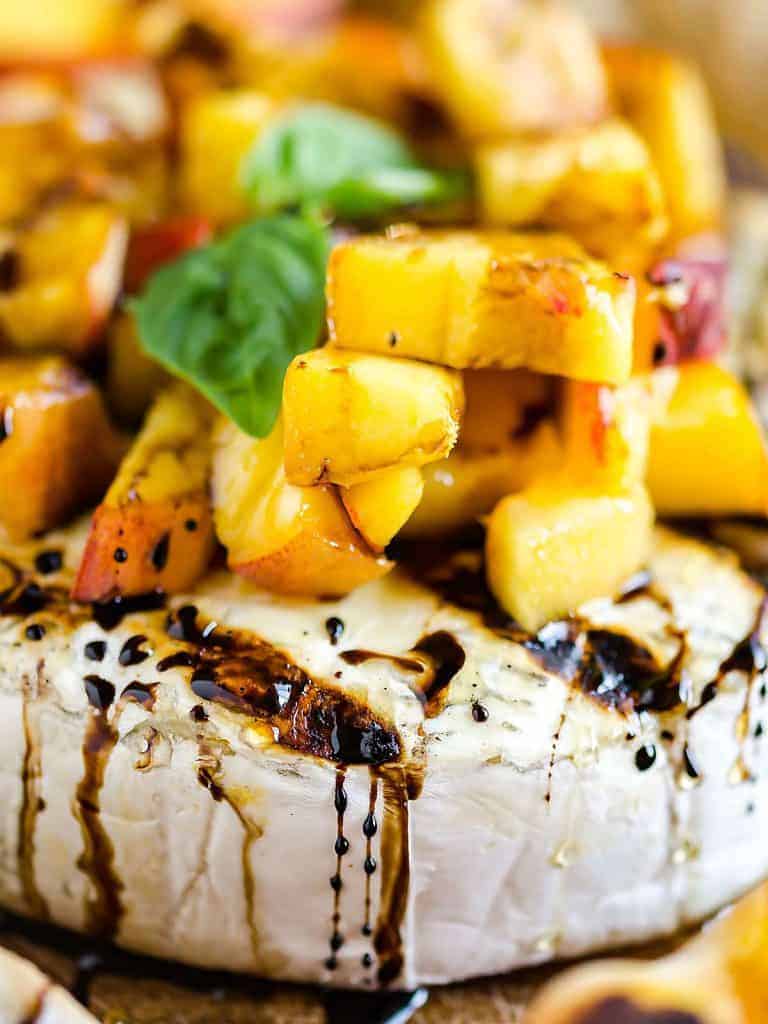 This appetizer brings a whole new meaning to the term "grilled cheese". It's warm, oozy, with a hint of that smoky grill flavor that's perfect for the 4th of July.
Visit Art From My Table for the full recipe
14. Bacon Wrapped Grilled Stuffed Onions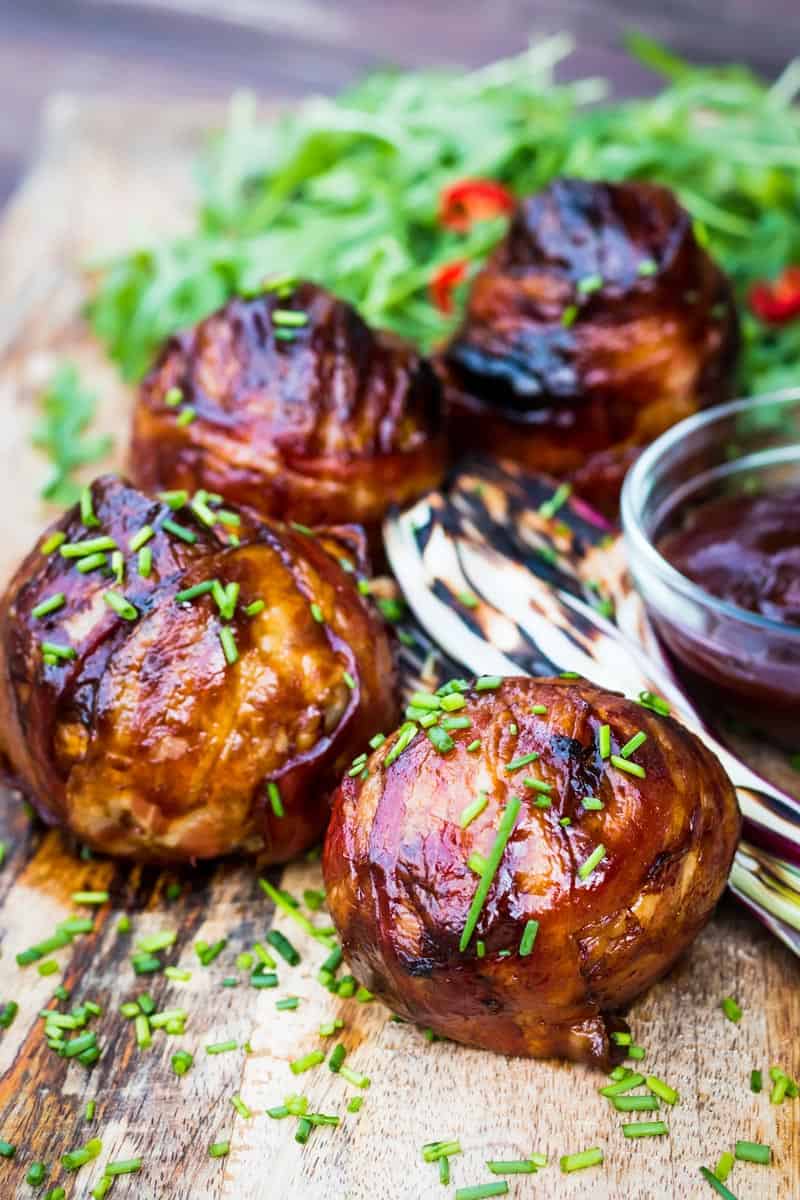 These delicious bacon-wrapped onions are stuffed with meatballs and glazed in a tasty BBQ sauce. They are then grilled to perfection making them the perfect addition to your July 4th BBQ spread.
Visit Krumpli for the full recipe
15. Grilled Apples with Caramel Sauce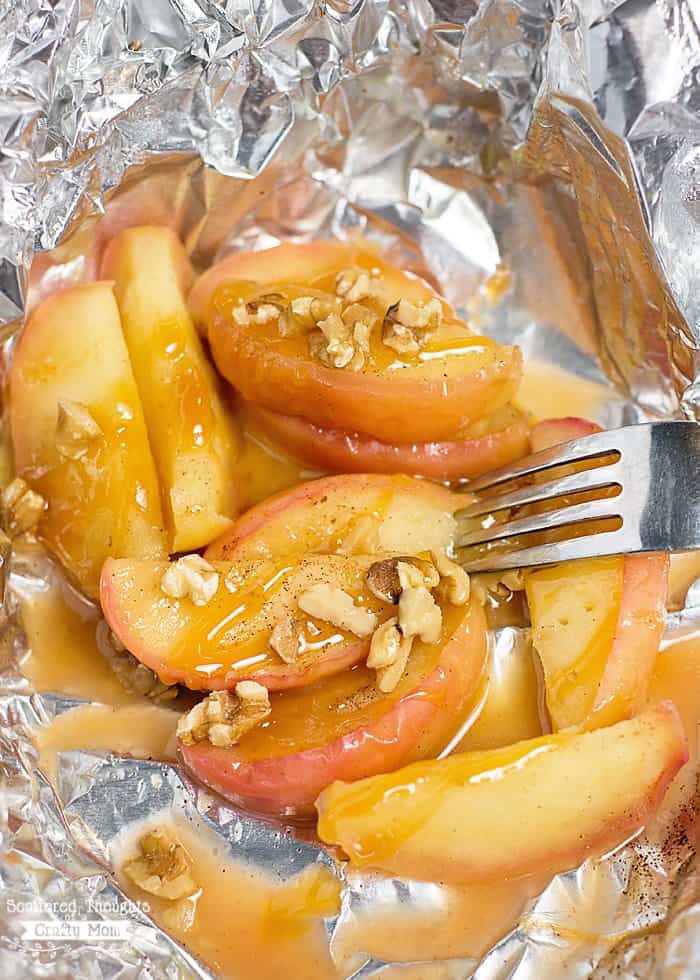 These grilled apples are the perfect dessert recipe for your 4th of July! All you need is a bit of caramel sauce, a scoop of ice cream and you will be in caramel apple heaven!
Visit Scattered Thoughts of a Crafty Mom for the full recipe
16. Fruit and Pound Cake Dessert on the Grill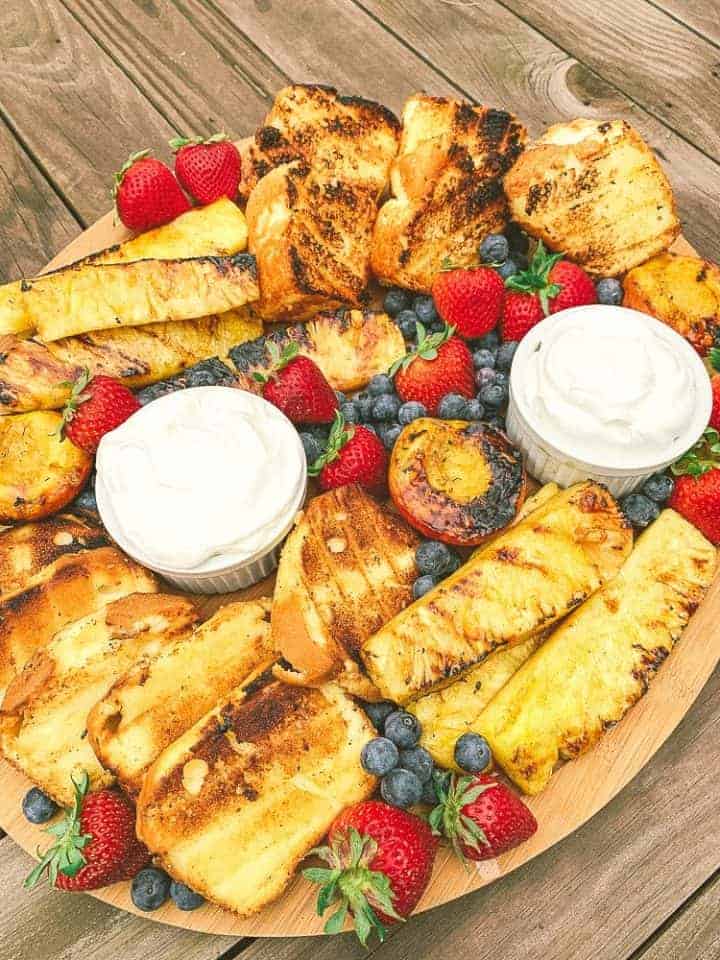 This recipe for brown sugar fruit on the grill with grilled pound cake and angel food cake makes a gorgeous dessert board for a backyard BBQ! A delicious assortment of grilled pineapple, grilled peaches and more is perfect for your July 4th BBQ.
Visit A Turtle's Life For Me for the full recipe
17. Grilled Ribeye Steaks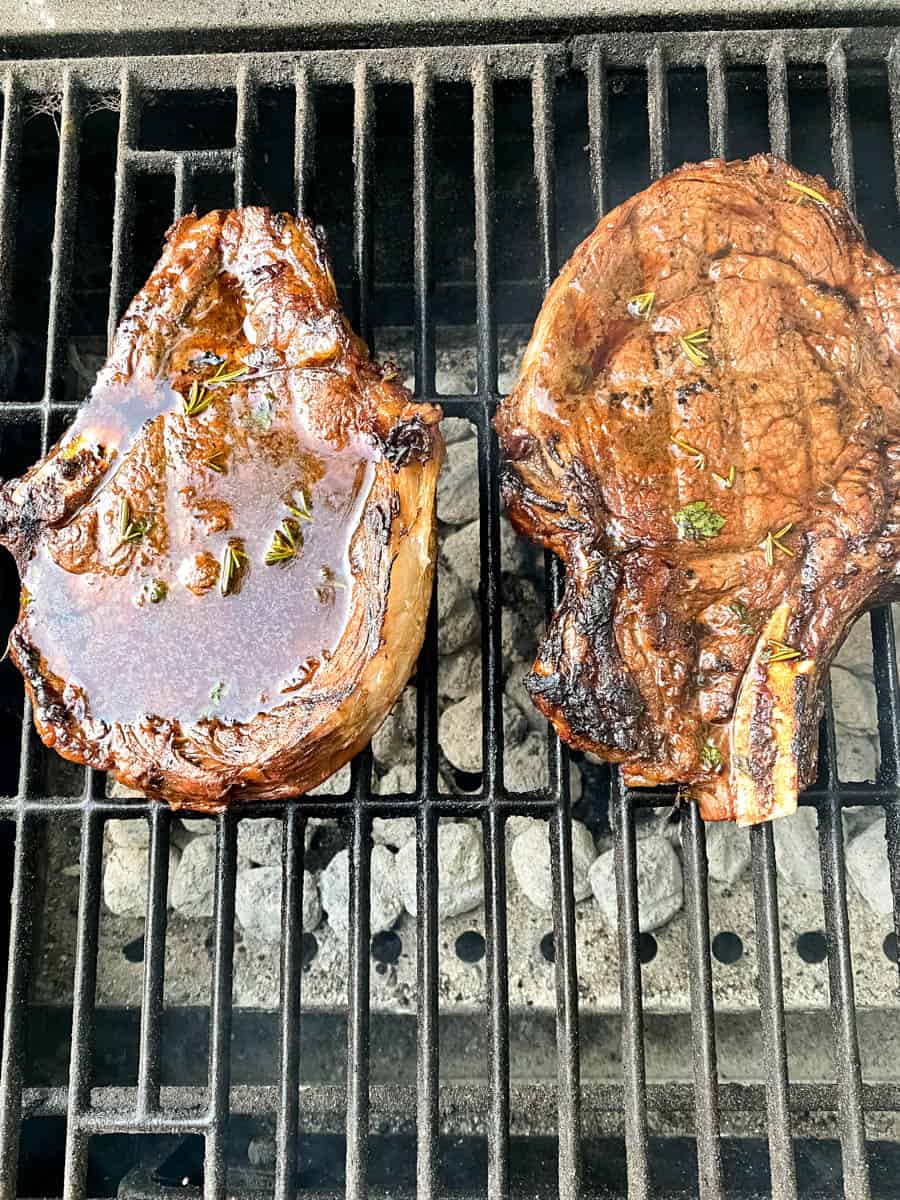 An easy but highly flavorful marinade makes these best ever gluten-free grilled ribeye steaks come out perfectly each and every time.
Visit A Sprinkling Of Cayenne for the full recipe