9 Brilliant Freezer Treats You Can Enjoy That Will Not Ruin Your Diet
By: Vickie | Updated: 13th April 2023
9 freezer treats that won't break your diet but you will still enjoy eating.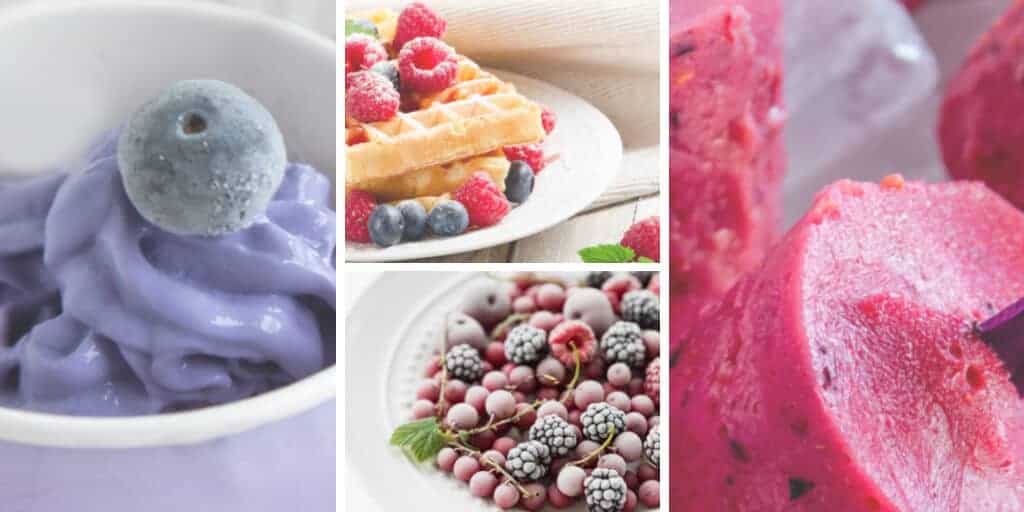 The grape was as hard as a golf ball. "Try it," my husband said. "You'll love it."
I did. It was…well, a grape. But this grape had spent a long night in the freezer, along with a basket of strawberries and blueberries. It was frozen solid, and its mouth-feel was odd, like a spherical ice cube.
Dubious, I finished the grape. "That's pretty good," I told my husband. I wasn't lying.
I had another, then another.
I went on to eat the rest of the grapes (and strawberries and blueberries) over the next couple of days. Freezing transformed the fruit into something I actually craved, not just ate out of necessity.
Since then our freezer has become more than just a repository for ice cube trays, frozen hamburger, and ice-cream.
We've started adding healthy, diet-friendly foods, and enjoy the convenience of using the freezer to store them.
These are some of the figure-friendly foods, in no particular order, that have arrived in (or vanished from) our icebox: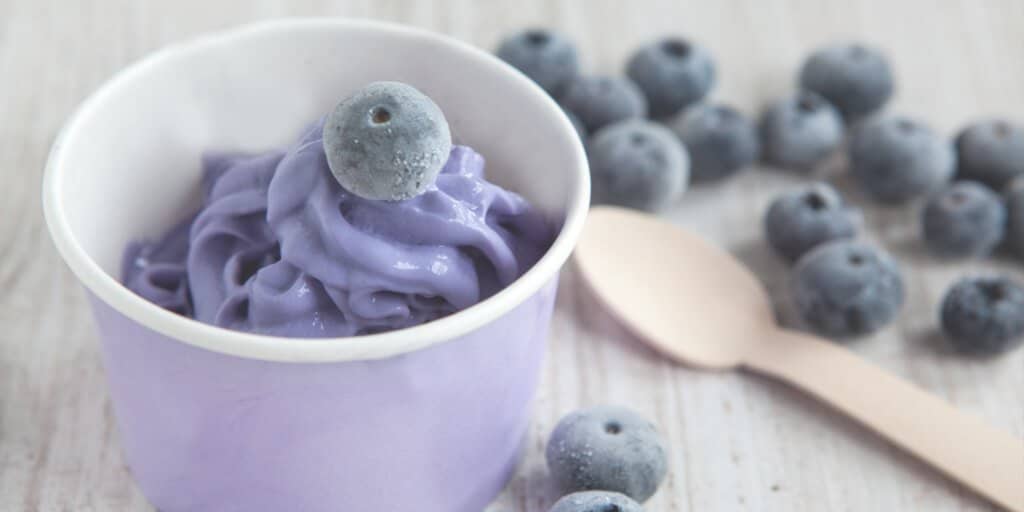 Fat-free frozen yogurt
The flavors are so good these days (rum & raisin, anyone?) that you would never guess they weren't total indulgences. Even the sugar-free versions taste great; with the advent of sugar-based artificial sweeteners, it's hard to tell what's real and what isn't.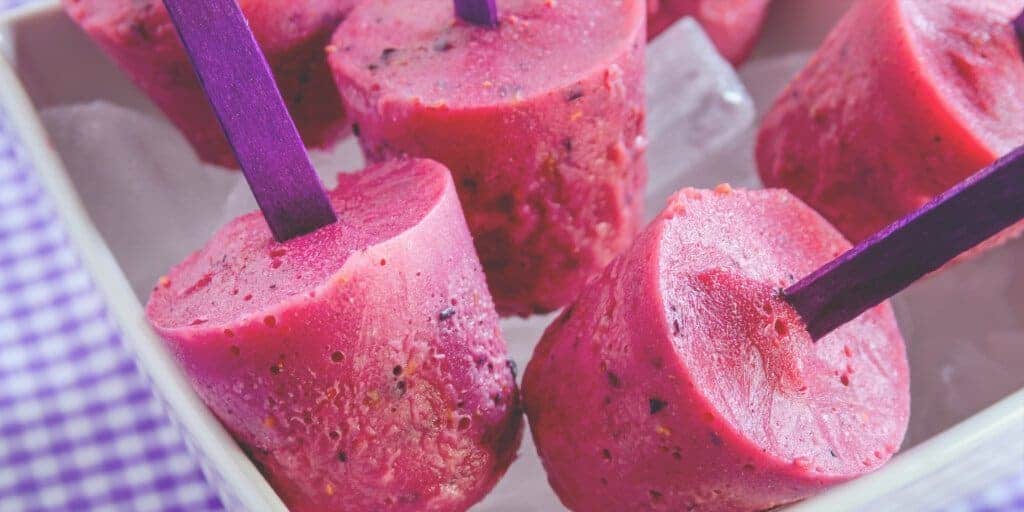 Popsicles
Sugar-free is best, but even the regular ones aren't a huge dietary sin. Since it's colder, you'll tend to eat it more slowly, all the better to satisfy a sweet tooth.
Even better make your own popsicles out of fruit juice. Orange-pineapple is fantastic.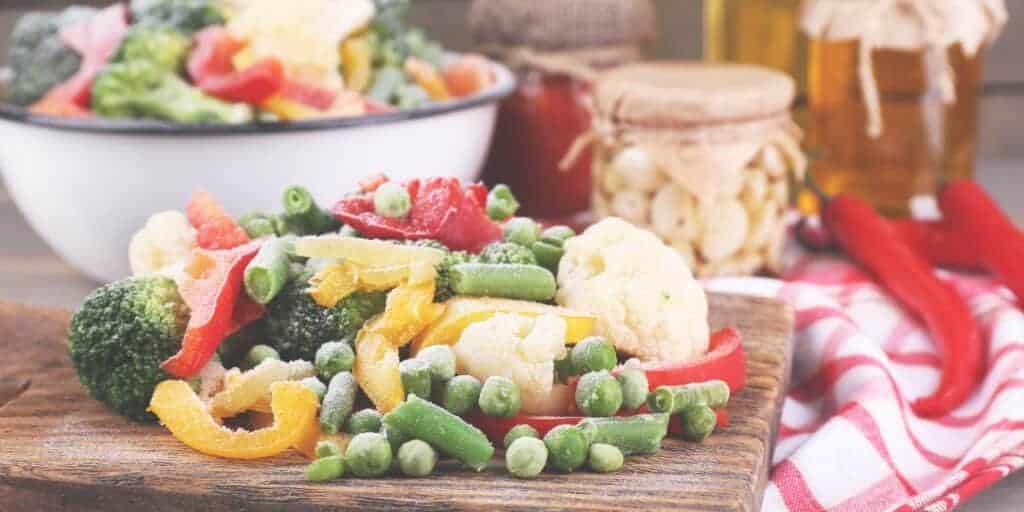 Frozen vegetables
While these don't fall under the "treat" category, vegetables are important for any dieter to have on hand. Modern flash-freezing processes help preserve most nutrients and flavors, so it's the next best thing to buying fresh.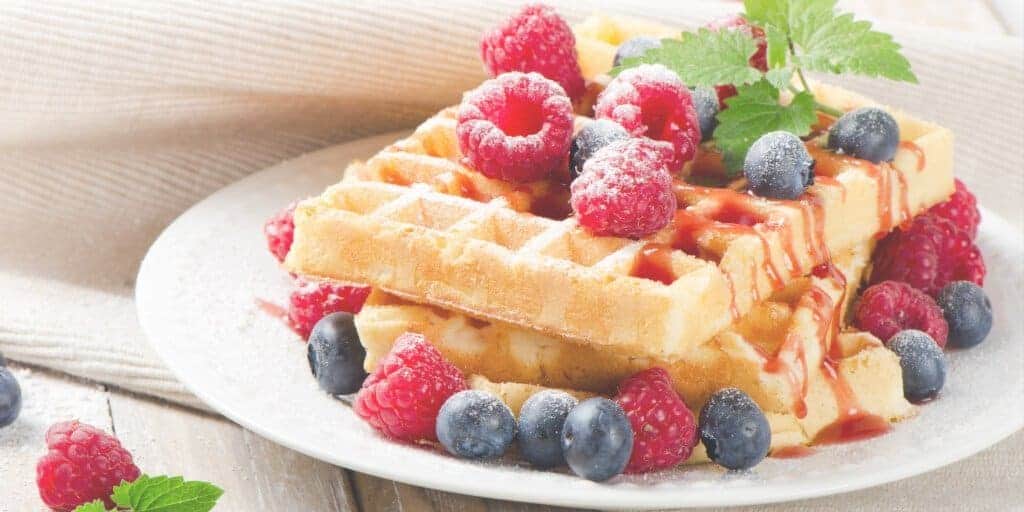 Whole-grain waffles
The best have high protein and fiber counts, and low fat. These hit the spot at breakfast, especially when served with a generous topping of fresh fruit and a dusting of powdered sugar.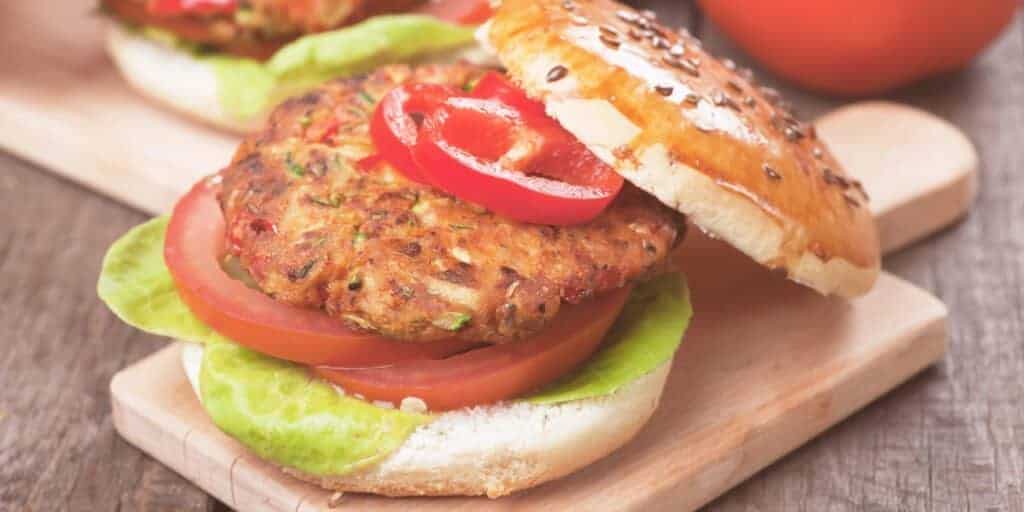 Gardenburgers
I was skeptical. However, these have proven to be a tasty alternative to high-fat beef. They're microwaveable, which makes them great for snacking.
And when loaded up with lettuce, tomato, onion, and pickles, they go a long way to fulfilling your daily vegetable requirement.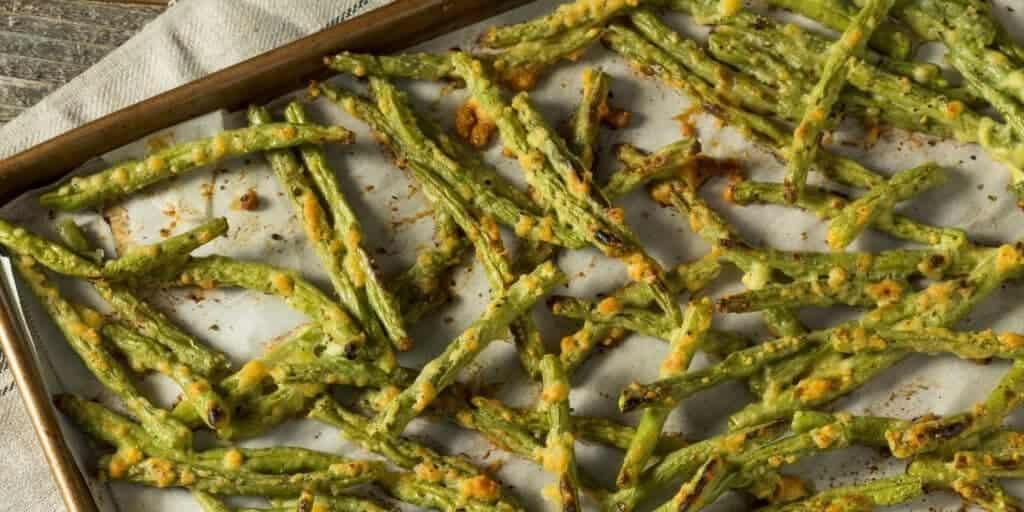 Green bean "fries"
These are gaining popularity in restaurants, and are becoming available in more grocery stores. Simply, they're breaded and seasoned green beans, which take the place of regular french fries.
They taste great right out of the oven, especially with light soy sauce, and are all aces at satisfying junk food cravings.
Frozen dinners
These have come a long way in the past ten years. Some go far beyond "bachelor food" stigma and into the realm of near-gourmet.
Also, they're automatic portion control.
Choose low-fat, low-calorie meals, and supplement them with a large salad for a satisfying dinner.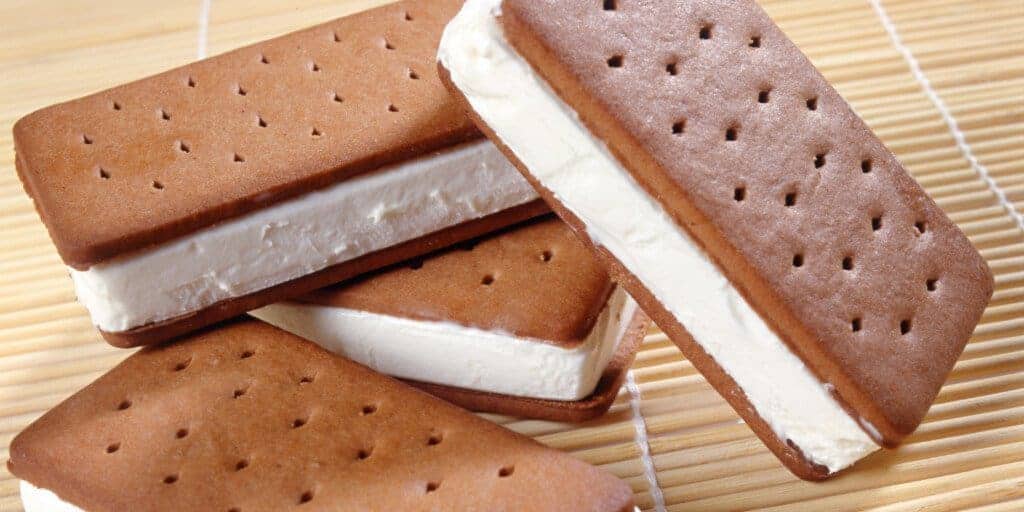 Fat-free ice cream sandwiches
Perfect for uncontrollable ice-cream yearnings. These usually come in smaller sizes than their decadent cousins, as well.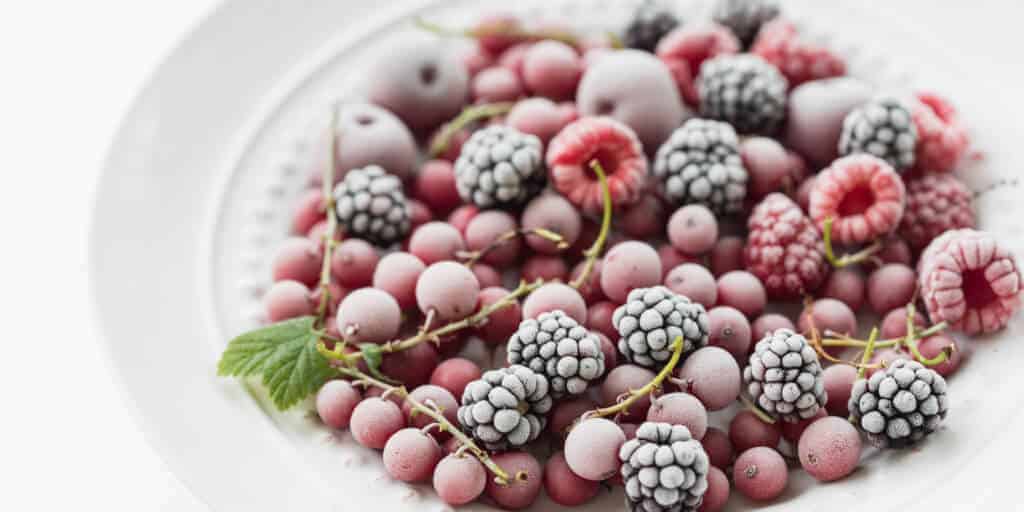 Frozen fruit
As I mentioned earlier, fruit becomes a treat when it's frozen.
Grapes, strawberries, blueberries, or berries of any other kind, can be frozen right after a good rinsing. Bananas can be peeled, cut into halves or chunks, and stored in plastic bags.
Frozen fruit is also perfect for a quick smoothie, whipped up with fat-free milk.
Do you know of any other diet-friendly freezer treats that should be on this list?
Read this next
[catlist categorypage=yes excludeposts=this]
9 Brilliant Freezer Treats You Can Enjoy That Will Not Ruin Your Diet