World Nutella Day: February 5th
By: A Crazy Family | Updated: 3rd November 2022
Millions of people celebrate World Nutella Day on February 5th every year! The day to feast on this hugely popular spread made with hazelnuts and cocoa. Read more about what Nutella Day is and how to celebrate it.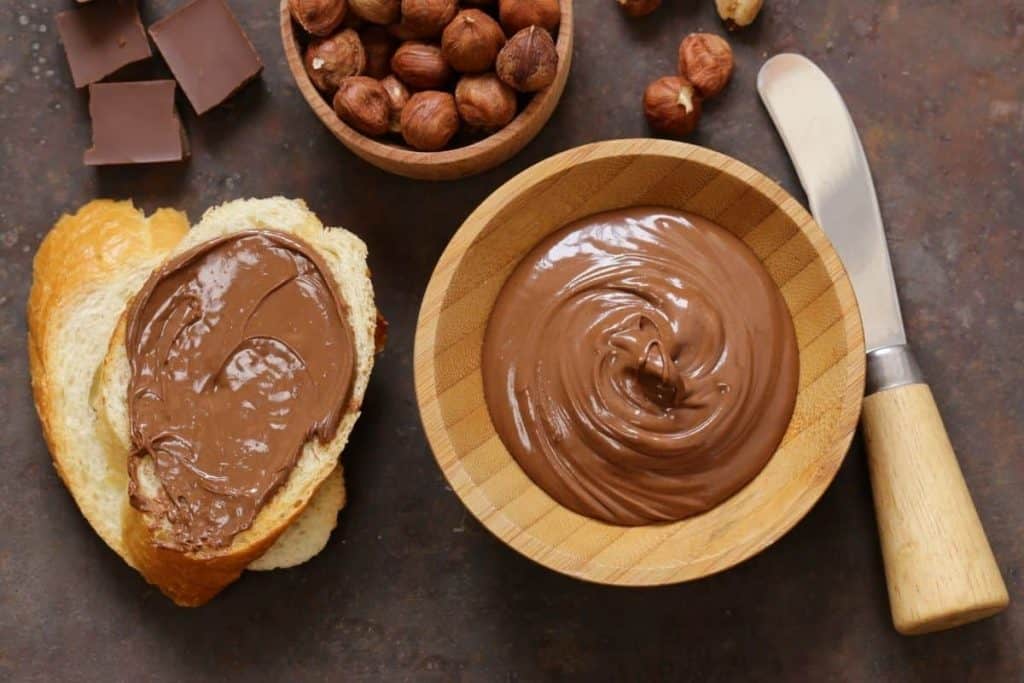 Nutella can be enjoyed spread on toast or put into the center of pastries or other baked goods. Or if you are like me then simply with a spoon or finger!
You cannot make everybody happy. You're not a Nutella jar.

Ellen Degeneres
I'm sure if you are a fan you have your favorite way to get your Nutella fix! On World Nutella Day, fans post pictures, recipes, and messages declaring their love and loyalty to the popular spread.
Why We Love World Nutella Day
Nutella is magic in the mouth
It's the perfect combination of cocoa and hazelnut! People of all ages — kids, teens, and adults — go nuts for it.
It's versatile
The beauty of Nutella is that you can put it on almost anything. Nutella sandwiches, Nutella ice cream, and even Nutella brownies.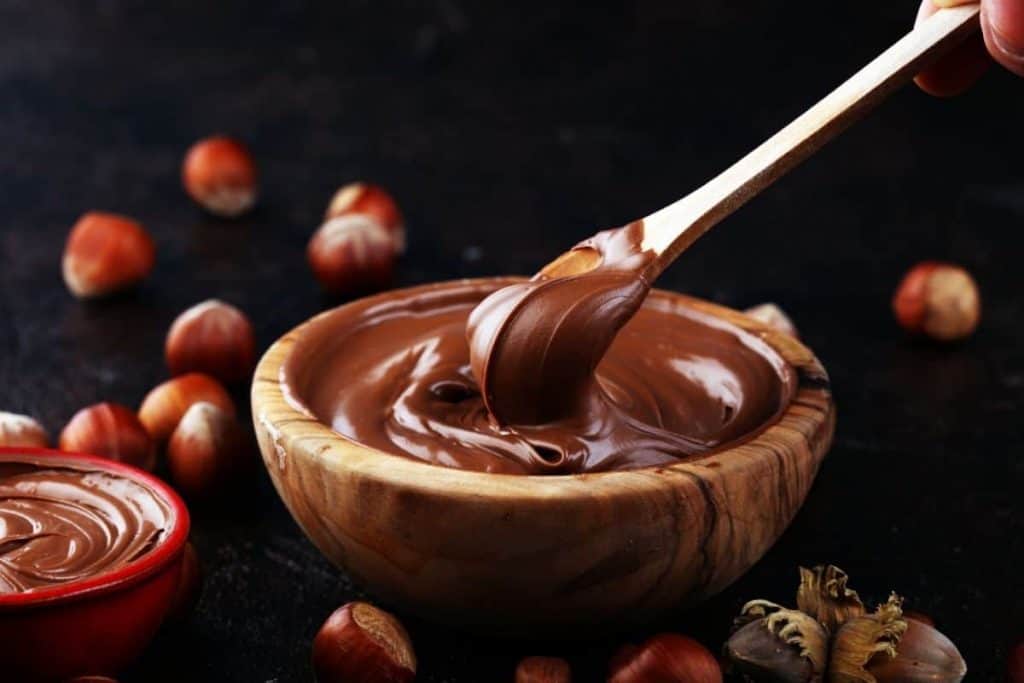 How To Celebrate World Nutella Day
The is really no wrong way to celebrate World Nutella Day. No matter how you spread it, melt it, share it, or horde it, the joy that comes once you taste it makes it the best World holiday ever!
To truly make the day special, why not try something new with your jar of Nutella? Find some of our favorite Nutella recipes below.
Take some pictures while you do and share them with the world on your social media. Spread the love and the goodness of Nutella.
Fun Recipe Ideas for World Nutella Day
Nutella can be combined in infinite ways. Try one or more of these 50+ Best Nutella Recipes with family, friends, and all Nutella lovers…
Our family's favorite Nutella recipes include:
For the Love of Hazelnuts and Chocolate
For those who think one day is just not enough, there are lots of other hazelnuts or chocolate-related holidays on the calendar. Check out some of these other tasty celebrations:
Hazelnut Cake Day (June 1)
World Chocolate Day (July 7)