National Spouses Day: 15 Ways to Celebrate
By: A Crazy Family | Updated: 3rd November 2022
January 26th has been designated National Spouses Day. A day when we can celebrate our spouse and show them some love and appreciation for all they do.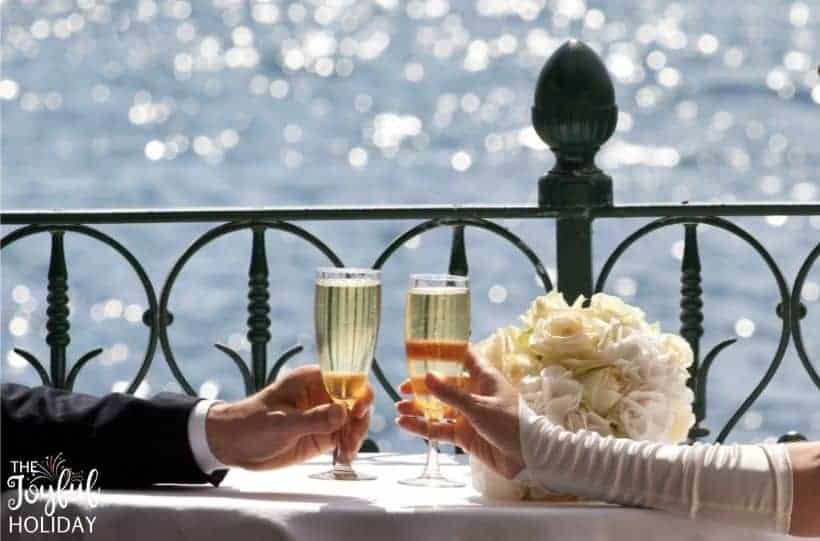 Of course, we should show them how much we care throughout the year, but this day gives us a chance to give them a little reminder of how special they are.

National Spouses Day isn't as big as Valentine's Day, but it is a special day that is set aside to celebrate our spouses.

On Valentine's Day, we tend to go all out showing our love to others, sending cards, buying flowers, and giving chocolates. National Spouses Day gives us another reason to celebrate our significant other in a more personal way.
How To Celebrate National Spouses Day
Here are a few sweet, special, and simple ways to celebrate National Spouses Day with your significant other.

Order in and have an at-home date night – Order in your favorite meal and spend some time at home with your partner where neither of you needs to do "clean up."

Set up a date night at home – It doesn't have to be anything too fancy, just something that gives you a chance to show them some love.

Stick a short love note in their wallet or purse so that they can be surprised when they find it.
Watch a romantic movie together – Enjoy some love with the one you love! Grab your favorite movie snacks and curl up on the couch together and watch a romantic movie with your spouse.

Take a short trip to where you first met your spouse.

Compliment them – Give your spouse a sincere compliment.

Do what you did on your first date – If you went to a special restaurant or did something special, take a trip down memory lane and do everything you did on your first date together.
Renew your vows – While renewing your vows is something that is often thought about during an anniversary, why not do it on National Spouses Day?

Write a love letter to your spouse– Pour your feelings out onto paper and tell your spouse just how much you love and appreciate them.

Make them a candlelight dinner – Whip up their favorite meal and enjoy it together in a romantic setting at home.
Go out to dinner. Either head out to your favorite restaurant or visit the restaurant where you had your first date and enjoy a good meal together.

Dance to your wedding song.

Make them breakfast in bed.

Surprise your spouse with a random call during the day just to tell them you love them.

Get a massage together – Take a break from the craziness and go out and get a massage together. You both will be refreshed and relaxed.
Even though we should be celebrating the love for our spouse every day throughout the year, National Spouses Day gives us a reminder that we should be celebrating our significant other.

These ideas may be simple, but they are thoughtful and will be a great way to show your spouse that you love, care, and appreciate everything they do.
Celebrating Love
For those who think one day is just not enough to celebrate your significant other, there are many other related holidays on the calendar, including:
Valentine's Day (February 14)
National Proposal Day (March 20)
National Lover's Day (April 23)
National Loving Day (June 12)
National Couple's Day (August 18)