28 Gorgeous Mermaid Snacks and Crafts
By: Vickie | Updated: 25th March 2023
Mermaids have captivated our imaginations for centuries — some would say even longer! From old tales of sirens and mermaid lore to modern interpretations like The Little Mermaid, mermaids are known for their sparkle, sassiness, beauty, and creativity.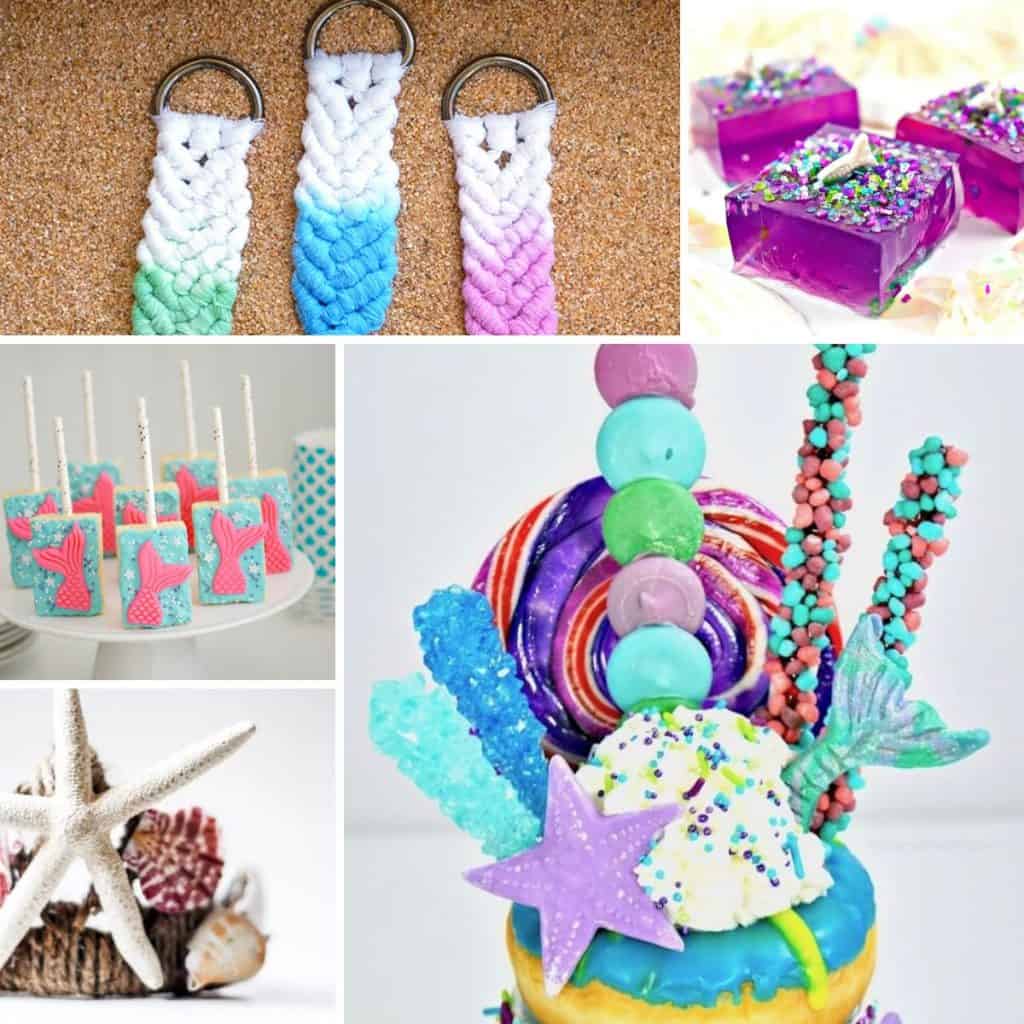 Mermaid Snacks and Crafts
Turn the classic childhood stories of sea lore into delicious treats and crafts with these mermaid snacks and crafts! Dive into creating an undersea world complete with scales, shells, glittering pearls, and shimmering scales!
These unique creations will bring delight to everyone who eats them or makes them! Keep scrolling for all the fantastic mermaid snack and craft ideas.
More fun snacks and crafts for kids:
Don't Forget to Pin for Later!