Fun Holidays in December to Celebrate – Holidays and Observances
This post may contain Affiliate Links. Please read our Disclosure Policy for more information.
It's beginning to look a lot like the most wonderful time of the year! Along with Christmas, there are also many more incredible holidays in December!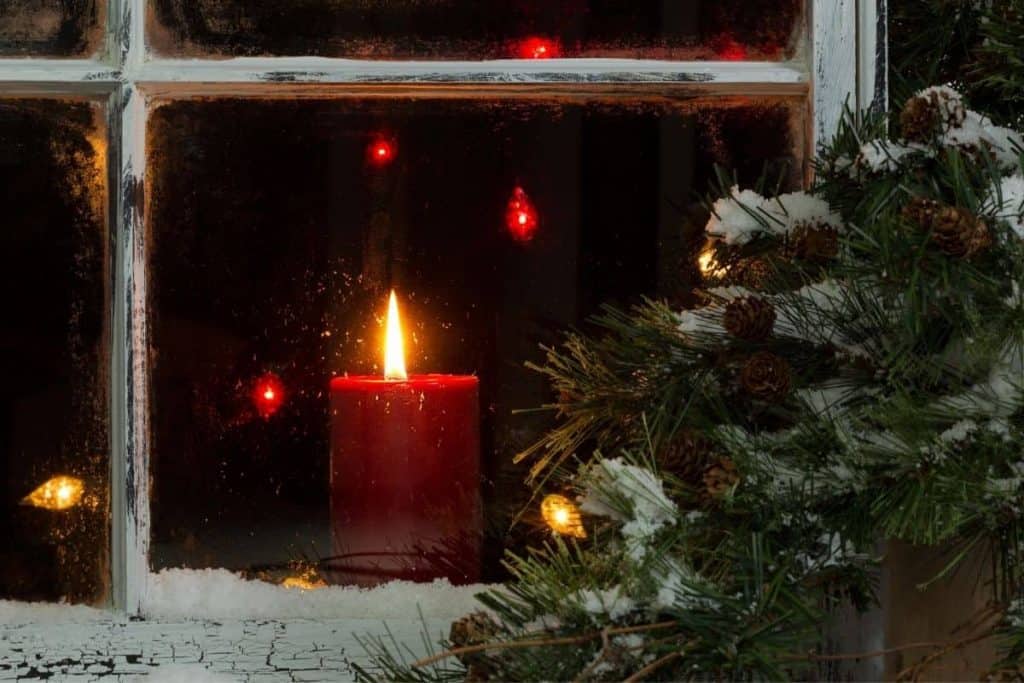 There is much to celebrate during the month of December…
Unique December Holidays!
Date
Holiday
DEC 1
National Christmas Lights Day
DEC 2
National Mutt Day
DEC 3
Giving Tuesday
National Disability Day
DEC 4
Jay-Z's Birthday
National Cookie Day
DEC 5
Candle Day
International Ninja Day
DEC 6
National Gazpacho Day
St. Nicholas Day
DEC 7
Green Monday
International Civil Aviation Day
National Cotton Candy Day
National Letter Writing Day
National Pearl Harbor Day of Remembrance
DEC 8
National Brownie Day
Pretend To Be A Time Traveler Day
DEC 9
National Llama Day
National Pastry Day
DEC 10
Chanukah
Human Rights Day
National Lager Day
DEC 11
International Mountain Day
DEC 12
National Ding-A-Ling Day
Gingerbread House Day
National Poinsettia Day
DEC 13
National Ice Cream Day
National Horse Day
National Violin Day
Taylor Swift's Birthday
DEC 14
National Bouillabaisse Day
National Free Shipping Day
DEC 15
National Cupcake Day
DEC 16
National Chocolate Covered Anything Day
DEC 17
National Maple Syrup Day
DEC 18
Answer The Telephone Like Buddy The Elf Day
DEC 19
National Emo Day
National Hard Candy Day
DEC 20
National Sangria Day
National Ugly Sweater Day
DEC 21
National Coquito Day
National Crossword Puzzle Day
National Short Girl Appreciation Day
Winter Solstice
DEC 22
National Cookie Exchange Day
​National Short Person Day
DEC 23
Festivus
DEC 24
Christmas Eve
DEC 25
Christmas Day
Jesus' Birthday
DEC 26
Boxing Day
National Candy Cane Day
National Thank You Note Day
DEC 27
National Fruitcake Day
DEC 28
National Call-a-Friend Day
National Chocolate Candy Day
National Download Day
DEC 29
Tick Tock Day
DEC 30
National Bacon Day
DEC 31
New Year's Eve
Which December holidays will you celebrate? Make sure to tell me in the comments below!
Hello, I'm A Crazy Family!

A Crazy Family strives to be the go-to destination for modern, savvy moms. Our aim is to share great tips, good food, recommendations, and helpful info for smart, busy moms just like you!