22 DIY Ugly Christmas Sweaters
This post may contain Affiliate Links. Please read our Disclosure Policy for more information.
It's the time of year for Christmas music, festive cheer, and food galore, spending time with all your friends and family. It also means it is time to break out the ugly Christmas sweaters!
Getting decked out in the tackiest, most ridiculous Christmas jumper has become one of the highlights of the festive season.
And if you are a fan of this fun fashion phenomenon, then you will be as thrilled as I am to see this list of the ugliest Christmas sweaters you can make.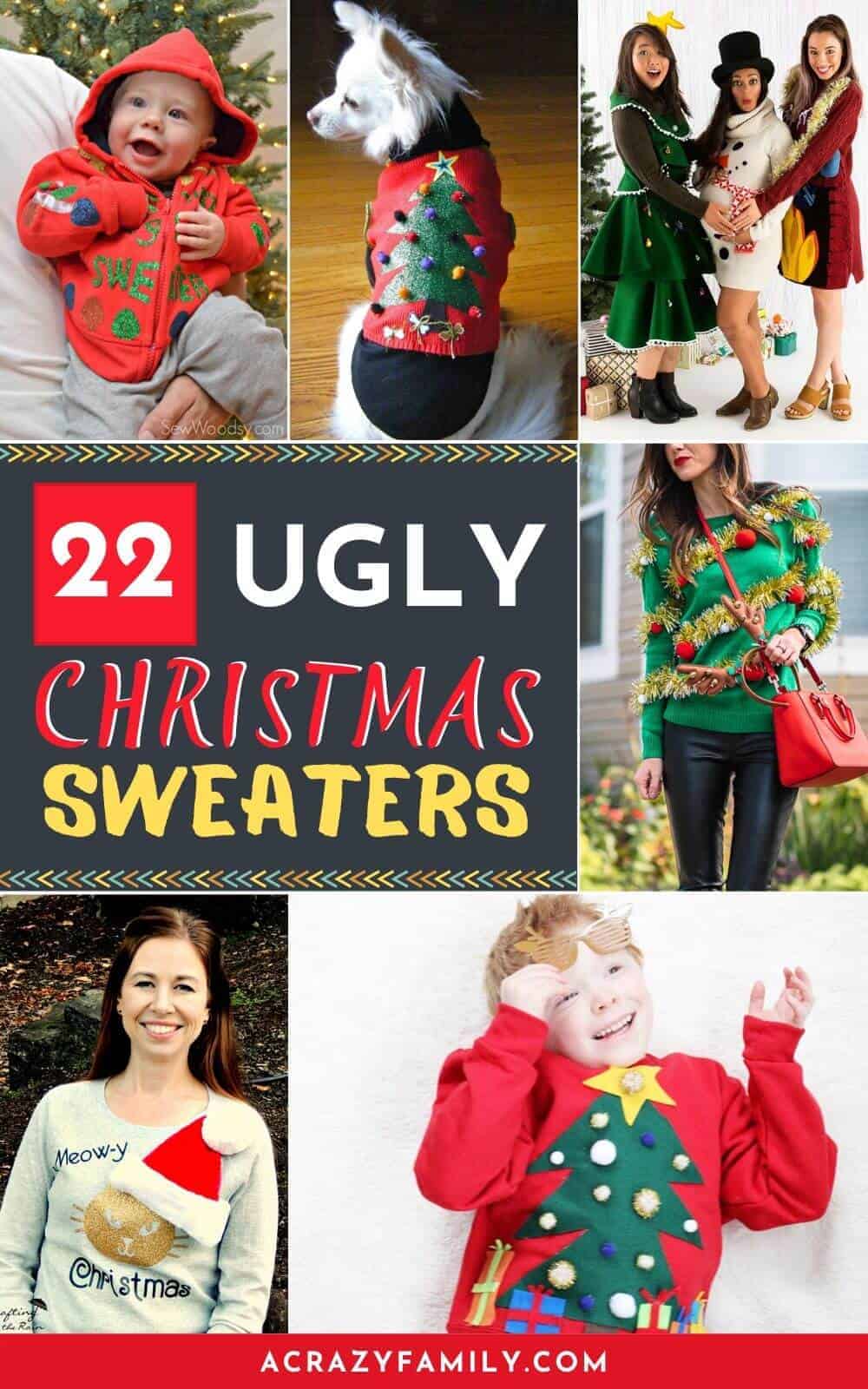 So, whether you are looking for ideas for adults, kids, or even the dog, we have you covered.
22 Ugly Christmas Sweater Ideas
Whether you need a funny idea to wear to work or something awesome to wear to that party you've been invited to, we have the best, ugliest, tackiest, most holly jolly Christmas sweater ideas the internet has ever seen.
1. Not So Ugly DIY Christmas Sweater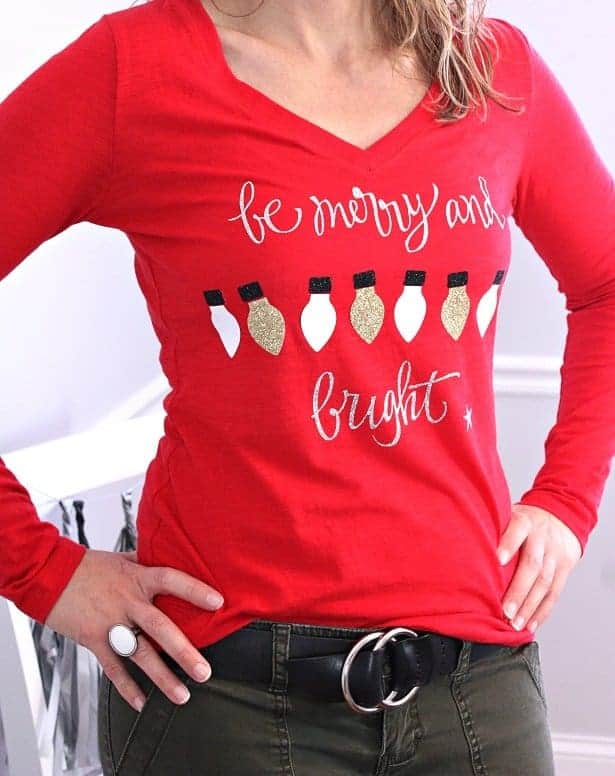 2. Easy DIY Ugly Christmas Sweater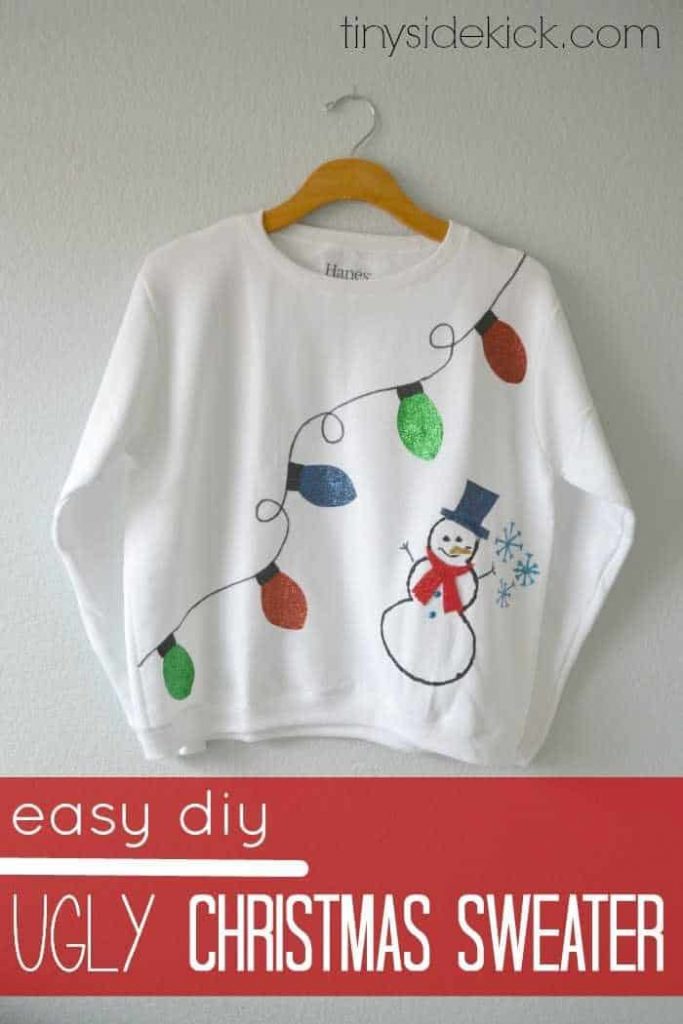 3. Christmas Tree Tie Sweater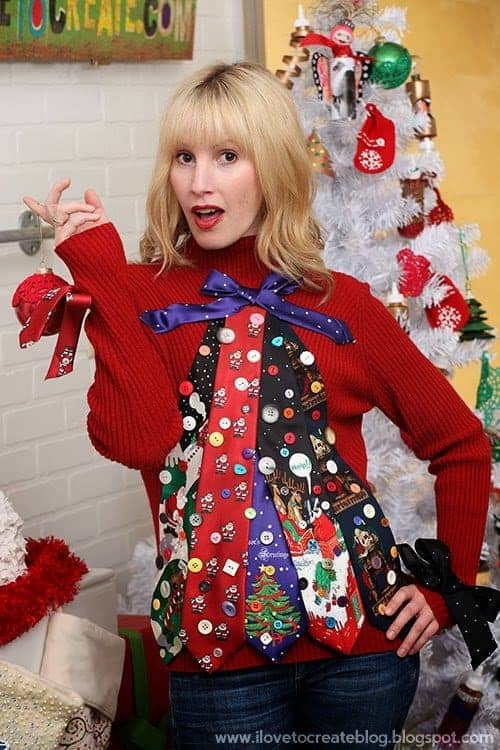 4. Tree And Goodies Ugly Christmas Sweater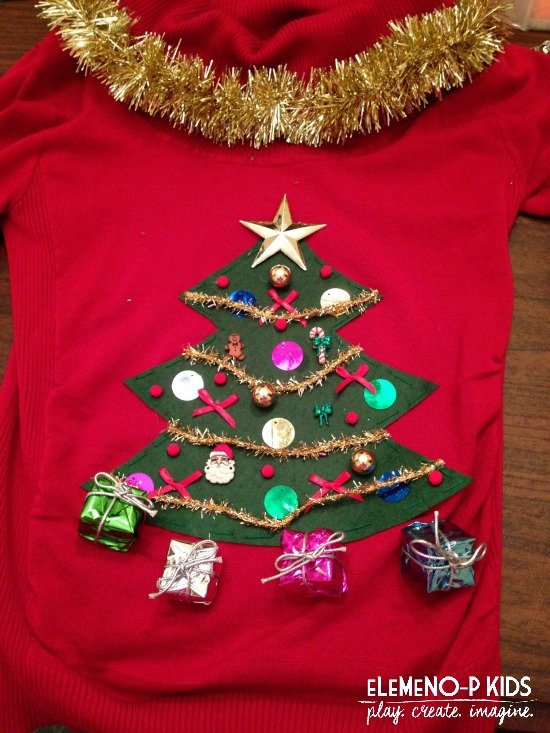 5. Ugly Christmas Sweater Vest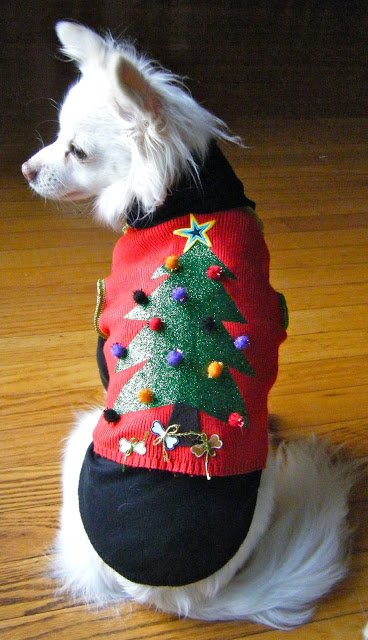 6. Tacky Christmas Sweater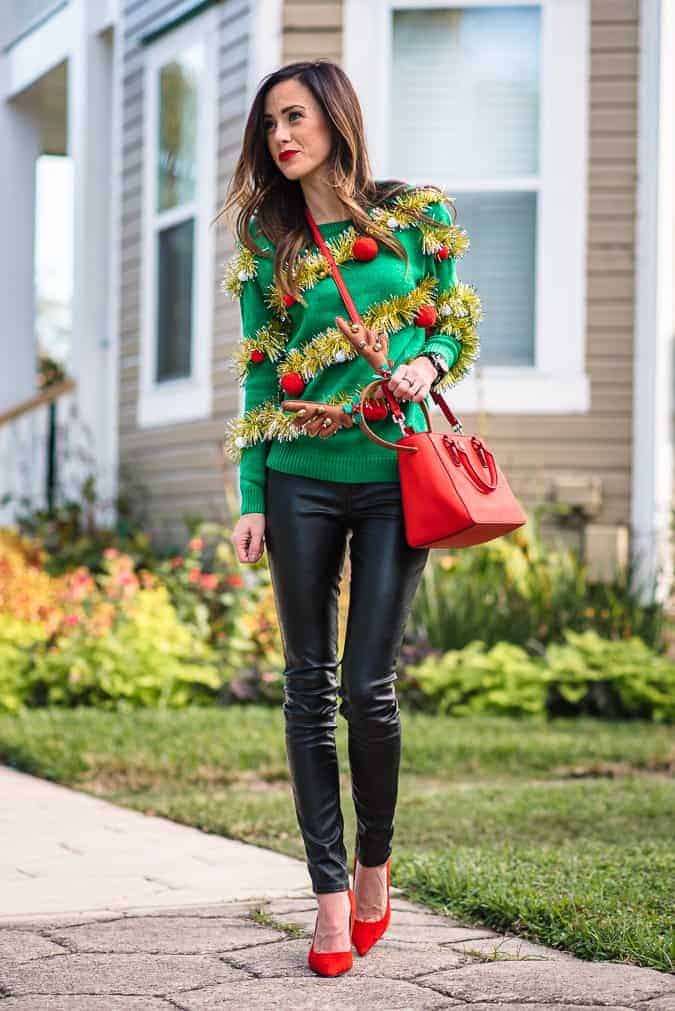 7. Light Up Ugly Christmas Sweater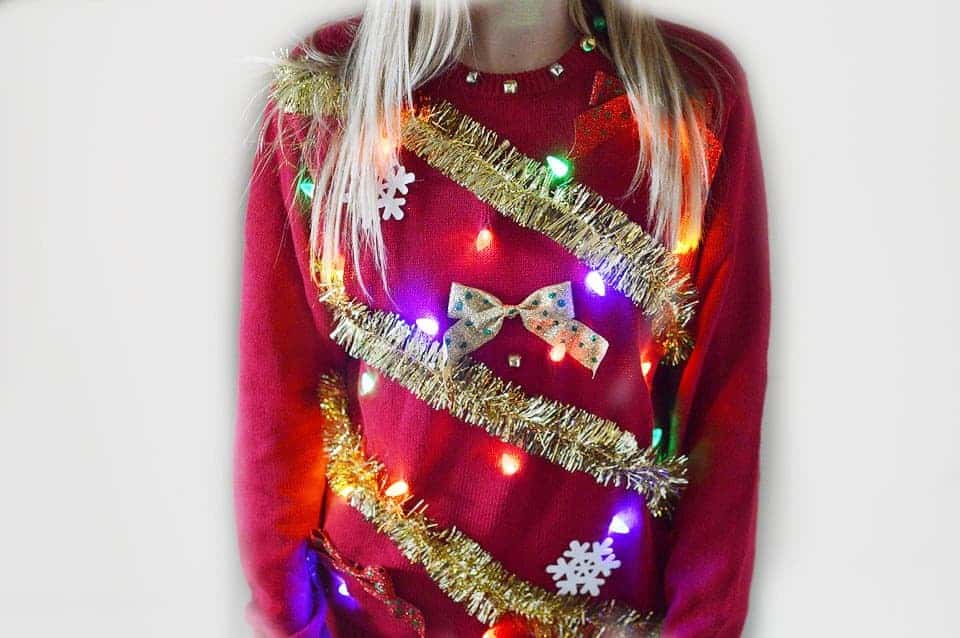 8. DIY Ugly Sweater Dress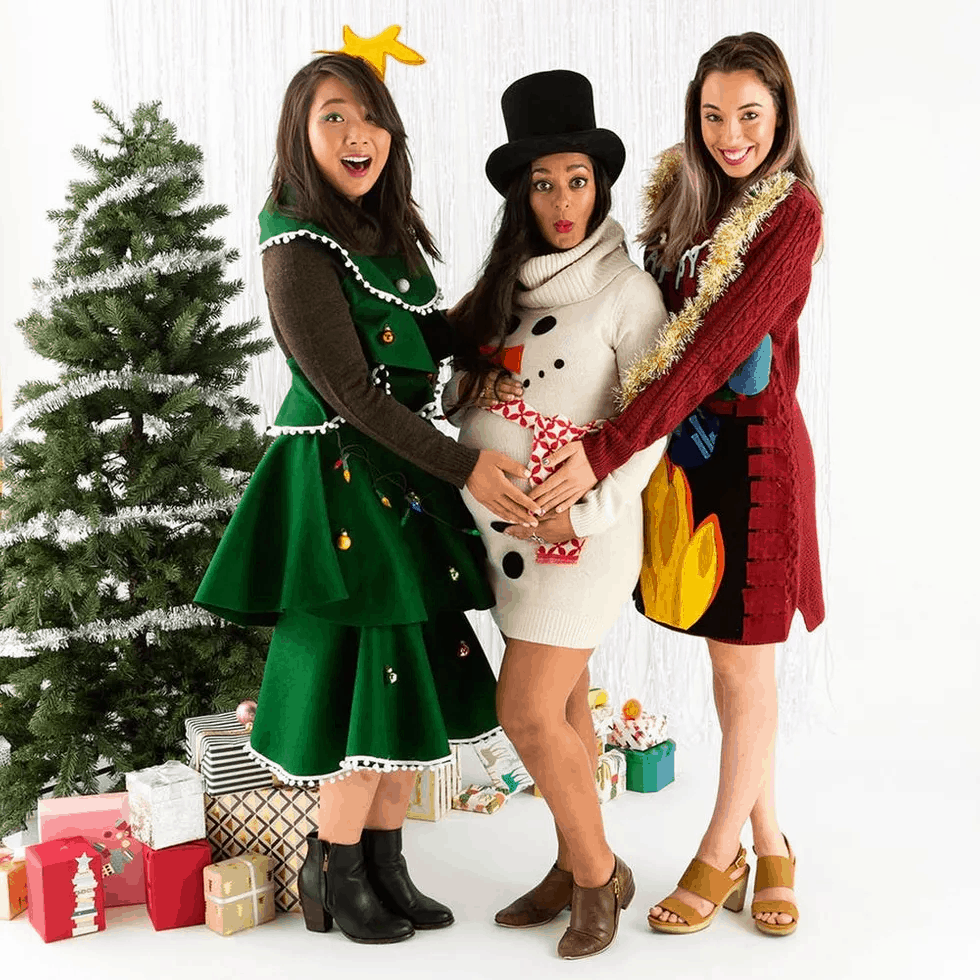 9. Ugly Christmas Sweater For Kids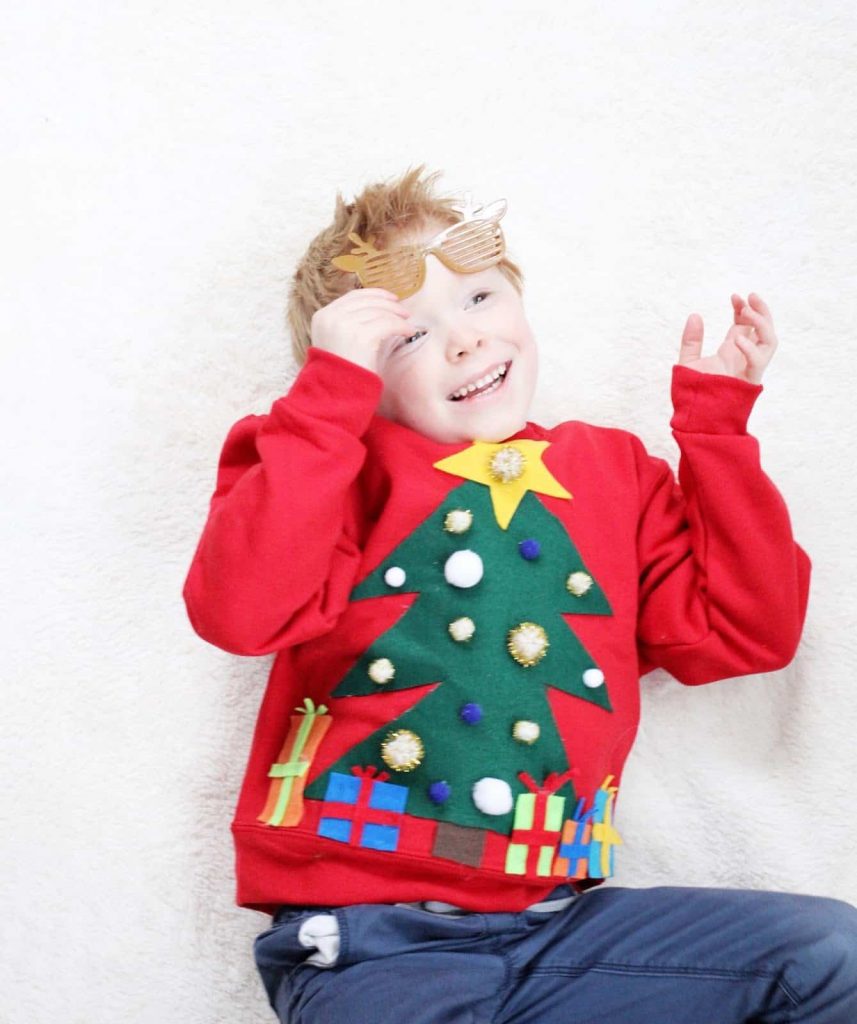 10. DIY Cat Christmas Sweater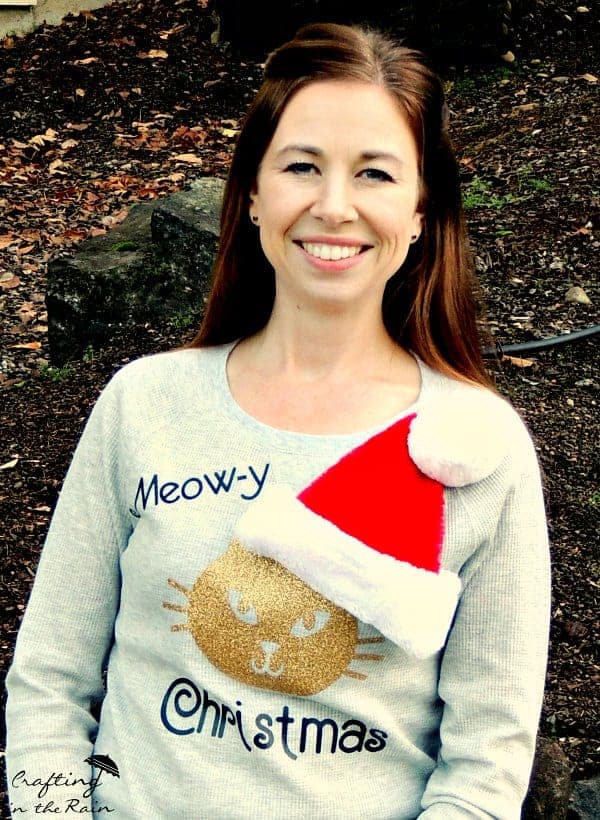 11. Glitzy Reindeer Ugly Sweater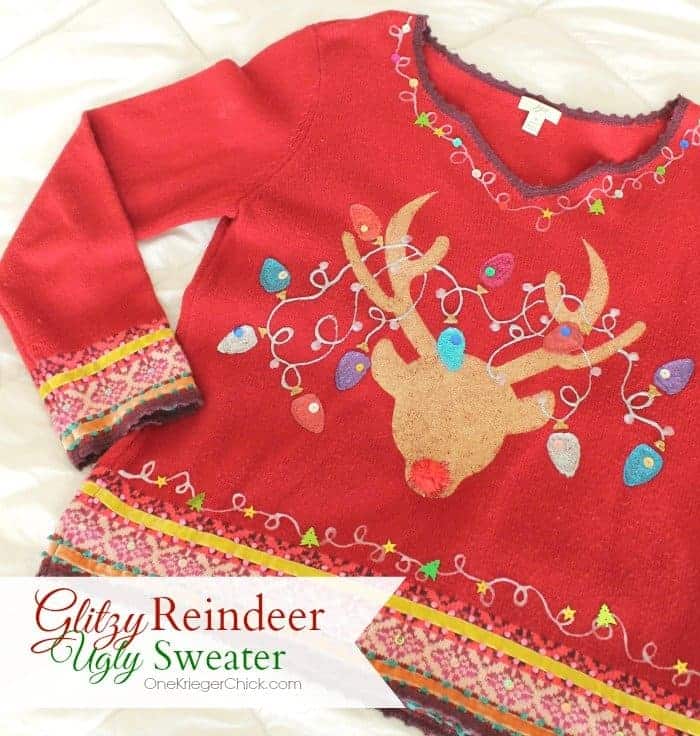 12. Advent Calendar Christmas Sweater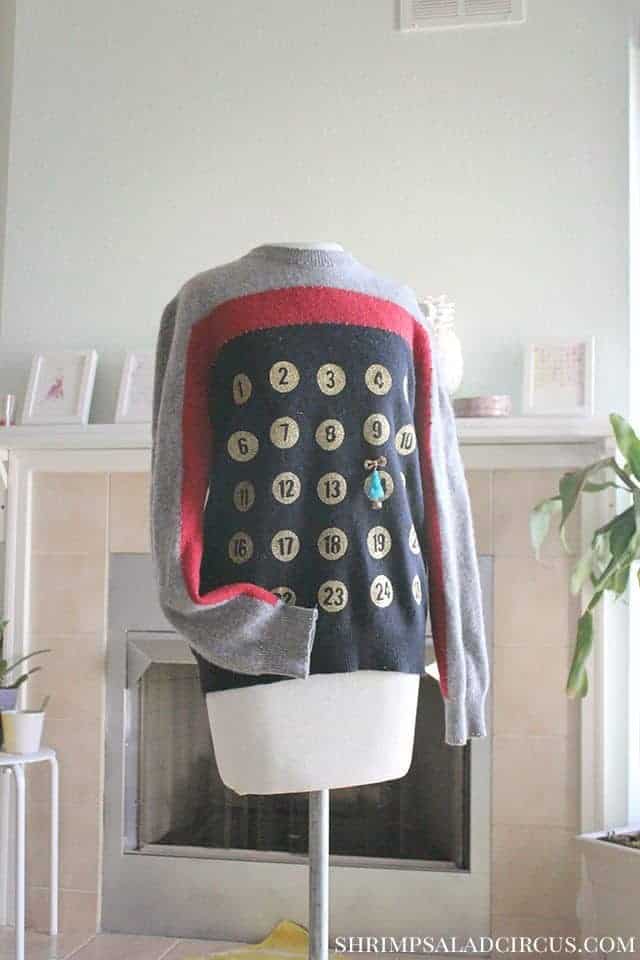 13. Baby's First Ugly Sweater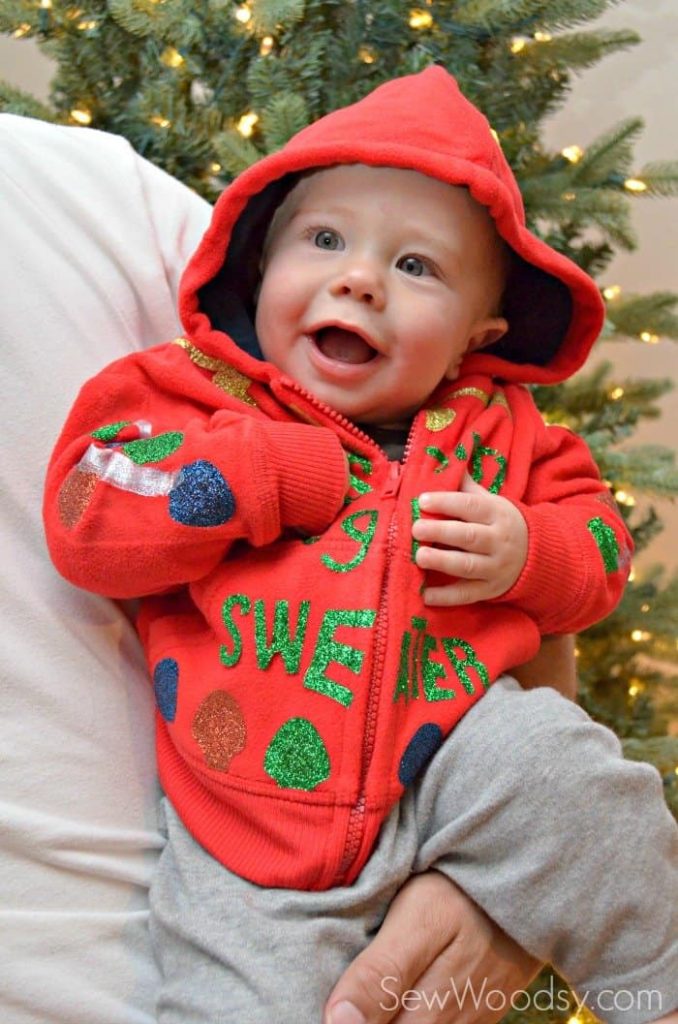 14. Tacky Gingerbread Man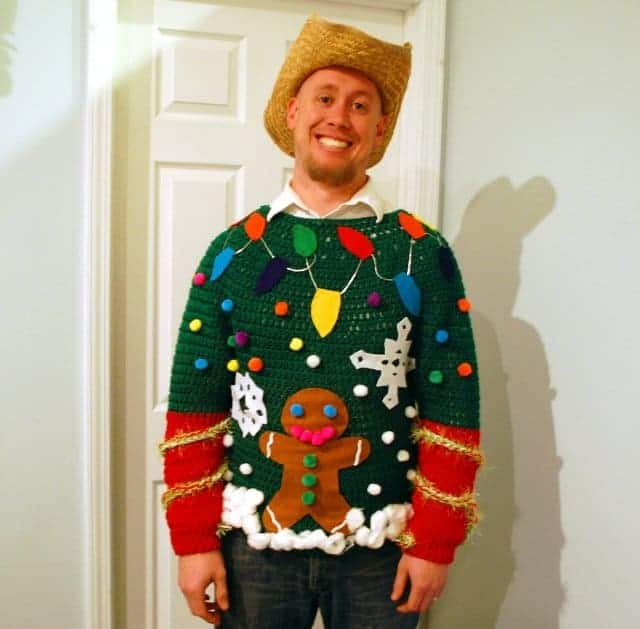 15. Maternity Pretty Ugly Christmas Sweater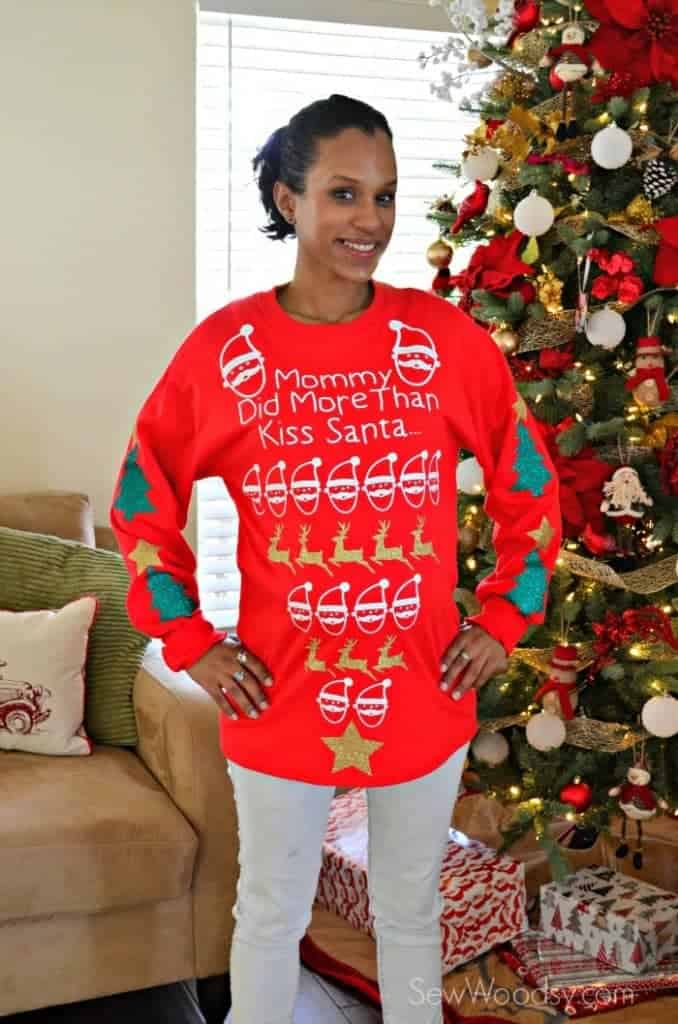 16. DIY Gingerbread & Tree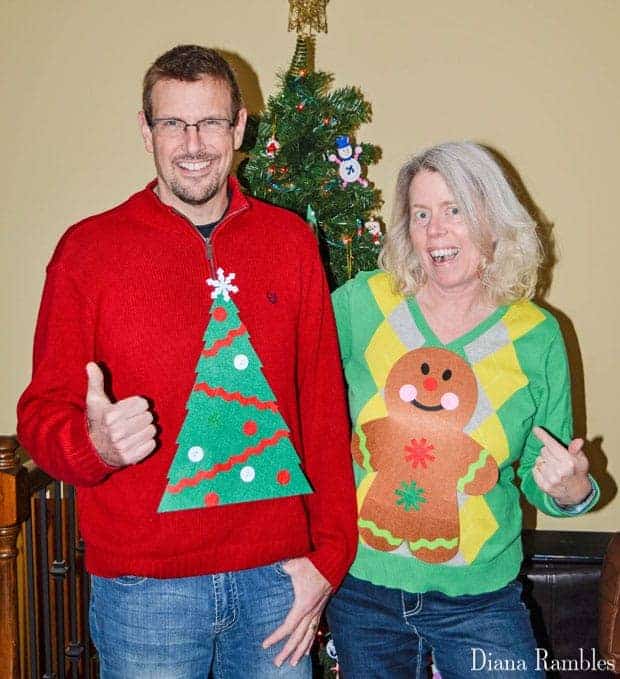 17. Mounted Deer Head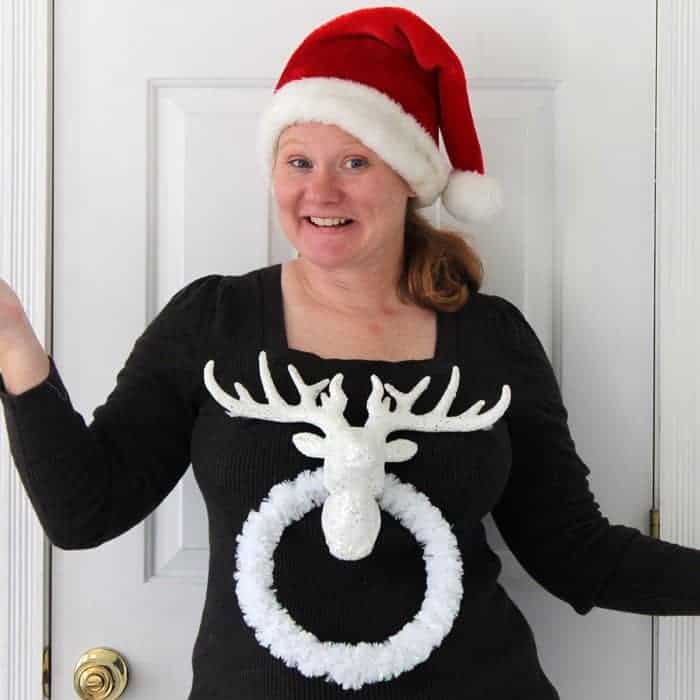 18. Candy Cane sweater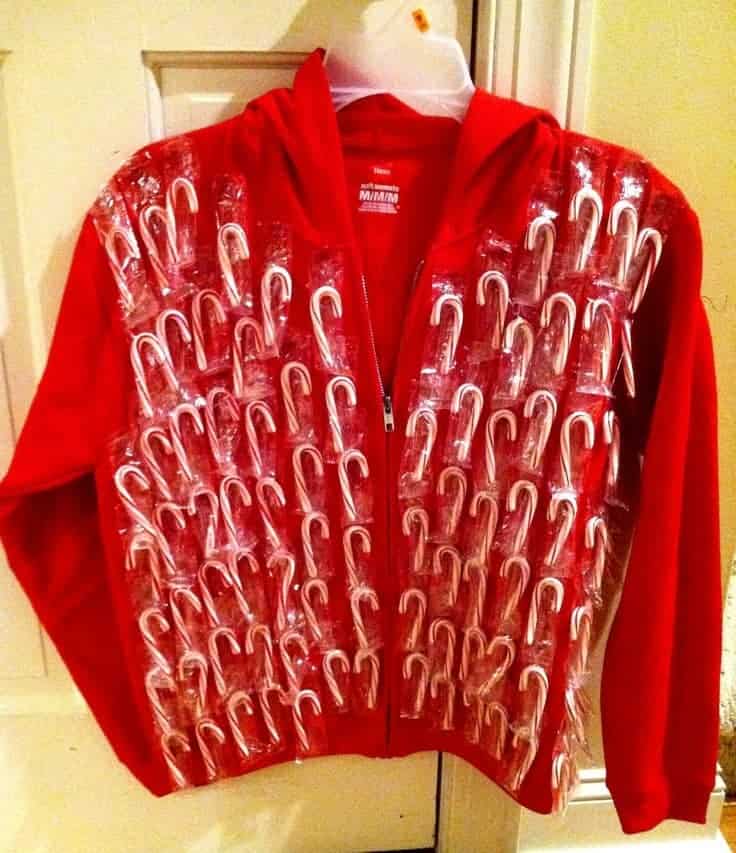 19. Snow Globe DIY Ugly Sweater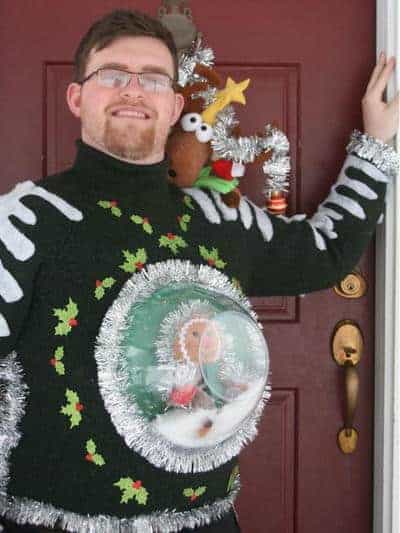 20. Rudolph Ugly Christmas Sweater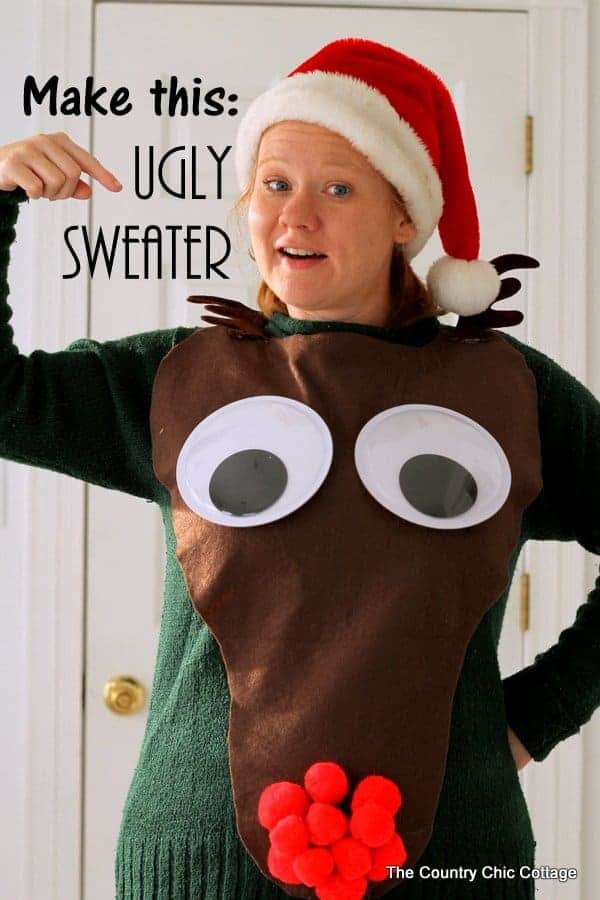 21. Adorable Reindeer Face Sweater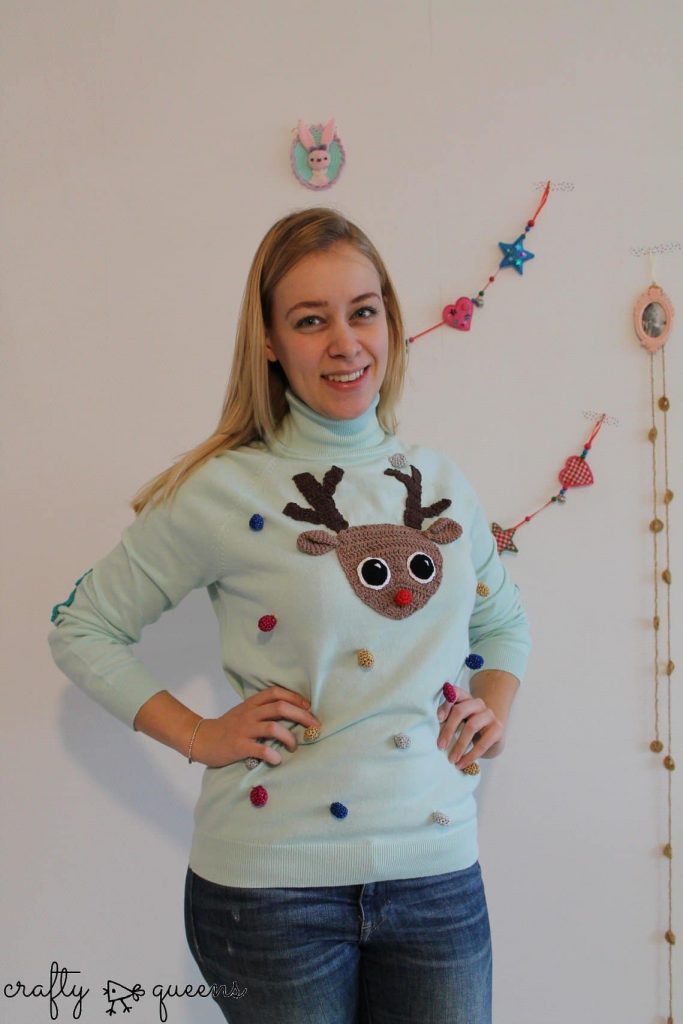 22. Cute Kids' DIY Ugly Christmas Sweater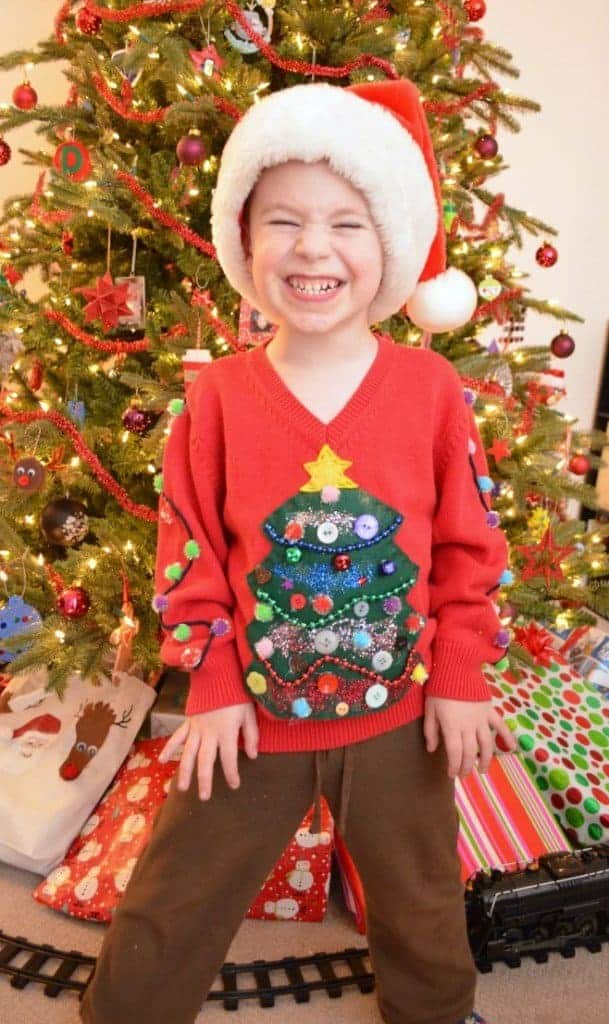 Well, I sure hope you enjoyed this list of 22 ugly Christmas sweaters!
Hello, I'm Vickie aka The Crazy Family Mom!

The creator of A Crazy Family and a stay-at-home mom of a little boy with a big personality. I love to share real food recipes, parenting tips & encouragement, fun kids activities, and so much more! Plus, I am thrilled to provide you with a space to celebrate all that is awesome (and a little crazy) in the world.