21 Delicious Valentine's Day Cupcakes
By: Vickie | Updated: 19th May 2023
21 Delicious Valentines Day Cupcakes – Wow that special someone in your life with one of these delicious Valentine's Day cupcakes that are perfect for Valentine's day!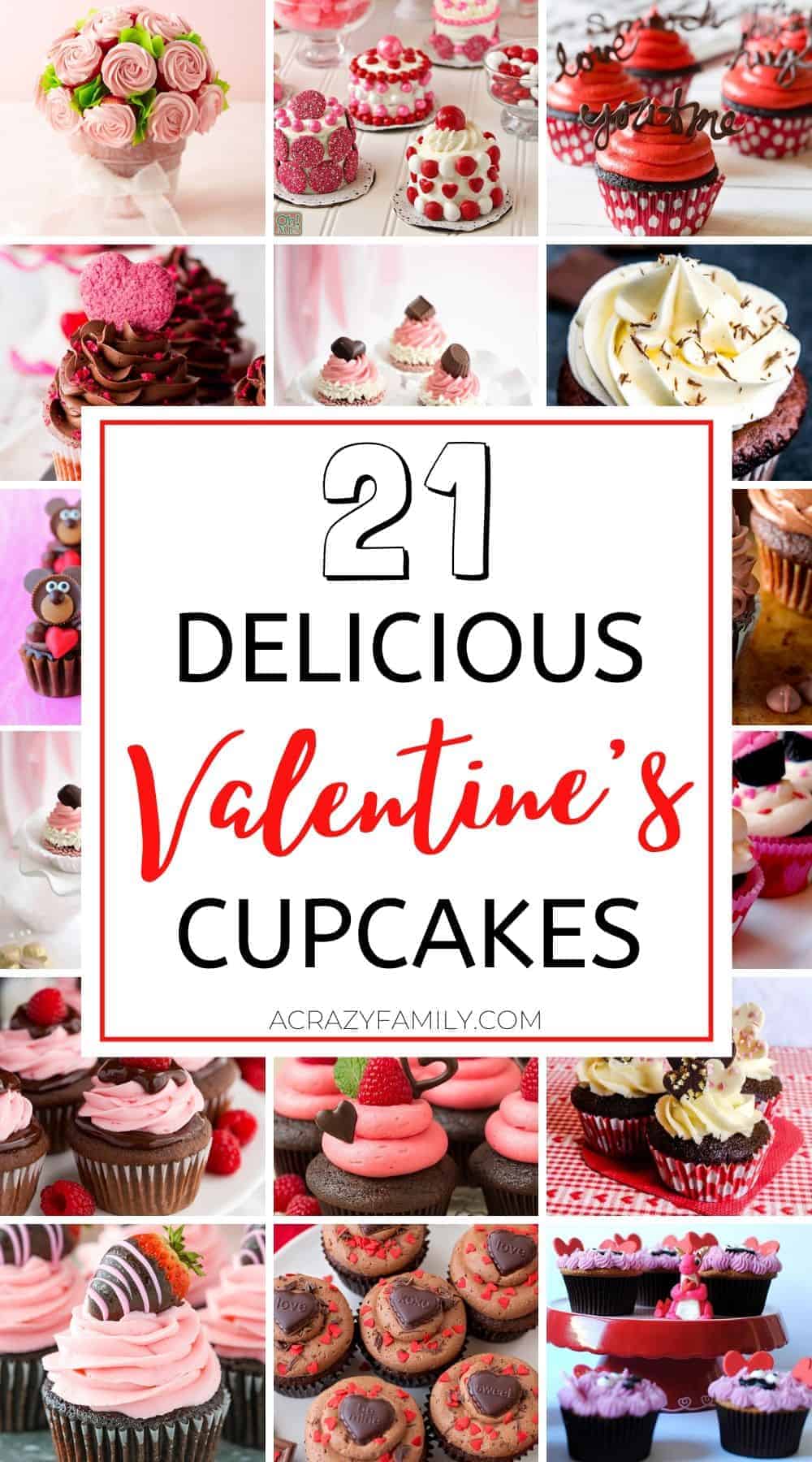 What better way to show your love and appreciation for the person you love most on Valentine's Day than with a few handmade, romantic cupcakes?
These Valentines Day cupcakes that I have put together are super romantic, and are the perfect sweet treat to make for this year's day of love!
21 Delicious Valentine's Day Cupcakes
1. Dark Chocolate Cupcakes with Raspberry Buttercream Frosting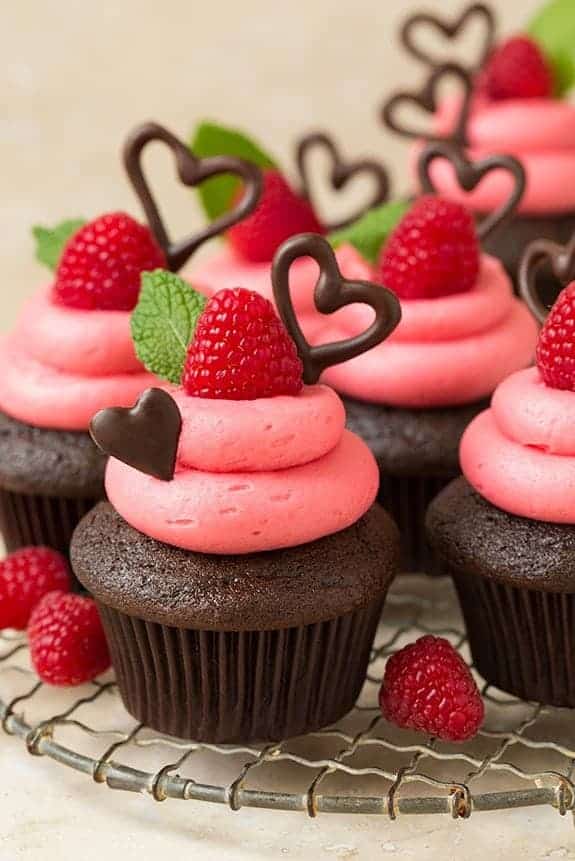 Found at Cooking Classy
2. Red Velvet Cupcakes
Found at Your Cup of Cake
3. Chocolate Teddy Bear Cupcakes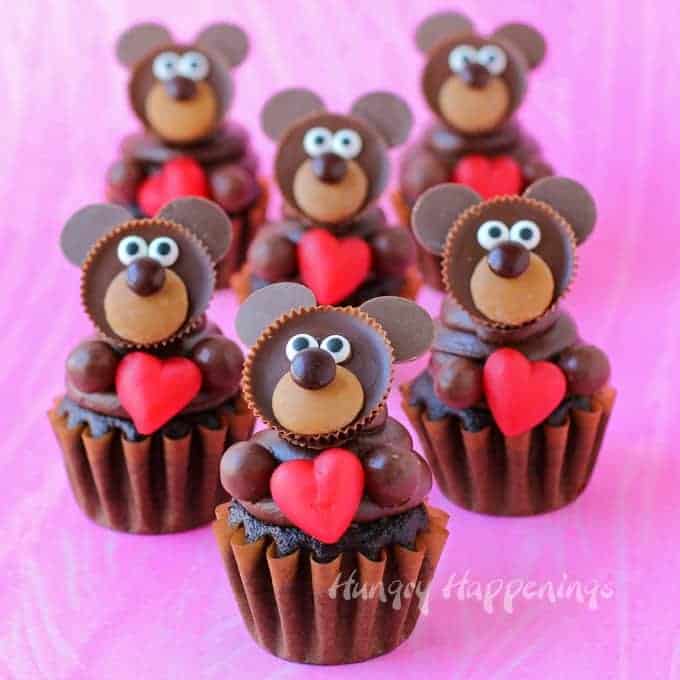 Found at Hungry Happenings
4. Raspberry & Chocolate Valentine's Cupcakes
Found at The Loopy Whisk
5. Chocolate Cheery Amaretto Cupcakes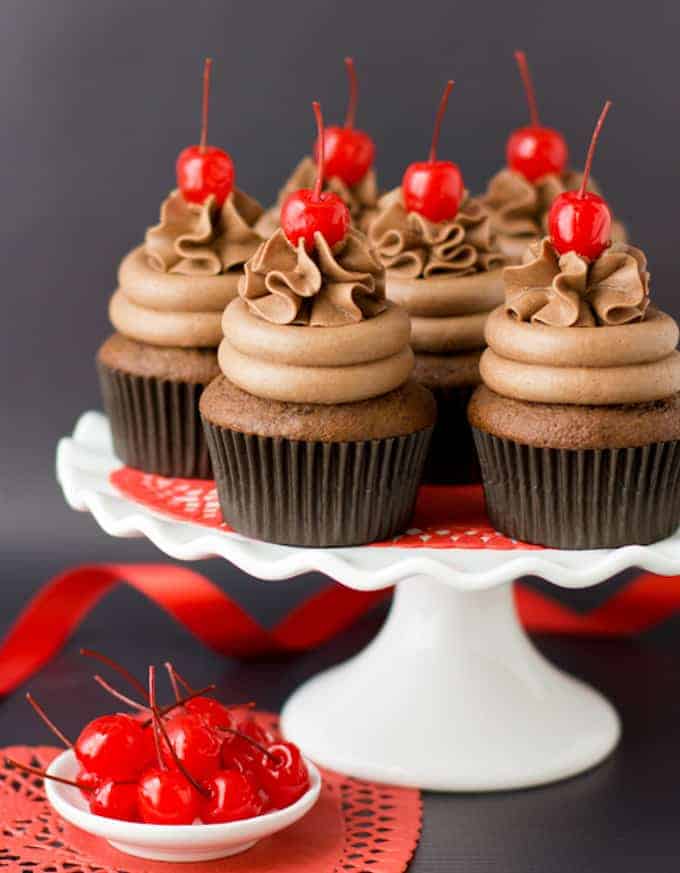 Found at The Sprinkle Factory
6. Champagne Cupcakes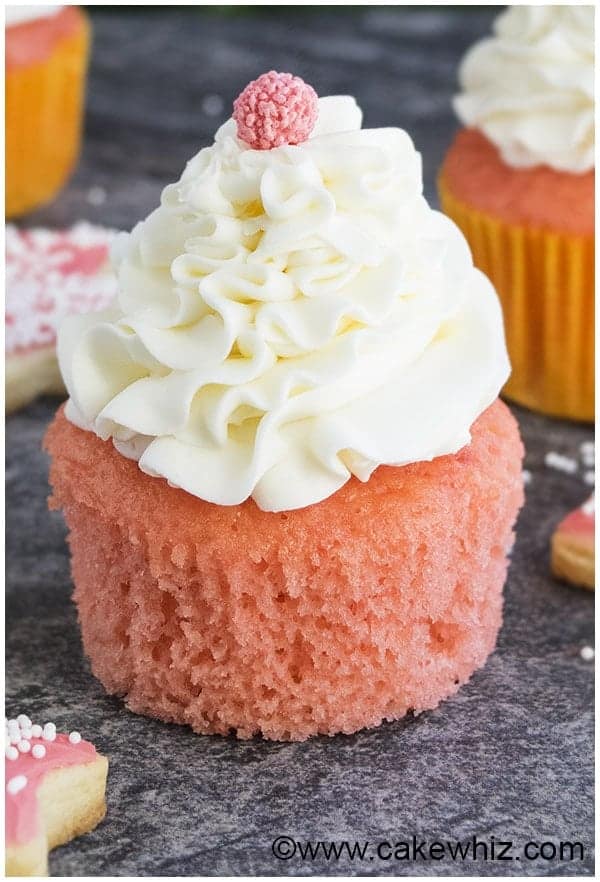 Found at Cake Whiz
7. Frozen Buttercream Cupcakes
Found at Sweets to Impress
8. Super Decadent Chocolate Cupcakes
Found at Baker By Nature
9. Mini Valentines Day Cupcakes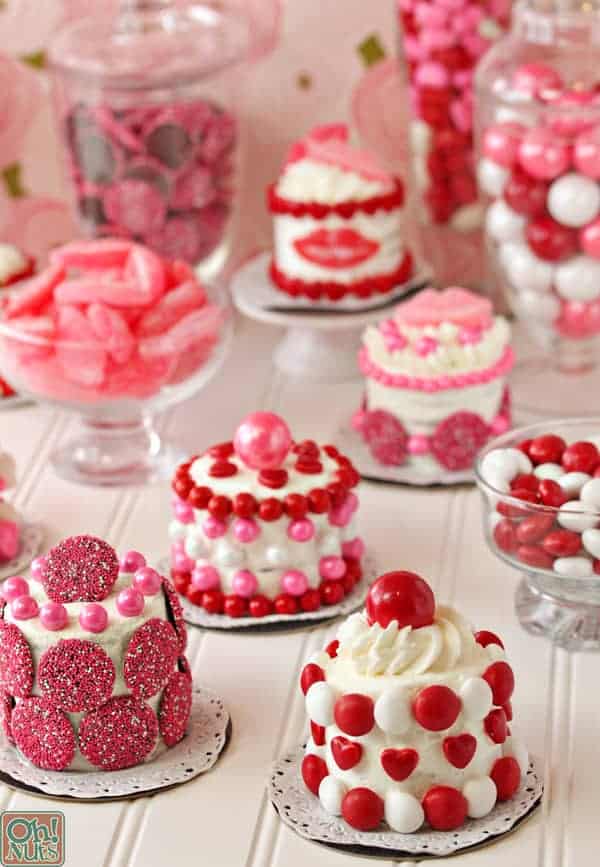 Found at Oh! Nuts
10. Chocolate Sweetheart Cupcakes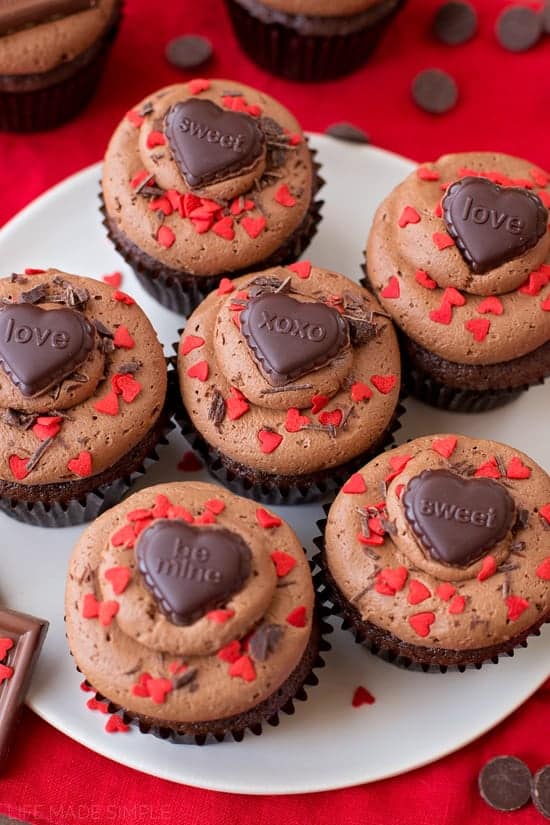 Found at Life Made Simple
11. Love Monster Cupcakes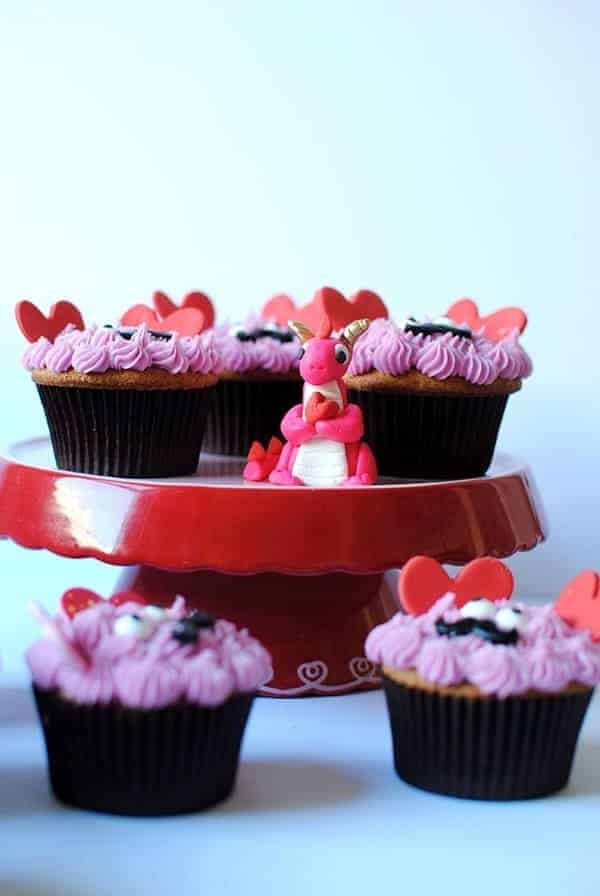 Found at Let's Eat Cake
12. Cupcake Bouquet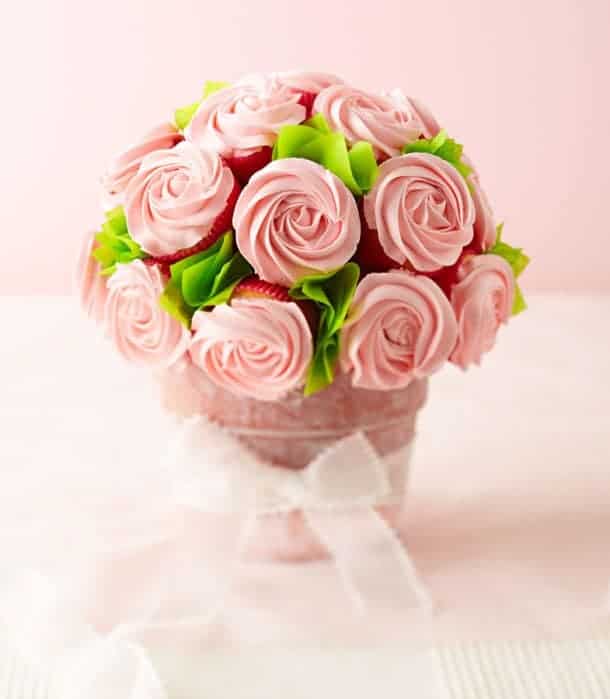 Found at Midwest Living
13. Cupcake with a cupcake on top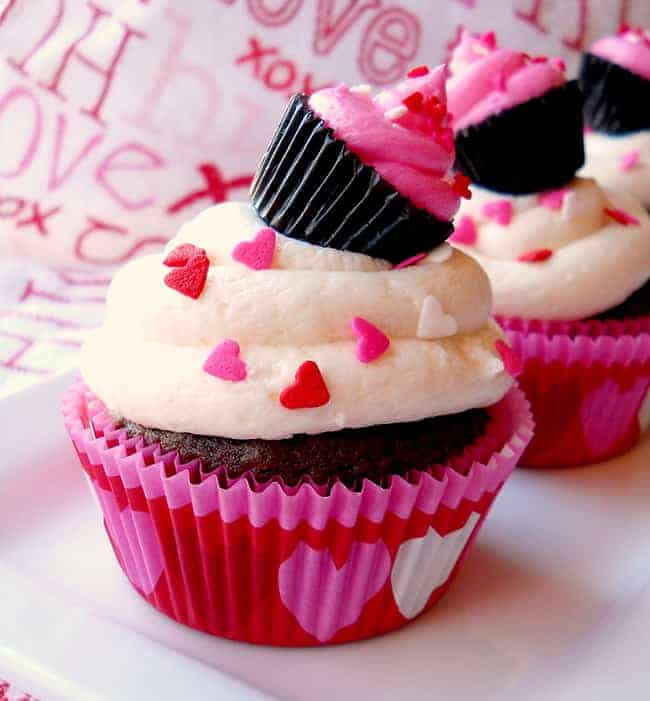 Found at The Chickabug Blog
14. Neapolitan Bonbon Cupcakes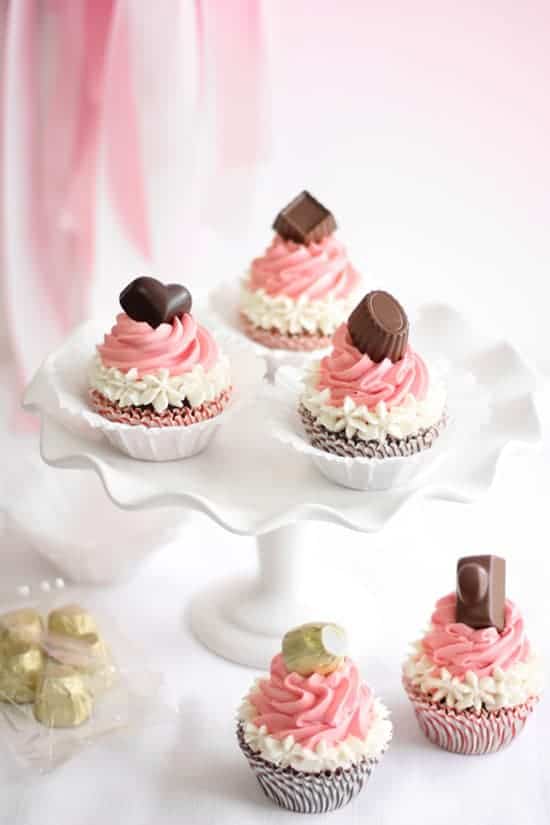 Found at Sprinkle Bakes
15. Perfectly Chocolate Cupcakes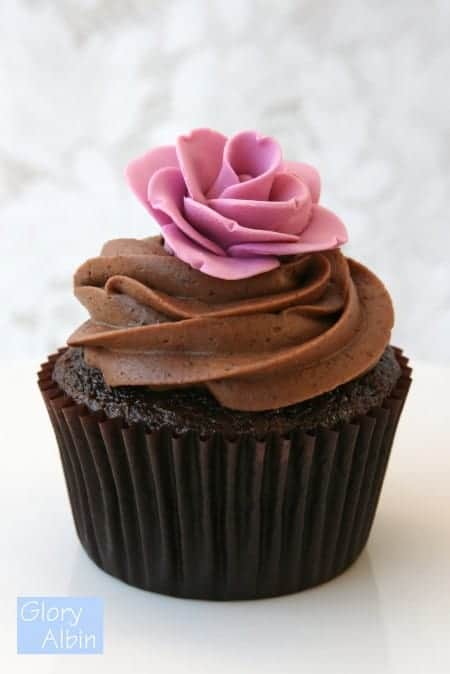 Found at Glorious Treats
16. Chocolate Cupcake Recipe with Red Velvet Frosting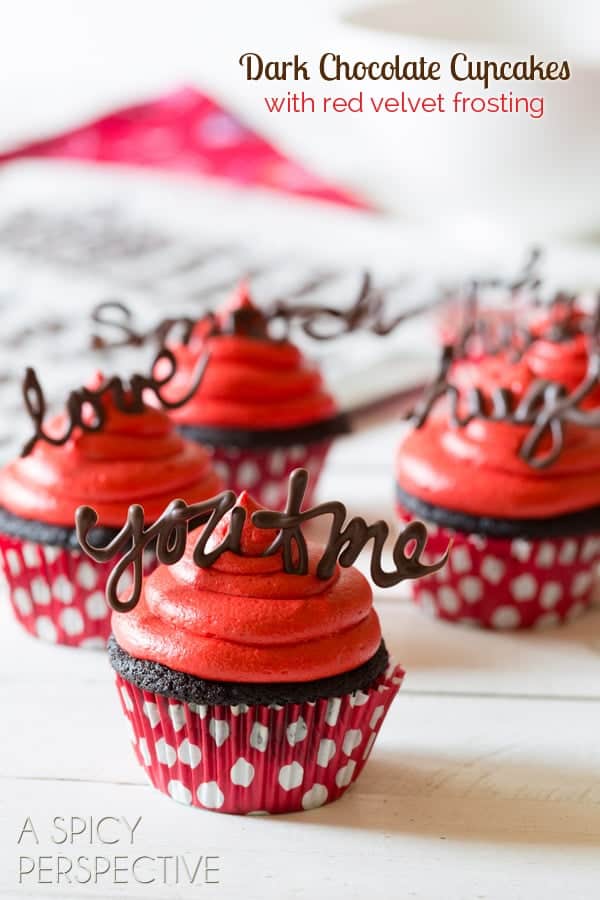 Found at A Spicy Perspective
17. Raspberry Chocolate Cupcakes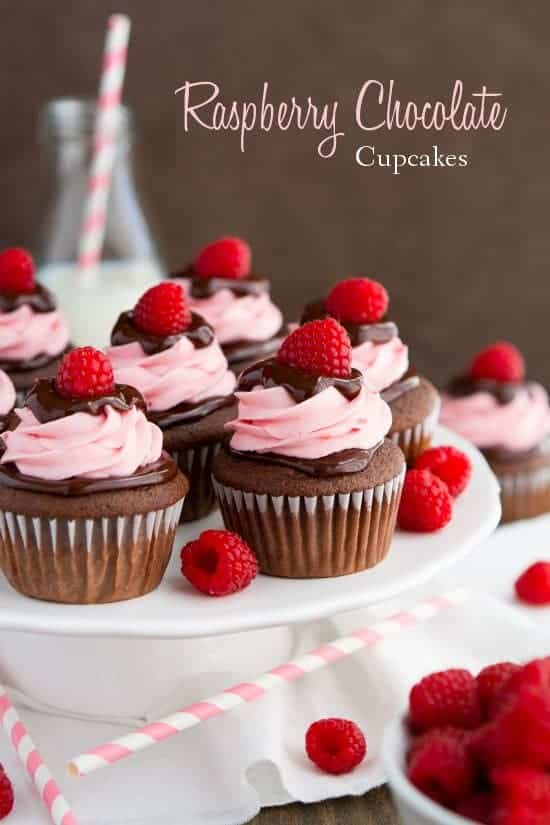 Found at Handle The Heat
18. Chocolate Gingerbread Cupcakes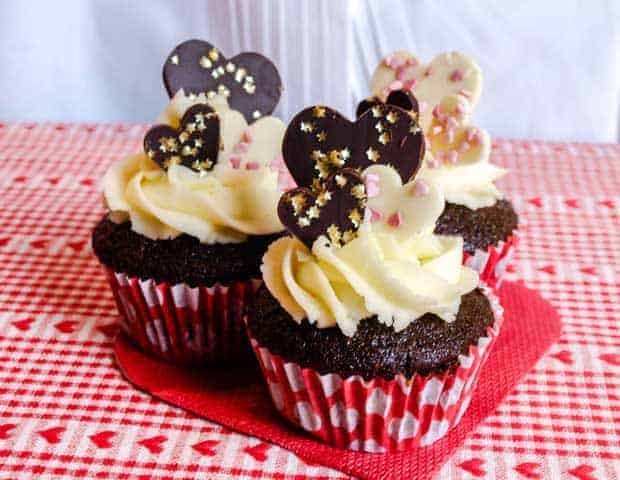 Found at Farmersgirl Kitchen
19. Strawberry Cupcakes with Cream Cheese Frosting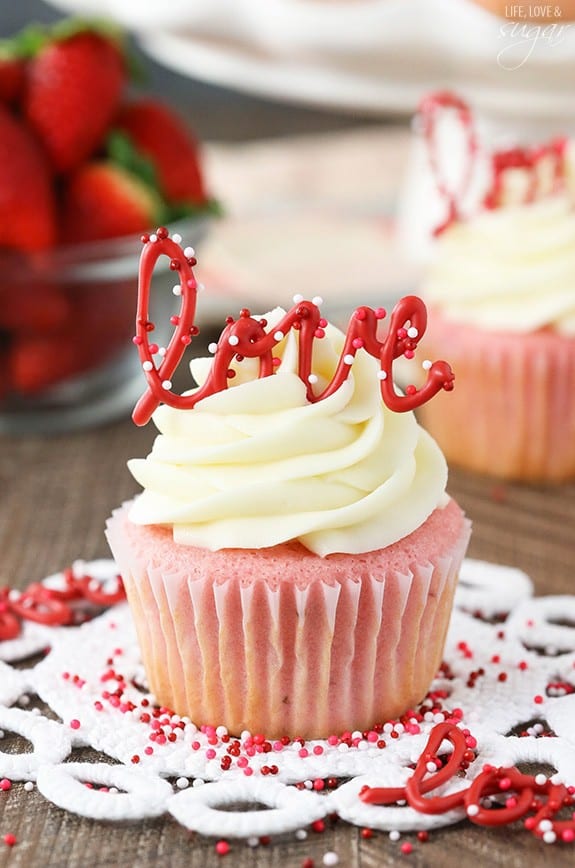 Found at Life, Love and Sugar
20. Triple Chocolate Cupcakes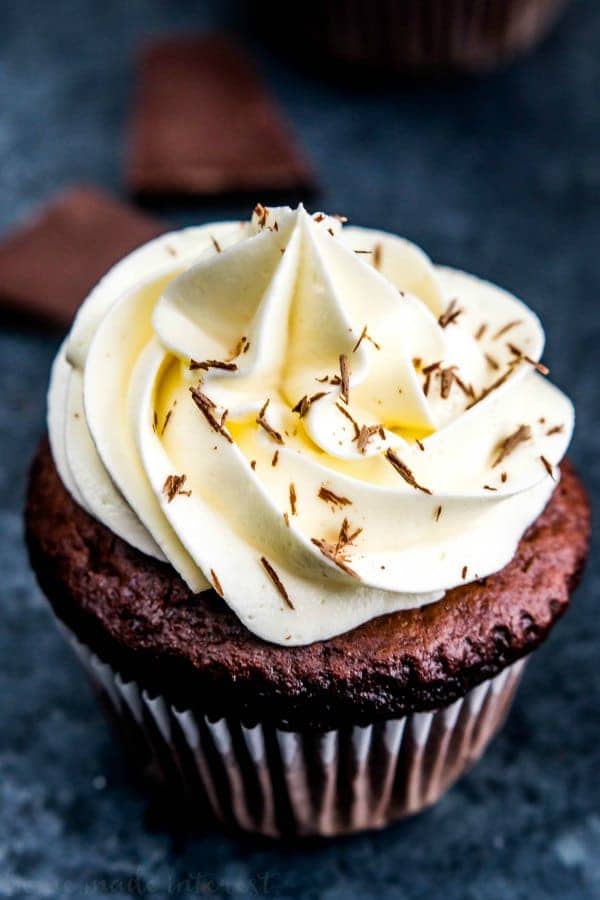 Found at Home Made Interest
21. Chocolate Covered Strawberry Cupcakes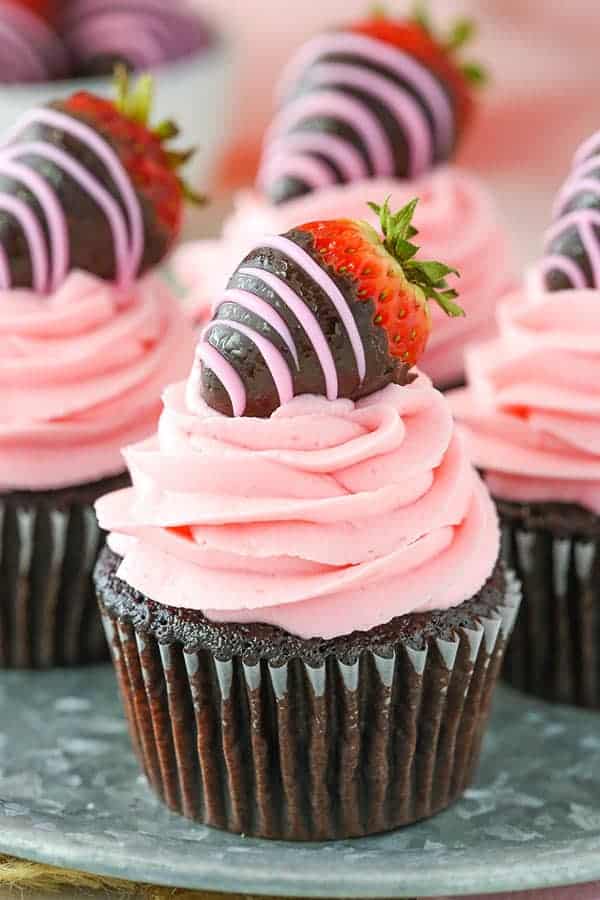 Found at Life, Love and Sugar
---
Looking For More Adorable Valentine's Day Ideas?
---