Creative gift wrapping is that special finishing touch your presents need this year.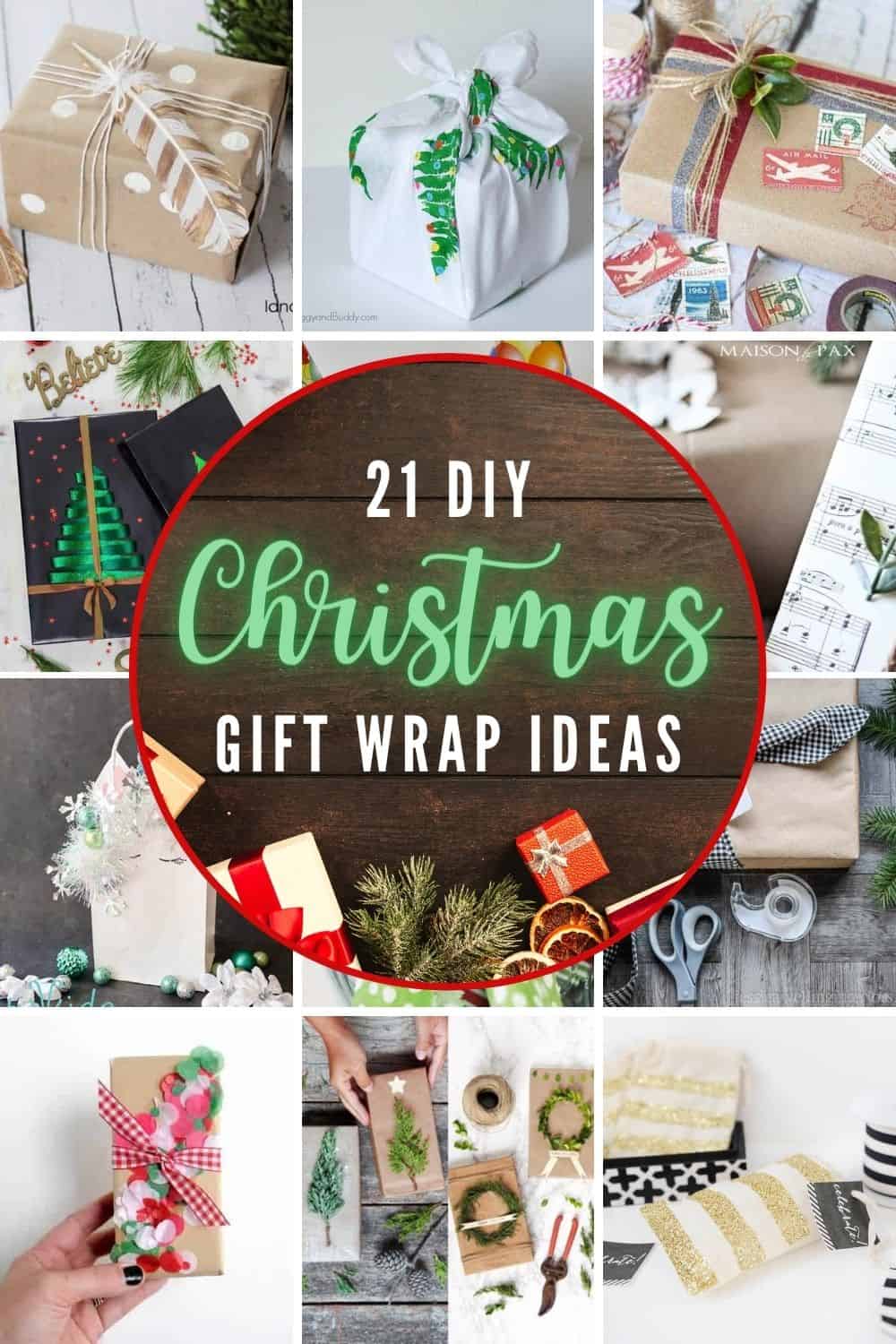 This post may contain affiliate links, which means I may receive a commission if you click on a link and purchase something. As an Etsy and Amazon Associate I earn from qualifying purchases.
I LOVE unique gift wrapping. It often sits under my Christmas tree as part of my Christmas decor.
This Christmas, I plan to DIY gift wrap as many presents as I can for the people closest to us and our family.
Things to use in your DIY Christmas gift wrapping…
Kraft paper
Ribbon
Christmas stamps
Twine
Related Topics
DIY Christmas Gift Wrapping Ideas
I really do hope you found some inspiration here for your own DIY gift wrapping. Let me know if you tried any of these, or you have some ideas I should add, please let me know! I love hearing from my readers!