I love pretty things!! However, I am not a girly girl by any stretch of the imagination. I also really love making lists. I make them for pretty much everything you can imagine. You may think I'm organized, but I'm SO NOT!! I'm a complete scatterbrain, and if it wasn't for my lists, I probably wouldn't get anything done AT ALL!!
So, check this out, my pretty in pink to do list… I use this printable to track weekly to-dos, or sometimes as a daily planner. The hearts are perfect because they can be used as checkboxes OR fill them in with color to keep things looking pretty.
Pretty Pink & Grey To-Do List Printable
Click on the image below to download this to do list as a PDF
document and print it out on an 8.5 x 11 sheet of paper.
Pretty Pink & Grey To-Do List Printable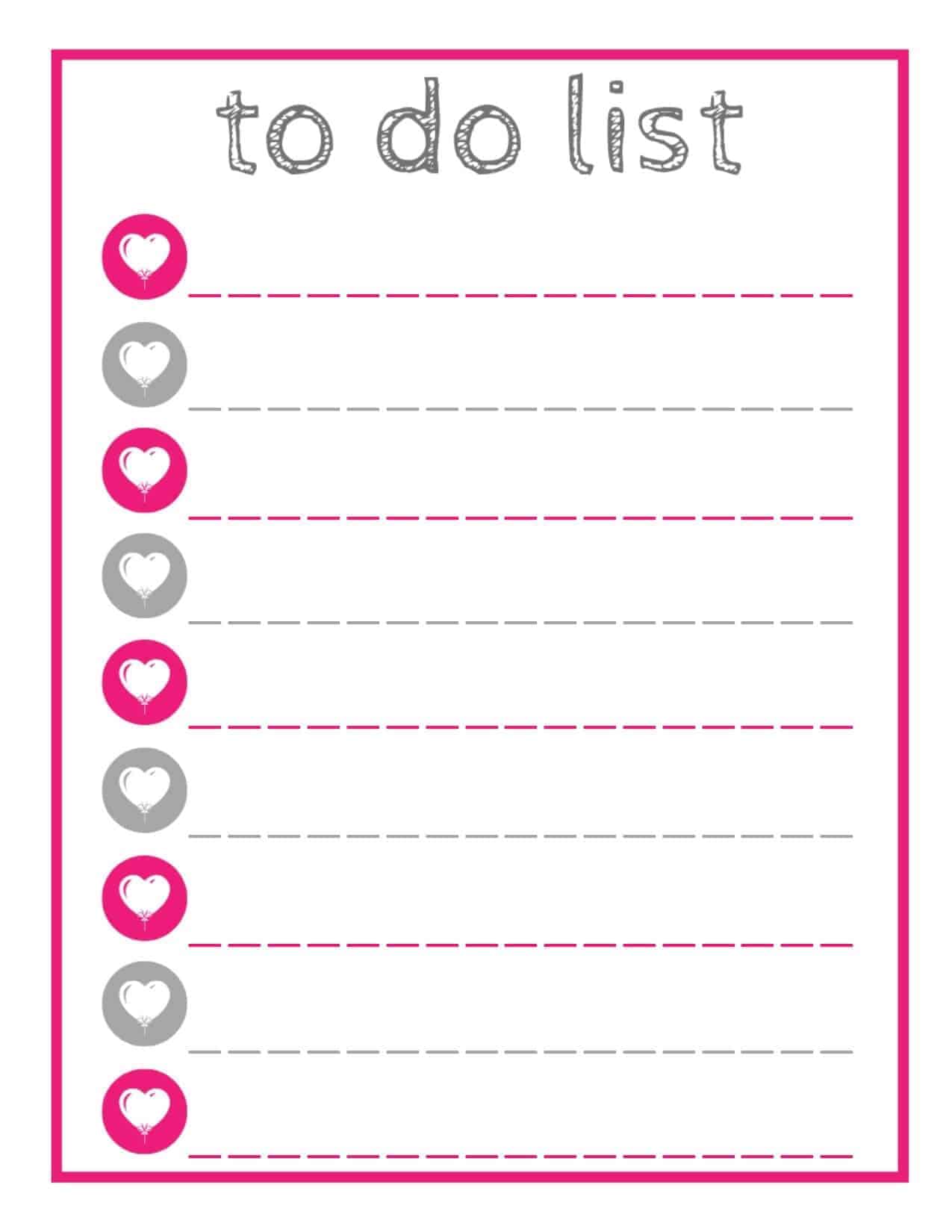 My printables are free of charge, but I do ask that you share
my printable to-do list post with all your friends on Facebook and Pinterest!
You can use the handy little icons below this post to do so.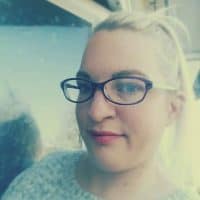 Vickie Louise is the Founder and Editor-in-Chief of A Crazy Family. She is a stay at home mom of a little boy with a big personality. After having her son, she realized how important it is for moms to take care of themselves, physically and mentally. Vickie believes in the power of using social media and her online presence for good and is thrilled to provide you with a space to celebrate all that is awesome (and a little crazy) in the world.