22 Healthy Low Budget Meals the Family Will Love
By: A Crazy Family | Updated: 14th July 2022
Eating healthy doesn't have to be expensive. Check out these 22 delicious and healthy low-budget meals that will keep you satisfied without breaking the bank.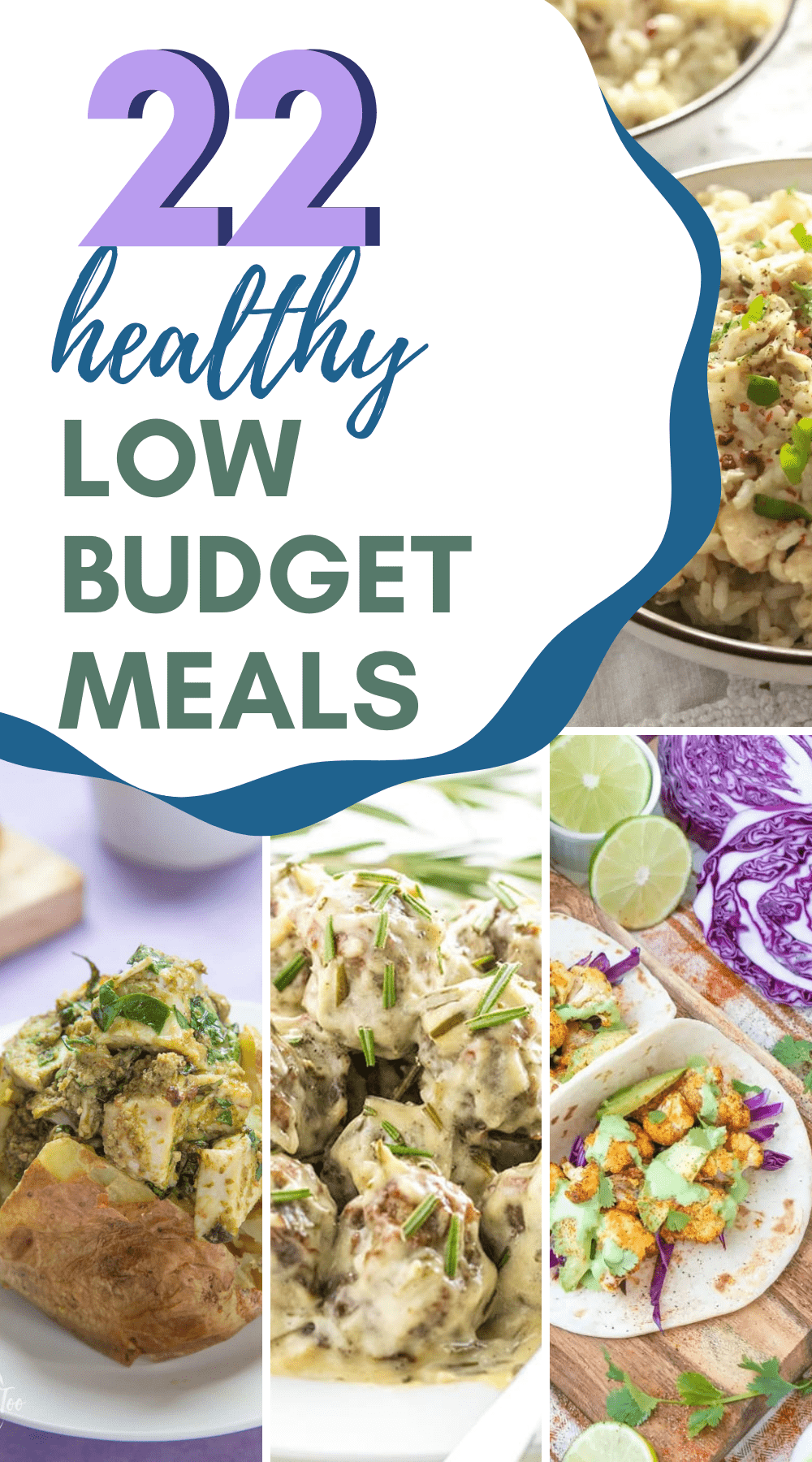 Are you looking for healthy and affordable meal ideas? You're in luck! In this blog post, we share some easy and delicious low-budget meals.
From simple dishes like roasted vegetables to heartier options like black bean burgers, to soups and stews, there is something for everyone here. So get cooking and enjoy a tasty and affordable meal!
Need more Budget-Friendly meal ideas?
Family-Friendly Healthy Low Budget Meals
Instant Pot Lentil Curry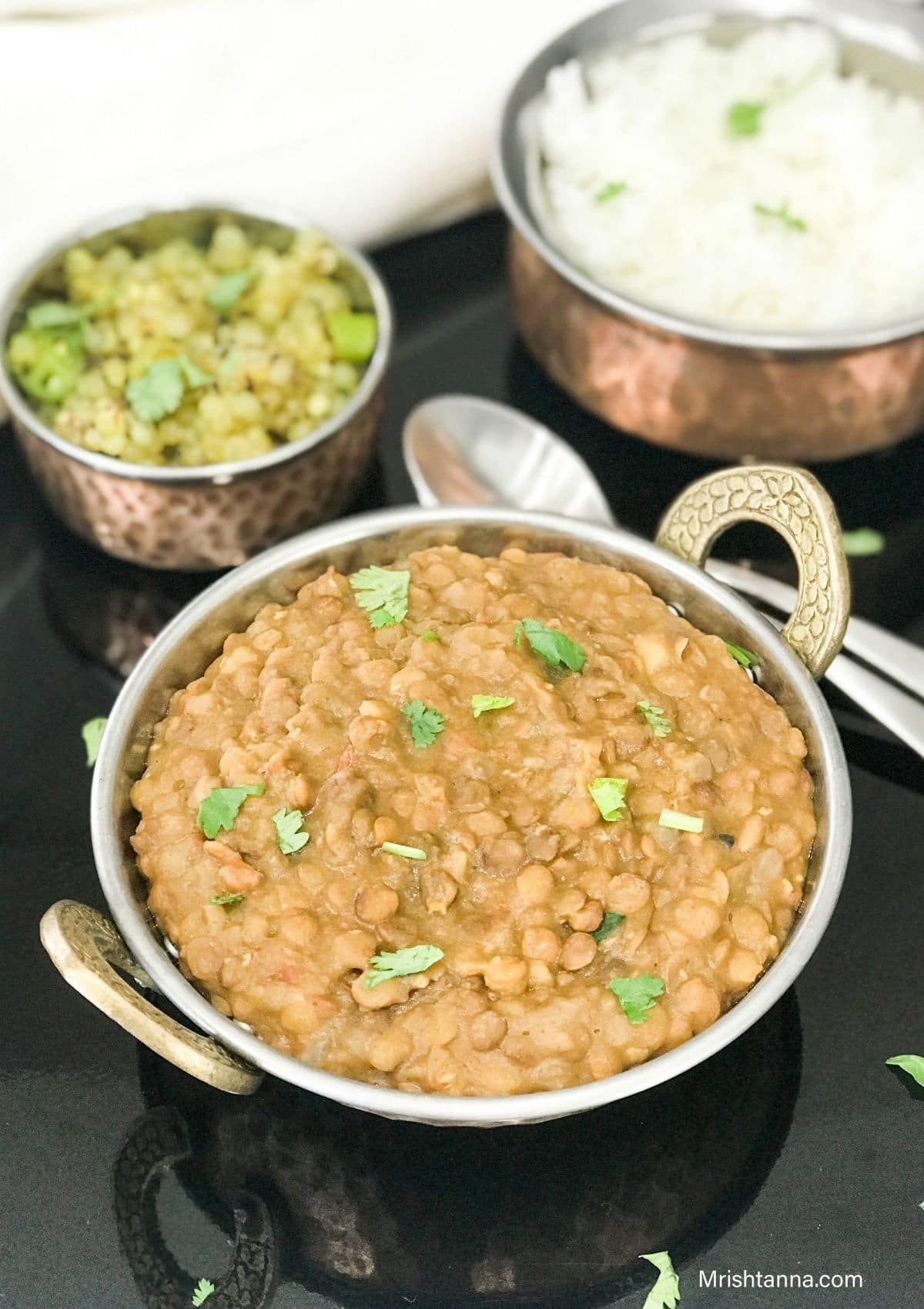 You can make an incredibly healthy lentil curry in your Instant Pot in less than 40 minutes! It is so delicious and super easy to make. Get the recipe here: Instant Pot Lentil Curry
Slow Cooker Teriyaki Chicken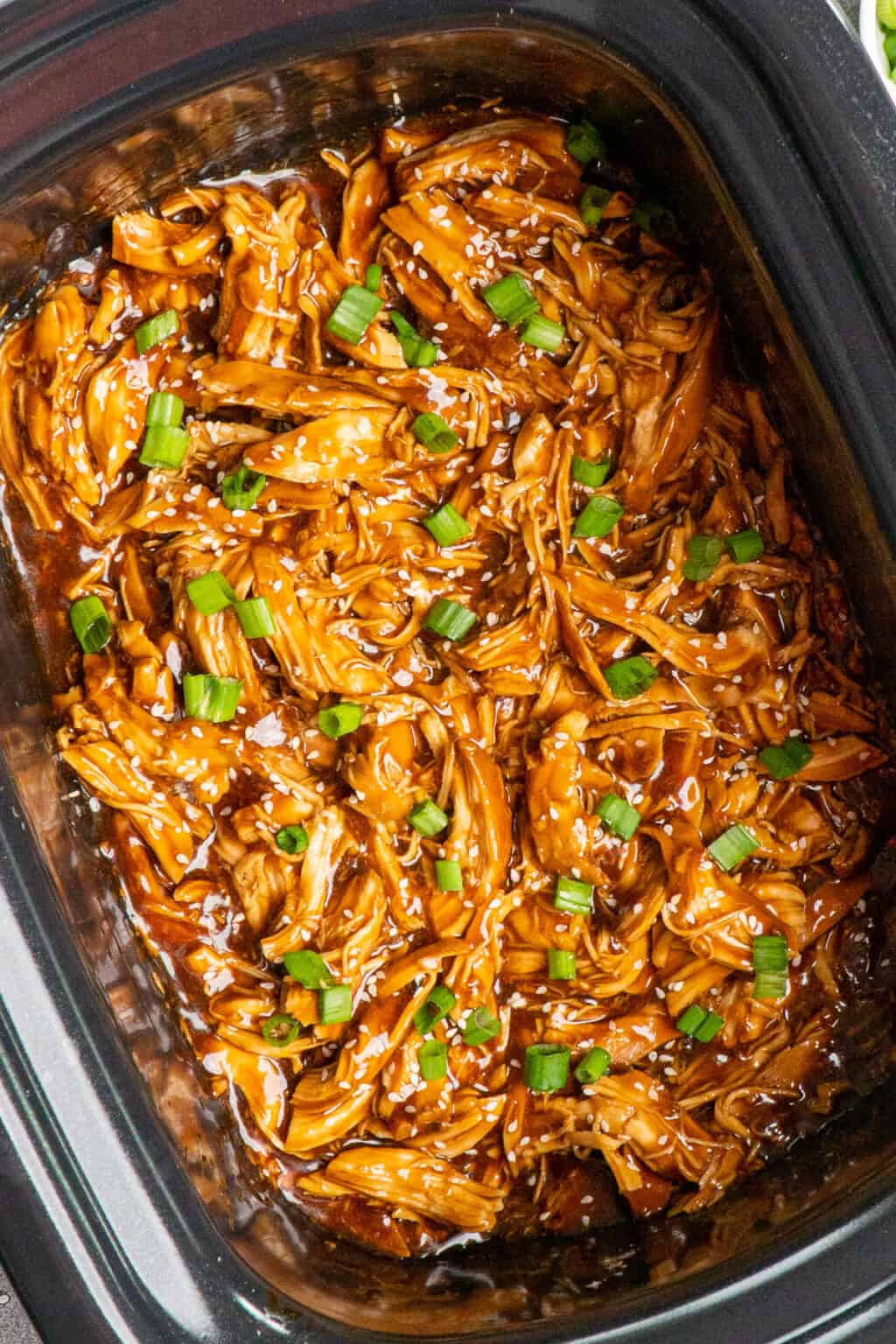 This shredded slow cooker honey teriyaki chicken is sweet and tangy all at the same time. It is an easy-to-make dinner that'll you'll want all the time. Get the recipe here: Slow Cooker Teriyaki Chicken
Red Lentils with Sweet Potatoes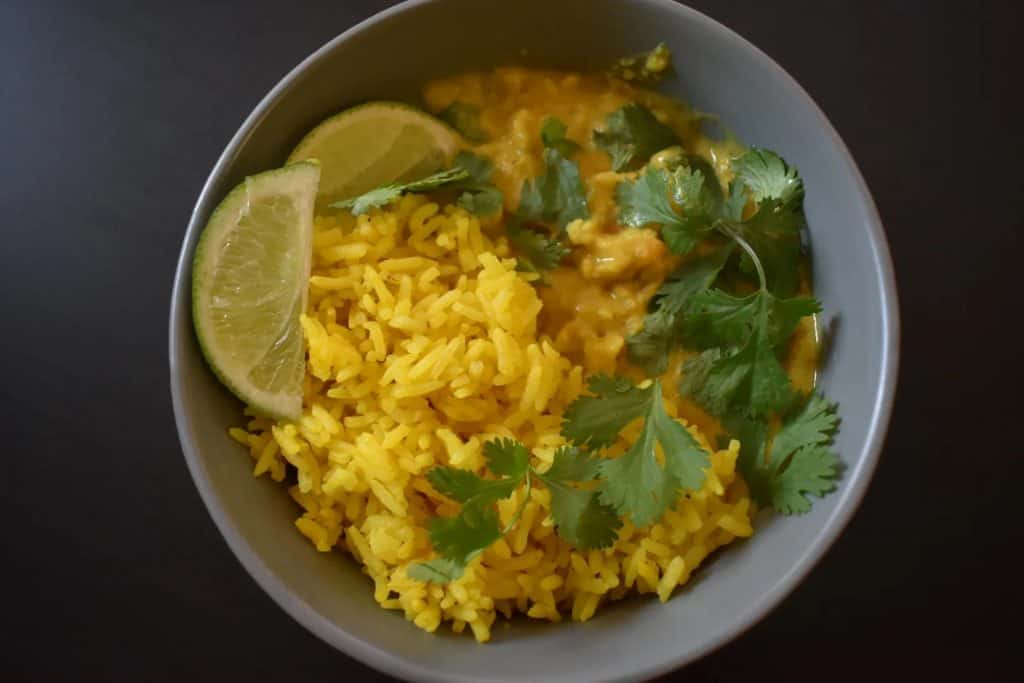 Lentils and rice are a staple in most houses. Not only are they super healthy and delicious, but they are also affordable and easy to make. Get the recipe here: Red Lentils with Sweet Potatoes
Instant Pot Pork Adobo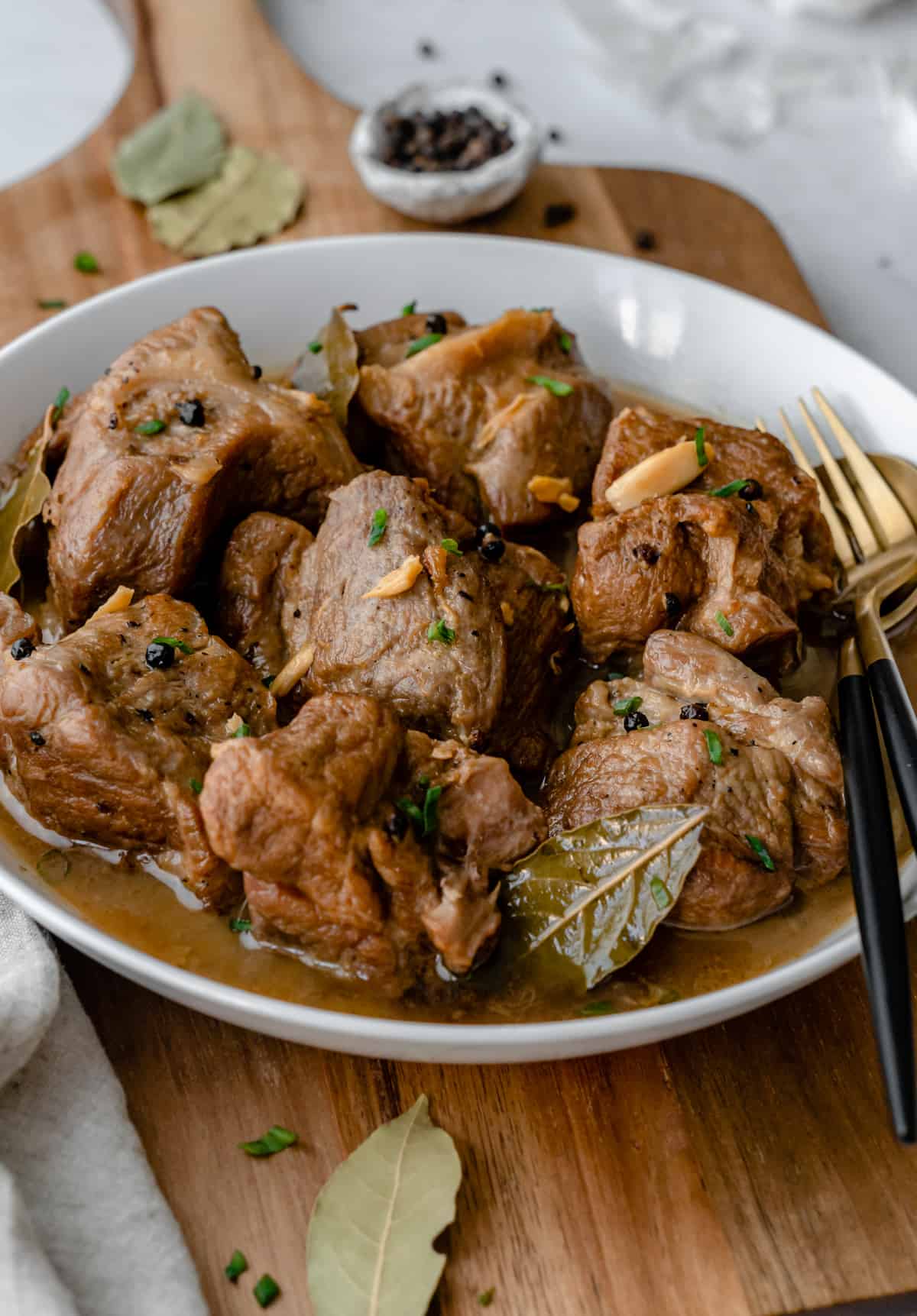 The pork shoulder is cooked in a delicious seasoning you probably have at home. This quick, easy, and flavorful Adobo uses pantry staples and is a great budget-friendly meal. Get the recipe here: Instant Pot Pork Adobo
Instant Pot Chicken and Potatoes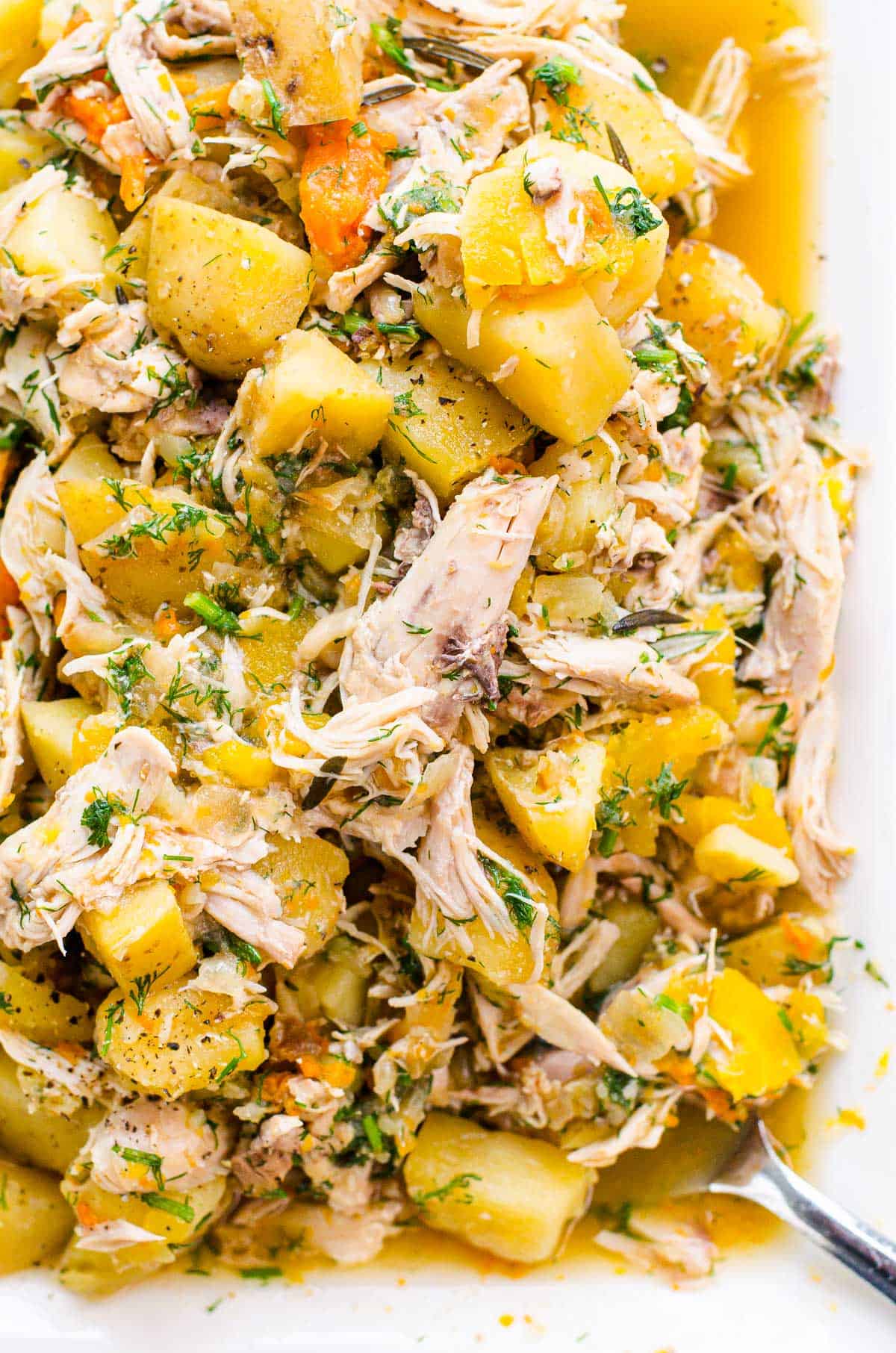 This is another great Instant Pot recipe that you can set and forget. Chicken and potatoes are always budget-friendly and already in your house! Get the recipe here: Instant Pot Chicken and Potatoes
Chicken Meatballs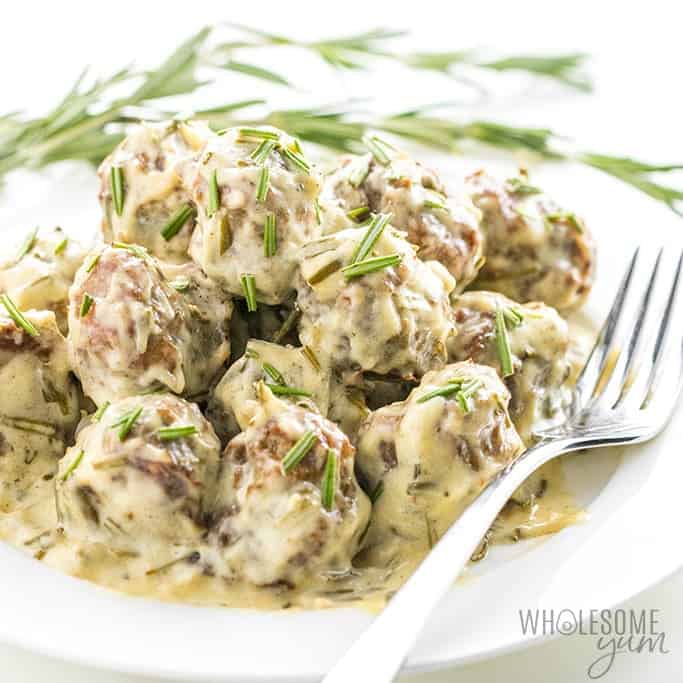 Chicken meatballs are a healthy alternative, and this recipe uses no flour! Try out this recipe, and you'll want to eat them all the time. Get the recipe here: Chicken Meatballs
Chicken Pomodoro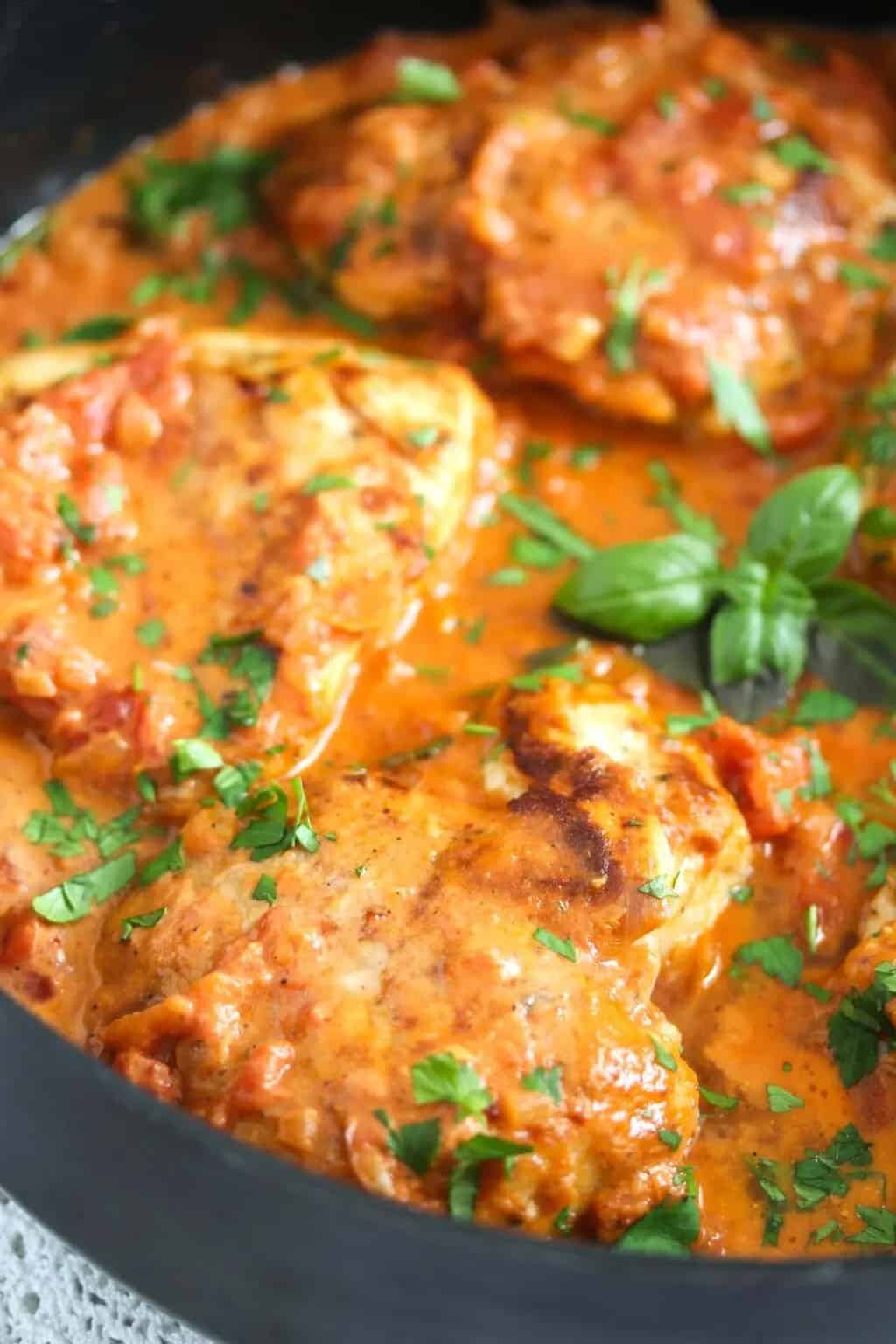 Chicken Pomodoro served with pasta and basil. Light, delicious, super-fast dinner idea for any day of the week, and it can be ready in less than 30 minutes. Get the recipe here: Chicken Pomodoro
Boiled Rice and Chicken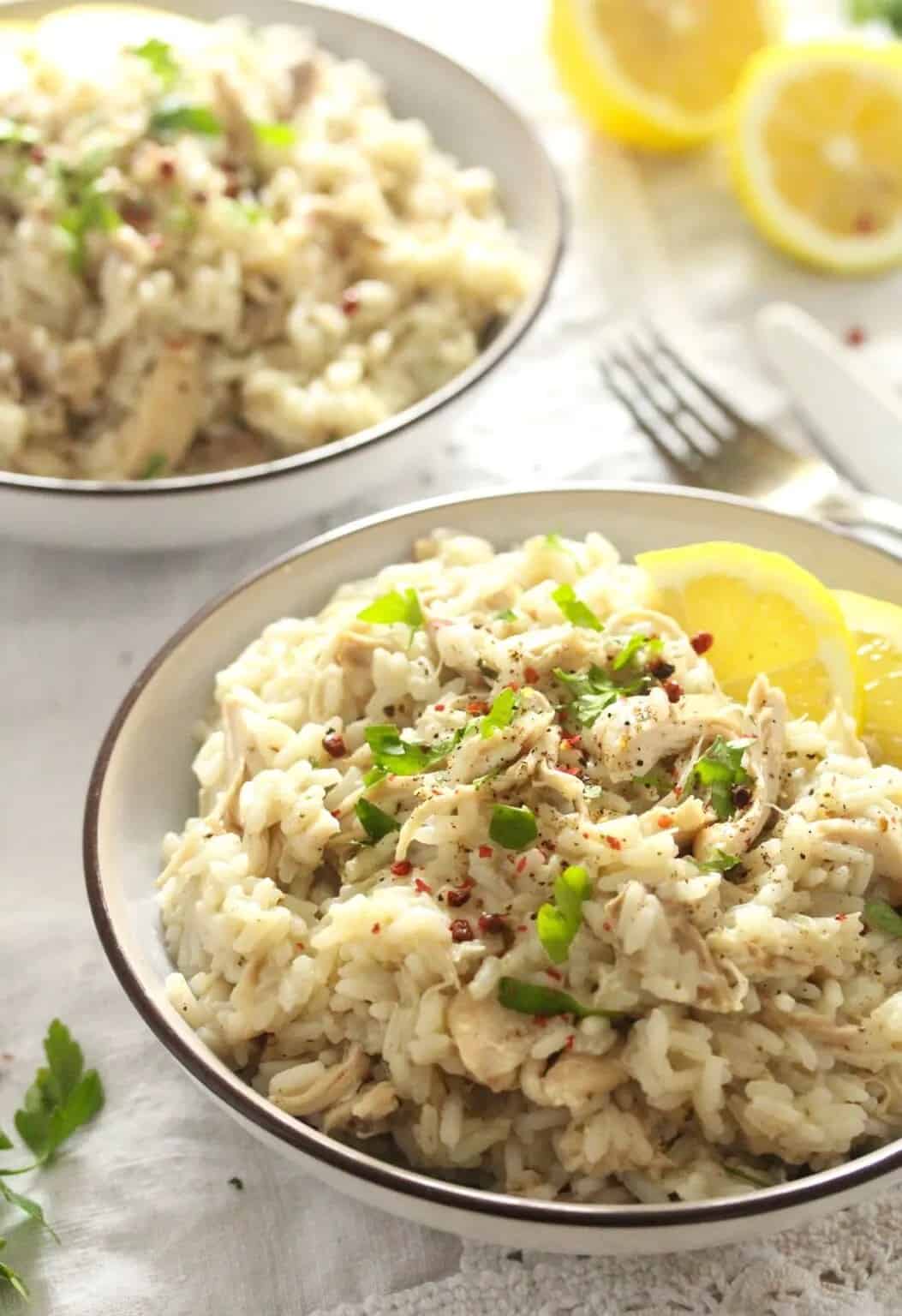 You can make this traditional meal with only a few ingredients. Add your favorite seasonings, and you can instantly have a flavorful meal. Get the recipe here: Boiled Rice and Chicken
Vegetable Soup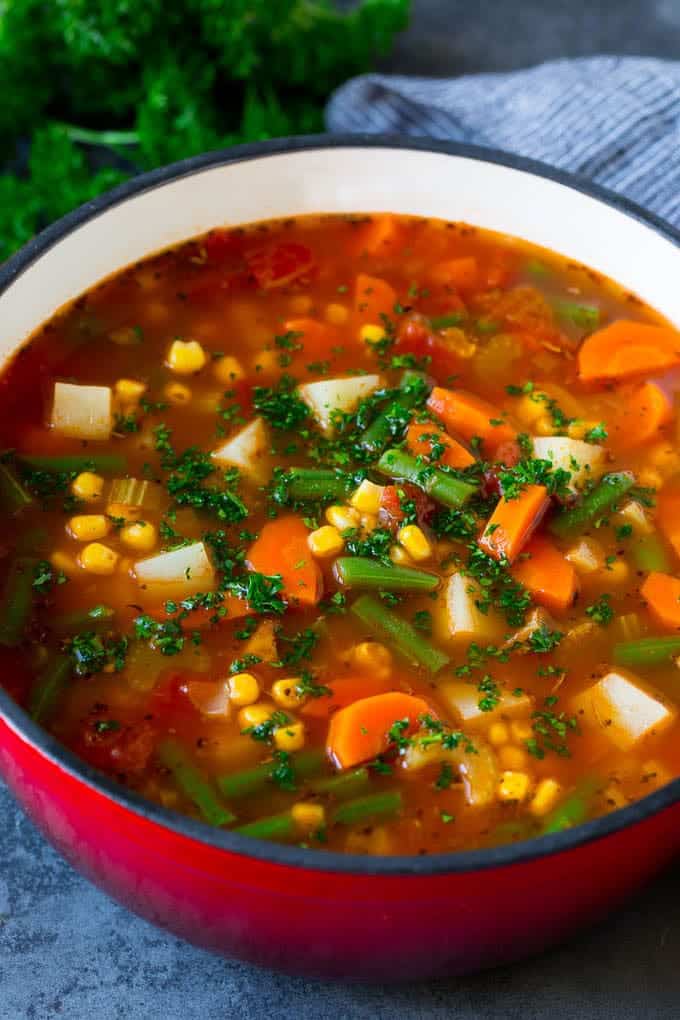 This vegetable soup is a hearty blend of colorful veggies and potatoes. It doesn't take much to make this meal, and it will become one of your family's favorites. Get the recipe here: Vegetable Soup
Chicken Alfredo Pasta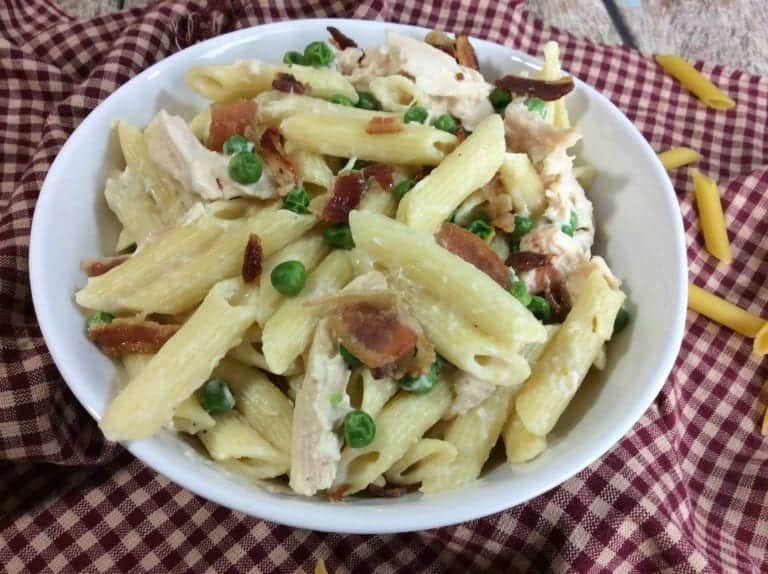 Chances are you already have all 5 ingredients to make this delicious recipe! You can make this in less than an hour. Get the recipe here: Chicken Alfredo Pasta
Turkey Sweet Potato Chili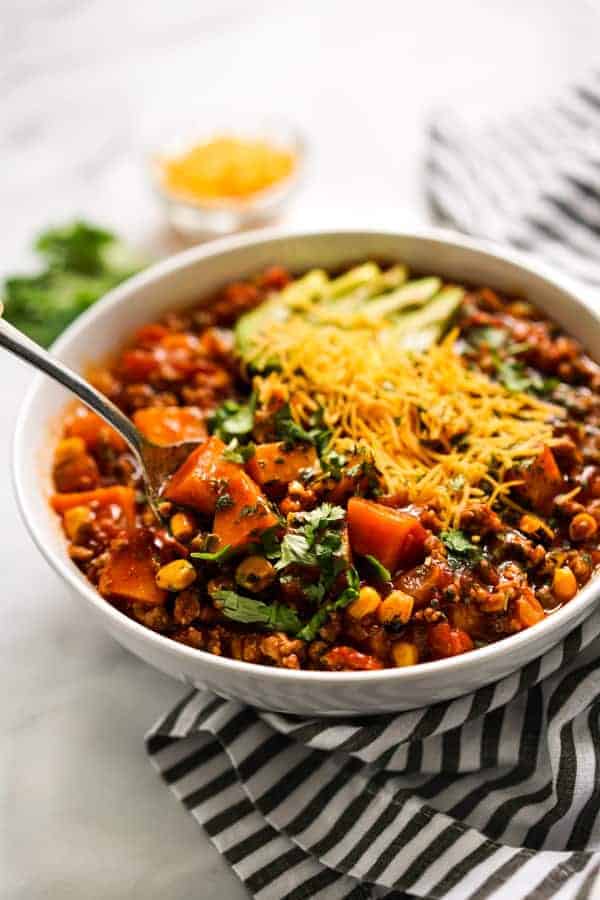 This healthy and low-carb chili also happens to be super budget-friendly. It has all the right seasonings to be rich in flavor without breaking the bank. Get the recipe here: Turkey Sweet Potato Chili
Quinoa Tuna Casserole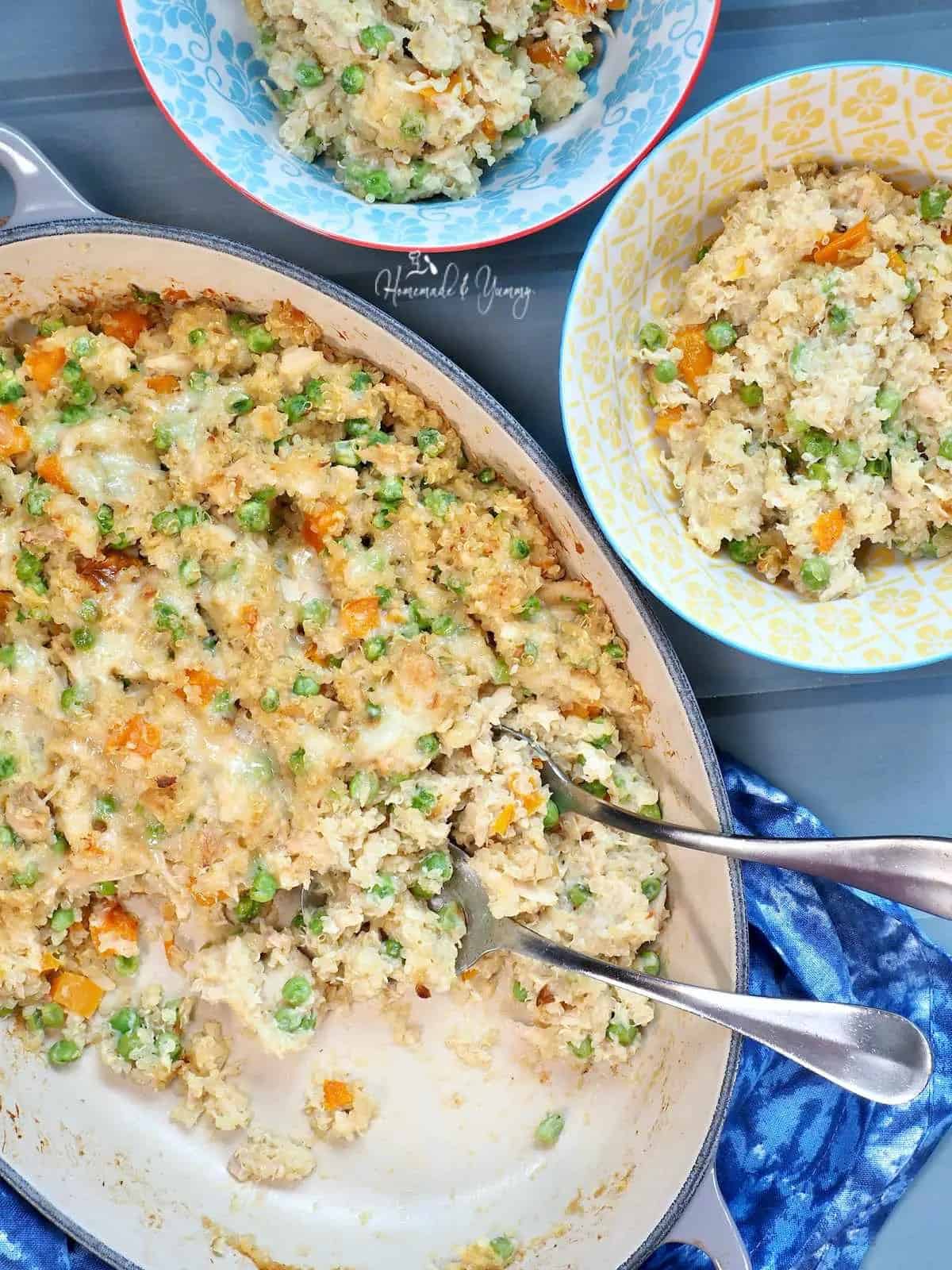 Instead of the traditional meal, replace the noodles with quinoa for a budget-friendly meal that the entire family will love. Get the recipe here: Quinoa Tuna Casserole
Chicken Stuffed Peppers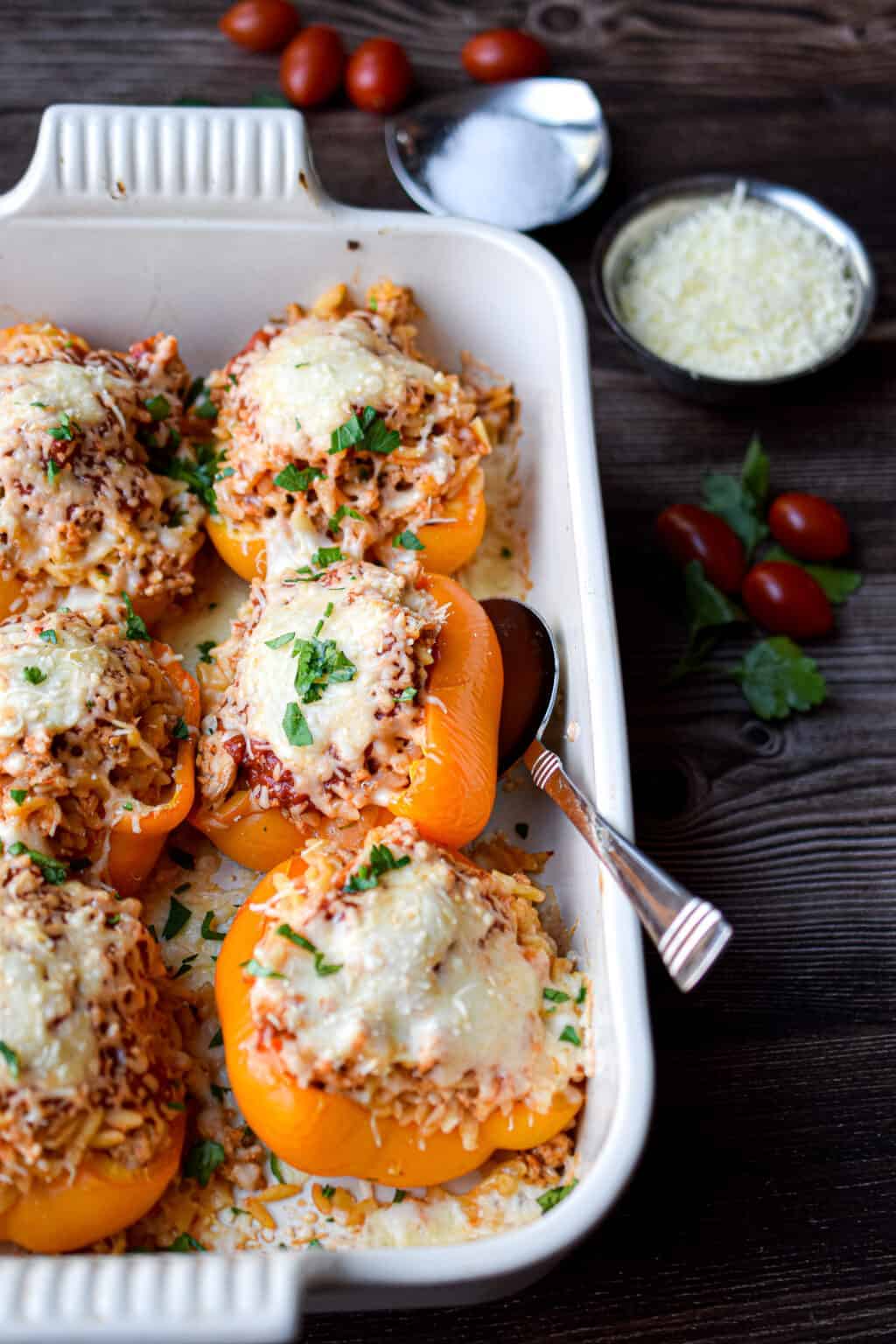 With only 5 ingredients, you can quickly whip up some of these incredible chicken stuffed peppers. They are a healthy and light meal you will love! Get the recipe here: Chicken Stuffed Peppers
Butternut Squash Soup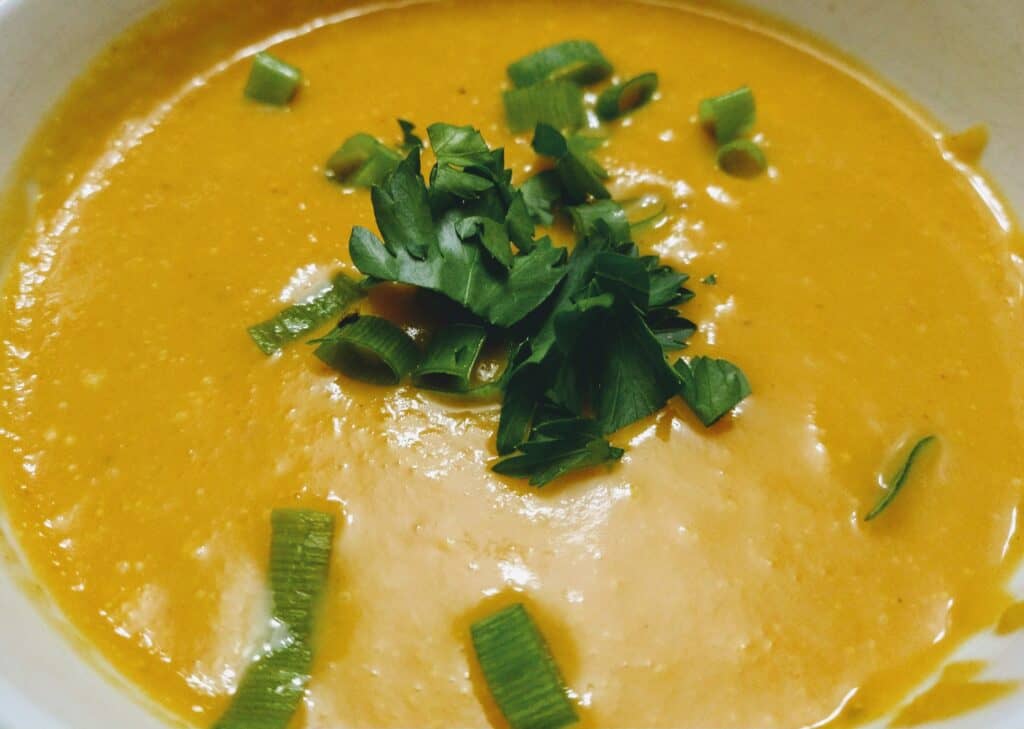 The smoked butternut squash soup is simple to make, light on ingredients, easy on the budget, and packed with flavor. Get the recipe here: Butternut Squash Soup
Parsley Pasta with Parmesan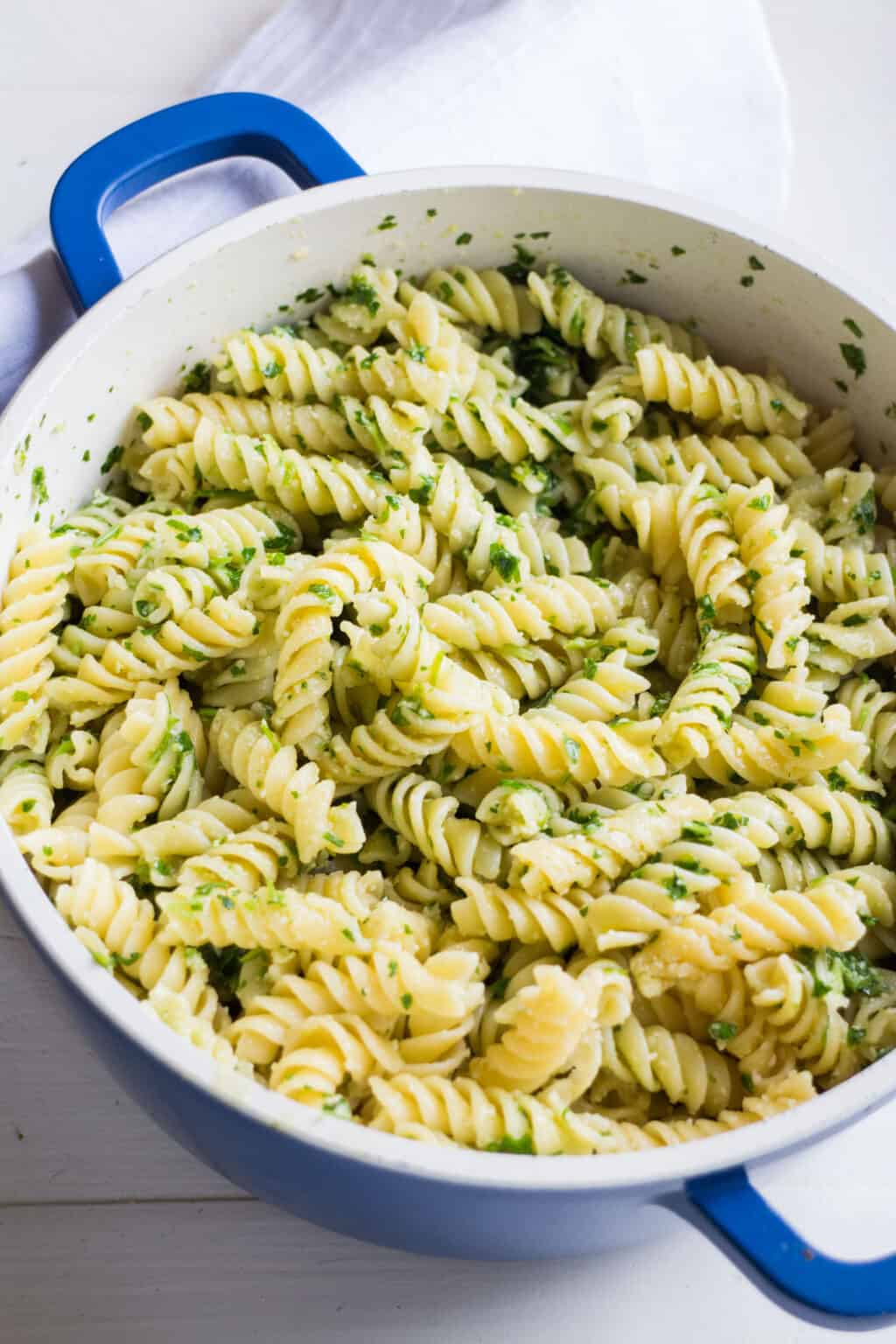 This healthy, low-budget meal only takes 15 minutes to make and costs less than $5. Plus, it is absolutely delicious! Get the recipe here: Parsley Pasta with Parmesan
Veggie Chow Mein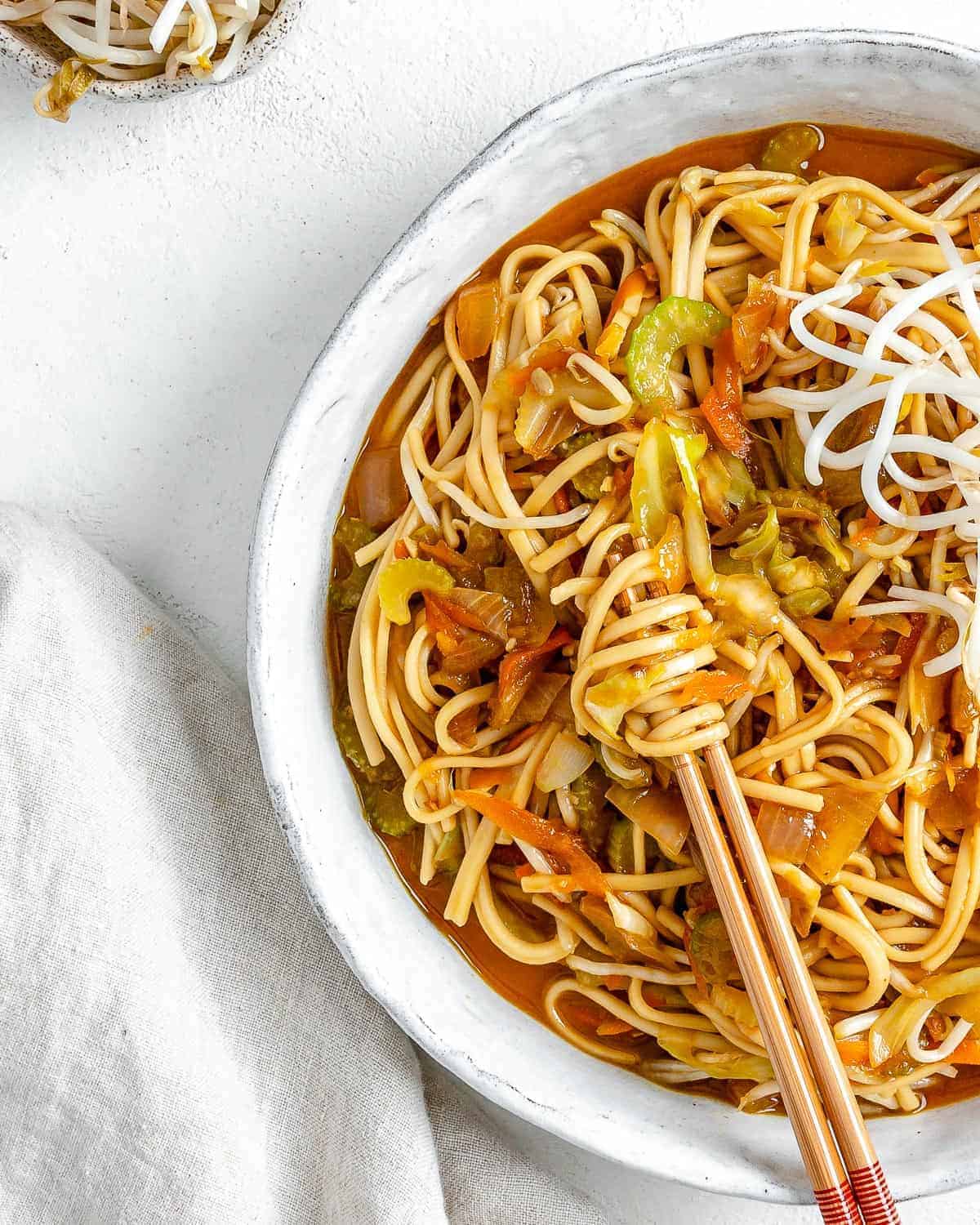 Instead of ordering take-out, try this one-pan veggie chow mein. You might even like it more than the ones at the restaurants! Get the recipe here: Veggie Chow Mein
Vegan Enchilada Pasta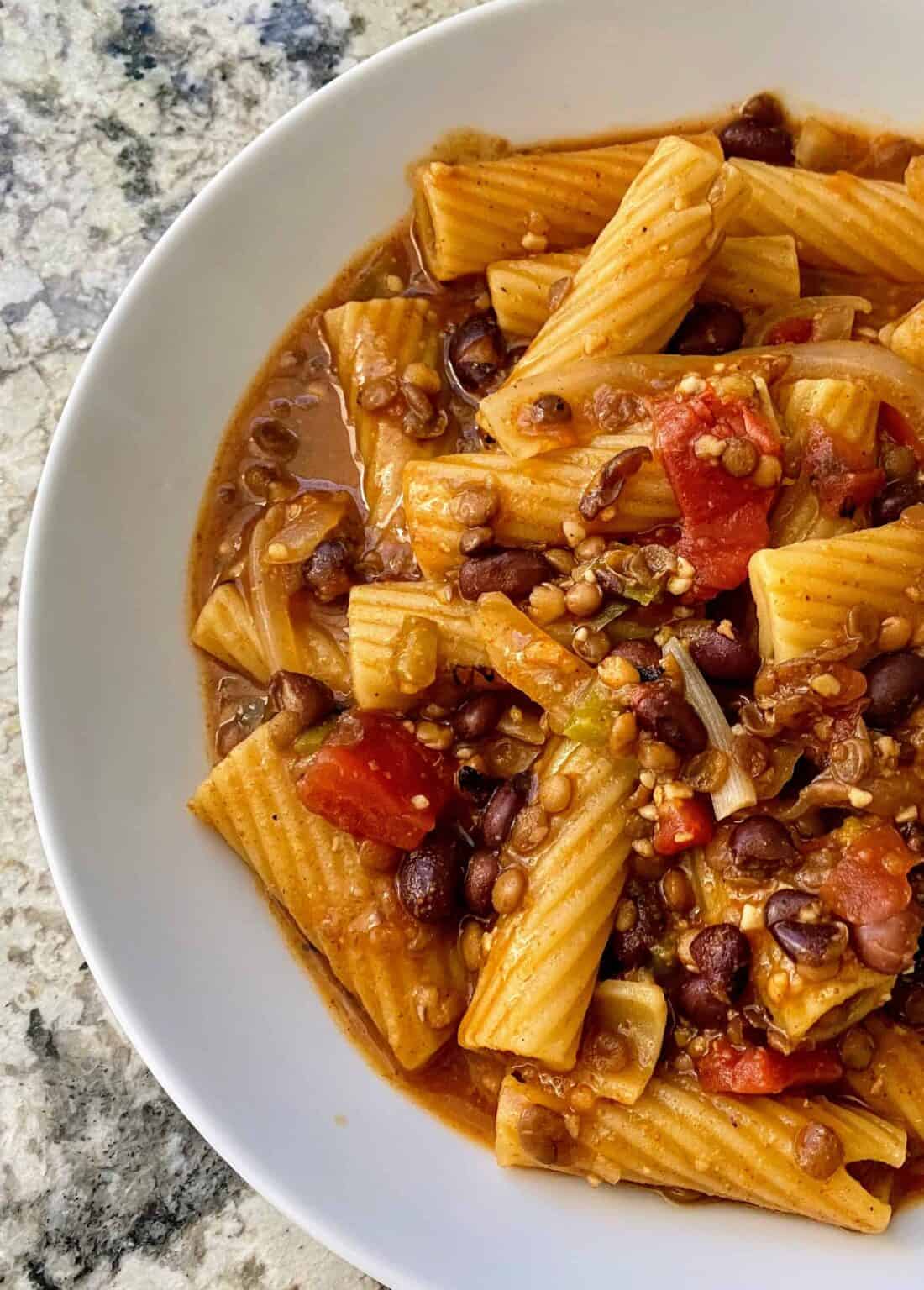 Vegan enchilada pasta is quick and easy and a great family-friendly meal. You can even make it in under 20 minutes! Get the recipe here: Vegan Enchilada Pasta
Taco Lettuce Cups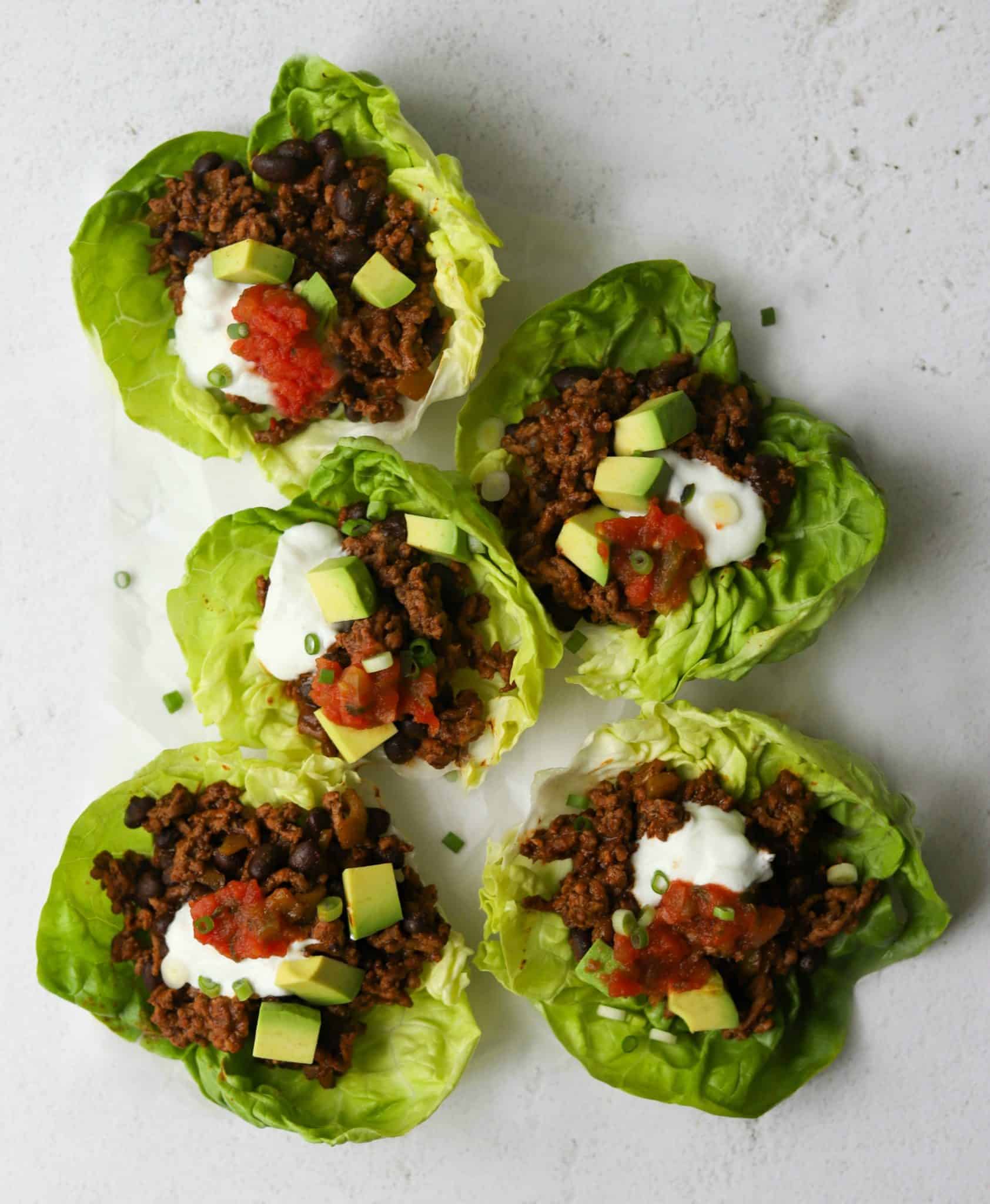 For a healthier option, instead of regular tacos, try these taco lettuce cups! They are incredibly easy to make and taste so much better than the traditional tacos. Get the recipe here: Taco Lettuce Cups
Healthy Mongolian Beef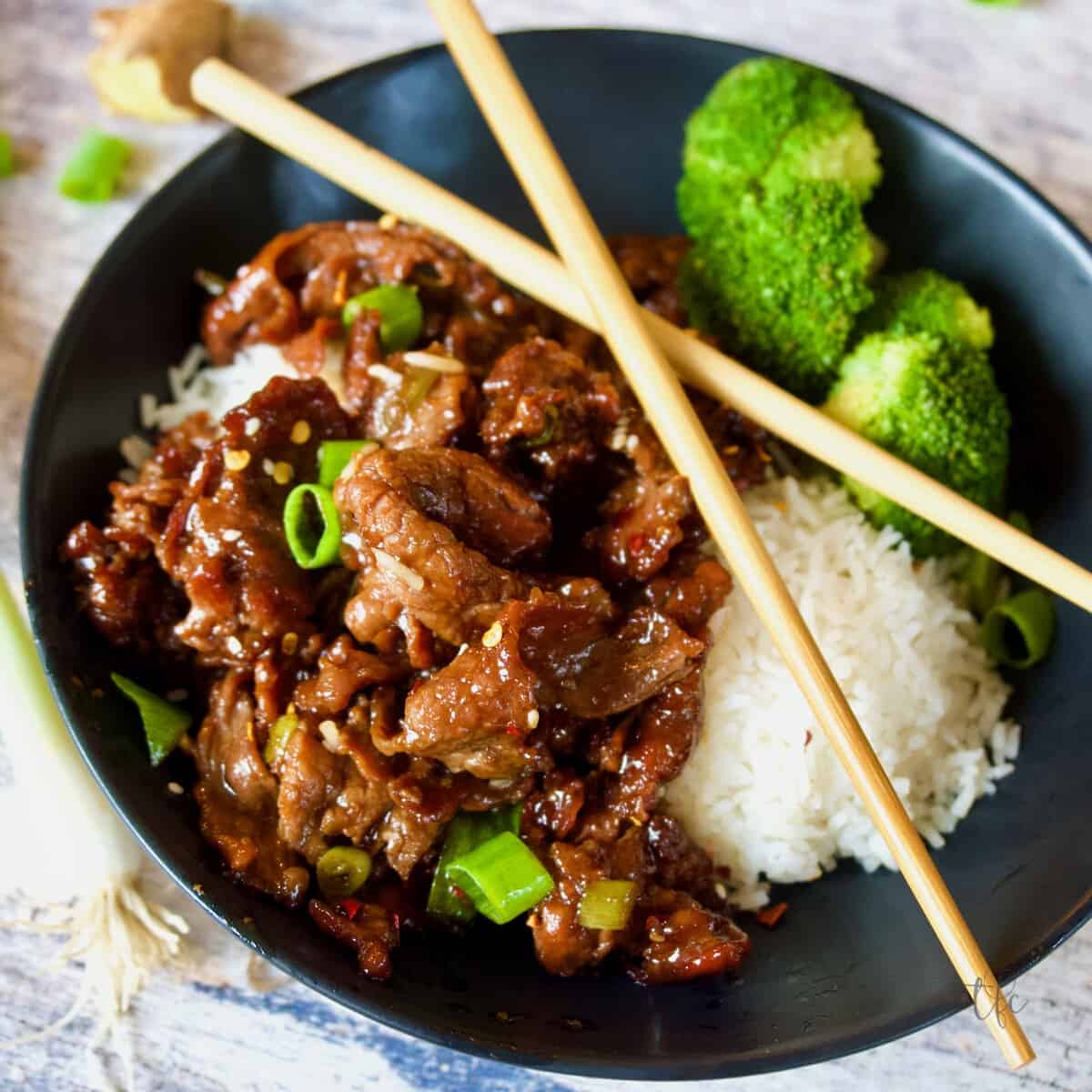 This healthy Mongolian beef dinner is delicious and inexpensive to make. You can create this dish in under 30 minutes one busy night. Get the recipe here: Healthy Mongolian Beef
Vegan Cauliflower Tacos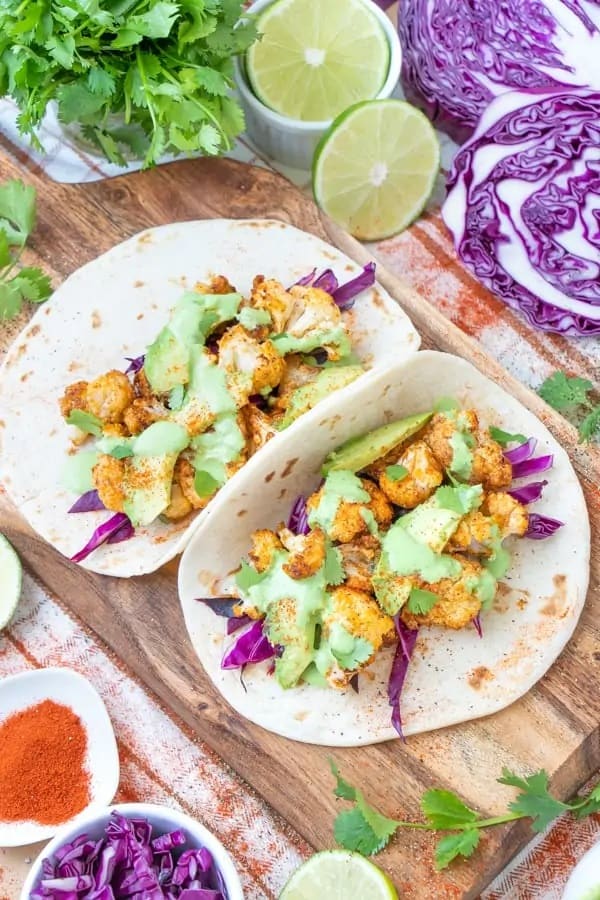 Cauliflower tacos are a great healthy option to help your family eat more vegetables. They taste so good that you might not be able to go back to regular tacos! Get the recipe here: Vegan Cauliflower Tacos
Jacket Potato with Cheesy Pesto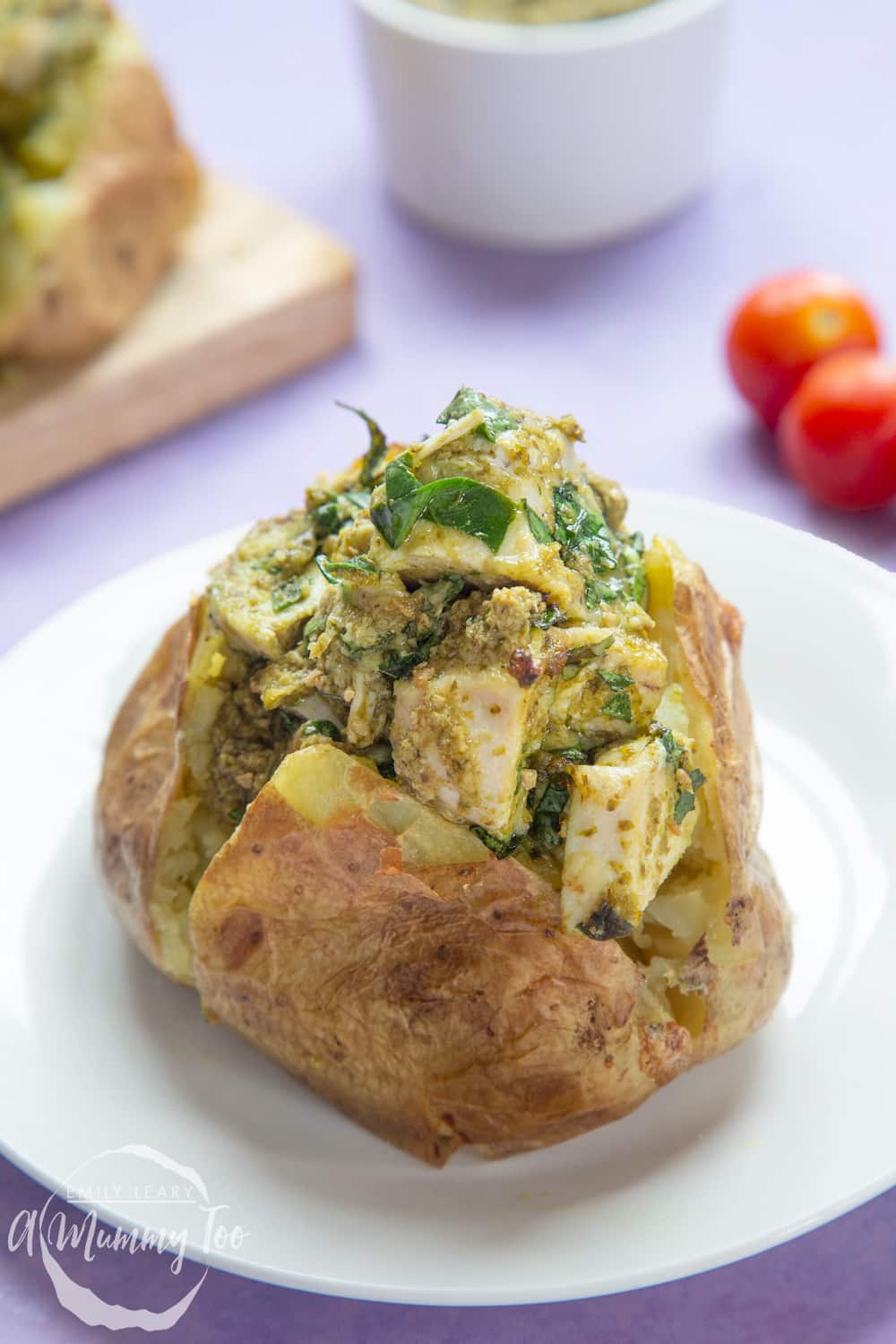 These jacket potatoes are incredibly delicious and make for a great low-budget meal. You probably already have everything in your home to quickly make them right now too! Get the recipe here: Jacket Potato with Cheesy Pesto
Vegetarian Tortilla Soup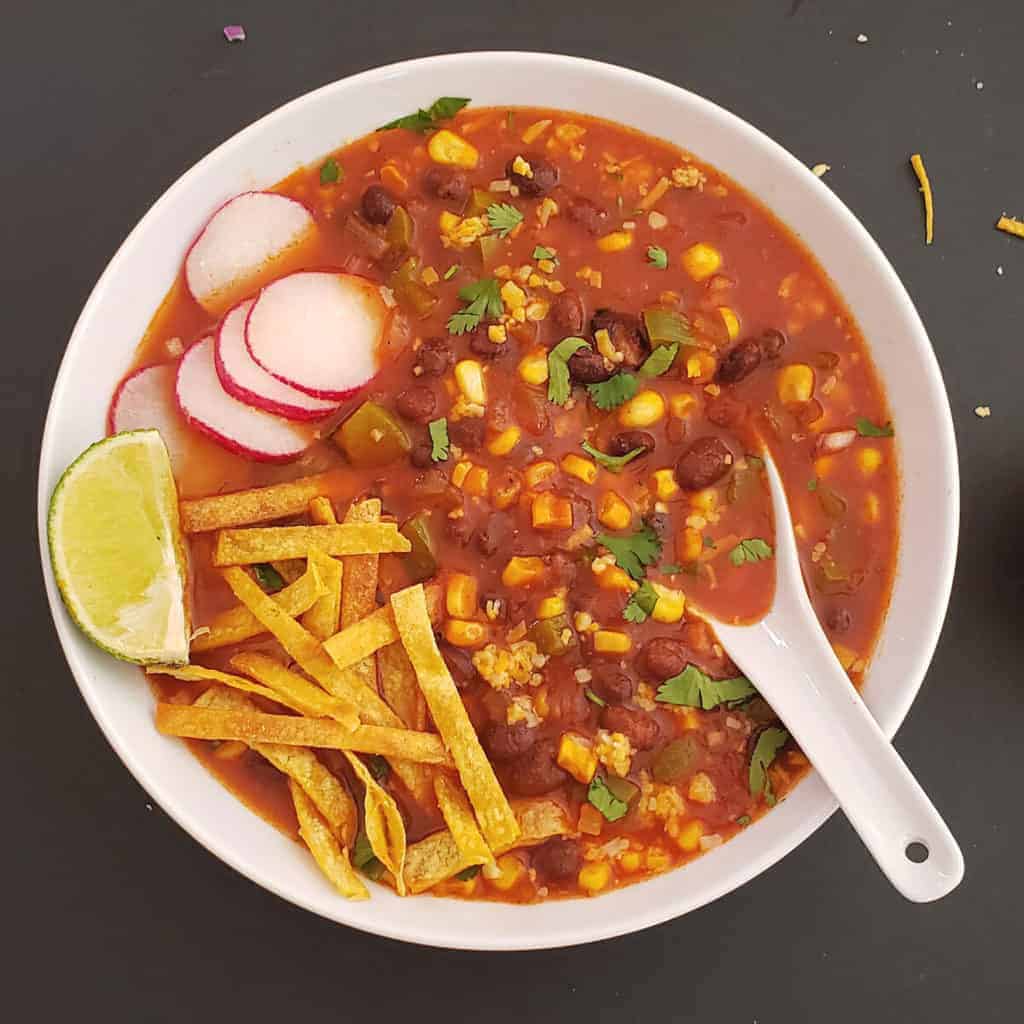 You can make this one-pot tortilla soup with wholesome and inexpensive ingredients. It is a great option when you are running short on time! Get the recipe here: Vegetarian Tortilla Soup