Some links in this post are affiliate links. If you buy from one of our links, we may earn a commission.
Maintain A Strong Marriage & Start Dating Again – Whether you have kids or have just been married for a long time, sometimes we can lose that spark in our marriage.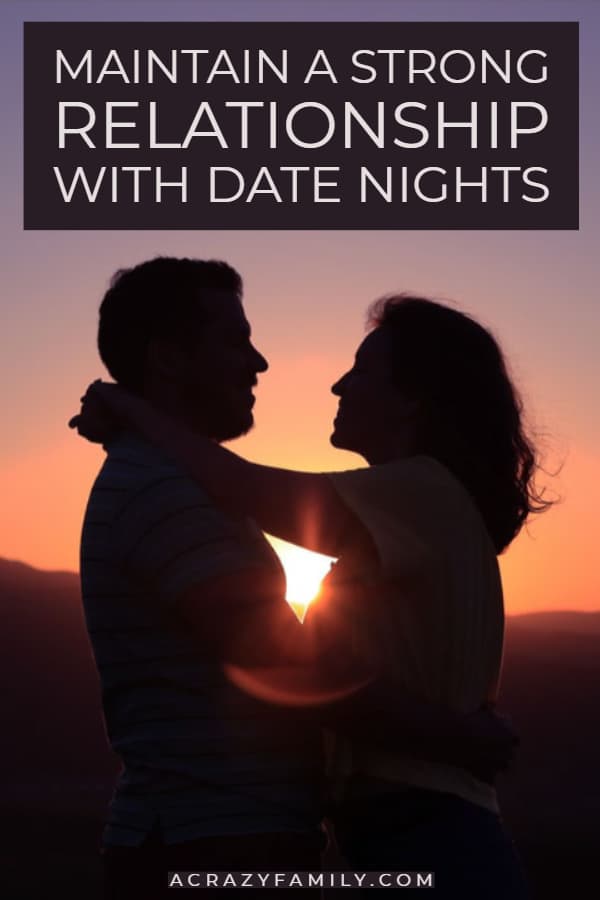 We focus so much on our home, what we need to make ends meet, and our kids, that by the end of the day there is no room left for our spouse.
Most couples don't even go on date nights anymore! The justification is that money and time should be spent somewhere else, so the marriage suffers as a result.
If you are looking to bring the spark back into your marriage, date nights might be the solution.
Leave the kids at home
This might sound like such a dumb tip and might even seem a little obvious. But the truth is that it's very hard to get into a romantic kind of mood with the kids around. I know that you love your kids to death, and finding a babysitter that can watch them can be tricky.
There are a number of ways you can ensure a kid-free date with your spouse without having to wonder if your kids are all right at home.
First, see if it's possible to have a sleepover or have another mom watch your kids. Having a mom you trust to watch your kids will make you feel more at ease.
A second option is to have a family member come to watch your kids. Unless you don't trust any of your family members this is another great option.
Do something fun
I can't stress enough the importance of planning a date night that is also fun.
Dinner is going to get old and it's not something you do with just your spouse. Very few families eat at home for every single meal, and while I'm not necessarily asking you to find an activity that you can only do with your spouse, it should be more than the standard dinner date.
Choose an activity that is fun and isn't something that you would normally do while out with your spouse.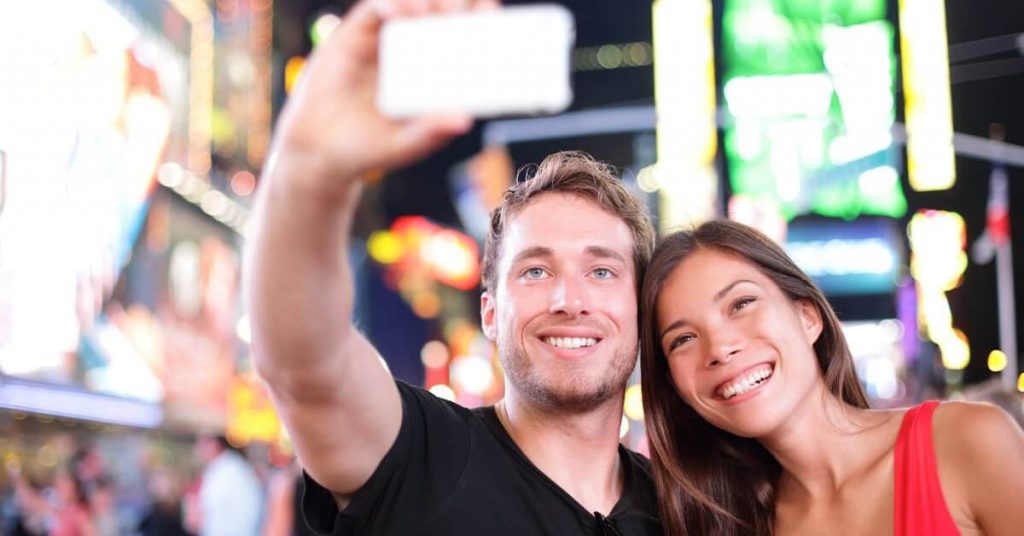 Try something new
If you want to stick to something easy, go for something you've never done before.
This can be a new place to eat or even a new activity. You don't even have to leave the house to do this either! Sometimes it can be fun to watch a movie that you've never seen right at home.
Get creative and try to spice up your date nights by encouraging each other to do and try something new each time you go for a date night.
Don't overdo it
One of the quickest ways to make sure you can't have another date night is to spend too much on your first few dates. It's okay to go all out on a few dates a year, but you want to keep your budget in mind when planning your date nights.
Don't overdo it each night, or you won't be able to keep it up.
Sometimes a little quality time with your spouse can be just the thing you need to get your marriage back on track! I hope this post has inspired you to plan a date night with your sweetheart.