There are so many tools and resources out there for blogging and, to be totally honest, they can be overwhelming.
So today, I want to share with you some of my favorite blogging resources, tools, and services that I use to run my blog each and every day. All of these have really helped me in my blogging journey, and were not only extremely useful, but also helped me save a load of money and time!
But before we get started; I would like to point out a few things.
I believe that in order to be a successful blogger, you will need to invest in learning new strategies, such as through ebooks, webinars, courses, and more. You also need to DO the work and implement the training before moving on to the next. This way, you will see results.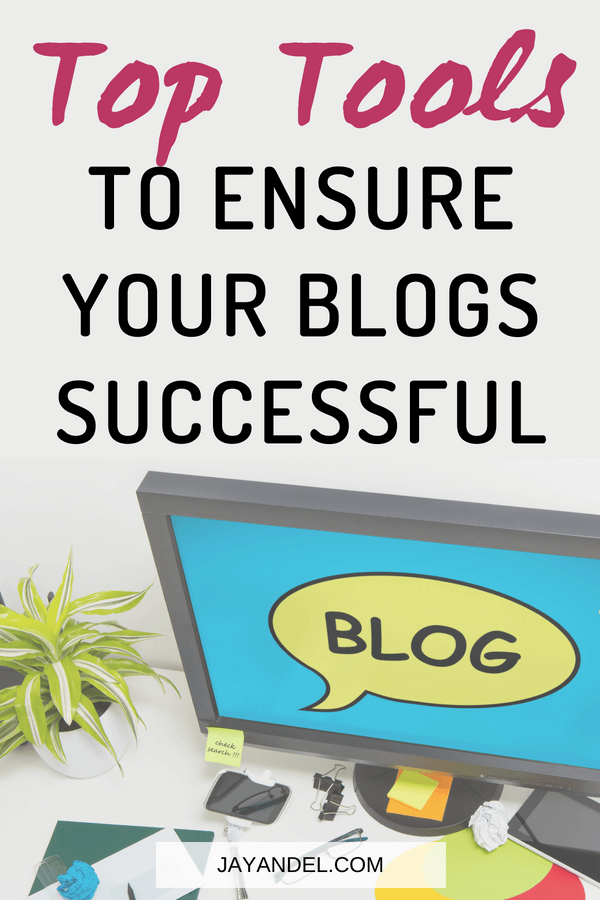 As you will see, there are many great blogging resources. Each resource covers different aspects of blogging and/or making money online.
I understand this blogging resource is really long and so I feel I must say this: "Don't try all of them at once. Adding too many tools or trying too many things at once can make you feel overwhelmed, create confusion and you will ultimately end up losing focus.
So…
Think about the area you'd like to improve on your blog, that's the area you will focus on first.
Is it blog traffic?
Is it monetizing your blog?
Is it your Graphics?
Choose one tool, course or resource, download it or sign up and start working on it and FINISH IT first before moving to the next one.
Alright then… With all that said, let's take a look at my favorite blogging tools and the best-recommended blogging resources.
The Ultimate Blogging Resources
Hosting

I recommend using Bluehost. Our favorite hosting provider! They have reliable service and affordable plans. You also receive a free domain when you purchase your hosting.
Blogging Platform
When it comes to what platform to use, I only recommend WordPress, and that's what I use to run this blog. Here is why I recommend it over any other platform out there.
It is super easy to learn and use.
It is safe and secure to run on any website.
It can handle different types of media – Images, Videos, etc.
It is search engine friendly compared to all other platforms
WordPress also has an awesome community support forum where you can get support.
It is used by all the pro bloggers
Best WordPress Plugins
Yoast SEO – This is the holy grail of blog plug-ins. It is an all in one search engine optimization tool. Essentially, it helps you to do what is necessary to show up in search results and gain traffic.
Social Warfare – This plugin adds beautiful and fast social share buttons to your site. I use the premium version and absolutely love it, I highly recommend it to help encourage people to share your content.
Updraft Plus – This plug-in backs up your blog. If something were to go wrong, this allows you to return your blog to before the problem arose.
Wordfence Security – This is a firewall and malware scanner specifically built for WordPress. It keeps your blog safe from security threats.
Akismet Anti-Spam – This plug-in protects your blog from all of the spam comments.
Images & Graphic Design Tools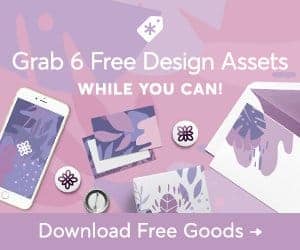 Graphics, Fonts and Themes
Creative Market offers something for everyone.
I love this essential resource for all kinds of stock photos, fonts, graphics, etc. They also offer site templates for all CMS systems in addition to WordPress, such as Joomla and Droopal. It's full of digital goods you can use on your website, social media, and emails.
Sign up today and get freebies weekly as you browse through all their products.
Stock Photos
You can get FREE stock Photos from sites such as;
While there is absolutely nothing wrong with using free images, I would say be aware of the following;
Free stock photos may have certain limitations.
Free stock images can hurt your traffic from Pinterest massively (this tip I learned from this e-book here).
Ultimately, I would recommend you use a paid stock photography site such as;

I really love these photos for our social media.
Sign up to their mailing list and get 10 free stock photos
Graphic Design
In terms of what software to use for your design and images, I recommend either PicMonkey or Canva.
They are both great sites to use for creating pin images. Canva is free but does have a paid upgrade option while PicMonkey requires a monthly fee of $5.99-$9.99 depending on your plan choice.
I should also say that they are both easy to use as well. So I would recommend signing up for both and play along with seeing which one you will be comfortable with.
Monetising Your Blog
There are many ways to make money from blogging, but here are the best resources and programs that have helped me so far, for all bloggers, whether beginner or established bloggers.
ADS
If you are just starting out, you may want to place some ads on your blog. One of the best networks that accept beginners is Google AdSense. This is one of the most used networks by bloggers and it is very friendly to beginners too since there is no set amount of traffic required.
And when you start getting more views, I'd highly suggest signing up for Mediavine. The session threshold you need to be accepted is only 25k views a month.
Affiliate Programs
Another simple way you can monetize your blog is through affiliate marketing. What is Affiliate marketing?
Affiliate marketing is when you monetize your blog by promoting and selling other's products. You try to earn money by recommending a product (one that you know and use) to your readers. And when one of your readers clicks through (a special link) to the product and buys or signs up for a product, you as the affiliate get a commission at no extra cost to the reader.
How to use Affiliate marketing in blogging.
If you already know how affiliate marketing works, you might be interested in joining the following affiliate network programs. They have thousands of different products and services you can become an affiliate for.
Commission Junction
MaxBounty
I would advise that you sign up for all the affiliate programs above,
How To Increase Blog Traffic & Page Views
Are you looking for ways to increase your traffic and page views? Below are my most recommended resources and tools, which I use in my blogging to get 40k page views per month.
Pinterest – This is my number one source of traffic. About 85% of my traffic comes from Pinterest.
All my success from Pinterest comes from using these things:
Is a program that is used to schedule pins on Pinterest. Tailwind is my absolute favorite scheduling tool, which I use to schedule my pins on Pinterest.
Consider also that over 100,000 bloggers, brands, and agencies rely on Tailwind for their visual marketing and winning on Pinterest.
If I could only pick ONE Pinterest pinning tool, I'm pretty sure I would pick Tailwind.
One more thing – Tailwind is an official partner of Pinterest.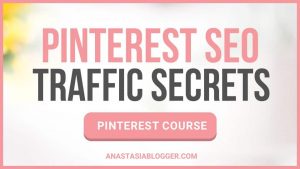 This course has helped me grow my traffic exponentially from Pinterest and increased my income. I have tested most of the secrets shared there, and they work. I'm still implementing some of them.
Using these strategies I am getting viral pins almost every week. This course has Pinterest secrets that you will not find anywhere else.
Other Recommended Blogging Books
Below are some of my best blogging books I would recommend every blogger to read which you can find them on Amazon at affordable prices.
How To Blog For Profit: Without Selling Your Soul
ProBlogger: Secrets for Blogging Your Way to a Six-Figure Income

[toc]