Are you already living a simpler life that's easy and as stress-free as possible or are you 'winging it', tired and running on empty?
Or do you just need to make some small changes to create some extra time and space?
Take the "How Do You Handle Mom-Life?" quiz now!
---
RELATED PARENTING ARTICLES: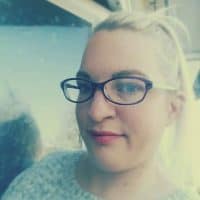 Vickie Louise is the Founder and Editor-in-Chief of A Crazy Family. She is a stay at home mom of a little boy with a big personality. After having her son, she realized how important it is for moms to take care of themselves, physically and mentally. Vickie believes in the power of using social media and her online presence for good and is thrilled to provide you with a space to celebrate all that is awesome (and a little crazy) in the world.