Keeping your kitchen organized is a necessary task, but that doesn't mean you have to hide your organizational efforts behind your cabinet doors.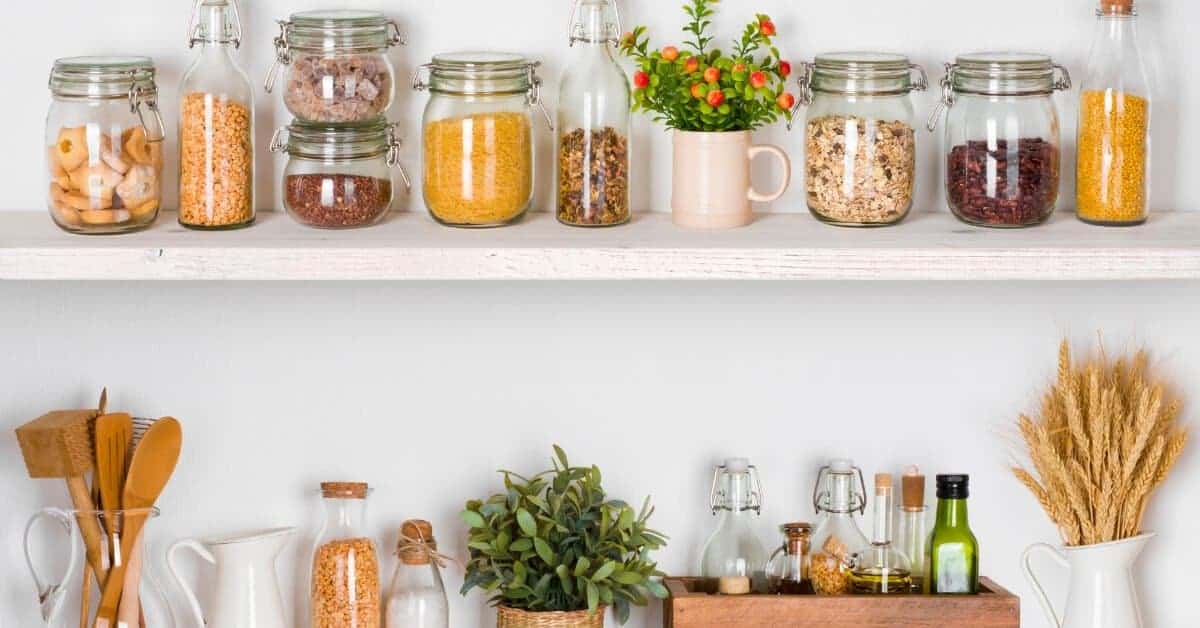 Sometimes organizational items can serve two purposes – to keep your kitchen neat and tidy and add a decorative accent to the room.
These 10 kitchen storage essentials do just that.
They work well to keep everything in your kitchen in place, but they're just too pretty to hide away.
Please note that this article may contain affiliate links. You can read my full disclosure at the bottom of the page.
Glass Spice Jars
Organize your spices in coordinating glass spice jars
to add a sense of style to your kitchen. You won't want to hide your spices away in the cabinet after filling these jars and adding the cute chalkboard labels on the front.
Rustic Spice Rack
After organizing your spices in beautiful glass jars, you'll surely want to show them off. Add them to this adorable chicken wire spice rack
to display them in a fun, rustic way.
Mail Organizer
Keep all the paper clutter in your kitchen in one place with this handy mail organizer
. You'll love looking at that stack of mail when it's hanging on the wall in a beautiful burlap wall organizer like this one!
Bread Box
Store away your loaves of bread in a stylish vintage bread box
that also keeps your bread and pastry fresh longer. The vintage style of this lovely bread box makes it the perfect accent piece for your kitchen.
Countertop Shelves
Keep your kitchen organized and create more space on your countertops with these cute countertop shelves
. Whether you use them to organize your coffee space or keep a set of spices within easy reach, you'll love having these rustic shelves on your counters.
Menu Planner
Decorate the front of your refrigerator and keep track of your meal planning with a beautiful chalkboard menu planner
. Not only will you keep your grocery list and weekly menu in order, but your family will love seeing what's for dinner on this beautiful waterproof planner.
Hanging Shelves
Add a set of rustic hanging shelves
to your kitchen wall to add a sense of farmhouse charm and keep your kitchen organized at the same time. These wooden shelves are perfect for displaying dishes or keeping your canisters organized and off the countertop.
Vintage Canisters
Keep your coffee, sugar, and tea within easy reach on your counter and add some farmhouse charm to your kitchen with a set of cute vintage canisters
. These airtight containers will keep your food fresh while also creating a stylish vignette on your countertop.
Tiered Wire Baskets
With antique black baskets with brushed copper accents, this three-tiered wire shelf
is a beautiful way to organize your kitchen. No matter what you store inside these baskets, it's sure to look lovely!
Labeled Food Storage
Organize your pantry with coordinating labeled food storage
for a sleek and stylish look. The clear bins allow you to see exactly what's inside and the fancy chalkboard labels on each bin help you keep your entire pantry organized.
Which items on this list do you like the most?
If you found these post helpful, please share it on Pinterest!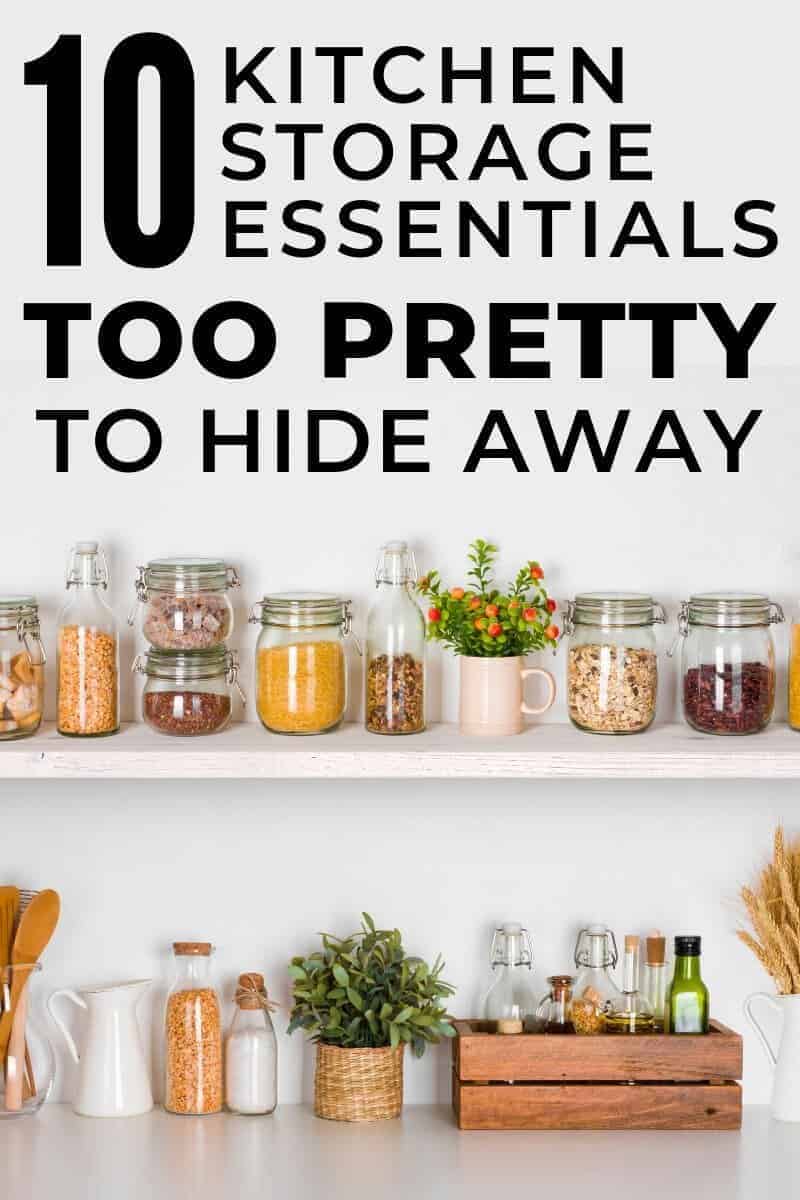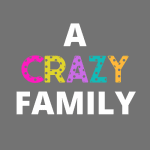 A Crazy Family strives to be the go-to destination for modern, savvy moms. Our aim is to share great tips, good food, recommendations, and helpful info for smart, busy moms just like you!